2020 Ford Mustang GT Adds a "Lime Green on Steroids"
The 2020 Ford Mustang GT looks set to expand on Australia's most popular sports car with several new enhancements, brighter colours and greater benefits for owners.
For the most part, the 2020 Ford Mustang appears identical to the 2018 Mustang Fastback, so still incredibly sleek and aggressive. The new additions appear in the form of an alternate 12.4-inch customisable digital instrument display, optional forged 19-inch alloy wheels and Recaro seating. Ford has yet to show off the new interior features.
Four new exterior colours are to be offered, including two that represent the Heritage of the Mustang. 'Grabber' paintwork first appeared in North America on early 1970s Mustangs and is the inspiration for the new Grabber Lime.
"It's lime green on steroids," said Barb Whalen, Ford colour and materials manager. "This colour traces back to a Mustang heritage colour while bringing it forward with more modern, dynamic pigments and bold new energy."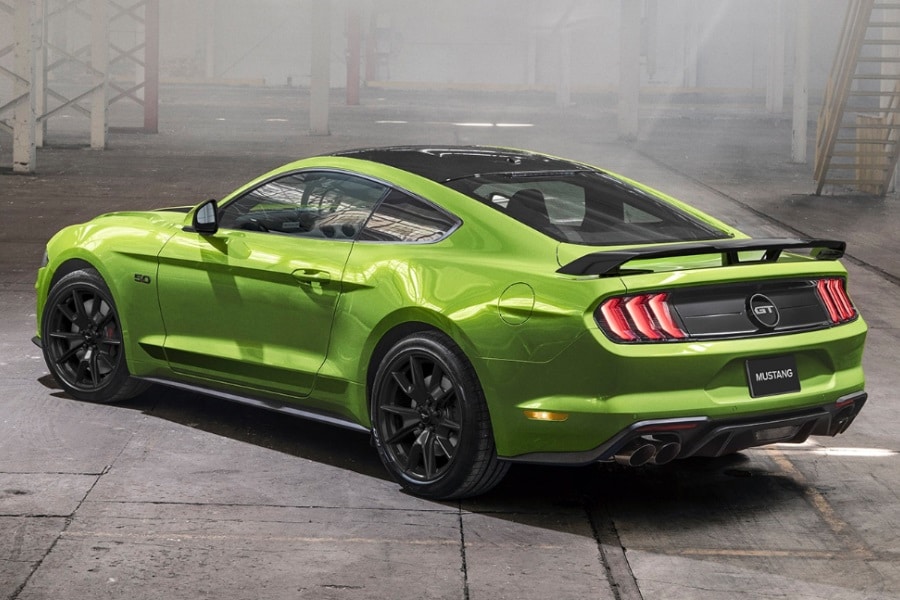 A second heritage colour – Twister Orange – is also new for 2020, and gives Mustang a punchy aesthetic to match the guttural sound of its 5.0-litre V8, complete with four-mode active quad-exhaust, as standard. Capping off the new colour range for Mustang is a fresh Iconic Silver, as well as the appropriately named Red Hot paintwork.
"Aspirational and confident, they are fun, youthful colours that make a statement of how you want the world to see you and who you want to be. And your car is an extension of that," added Barb.
The 2020 Mustang GT Fastback will be offered with a new Black Shadow Pack for added personalisation. The pack is priced at $1,000 and adds a black painted roof, black bonnet stripes, black side stripes, unique ten-spoke dark-finish 19-inch alloy wheels, black grille Pony badges and Black 5.0L guard badges. The optional High-Rise rear spoiler is also blackened for the Black Shadow Pack.
"The Black Shadow pack takes the Mustang GT Fastback to another level," said Carl Widmann, Mustang Chief Program Engineer.
"It gives the classic Mustang lines a sinister flavour that really adds a raciness and competition look to it, and harks back to some of the graphic and decal packages that we've had in the past."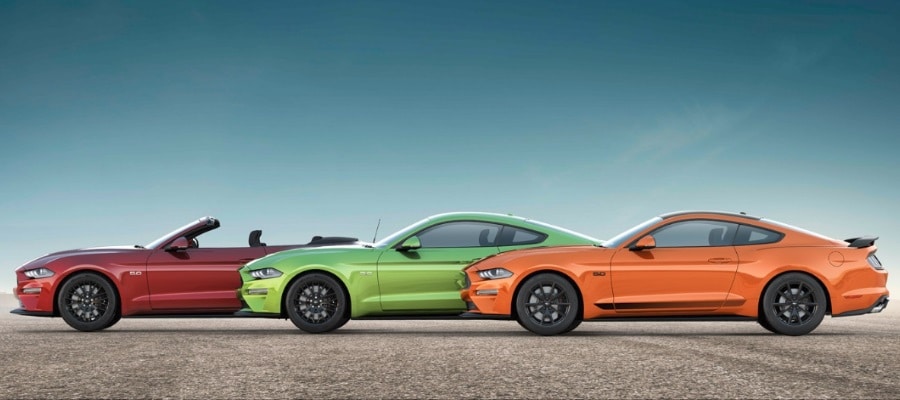 New owners can also feel confident with the expansion of the Ford Service Benefits program with servicing prices for the first four years/60,000km capped at $299 at participating dealerships.
This includes a Service Loan Car, Auto Club membership including Roadside Assistance, SYNC 3 sat-nav updates and a Vehicle Report Card.
The 2020 Ford Mustang will be on sale in Australia from November 2019, with pricing and further details to be announced closer to sale date.
For more on Ford's Mustang, we took Win a Custom FJ40 Toyota Land Cruiser for Your Next Off-Road Adventure! and also gave it How Ford Ranger Proves Benefit in Listening to Customers back at release.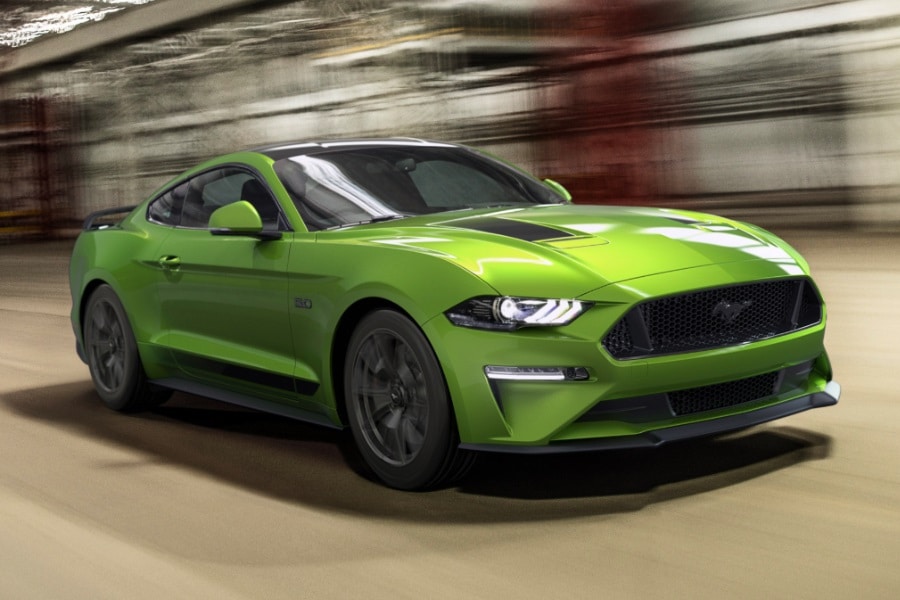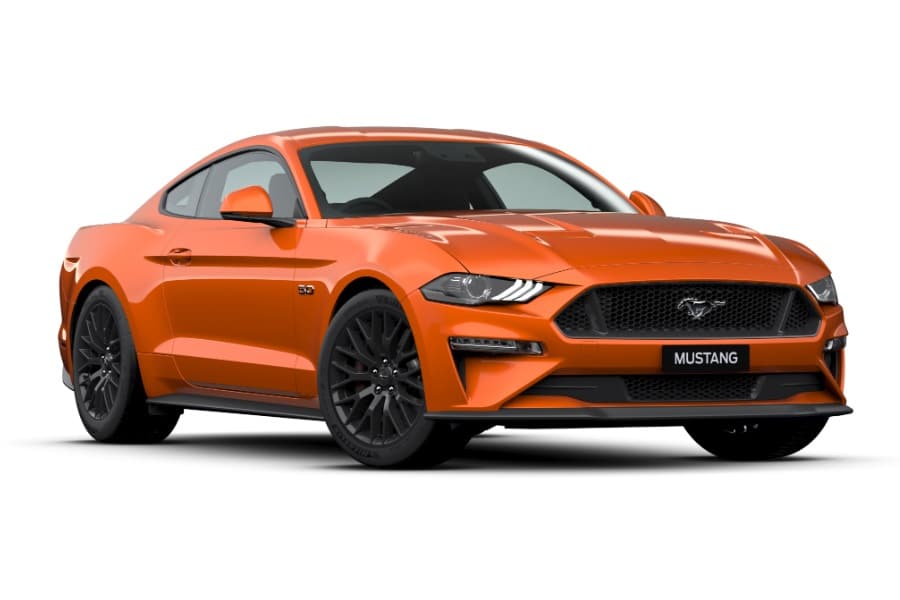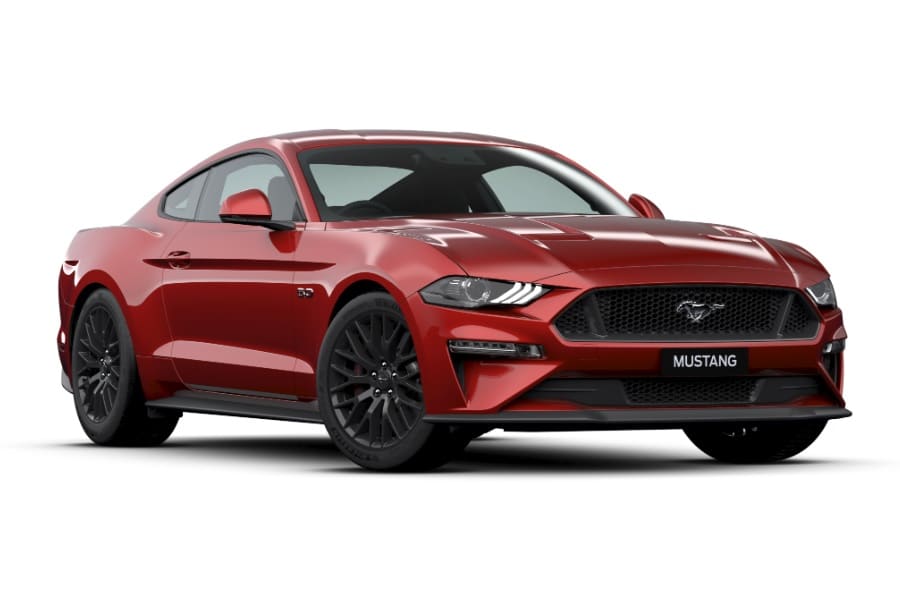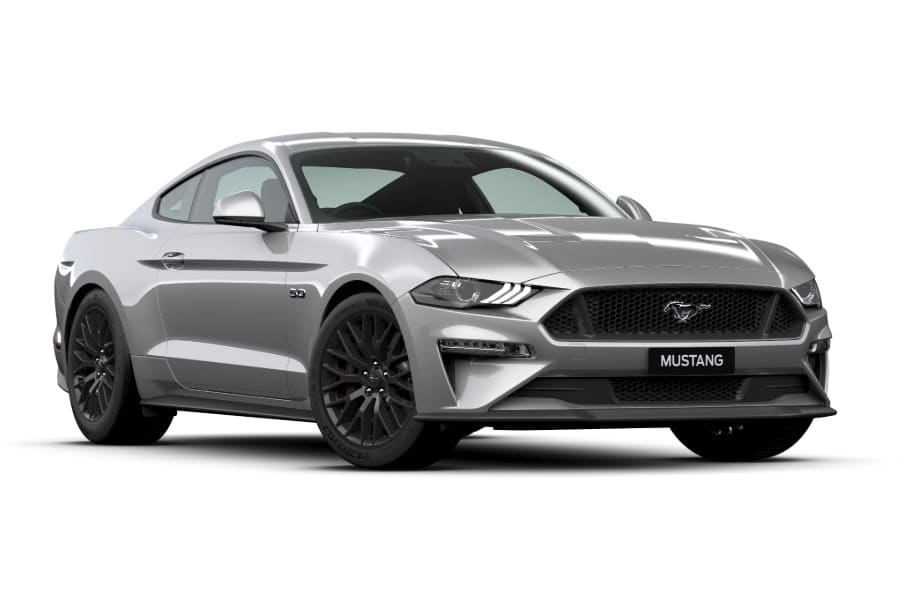 General FAQ
What colours does the 2020 Ford Mustang come in?
The 2020 Ford Mustang comes in Grabber Lime, Magnetic, Twister Orange, Oxford White, Race Red, Kona Blue, Shadow Black, Velocity Blue, Rapid Red, and Iconic Silver.
How much will the 2020 Mustang cost?
The price of the 2020 Ford Mustang rangs from $58,888 to $127,990.