Icon 4X4 Breathes Life into an Old School Toyota FJ44 SUV
What does the odometer on your vehicle say? It's a pretty safe bet that it doesn't say 780,000 miles on it. But that's exactly what the odometer of the Toyota FJ44 SUV that Icon 4X4 renovated said. It's no surprise to a see a project like this come out of the Los Angeles based garage. They have a mission of "breathing new life into all manners of vintage transportation."
You'll also like:
Prince Philip's Custom Land Rover Defender Hearse is Royally Badass
$300,000 Novitec F8 Tributo is an 802HP Weapon
$270,000 Defender Works V8 Trophy Resurrects an Icon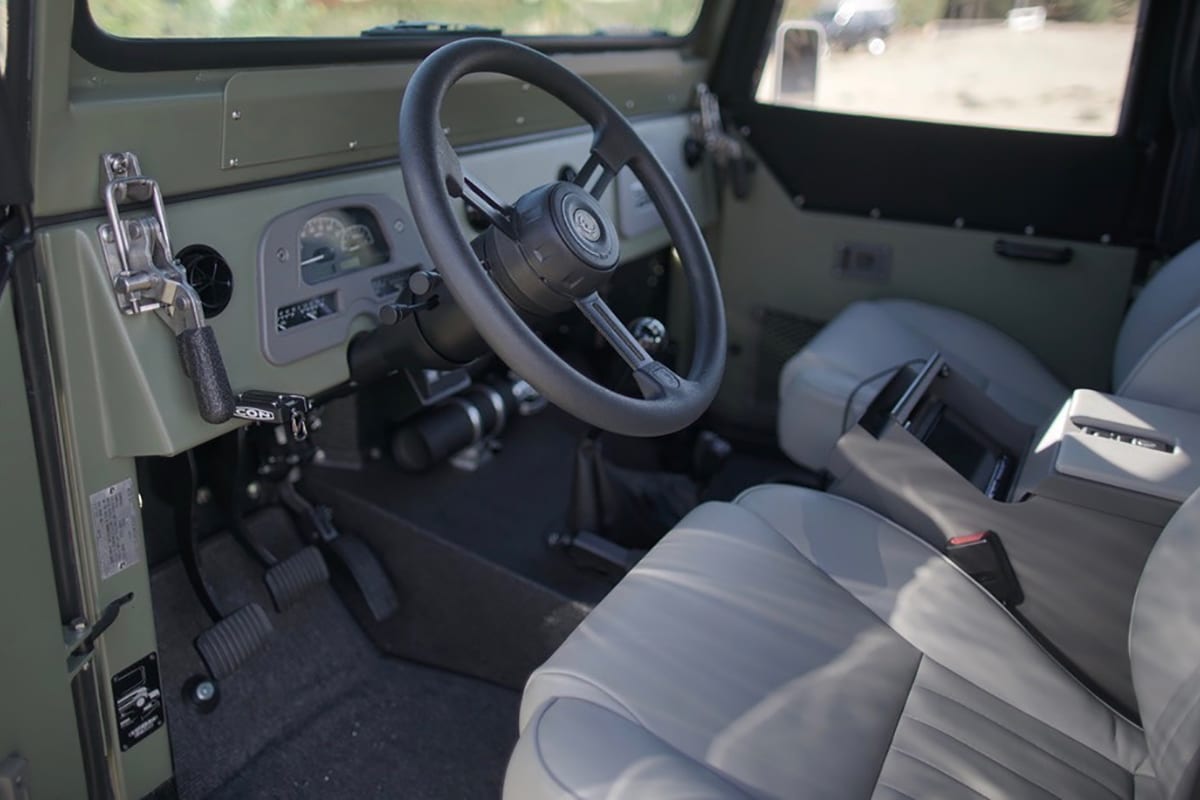 The restomod started with the body-on-frame construction. The aluminum body received a eucalyptus green powdercoating to dress up the exterior. Inside the cab, Icon furnished the Land Cruiser with all the bells and whistles you can imagine, such as Apple Carplay, Focal K2 speakers, a reverse camera, and a state-of-the-art navigation system that offers Bluetooth connectivity. The jump seats in the back match the four leather seats, and the roof is covered in a seven layer insulated gray canvas.
New technology wasn't just reserved for the interior, however. A Fox Racing coil-over sport suspension combines with 18-inch wheels shod with Goodrich all-terrain 285/65 tires. The new system makes "the vintage 1972 truck handle far better than the original vehicle," says Icon. Finally, under the hood, Icon inserted a 6.2-liter V8 GM-sourced fuel-injected engine. This new powerhouse is capable of 430 horsepower and 450 lb-ft of torque. All that power is sent to the Aisin Warner AX15 five-speed manual transmission with an Atlas II two-speed transfer case. The starting price for this masterfully restored and modded Toyota FJ44 SUV is $237,000.
But why report on this single build? For one simple reason: to provide a glimpse into what Icon 4X4 can do. Regardless of what state your current project or dream car is in, they can help. And as is heavily evidenced already, you'll be getting much more than you bargained for with their help.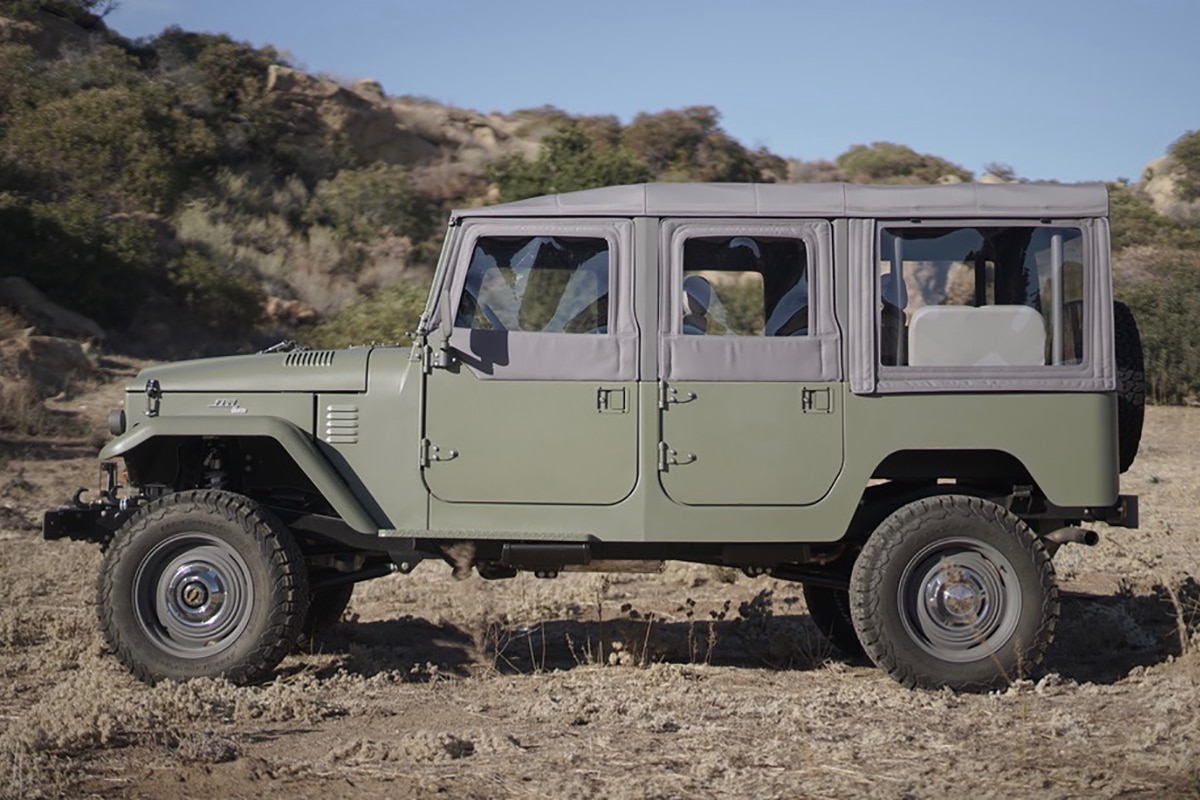 ---
Featured Video from Man of Many
---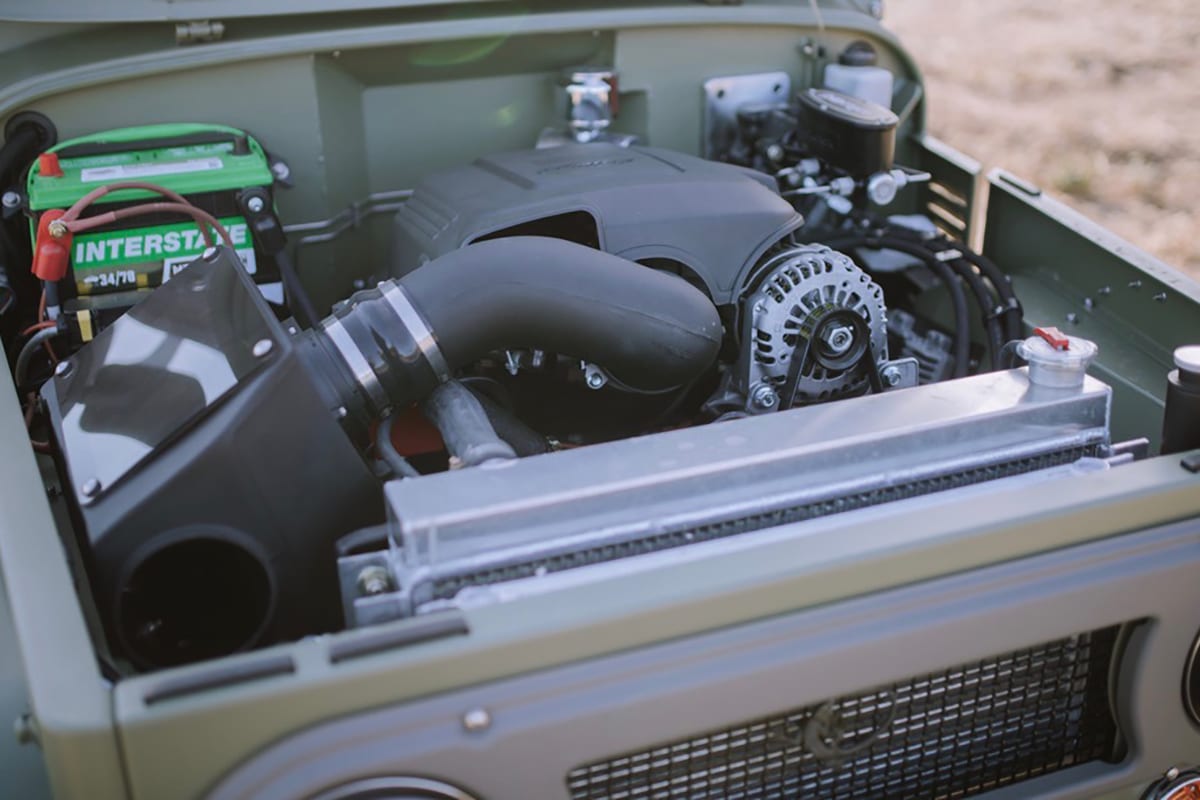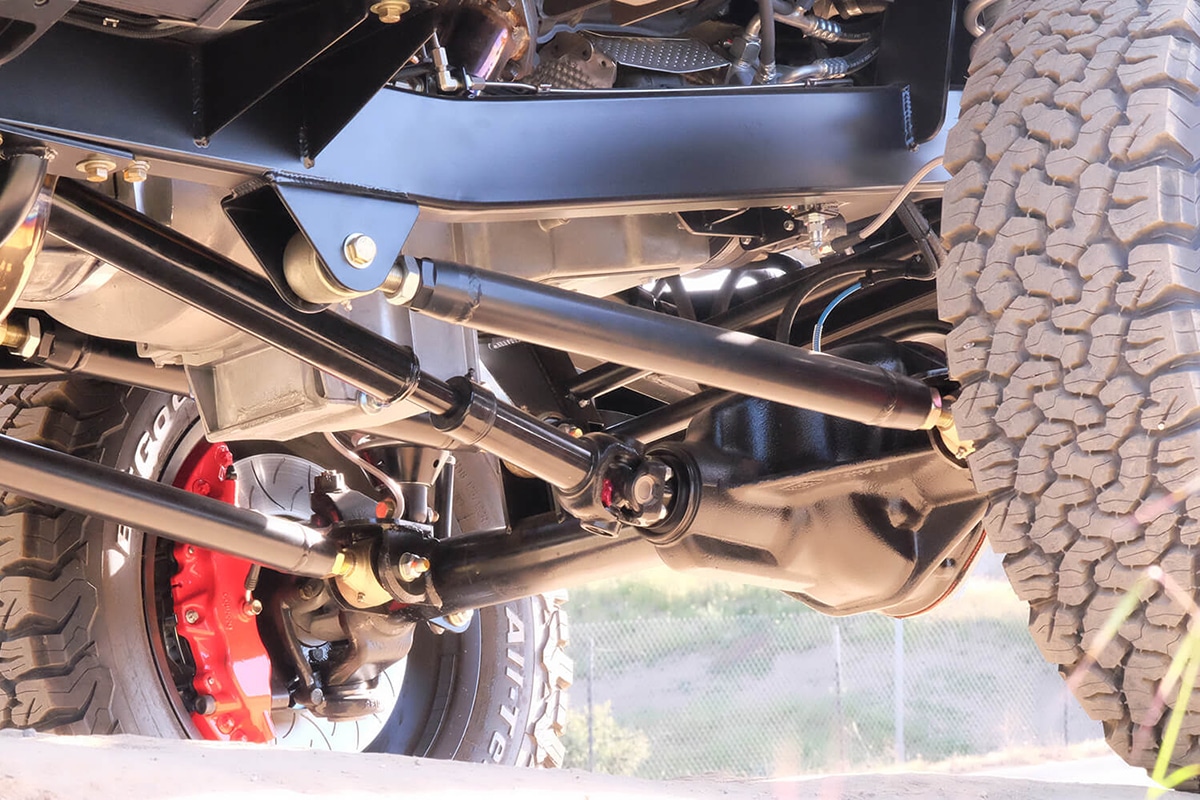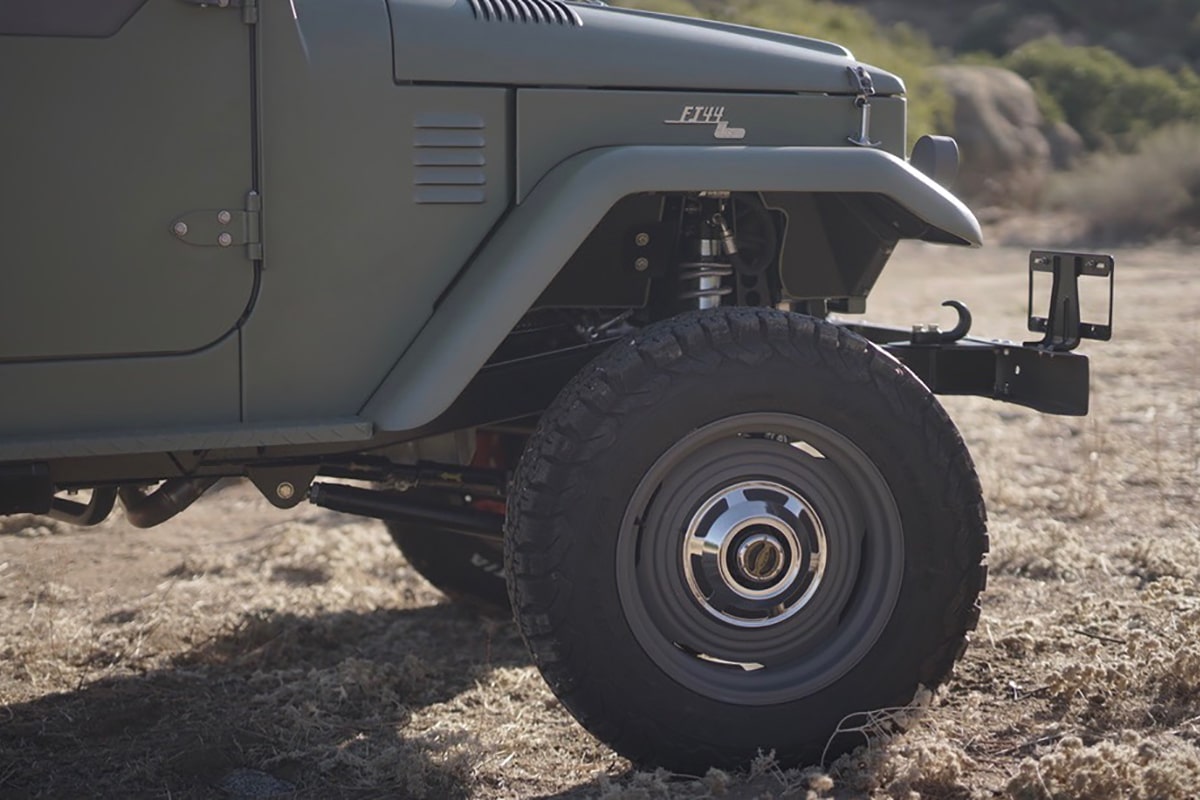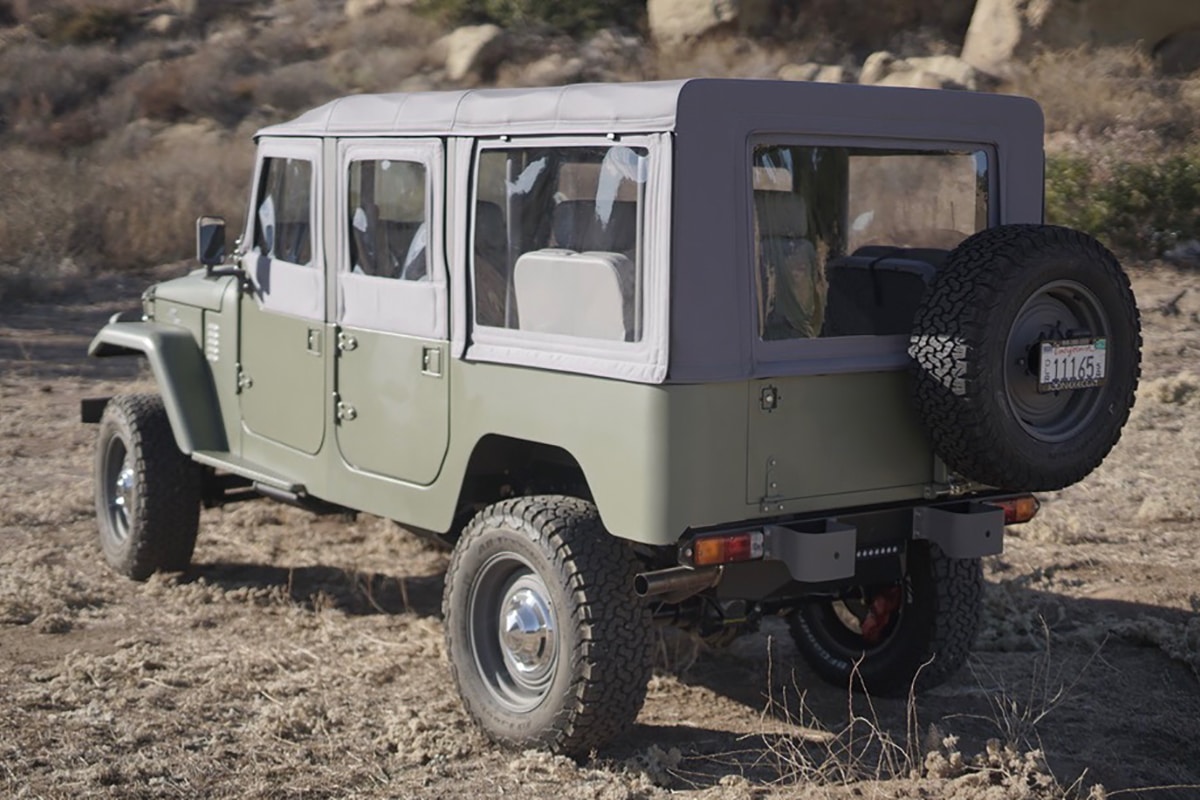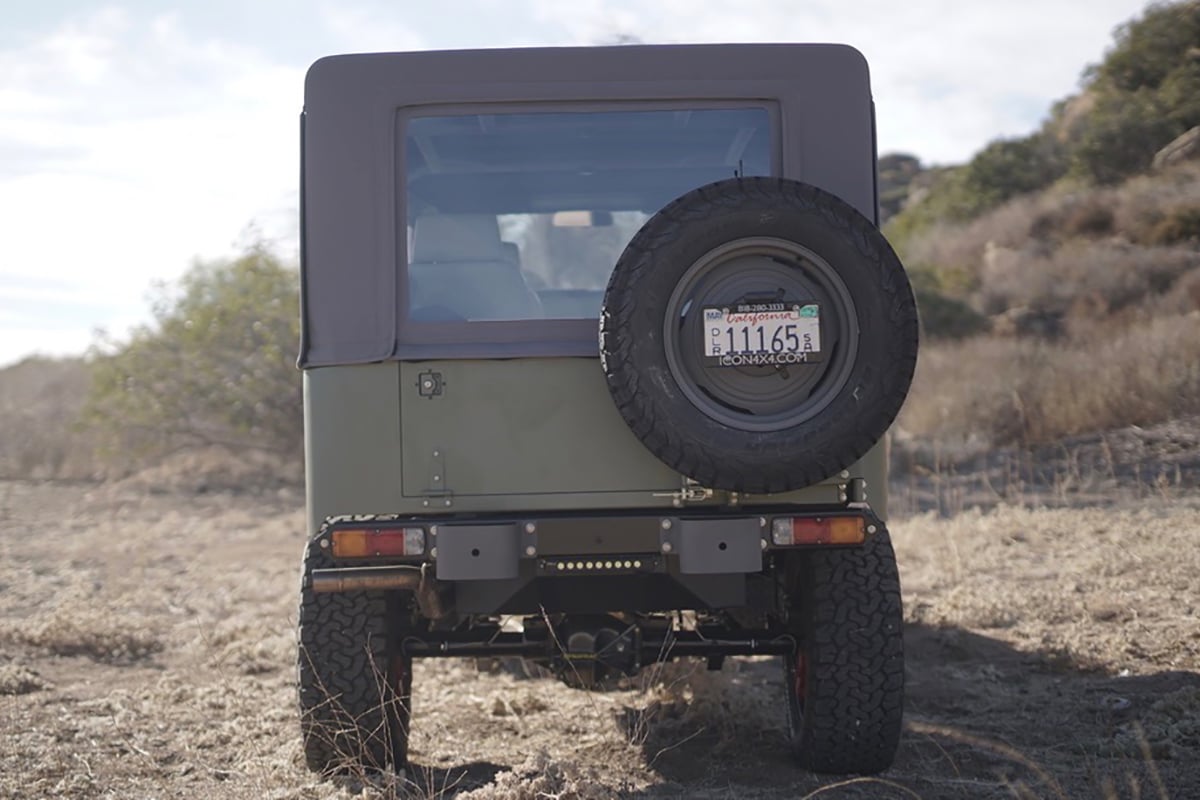 You'll also like:
Prince Philip's Custom Land Rover Defender Hearse is Royally Badass
$300,000 Novitec F8 Tributo is an 802HP Weapon
$270,000 Defender Works V8 Trophy Resurrects an Icon
---
Featured Video from Man of Many