Auto Fabrica Type 7 Bikes Are Making a Name for Themselves
Auto Fabrica Type 7—note the name well. This custom bike may have started out as a Yamaha SR500, but not a run of the mill bike anymore. Following the mantra of being adventure ready, the different bikes in this series continue down that lane of being ready for anything. Auto Fabrica starts by rebuilding the engines, then refining them into performance monsters. The frames are also delugged, then the weight is dropped even more by modifying the rear end with a custom loop for the seat.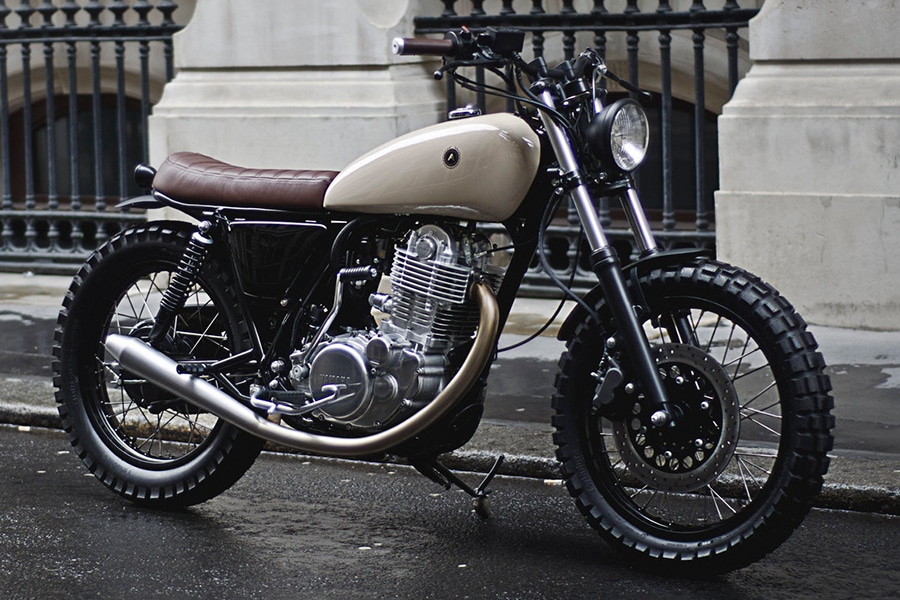 The exhausts are built using a handmade sand-bending process, and are run up high enough that you don't have to worry about high water. No worries about the exhaust getting hot. The heat guard and the special black ceramic coating drop the temperatures.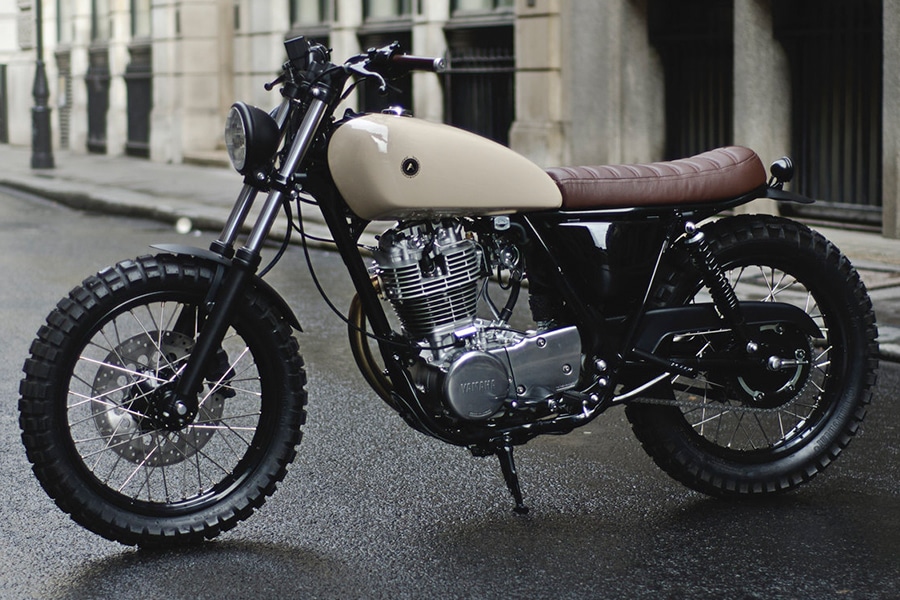 It's not just SR500 parts that you'll find on the bike. XT 500 parts were also sourced to help round out the bikes. Trials tires were chosen to give better grip off road, yet still look good on the road.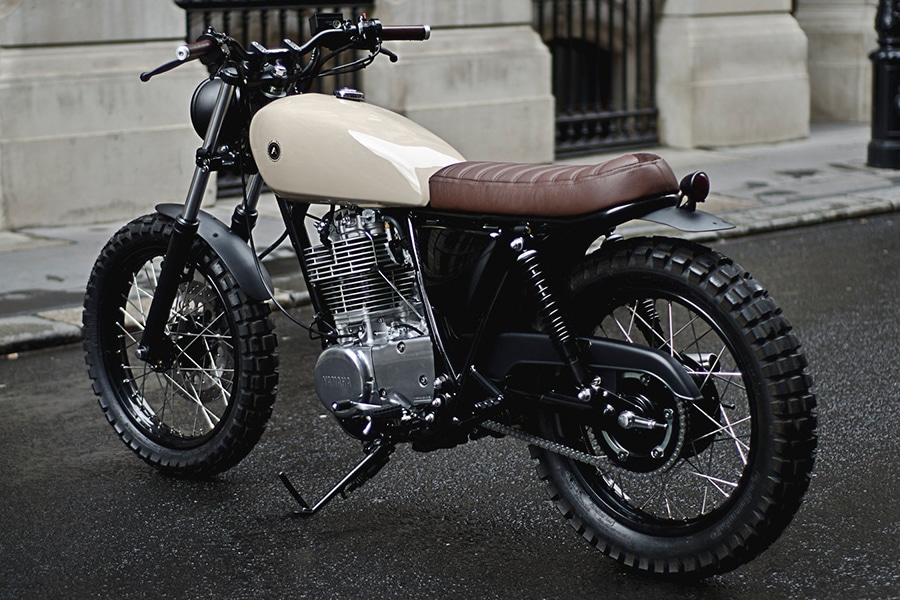 Even if this bike is made to go anywhere, you won't want to if the ride isn't comfortable. The Type 7's rental bars help maintain good riding position. The suspension was customized with stiffer springs in the front while in the rear Haigon shocks improve handling and performance.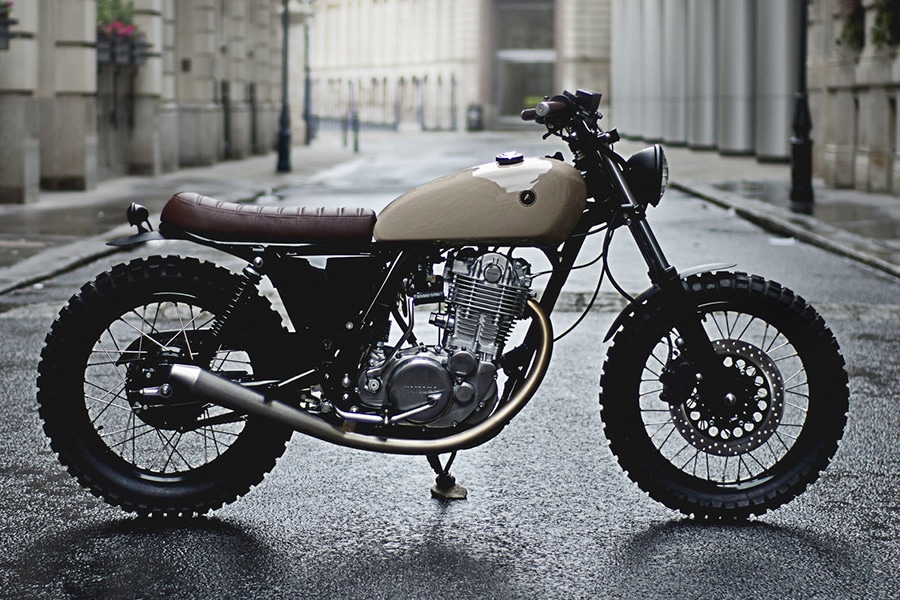 As far as looks go, the Type 7 follows Auto Fabrica's classic, simple looks, making a bike that is understated—until you see it on the go.
Have you subscribed to Man of Many? You can also follow us on Facebook, Twitter, and Instagram.