Barbara Custom Motorcycles Visualizes Your Bike's Potential
Thinking about rebuilding or modifying your motorcycle? You may want to contact Barbara Custom Motorcycles first. French Designer Benoit, based in Paris, developed Barbara Custom Motorcycles as a service for people looking to build their dream motorcycles. Before Barbara, customers had to rely on a builder's interpretation of their vision. Sometimes  visions and reality match up nicely, but when they don't, it means a loss of time, money, and enthusiasm.
Benoit uses Photoshop to create a virtual image of what you want your bike to become. In doing so, Benoit can make changes to your bike without accruing any materials or time from the builder—changes like new paint, different frame, other wheels, and just about anything you can imagine. When you reach a point where Benoit's design reflects what you want built, you can then take that to your garage and get the work underway. The result is that you end up with what you wanted, without any loss of man hours or materials.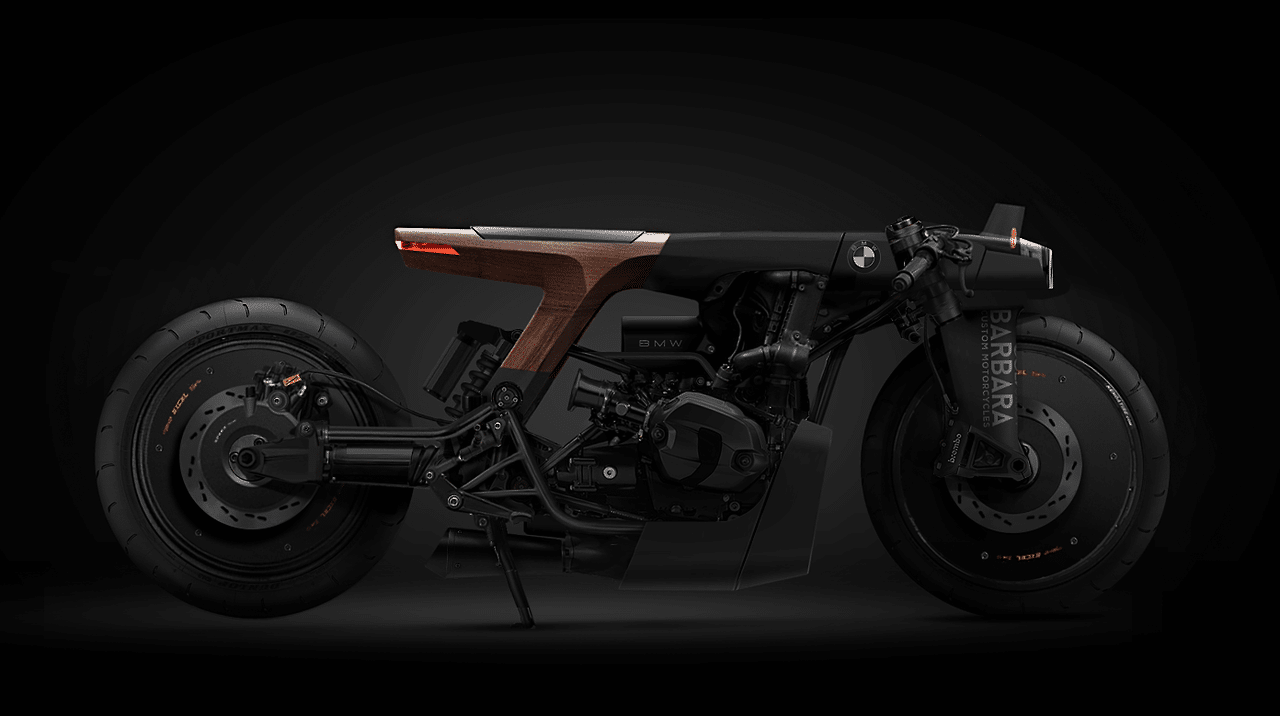 Even if you're not looking to build a bike, Benoit's concept bikes are incredible and creative. Some of the designs will leave you scratching your head wondering how such ideas could possibly be made, all the while hoping that an adventurous builder will take on the challenge. Other bikes look like actual builds that you'd love to get your hands on, at least for an afternoon around the track.
Regardless of your tastes, you can't help but appreciate the talent that goes into Barbara Custom Motorcycles.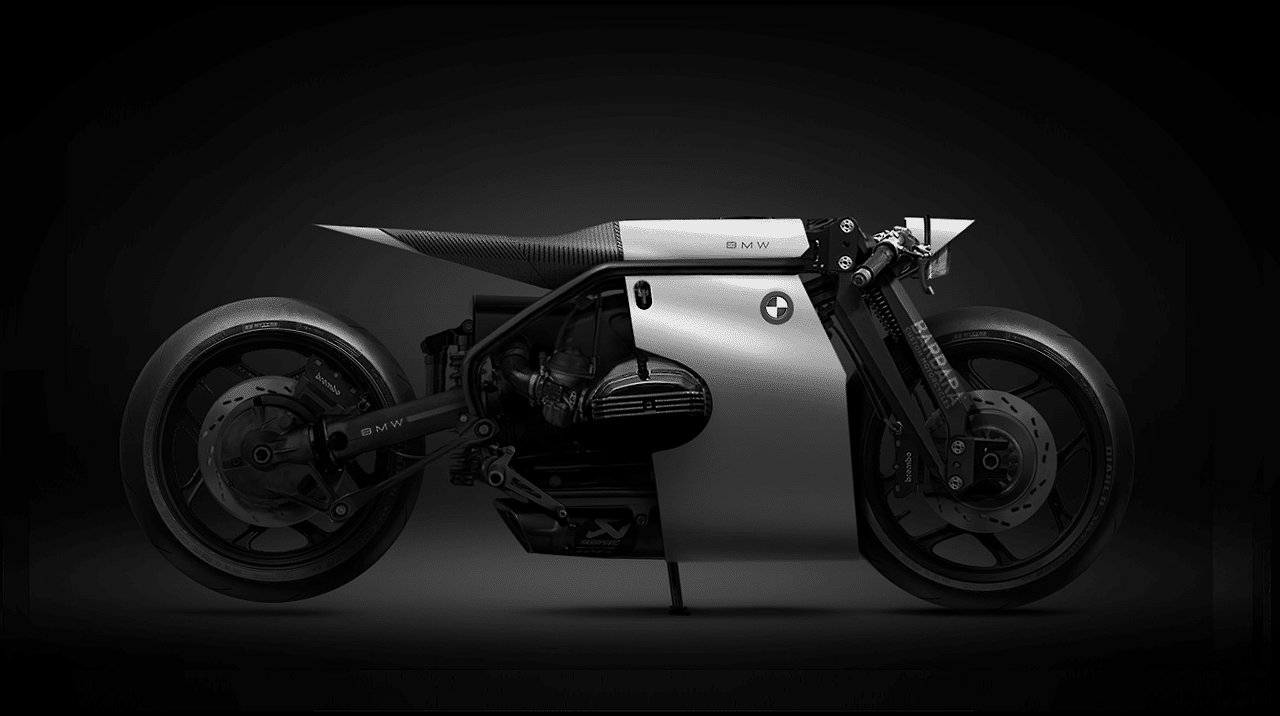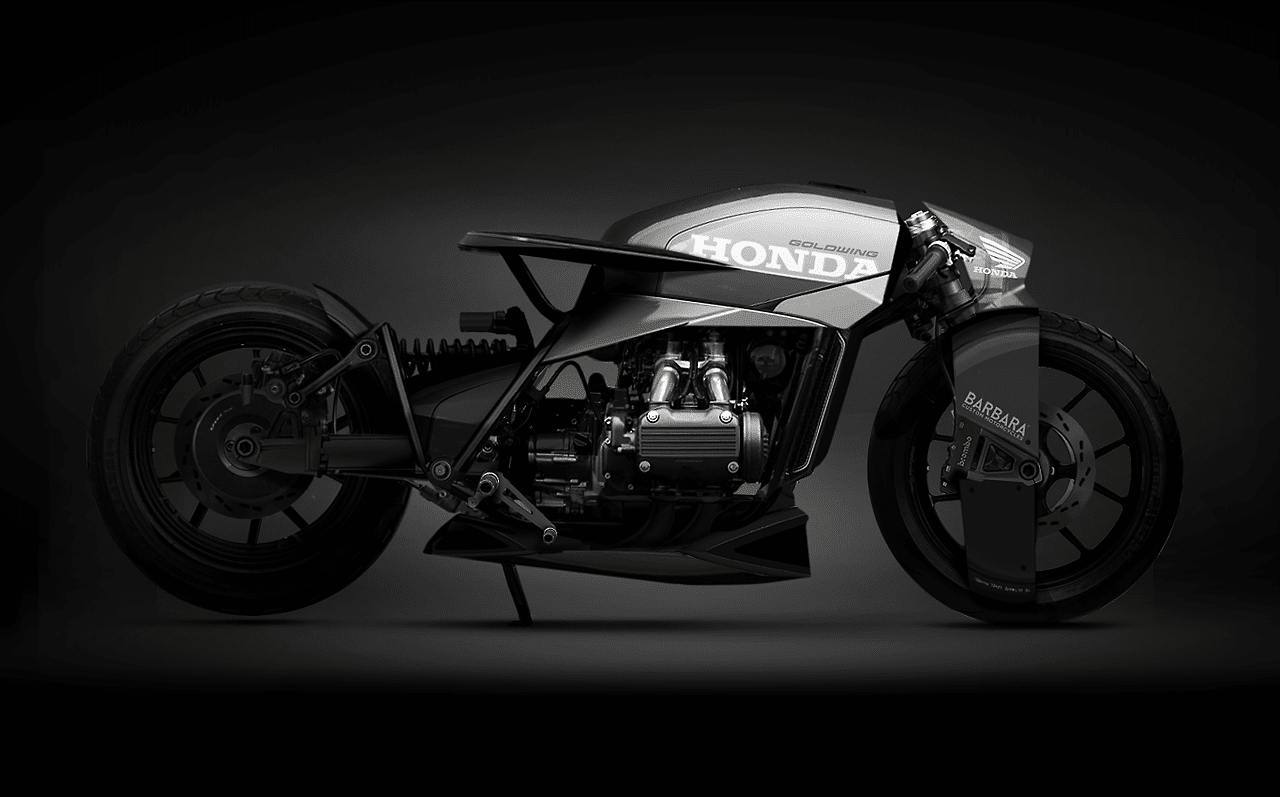 Have you subscribed to Man of Many? You can also follow us on Facebook, Twitter, and Instagram.