Apple Breaks Six-Year Silence with New 'Beats Studio Pro' Headphones
Following a substantial hiatus, Beats has made its much-anticipated return to the flagship headphones market with its latest offering, the Beats Studio Pro. These wireless cans are the first over-ear pair the Apple-owned company has made since way back in 2017 when they launched the Studio 3. Moreover, they are also the first headphones they've put out since the discontinuation of the Beats Solo Pro in 2021. The Studio Pro has received a bunch of fantastic upgrades, and Beats surely has gone all out with a complete revamp, putting a major focus on enhancing sound quality, noise cancellation, support, and a whole lot more.
RELATED: Here's Why Beats Studio Buds are Everywhere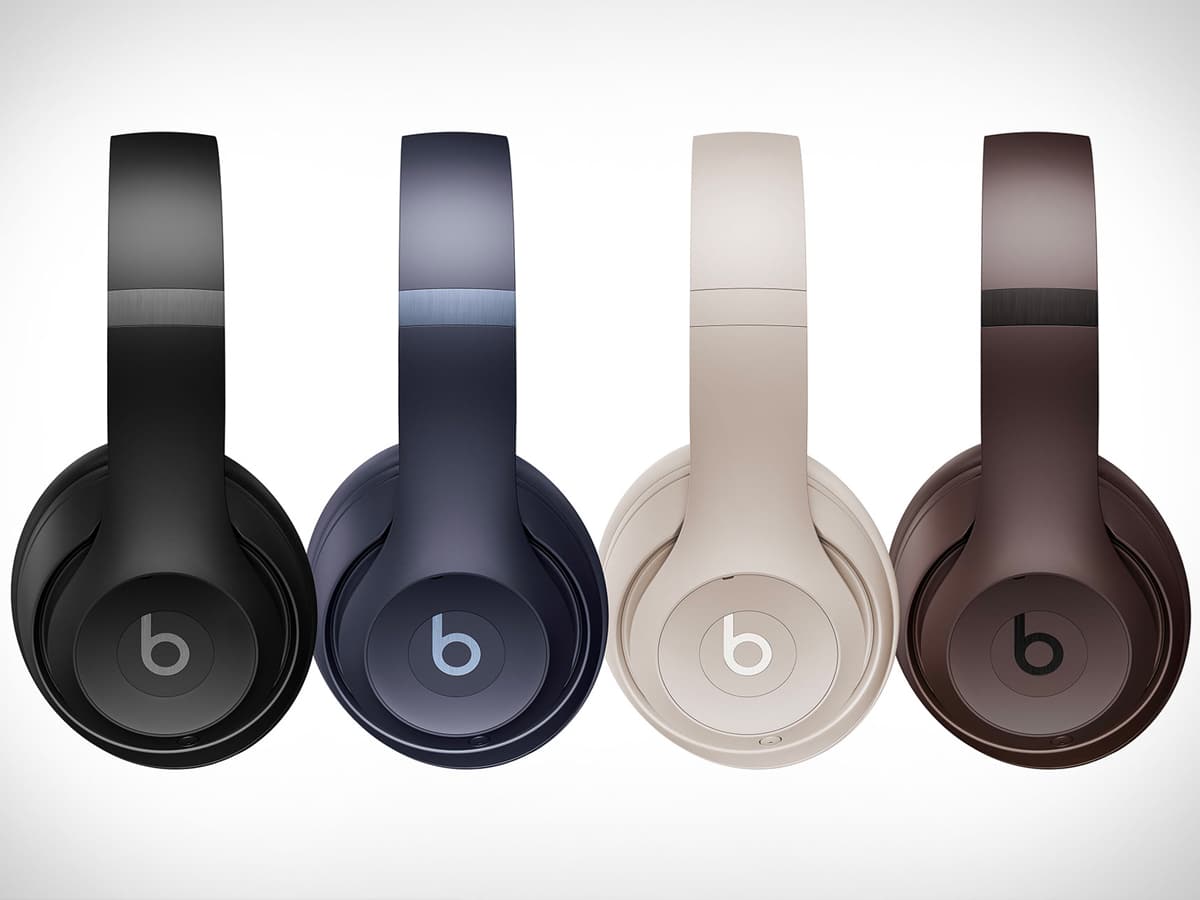 While the overall design is quite similar to the previous Studio 3 headphones, Beats has reworked the outer ear pads, combining memory foam with a smooth layer of leather, resulting in an optimized fit and premium feel. Under the hood, the Studio Pro boasts new and improved components, delivering better sound, adaptive noise cancellation, and transparency modes. These wireless headphones now offer support for Dolby Atmos and lossless audio, making them an excellent choice for audiophiles seeking high-quality playback.
Notably, these headphones are also the first from Apple to support lossless USB-C audio playback. The Studio Pro now comes with new 40mm drivers, "engineered for optimal clarity, with near-zero distortion even at high volume." Apple has reworked the active noise cancellation system, fitting it with "upgraded voice-targeting microphones," which should result in an even more immersive listening experience.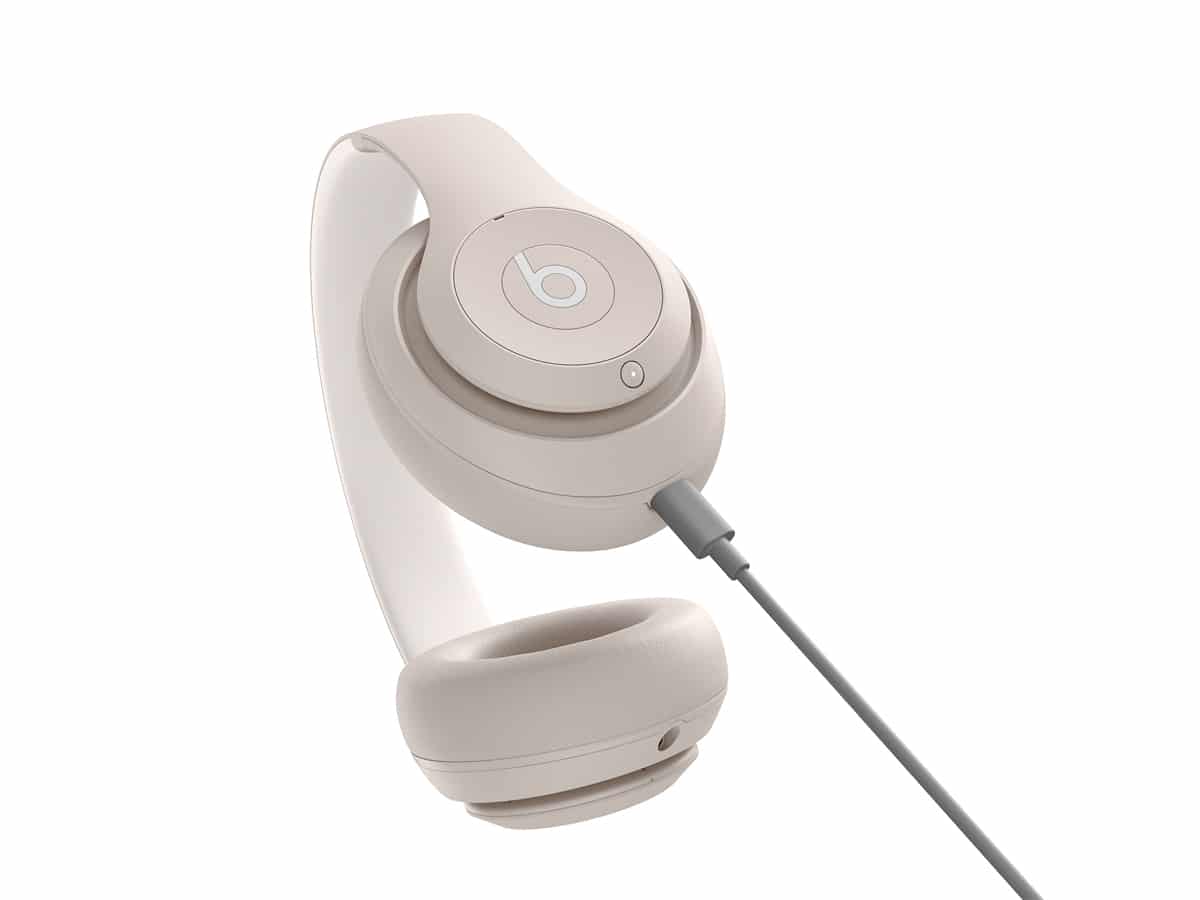 Apple has brought some of the exclusive audio technology from their AirPods lineup to the Beats Studio Pro, making them more accessible to a broader range of audiences. One of the worthy additions to these new headphones is the introduction of transparency mode, which allows you to listen to the "sounds of your environment" while still enjoying your audio experience.
These headphones also come with Spatial Audio with dynamic head tracking tech that "lets you get lost in theatre-like sound from your favourite content recorded in Dolby Atmos." Spatial Audio and Transparency mode will be supported on both iOS and Android as well as easy one-tap setup, seamless syncing across devices linked with your account, and the ability to locate your misplaced headphones.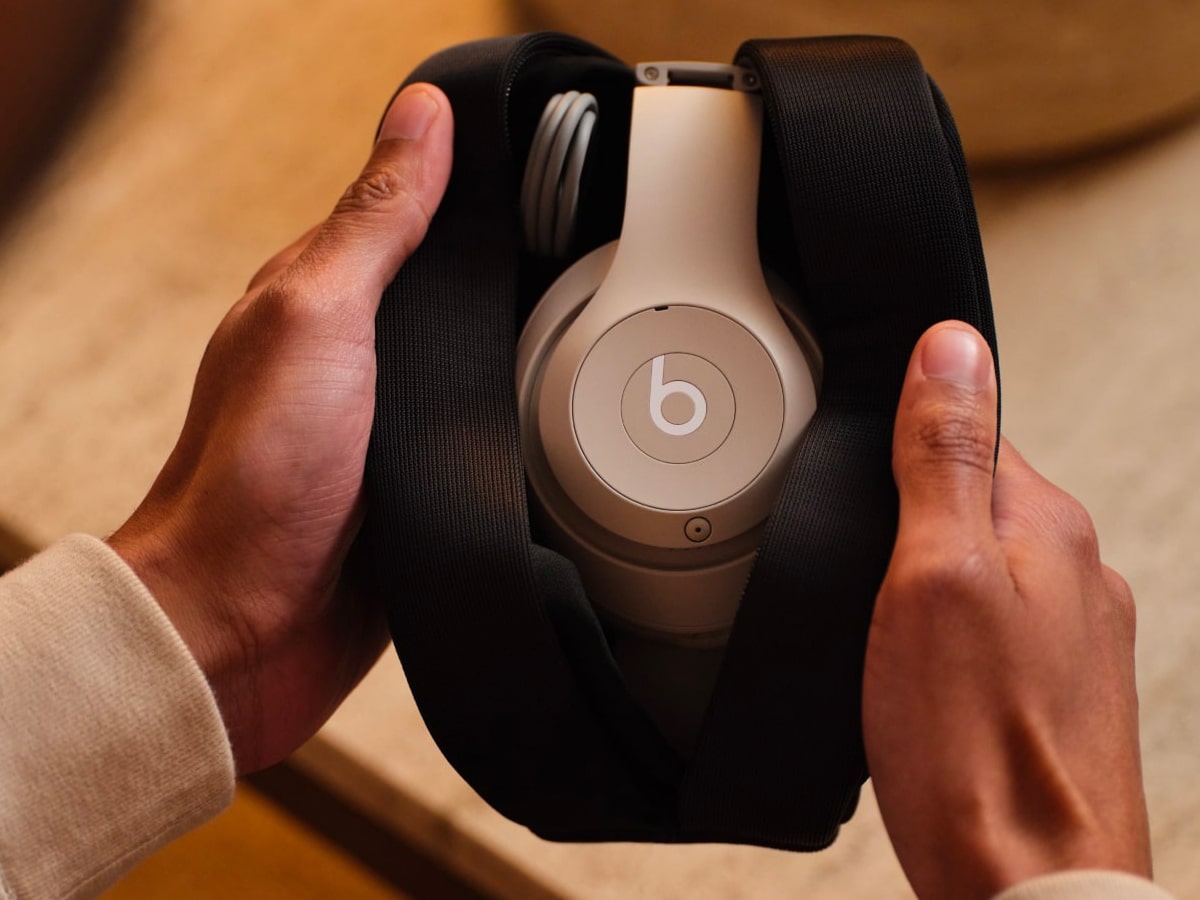 During the reveal, Oliver Schusser, Vice President of Beats and Apple Music, said, "With Beats Studio Pro, we've refined the design and completely reengineered the headphone to bring consumers our most impressive over-ear offering yet. Studio Pro keeps Beats' promise of delivering music as the artist intended, continuing our storied heritage as a premium audio brand."
The Beats Studio Pro offers plenty of connectivity options, including Class 1 Bluetooth, USB-C audio and wired playback via the 3.5mm headphone jack. When connected via the wired USB-C connection, Beats enhances the listening experience with tailored sound profiles for various use cases, such as music, movies, and voice calls/podcasts.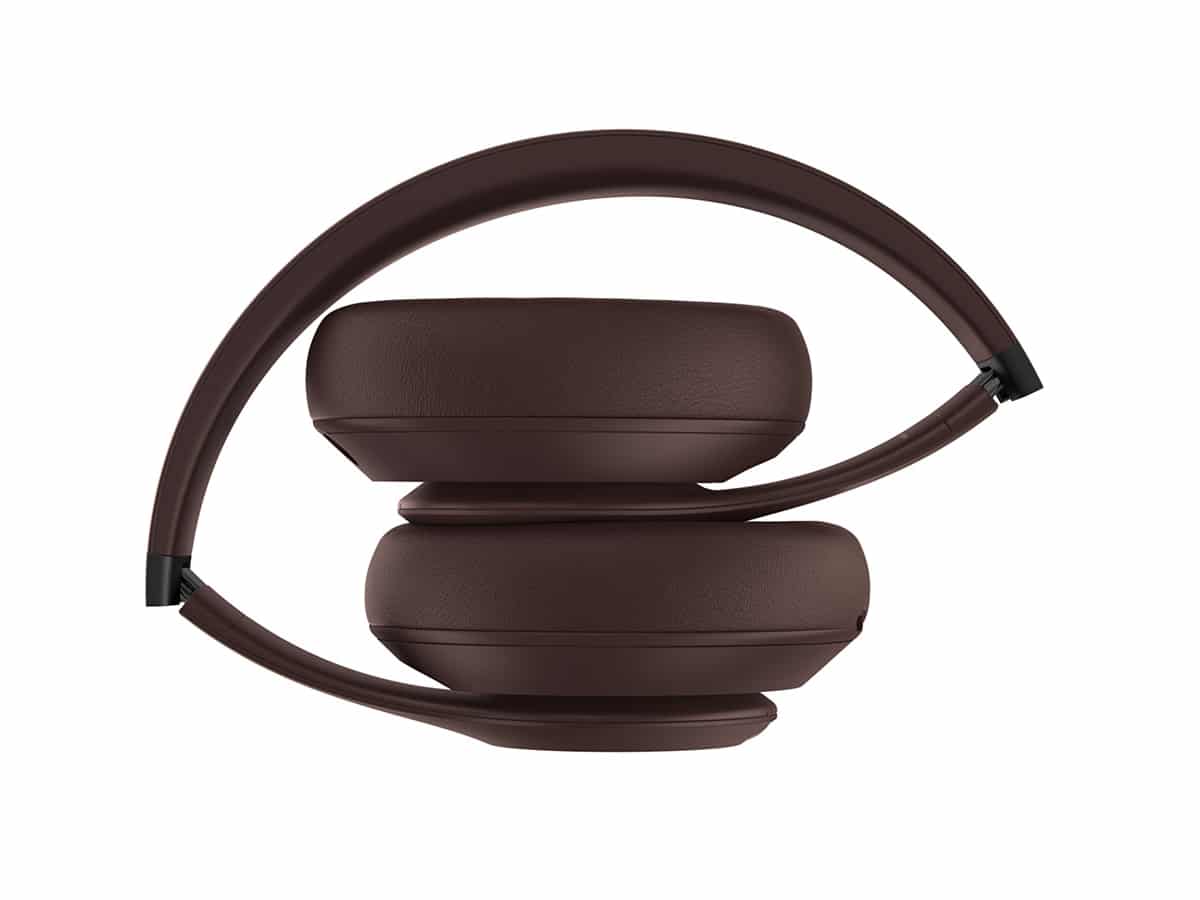 When it comes to battery life, Apple claims an impressive up to 40 hours of playtime without ANC or Transparency Mode enabled. However, with both features enabled, the battery life drops down to around 24 hours, which is still pretty decent. The Beats Studio Pro has a convenient "Fast Fuel" charging feature that gives you "up to 4 hours of play time from a quick, 10-minute charge," perfect for times when you need that quick top-up.
Priced at AUD $529.95, the Beats Studio Pro definitely feels like a true flagship pair of headphones that introduces a plethora of quality-of-life updates, including advanced ANC, Spatial Audio, improved connectivity, and comprehensive support. The headphones will are available in four premium colours: Black, Deep Brown, Navy, and Sandstone. As of writing, there is no official word regarding the Australian release date.