Tidal's Bugatti Royale: Literally the 'Bugatti of Home Audio'
Along with its incredible looks and even more impressive performance, a Bugatti has a distinctive sound. That distinctive quality is now carrying over into a new product offering from the French automotive company has Bugatti partners with Tidal Audio to create a set of speakers that are just as good looking, perform just as admirably, and provide an unparalleled sound.
You'll also like:
JBL's 'Game-Changing' New True Wireless Earbuds Take Studio Sound On the Go
Sacrifice Nothing with Sennheiser IE 300 Wireless Earphones
HUAWEI Sound Adds Devialet Acoustics to its High-Def Wireless Speaker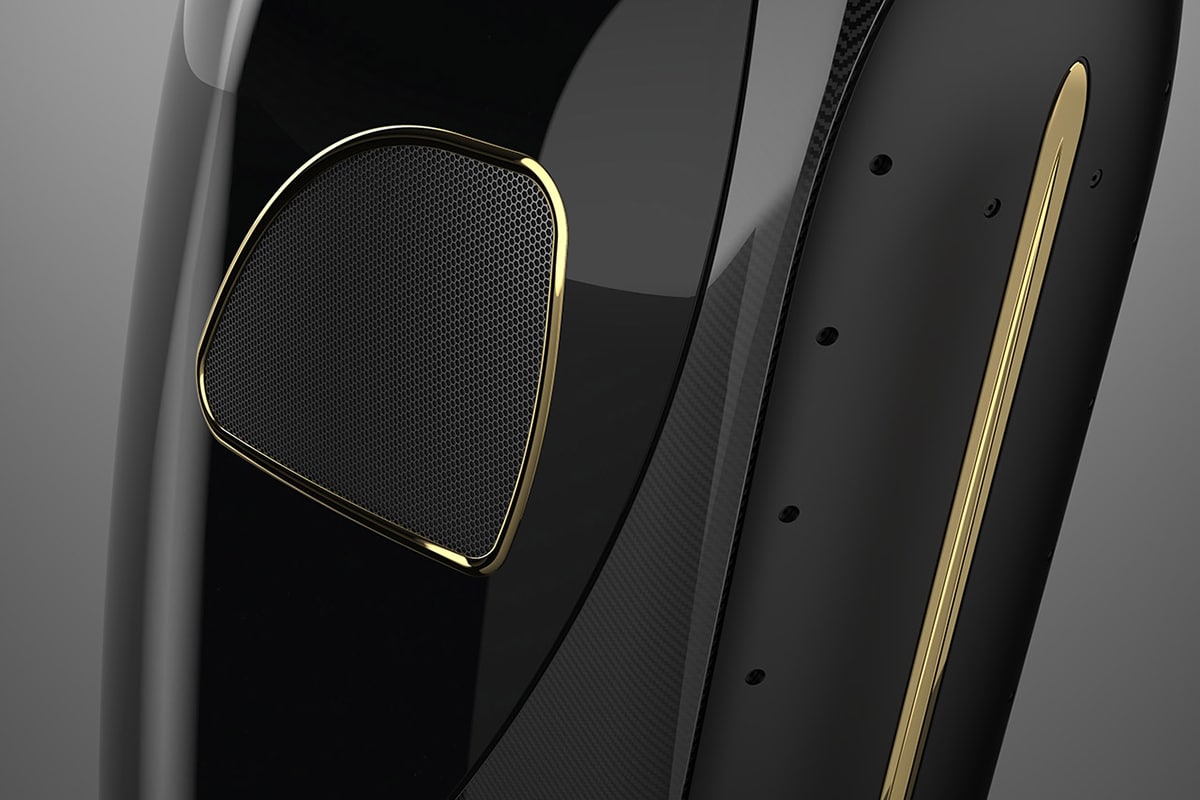 Tidal Audio makes high-end audio gear and has earned the name of "The Bugatti of Home Audio." The first set of speakers are named for the Bugatti Royale and come in either all white or all black (Edition Blanc and Edition Noir). Only 15 pairs were made in each colour, so if you missed out on getting a set of these 4-way hybrid-active multichannel powered speakers, you're essentially out of luck—sort of. Tidal Audio is offering to make these speakers on a commission basis, so you can request them in a variety of colour combos, all of which mirror Bugatti's cars.
"Every set of speakers by Tidal for Bugatti is subject to a very personal bespoke ordering process," explains a press release from Bugatti. While the exterior may be up to you, the components will remain high quality for each unit. These components include a multi-chamber monocoque cabinet or a dual-shell cabinet with a 1X30 mm high-efficiency diamond tweeter, a 1X127 mm high-efficiency ceramic midrange driver or 1X127 mm high-efficiency diamond midrange woofer, 2X170 mm front woofers with aluminium diaphragms, and 4X265 mm long-throw subwoofers with aluminium diaphragms. The speakers also feature built-in amplification. Tidal recommends picking up on of their exclusive Royale MC-1 digital-to-analog converters to connect the speakers to your music source.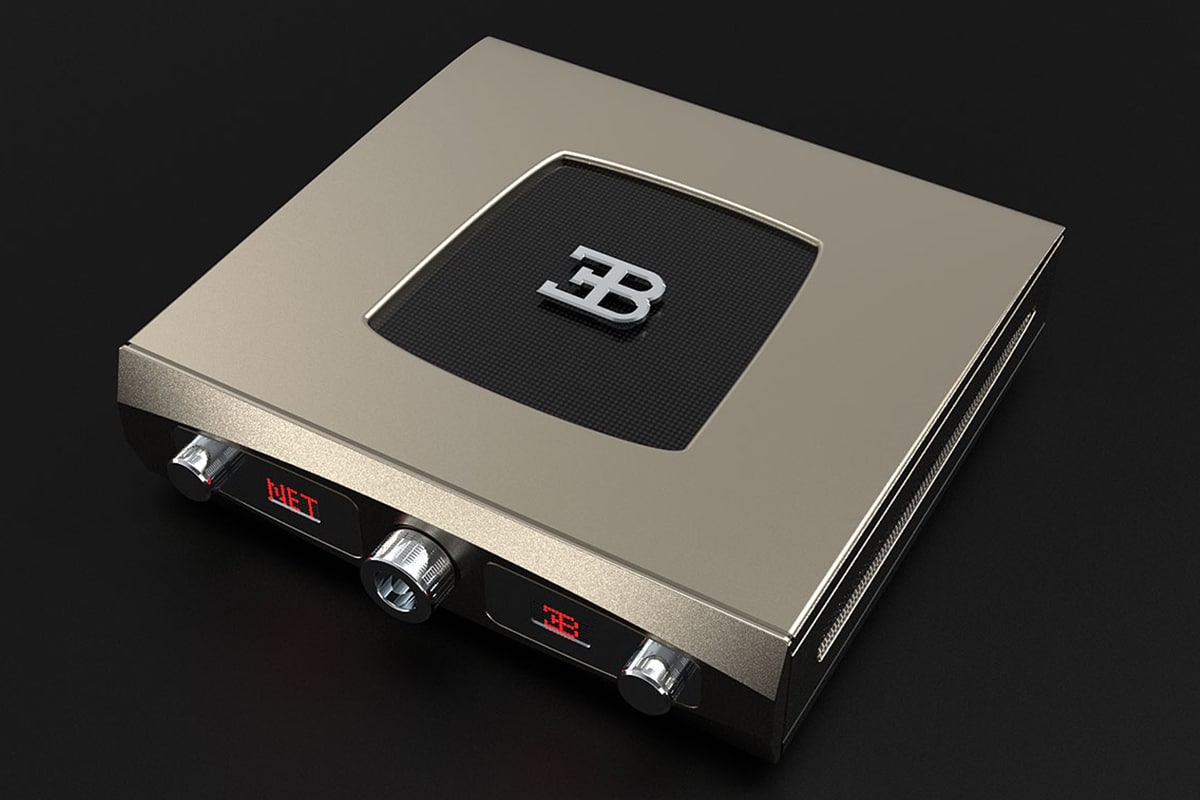 Much like Bugatti's cars, you're going to pay a handsome price to get a pair of these speakers. The Tidal speakers for Bugatti start at USD$318,000 and can quickly jump up to USD$616,000 depending on the options you select. But for that money, you'll get a pair of speakers that merit the Bugatti name.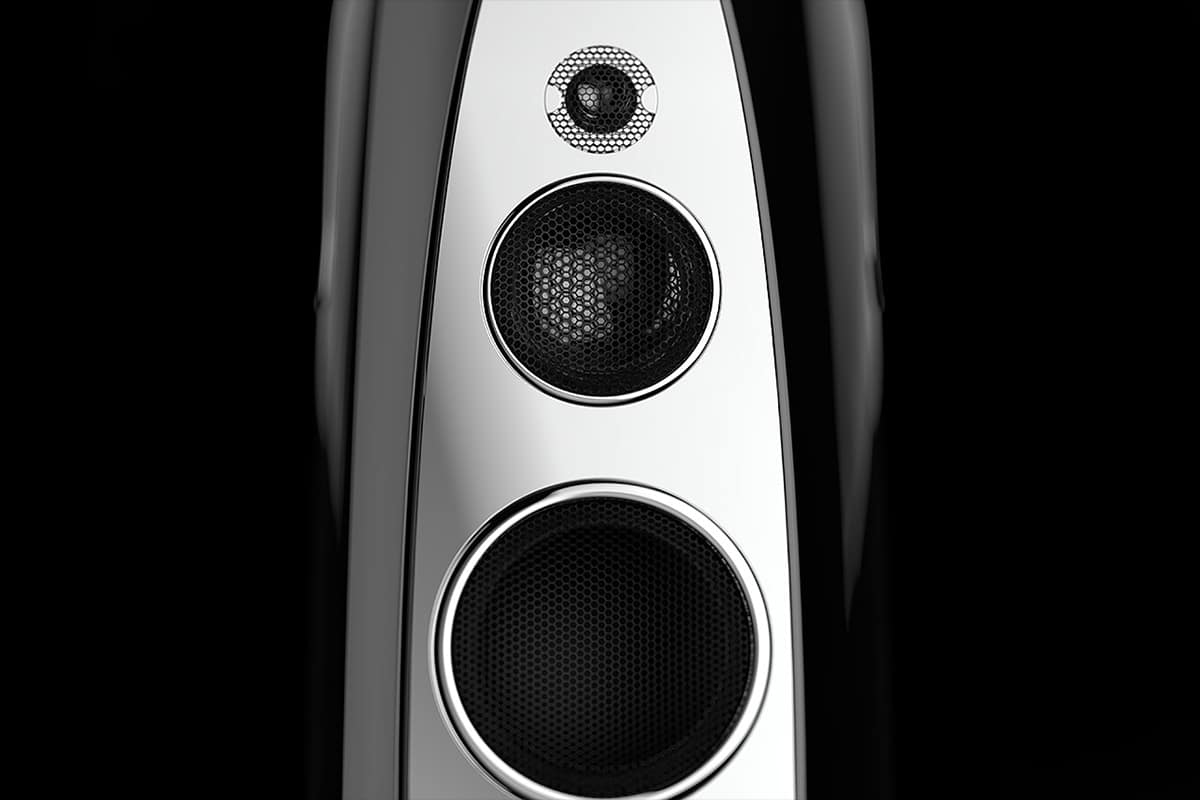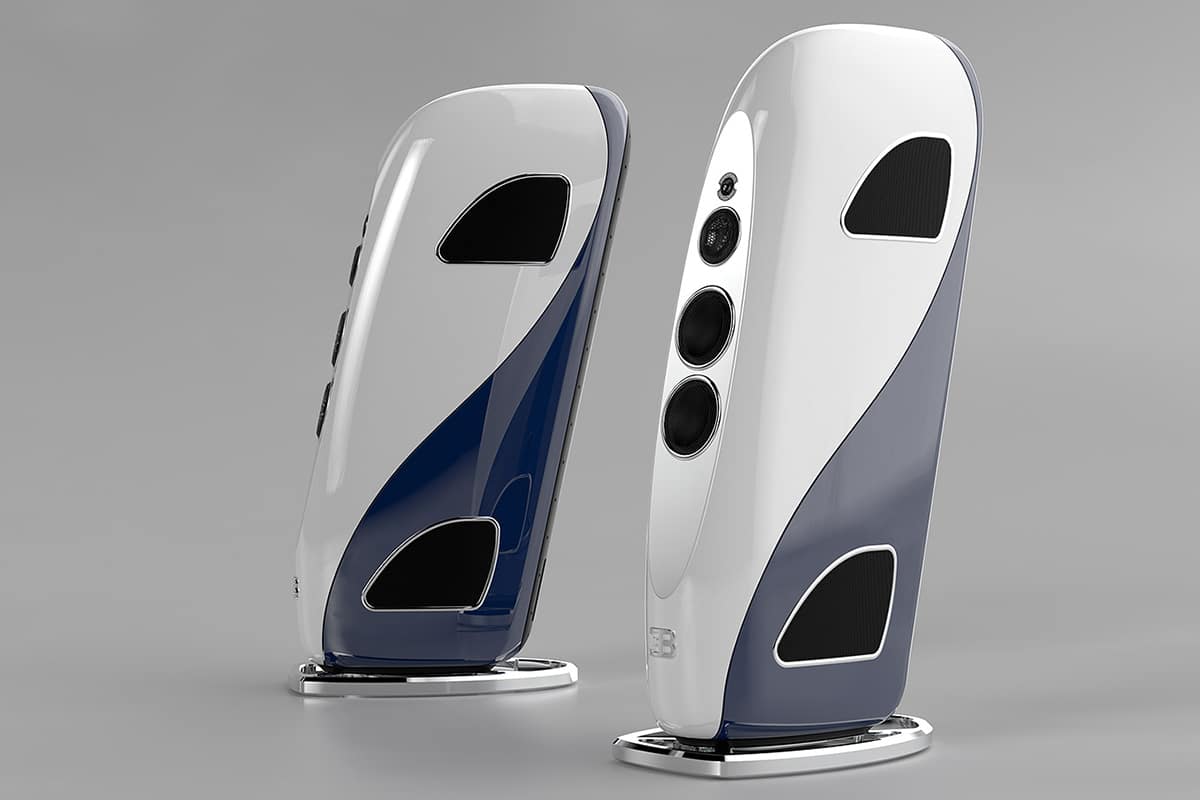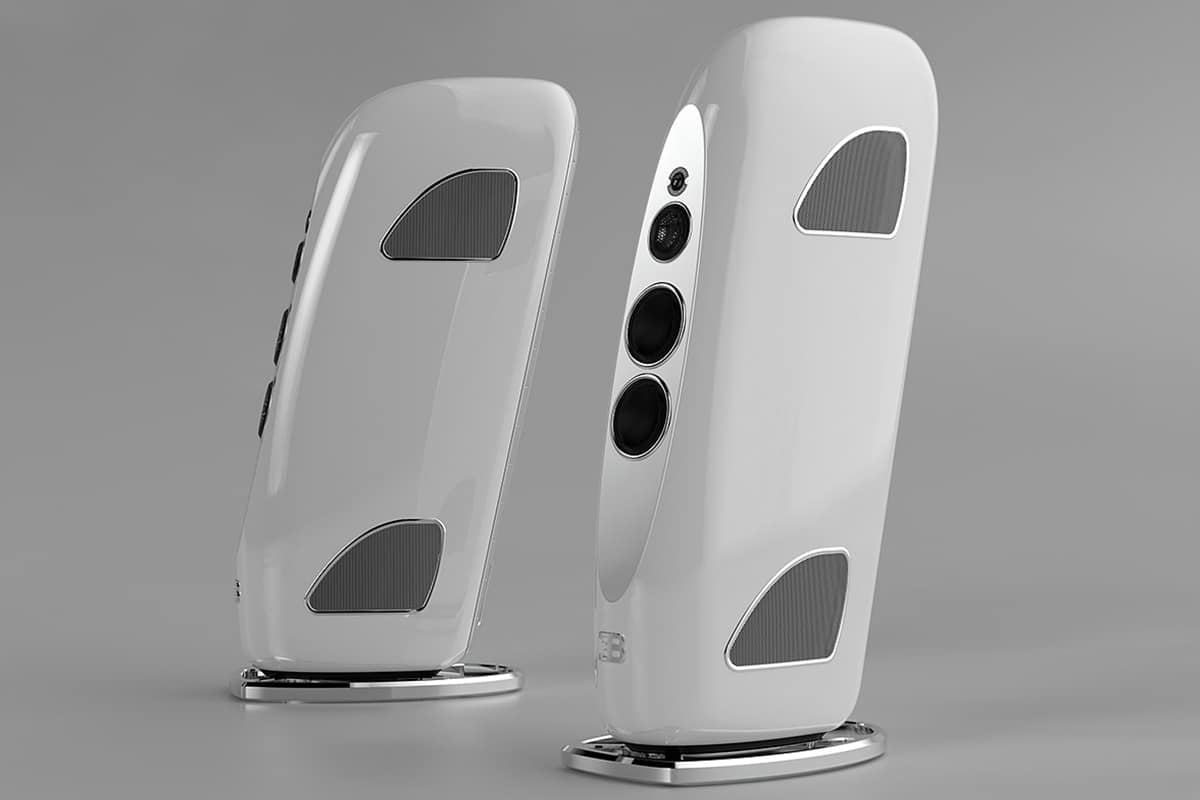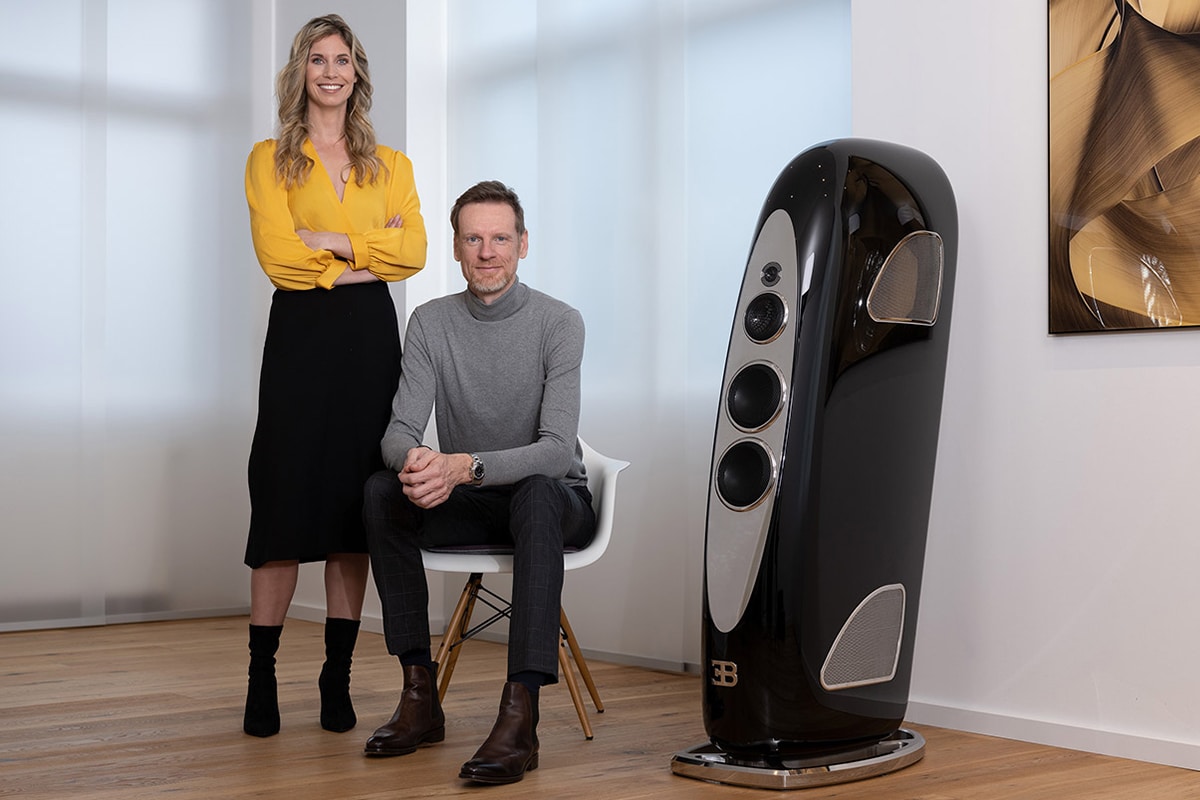 You'll also like:
JBL's 'Game-Changing' New True Wireless Earbuds Take Studio Sound On the Go
Sacrifice Nothing with Sennheiser IE 300 Wireless Earphones
HUAWEI Sound Adds Devialet Acoustics to its High-Def Wireless Speaker