9 Best Mousepads and Mats for Gaming
The humble mouse pad is an oft-overlooked essential in any serious computer build. We've seen more than our fair share of absolutely belter rigs that still see the owner using an old hardback book for a mousepad, with absolutely no shame. Now, there is nothing inherently wrong with this. If it works for you, then sure, it works. But, after diving deep into the world of mousepads, it immediately became apparent just how much you're missing by not investing in the best. If you're wondering how something as simple as a mousepad could result in some serious quality of life increases, don't worry, we're here to take you through it all in our list of the best mousepads and mats.
You'll also like:
13 Best Laptop Stands: Portable, Adjustable, Foldable
9 Best Kindles and Ebooks for 2021
14 Best Tablets for Work and Play in 2021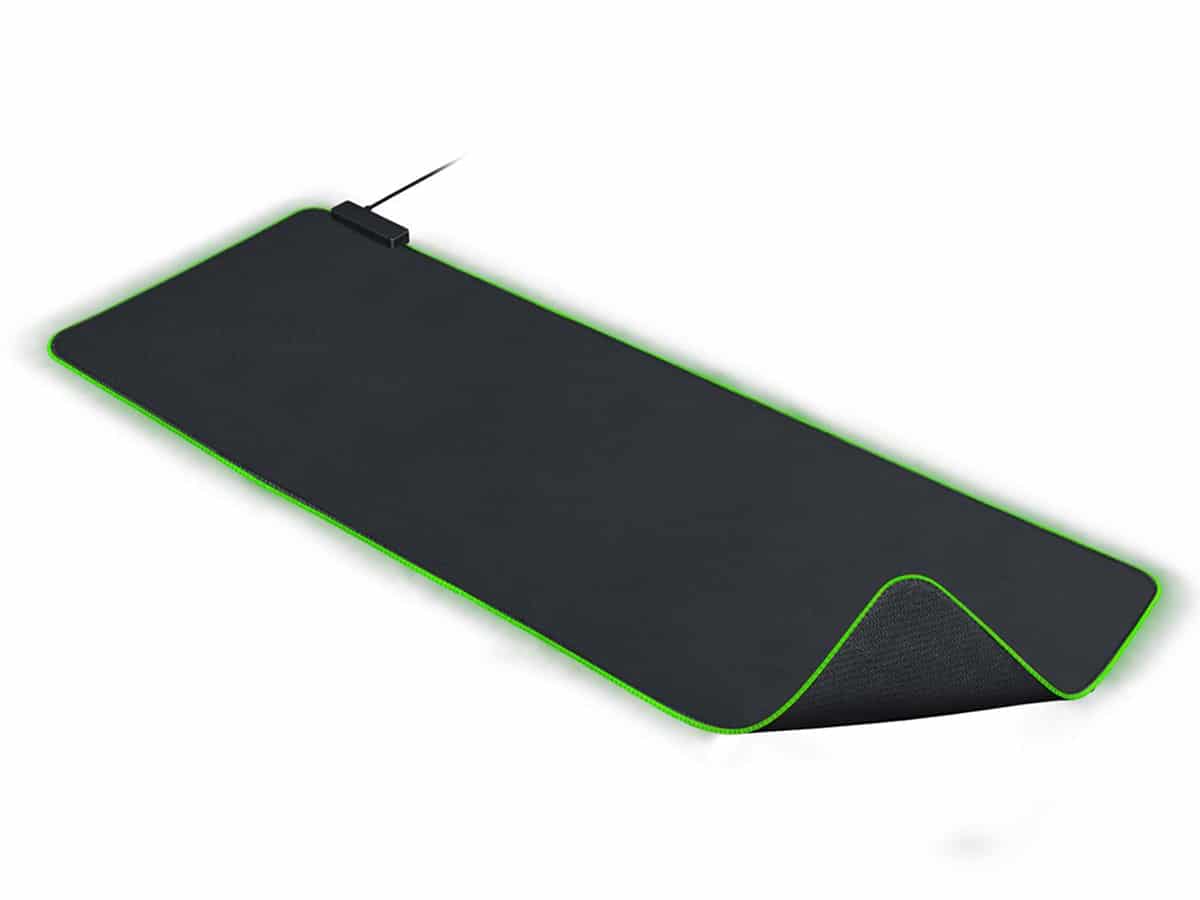 1. Razer Goliathus Chroma
Razer are big heavyweights in the peripherals scene, and this is immediately apparent as the Goliathus comes out swinging. Named for its size this beast will cover the entirety of your desk and then some. If you're the type to surround yourself with RBG everything, this bad boy boasts a device sync system that ensures you don't find weird colour clashes when you bring the Goliathus into the colour party.
Dimensions: 920mm x 294mm
Features:  Razer Chroma™, optimized surface for all mice and sensors, inter-device colour synchronization.
Best for: Gaming, Graphic Design, RBG fans
Price: AU$119.95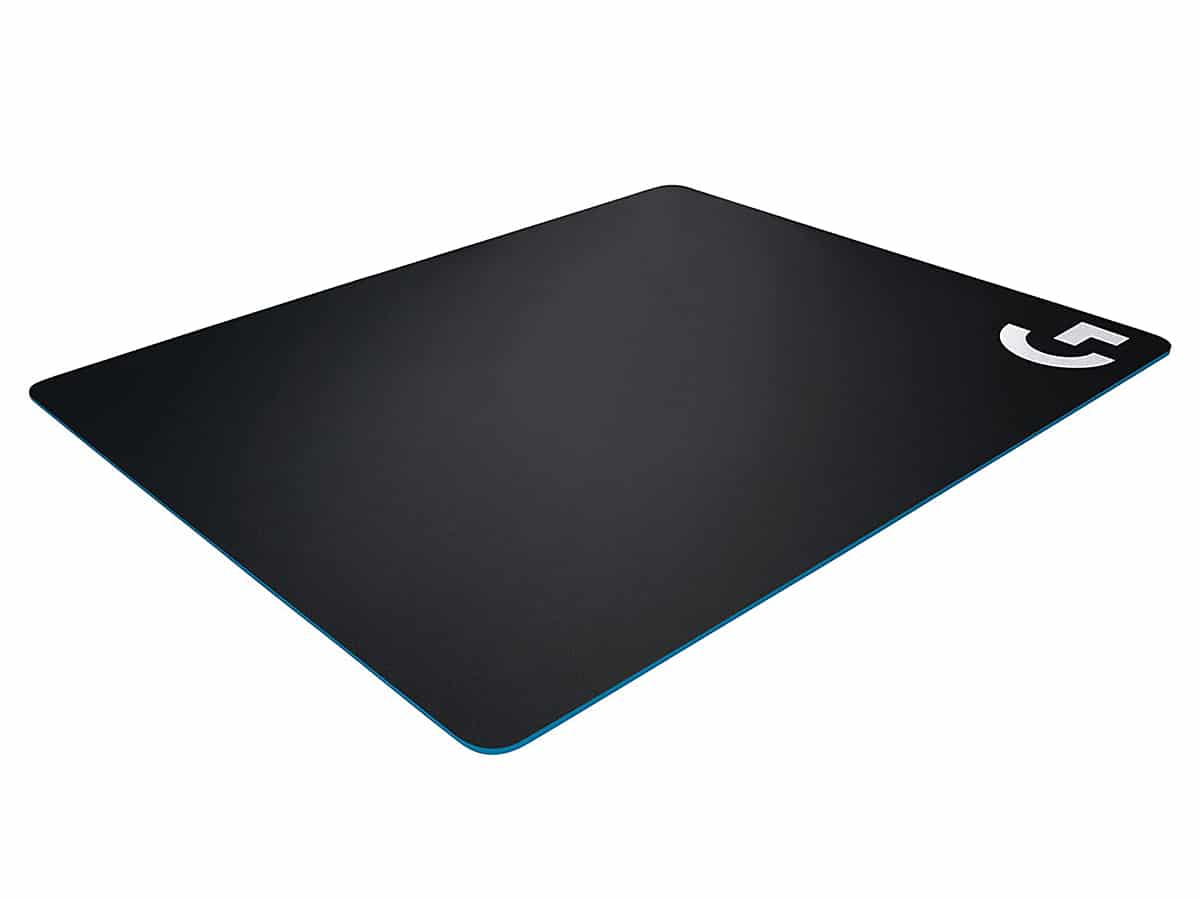 2. Logitech G440
For those wanting a hard surface to game on, the Logitech G440 is hard to beat. While hard pads have a reputation for 'being a bit slippy', Logitech have gone all out to make sure the G440 stays entirely put throughout even the toughest of sessions.
Dimensions: 343mm x  318mm
Features: Hard low-friction surface for better mouse control.
Best for: Gaming with High DPI
Price: AU$32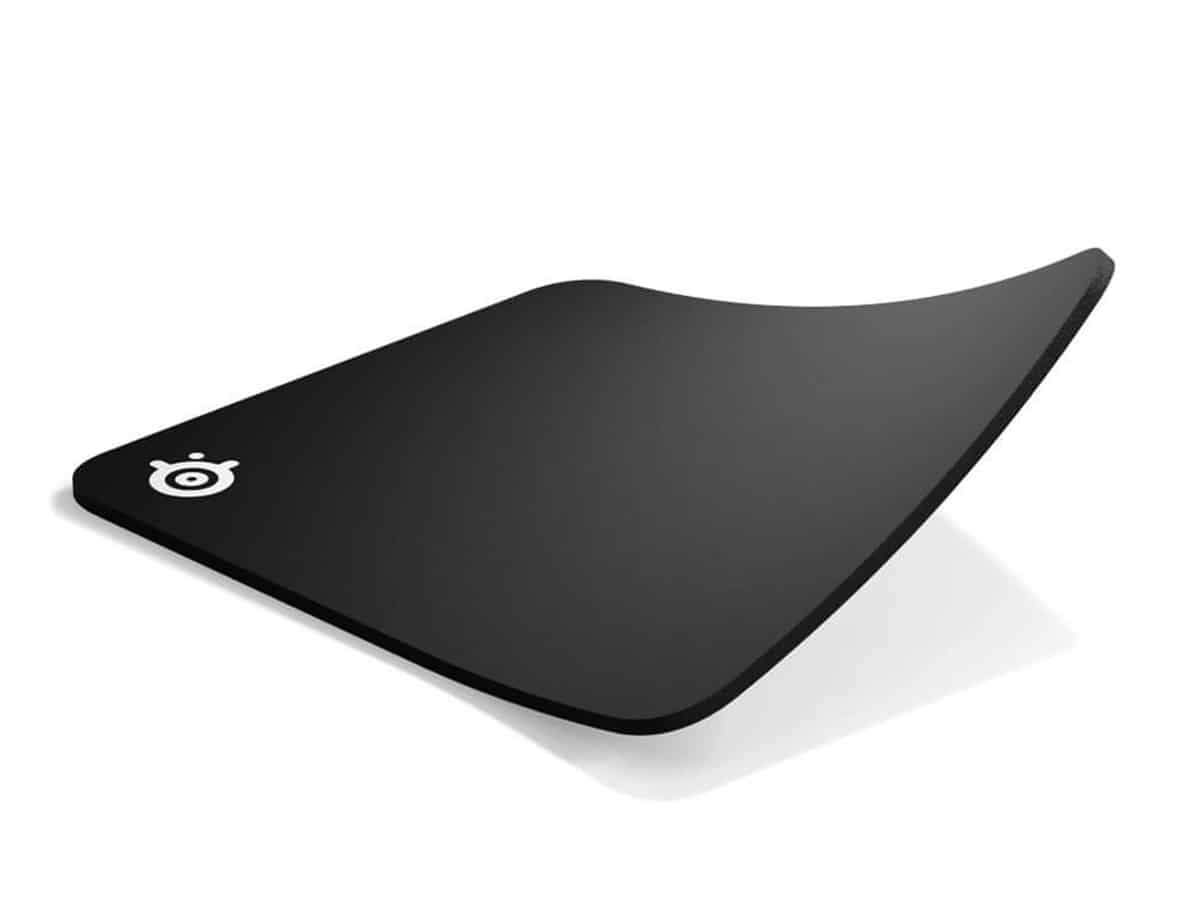 3. SteelseriesQcK
The Steelseries QcK is the champion amongst budget, no-frills attached mouse pads. If you're looking for a well made piece of fabric to stick on your desk and not interfere with your gaming experience, then boom, look no further. You've found it.
Dimensions: Small 250mm x 210mm – 5XL 1600mm x 800
Features: Exclusive QcK micro-woven cloth for maximum control, durable and washable for easy cleaning, non-slip rubber base.
Best for: The rough and ready.
Price: AU$10.19 – $130.59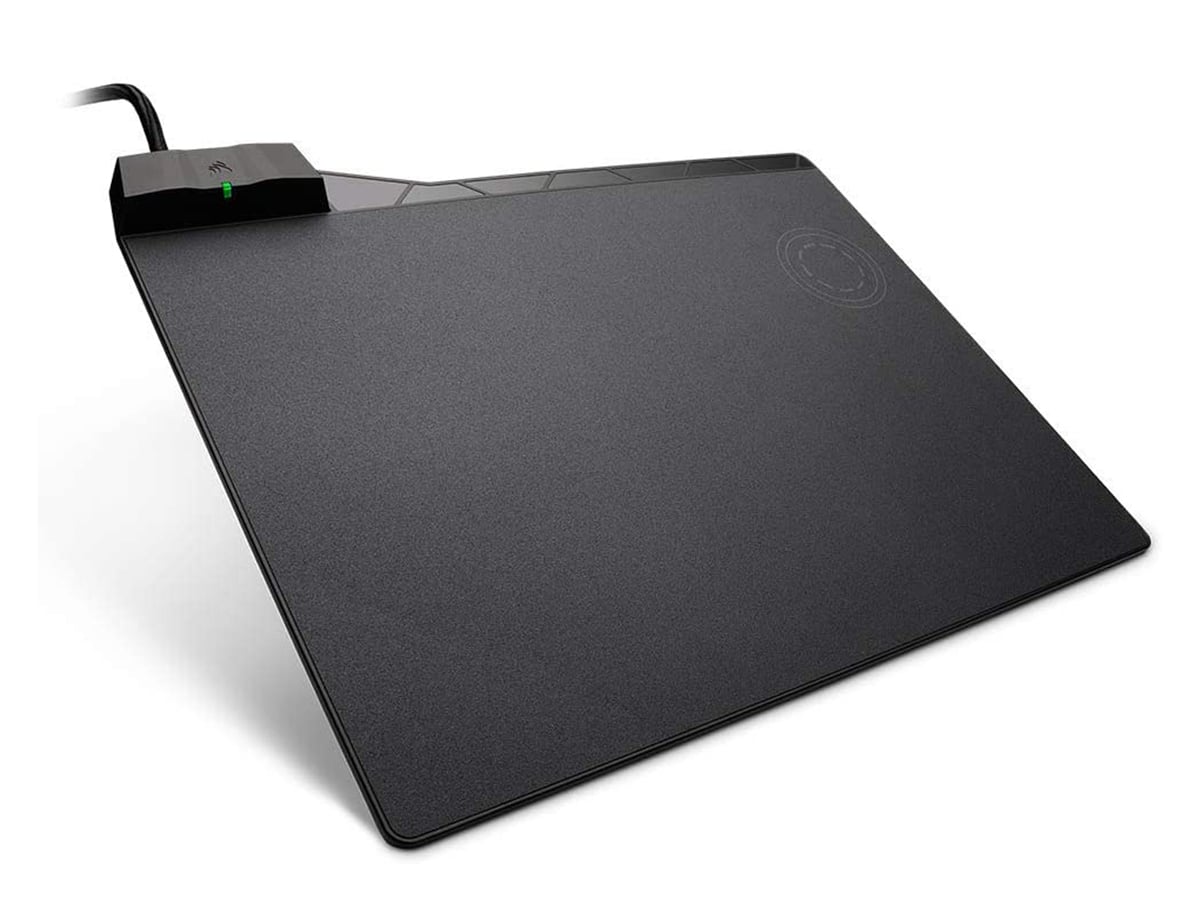 4. Corsair MM1000 Qi
The Corsair MM1000 Qi stands out for having either the most ridiculous, or best, addition to mousepads since their invention. The inclusion of a Qi charging port, and the adapter to allow non-Qi devices to charge from the mousepad, bear the marks of genius that borders on insanity. It's clever, compact, and potentially incredibly useful, but this all pales in comparison to the cool factor of charging a phone on your mousepad.
Dimensions: 320mm x 260mm
Features: Qi wireless charging,  included USB Micro B, TYPE C and lightning Qi charging adapters, micro textured hard surface, USB 3.0 pass through, charging status LED
Best for: Tech wizards, if you've got a hundred devices that are always out of battery this is the mousepad for you.
Price: AU$ 161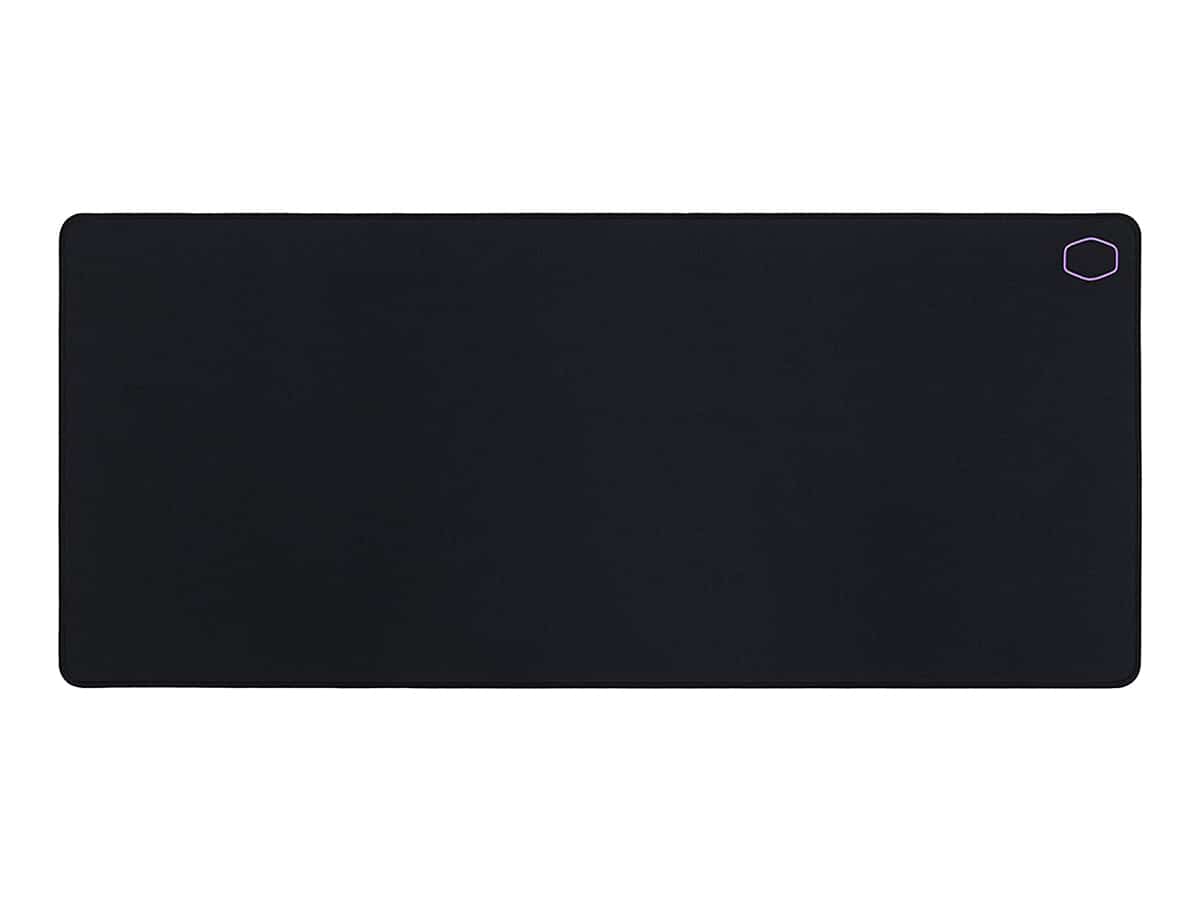 5. Cooler Master MP510
We get it, once the rig has been set up, you never want to leave. Eating, drinking, occasional sleeping will all happen at your desk if you use it often enough. Making sure the trio of good times doesn't leave a stain the Cooler Master MP510 is your go-to for simple, long-lasting, mousepad goodness. If you're clumsy, look no further, this is the mousepad for you. The glow in the dark logo seals the deal.
Dimensions: 250 x 210mm (S) – 900mm x 400mm (XL)
Features: Splash proof cordura fabric,  anti-fray stitching, glow-in-the-dark logo
Best for: Casual gaming
Price: AU$ 20 – 40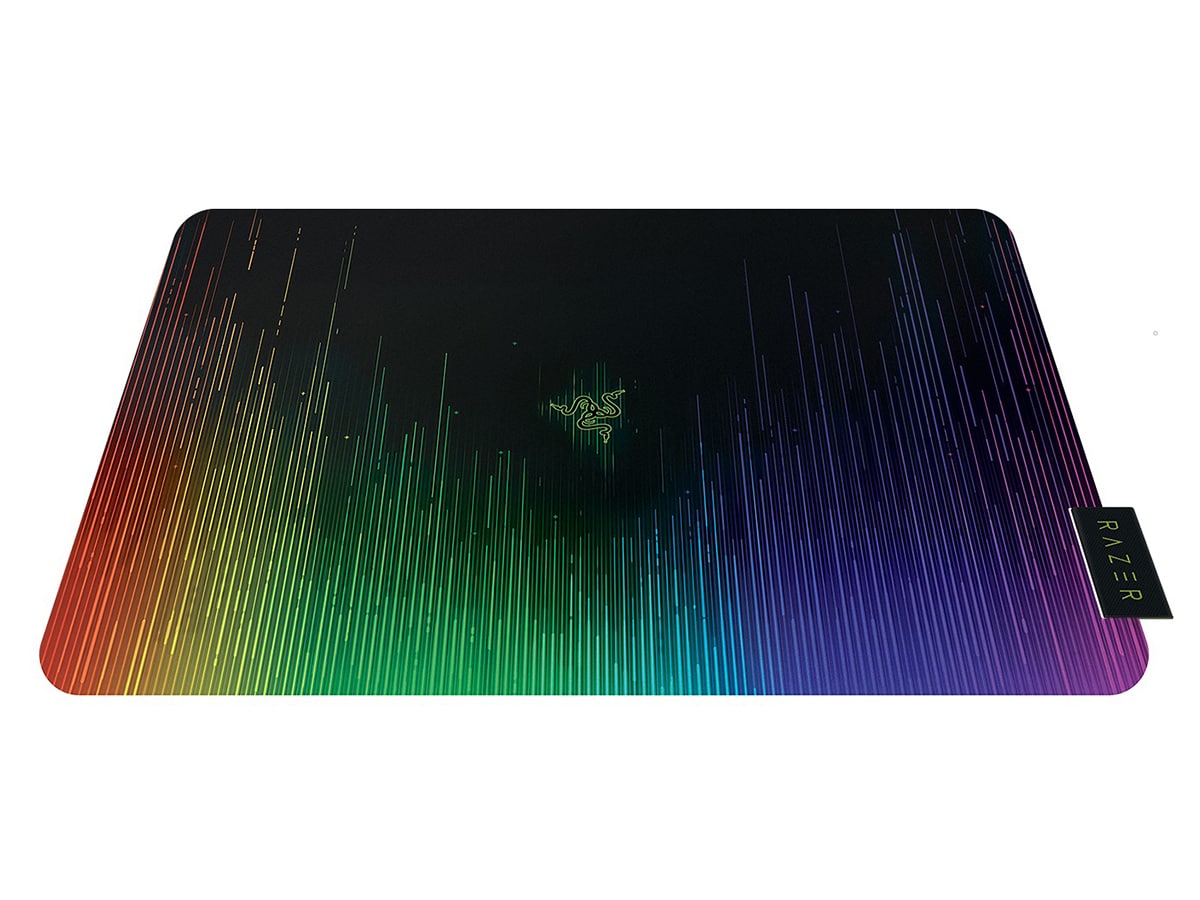 6. Razer Sphex v2
The second Razer offering on our list, the Sphex V2 is the opposite of the Goliathus. This sleek, sexy piece of material stands out through its ability to blend right onto your desk in a seamless fashion. You'd be hard-pressed to find a thinner pad, and your wrists will thank you. It doesn't look half bad either.
Dimensions: 355mm x 254mm (x 0.02mm thickness)
Features: Ultra thin, optimized for gaming mice, ultra tough for long-lasting durability
Best for: The space conscious, those who need the thinnest of mats
Price: AU$ 30 – 60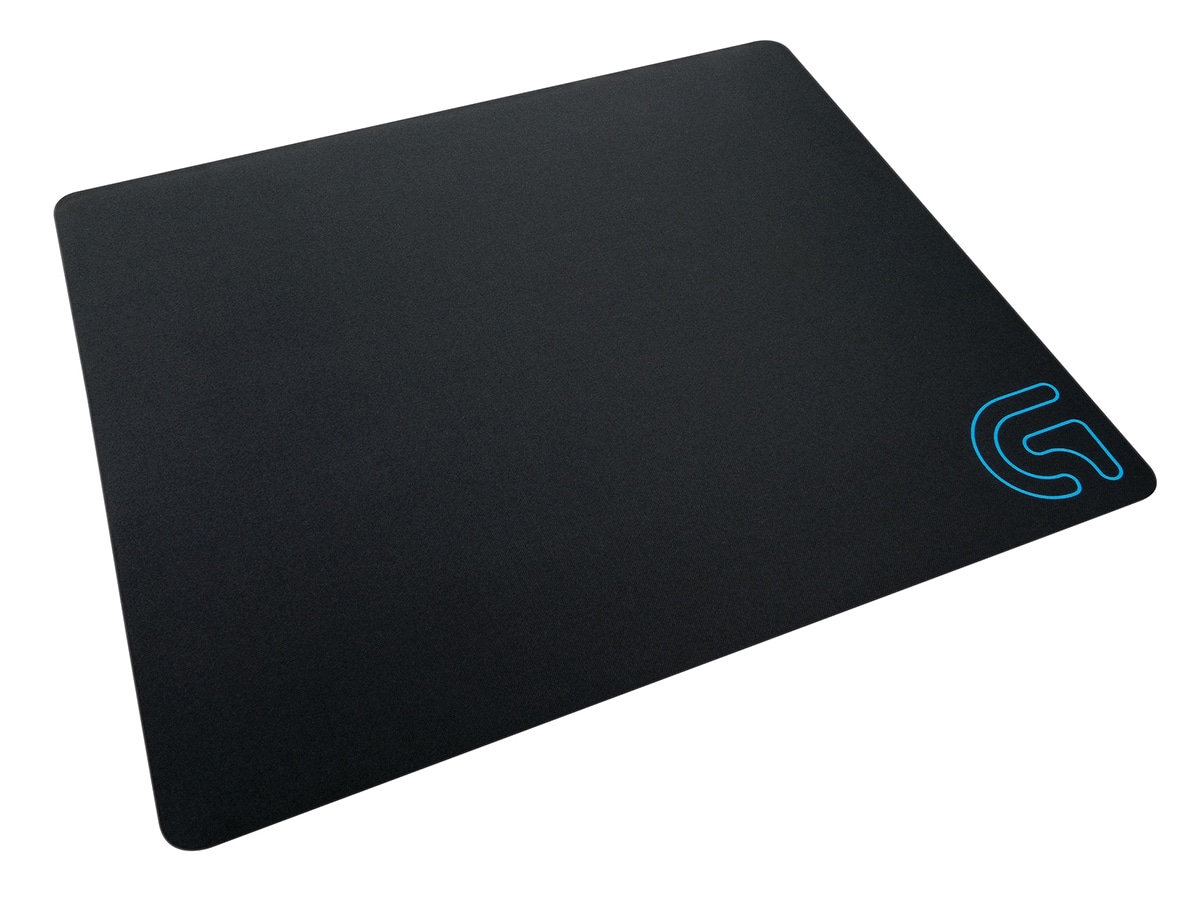 7. Logitech G240
The Logitech G240 plays most nicely with a matching Logitech mouse but has no issues playing with mice from all over the place. It's not trying to be anything it's not. It's a solid piece of fabric that you can slap down on your desk and never think about again. If simplicity is what you're after, this is it!
Dimensions: 340mm x 280mm
Features: Soft cloth surface, rubber base keeps the pad in place, durable materials that easily rolls up for transport
Best for: Low DPI gaming
Price: AU$25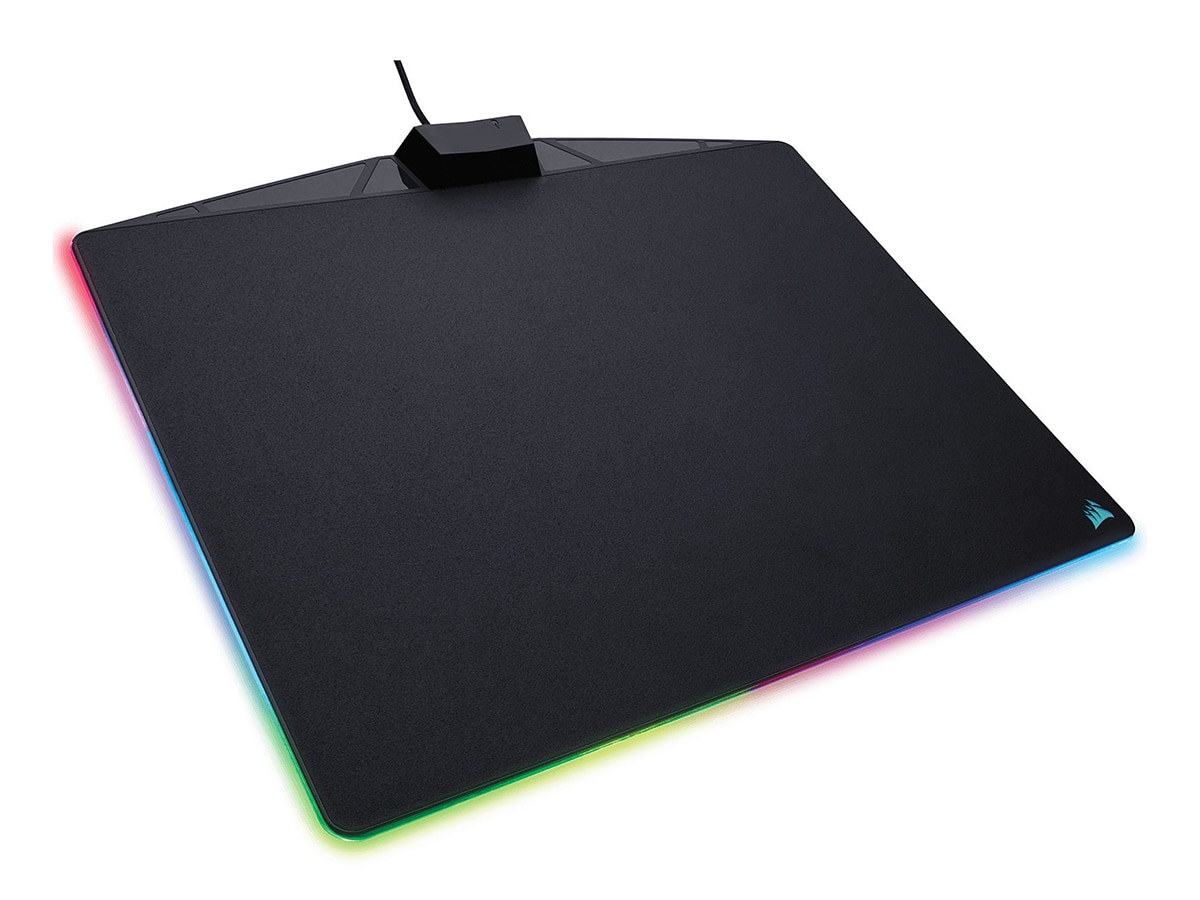 8. Corsair MM800 Polaris RGB
The Corsair MM800 is a gorgeous, colourful addition to any set-up. It'll sync up with the rest of your colour scheme through Corsair's CUE2 interface to make sure your pride and joy looks excellent from tip to toe. An ability to choose cloth or a micro-textured fabric for the material used ensure you'll be as happy as possible with your final product. Corsair has a solid reputation for excellent RGB implementation too, so you can trust you're in good hands.
Dimensions: 350mm x 260mm
Features: True PWM lighting technology, built-in USB pass-through port, low friction micro-textured surface, non-slip base
Best for: RGB fans, those who need customisable access to every facet of their rig
Price: AU$100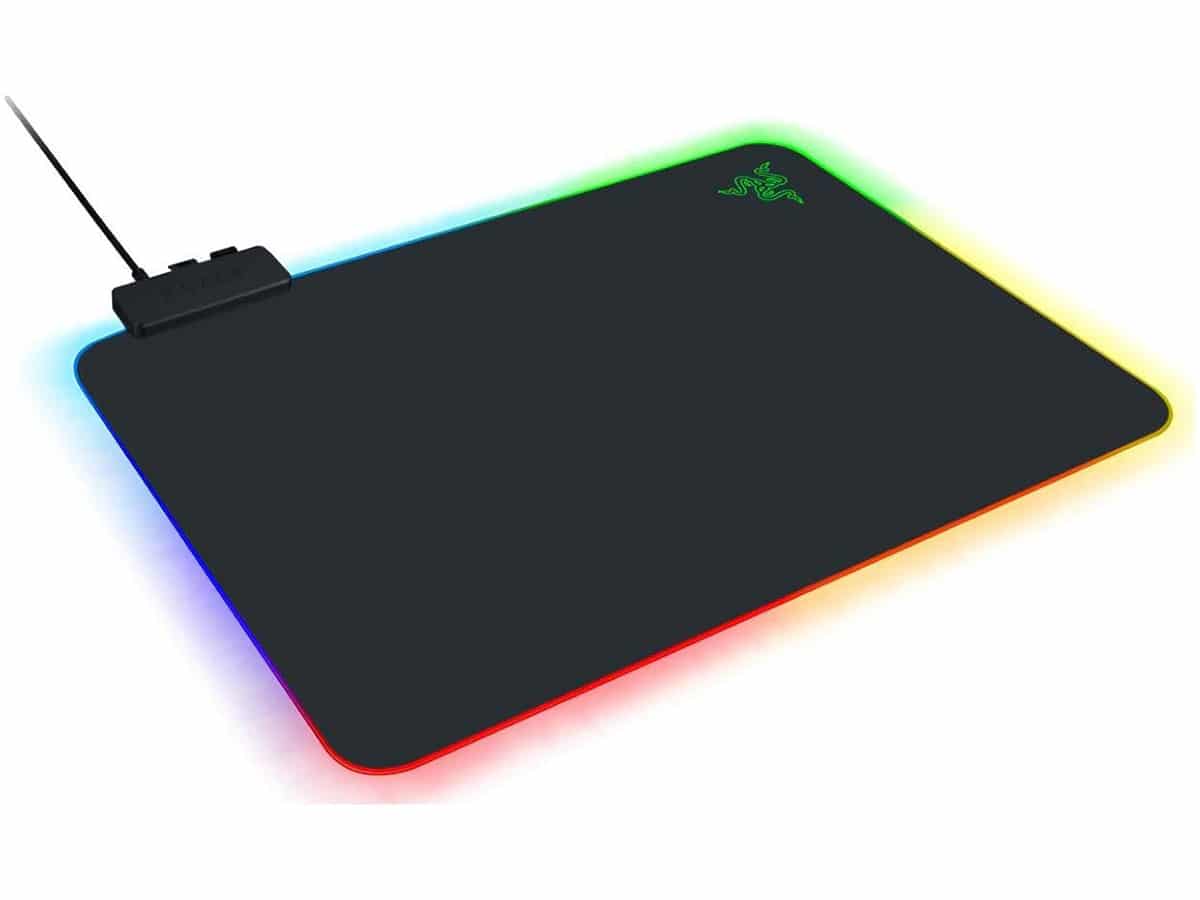 9. Razer Firefly V2
The Razer Firefly V2 takes a simple approach towards improving your game, alongside the excellent RGB you know and love. Through the inclusion of a simple cable catch Razer show themselves t0 have the consumer in the forefront of their mind. It's easy to look at mousepads and add a series of bells and whistles with no practicality, but a cable catch is a clever solution to an annoying problem.
Dimensions: 355mm x 255mm
Features:  Razer Chroma™, built-in cable catch, ultra-thin form factor, micro-textured surface, all-round edge lighting
Best for: Lighting enthusiasts, gamers with heavy mouse cables.
Price: AU$ 94.95
You'll also like:
13 Best Laptop Stands: Portable, Adjustable, Foldable
9 Best Kindles and Ebooks for 2021
14 Best Tablets for Work and Play in 2021
General FAQs
What is the best gaming mat in Australia?
The one that's right for you! Is the simple answer. There's such a variety on offer with mousepads that it's easy to get overwhelmed with choice. There is no hard and fast best, you need to look at what you want from a mousepad, and make a decision from there.
What makes a good mouse pad?
A good mousepad is one that allows the smoothest interaction between your mouse and it's sensors, and the pc. Ideally, you should never be noticing your mousepad as it quietly does an incredibly important job.
What is the best RGB mouse pad?
Razer and Corsair are the big names when it comes to RGB. There is no 'best' on offer, but if there was, it'd come from one of them.