Man Finds 1930 Australian Penny Worth Around $28,000
Stumbling across a rare curiosity is always a welcome find, but in some cases, that find can mean a hefty payday to the lucky fossicker. In this case, one of the rarest coins in the world found its way into the possession of an Australian man, and it's getting flipped at an auction currently accepting bids online.
This rare piece of alloy was found by a metal detector in a small abandoned mining town several years ago.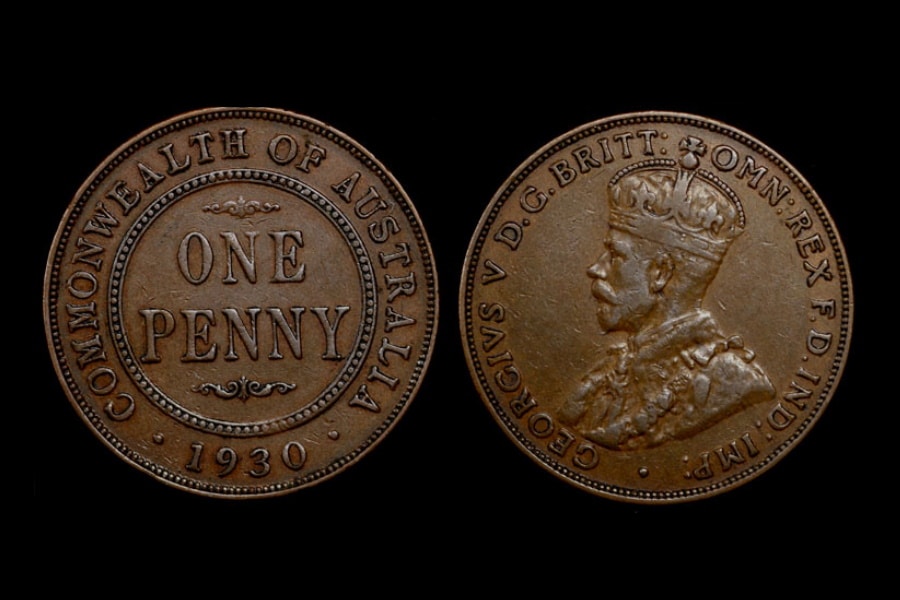 1930 was a curious year for Australia in terms of monetary production, as the Great Depression had stymied our GDP and inflation to an extent that the mint only produced a measly 1,500 pennies for the whole year. Other years of the era saw millions of pennies produced each year, but, given the circumstances, the 1930 Australian Penny is one of the most prized coins a collector can find. This example is one of only a few known to still exist.
"This is someone's chance to own one of the rarest and most authentic coins in Australia," commented Lee Hames, of Lloyds Auctions, who are hosting this auction. "It is very rare to see such an authentic Australian Penny go to auction completely unreserved on the Australian market," he continued.
This Commonwealth of Australia 1930 Penny has been slabbed, independently authenticated and graded by the prestigious and internationally recognised Professional Numismatists Guild.
"The most important thing about this coin is it has been PNG graded and authenticated – so its authenticity and grade is internationally regarded and undisputable," said Mr. Hames.
The auction is set to end this Sunday, with the price extending well into the tens of thousands (an extremely rare "proof" example that was never released by the mint sold earlier this year for well over a million Australian dollars.)