Michael Jordan Enters the Metaverse With Debut NFT Collection
Perhaps one of the most accomplished people in our universe, Michael Jordan, has now set his sights on the metaverse. Titled HEIR, the NBA legend has released his debut NFT project, which aims to connect professional athletes with their fans. After an initial inspection, we can't tell whether the project is an air ball or slam dunk. However, it would be rude to ever doubt His Airness.
You'll also love:
Michael Jordan's Insane New Golf Club 'The Grove XXIII' Delivers Drinks Via Drone
Would You Try Michael Jordan's $1,800 a Bottle Tequila?
12 Unbelievable Watches in Michael Jordan's Collection
The first collection, 6 RINGS, pivots around Michael Jordan's six championships with the Chicago Bulls. HEIR put 5,005 NFTs up for grabs at 2.3 SOL (USD$221), paying respect to Jordan's famous jersey number. They originally planned to sell 10,010 NFTs, but after slower-than-expected sales, they halved the number. The project sold out of its reduced supply shortly after.
Every 6 RINGS owner holds the title of "founding fan", providing access to the platform that connects professional athletes with fans via "Huddles" or other limited-access communities. Huddle members will also have access to exclusive content from sports stars and ask-me-anything sessions, merchandise, and more. The company has yet to reveal which athletes will be featured on the platform, but a Twitter Space held today suggested that NBA legends and current players will be involved. The official HEIR Discord server notes there will be players from the high school to the professional level.
HEIR is a collaborative effort between the iconic basketball player and his son Jeffrey Jordan. The firm raised USD$10 million in seed funding in a round led by Thrive Capital, alongside Solana Ventures, Bulls player Lonzo Ball, Reddit co-founder and Seven Siz founder Alexis Ohanian, and New York Knicks Executive Vice President William Wesley. Jeffery sat down with Decrypt, saying, "We'll be exploring many ways to thoughtfully bring fans into the community, while always ensuring we are honouring our founding fans in a unique way."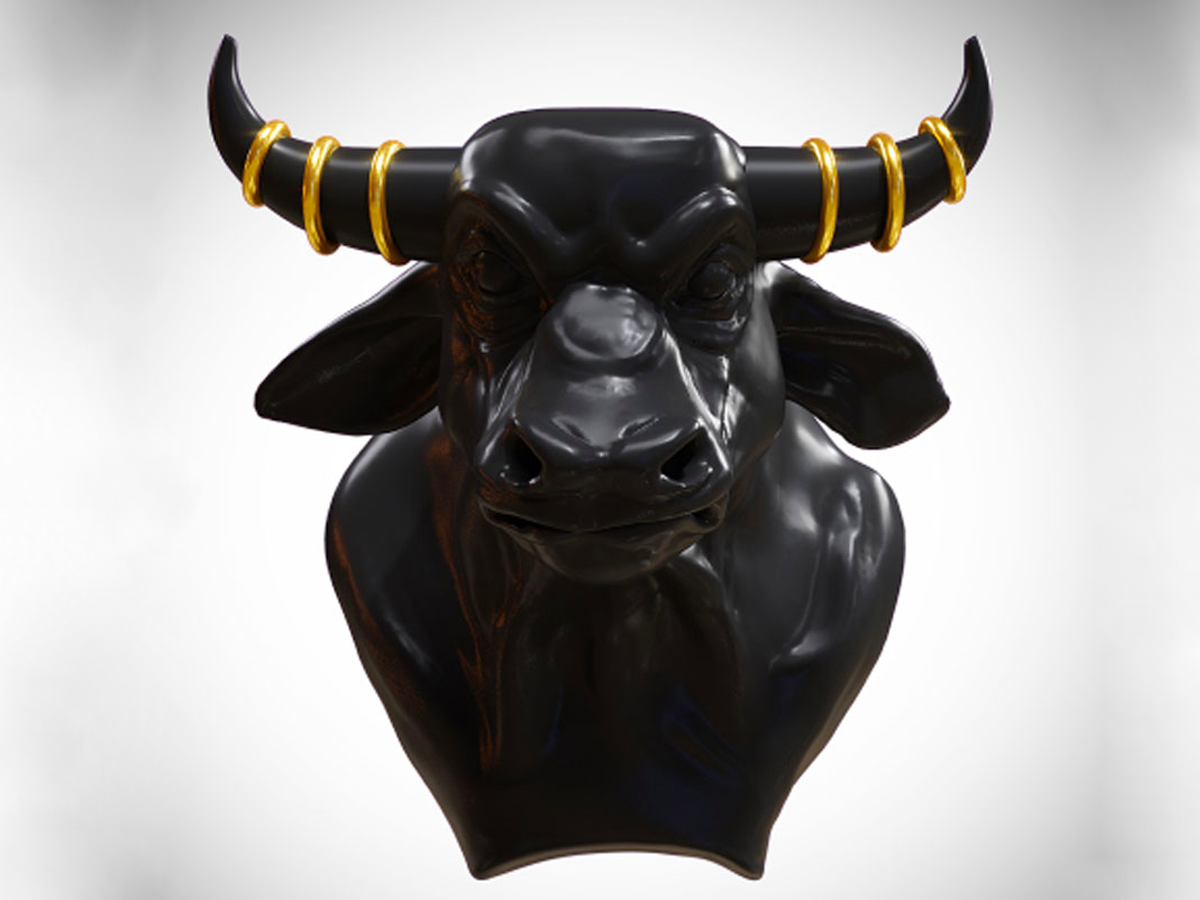 In today's Twitter Space, HEIR co-founder Jeron Smith explained why they decided to build on Solana rather than other platforms like Ethereum. "Ultimately, lower gas fees and transaction costs were supercritical to us," he said. We had a chance to work with their executive team and understand their vision for Solana, and ultimately, we had alignment on ethos and shared sensibilities. They believe a lot of the same things we believe when it came to the Web3 space".
"The entire team at HEIR is incredibly excited about the potential NFTs, and Web3 have in connecting fans and athletes," Jeffrey Jordan told Decrypt. We believe the next generation of consumer entertainment experiences will be built on Web3.
"We aim to redefine the perspective and functionality of digital culture," he added, "while creating benefits for original culture creators and those who consume it early."
Known for his acute business acumen, the 59-year-old has been making moves in the Web3 space. In January, he participated in a USD$46 million funding round for The Metaplex Foundation, the organisation behind Solana's Metaplex NFT protocol. Jordan also invested in crypto game maker Mythical Games' $150 million series C round last November.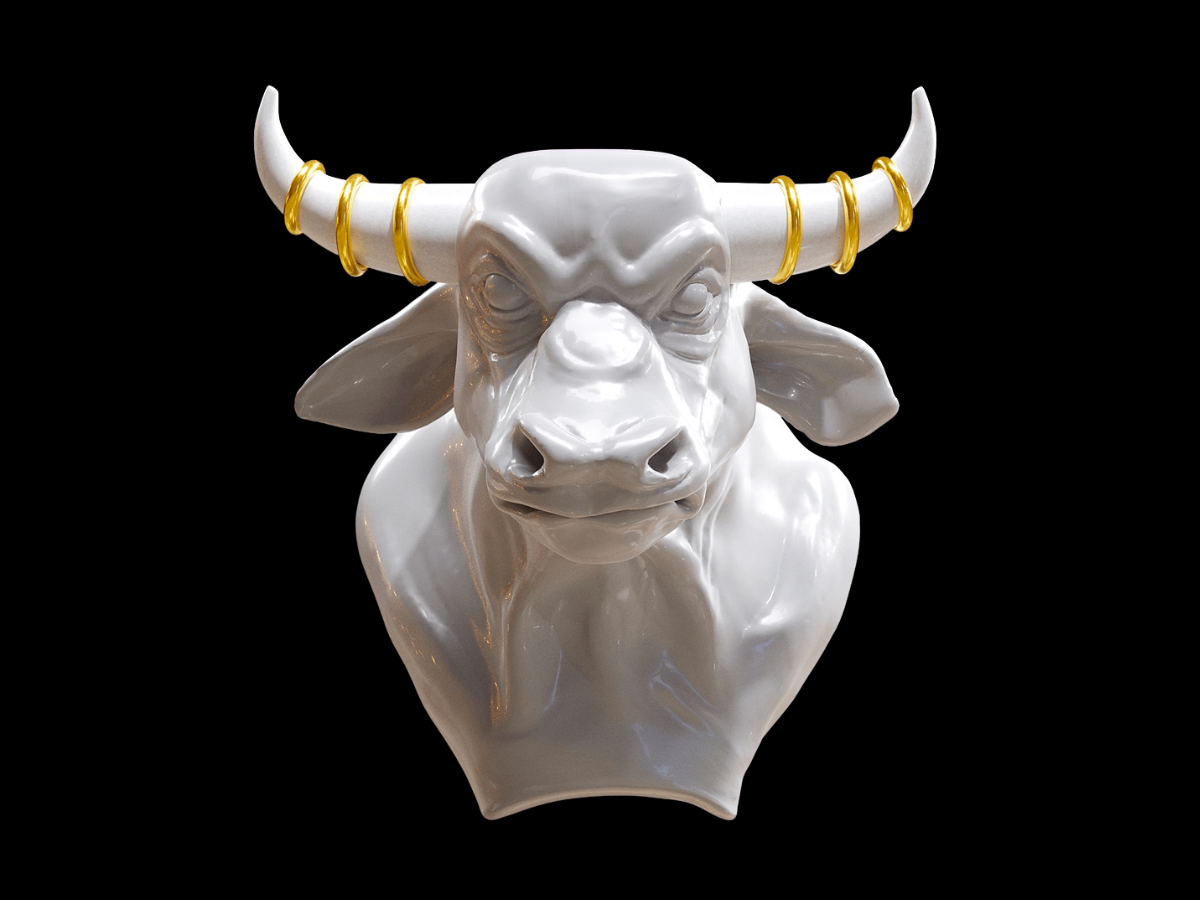 You'll also love:
Michael Jordan's Insane New Golf Club 'The Grove XXIII' Delivers Drinks Via Drone
Would You Try Michael Jordan's $1,800 a Bottle Tequila?
12 Unbelievable Watches in Michael Jordan's Collection