20 Best Books of 2021, According to Man of Many
With so much extra time to read during 2021, thanks to extended lockdowns across the country, compiling a list of the best books of 2021 is no easy task. Nothing beats a good book, and we don't know what we would've done without these page-turners to keep us company over the last year. Whether it's a crime, drama, fantasy or some quality non-fiction, there was something for everyone this year, and in no particular order here are the best books of 2021, according to us.
You'll also like:
9 Best Kindles and Ebooks for 2021
15 Best Coffee Table Books for Men
22 Best Bookstores in Melbourne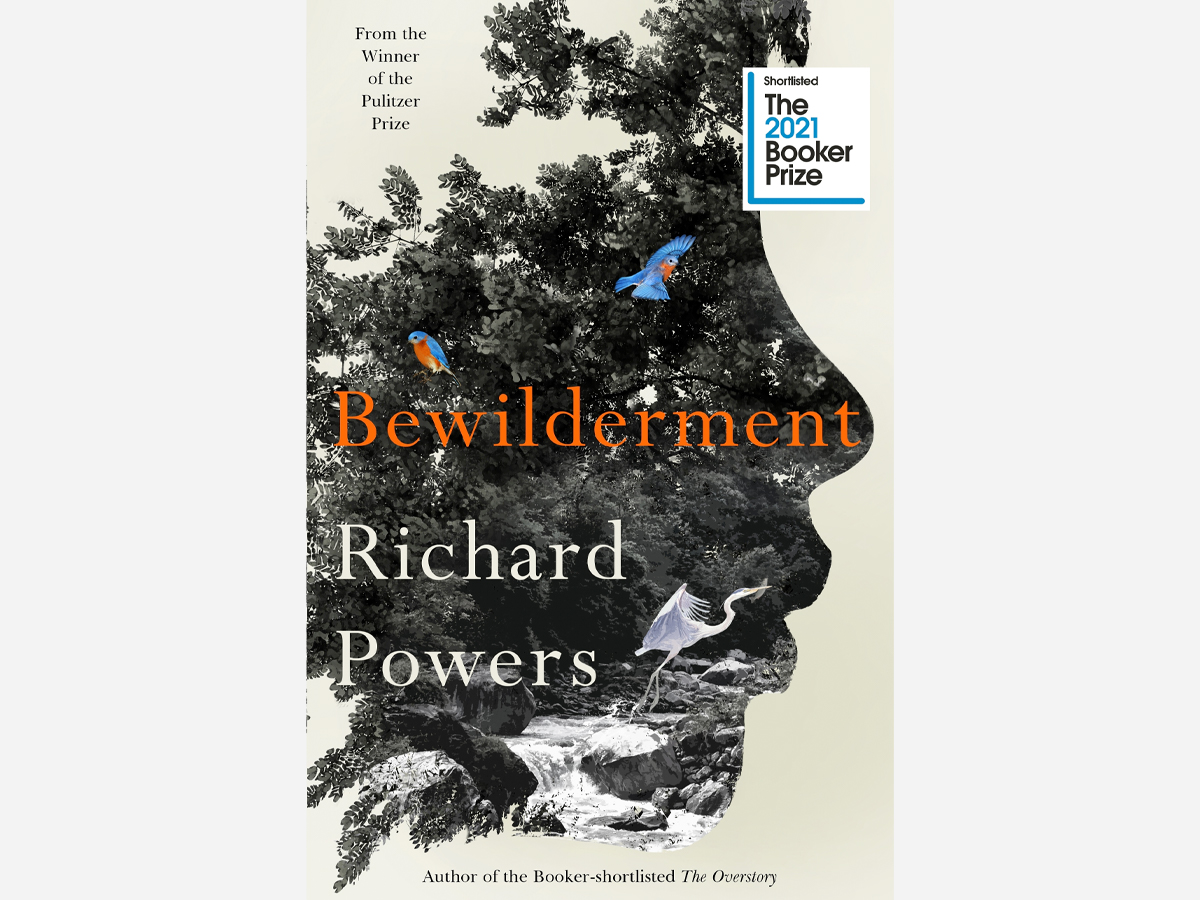 1. Bewilderment
The Pulitzer Prize-winning author Richard Powers brings you his next masterpiece, Bewilderment, a book we couldn't put down. The intimate and moving novel recounts a vision of a life beyond our world as astrobiologist Theo Byrne searches for life throughout the cosmos while raising his unusual nine-year-old, Robin, following the death of his wife. The vivid descriptions of our stunning natural world will make you treasure its beauty beyond your usual realm, and the emotional twists will have you racking your brain.
Author: Richard Powers
Price: From $20.99
Genres: Fiction
Rating: 4.1/5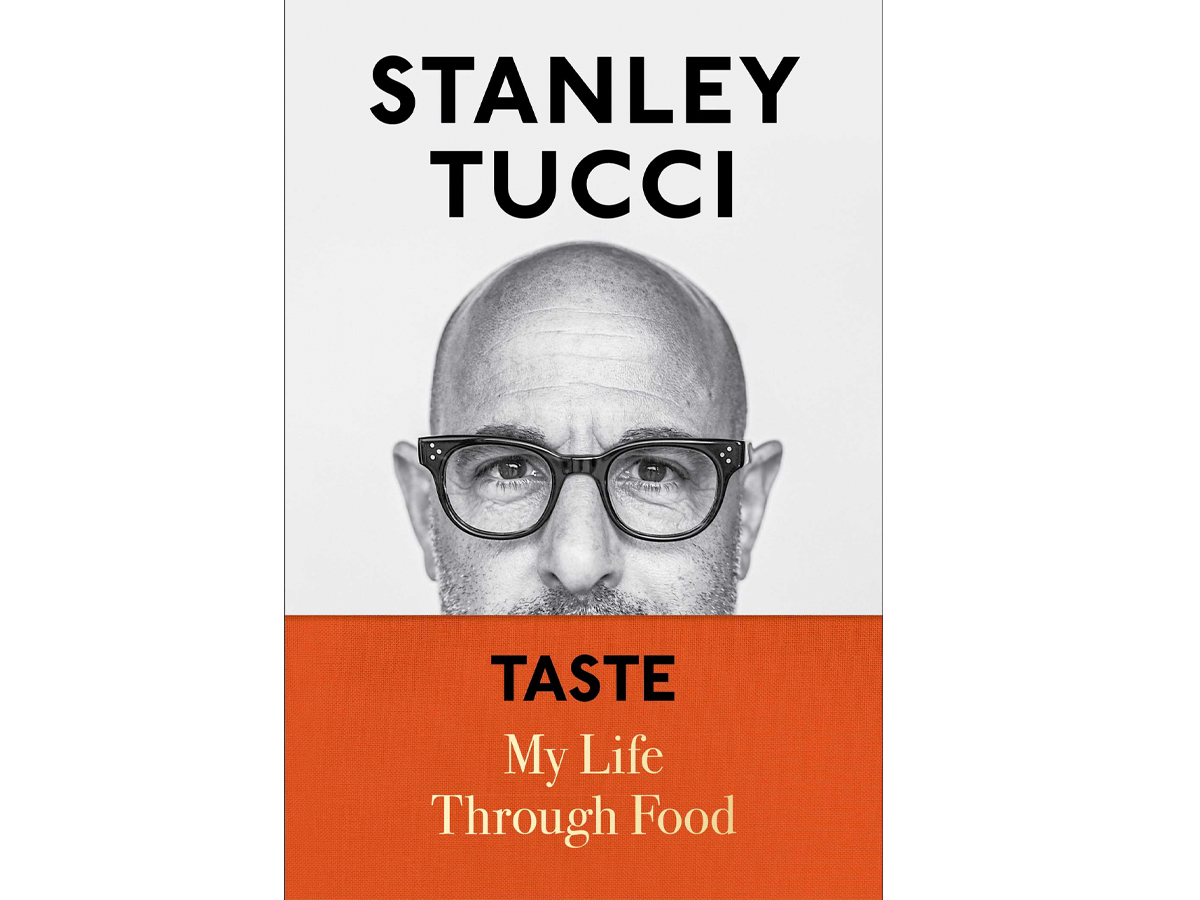 2. Taste: My Life Through Food
For all the foodies out there, Taste is one of the best books of 2021 to satisfy all your foodie dreams. Stanley Tucci provides a warming, delicious memoir of his life in the kitchen, plus some moments from out of the kitchen too. Not a recipe book, but a book about the stories behind the food, expect foodie-focused anecdotes that reflect the Italian-American experience, with a bit of humour on the side.
Author: Stanley Tucci
Price: From $34
Genres: Cookbook, Biography, Autobiography
Rating: 4.7/5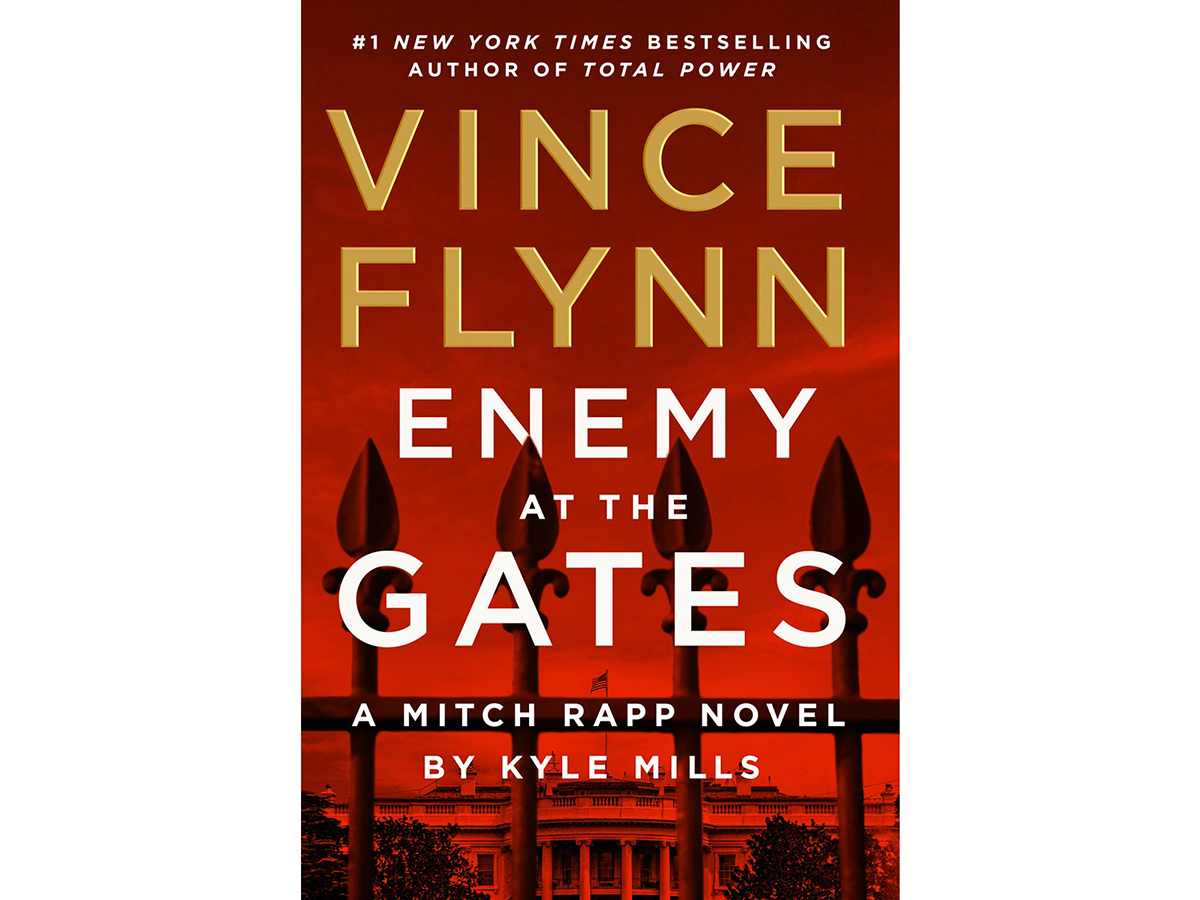 3. Enemy at the Gates
In the mood for a thriller you simply can't put down? Enemy at the Gates is just what you need. The next thriller in the iconic Mitch Rapp series, read on as the CIA's top operative searches for a high-level mole with the power to rewrite the world order. The nail-biter raises questions of power and freedom and a dystopian vision of America's future.
Author: Vince Flynn
Price: From $20
Genres: Fiction-Spy
Rating: 4.5/5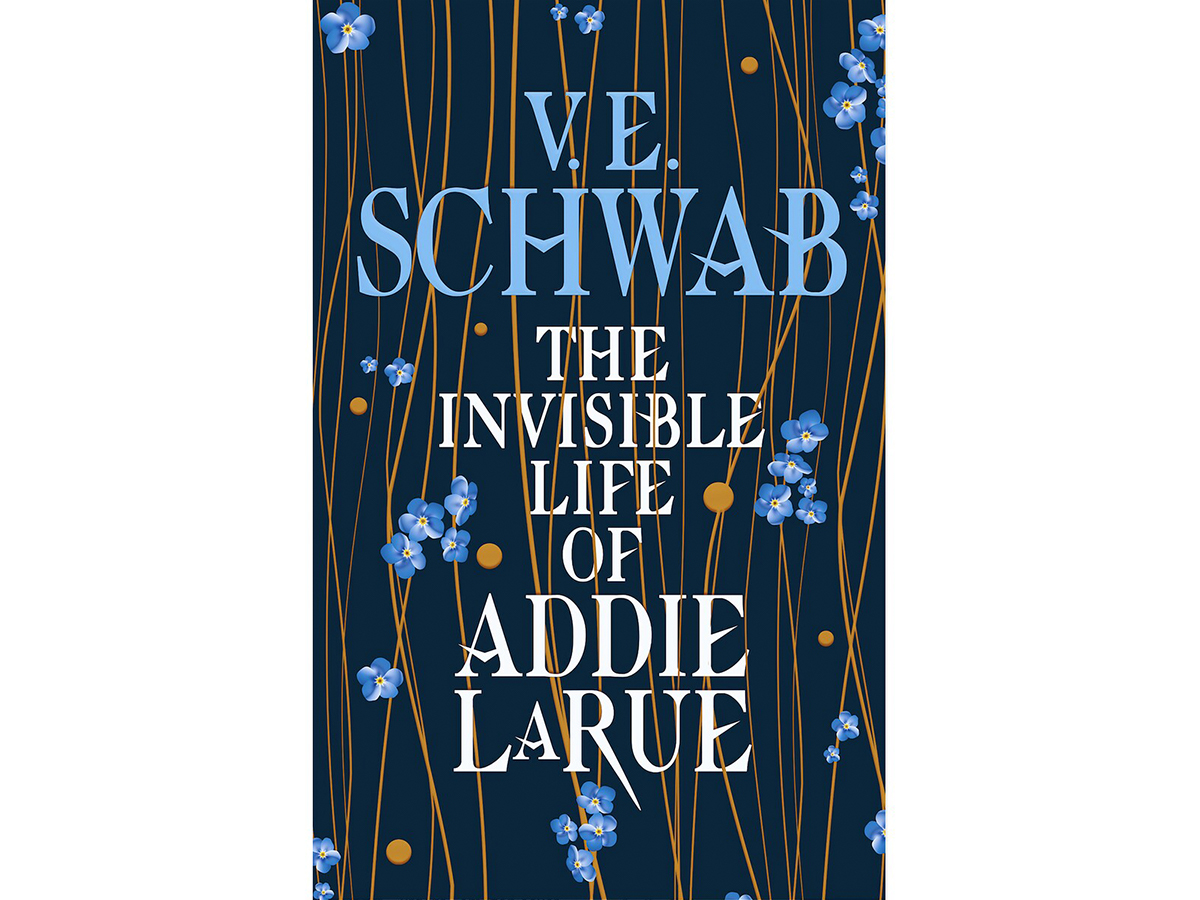 4. The Invisible Life of Addie Larue
Historical fiction has the unique ability to transport you to a world of imagination and shocking realism, all at once. The Invisible Life of Addie Larue achieves this balance effortlessly and is one of the best books of 2021. Set in France in 1714, the novel recounts the perils of a young woman who makes a Faustian bargain to live forever and is cursed to be forgotten by everyone she meets. The result is a magical concoction of a woman's adventure across centuries, countries and history. And, the romantic twist will have you swooning in your seat.
Author: V.E Schwab
Price: from $16
Genres: Historical Fiction
Rating: 4.4/5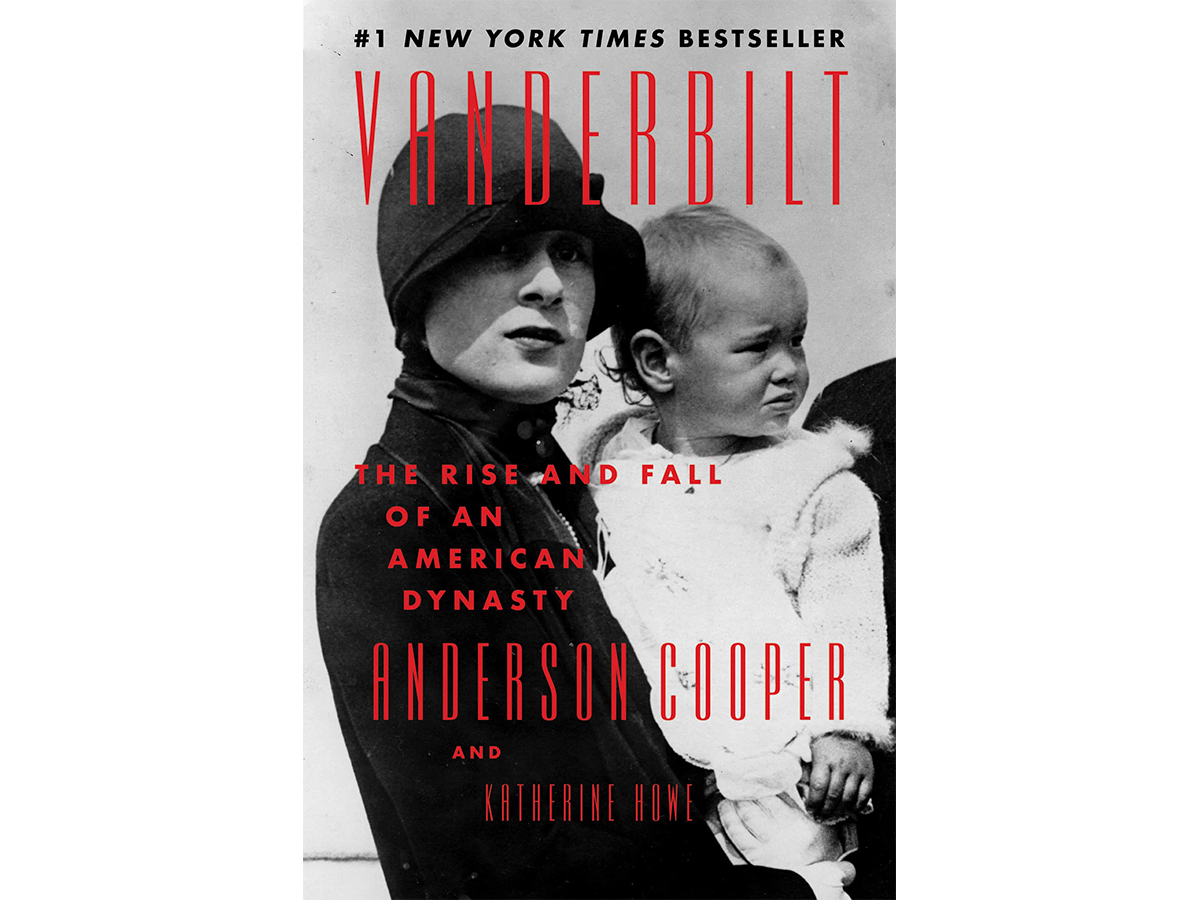 5. Vanderbilt: The Rise and Fall of an American Dynasty
Doubling as a prolific journalist and New York Times bestselling author, Anderson Cooper teams up with historian and novelist Katherine Howe to chronicle the trials and tribulations of the Vanderbilts, an iconic American dynasty. They interweave with such detail into the family's past; you feel like you are part of it. This is a quintessential read for anyone interested in American history.
Author: Anderson Cooper, Katherine Howe
Price: From $23
Genres: Biography/Non-Fiction
Rating: 4.2/5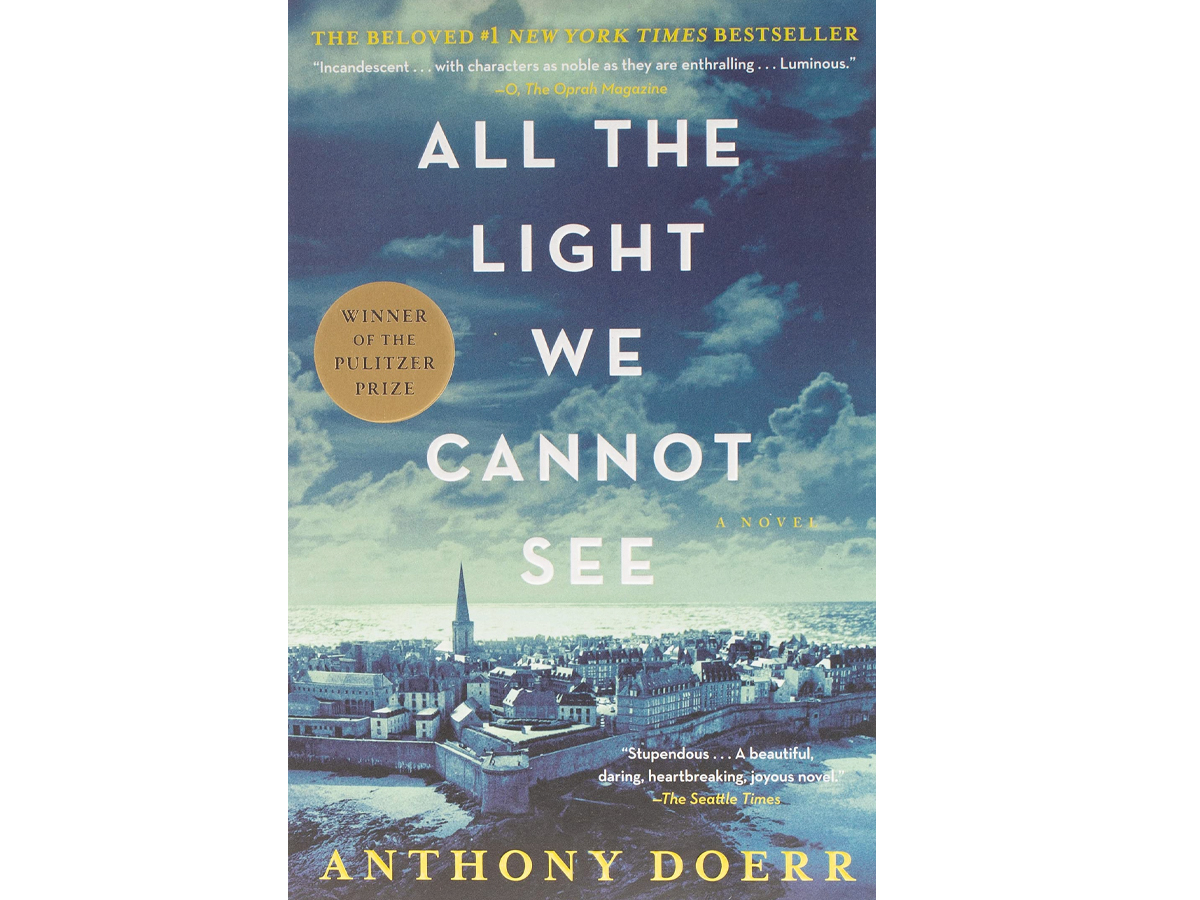 6. All The Light We Cannot See
Another intelligent interweaving of history and fiction, All The Light We Cannot See, chronicles the life of a blind French girl, Marie-Laure, who lives in Paris near the Museum of Natural History. The book delves into what life was like living during World War II, highlighting the power of being good to one another in such trying times. The story is equally as devastating as it is inspirational.
Author: Anthony Doerr
Price: From $10
Genres: Military Historical Fiction
Rating: 4.6/5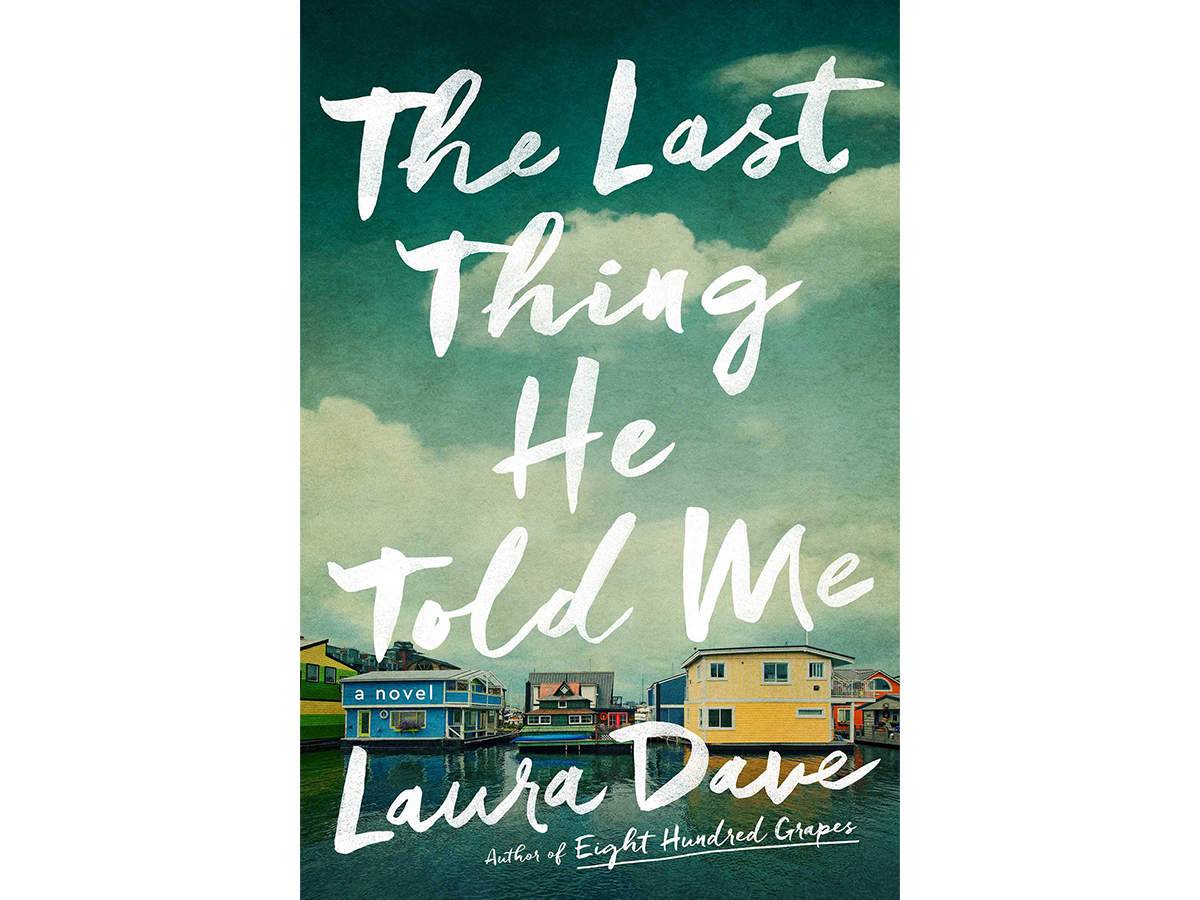 7. The Last Thing He Told Me
Everyone's worst nightmare comes to life in this thrilling drama novel. The protagonist Hannah Hall realises her husband isn't who he said he was, and Bailey, Hannah's stepdaughter, may be the only one to hold the answer of who he truly was. The puzzle-like novel is everything you need if you love reading between the lines to uncover the author's secrets.
Author: Laura Dave
Price: From $11
Genres: Fiction/Mystery
Rating: 4.3/5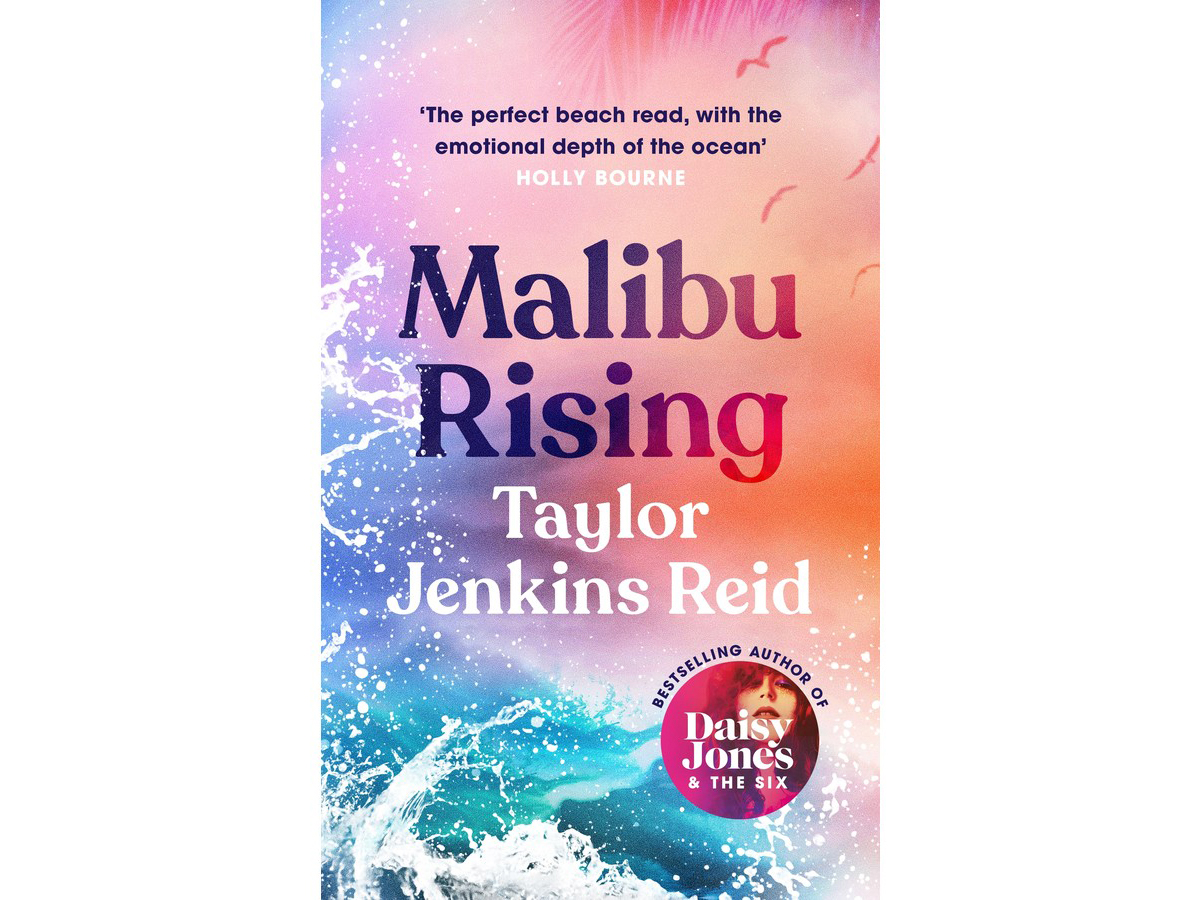 8. Malibu Rising
One of the best books of 2021, Malibu Rising is a heartwarming novel that focuses on one unforgettable night in the life of a family. Delving into the complex world of family ties and all the emotions that come with it, Malibu Risin highlights the raw, messy nature of human beings and reminds us we're just as messy as everyone else. A truly resonating read.
Author: Taylor Jenkins Reed
Price: From $14
Genres: Drama Fiction
Rating: 4.1/5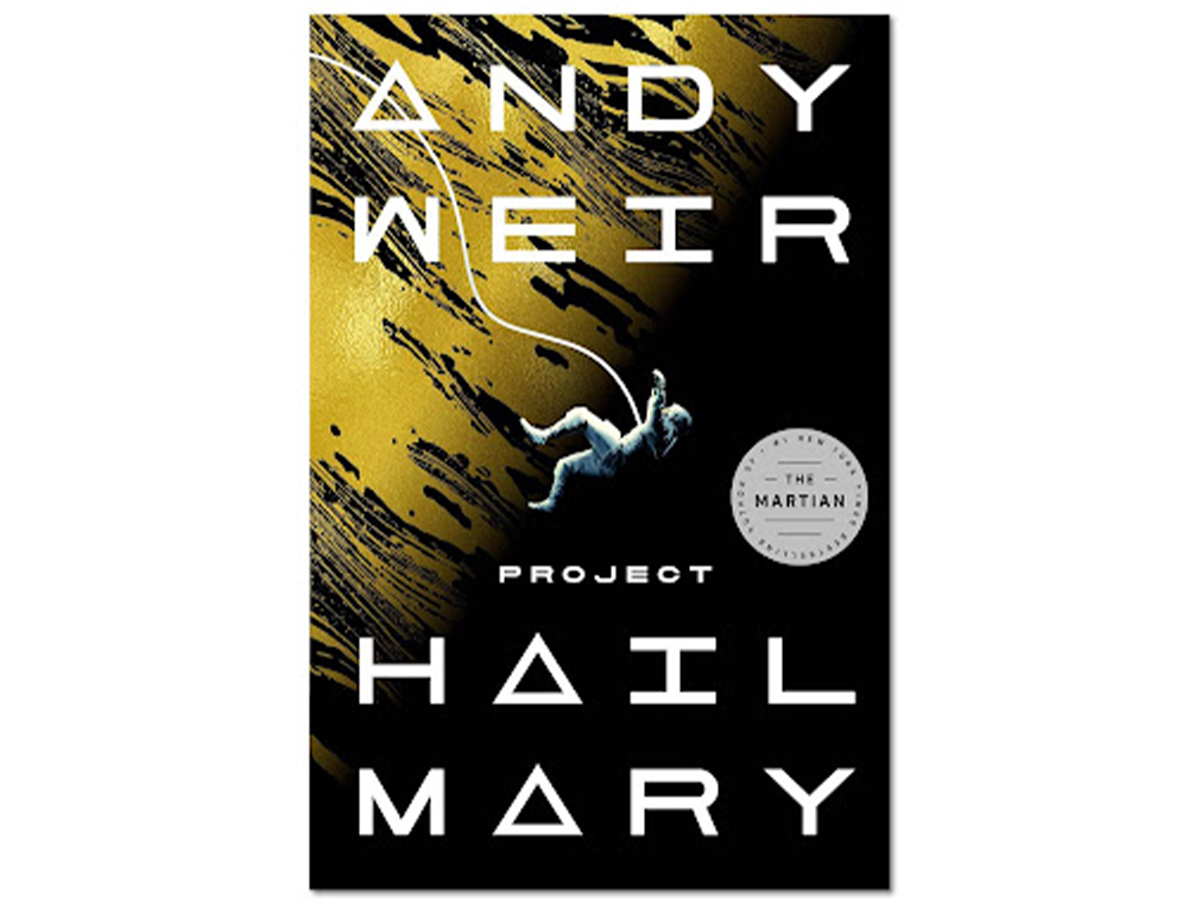 9. Project Hail Mary
Project Hail Mary is an exciting mix of scientific mystery, an interstellar journey and everything in between, and we promise you won't be able to put it down. With humanity and earth itself on the line, his missions seem almost impossible. However, buckle up, he might have a chance, and you get to go along on the journey.
Author: Andy Weir
Price: From $12
Genres: Thriller
Rating: 4.6/5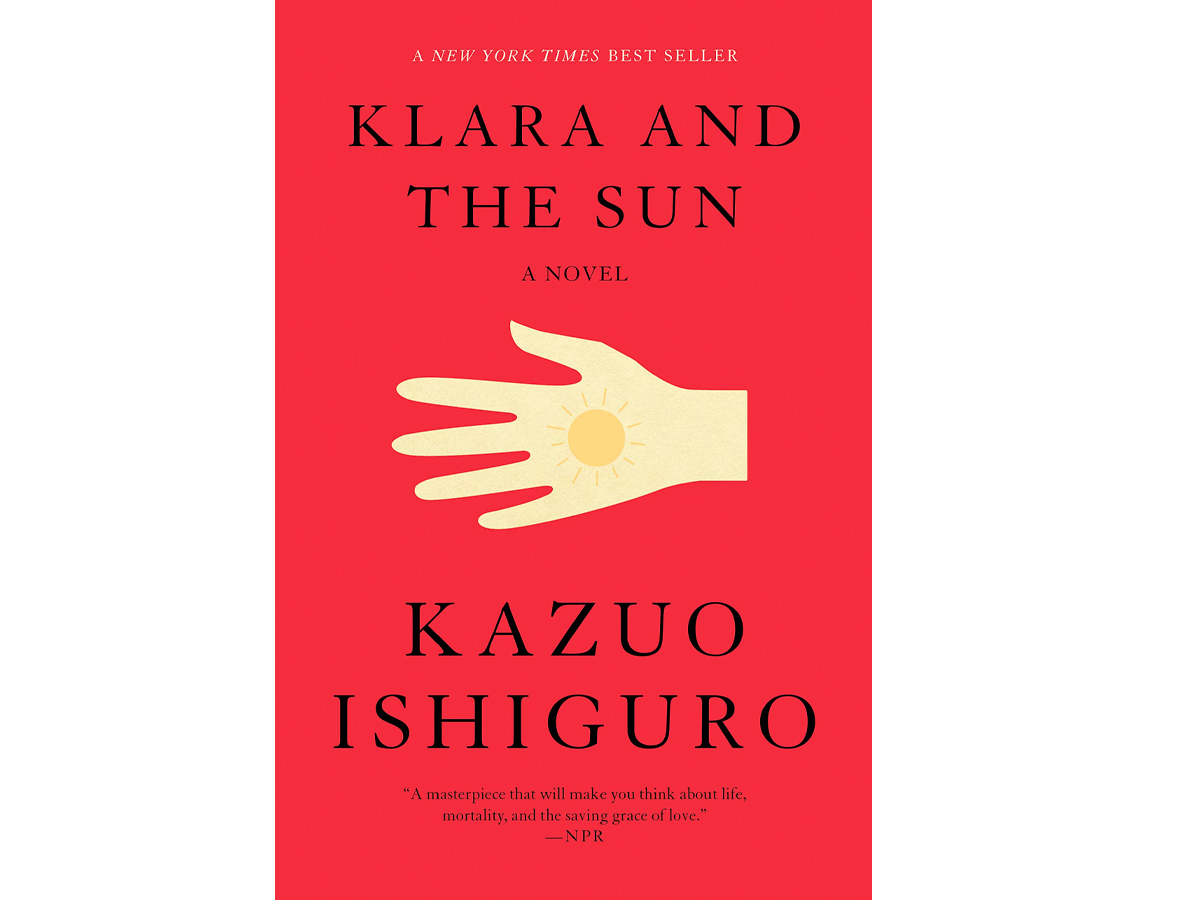 10. Klara and The Sun
The best selling author of Never Let Me Go brings you another stunning novel about one of life's greatest mysteries- love. If you're in the mood for something sentimental, this one is for you. Klara shares her thoughts through a clever narrator about dreaming of being chosen by someone, highlighting questions of what it means to love
Author: Kazuo Ishiguro
Price: From $15
Genres: Science Fiction & Fantasy
Rating: 4.3/5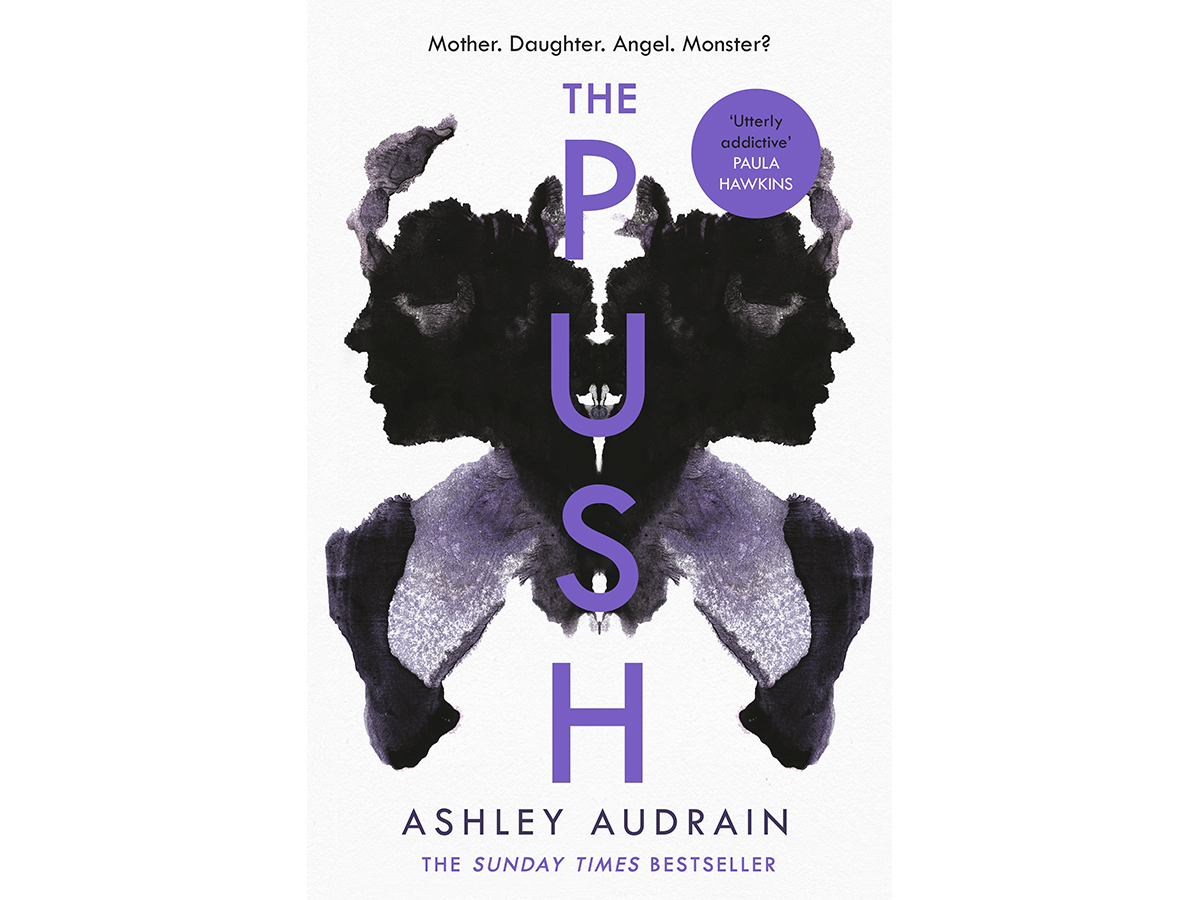 11. The Push
One of the best books of 2021 in the psychological drama genre, The Push explores the terrifying side of motherhood that many women experience. Read along as you attempt to discover whether what the mother thinks is wrong with her child is true or all in her head. We love how this book spins traditional ideas of motherhood on its head, making you see the idea of being a mum in a new light.
Author: Ashley Audrain
Price: from $14
Genres: Psychological Drama
Rating: 5/5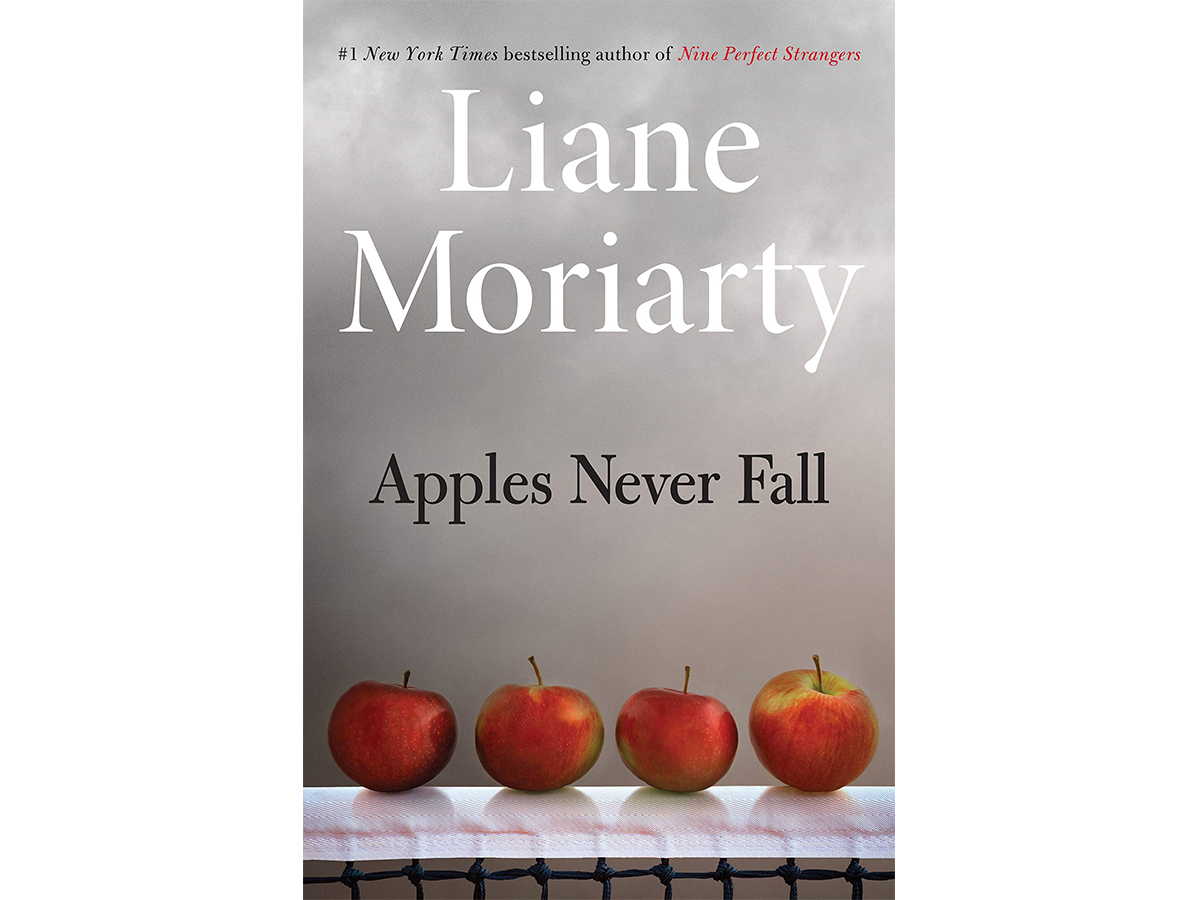 12. Apples Never Fall
Liane Moriarty delivers once again with a beautiful and intriguing novel that looks at the idea of how the ones closest to us are the ones with the power to hurt us the most. It asks questions like, can you kill your family member? With a real-life intensity and parallels to plenty of well-known family drama fuelled mysteries, Apples Never Fall is a wild ride.
Author: Liane Moriarty
Price: From $11
Genres: Fiction
Rating: 5/5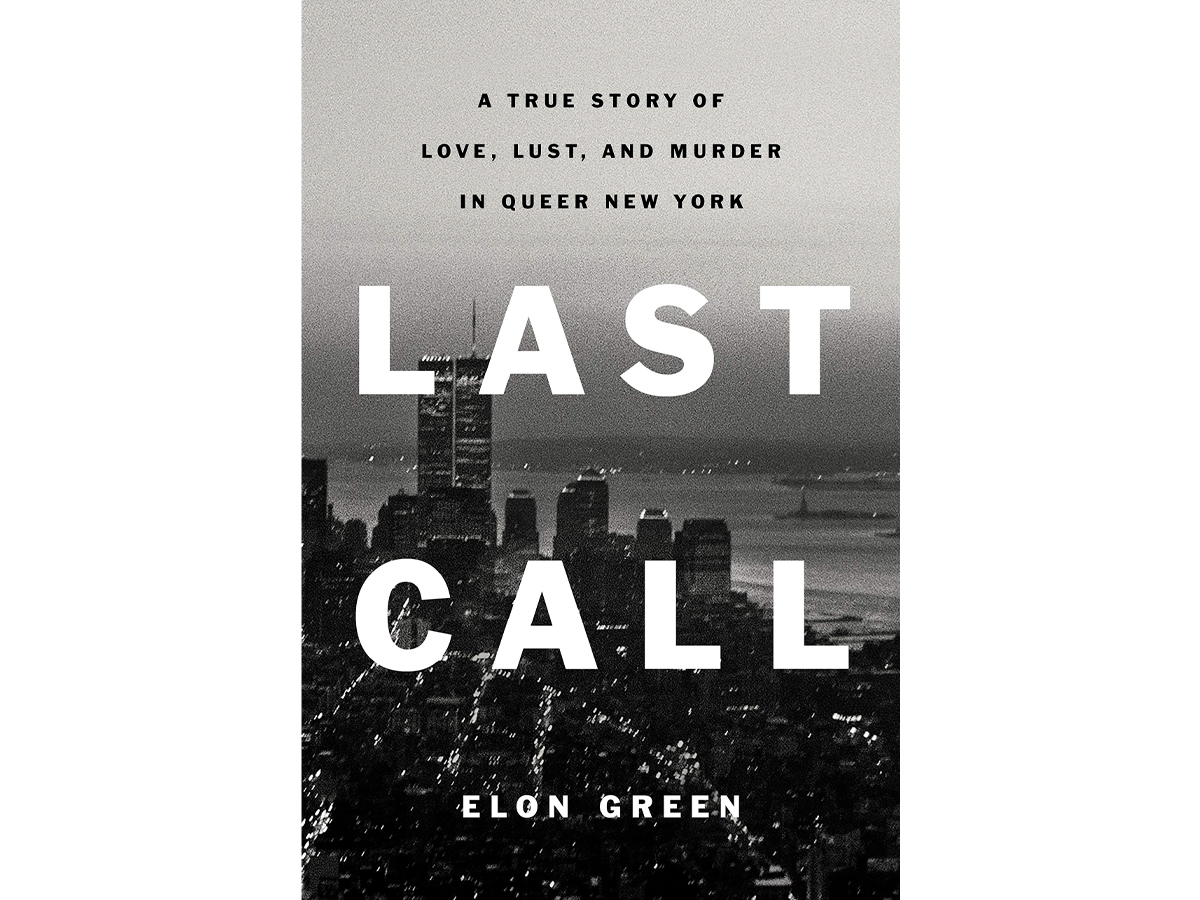 13. Last Call
One of the best books of 2021 for lovers of true crime, Last Call gives us a horrific account of an infamous serial killer who targetted gay men in the 1990s. One of the few non-fiction novels to make the list, Elon Green reports and investigates with great detail on the baffling crimes, simultaneously acknowledging the prejudice many gay men have faced throughout history.
Author: Elon Green
Price: From $30
Genres: Treu Crime
Rating: 4.3/5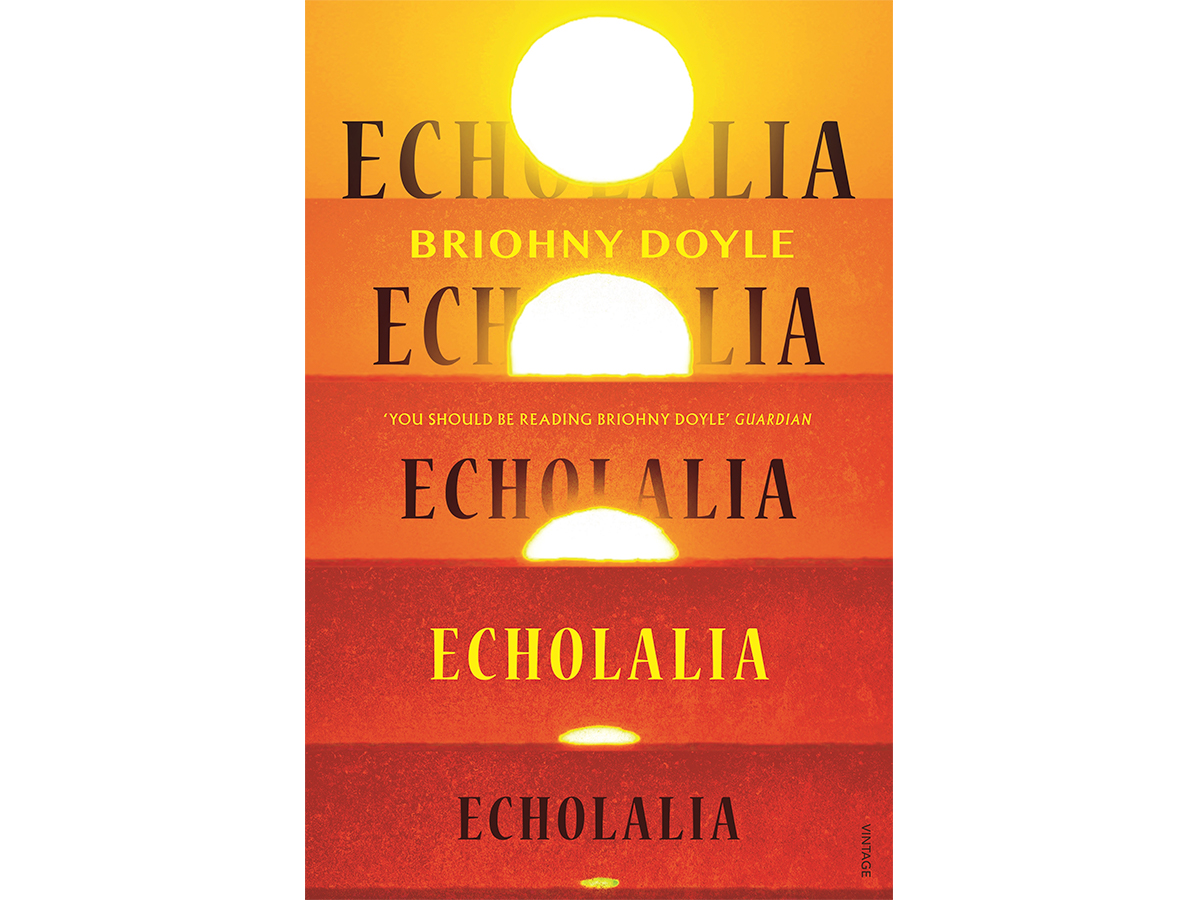 14. Echolalia
Echolalia is a gripping read set in an Australian rural town in crisis that highlights the, at times, toxic nature of family life. The novel is written in a before and after structure which contributes to the overall power of the story. While at times hard to follow, once you wrap your head around the way Doyle writes, you'll be lost in the relentless world you will find yourself in.
Author: Briohny Doyle
Price: From $30
Genres: Modern & Contemporary Fiction
Rating: 4.0/5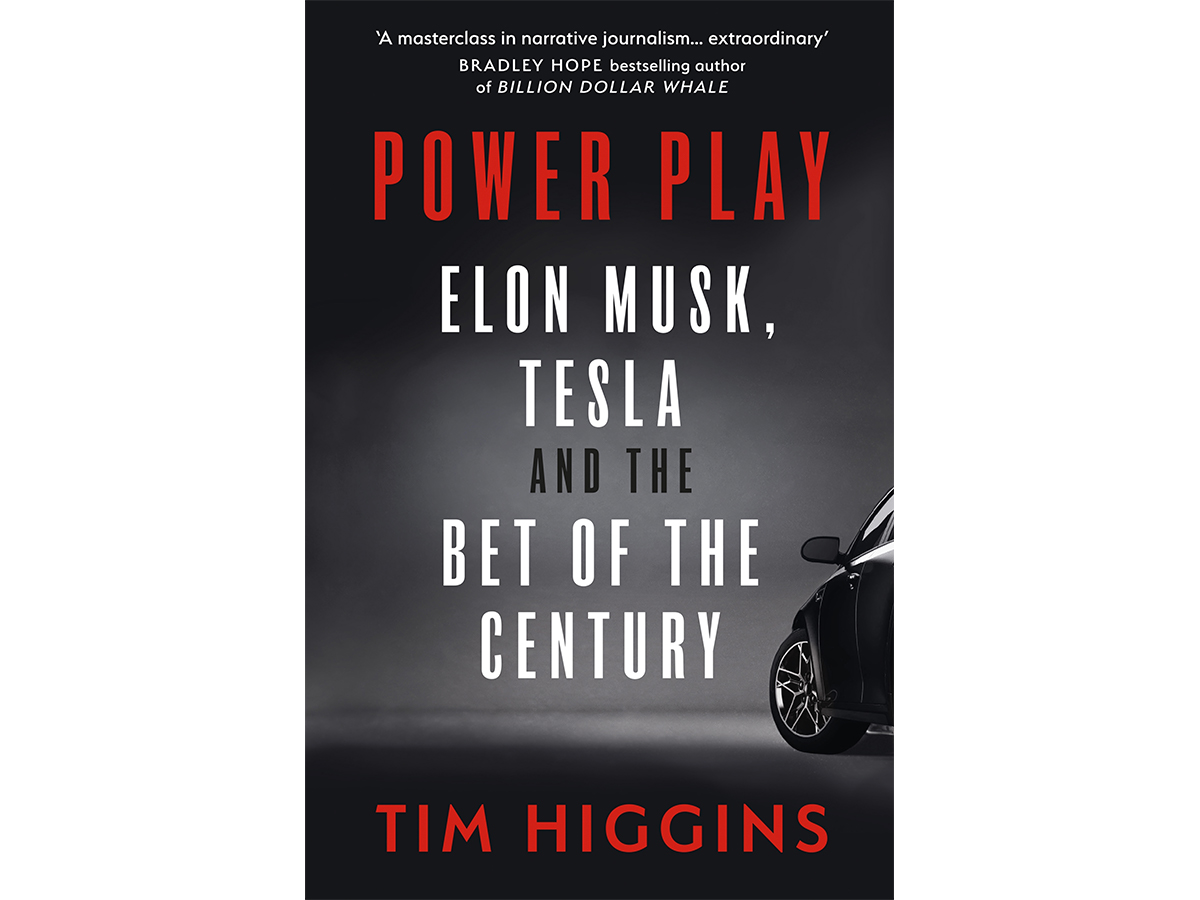 15. Power Play
Want to know everything there is to know about Elon Musk and the story of Tesla? Tim Higgins has captured everything you need to know in one engaging, gripping business story about the bid to build the electric car that will change the world. Higgins, a Wall Street Journal tech and auto reporter, carefully constructs this story of power, recklessness and success.
Author: Tim Higgins
Price: From $35
Genres: Non-Fiction/Business/Autobiography
Rating: 4.8/5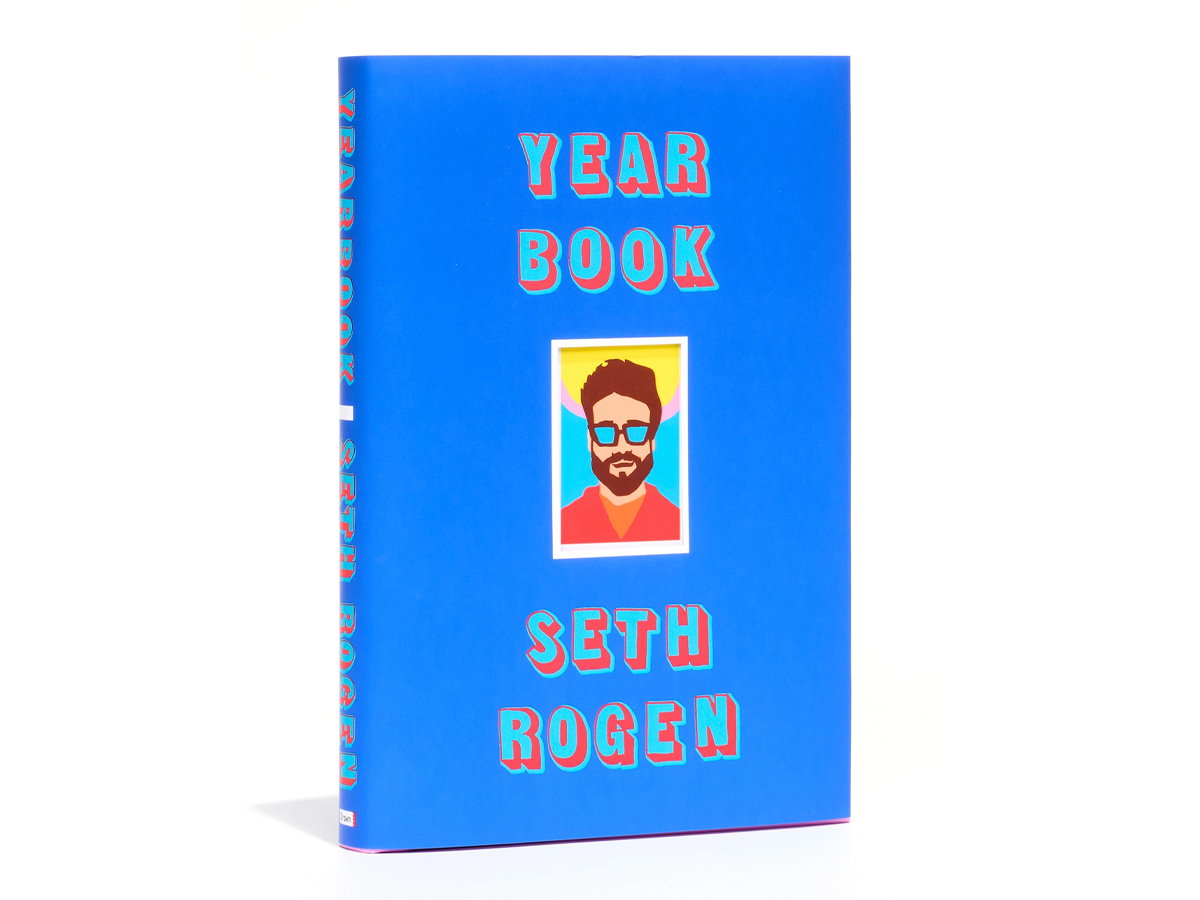 16. Yearbook
One of the best books of 2021 if you want to laugh your head off, you can expect nothing less from funny man Seth Rogan's novel, Yearbook. Yearbook is a collection of true stories about Seth's life and adventures, told in a relatable, heart-warming and funny way that people from all walks of life will enjoy.
Author: Seth Rogan
Price: From $15
Genres: Non-Fiction/Essays
Rating: 4.7/5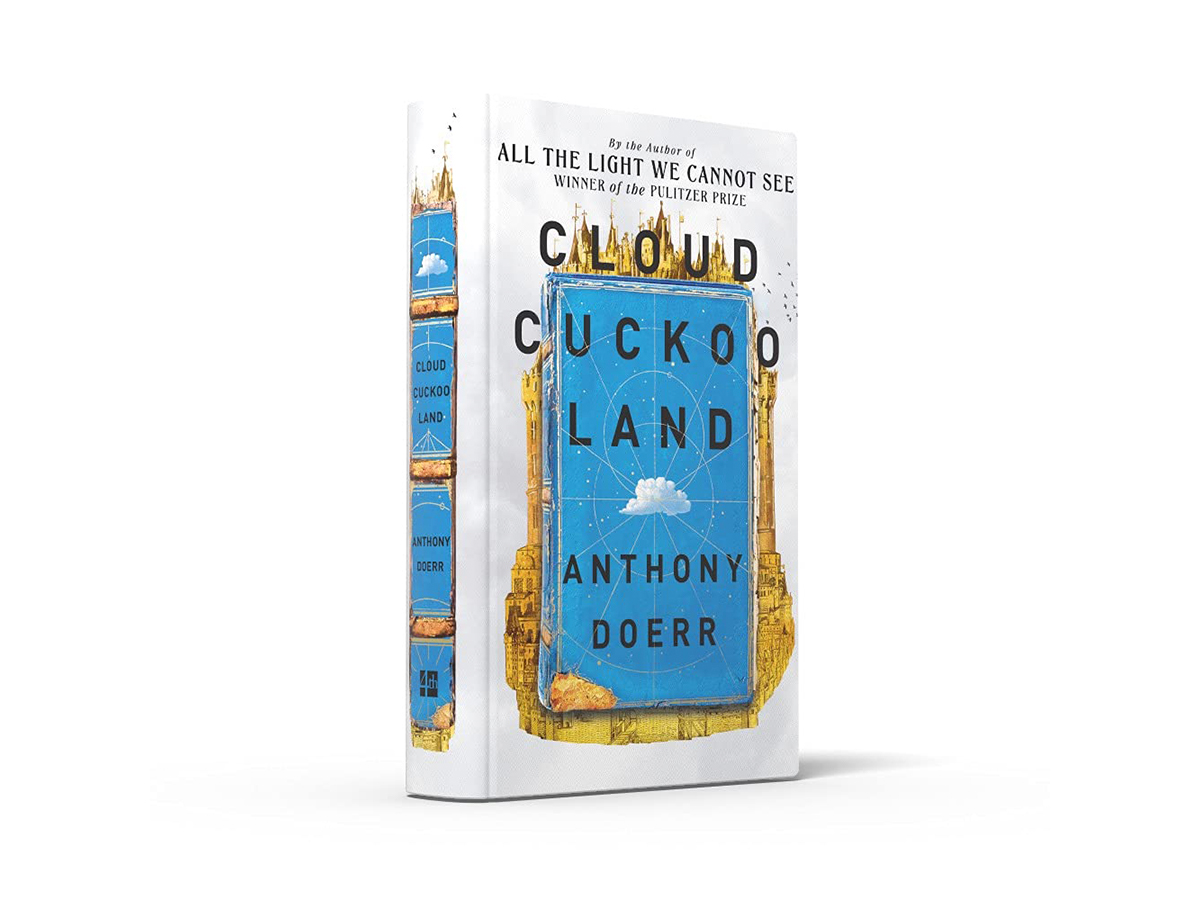 17. Cloud Cuckoo Island
Cloud Cuckoo Island swirls with multiple stories, timelines, centuries, and places connected by an ancient text interspersed throughout the novel in excerpts. It blends the boundaries between reality and fantasy with everything from sci-fi to historical fiction. Make sure you're somewhere quiet when you are reading this book, there's a lot going on, and it requires total concentration!
Author: Anthony Doerr
Price: From $20
Genres: Fiction
Rating: 4.5/5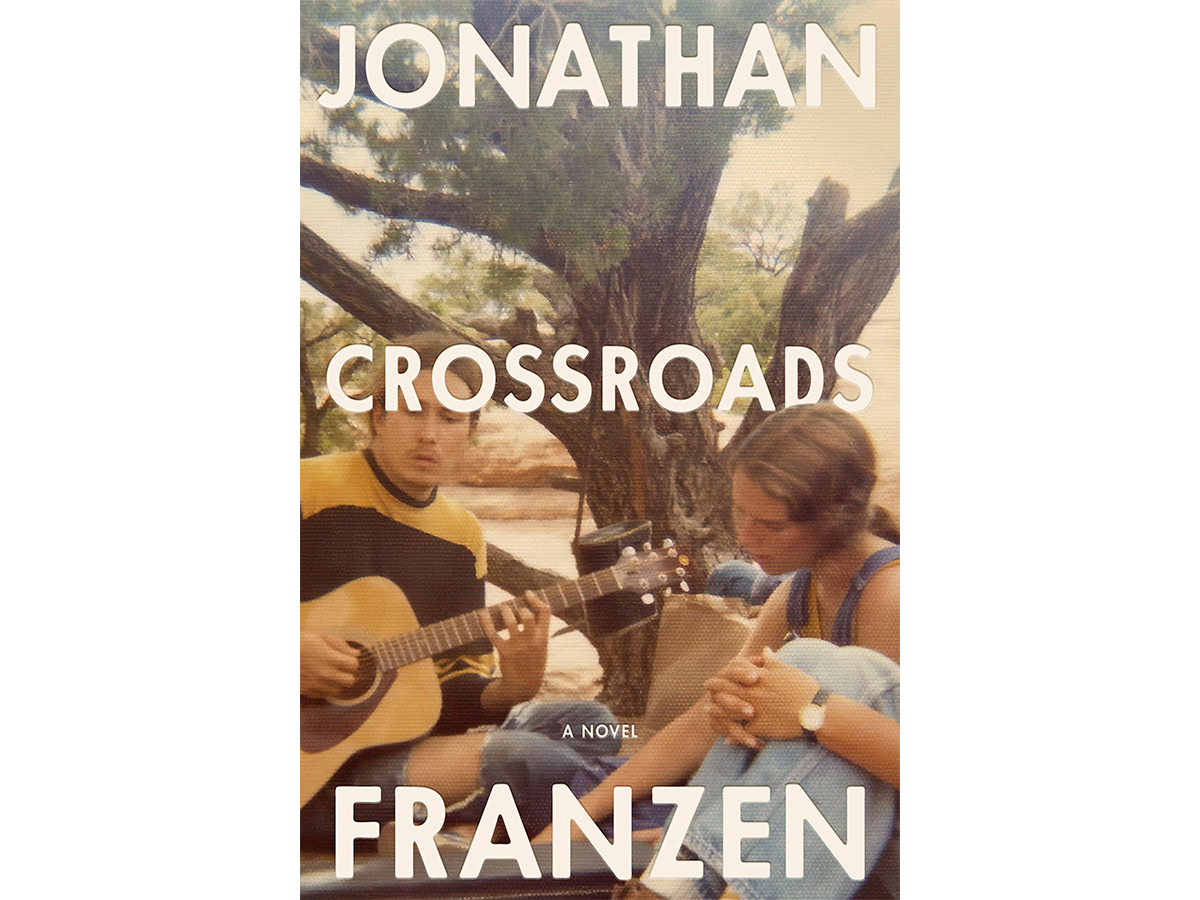 18. Crossroads: A Novel
One of the best books of 2021 that centres on contemporary America, Crossroads is as nostalgic and heartfelt. The author creates exceptionally vivid characters that will come to feel like your friends as he explores the history of two generations of complex family life. Most of the action unfolds over one day, demonstrating how much we can learn from a small slice of someone else's reality.
Author: Jonathan Franzen
Price: From $30
Genres: Fiction
Rating: 4.3/5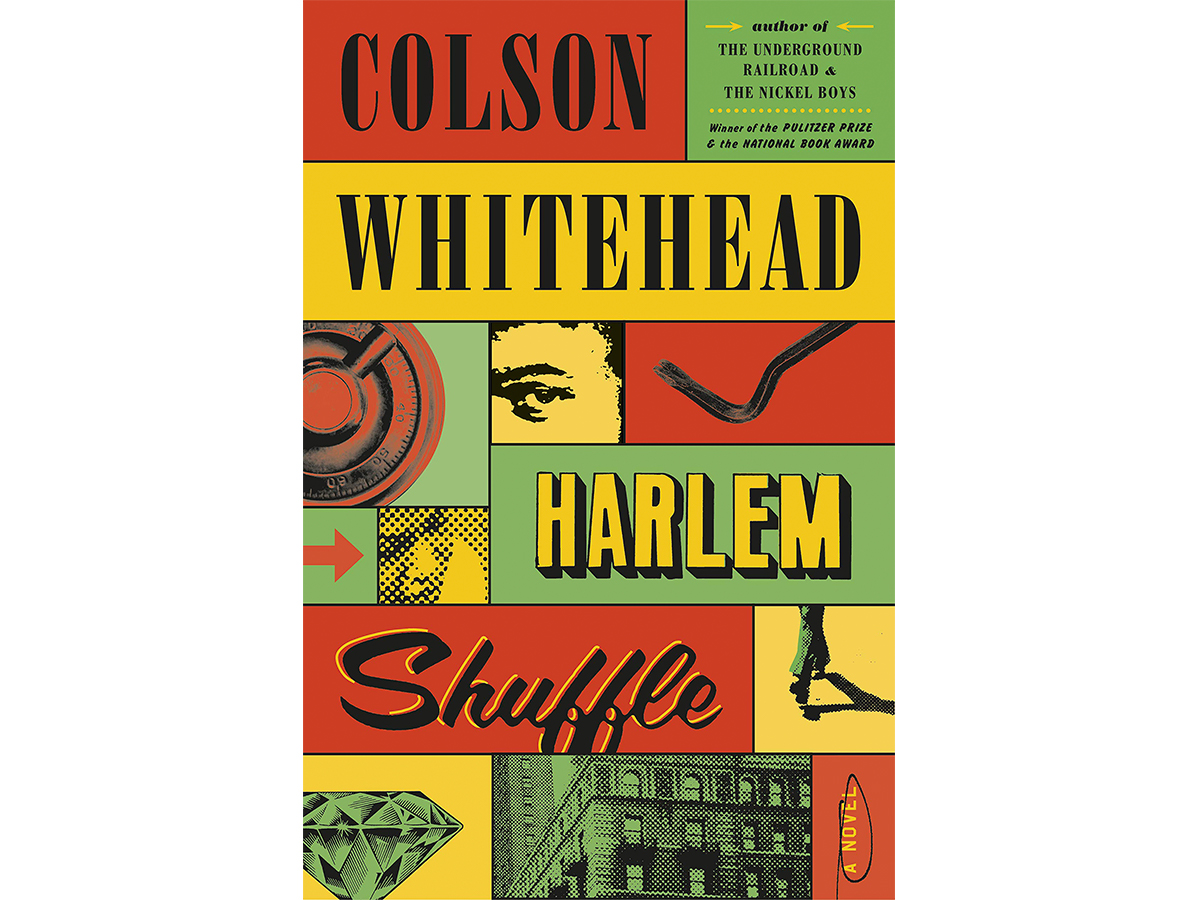 19. Harlem Shuffle
Colson Whitehead's gift for wedding historical fiction, crime and political commentary has never been more evident in his captivating novel Harlem Shuffle. Painting a vibrant picture of New York in the 1950s and 60s, Whitehead takes us on a journey of heists, gangs and shakedowns amid a family saga. In turn, the novel asks questions about race, family and power in a profoundly provocative way.
Author: Colson Whitehead
Price: From $30
Genres: Thriller
Rating: 4.3/5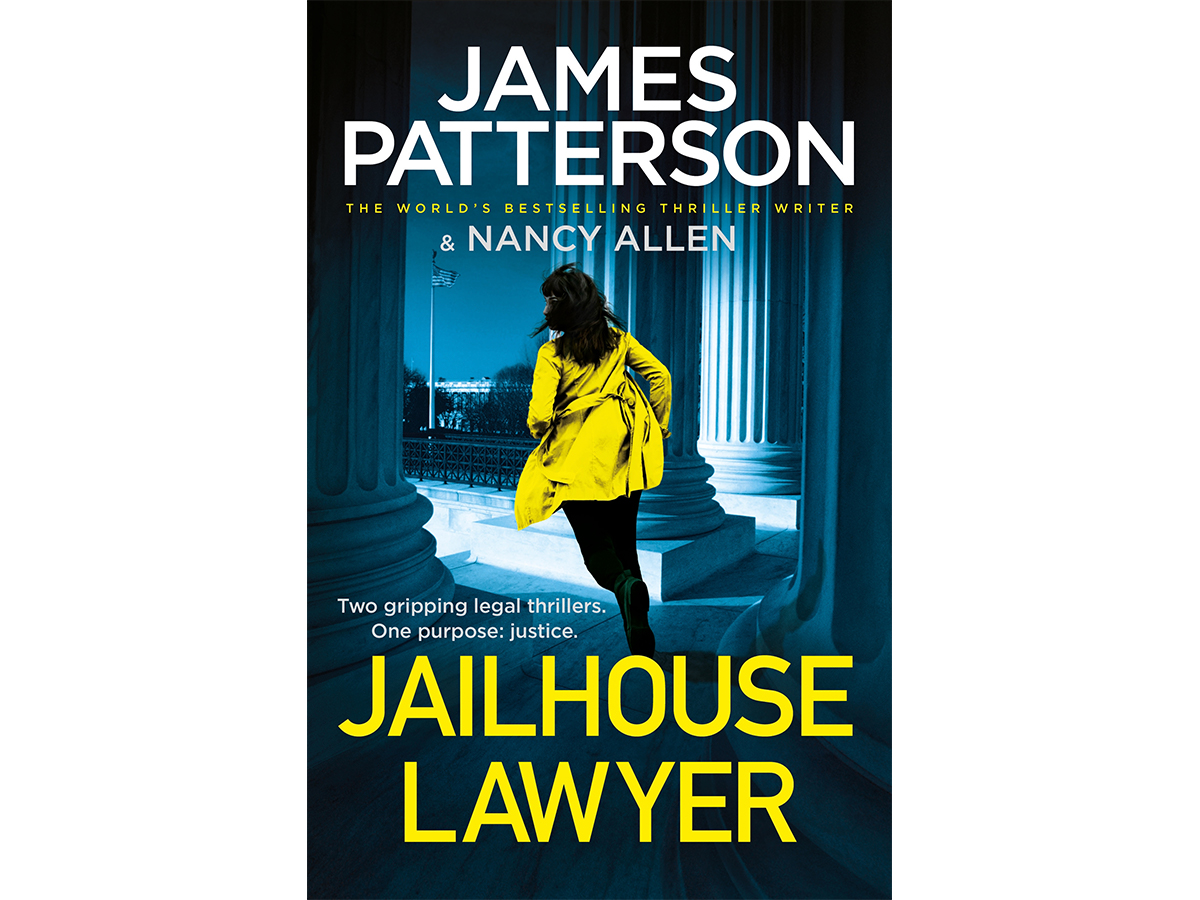 20. The Jailhouse Lawyer
Last but not least to make the cut is The Jailhouse Lawyer, one of the best books of 2021. James Patterson masterly recounts the journey of a young lawyer who takes on the judge who is destroying her hometown and ends up in jail herself. The lawyer gets a first-hand taste of the jail system, raising questions about America's prison system in a powerful way.
Author: James Paterson
Price: From $22
Genres: Thriller
Rating: 4.1/5
General FAQs
What was the best-selling book of 2021?
The best-selling book of 2021 was Malibu Risin, according to Goodreads.
What books should I read in 2021?
In 2021, you should read All The Light We Cannot See, Bewilderment and Apples never Fall.
What is the most read book in the world 2021?
According to Business Insider, People We Meet on Vacation by Emily Henry is the most read book in the world in 2021.