Feel-Good Friday: October 16 – Spring Has Sprung
The pointy end of the footy season is here and for New South Welshmen, the great pub migration is on. With venues now able to double the number of outdoor patrons allowed, slinging beers and downing jugs while watching two teams of modern-day gladiators do battle is well and truly on the cards this weekend. Life is good, and so are these stories. Get amongst it, here's Feel-Good Friday for this week.
You'll also like:
Feel-Good Friday: October 9 – Mindfulness, Mental Health and Monopoly
Feel-Good Friday: October 2 – Dogs, Drives and Deadset Legends
Feel-Good Friday – September 25: Gin, Gigs and Gandalf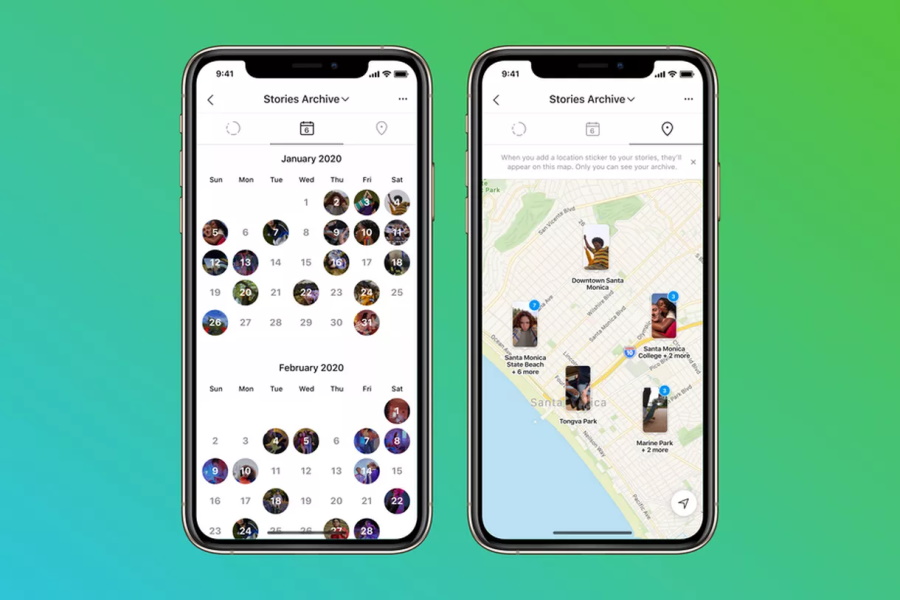 Instagram's New Map to Find Your Old Stories Easier
Instagram has just added a new feature to help you find your old stories posted after the past three years. The stories archive in Instagram now includes two new views, a calendar, and a map which shows your story locations. They've also implemented some anti-bullying functions that prompt users to think twice before they post abusive comments before they publish it.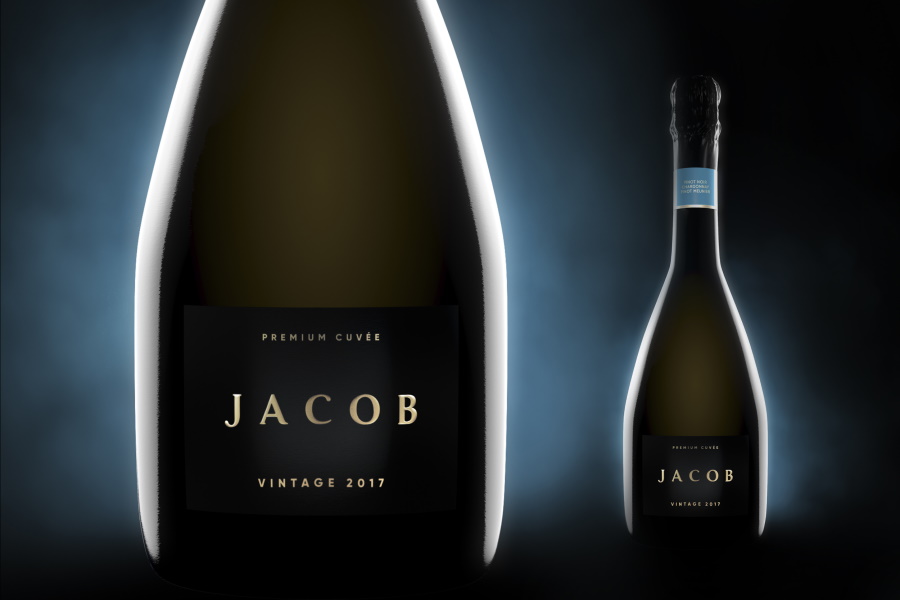 'Jacob' Premium Cuvée Designed by BoldInc
Famous winemaker Trina Smith is extending her longstanding reputation for producing quality with a premium sparkling wine for the evolving needs of Aussie drinkers, simply titled 'Jacob'. On lees for 32 months, with the grapes sourced from a coterie of Trina's most prized premium growers in South Australia, JACOB is a wild exploration of flavour.
When I started at Pernod-Ricard in 2016, my goal was to make innovative, high-quality and great tasting Australian sparkling wine and I'm proud to say JACOB delivers exactly that," Smith said.  The new bottle and branding were designed by BoldInc featuring sleek and minimalist packaging Unlike most Australian sparkling wines, Jacob adopts a uniquely French twist with the brand using classic Champagne varieties of Pinot Noir, Chardonnay and Pinot Meunier in the wine.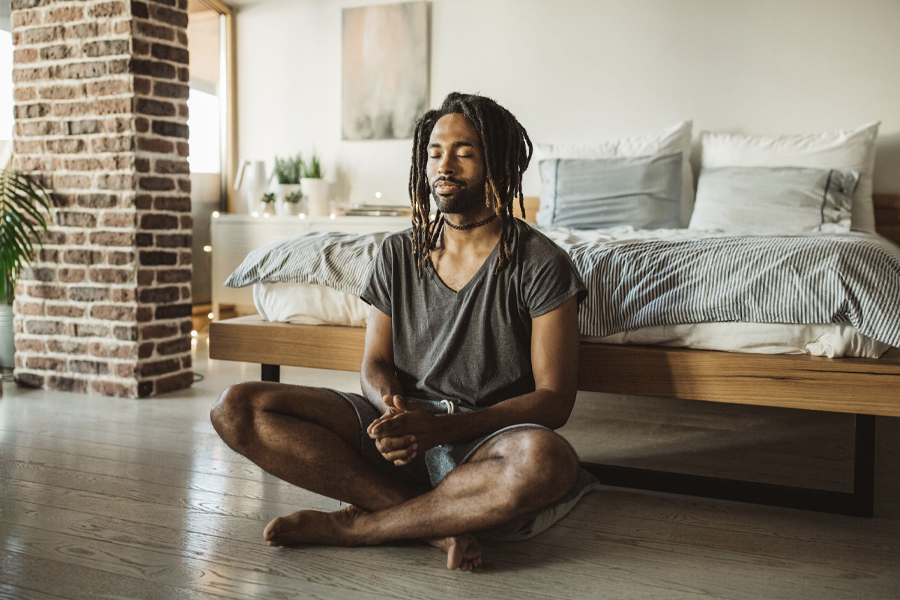 Natch Essentials Free Meditation Led by Men
October is Mental Health Awareness Month and gender-neutral wellness brand Natch Essentials is helping men process their thoughts, feelings and emotions through meditation. Via the Natch Essentials Instagram, founder Carmelle Russell is dedicating the month of October, Mental Health Awareness Month, to men's mental health. Enlisting the help of fellow meditation and mental health experts, Russel is launching a free meditation session led by a male each Monday in October. If you want to get in on the action, here's your chance.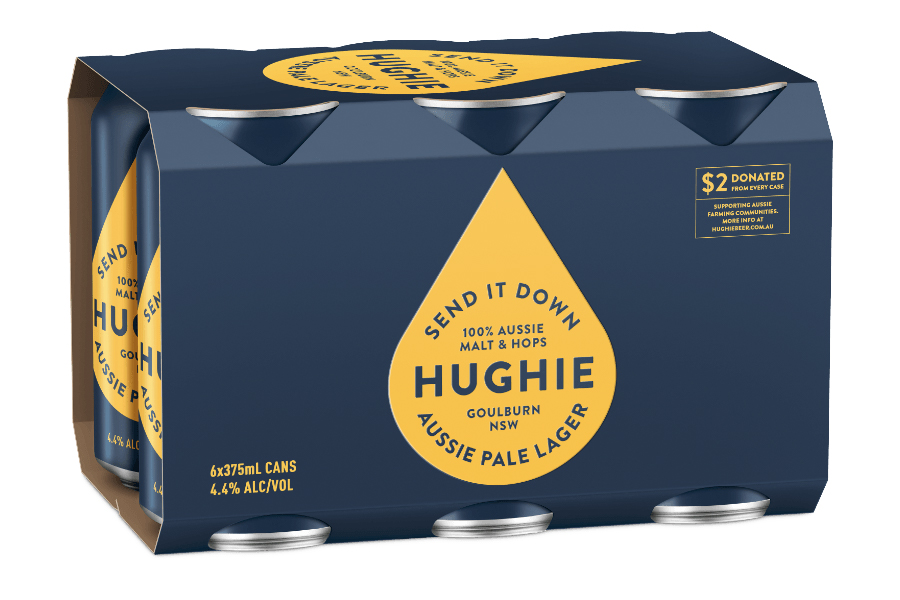 Beers For a Good Cause
There's nothing better than an ice-cold brew, except perhaps helping out a mate. The new Hughie beer kills two birds with one stone. The Goulburn-brewed Australian pale lager is designed to back our drought-impacted farmers. Of every case sold, $2 will be donated to the GIVIT charity, which helps raise funds and equipment for those in rural Australia.
AFL Legend's Ocean Pledge
Richie Vandenberg is best known for throwing his frame around the footy field, but the former AFL star is committing to a new cause. The legend and his South Australian winery, The Hidden Sea, have pledged to remove one billion plastic bottles from the ocean, the equivalent of 10 plastic bottles with every bottle sold. Vandenberg and co-founder, Justin Moran, have teamed up with ReSea Project, a market leader in the trackable removal of plastic. Upon purchase, customers gain access to a QR code to see the real and significant difference the purchase has made to our planet. If you're keen to have a quiet drink and do your part, get amongst this one.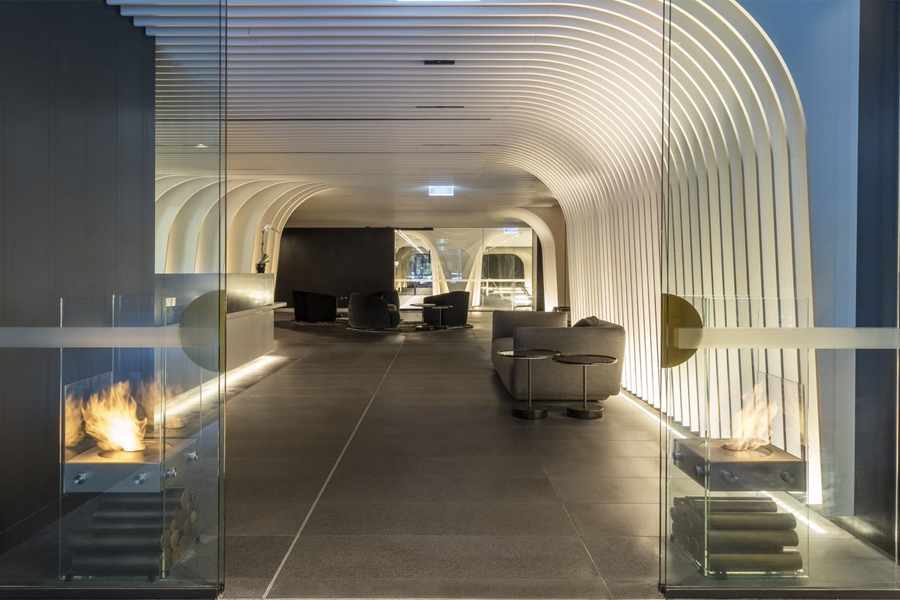 SKYE's Global Gastronomy Tour
You might not be able to travel far right now, but luxury hotel brand SKYE Suites is offering a taste of the world at its three properties. The brand has launched a global gastronomy experience that will take your tastebuds through Asia, Europe and more from the comfort of your hotel room. The curated experience program lets you venture around the colourful culinary worlds of Sydney, Parramatta and Green Square, unearthing delights from PS40, Meu Jardim, Bayti and of course, Archie Rose. Take a trip and getaway.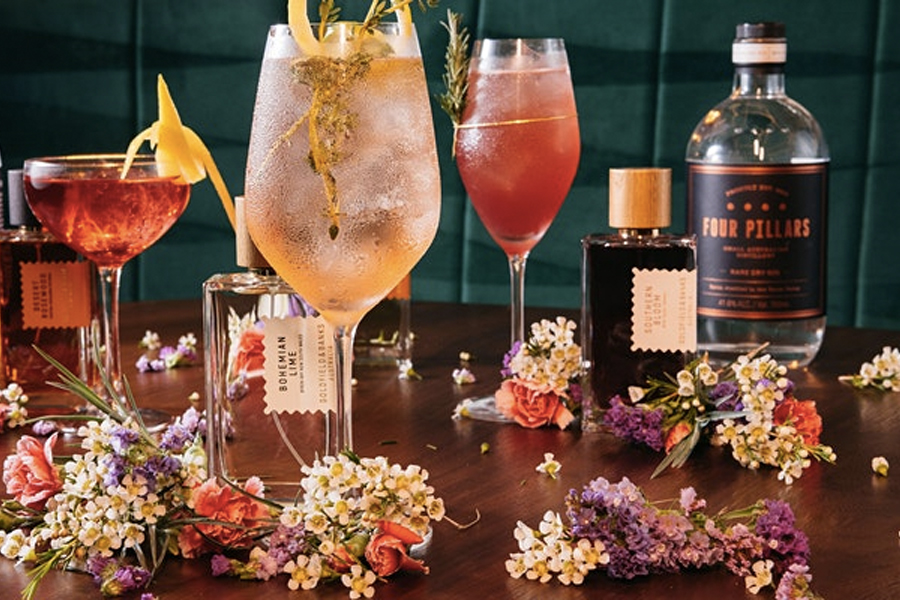 Spring into Gin
Iconic gin house Four Pillars teams up with bar d'jour Employees Only, and Eastern Suburbs perfumiers Goldfield and Banks, for a gin tasting, gin cocktail flight, perfume masterclass and four-course degustation. Under the guidance of Four Pillars Gin expert and brand ambassador Hannah Torley, event-goers can Spring into Gin with a masterclass where you'll try four types of gin, before enjoying cocktails paired with perfumes and a decadent meal prepared by head chef Tom Stott. The event kicks off on Wednesday 21 October with tickets available for $150.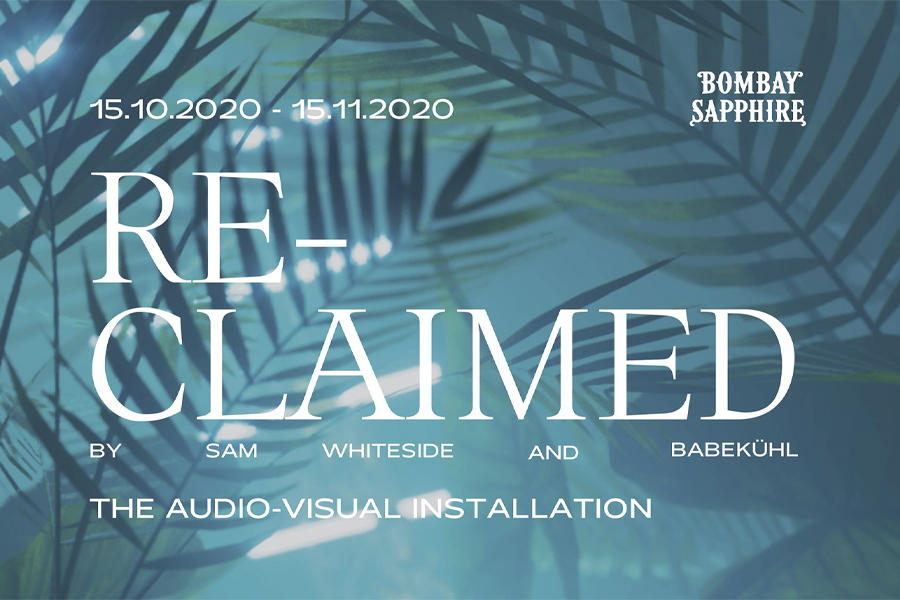 Re-Claimed Dynamic Light and Sound Experience Launches
A new immersive takeover of the beloved Surry Hills institution The Clock has kicked off this week thanks to the legends over at Bombay Sapphire. Designed in collaboration with creative giant Babekuhl and local artist Sam Whiteside (director of Soft Centre), Re-Claimed is a wildly entertaining night out. Adding to the event is the fine art of mixology, where guests will be able to sample the exclusive Bombay Sapphire cocktails on the menu for the first time, handcrafted by ACME's Ed Loveday.
You'll also like:
Feel-Good Friday: October 9 – Mindfulness, Mental Health and Monopoly
Feel-Good Friday: October 2 – Dogs, Drives and Deadset Legends
Feel-Good Friday – September 25: Gin, Gigs and Gandalf