Counter-Strike 1.6 is Free to Play on Your Web Browser
If your lockdown experience was anything like ours, you found yourself crawling to the back of the cupboard searching for something fun to play; a puzzle or a board game; anything that differed from the same three games you've been playing on repeat for a month. For a lot of folks, that meant returning to the classics, with interest in the original Call of Duty games and early Grand Theft Auto instalments steadily growing. Now, one of Valve's most important first-person shooters is available to play in your browser, no installation required.
You'll also like:
Nintendo Return to the Glory Days with New Wireless N64 and SEGA Genesis Controllers
Mattel Simplifies with UNO Minimalistia
Top Video Games and Release Dates for January 2022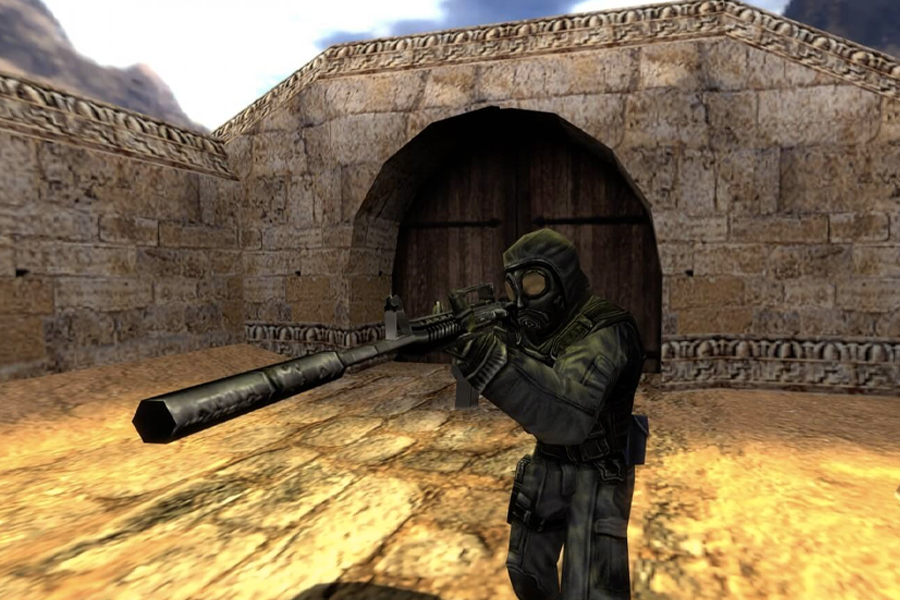 A fan-made version of Counter-Strike 1.6, the innovative warzone game that spawned an entire franchise has just been released free to the public. First unveiled for Windows PC back in 2000, this version of the hit game was originally created as a Half-Life modification. Over the years, the franchise has grown, with its current incarnation, Counter-Strike: Global Offensive regularly claiming top spot on Steam in terms of player count.
The free, browser-friendly Counter-Strike 1.6 game is available now, with servers in Asia, Canada, Europe, Brazil, India, the US, with gameplay available for Aussie fans. You can also cop a private server to rent, however, that will cost you a fee. Just like the original game, you can enjoy three different game modes;
Assassination – In this game mode, one of the counter-terrorists must play the role of VIP, with the rest of the team escorting them safely to a designated spot on the map.
Bomb defusal – For this mode, the terrorists plant a bomb in a designated spot on the map, before protecting to from being disarmed by the counter-terrorists.
Hostage rescue – A classic. In this mode, the counter-terrorists must rescue a group of hostages from the terrorists.
In the Counter-Strike 1.6 web browser version, you'll also find some additional game modes such as Gun Game, Star Wars, Minecraft, Deathmatch and Hide'n'Seek.
Sure, Counter-Strike 1.6 doesn't have the same graphics and gameplay that Global Offensive boasts, but there's something very nostalgic about sitting in the waiting room while everything loads up.
---
Featured Video from Man of Many
---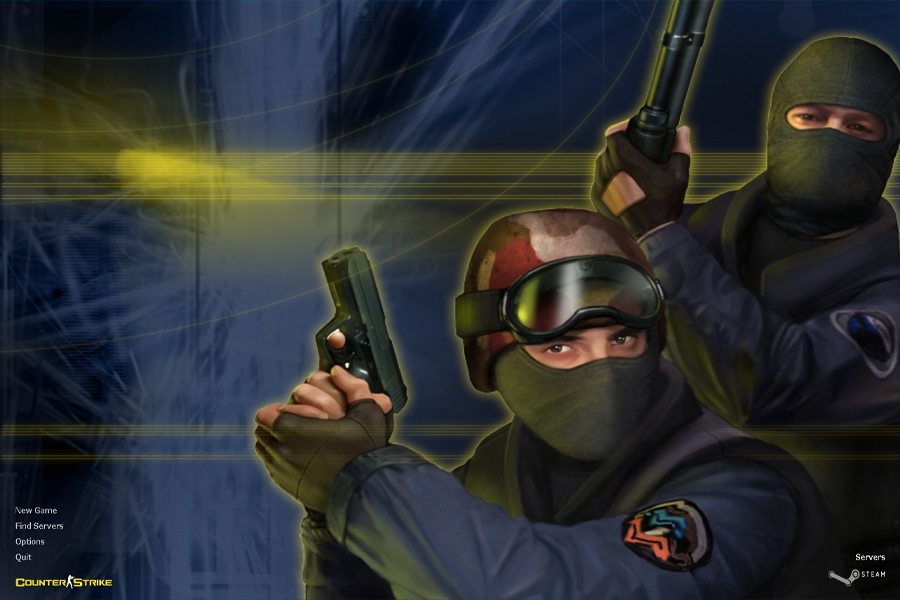 You'll also like:
SteelSeries Rival 5 Review: Remarkable in the Right Hands
First Look at Halo Infinite's Crazy New Free Multiplayer Mode
The Forgotten City is an Australian Made Time-Looping Adventure Game
---
Featured Video from Man of Many