First Look at Haymarket's $44 Million Makeover
Ah, Haymarket and Chinatown, the pulsating heart of Sydney's multicultural tapestry. For years, these precincts have been a melting pot of diverse Asian cultures, offering Sydneysiders and tourists alike a taste of the East in the heart of the Harbour City. But like any iconic locale, a little sprucing up never goes astray. And when we say "a little", we're talking about a multi-million dollar revitalisation.
Table of Contents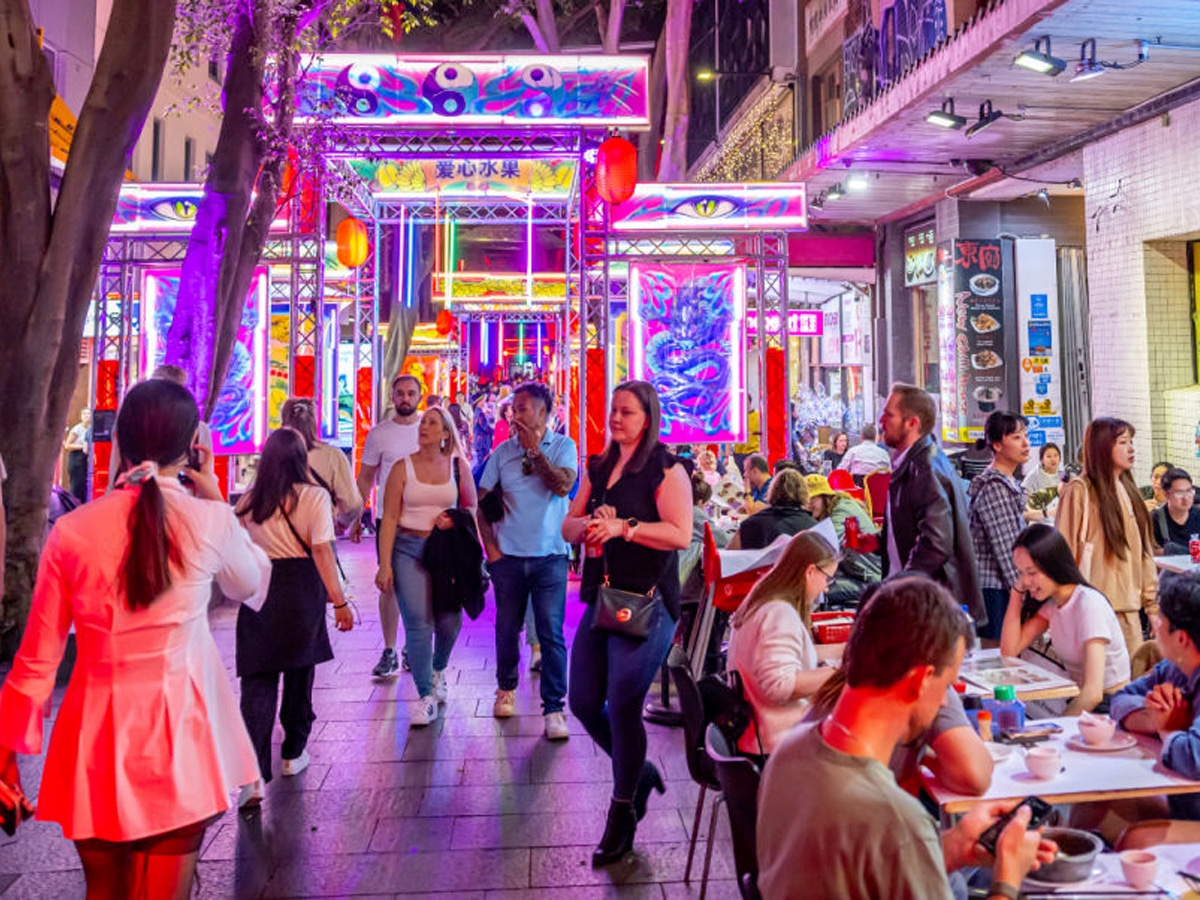 A Marriage of Modernity & History
The City of Sydney has unveiled an ambitious vision for Haymarket and Chinatown, and it's not just about a fresh coat of paint. This comprehensive overhaul seeks to enhance streets, public spaces, shopfronts, parks, and lighting.
And the best part? The vision is shaped by the very people who breathe life into these districts. In 2022, over 1,150 residents, businesses, and community members shared their insights, dreams, and hopes for the future of Haymarket. The consensus? A bustling hub that honours its rich history while embracing modern cultural expressions.
What's on the Cards?
Here's a quick rundown:
Dixon Street Facelift: This iconic street is set to get a significant upgrade. Think improved shopfronts and a creative lighting master plan that'll make evening strolls even more enchanting.
Thai Town's Time to Shine: Campbell Street, considered the home of Thai Town, will see streetscape enhancements that spotlight its cultural significance. Plus, more space for alfresco dining? Yes, please!
Sussex Street's New Look: Pedestrian-friendly spaces, a canopy of deciduous trees, and provisions for cycling. All while ensuring the hustle and bustle of deliveries and pickups run smoothly.
Belmore Park's Green Dream: Envisioned as a serene oasis amidst the city's chaos, Belmore Park will see improved entrances, sightlines, and a more active centre.
Harbour Street's Harmony: A plan to seamlessly blend Chinatown and Darling Square. Expect wider footpaths, social seating, and special zones for markets and events.
And that's just scratching the surface. The City of Sydney has earmarked a cool $44 million to ensure the historic precinct's success. There's also a focus on community-led cultural events, public art, and even a new coordinator role to foster local business and community collaboration.
Related: Sydney's Iconic Darling Harbour to Flourish with $2 Billion Mirvac Makeover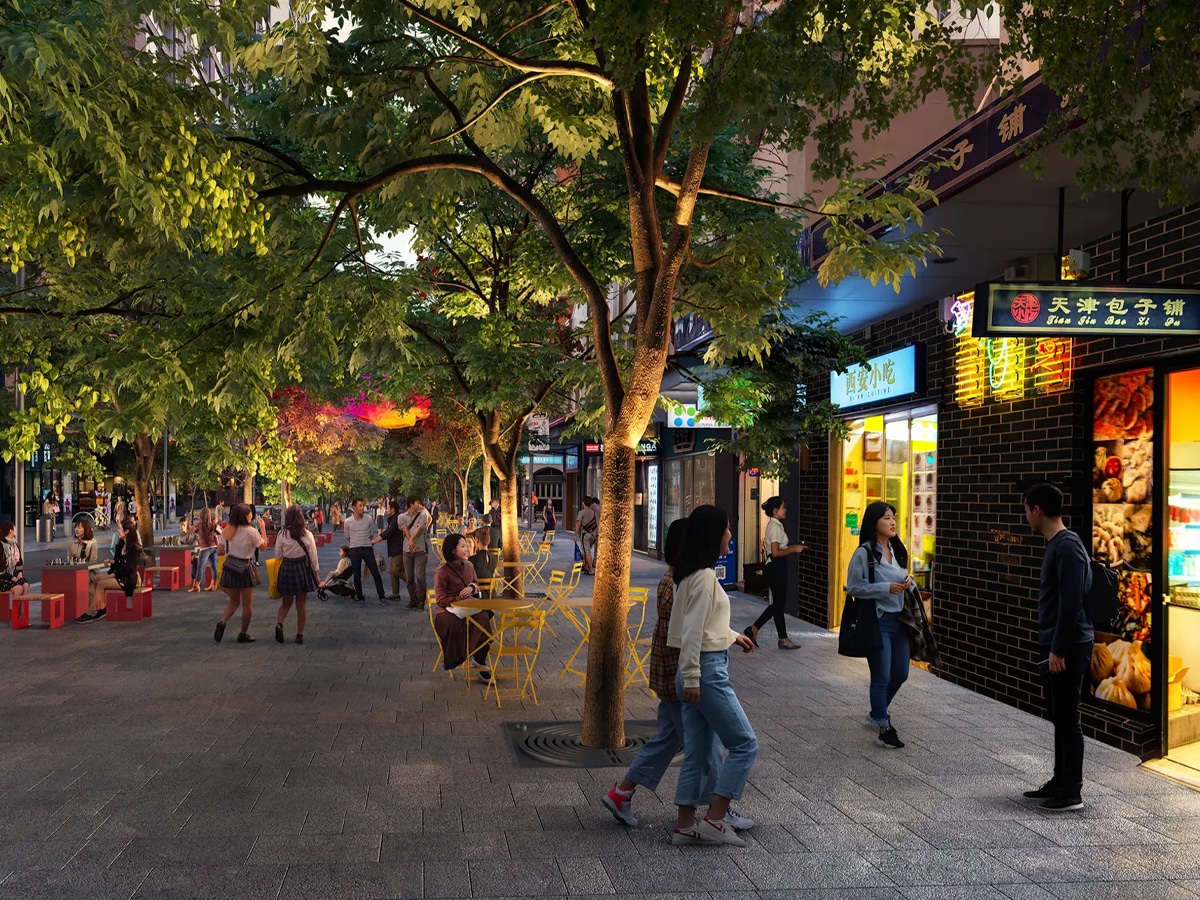 The New Plan
Lord Mayor of Sydney, Clover Moore AO, couldn't have put it better: "It's the perfect time for a new overarching plan for the area." And with the pedestrianisation of George Street and the introduction of events like the Sydney Lunar Festival, the groundwork has already been laid.
But here's the kicker: the City of Sydney wants your voice in this transformation. If Haymarket and Chinatown hold a special place in your heart, now's the time to chime in. Whether you're a local, a business owner, or just someone who's spent one too many nights indulging in dumplings and bubble tea, your insights are invaluable.
So, as the sun sets on the Haymarket and Chinatown of old, we eagerly await the dawn of a new era. An era of vibrant streets, dazzling lights, and cultural celebrations that will make this corner of Sydney shine even brighter. Cheers to the future!