Amazon Drops Fiery New Trailer for 'The Boys' Season 2
Amazon Prime Video has been pumping out some quality series of late, but none more popular than The Boys. Set in a world of superheroes and villains, the gritty series follows a group of vigilantes who attempt to keep corrupt heroes under control. The rag-tag team of misfits band together to fight back against systemic coercion, led by the enigmatic Billy Butcher; a foul-mouthed former CIA operative who hates anyone with a super ability.
You'll also like:
Transformers: War For Cybertron Series Cops an Insane New Trailer
New on Netflix in July 2020
There's a Breaking Bad/Better Call Saul Doco Series Coming this Week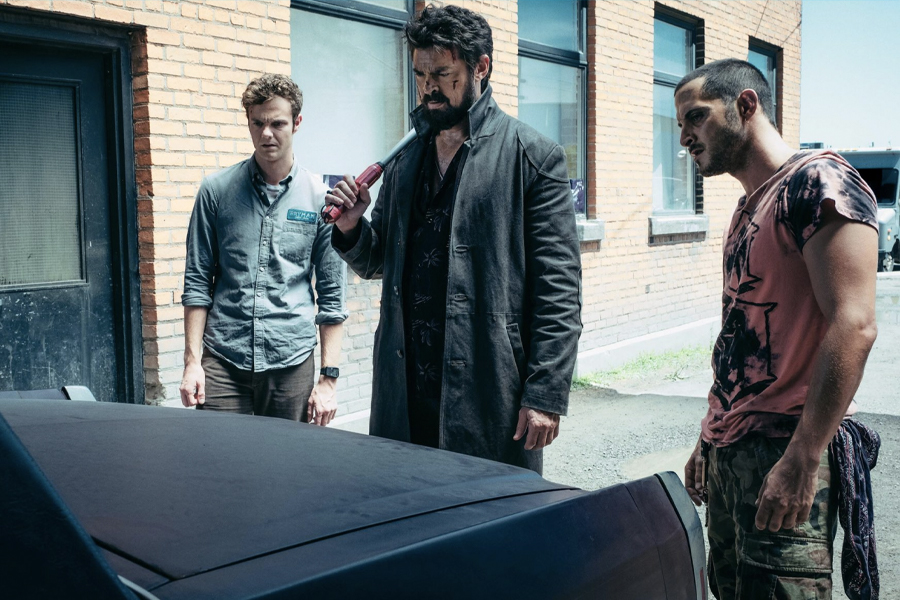 Since it was released last year, The Boys has quickly become one of Amazon Prime Video's top-performing shows. Brutal action, explosions and comedy fuse to make this one of the more interesting takes on the superhero theme, and luckily enough for fans, it's returning. The streaming service dropped a new teaser trailer for The Boys season 2 on Thursday, revealing the iconic series will return in September.
In this second instalment of The Boys, viewers find the vigilante group on the run from the law, hunted by the Supes and desperately trying to fight back against the evil Vought corporation. Butcher remains in hiding, while Hughie, Mother's Milk, Frenchie and Kimiko attempt to adjust to the new normal. To make matters worse, corrupt superhero Homelander has firmly set his sights on taking control, bringing a new terror to the boil.
It's a solid premise and one that we can firmly get behind. With the wealth of superhero movies and TV series out at the moment, it's nice to see a change of pace, albeit with that signature action/adventure kicker. The eight-episode Amazon Original series will be available exclusively on Prime Video from September 4.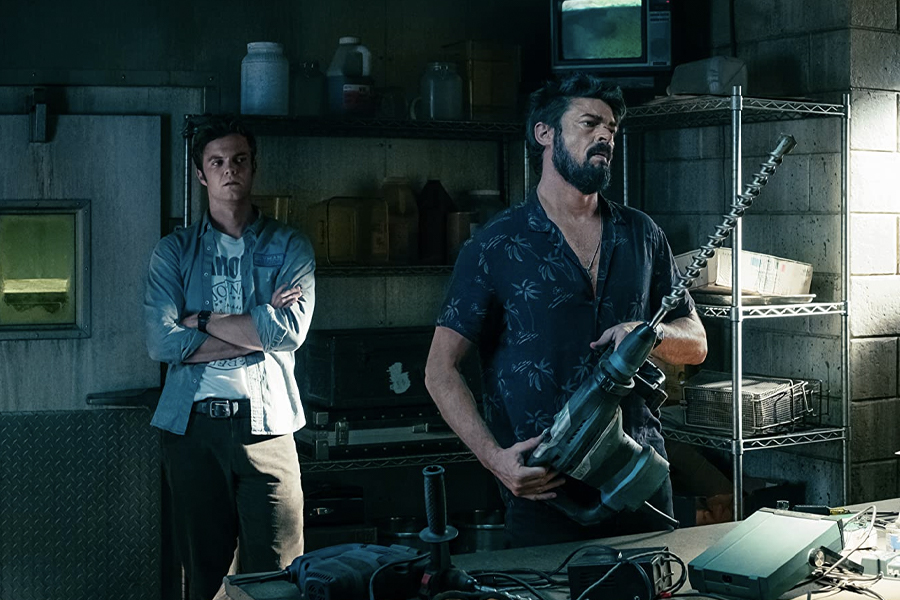 You'll also like:
Transformers: War For Cybertron Series Cops an Insane New Trailer
New on Netflix in July 2020
There's a Breaking Bad/Better Call Saul Doco Series Coming this Week