The Joke that Cost The Office $60,000
Imagine if you told a joke at work that cost your office $60,000. You'd probably be packing your belongings into one of those cardboard boxes right? Well, that's what writers of The Office (US Version) got told following the use of a classic Eddie Money song in a Season 3 episode.
You'll also like:
There is Now an Official UNO Game Based on The Office
'Ozark' Final Season Trailer: The Stakes Have Never Been Higher
122 Best Dad Jokes, Ranked by Cringe/Pun Level
Covering a two-line joke told by Steve Carell's character Michael Scott, the episode shows him with two tickets to take Carol on a couple's trip to a Sandals resort. Detailing his plans, he sings the lyrics to the 1977 rock hit, Two Tickets To Paradise, and just like a taxi fare in the middle of traffic, the dollars quickly began to climb.
The behind-the-scenes tale was revealed by Season 3 writer Jen Celotta on the Office Ladies podcast alongside former co-stars and current co-hosts of the podcast, Jenna Fischer and Angela Kinsey. During the sound mix for the episode titled A Benihana Christmas Celotta, Celotta found out from producer Kent Zbornak that it had cost production $60,000.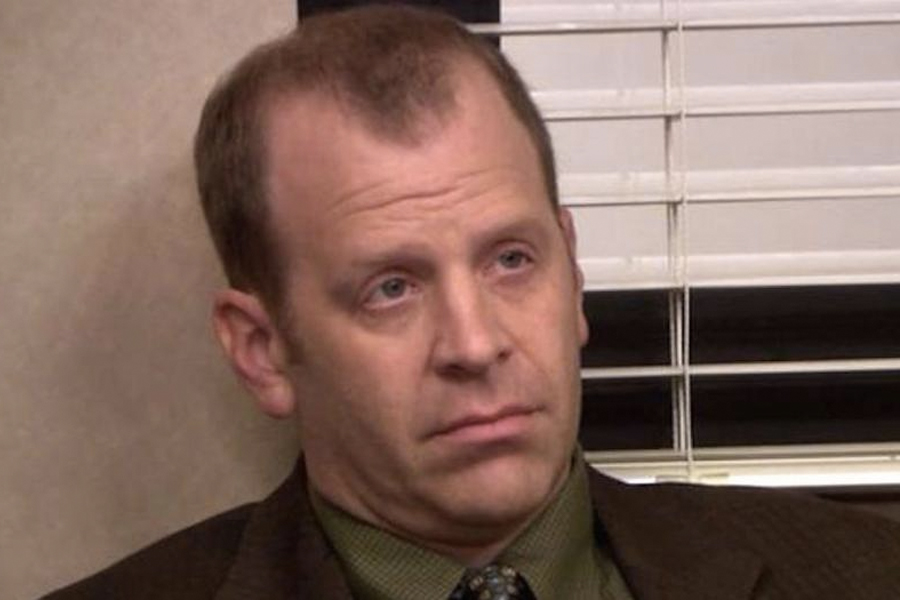 "I wrote a joke where Michael says, 'I got two tickets to paradise.' And he says, 'Pack your bags we leave day after tomorrow.' At the sound mix, I found out from Kent that was a $60,000 joke. I was like, 'It's a fine joke, but none of my jokes I've ever written has been $60,000 jokes.' But I remember not so long after that we had some of our music budget pulled away from us, and I can't help but think. I mean, I was sitting at the mix and had no idea that because we sang that song, the song had to be cleared, and that joke was $60,000."
According to Backstage Magazine in 2006 Steve Carrel's per-episode fee was set at $175,000 for season 3. With the program averaging 5.4 million viewers per episode, and a cost of $178,840 per 30-second commercial played alongside The Office, we reckon it was worth the royalty fee.
You'll also like:
There is Now an Official UNO Game Based on The Office
The Rock Hunts Down Ryan Reynolds and Gal Gadot in Blockbuster 'Red Notice' Trailer
122 Best Dad Jokes, Ranked by Cringe/Pun Level