Post Malone Might Be Launching the World Beer Pong League
Sounds about right
Believe it or not, Beer Pong might be our next Olympic sport, at least that's what Post Malone is hoping. The rapper is apparently forming plans to turn the humble backyard drinking game into a certified world-class sporting event, and we for one, are into it.
You'll also like:
Post Malone Sold 50,000 Bottles of His New Wine in Two Days
A Limited Batch of Post Malone Crocs Arrived in Australia
10 Best Music Videos of All Time as Picked by Lime Cordiale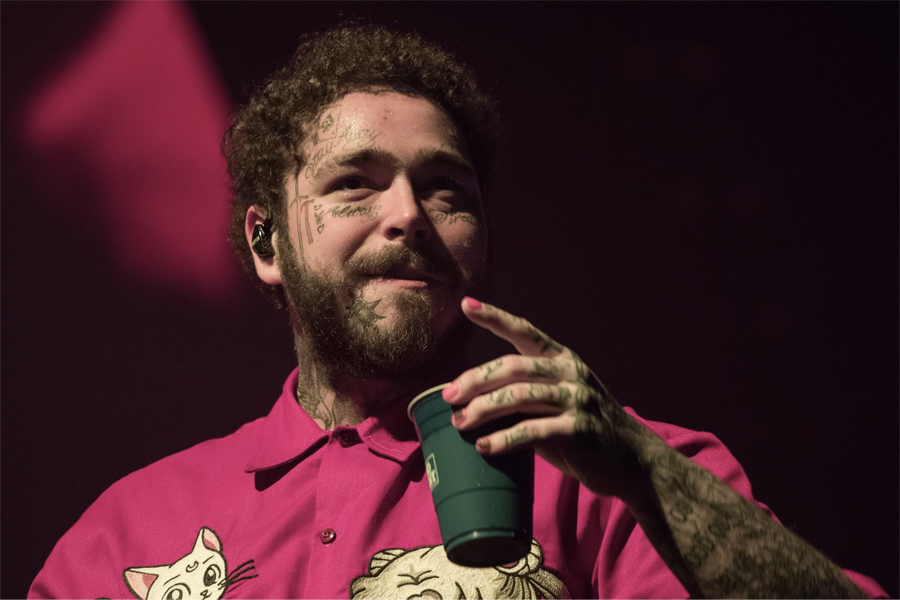 According to reports from TMZ, Post Malone has filed a trademark on the 'World Pong League'. The trademark would indicate that he plans to take his brand of alcoholic adventuring into the public eye, through official beer pong tournaments, competitions, events and exhibitions. TMZ also suggested a range of beer pong merch was on the way, including drinkware, glassware, drinking games, plastic cups and pretty much every other form of drinking paraphernalia you could think of.
The premise of an official beer pong league might sound absurd, but with someone as passionate about the sport as Post Malone leading the charge, this could actually work. Malone has been a vocal supporter of the game, having previously won USD$50,000 in a beer pong match with Tyla Yaweh. In fact, he even named his album Beerbongs and Bentleys, proving once and for all, the dude loves to party.
The World Pong League appears to only be in its infant stages, so there's no official word yet when things will kick-off, but one thing is for certain; you need to start practising.
You'll also like:
Post Malone Sold 50,000 Bottles of His New Wine in Two Days
A Limited Batch of Post Malone Crocs Arrived in Australia
10 Best Music Videos of All Time as Picked by Lime Cordiale