Alexis Ren Stars in Sports Illustrated Swimsuit Edition 2018
While the Sultans of soft-core pornography at Sports Illustrated come up with bold new ways to frame their annual Swimwear Edition so that it appeases both sides of the feminism fence (this year boasts a theme of empowerment on the back of the #MeToo movement), nothing much has changed about what to expect in the 54 year history of the famed magazine.
Sexy sportswomen pose in various stages of undress in tropical settings, traditional models flaunt their bodies in front of the lens, very attractive girls wearing very little still grace the pages (and webpages – how modern).
While there is a nod to female empowerment in the form of their "In Her Own Words" series, where models have written their own affirmations surrounding the #MeToo movement on their bare skin, and had artistic poses shot in black and white, loyal readers will be glad to see the usual abundance of scantily-clad flesh, draped over various sandy locations.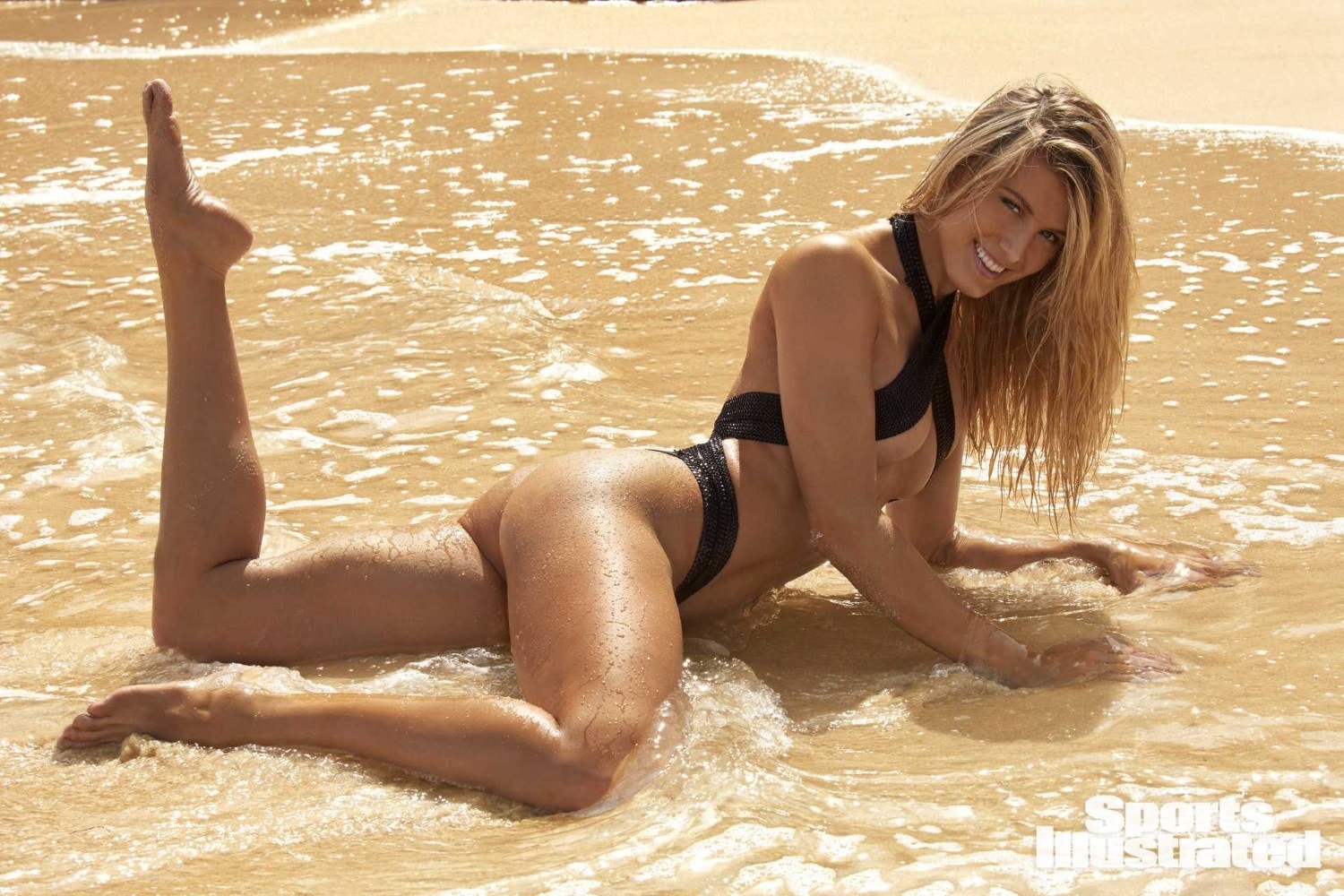 No stranger to raunchy photography, Alexis Ren steals the show in a selection of outfits carefully curated to elicit the gaze of admirers.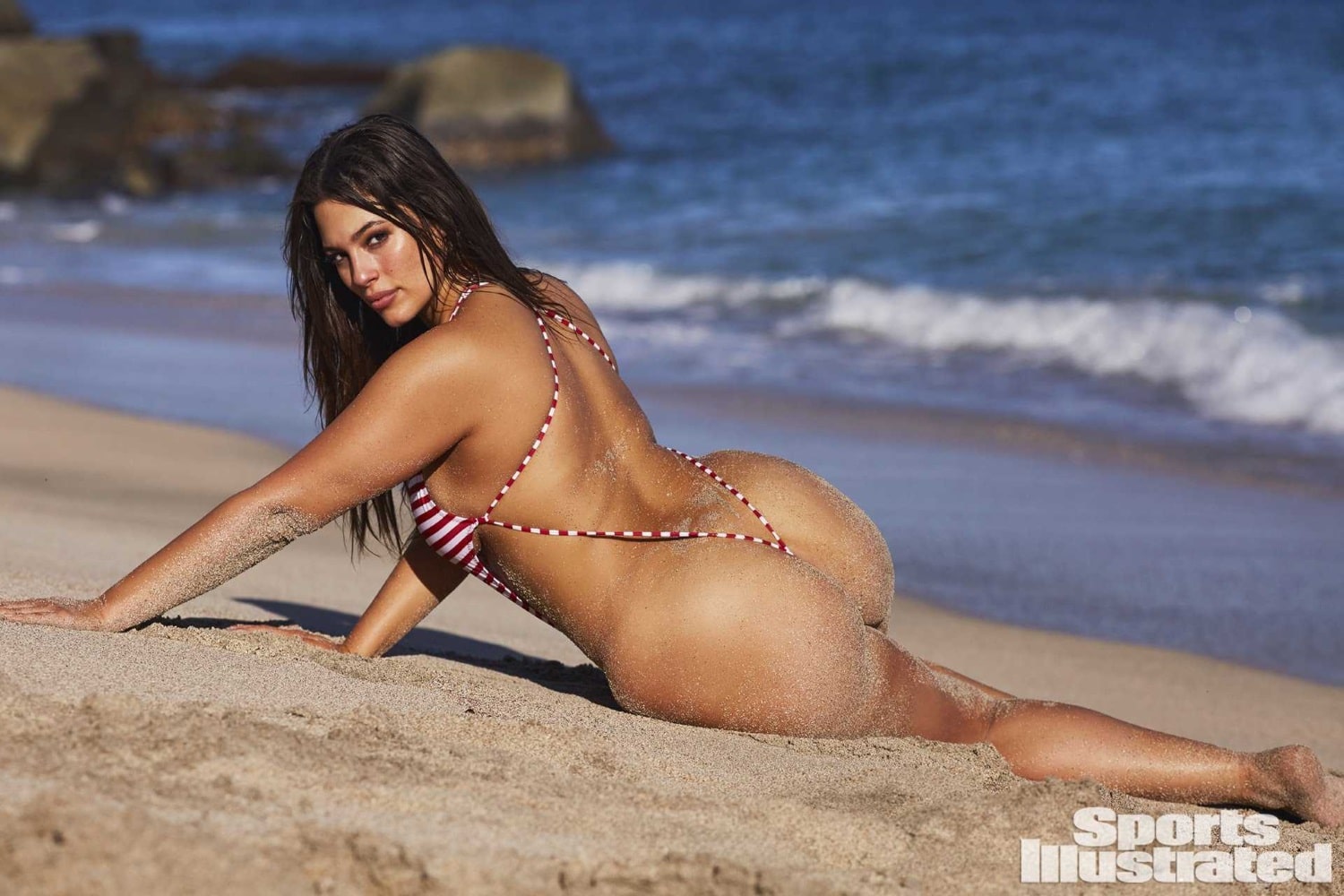 A concerted effort towards celebrating diversity in the beauty industry, the edition also includes the likes of plus size models Ashley Graham and Hunter McGrady, amputee Paralympian Brenna Huckaby, and Olympic gold-medalist Aly Raisman, who recently testified as a sexual abuse survivor at the infamous Larry Nassar trial. Tennis great and casual Twitter-romancer Eugenie Bouchard also makes an appearance, sunning herself on Aruba's golden shores.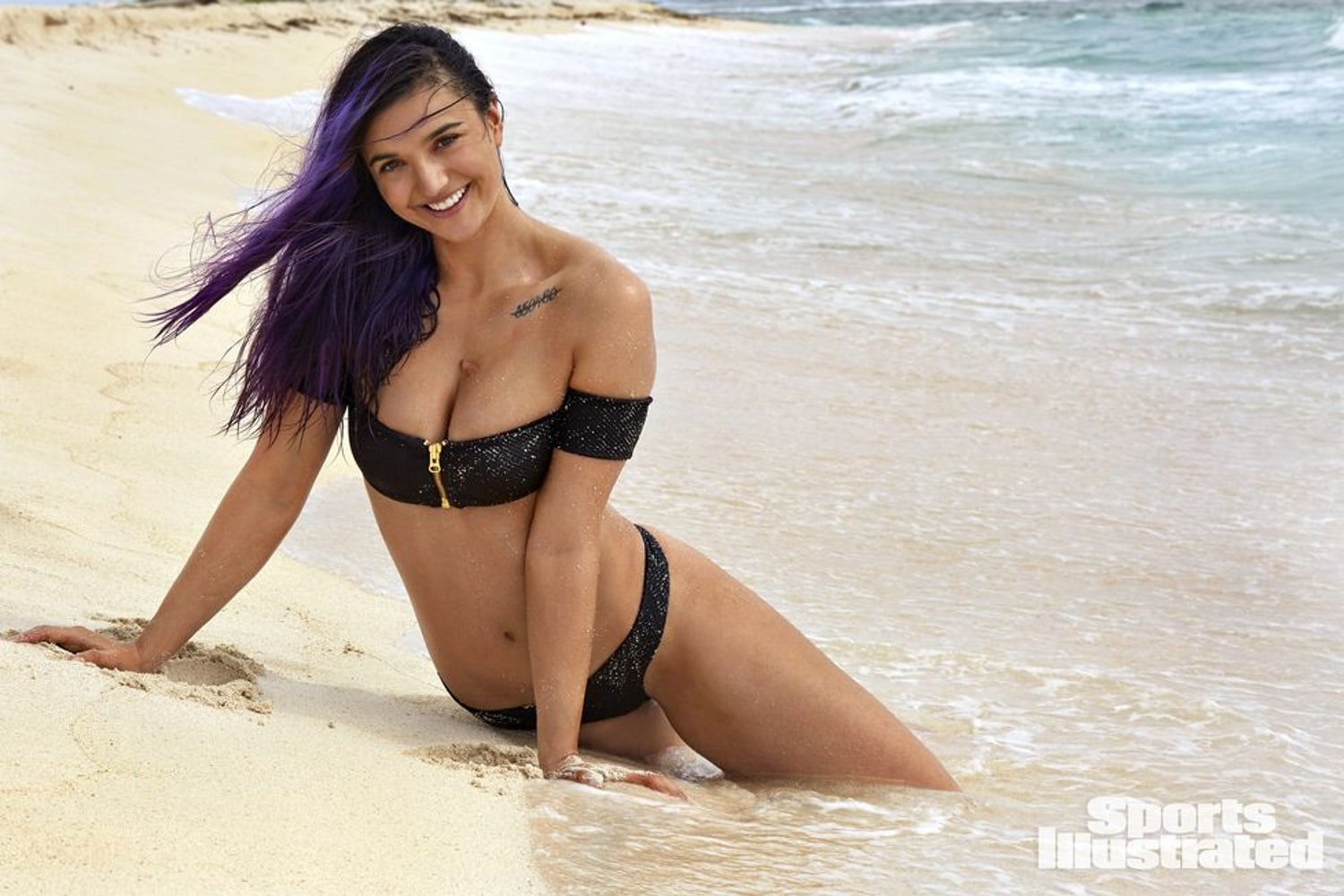 The magazine's efforts to be more inclusive are palpable and genuine, but at the end of the day, it's still the Sports Illustrated Swimsuit Edition and as such, there to be enjoyed.
Scroll down for more photos, plus the rest of Alexis' revealing shoot.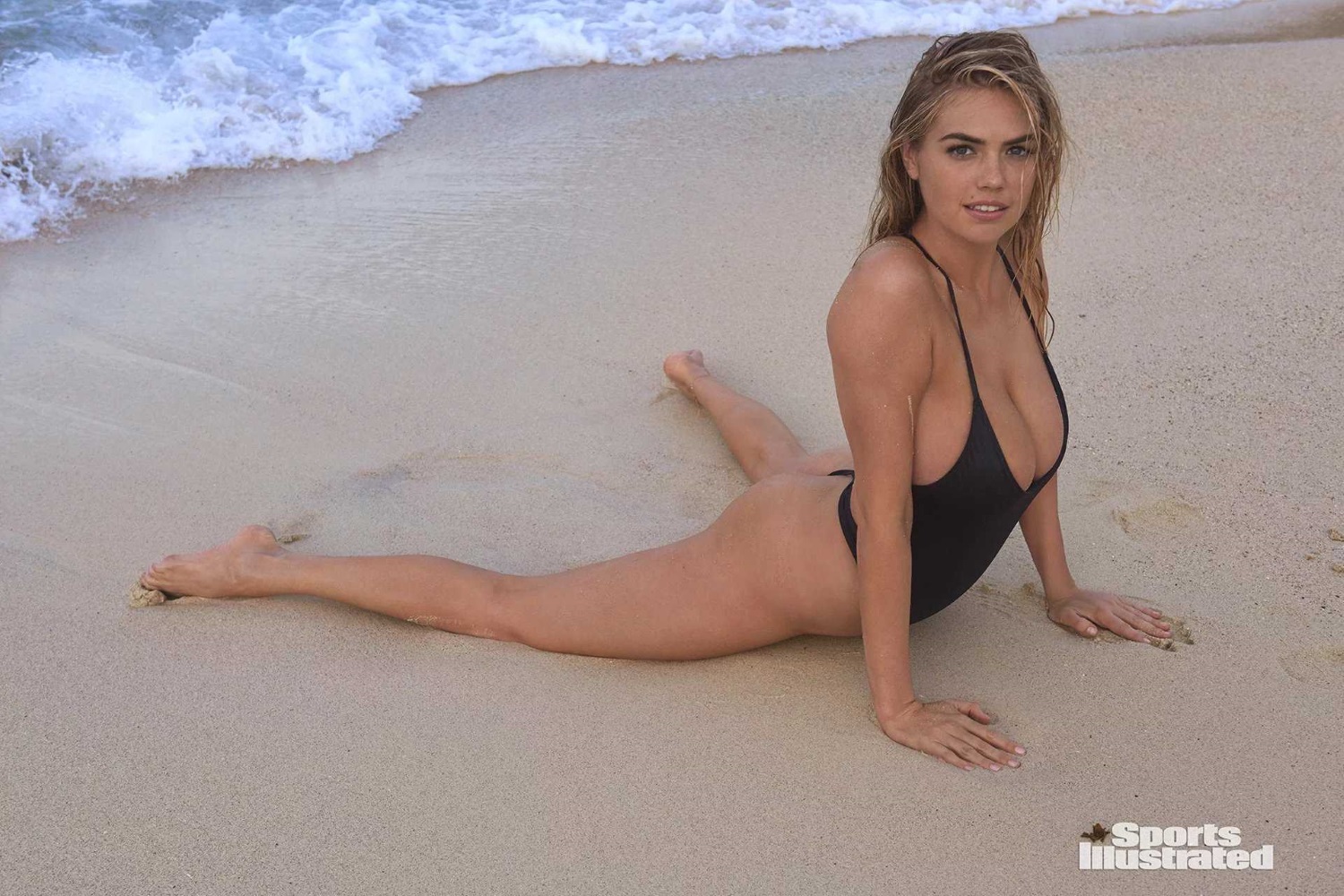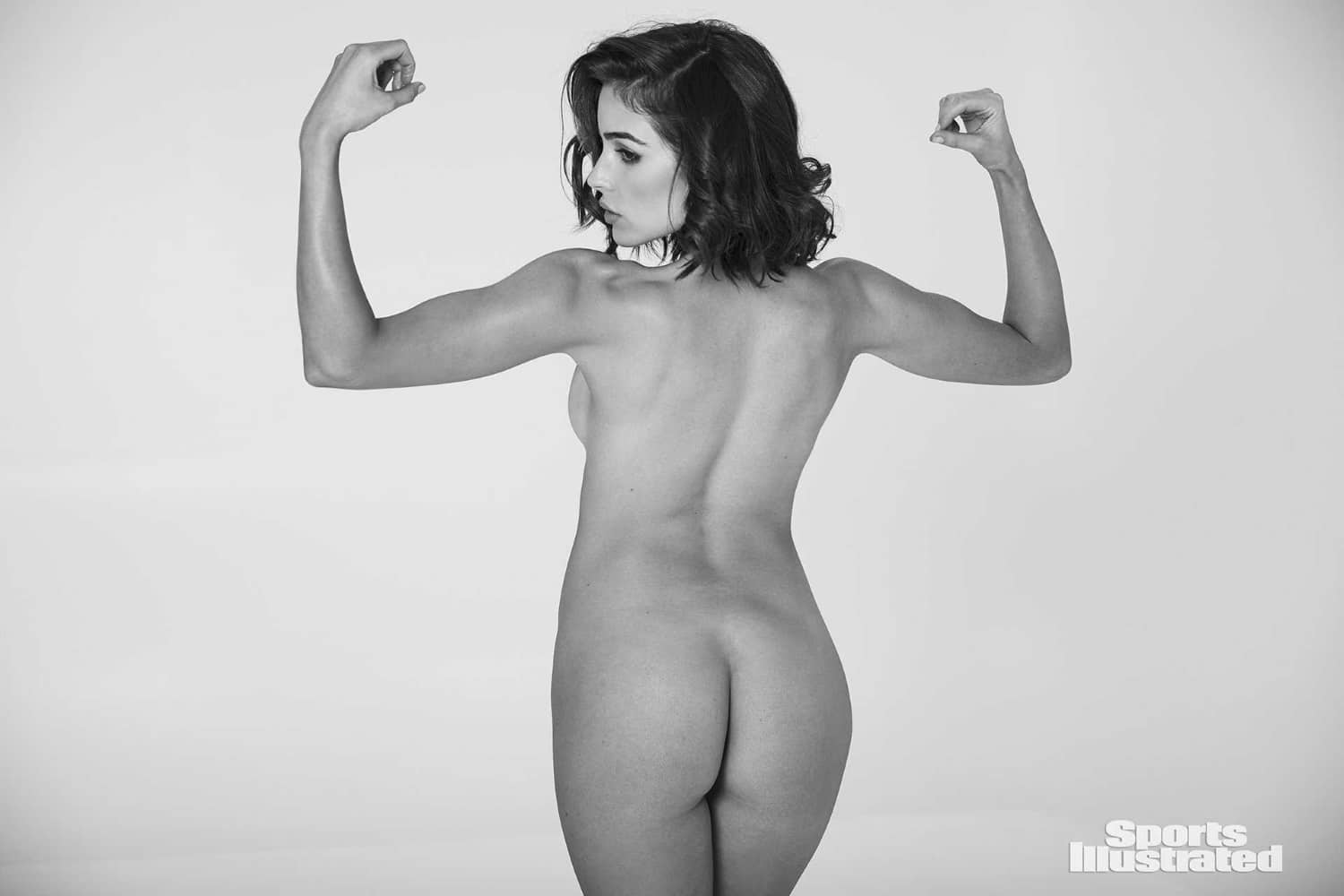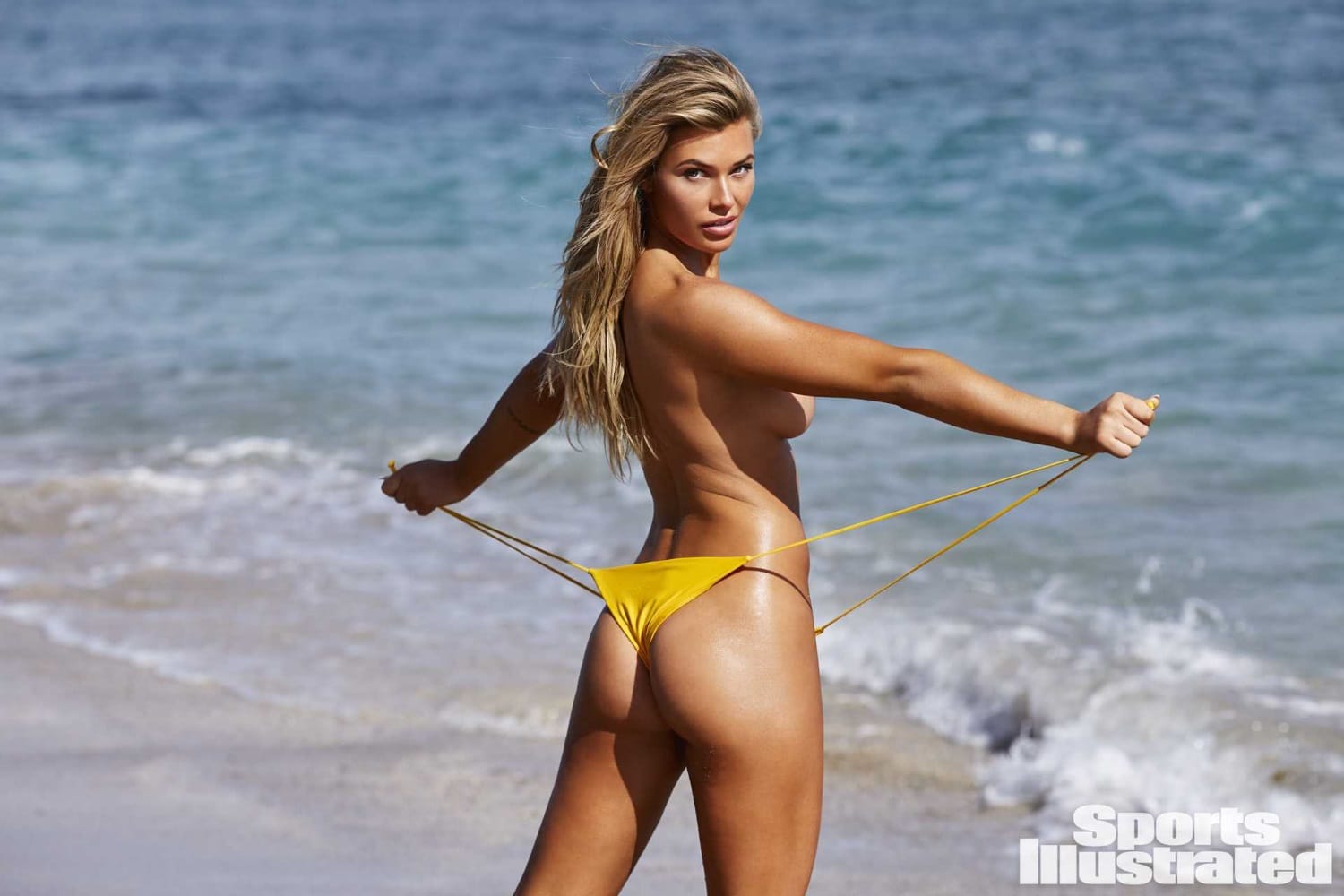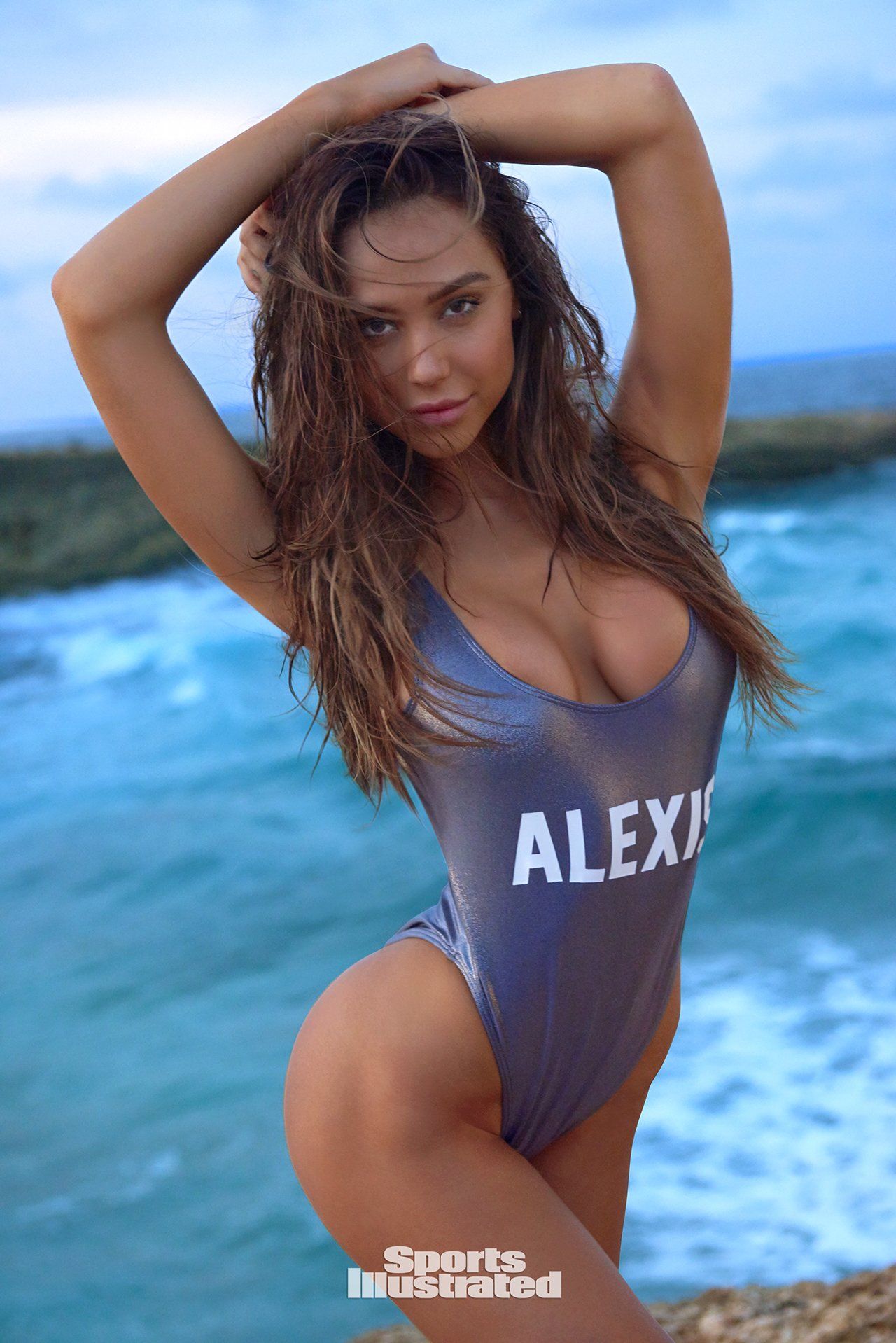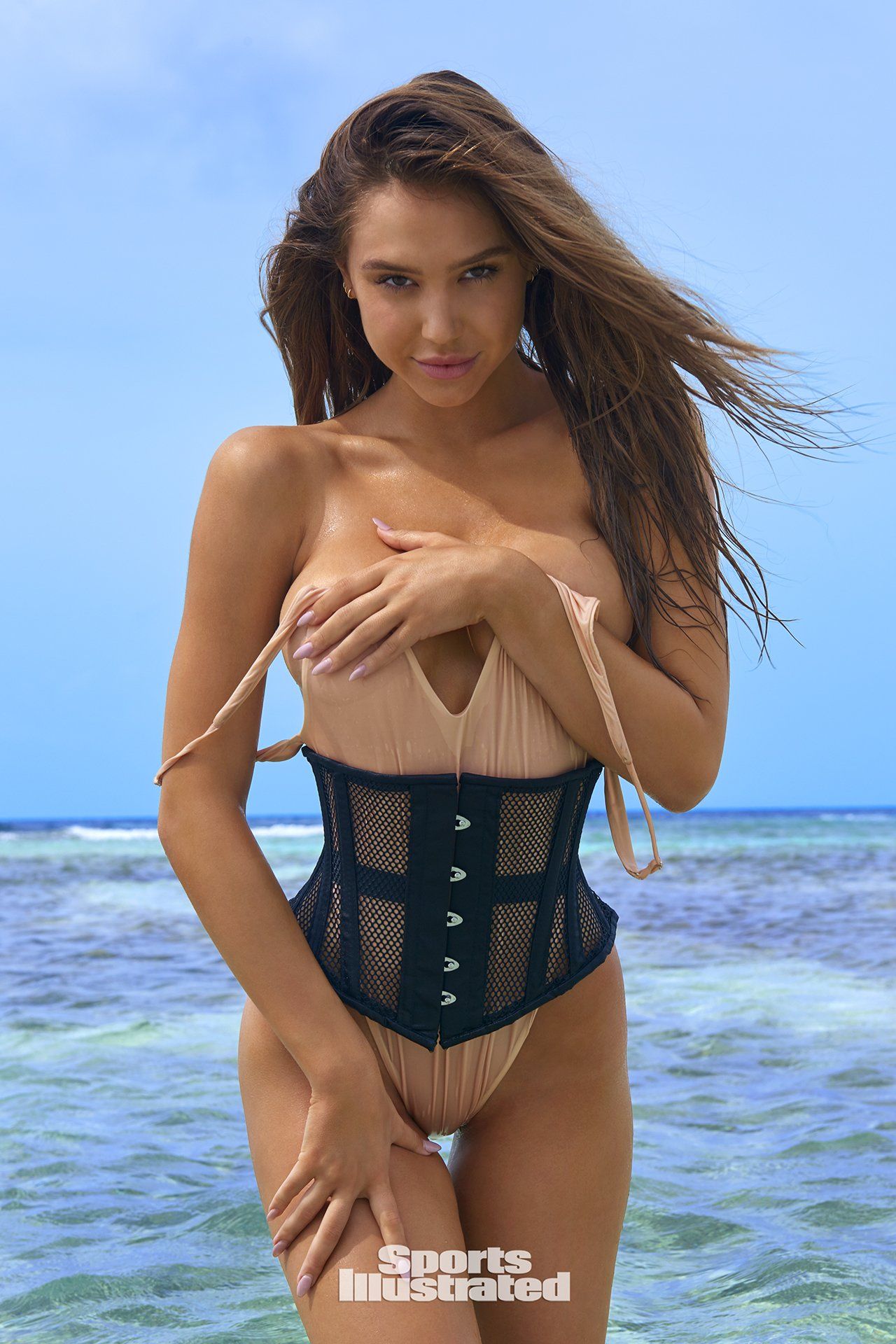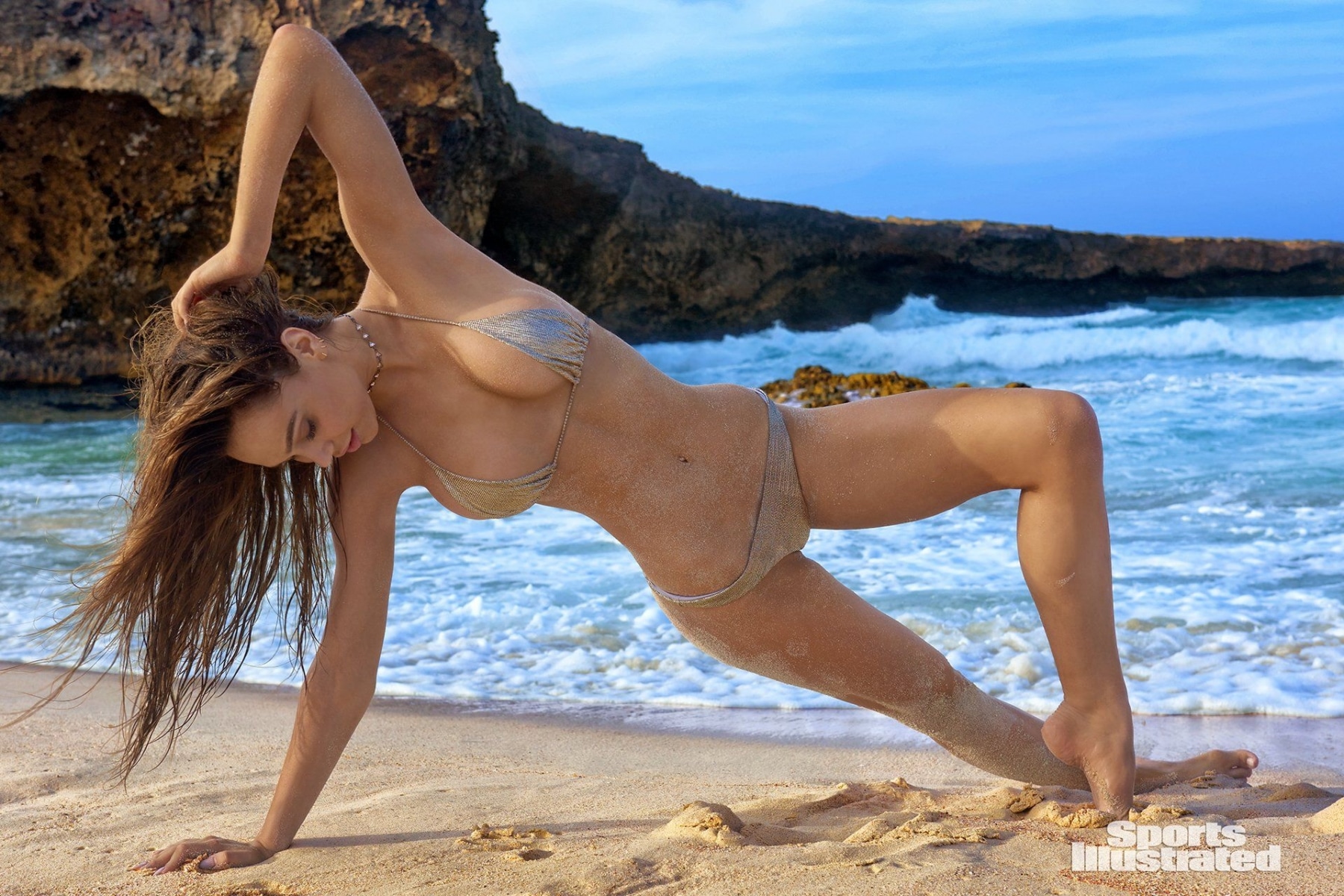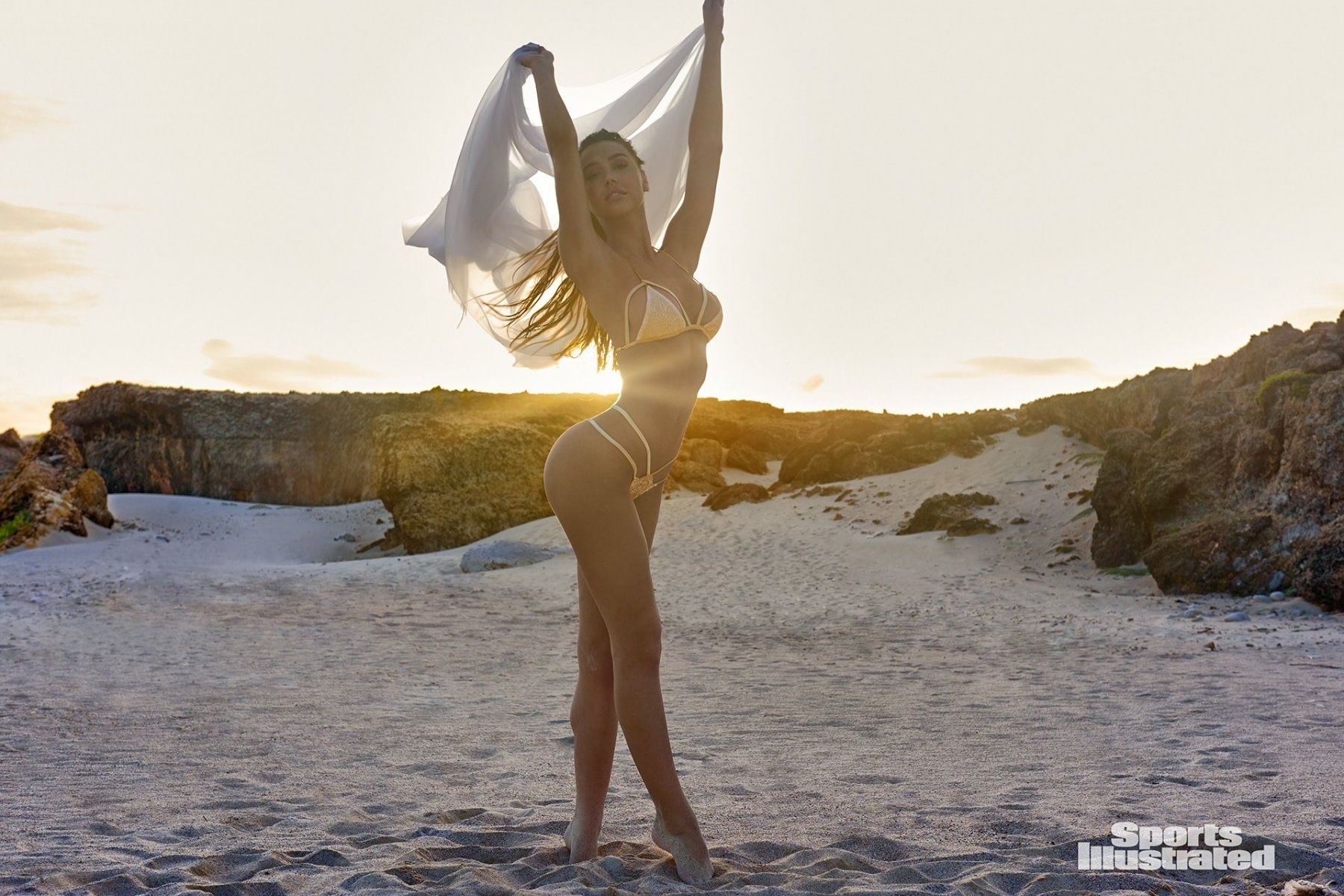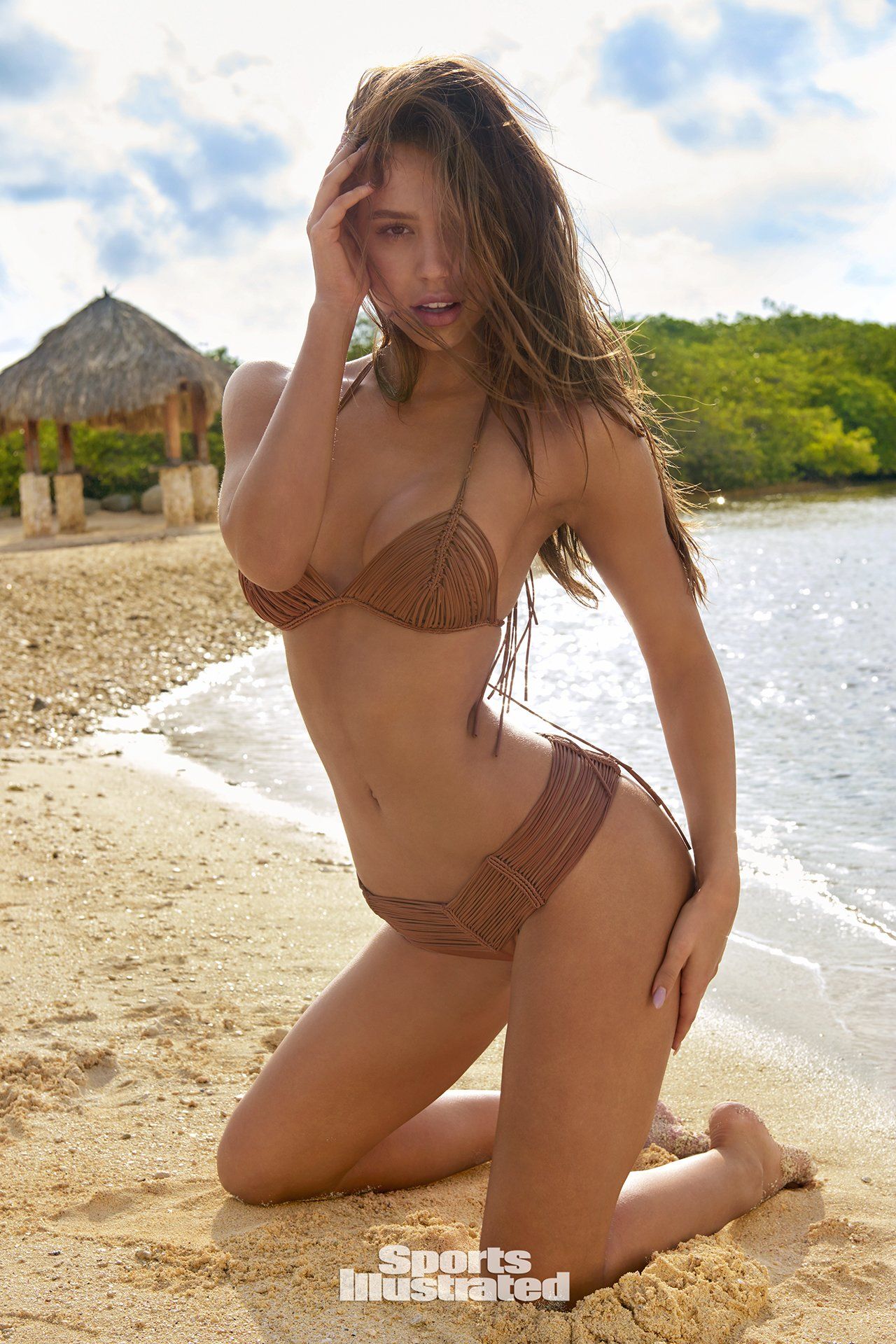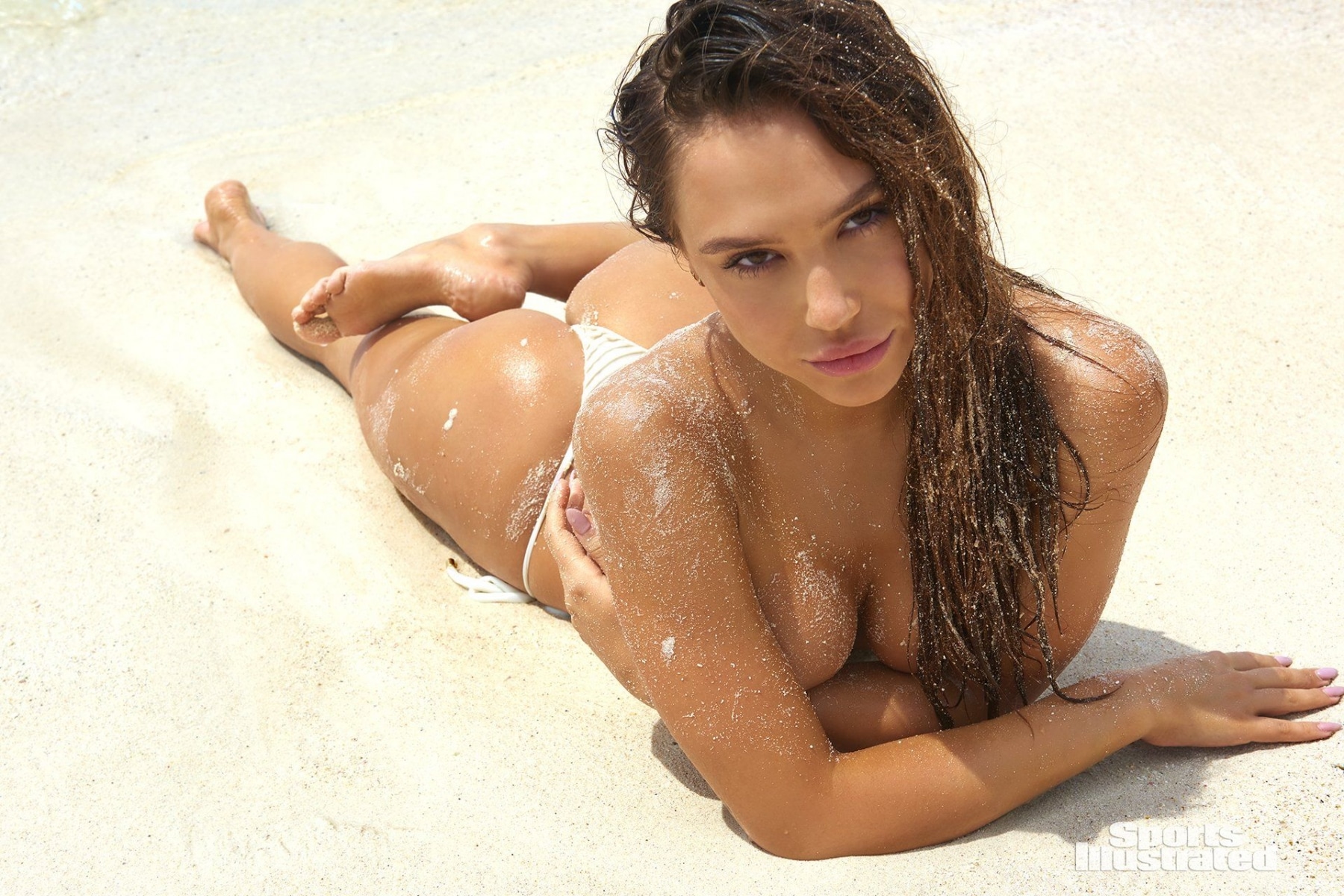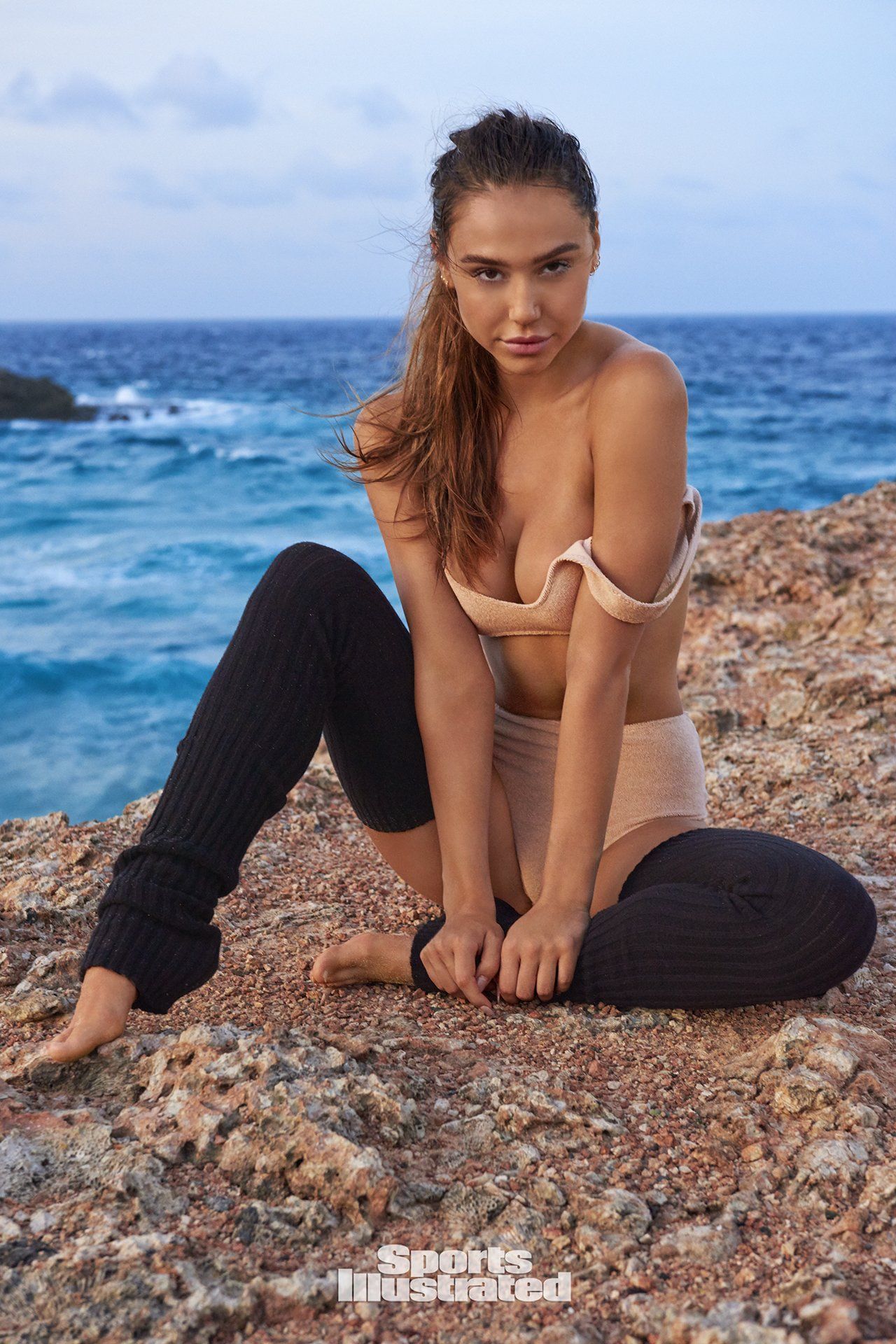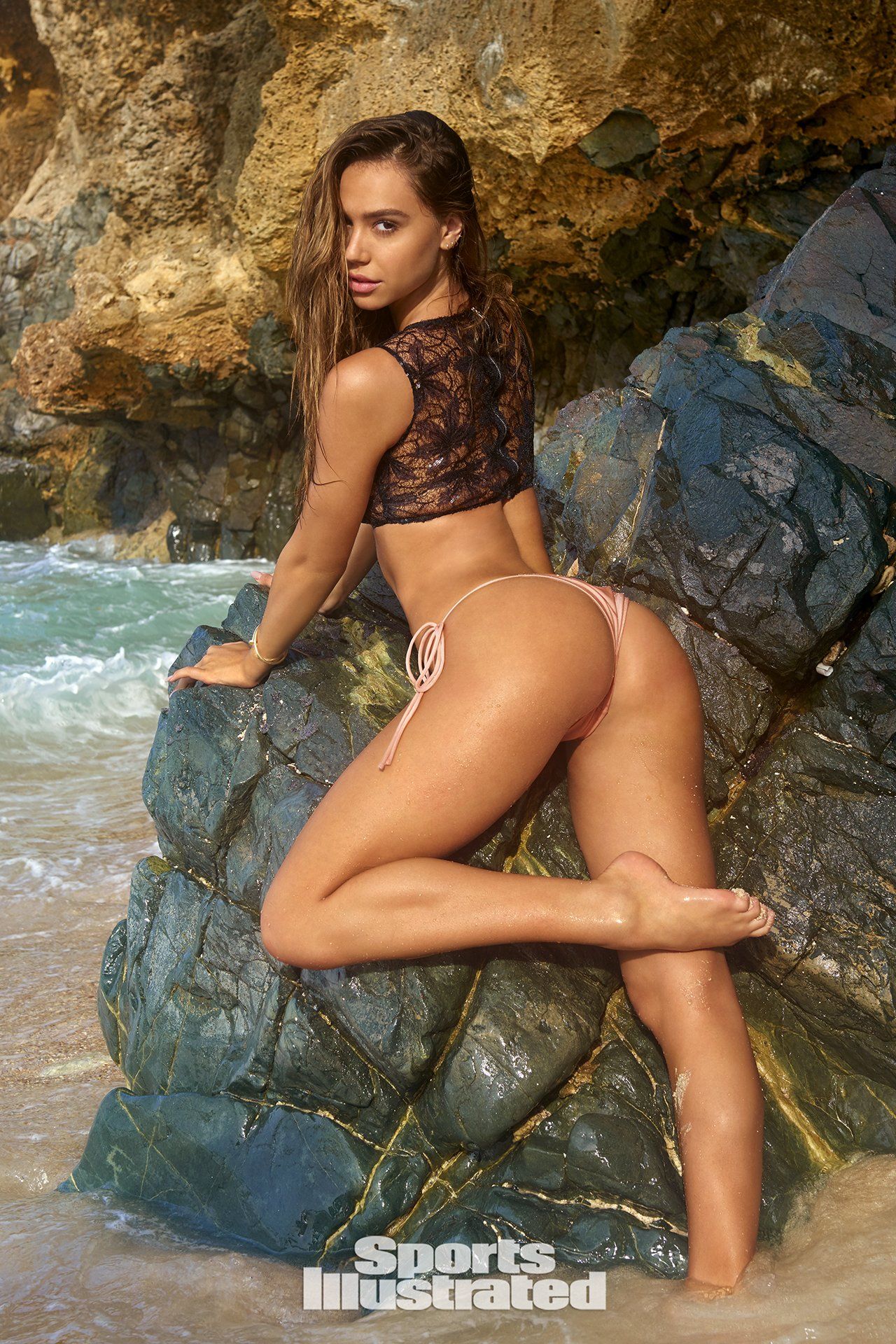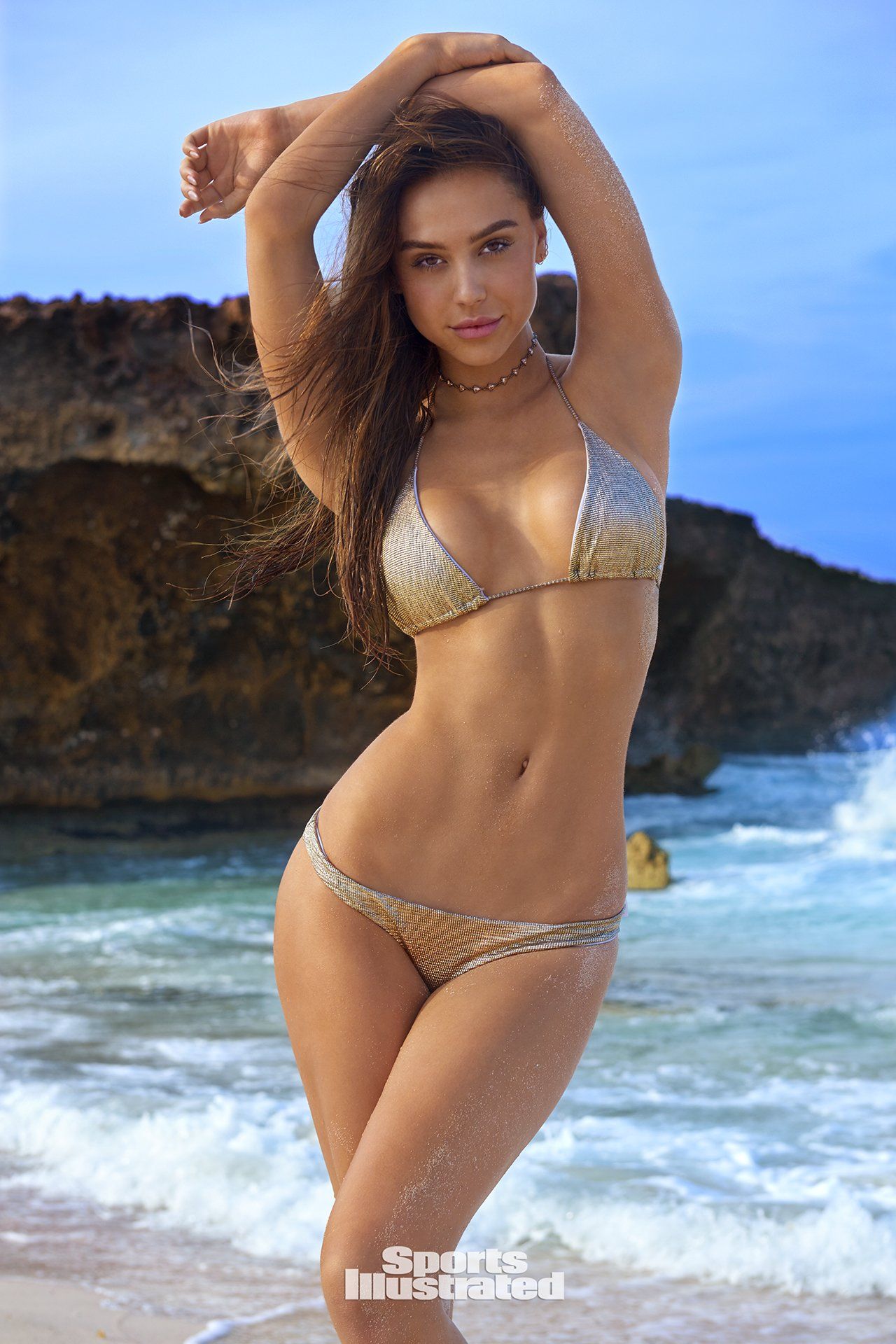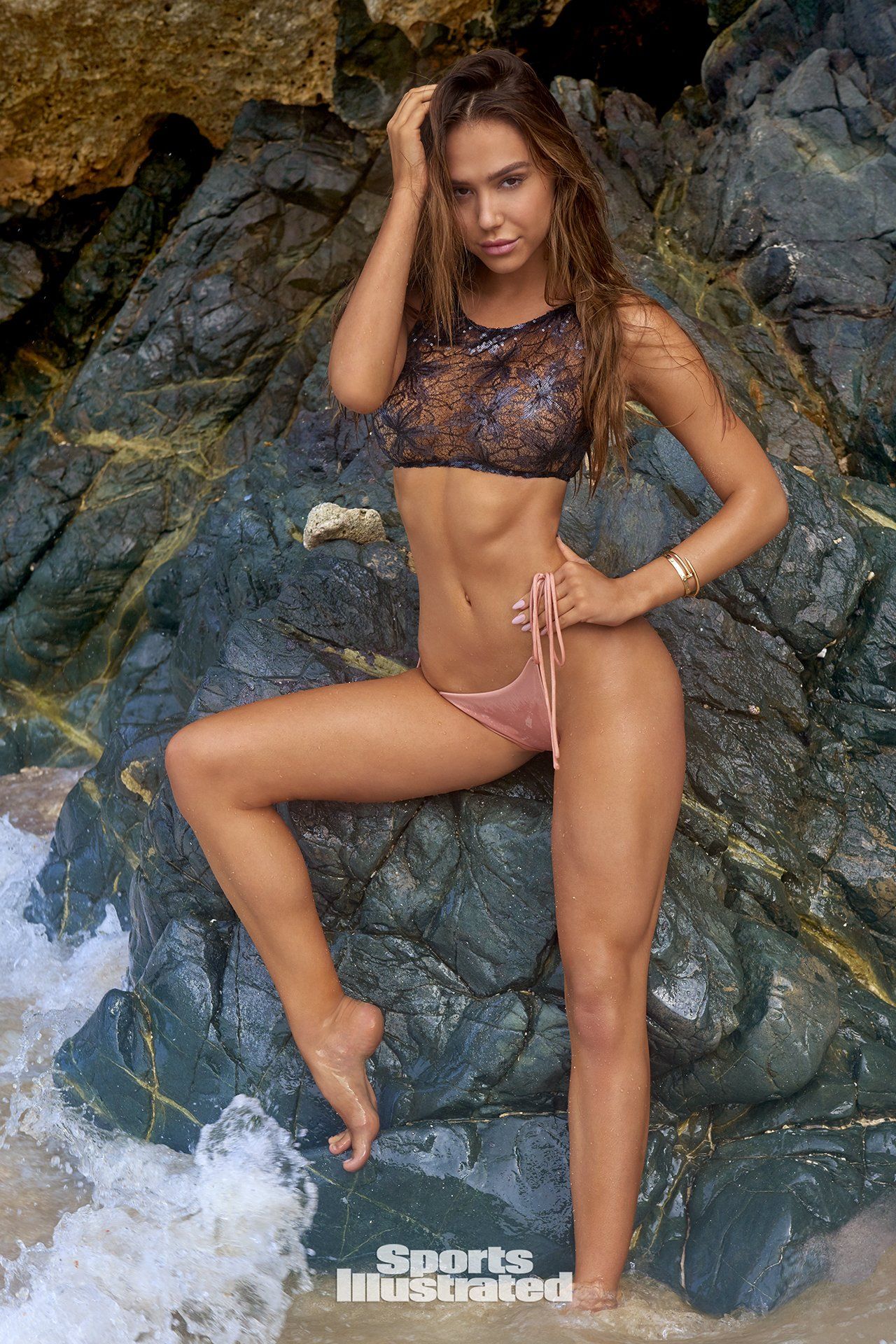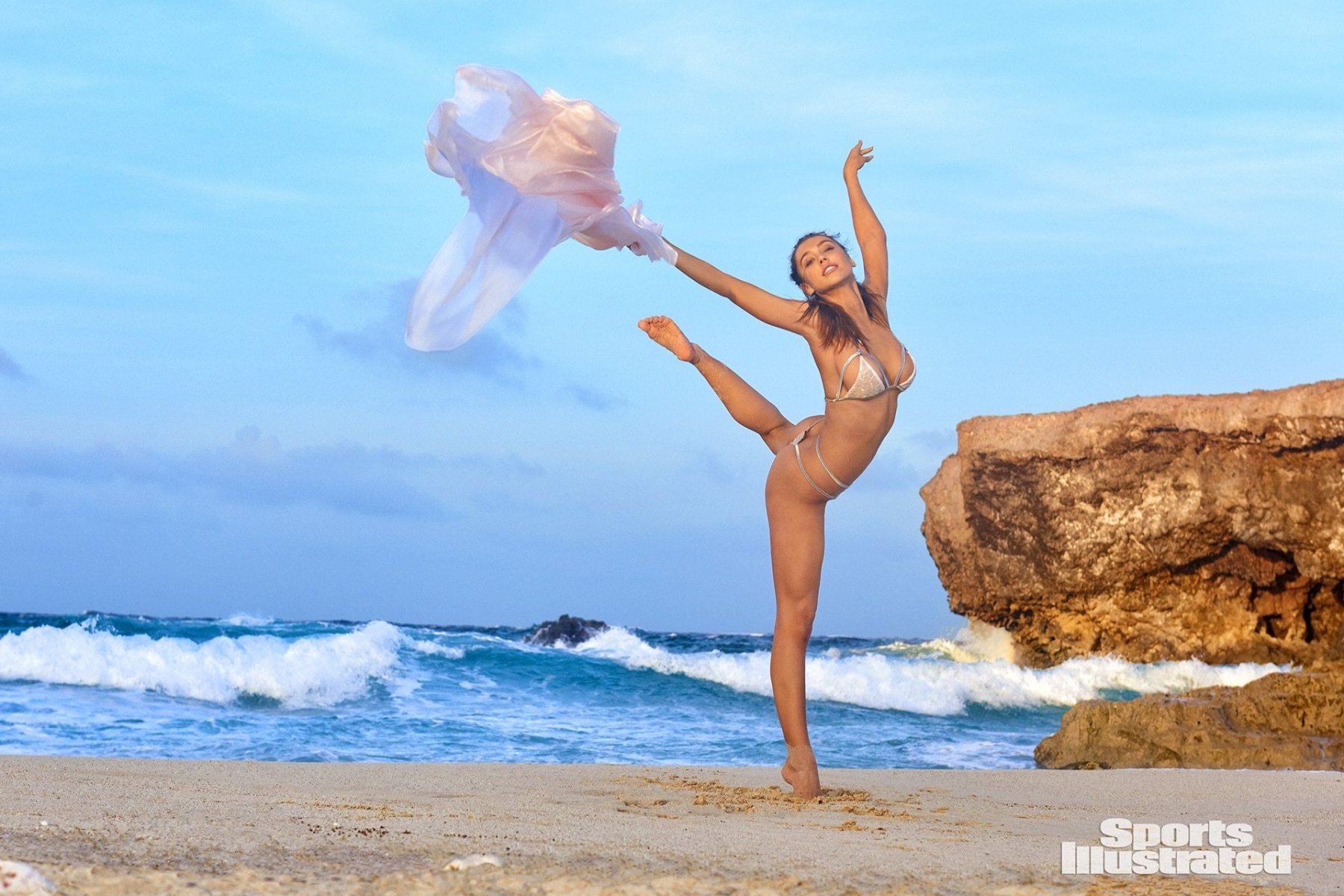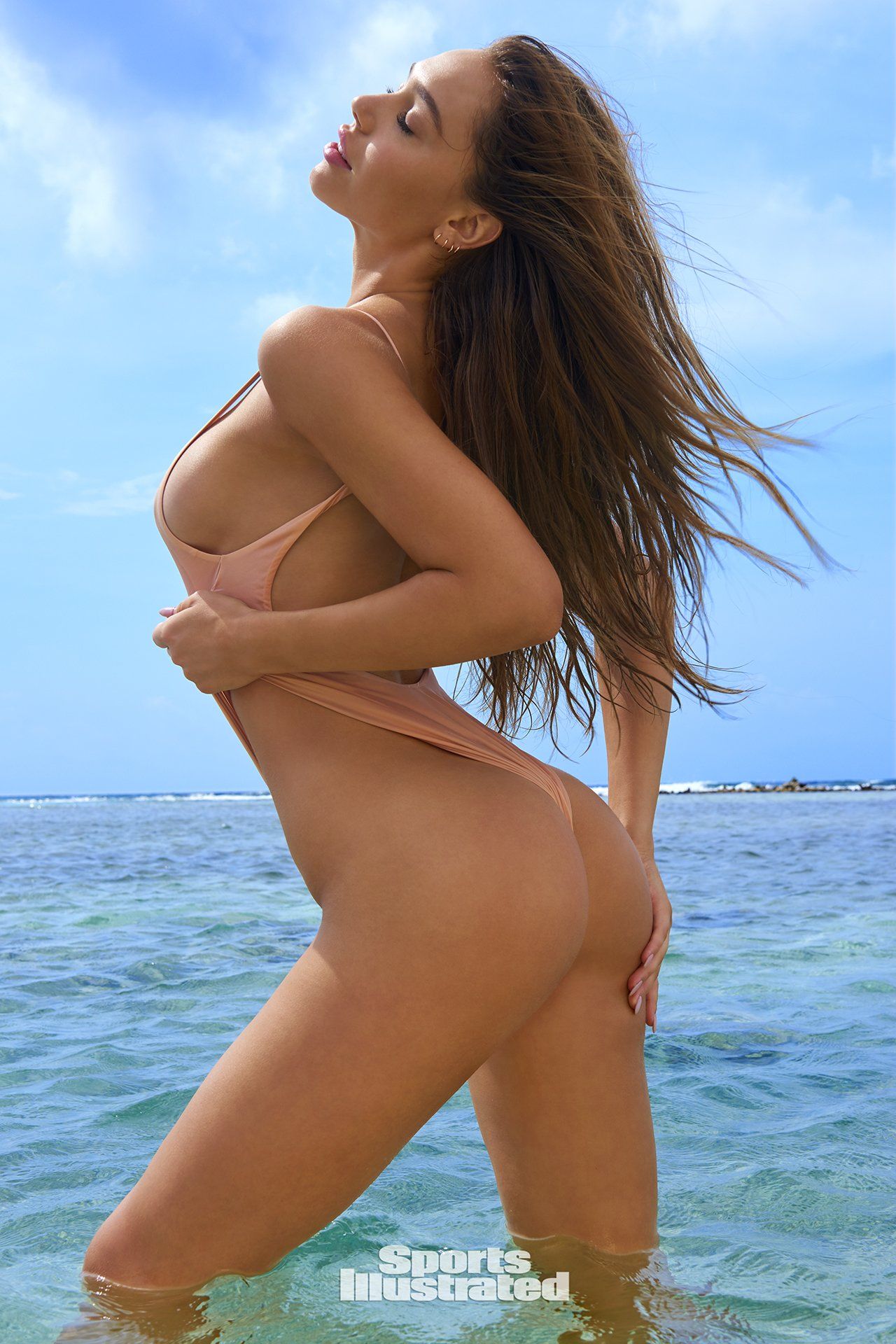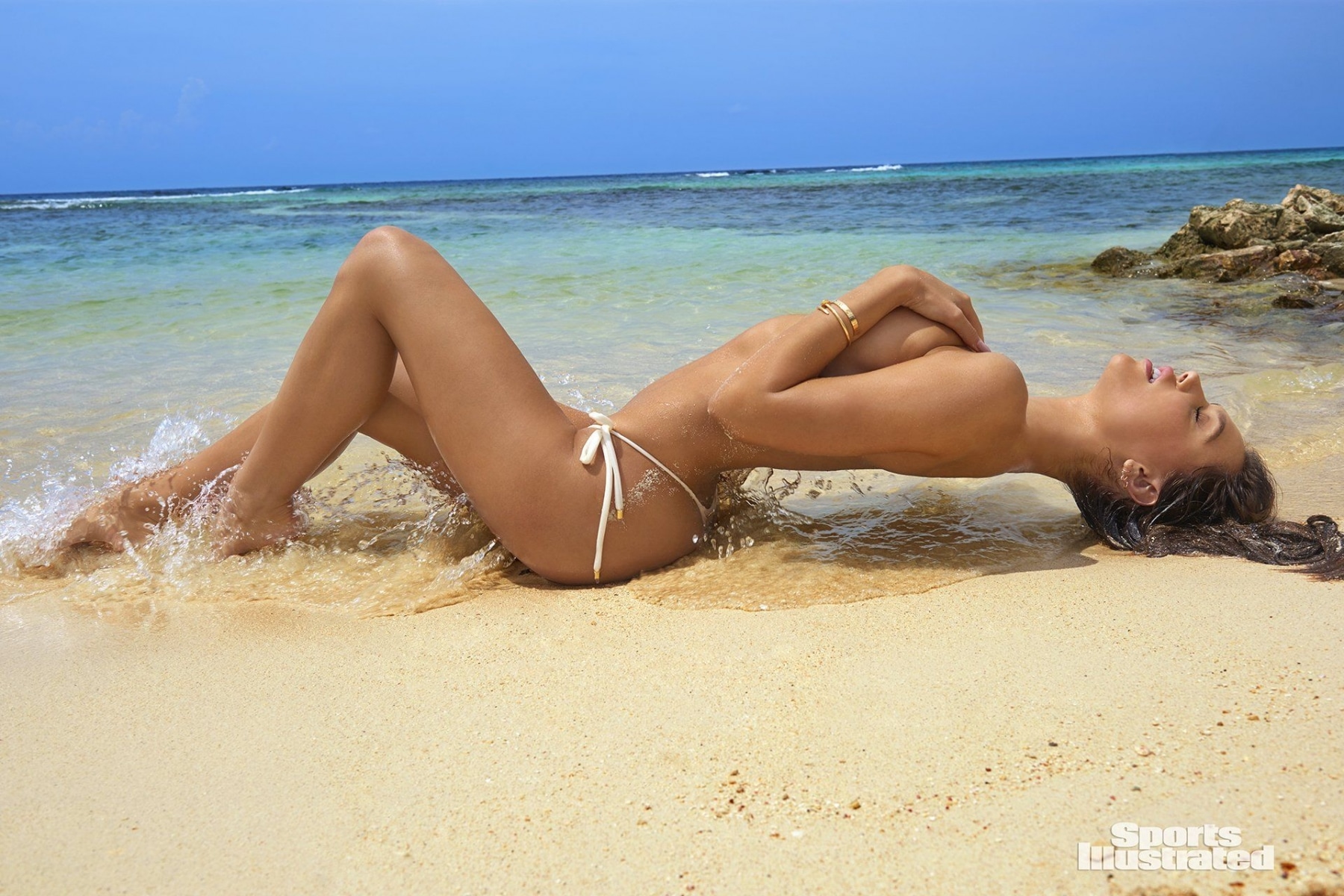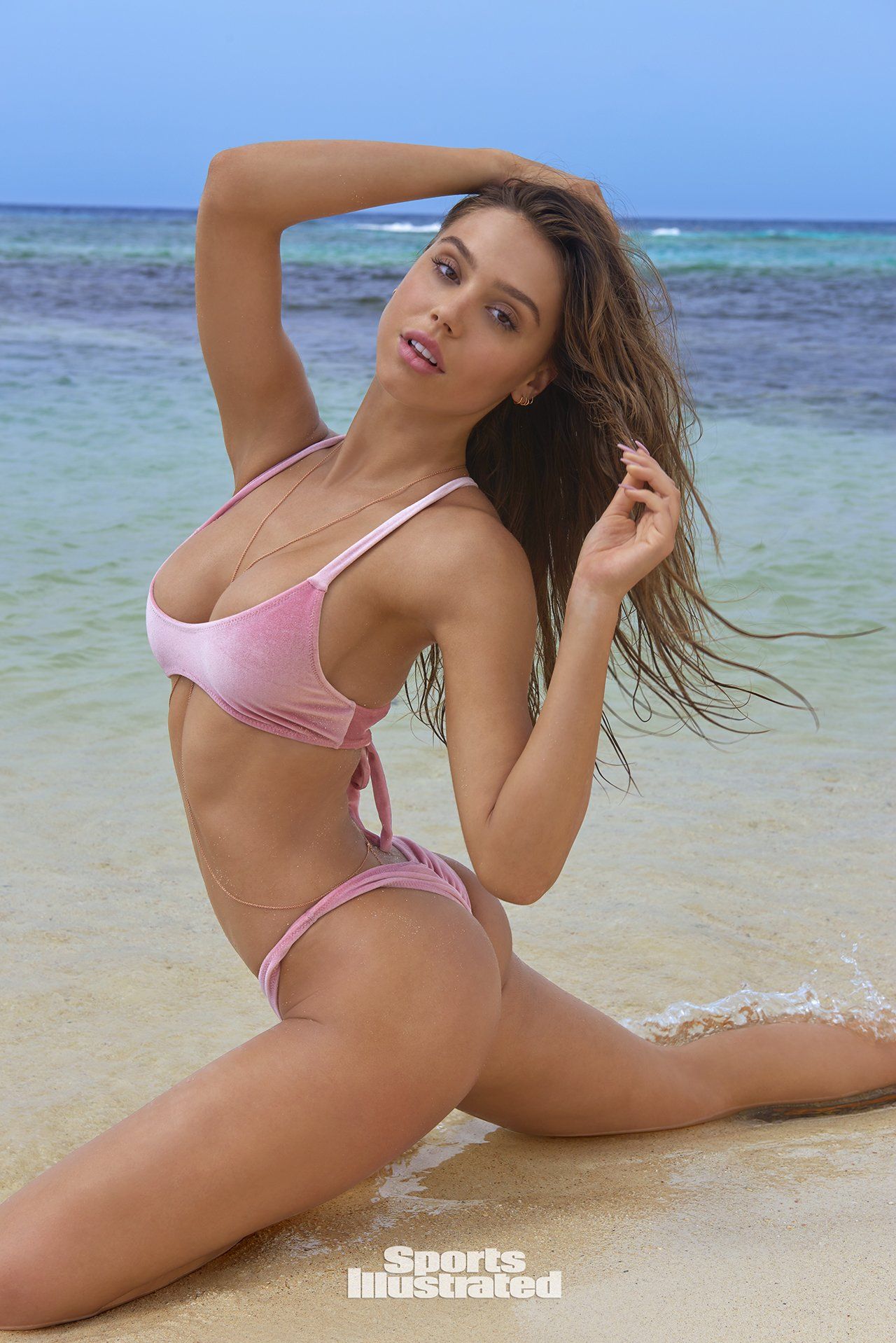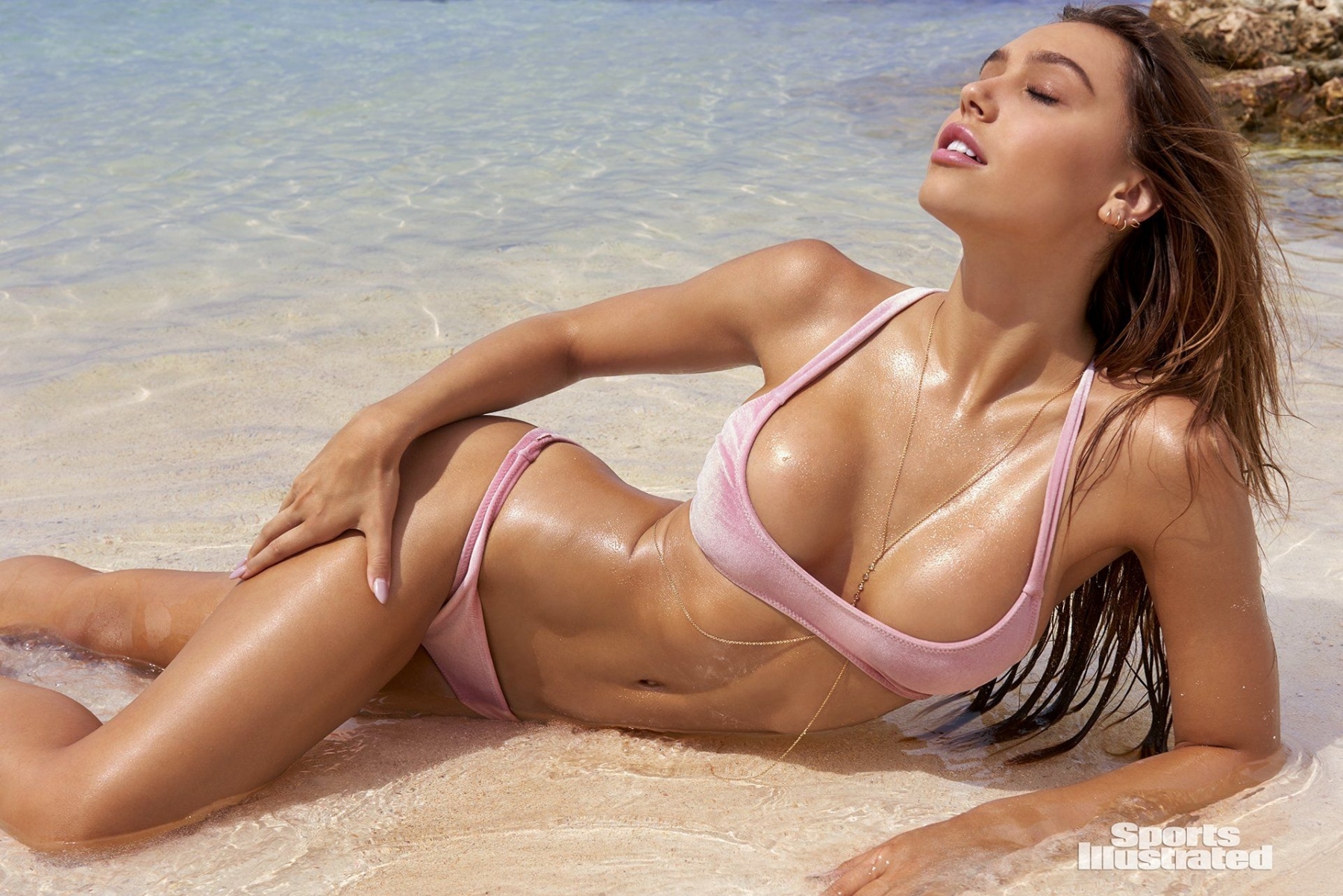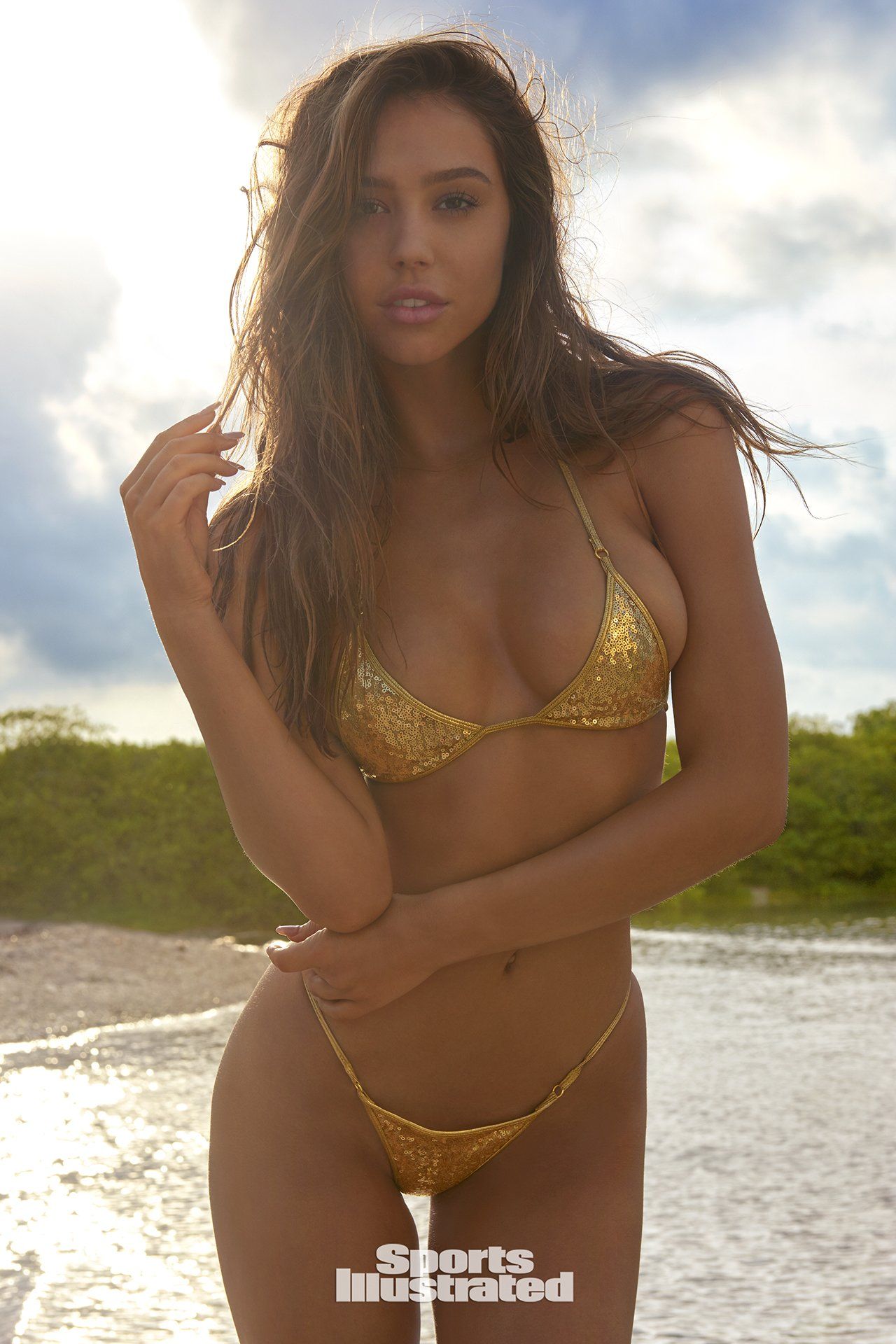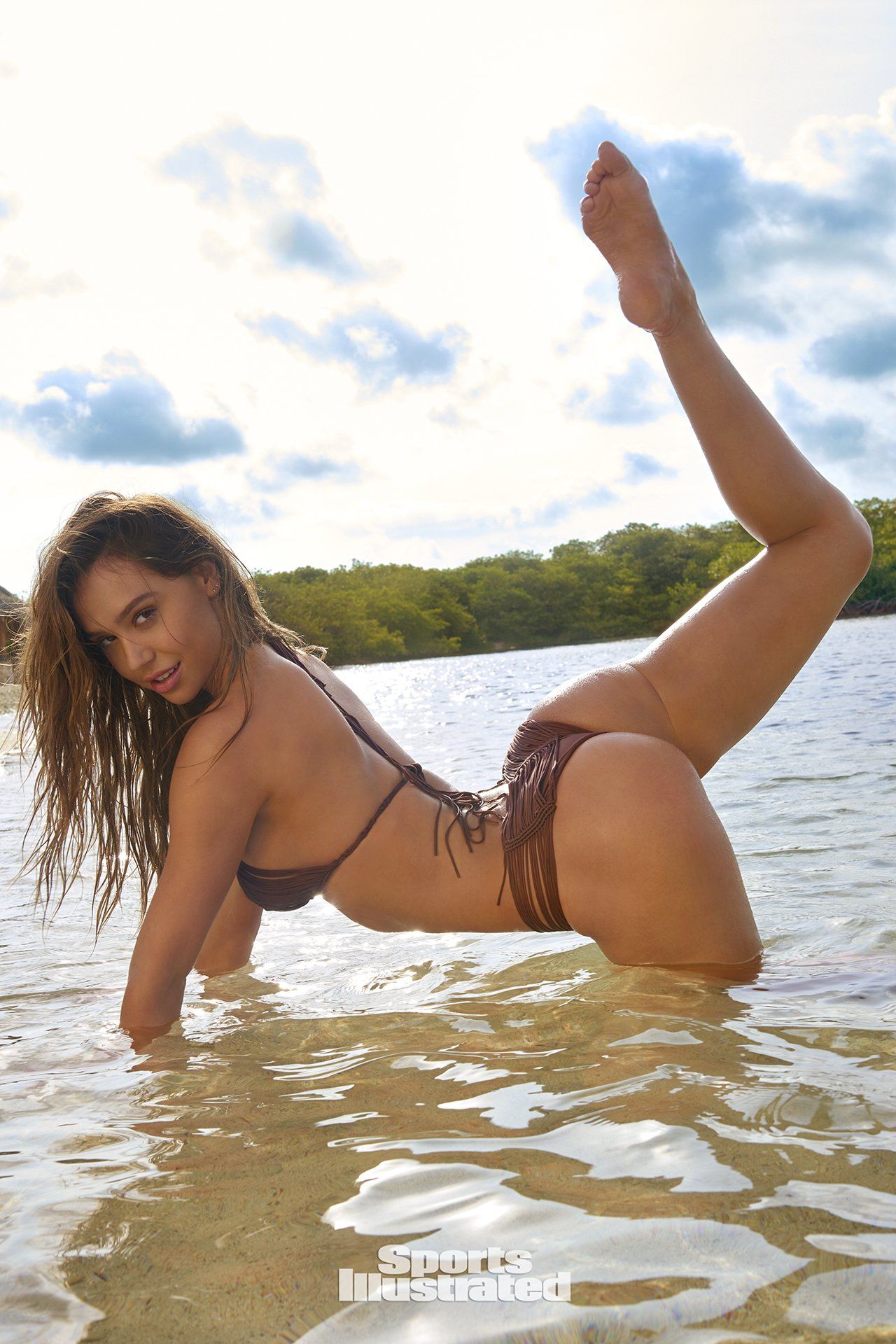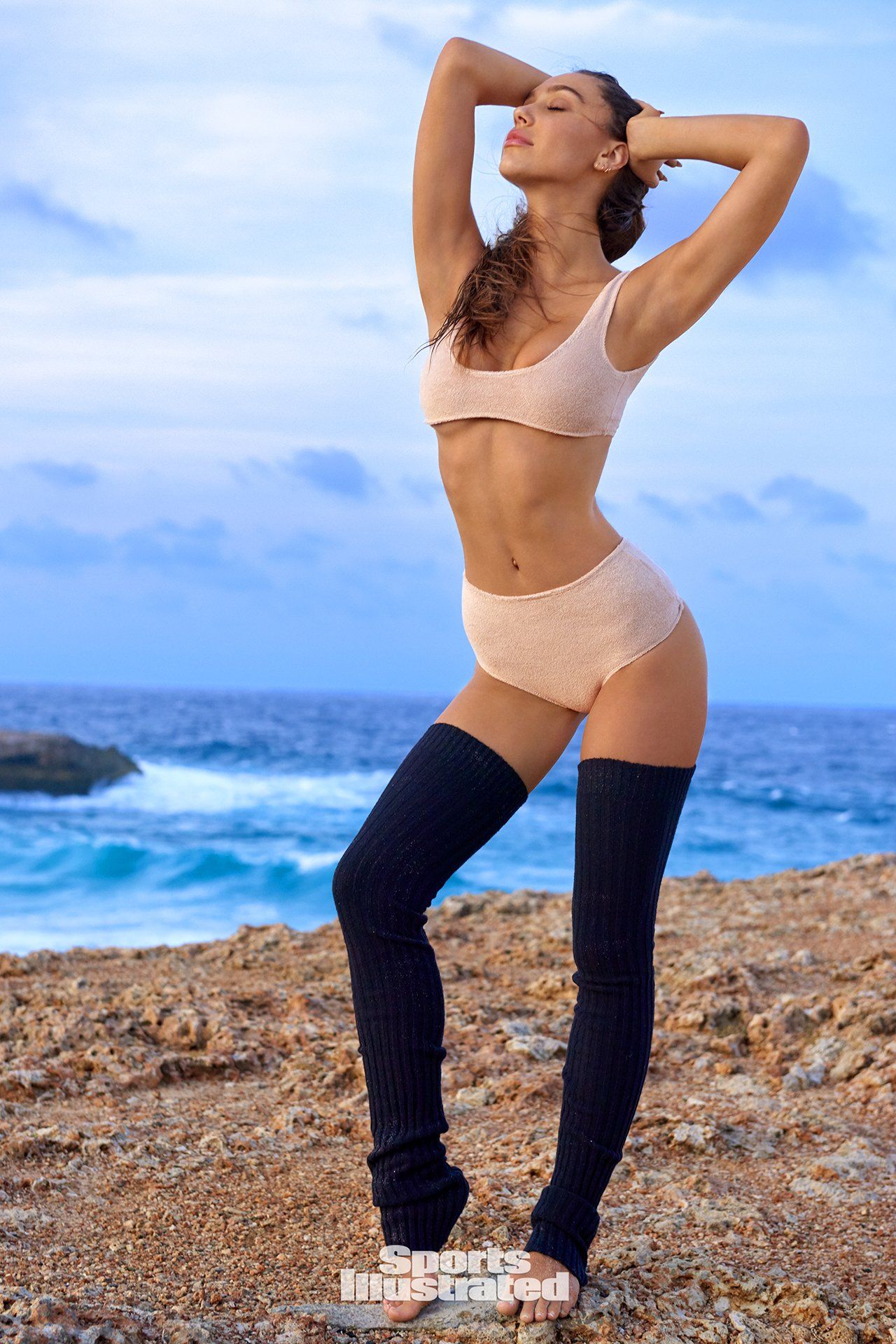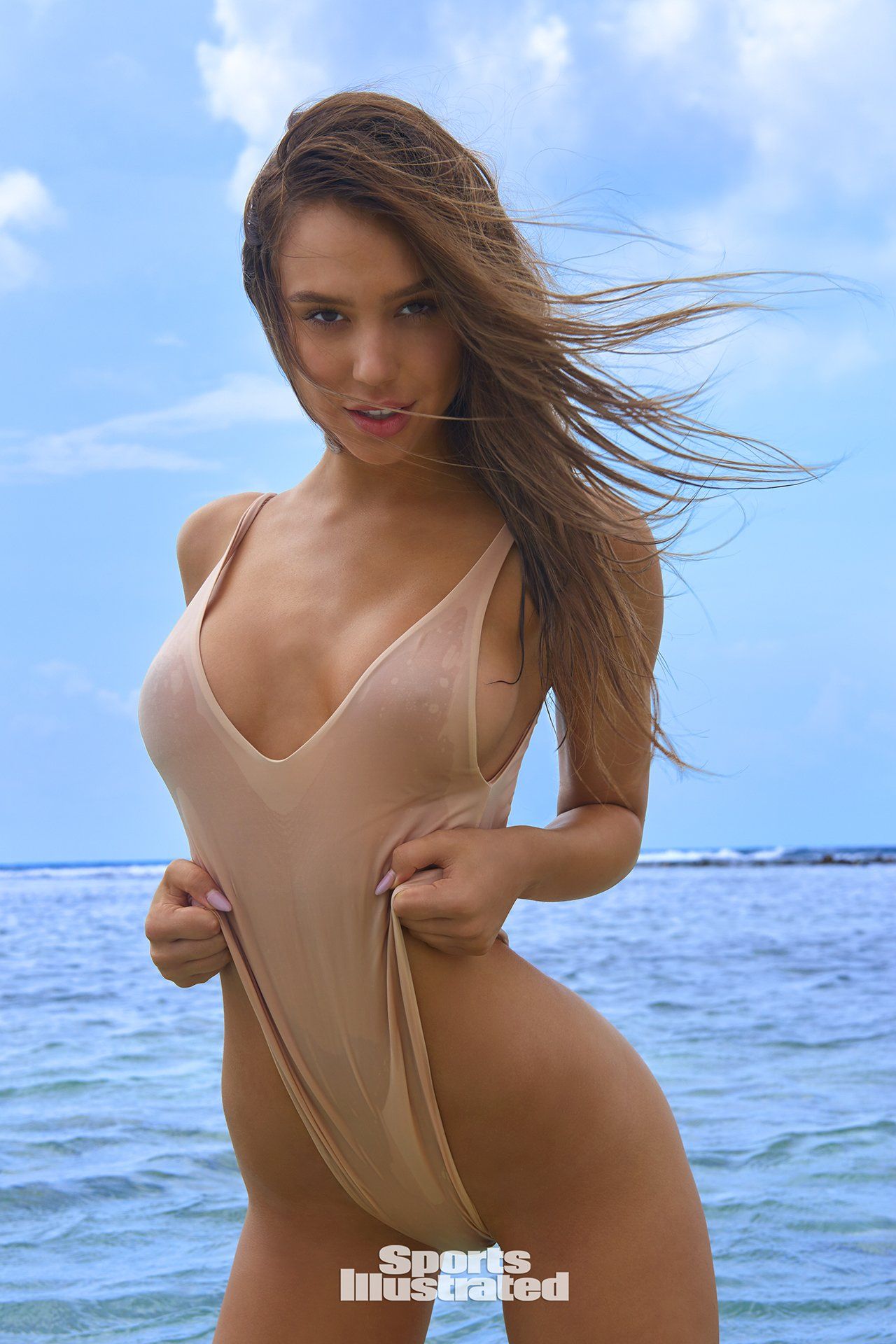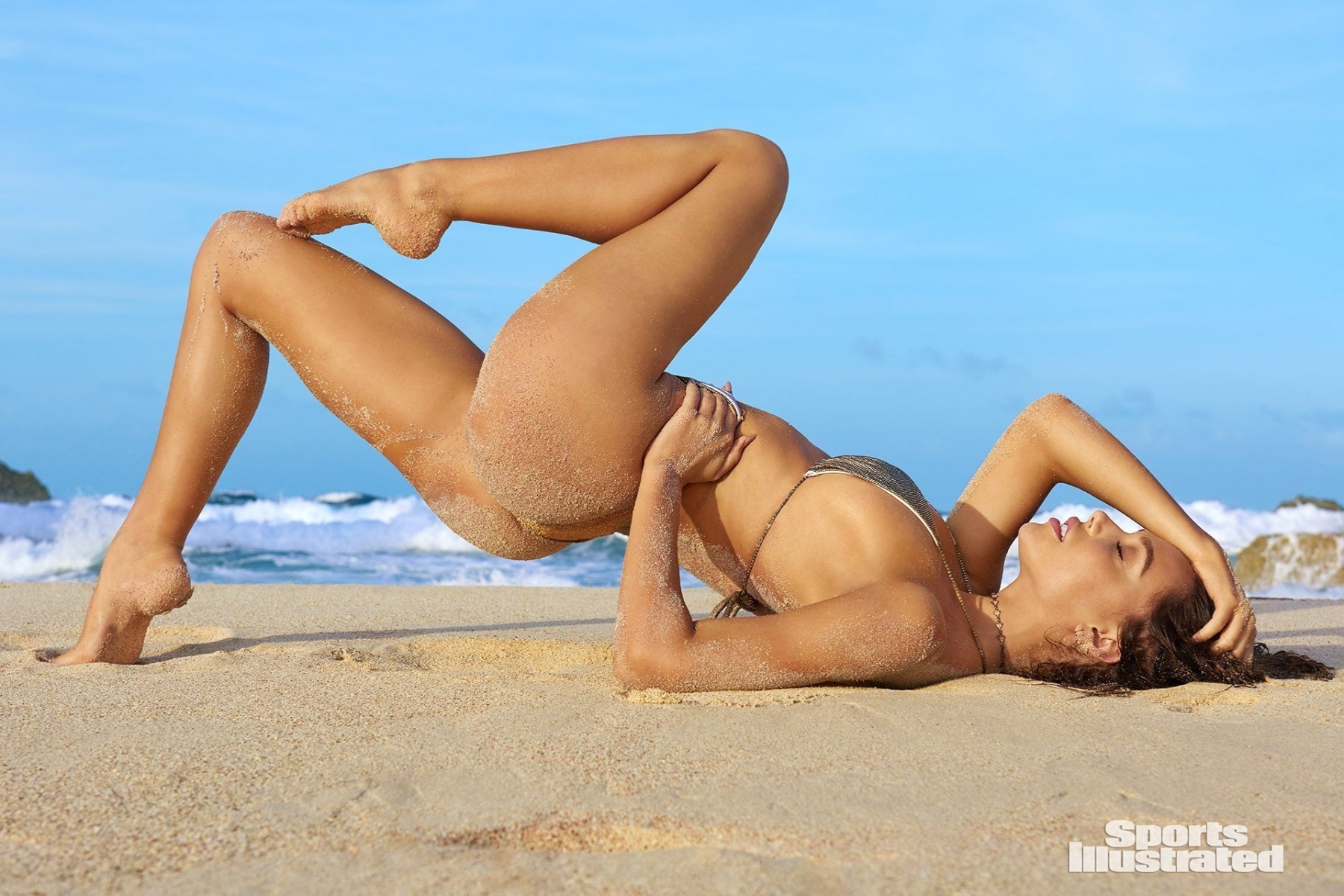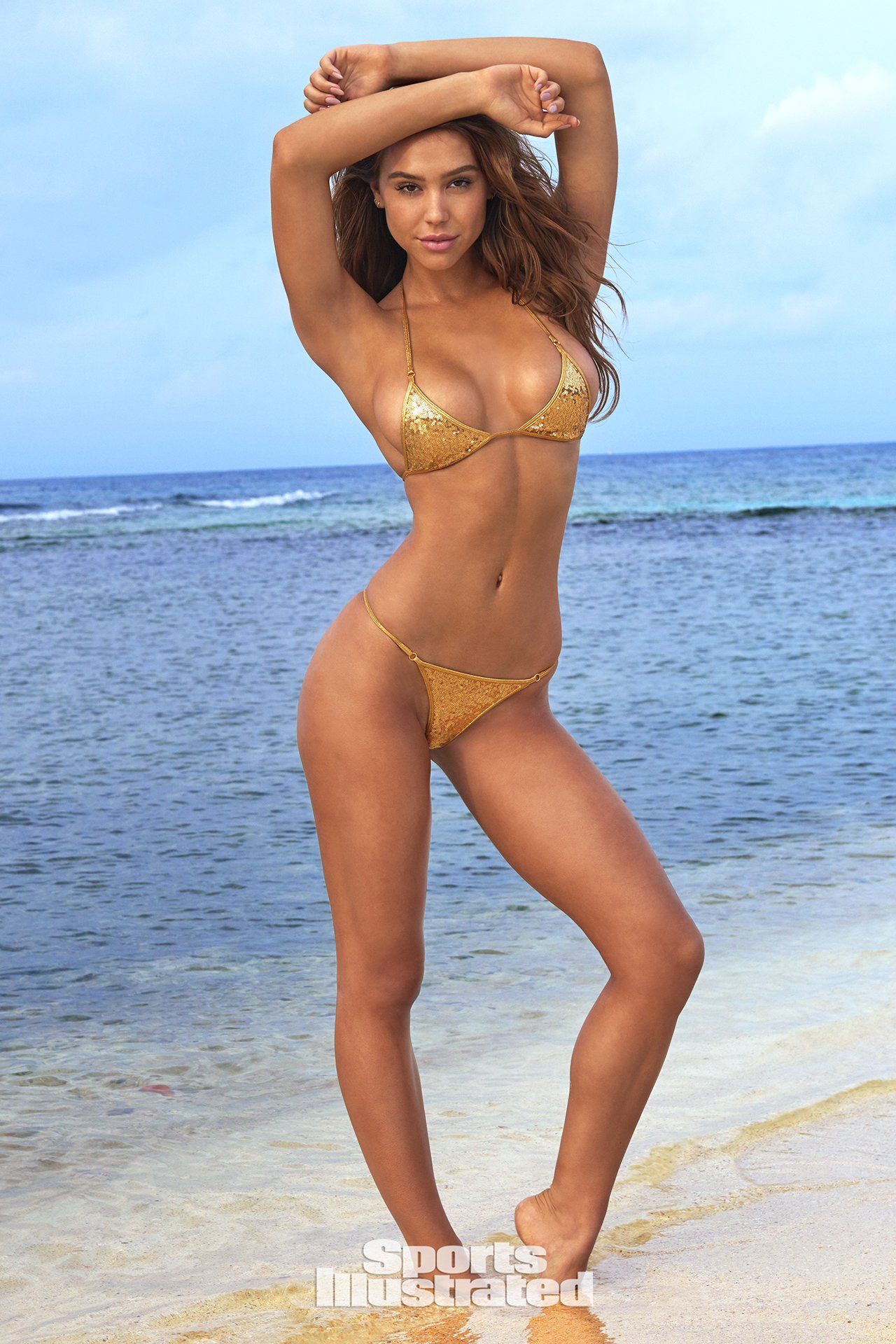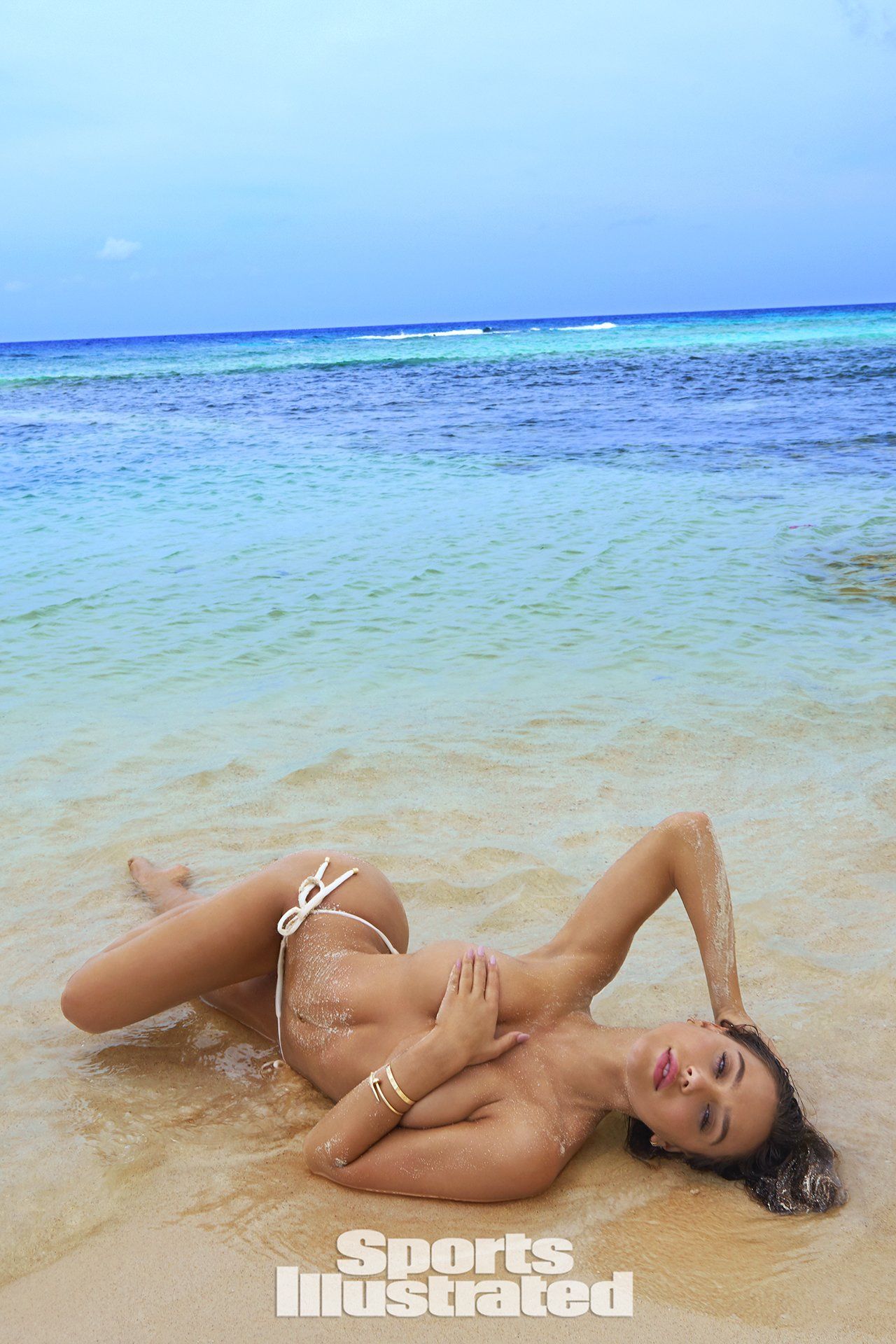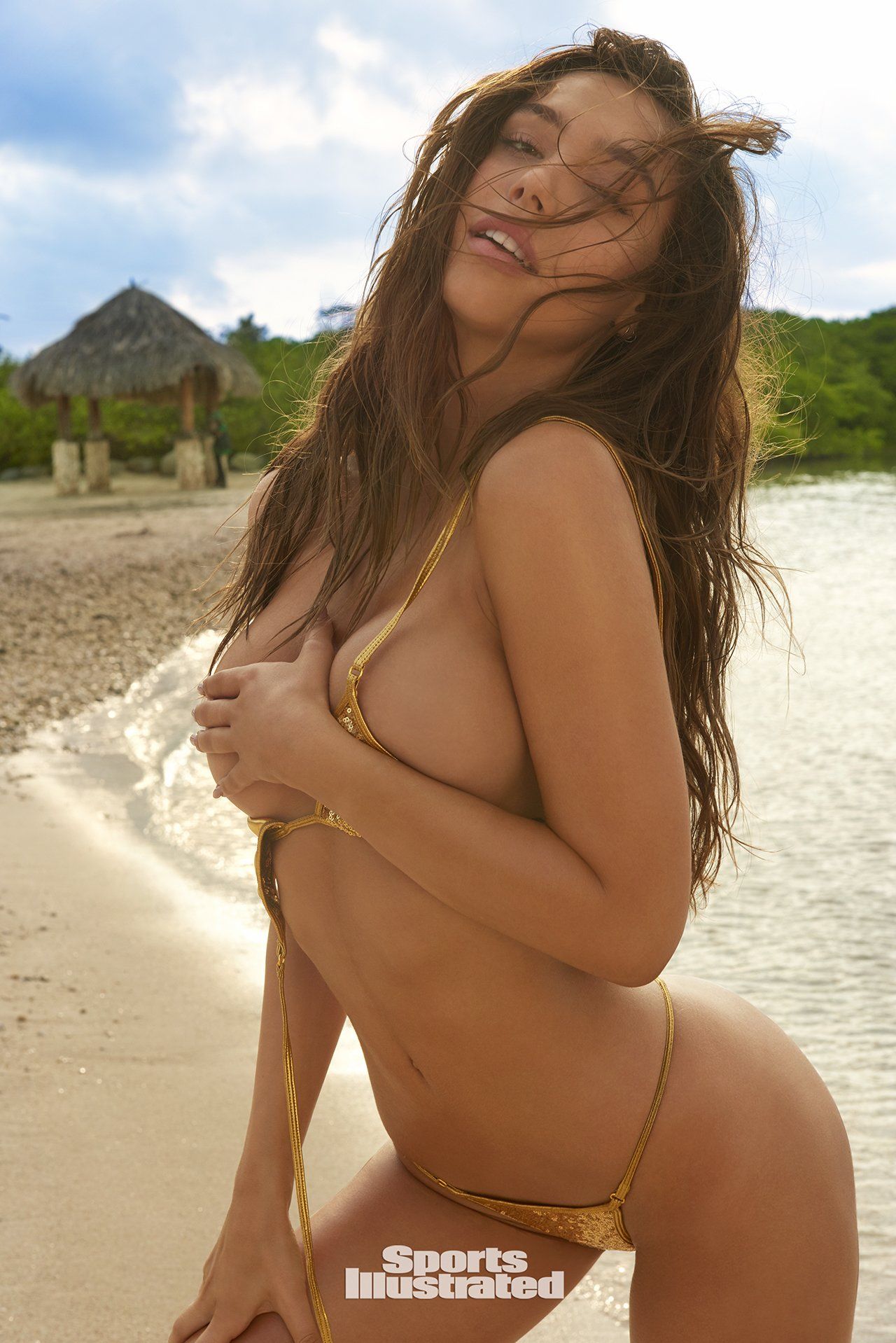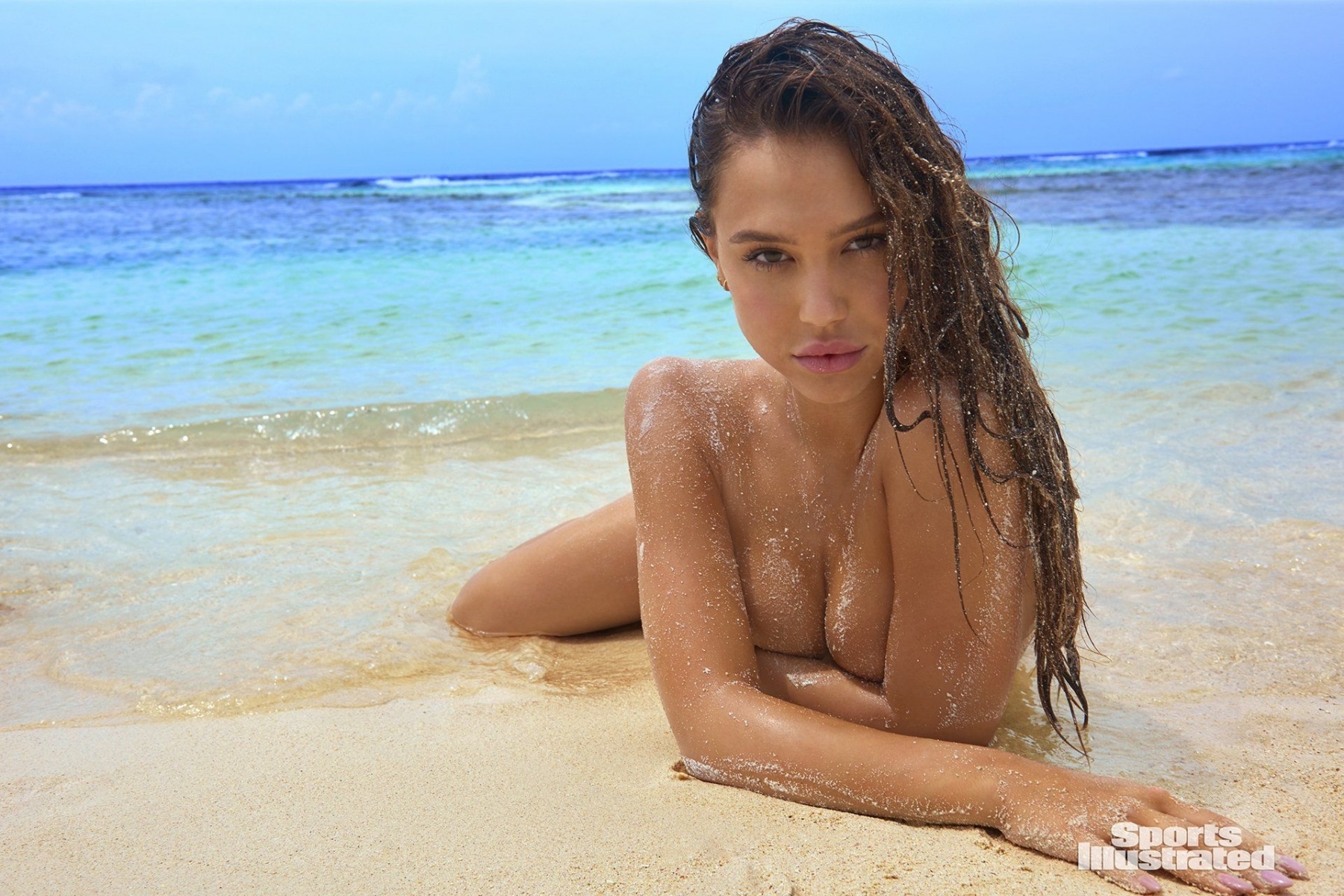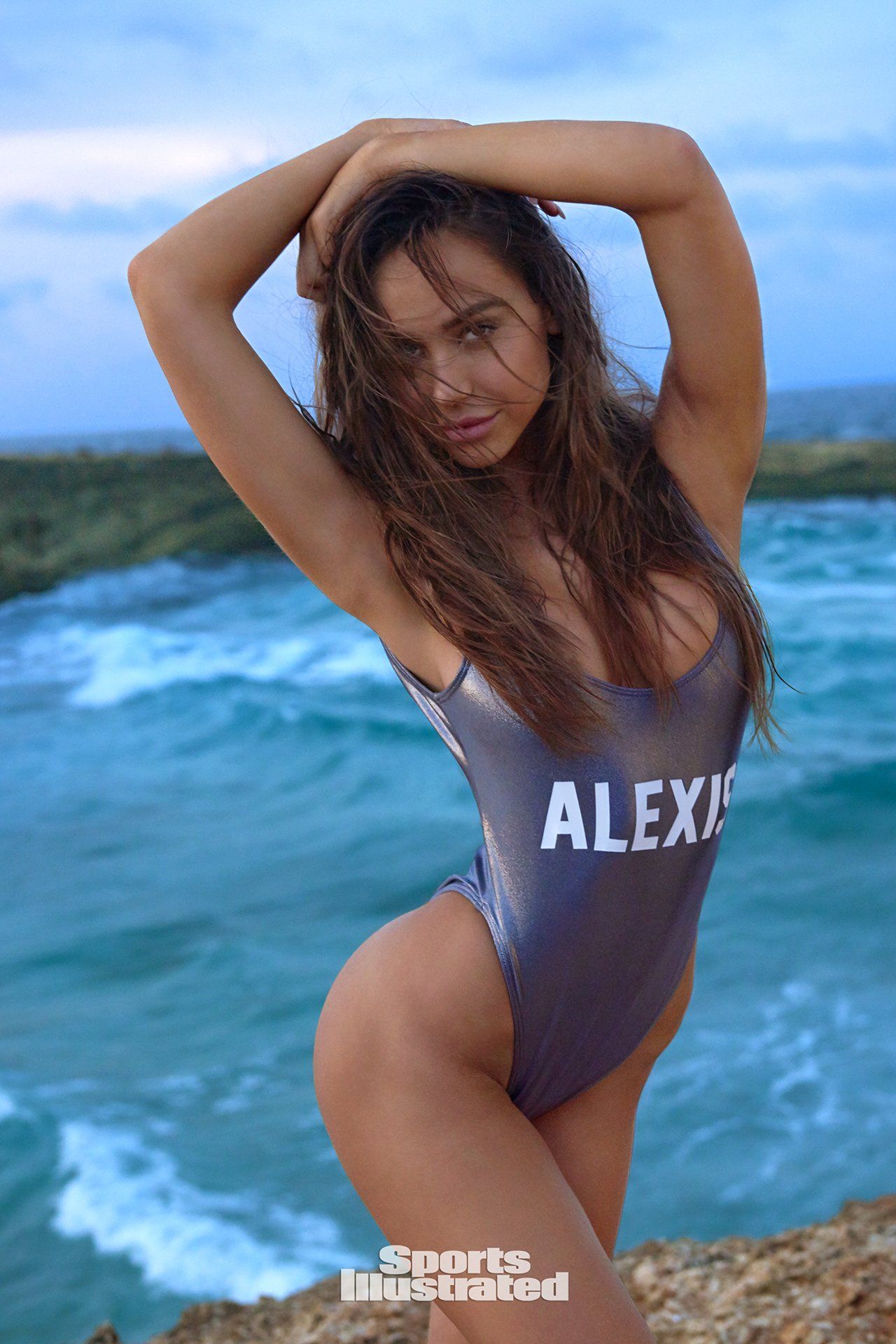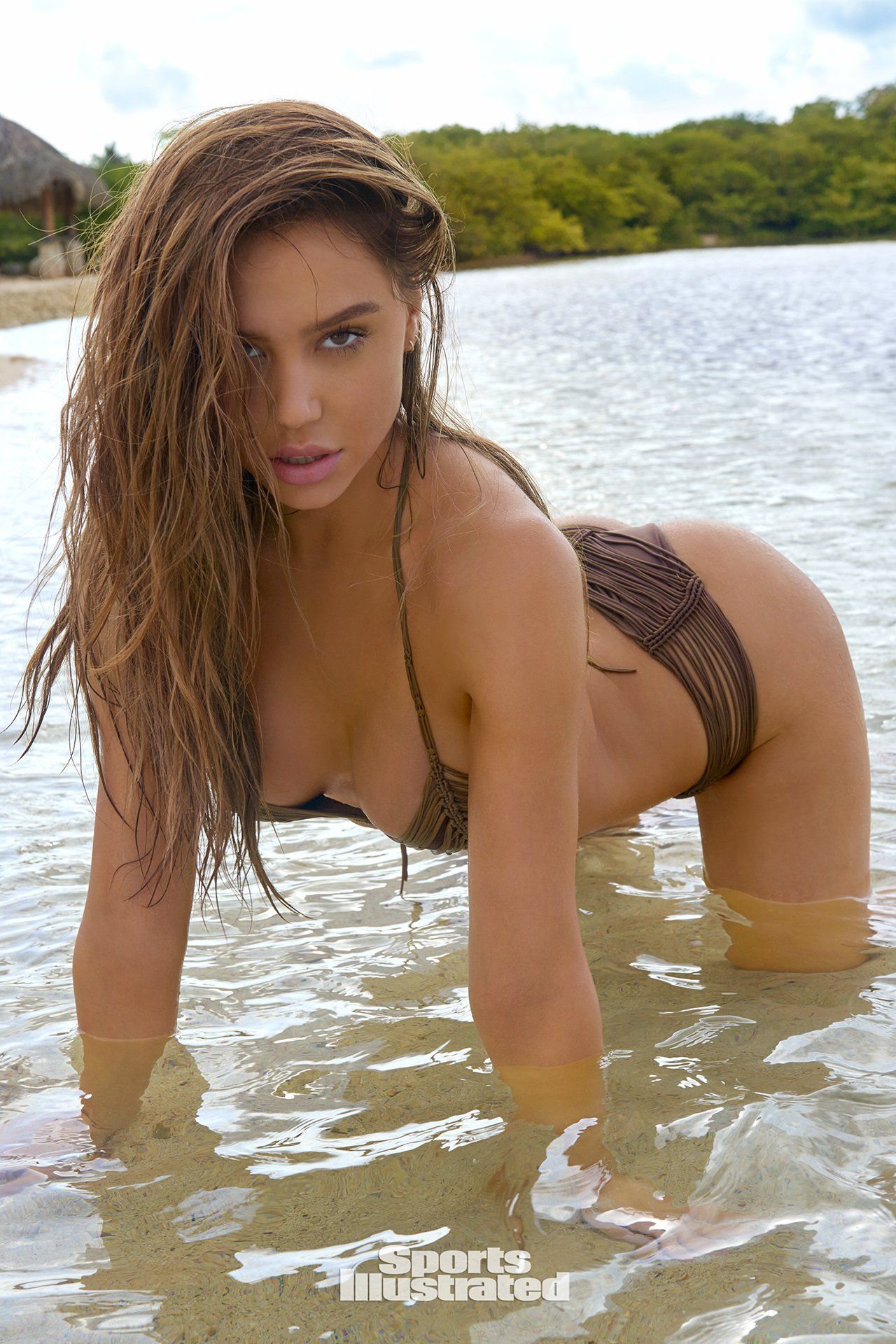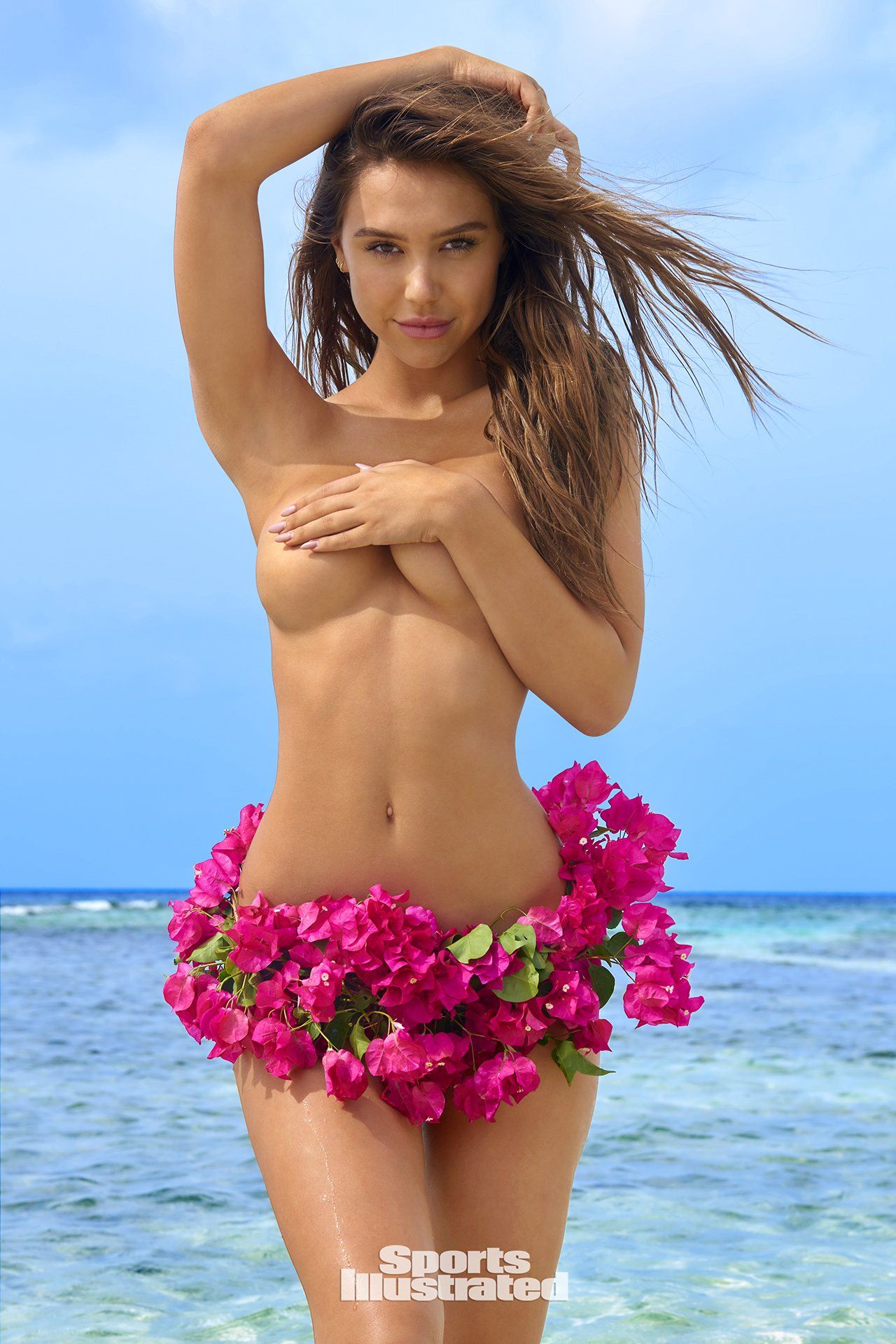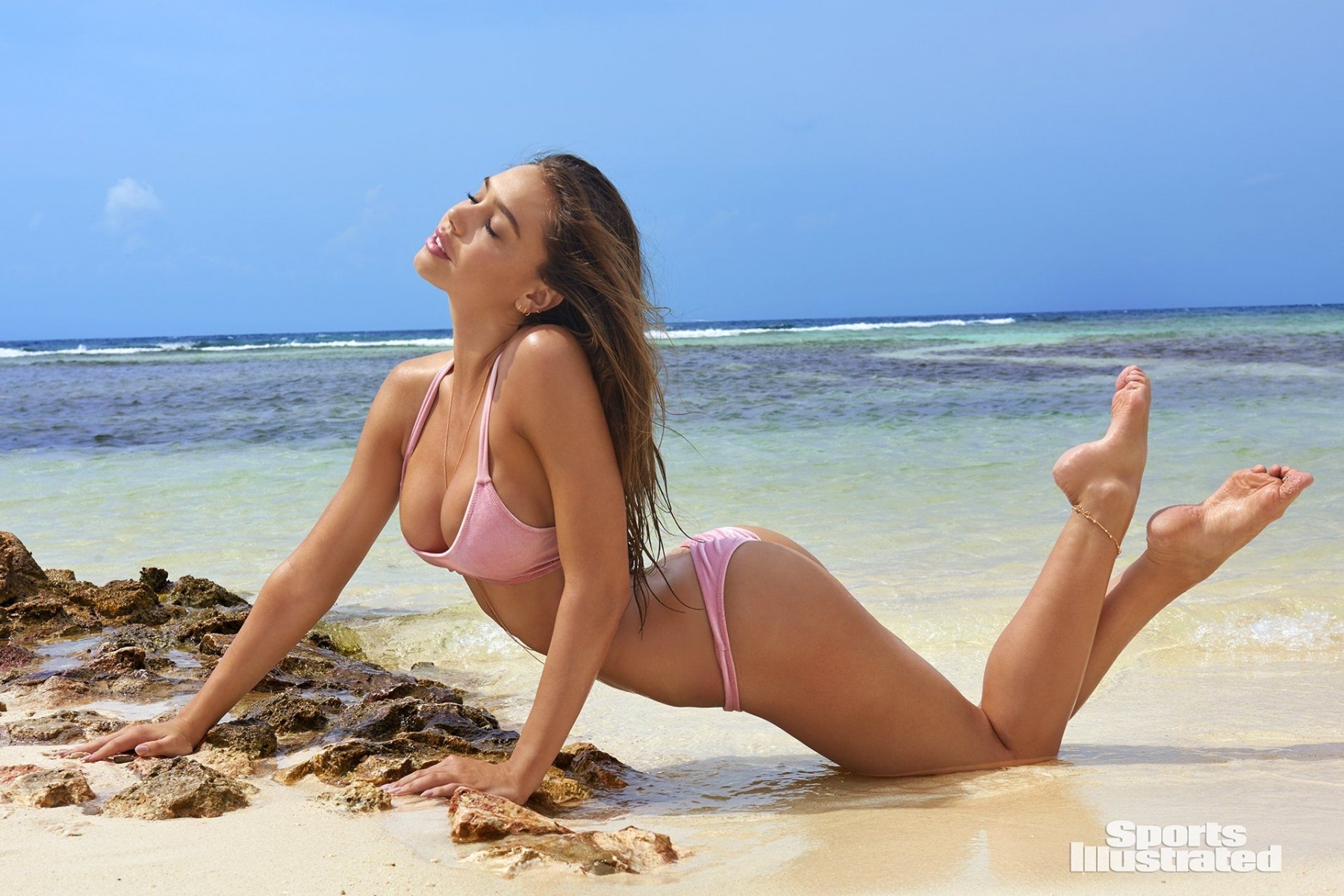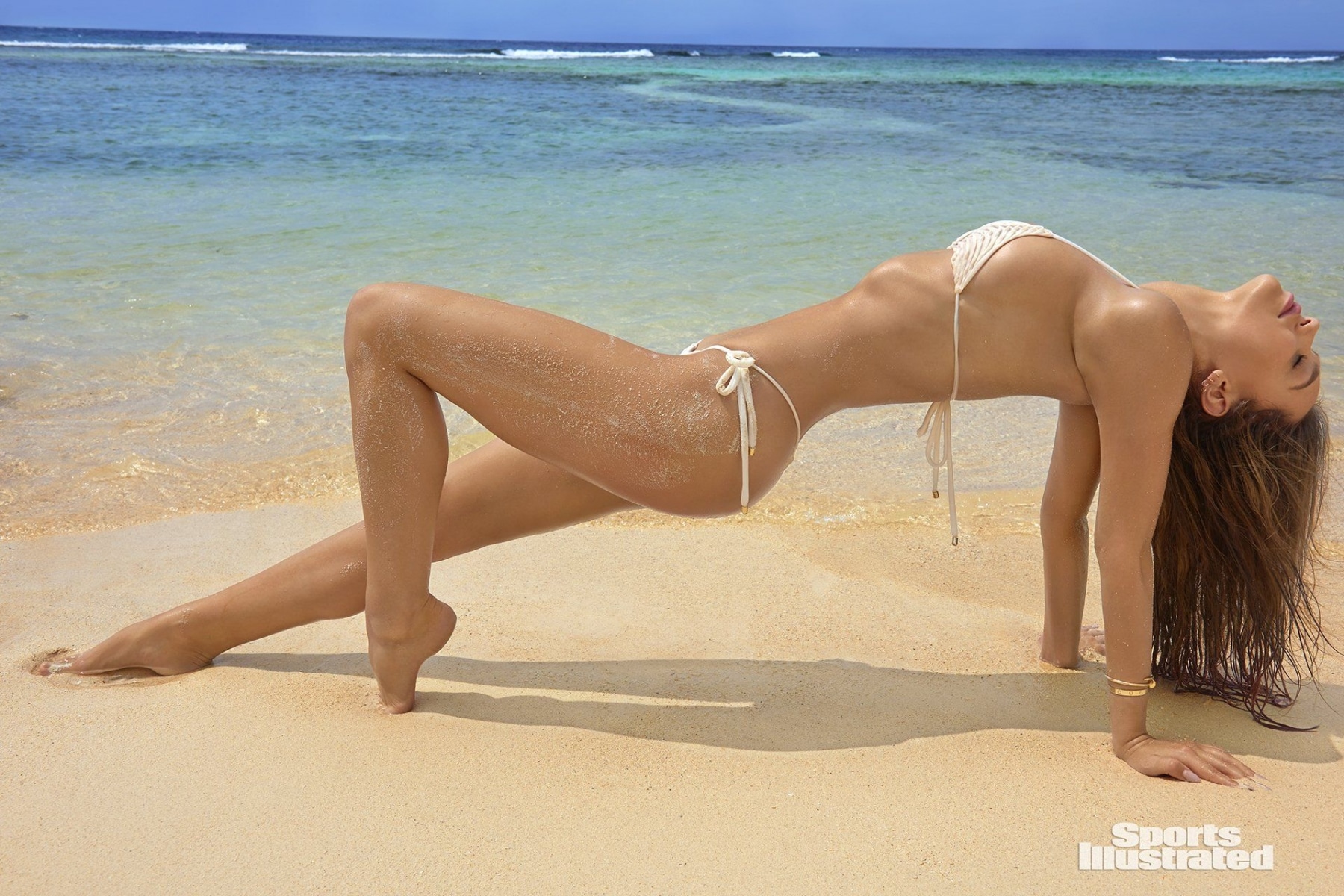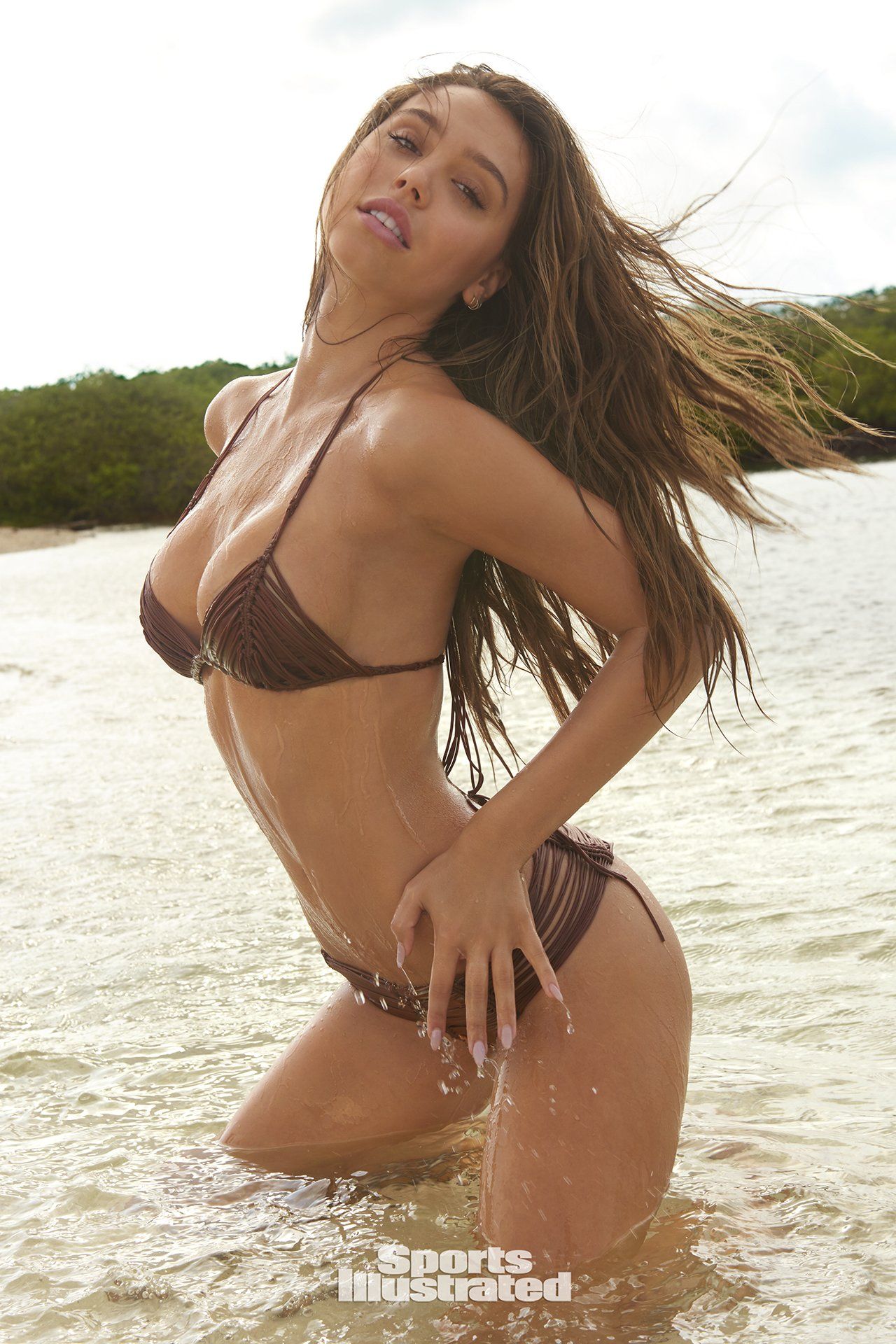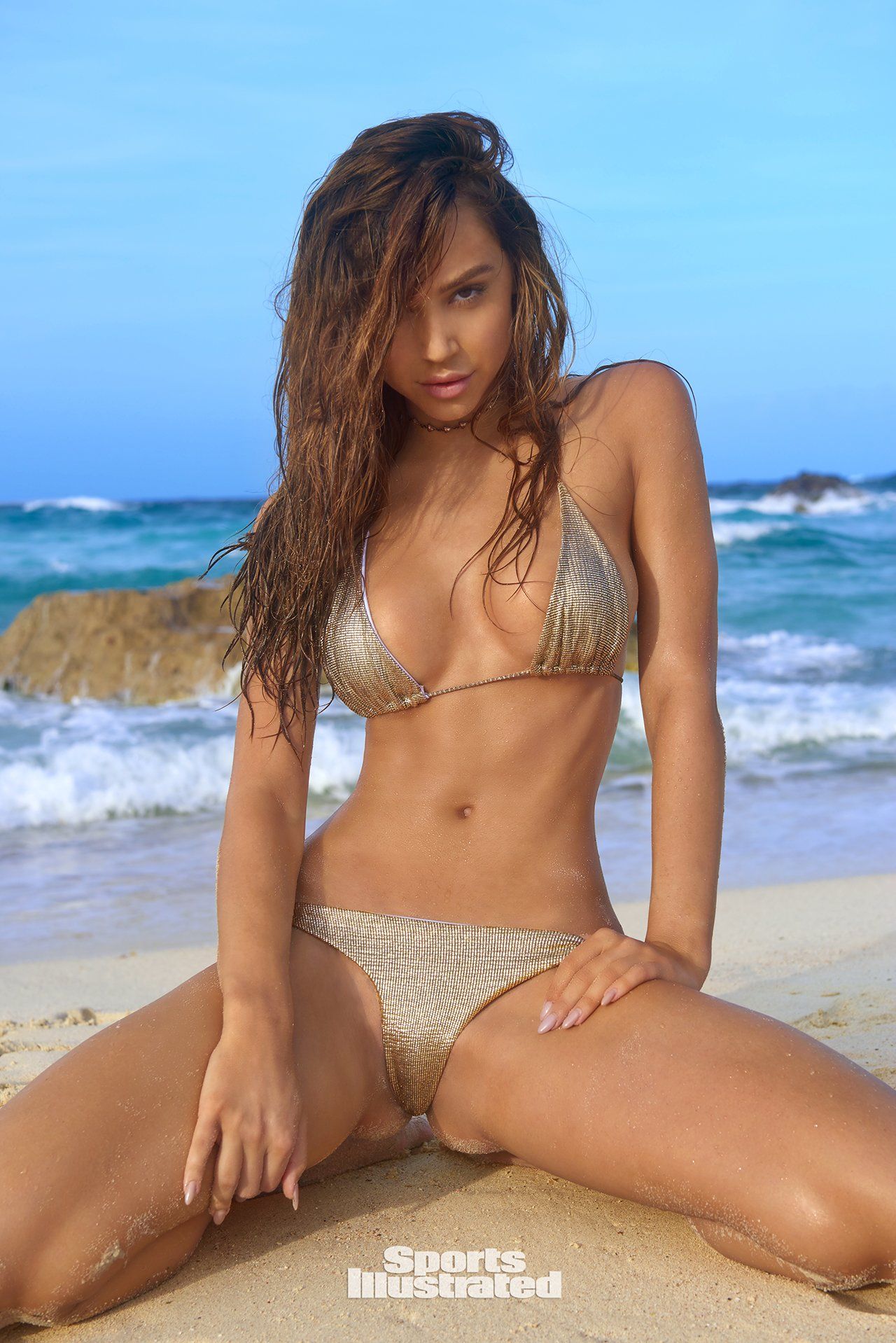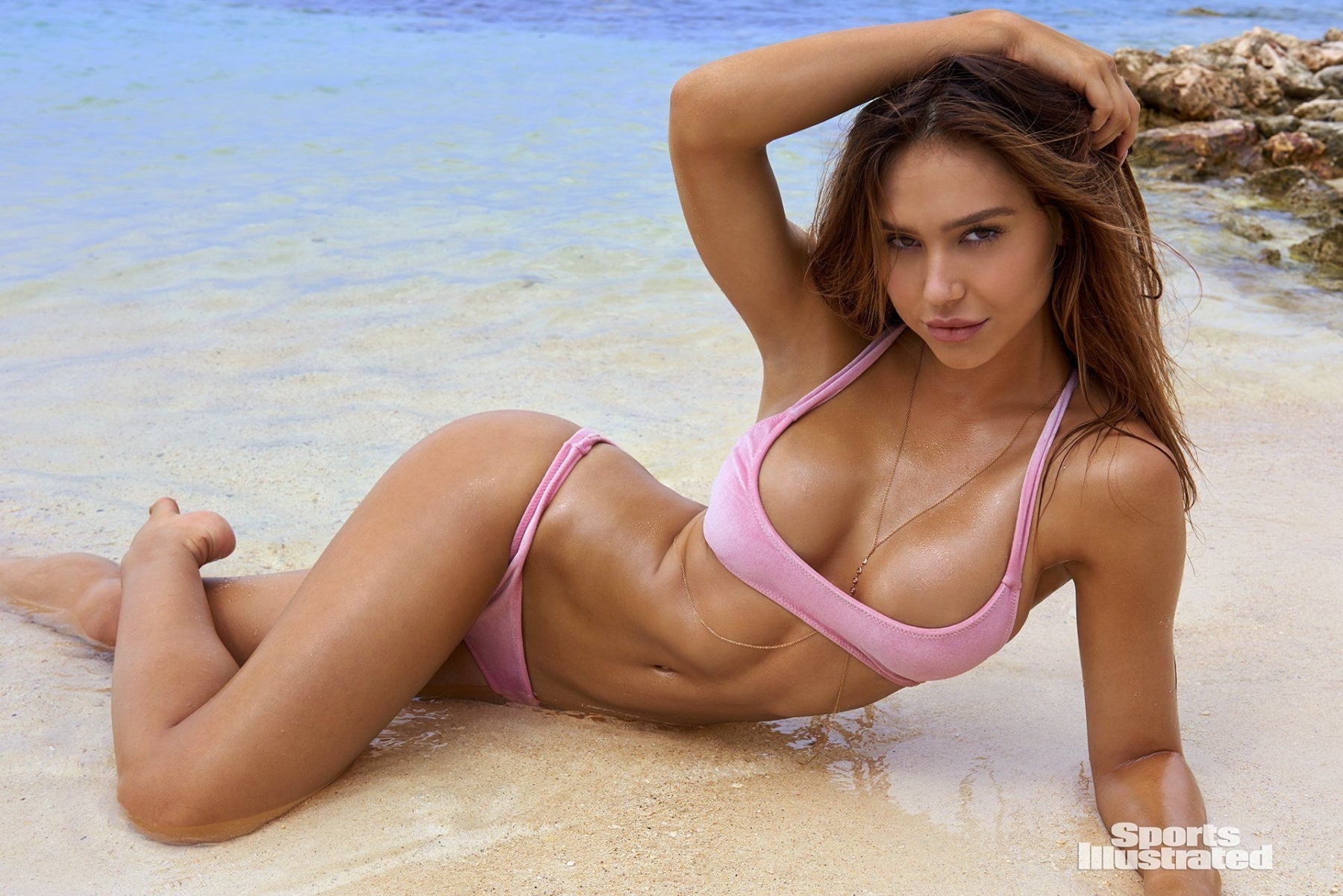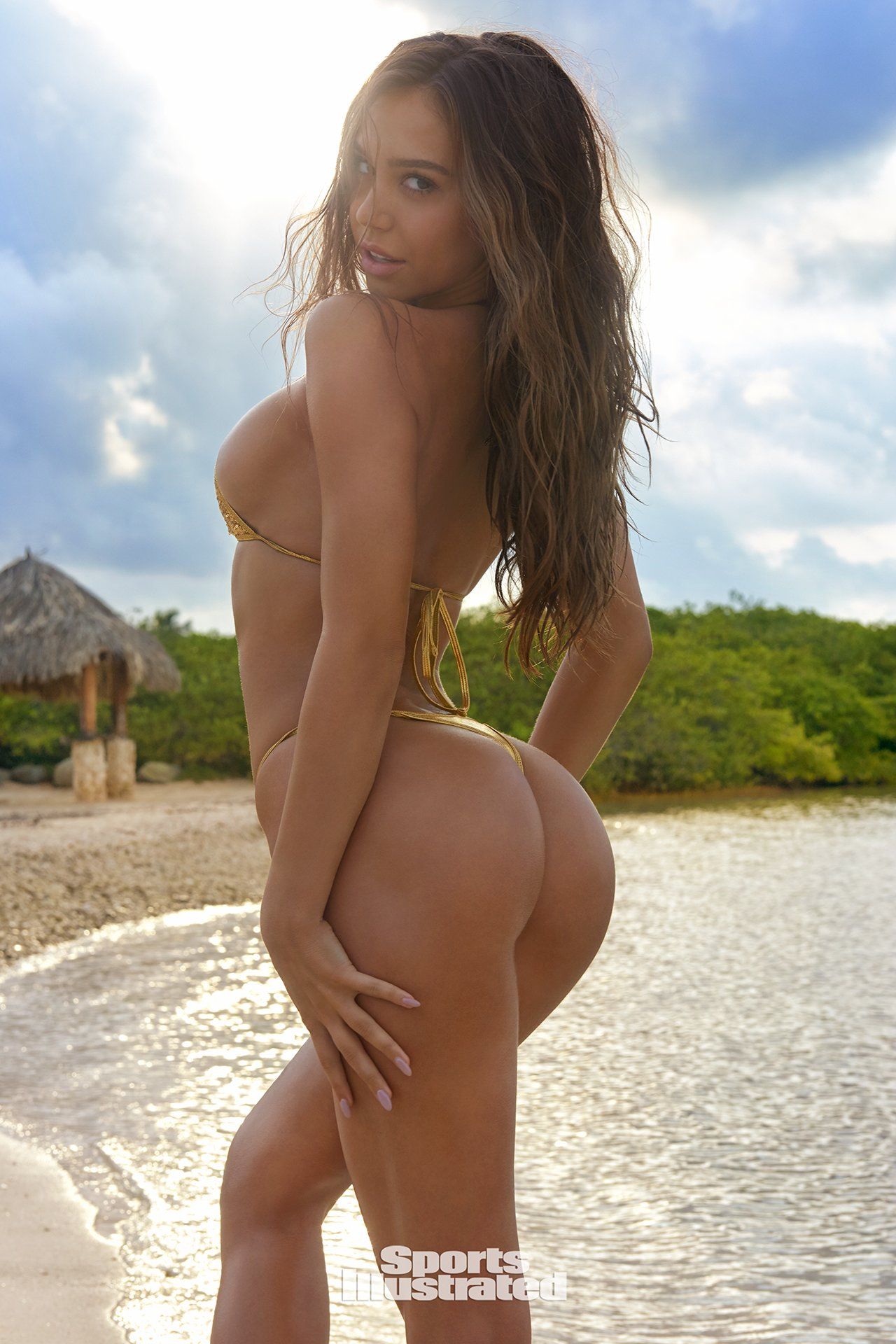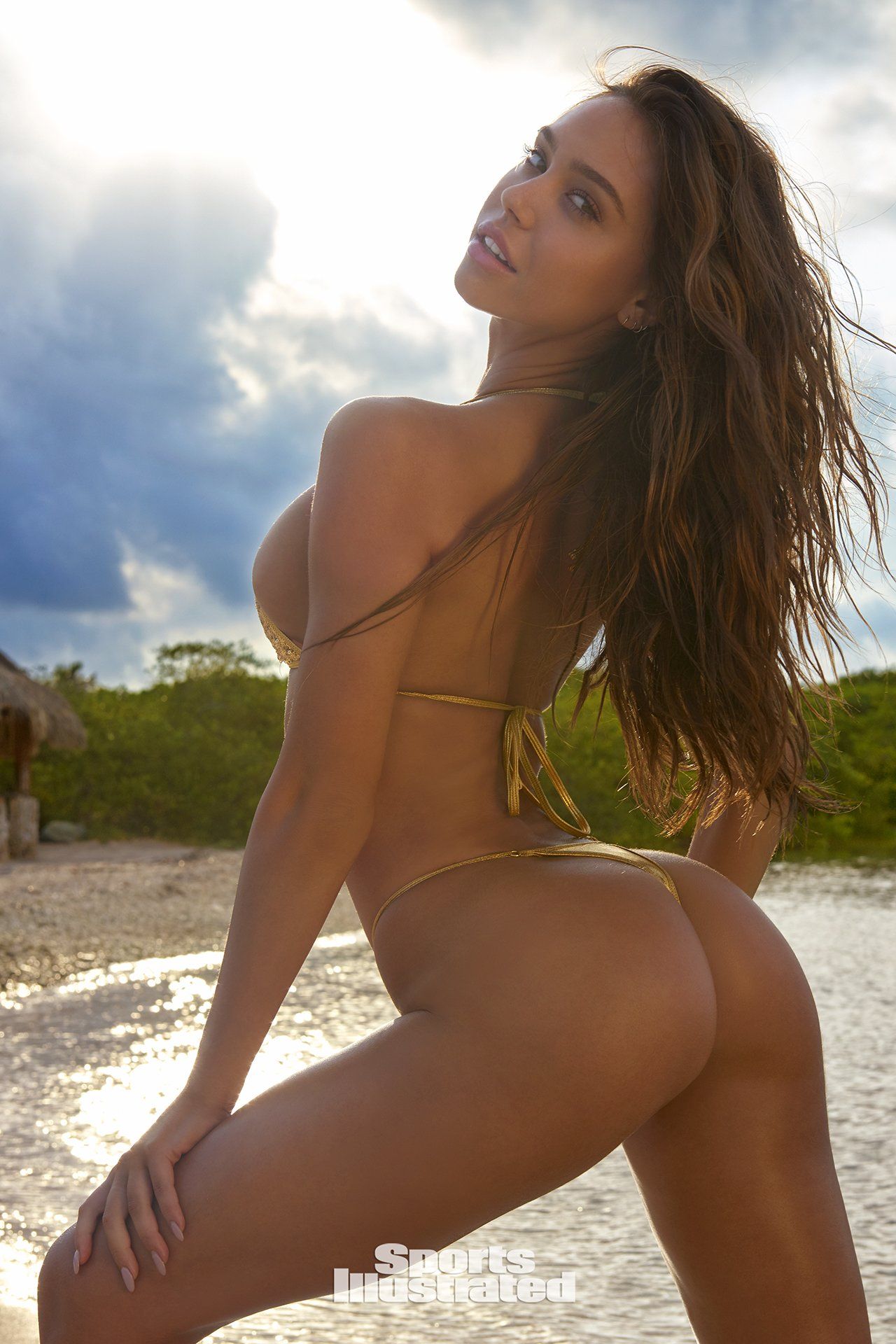 Have you subscribed to Man of Many? You can also follow us on Facebook, Twitter, Instagram, and YouTube.