While Brent Wilson has long provided Sydney's most discerning sartorial enthusiasts with an incredible hands-on service, crafting immaculate made-to-measure suits (currently from its new luxury boutique in Sydney's historic Strand Arcade), our friends south of the border haven't been quite so lucky. Until now.
In a move that should see Melburnians eagerly weighing up the merits of charcoal versus navy or whether or not to try a pinstripe, Australia's pre-eminent suiting brand – and Man of Many's long-time friend – Brent Wilson will be offering an unmissable online deal of two made-to-measure suits for just $1,000!
Having accessed this amazing offer via the Brent Wilson website, those taking advantage will enjoy the brand's signature premium experience, with both suits hand-fitted by appointment with the brand's dedicated team of elite tailors. These fittings will take place between May 23rd and 25th at the Crown Metropol Melbourne's suitably luxurious The Apartment, where visitors will enjoy spectacularly panoramic Melbourne views throughout their session.
You'll need to be quick if you want to get your name on the list, though. This highly limited offer will only be available to the first 20 Man of Many readers to sign up. Yes, you read that right. Just 20 lucky readers. Considering that Melbourne-based fans of the brand have been clamouring for the chance to take advantage of just such a deal ever since the same offer was made to commemorate the launch of the brand's new Sydney store back in January, demand will undoubtedly be high and the offer won't last long.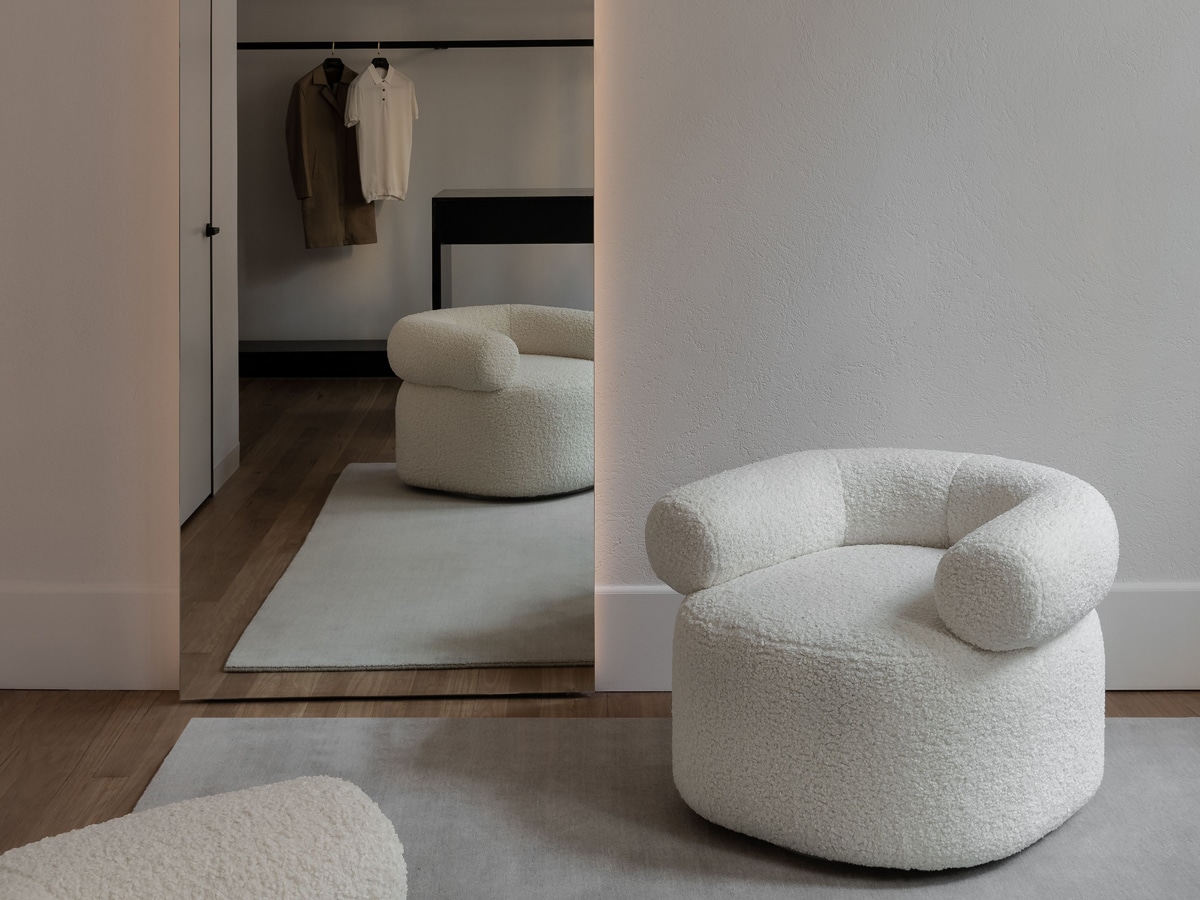 In fact, seeing as the last time this deal was on the table dozens of ecstatic clients walked away with two of the very highest-quality, best-fitting suits they'd ever owned, we're tempted to try and reserve a fitting for ourselves.
If you'd like to secure a pair of suits that will elevate your look no matter where you wear them – as well you should – click on the link below and start your Brent Wilson journey. You'll come out of the other end an infinitely better-dressed man. We guarantee it.