James Bond "No Time to Die" Sunglasses
James Bond has always had a distinctive look. Daniel Craig's portrayal of the infamous British super spy is no exception. You can take measures to follow in Bond's footsteps—a tuxedo is a good start—and Uncrate can help you out with that. The Barton Perreria sunglasses fit right in.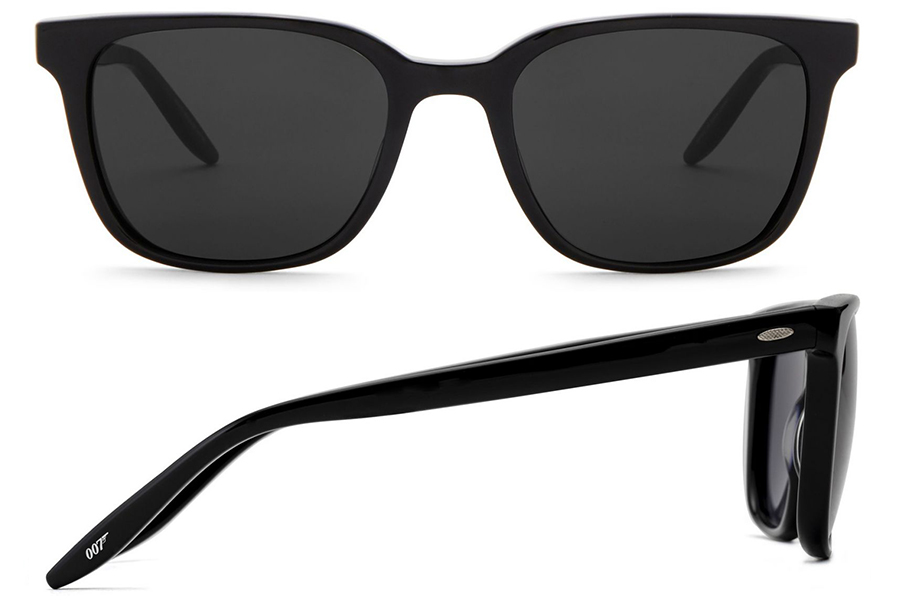 For the 25th movie of the franchise, "No Time to Die," Craig sported a pair of Barton Perreira Joe and Norton sunglasses. Bond newbie Billy Magnussen, who will play CIA agent Ash in the film, wore a piar of Barton Perreira Courtier, which 007 Store is also carrying. Each of the glasses come with branded packaging identifying the style as those worn in the movie. They also have the 007 logo on the arms of the frames. This marks the first time since 2008's "Quantum of Solace" that sunglasses have been branded with the 007 logo. In that instance it was a pair of Tom Ford 108 sunglasses, which can only be found on eBay for thousands of dollars now. Previous to those were the Persol 2720 sunglasses, which appeared in "Casino Royale."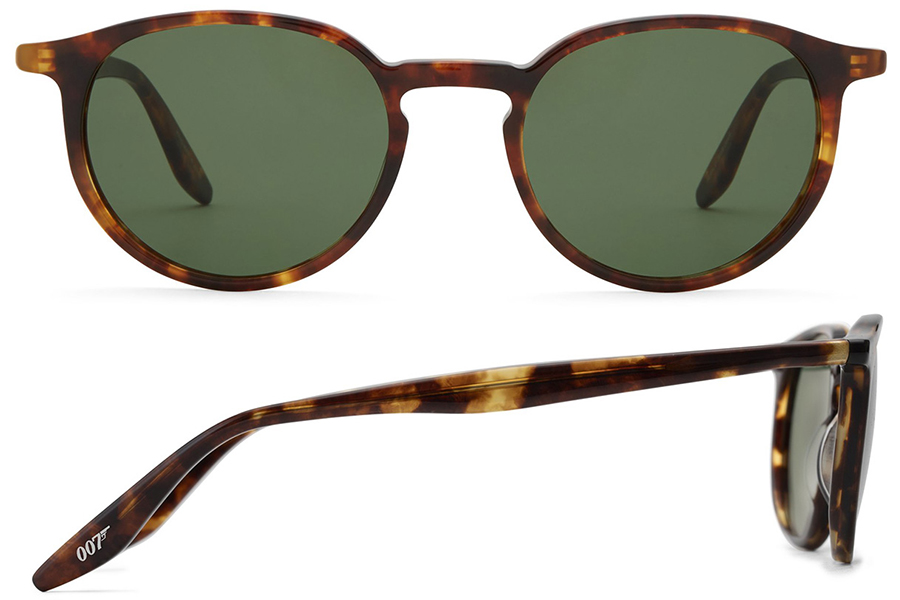 The black Baron Perreira Joe sunglasses are the most recognizable of the three as they were worn by Craig in the first official photos from the film. The photos show Craig in the sunglasses and wearing a Prince of Wales Tom Ford suit while walking down the streets of London. Bond's Aston martin V8 Vantage can be seen in the background. These glasses retail for $410. The chestnut colored Barton Perreir Norton glasses with Bottle Green lenses will most likely show up in scenes shot in Matera. These glasses have already shown up at the "No Time to Die" display at the Bond in Motion exhibition in London. They sell for $410 as well. The most expensive glasses of the collection, the Barton Perreira Courtier in matte dusk with Pewter Smolder lenses, are listed at $590.