Leather Jackets Now Come Made-to-Measure With The Jacket Maker
With the advent of the Internet, there's come a swath of direct-to-consumer brands across every industry. By delivering full transparency and leaving middlemen out of the equation altogether, they offer better prices and better means of production than their Goliath-like counterparts. The Jacket Maker is one of these brands and it's taking the very same approach, disrupting a fashion staple we all know and love in the process: the mighty leather jacket.
The Jacket Maker was founded with the primary intention of delivering premium quality at a reasonable price. By combining old-world bespoke tailoring with new world e-commerce, the label brings forth the finest quality of custom and ready-to-wear leather jackets and custom bags. Underpinning the entire operation is a five-fold promise to consumers, that the brand will do the following:
Use the finest raw materials
Handmake each jacket with the utmost attention to craftsmanship and detail
Provide fair pricing directly to the consumer
Offer every possible size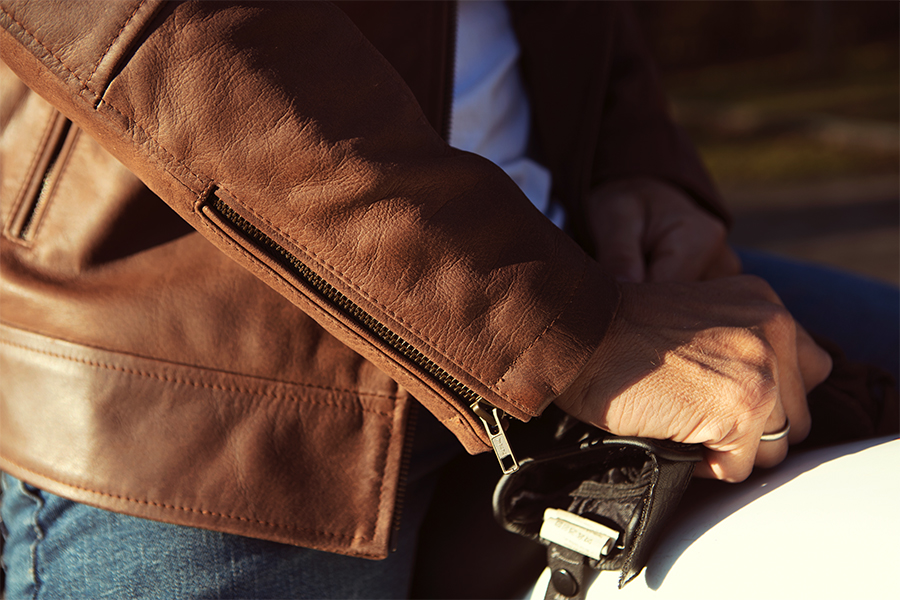 Despite operating as an e-commerce platform, The Jacket Maker practices a highly efficient bespoke process. Culling from the most classic traditions, they provide free consultations, take exact measurements, craft unique designs, offer the widest number of possible fabrics, and account for every conceivable size. This service is available worldwide and to every potential customer. Begin your journey by filling out a simple request form.
You're also welcome to peruse The Jacket Maker's exceptional inventory of made-to-measure leather jackets, all of which are customisable. Here are four personal favorites: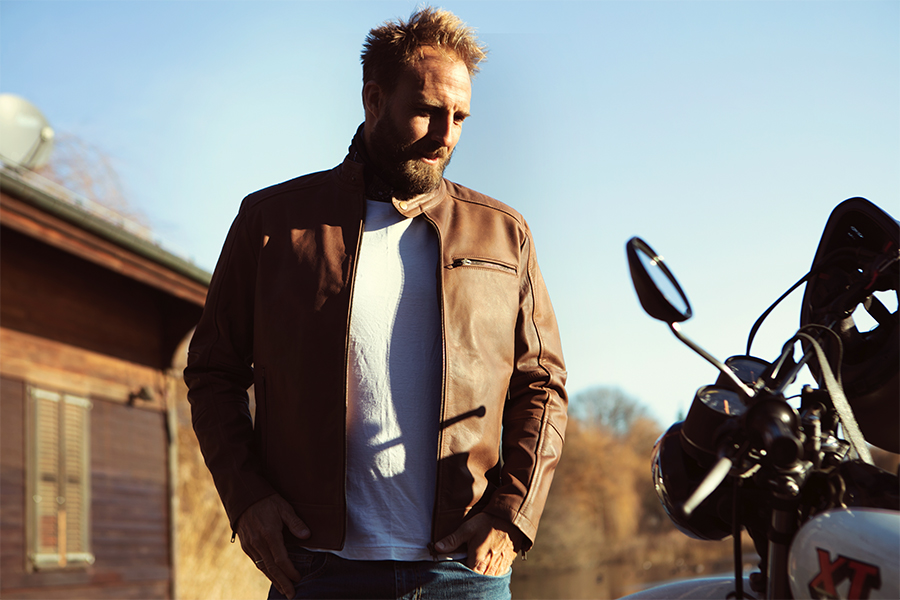 1. Dean Brown Leather Jacket
On this remarkable biker jacket, cowhide leather gets an oil-pull up finish and gives way to quilted viscose lining. Replete with expertly placed pockets and zippers, the jacket injects streamlined design with the perfect touch of functionality. Get it in either black matte or brown or mix things up through the customisation process.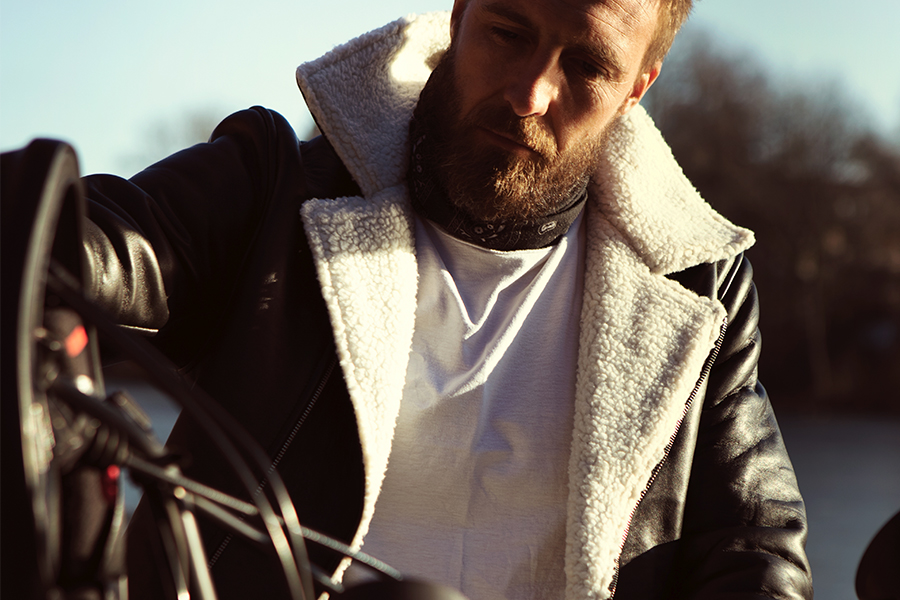 2. Francis B-3 Bomber Jacket
We love ourselves a quality bomber jacket and this one is an instant classic. It pairs a distressed sheepskin snuff leather finish with cosy fur lining. Working together, the materials impart warmth and style in equal measure. Choose between a variety of colour combinations and prepare to turn heads.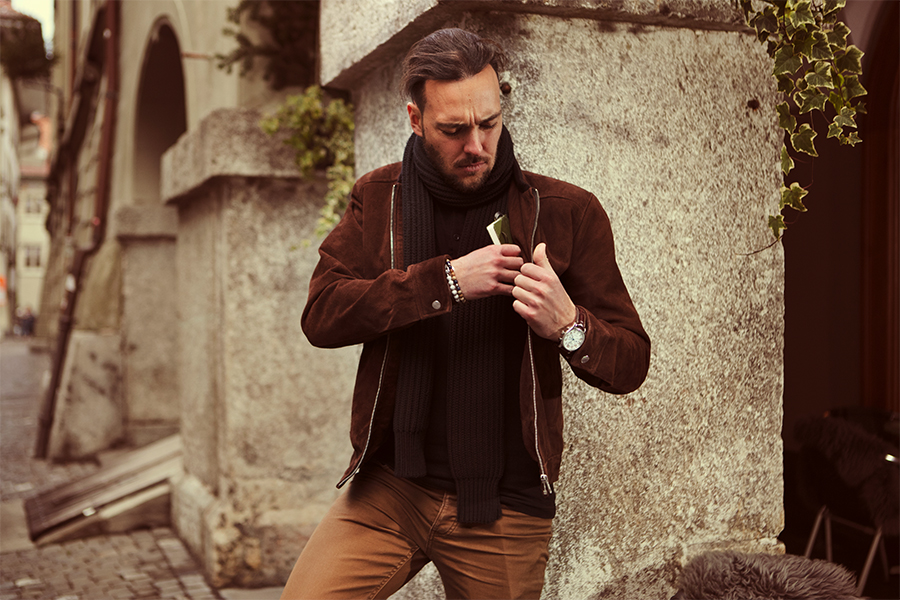 3. Blain Mocha Suede
Slim, streamlined, and unmistakably handsome, the Blain Mocha Suede had us at the words "soft goat suede leather." That premium outer shell is joined by quilted polyester lining, snap button cuffs, zipper closure, and a knit-rub collar. Sign us up.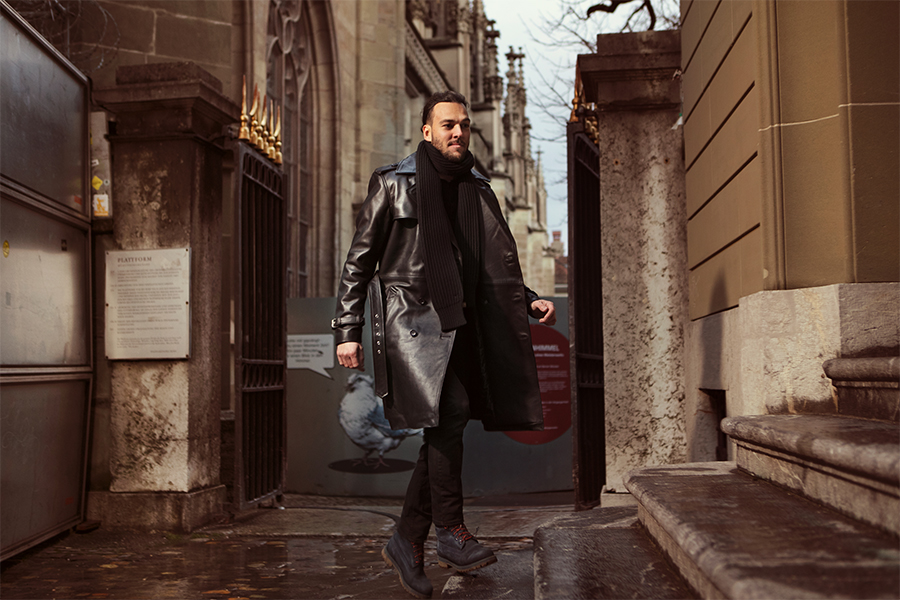 4. Royson Black Leather Duster
One look at the Royson Black Leather Duster and you'll know if it's the one for you. The jacket's double-breasted button + belt design takes aesthetic up into the style stratosphere. Providing a foundation of quality is real cowhide leather with a semi-aniline finish and quilted polyester lining. Distinction be thy name!
To date, The Jacket Maker has fulfilled over 60,000 custom order requests, delivered to over 1000 cities around the world, and garnered over 700 5-star reviews. Going the extra mile in every possible regard, the brand guarantees nothing but the highest levels of quality, craftsmanship, customisation, and customer satisfaction. Flanked on one side by poorly-made knock-offs and on the other by overpriced products, this label makes for the ultimate disrupter. What's there not to love?