Launched in the mountains of southeastern France, Moncler is now celebrating 70 years of ultra-premium outerwear with the release of their cult classic Maya jacket. By keeping an expert pace with shifting styles and trends, the brand is more inclusive and versatile than ever before. Yet even as they evolve, their signature DNA remains "born in the mountains, living in the city," with a vital selection to show for it.
Along the way, they've maintained an open and ongoing line of communication with their loyal customer base, resulting in recent projects such as Moncler Genius – One House, Different Voices – which called upon different creative minds to reinterpret the brand's unique identity. At the crossroads between heritage and modernity is where this distinguished label continues to thrive.
Speaking of heritage, Moncler has reimagined and reintroduced an absolute cult classic in honour of their 70th anniversary. First released in 2009, the Maya puffa jacket became an instant icon in the world of outerwear. Touting a slimmer design than standard counterparts, it featured boudin quilted construction, horizontal stitching, and an exacting ratio of goose down per centimetre.
An overnight sensation in its own right, it set the world on fire in 2016 with a little help from hip-hop star Drake, who rocked a cherry-red Moncler Maya in the video for "Hotline Bling."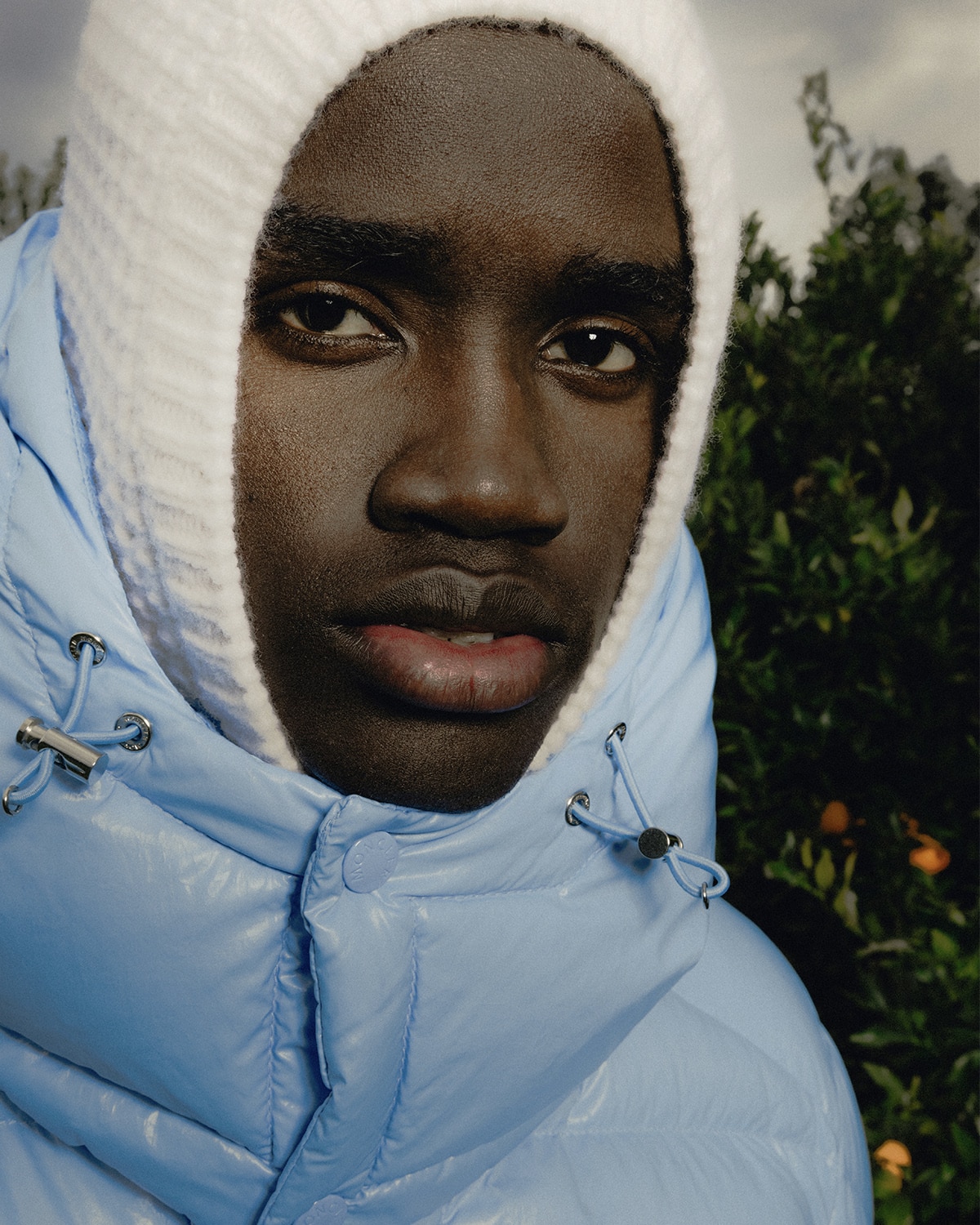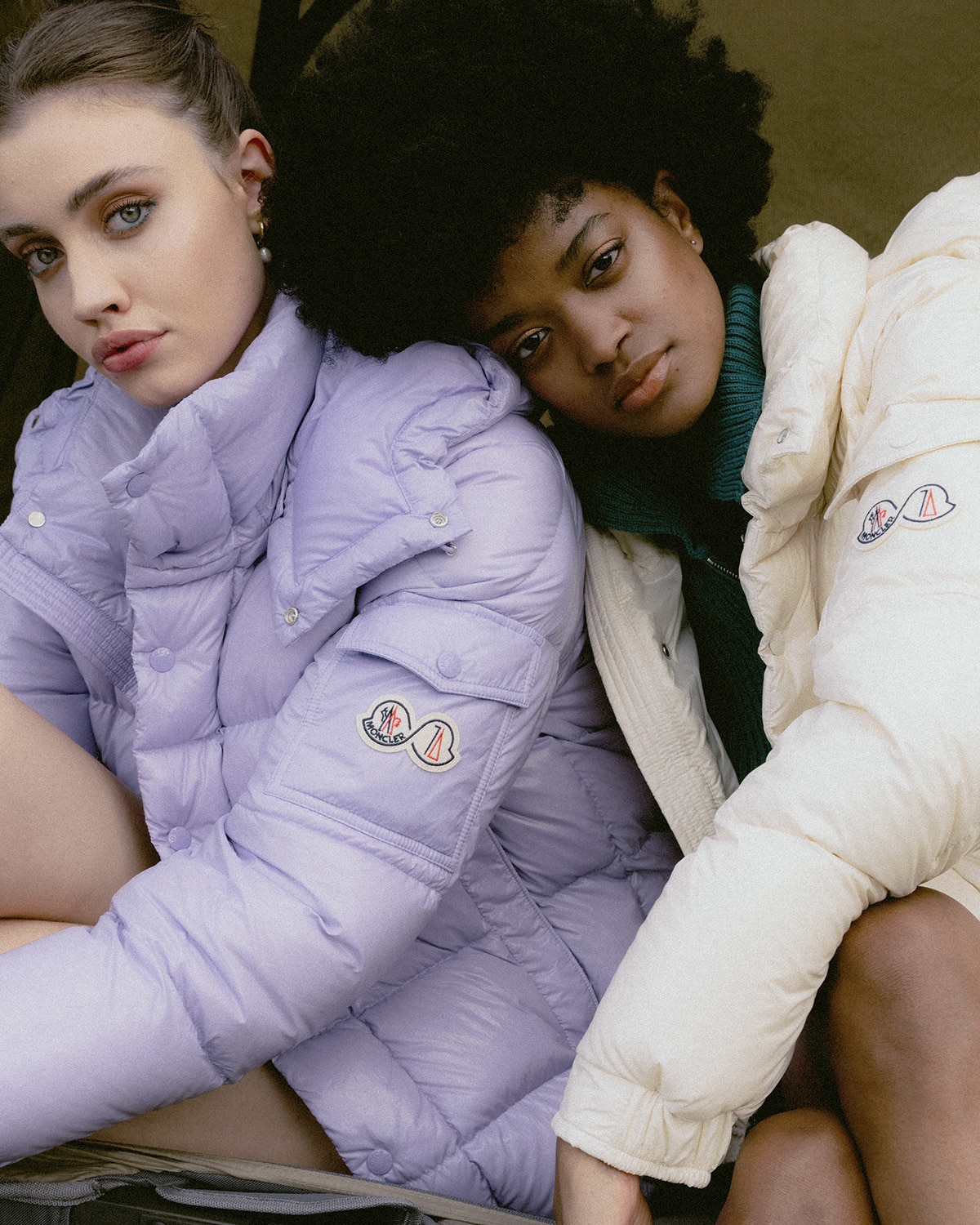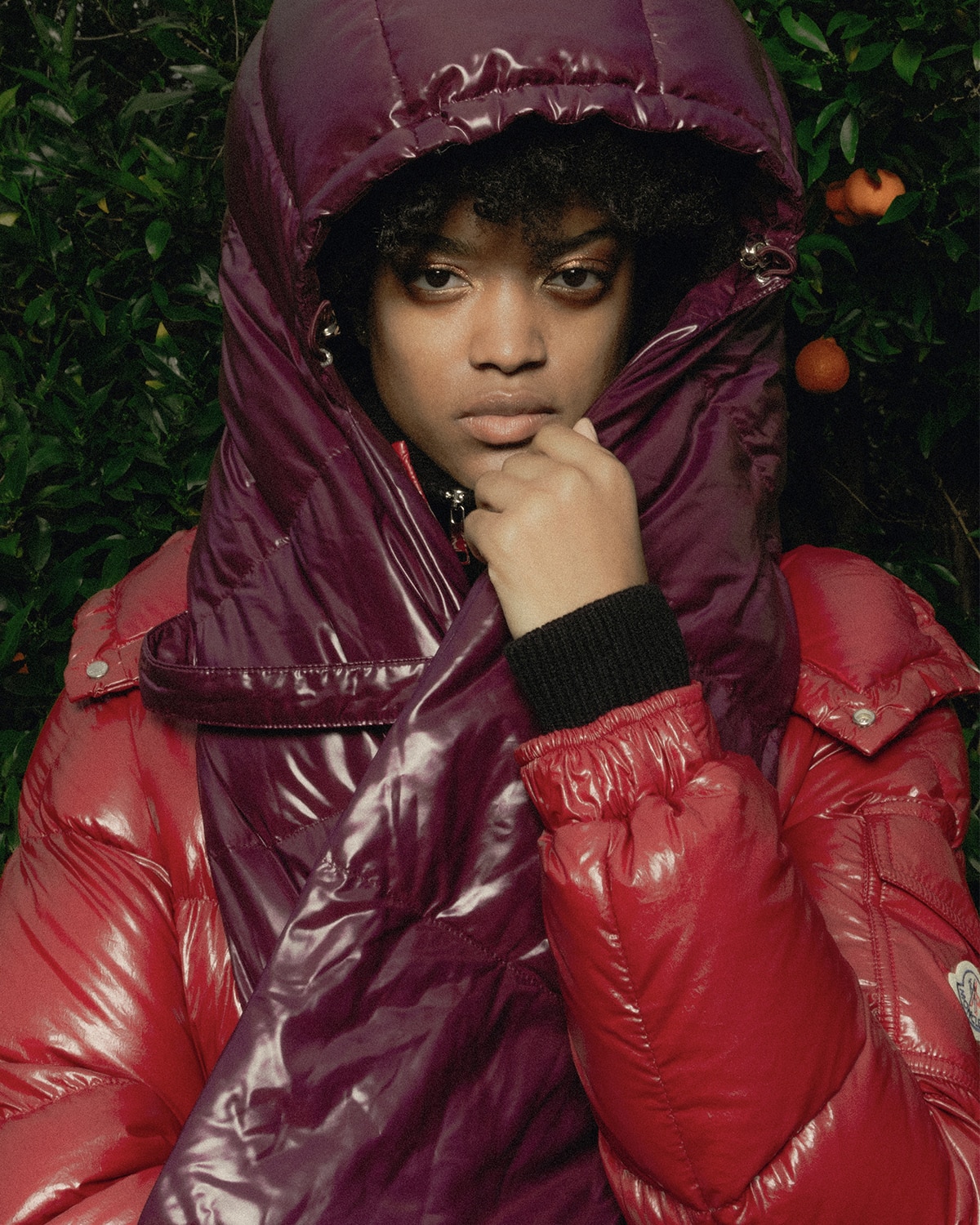 In the spirit of celebration, Moncler's new limited-edition Maya 70 retains the thrilling hallmarks of the classic boudin-quilted original, with subtle enhancements throughout. Its been lovingly reimagined in thirteen outdoor-inspired hues, ranging from metallic platinum to vivid pastels to earthy tones. With the exception of the platinum version, each jacket has been crafted from the brand's new washed nylon lux laqué, a lightweight, high-performance nylon that delivers a luxurious sheen and sleek laminated texture. With additional tweaks to the silhouette comes improved freedom of movement, a boxier fit, an enlarged hood, and streamlined poppers over the front zipper.
Heritage Maya jackets featured signature logo detailing and so too do the newer models. This time around, however, an exclusive Extraordinary Forever anniversary logo adorns the left sleeve pocket as a visual signifier of both the label's historic alpine roots and their ongoing evolution. Meticulously executed, it wraps the original 'Feltrino' logo with a new 70th-anniversary mountain emblem inside an infinity loop. A subtle detail perhaps, but also a genuine mark of distinction on the refreshed Maya, which modern adventurers will relish for years to come across a host of terrains.
This is a puffer jacket that transcends seasonal trends and functional purposes alike, looking as fresh and relevant on the city street as it does on the slopes or pretty much anywhere in between.
Stylish and iconic sensibilities aside, Moncler's new Maya 70 is resoundingly high-performing. Thanks to an in-house Longue Saison finish and lining, the jacket is drip-proof, temperature-regulating, breathable, comfortable, and impressively insulated given its lightweight feel. In addition to the aforementioned specs, it features a down-filled detachable hood, adjustable hemlines, zipped internal pockets, and snap-button closures at the adjustable cuffs. Choose between the following thirteen colours: campfire orange, woodland violet, lichen green, basalt gray, 70 platinum, berry red, sky blue, wild lavender, diamond black, forest green, flax yellow, snowflake white, and chalet brown.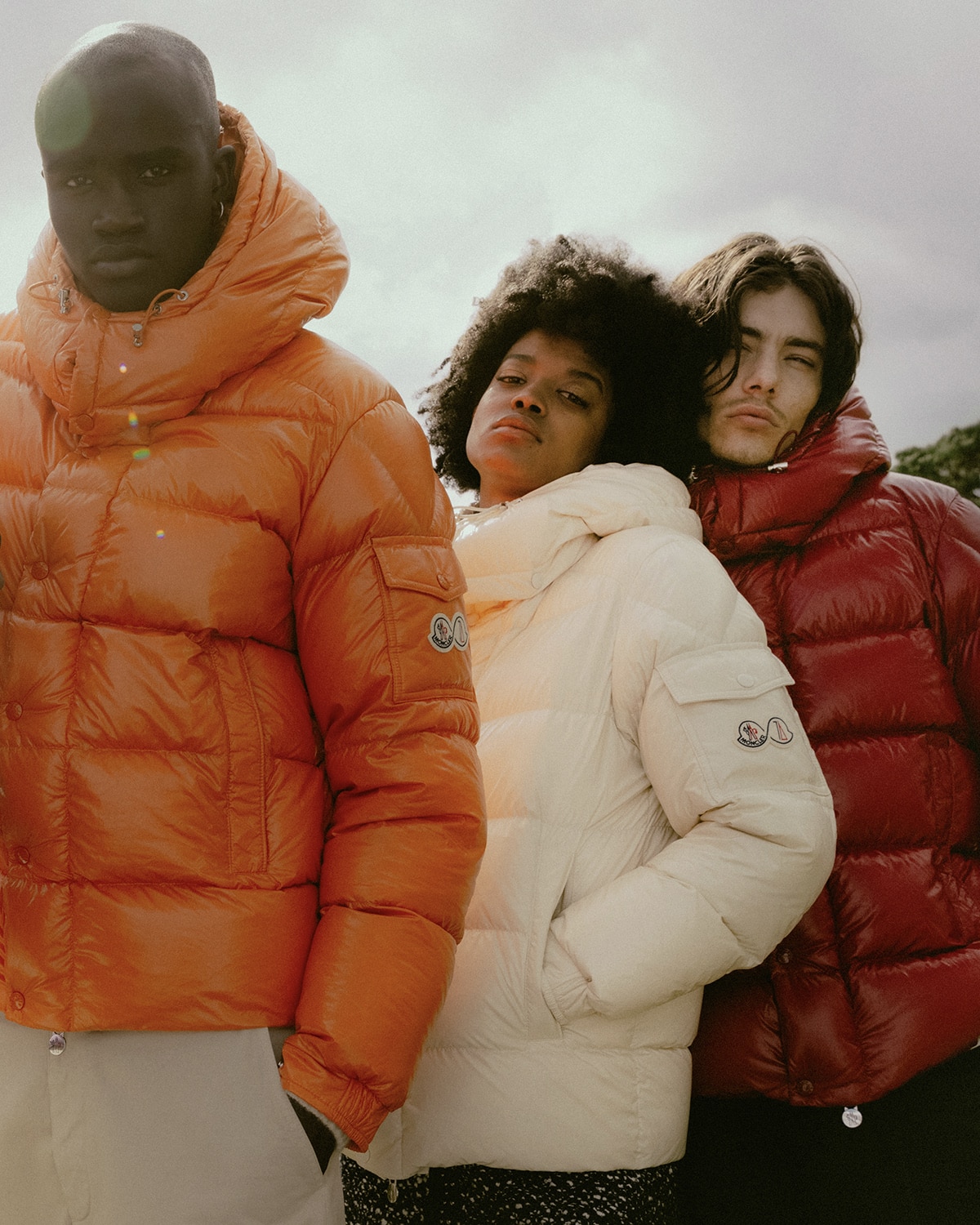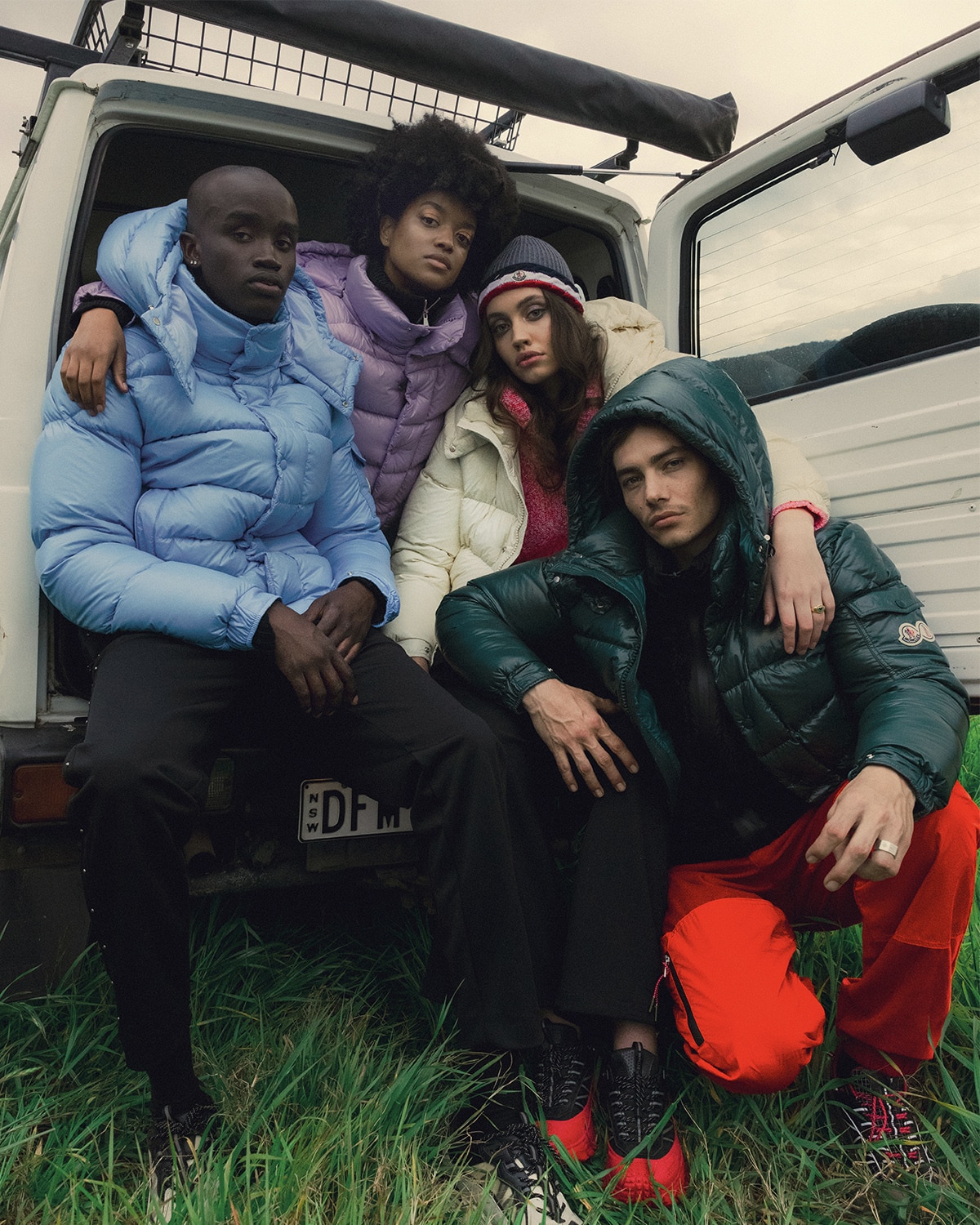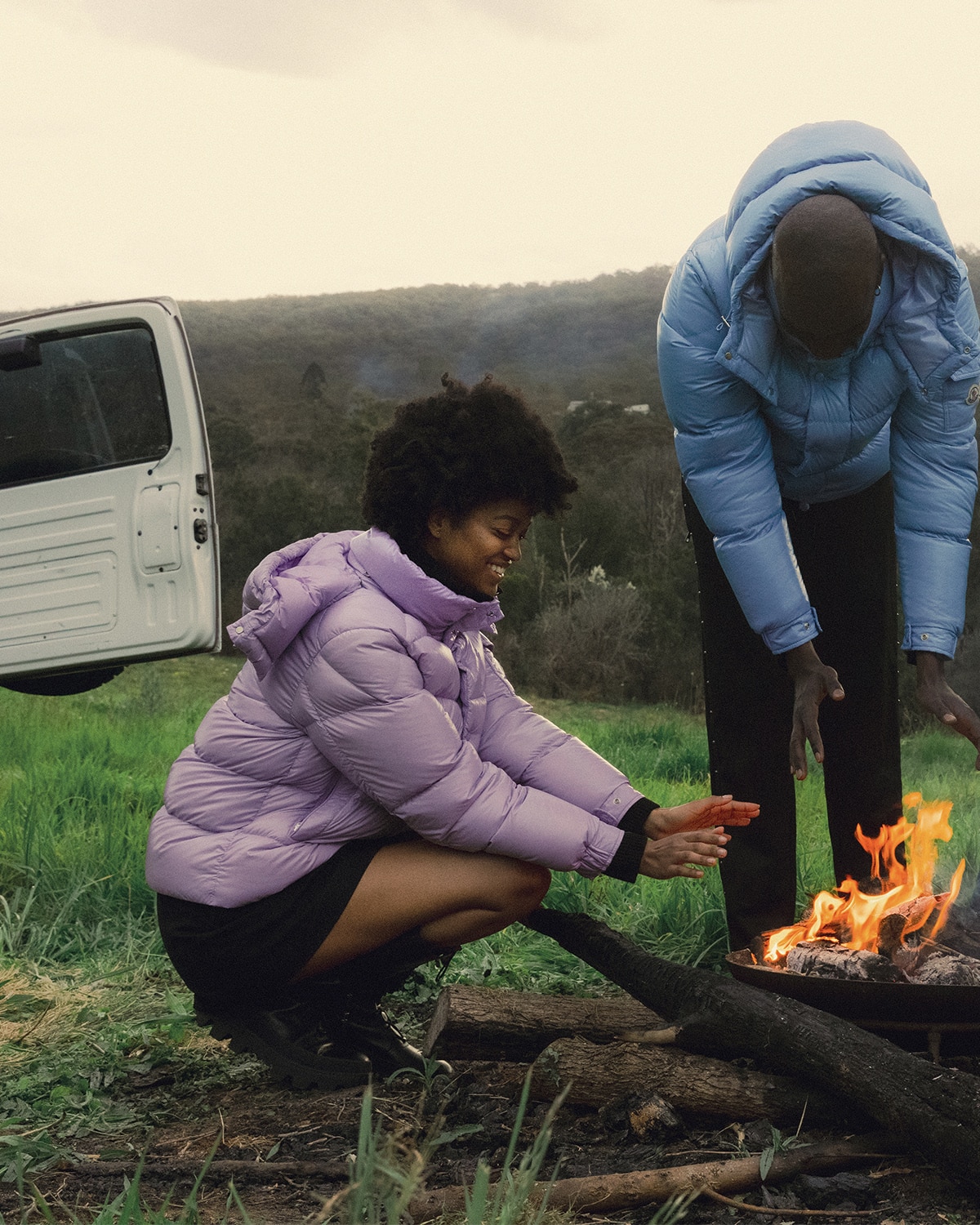 If there's a theme here, it's that Moncler is bridging the gap between its distinguished past and innovative future. Continuing along those lines, the brand has announced its debut NFT offering in partnership with Web3 platform Arianee. Each NFT was created by digital artist Antoni Tudisco, who's well-known for his bold displays of colour and clever references to contemporary culture. Call it one more way to celebrate 70 years of resilient fashion as well as 70 more years to come.
In the meantime, grab yourself the new Maya 70 jacket at Moncler.com via the link below, and Sydney Westfield, Sydney Airport boutique, Melbourne Chadstone and Collins Street boutique before it's gone.