Virgil Abloh Teases Fans with Off-White MoMA Sneaker
Virgil Abloh garnered a lot of attention when he collaborated with Nike on the "The Ten" collection. In that collection, Abloh included a pair of all-white Nike Air Force 1s amongst other shoes. Now his Off-White label is releasing a pair of Nike Air Force 1 Museum of Modern Art sneakers, this time done in triple black. It's a classic look that keeps coming back to the attention of shoe fans—especially with the help of their designer teasing them on social media.
You'll also like:
Reebok Crosses the Streams with Ghostbusters Capsule Collection
Level Up Your Game With adidas X9000
Balenciaga Just Dropped Fashion's Most Contentious Footwear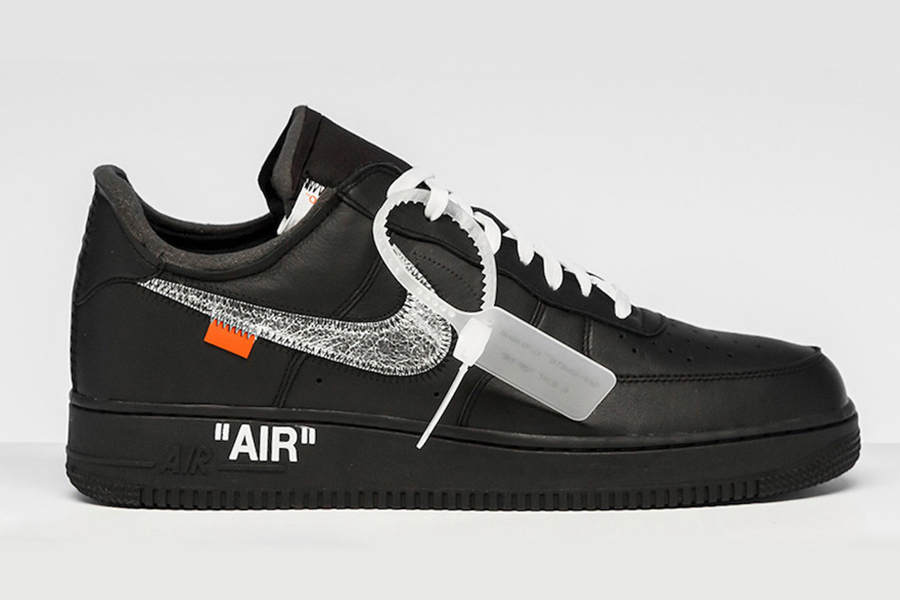 The sneakers were posted on Abloh's Instagram page and sported the caption "Savage Mode." The Museum of Modern Art shoes are a pair of low-top sneakers with Swooshes on the side done in silver foil with orange accents. The Swoosh is stitched in tonal black. "AIR" appears in white on the midsoles, and the laces match the colour of the text.
The upper is done in black leather and the soles match the dark colour. A translucent zip-tag was added to finish off the look. The shoes are stunning for their simplicity and the mix of black and white with a pop of orange makes them stand out even more.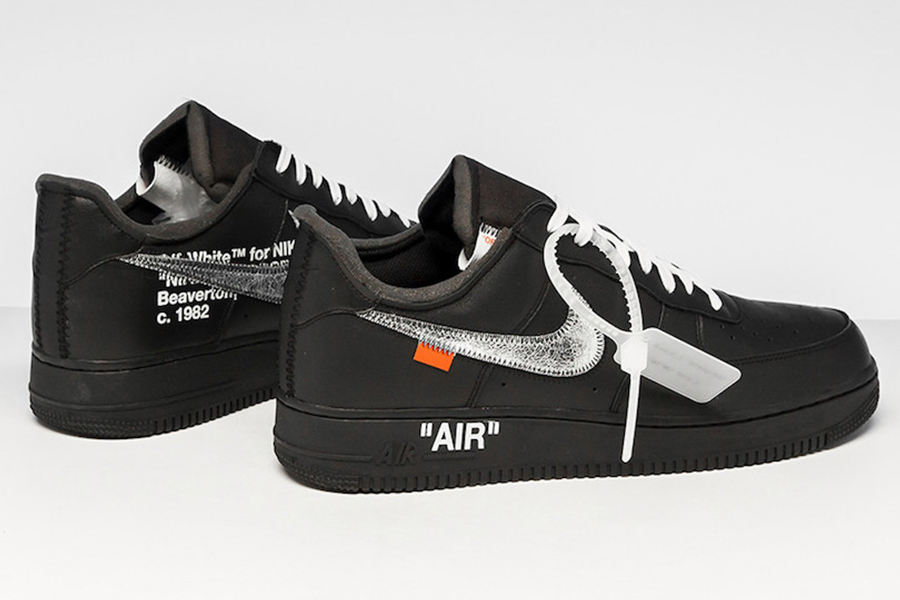 This isn't the first time that this look has been released. Back in 2018, Abloh shared the design with the crowd at Miami Art Basel. The shoes had a very limited release through the Museum of Modern Art's New York City design store. Abloh's Instagram post seems to suggest that there may be a re-release of the shoe, but no concrete details have been shared.
You can bet, though, that when details are released, people will line up to get a pair of their own. Quantities will probably again be limited for this collaboration, so don't wait too long to pick up a pair for yourself when they do come available.
You'll also like:
Reebok Crosses the Streams with Ghostbusters Capsule Collection
Level Up Your Game With adidas X9000
Balenciaga Just Dropped Fashion's Most Contentious Footwear