Andy Warhol's Stunning Patek Philippe Calatrava 570 Could Fetch $120,000
While many were attempting to collect his own artwork, Andy Warhol was accumulating some of the most incredible watches ever made. A known collector of many things, it's believed the artist owned in excess of 300 timepieces, which included rare wristwatches by Swiss luxury brand Patek Philippe.
You'll also like:
$9.95 million Record-breaking Patek Philippe Sale Headlines The Geneva Watch Auction
Patek Philippe Nautilus Green Revamps a Dying Breed
5 Ultra-Rare Patek Philippe 'Endgame' Timepieces are Heading to Auction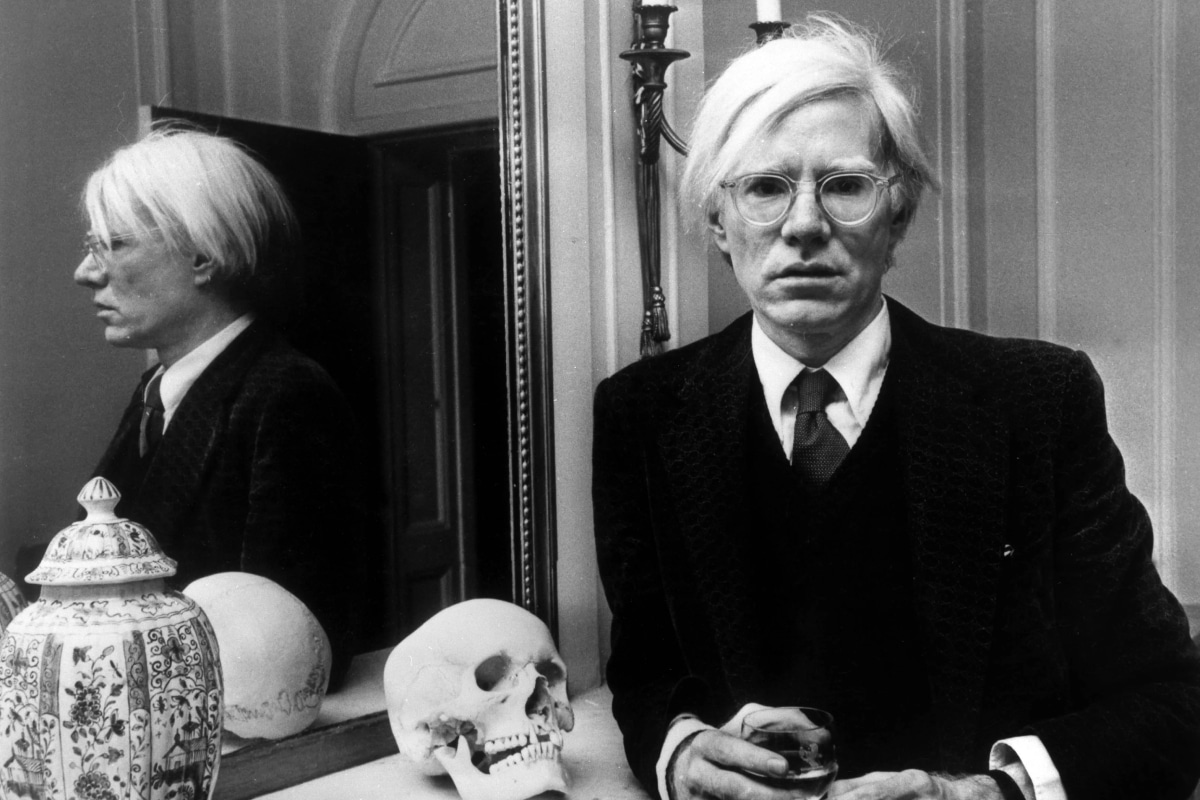 Well, you can now bid for one of Warhol's most desirable possessions; His Calatrava reference 570, will hit the auction block at Christies this June and is estimated to sell in the range of USD$45, 000 to $95,000. For reference, a similar model not owned by the pop art icon sold last year at Sotheby's for just under $18,000… There's nothing like celebrity provenance to boost the price of luxury goods!
This stunning 18k yellow gold piece radiates elegance with a timeless appeal. Warhol's watch collection seems to contrast heavily with his lively pop art, creating an intriguing paradox of styles. What adds to the wristwatch's appeal is its 'double-signed dial, which highlights the retailer signature, Hausman & Co., which was founded in Rome in 1794 and still exists as a prestigious watch and clock manufacturer to this day.
Christie's Watches specialist Remi Guillemin believes that the unique history and narrative that surrounds this piece is exactly what customers are hunting for. In a press release, Guillemin stated, "Lively pieces such as the Patek Philippe reference 570 formerly owned by Andy Warhol will certainly excite our audience and the most demanding of collectors'."
Warhol's watch is part of the sale of Watches Online: The New York Edition, which takes place from August 8-22, so it's as simple as opening your laptop to make a bid. If this particular model doesn't take your fancy, there's a wide selection to choose from during the sale, which includes similar extravagant models from the likes of Rolex and Cartier.
You'll also like:
$9.95 million Record-breaking Patek Philippe Sale Headlines The Geneva Watch Auction
Patek Philippe Nautilus Green Revamps a Dying Breed
5 Ultra-Rare Patek Philippe 'Endgame' Timepieces are Heading to Auction