Mother's Day Gift Guide 2019
Mother's Day is almost upon us and that means taking a little time out to buy your mum the perfect present. Enter our Mother's Day gift guide, which makes the process as painless and efficient as humanly possible. After all, we might not know your mum, but we know what mum's like. We also know that most men out there would prefer not to spend all afternoon scouring the Internet or hopping from store to store at the nearest mall. Meanwhile, we still provide plenty of options, giving you the perfect opportunity to find something special in no time at all. That's called win/win. Your mother didn't raise a fool and here's your chance to prove as much. Presenting our Mother's Day gift guide for 2019. Make it count, gentlemen.
You'll also like:
2019 Valentine's Day Gift Guide For Her
Mother's Day Gift Guide 2018
Father's Day Gift Guide 2018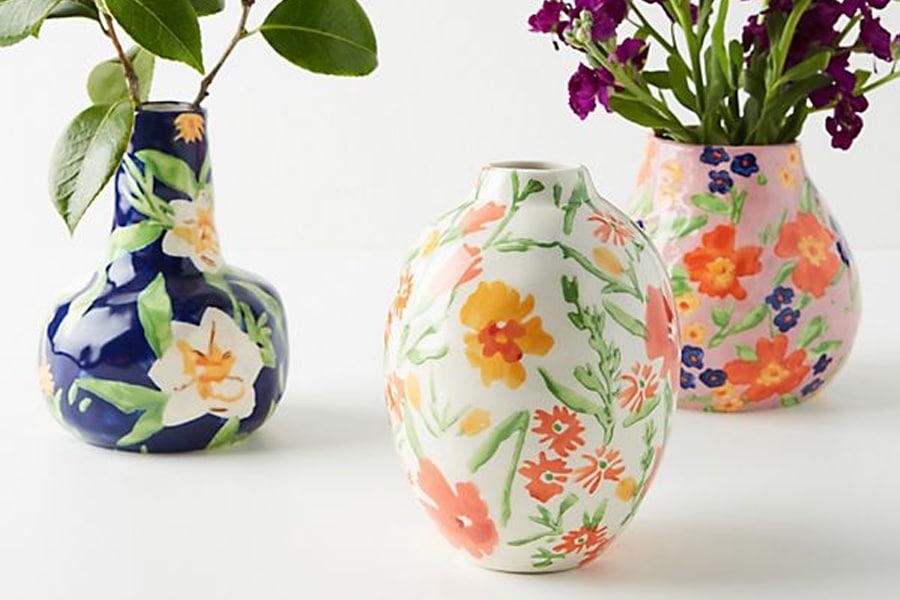 Anthropologie Leah Goren Marcella Vase
Brooklyn-based artist Leah Goren graces her stoneware vases with eye-catching patterns and vivid colours. Choose one and watch it breathe new life into your mum's decor.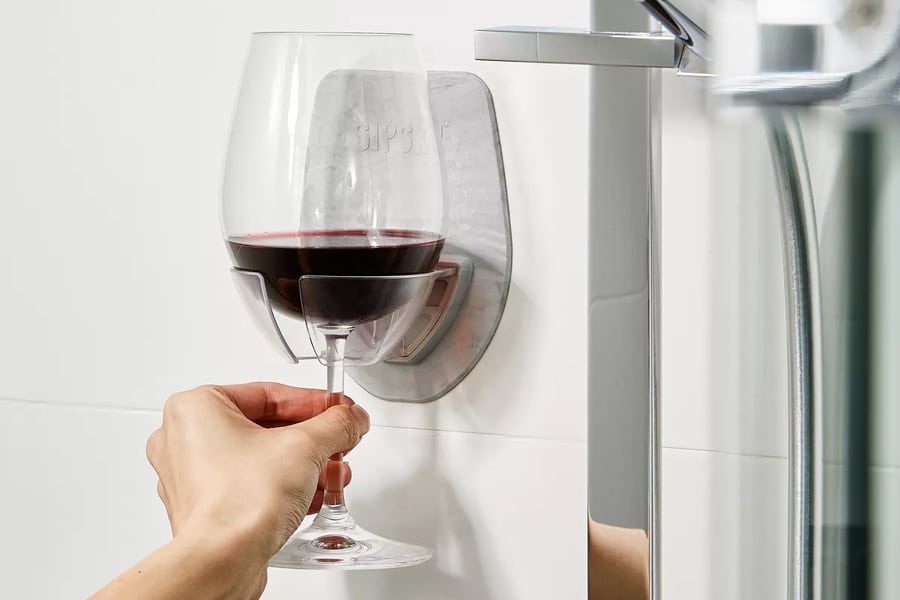 Sipski Shower Wine Holder
If Mum loves her wine as much as Dad loves his beer then she'll go gaga over this shower wine holder from Sipski. It just goes to show that there's never a wrong time to indulge.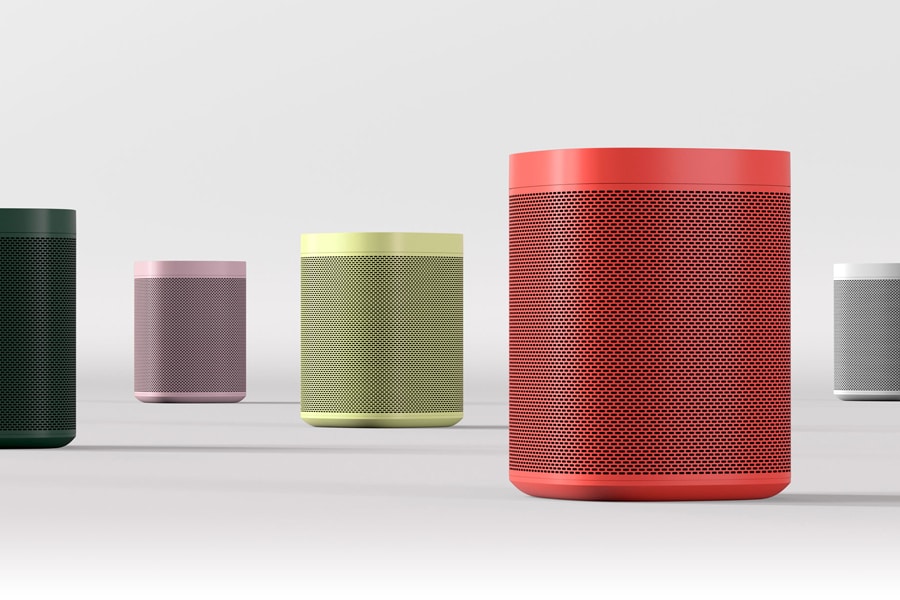 HAY Sonos One Limited Edition Speaker
Equipped with Amazon Alexa, this limited edition wireless speaker from Danish brand HAY is as distinguished as it is functional. That's not to mention its impressive sonic power and capacitive touch controls. Your mum will love it.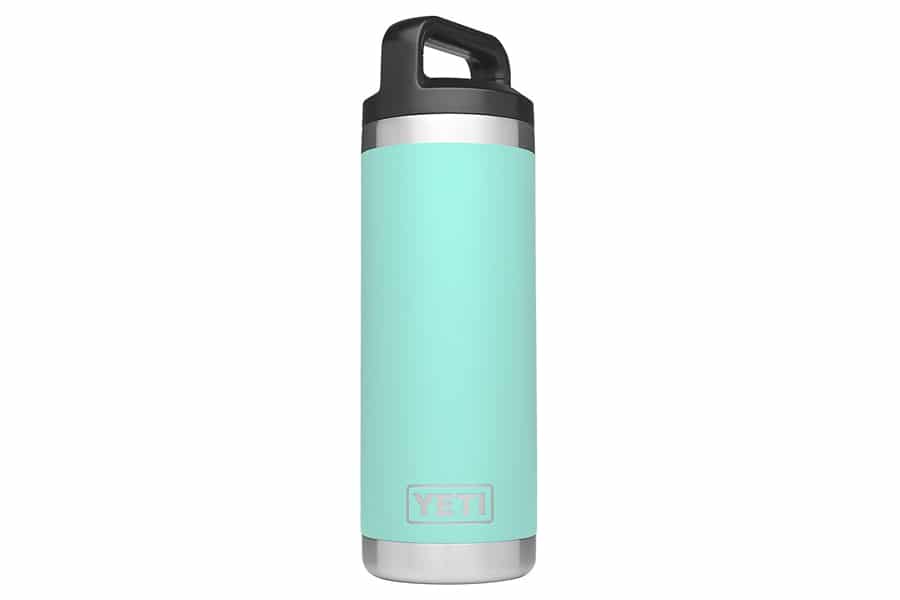 YETI Rambler Vacuum Insulated Stainless Steel Bottle
Odds are your mum stays active and that means she can always use a premium stainless steel thermos. Well, the YETI Rambler is as good as beverage insulation gets. Plus, it comes in all sorts of catchy colours.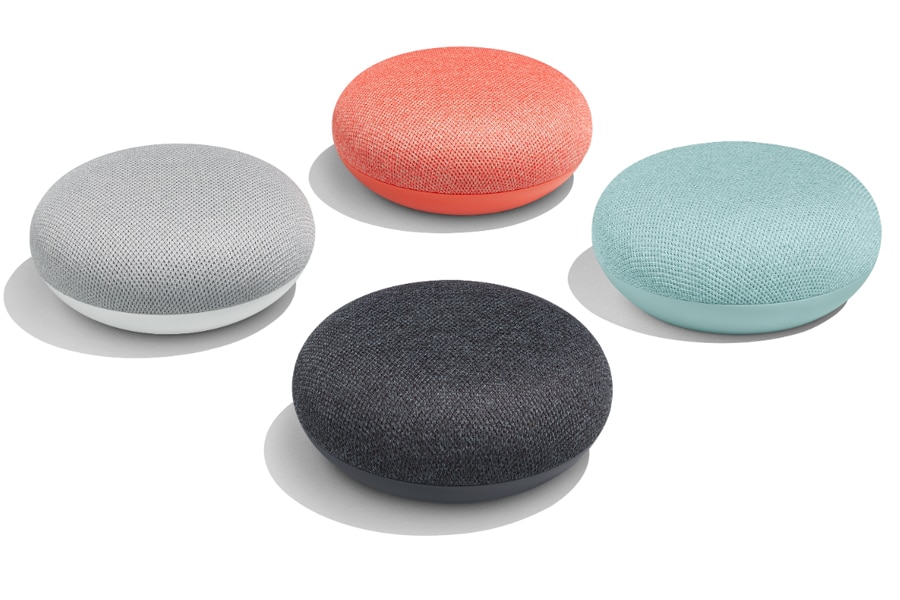 Google Home Mini Aqua
Google smart home products are some of the best in the game and the Google Home Mini Aqua is certainly no exception. Between the versatile aesthetic, compact body, steadfast performance, and affordable price tag, this nimble speaker is one Mother's Day gift that's too good to refuse.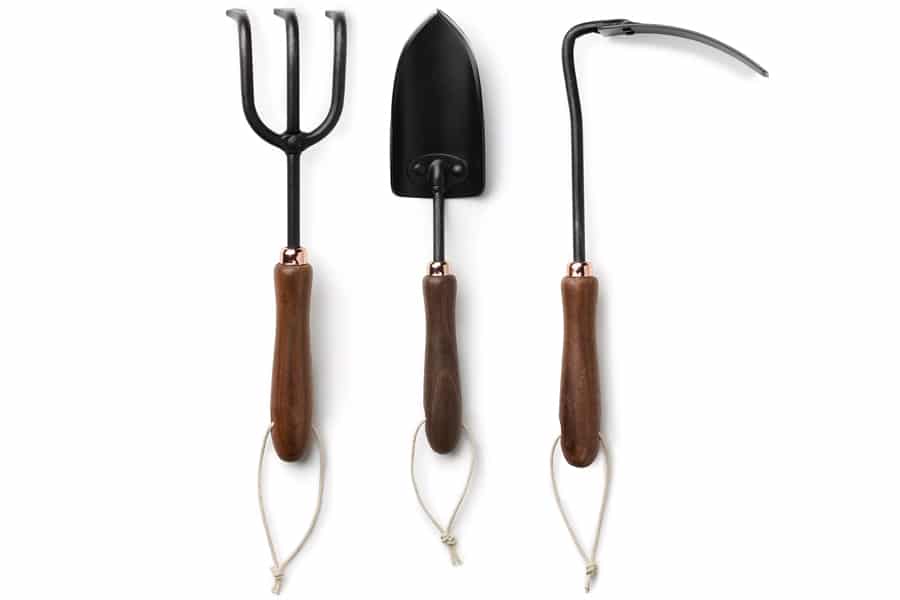 Barebones The Classic Gardener
If your mum gets busy in the backyard (and we mean that in the most G-rated of ways), then she'll adore these classic tools from Barebones (okay, that brand name isn't helping). Made of rust-resistant stainless steel and equipped with ergonomic walnut handles, these tools might very well be the last she ever needs to own, hence the lifetime warranty.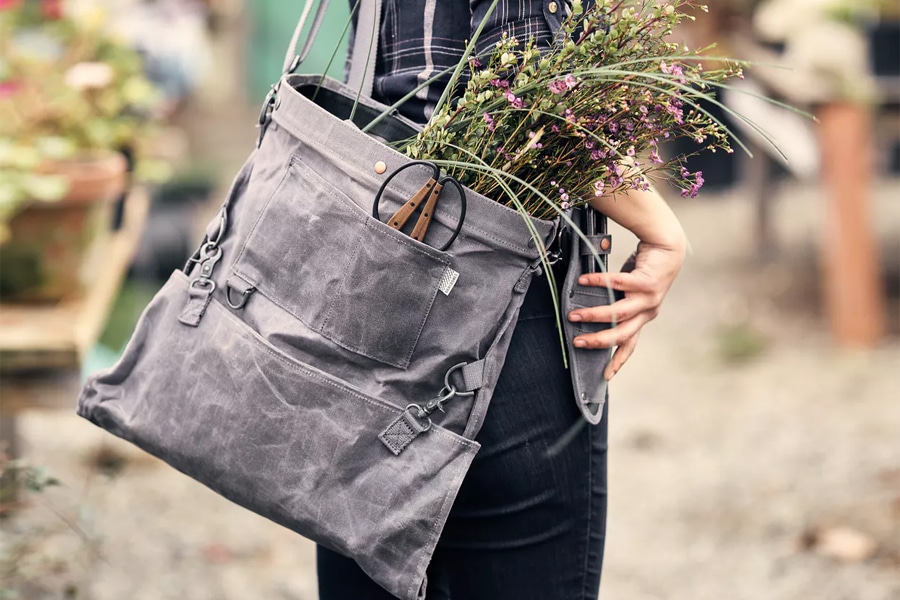 Barebones The Gathering Bag + Pruners & Sheath Bundle
Speaking of garden essentials, check out this waxed canvas gathering bag and Japanese-inspired steel pruners (with sheath) combo pack. No modern-day forager is complete without it.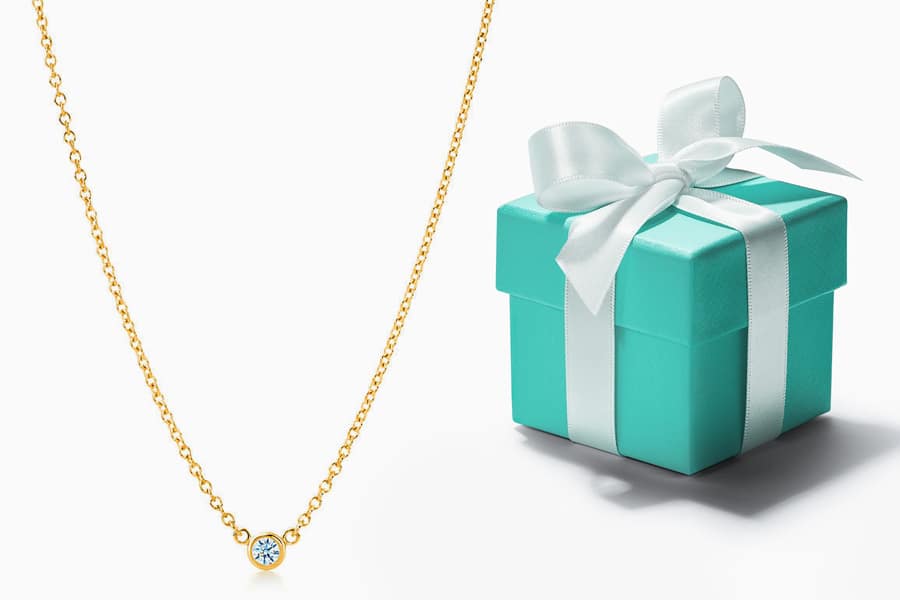 Tiffany & Co Diamonds by the Yard Pendant
A Tiffany brilliant round diamond paired with an 18k gold pendant is delicate and elegant. Packaged in an iconic Tiffany blue box, there is no doubt mum will treasure this gift for years to come.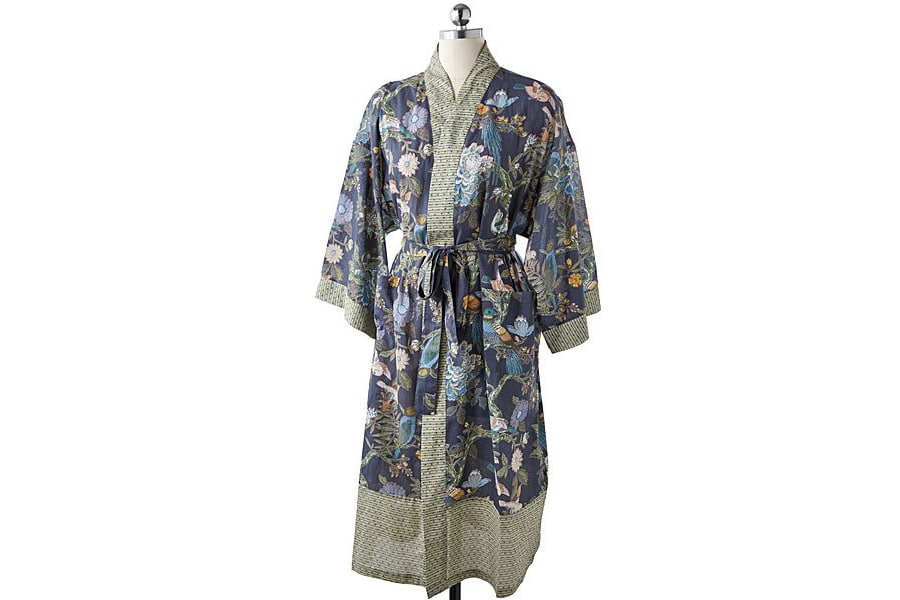 Uncommon Goods Graceful Garden Kimono Robe
When is a robe more than a robe? When it's this hand screen-printed kimono from Uncommon Goods, naturally. Made of 100% cotton, it features exquisite visuals of flowers and birds.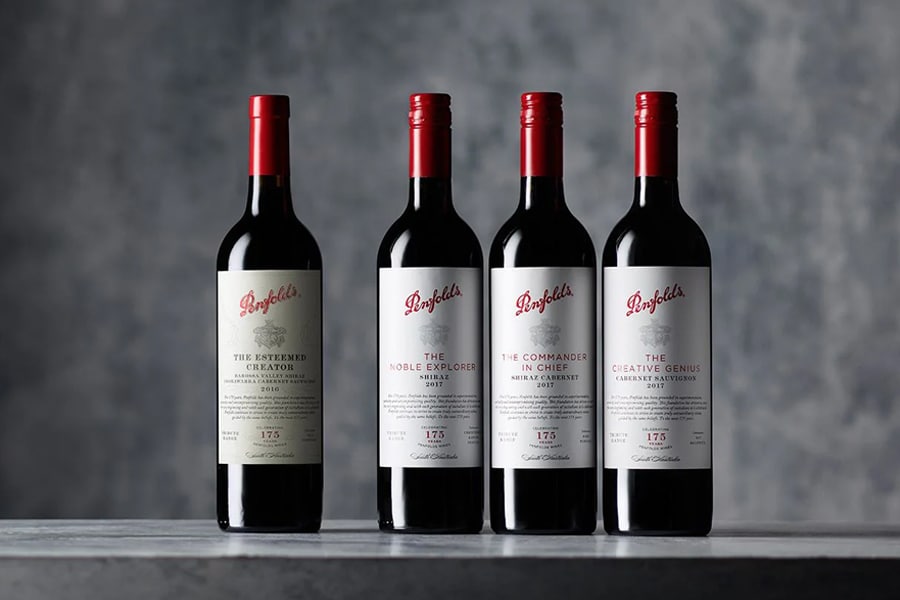 Penfolds Tribute
Penfolds celebrates 175 years of innovation, quality, and success with the debut of this limited edition range. Each release takes its name from one of the label's own former visionaries, with the legendary taste to match. If your mum loves herself some delicious wine, then your journey for the perfect gift ends here.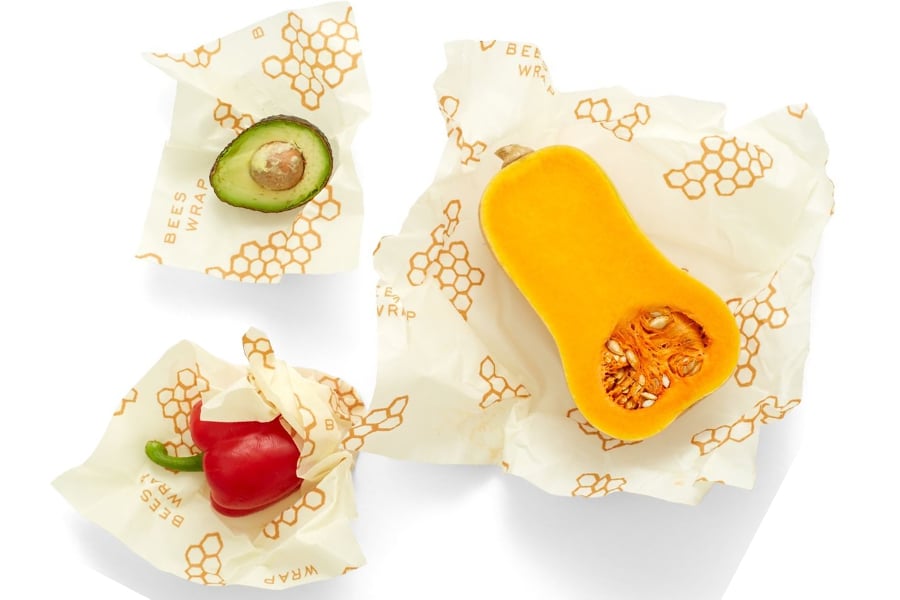 Bee's Wrap Eco-Friendly Reusable Food Wraps
Handcrafted in Vermont from 100% recycled paper and biodegradable cellulose, these reusable beeswax wraps make for an eco-friendly alternative to plastic. Your mum can use them to wrap cheeses, breads, fruits, and vegetables, all while producing zero waste. Trust us when we say she'll appreciate the gesture, especially if she gives a hoot about the planet.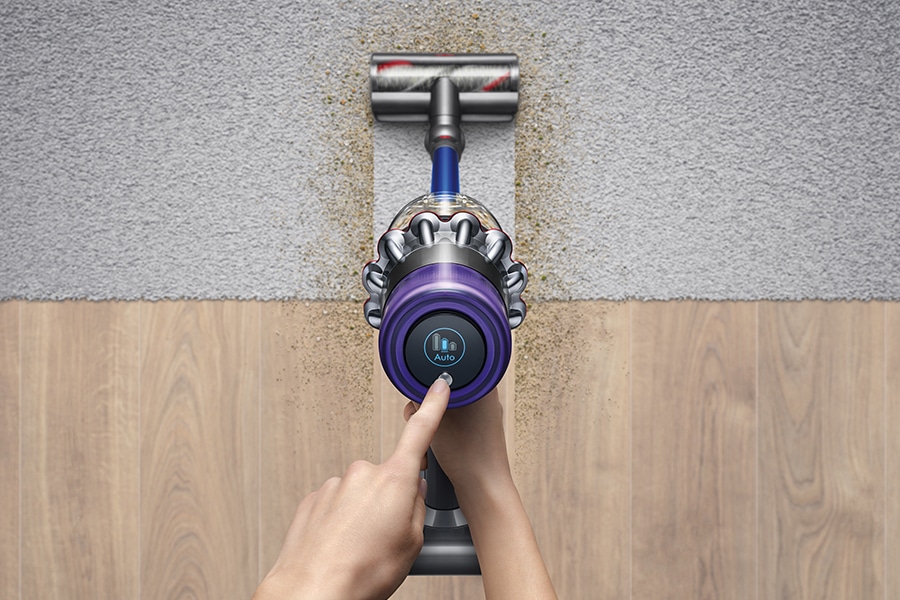 Dyson V11 Animal Cord-Free Vacuum Cleaner
Between its cord-free design, optimal sensor, built-in LED display, long-lasting battery, and versatile suction power, the Dyson V11 Vacuum Cleaner leaves nothing to be desired. Should you want to impress your mother in 2019, getting her one of these is an indisputable way to make it happen.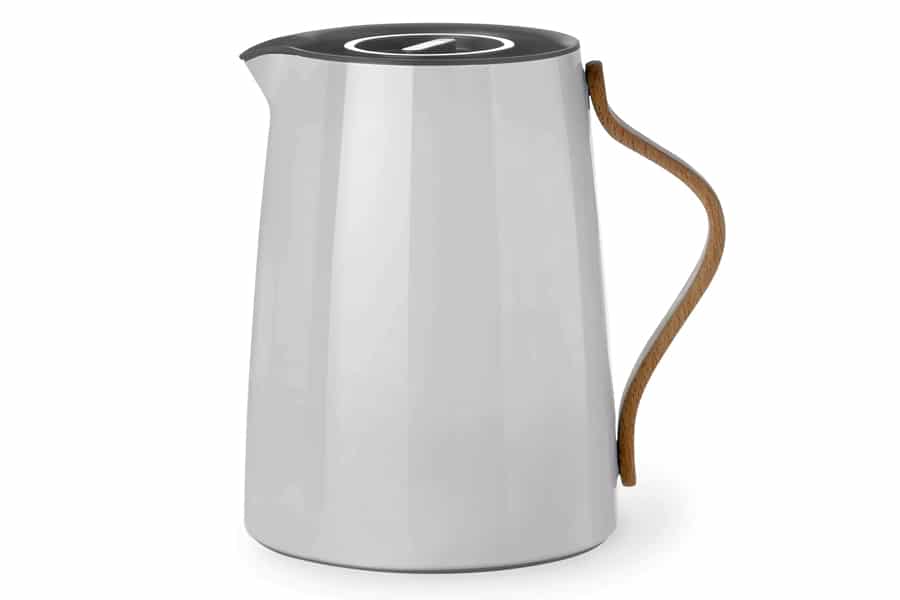 Stelton Emma Vacuum Tea Jug
Don't be fooled by the minimalist design, as this stainless steel tea jug from Stelton delivers a full swath of functions. Not only is it an infuser and brewer rolled into one, but its built-in smart filter stops the brewing process once the tea has reached proper strength. If Mum starts her day with a hot cup of English Breakfast or Earl Grey, prepare for her to gush over this exceptional product.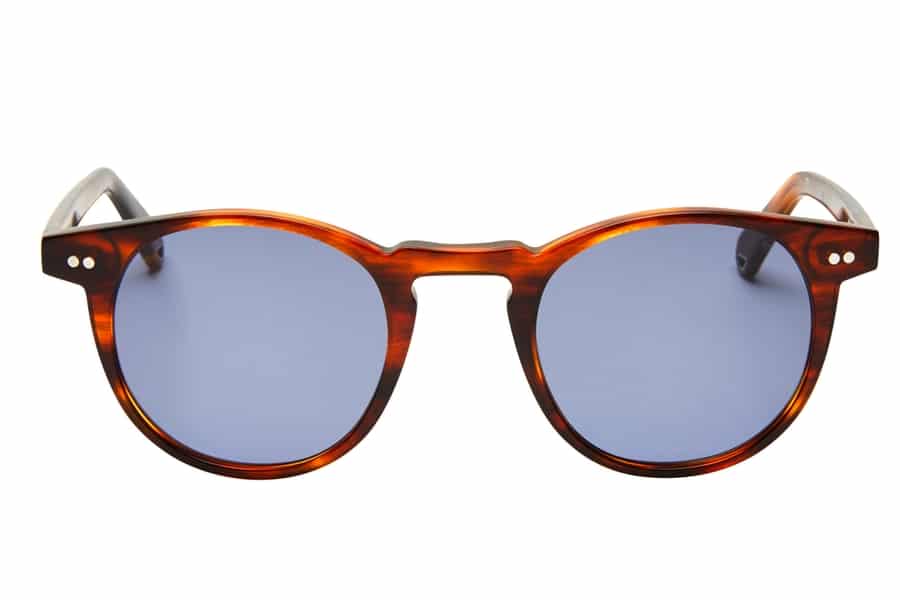 Pacifico Optical Buckler Burnt Oak Blue Lens
Designed in Bondi Beach and named after Ben Buckler headland, these killer shades from Pacifico Optical are as classic as they are cool. Features include a hand-polished unisex round frame with polished acetate finish, a signature keyhole nose bridge, 5 joint rivet hinges, and the creamy colour of burnt oak.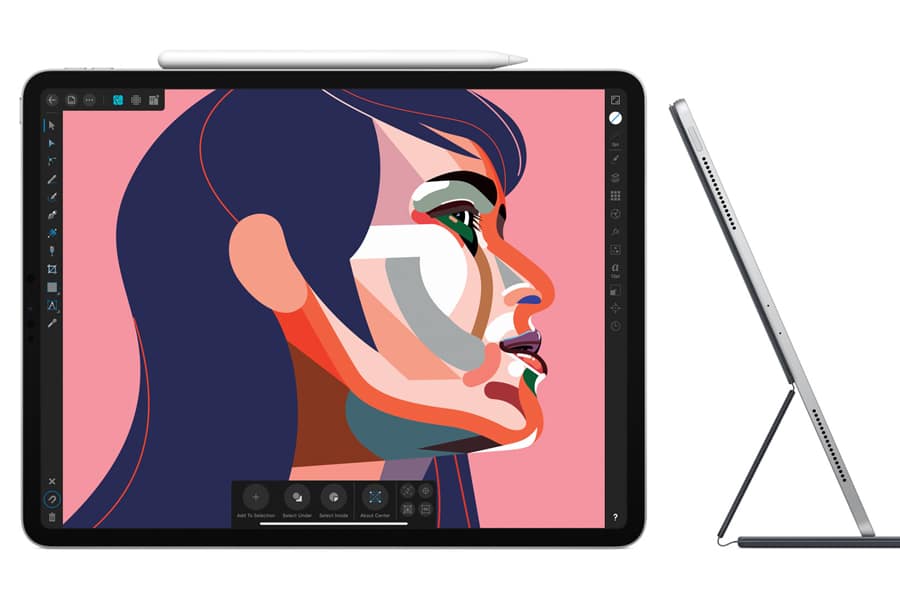 Apple iPad
What is there to say about the Apple iPad that you don't already know? If your mum doesn't already have one (or if the one she has is clinging for life), now is the time.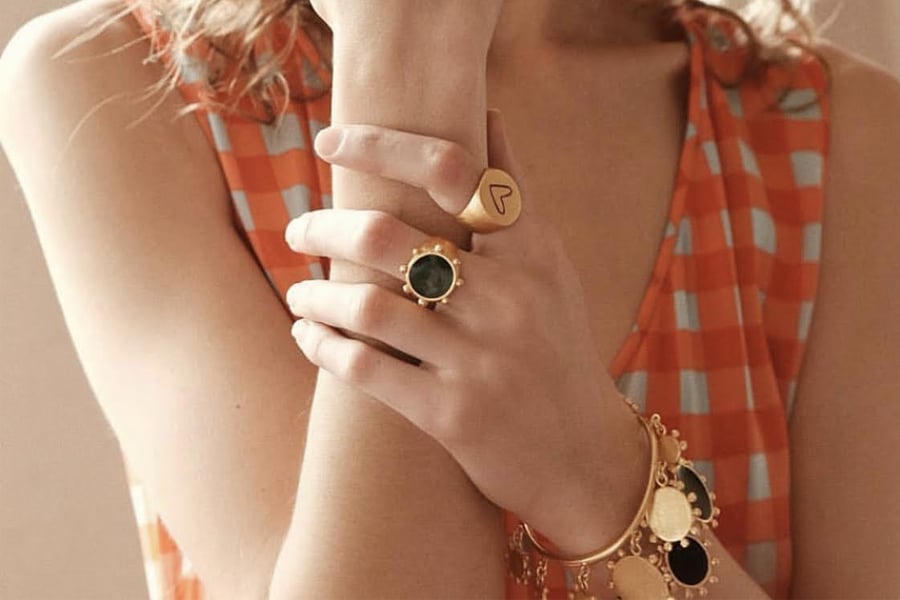 Jewellery from Gracia
Rife with Latin-flavoured distinction, Gracia's earrings, necklaces, bracelets, and rings will make your eyes pop and your mum's eyes, too. She may never look at jewellery the same way again.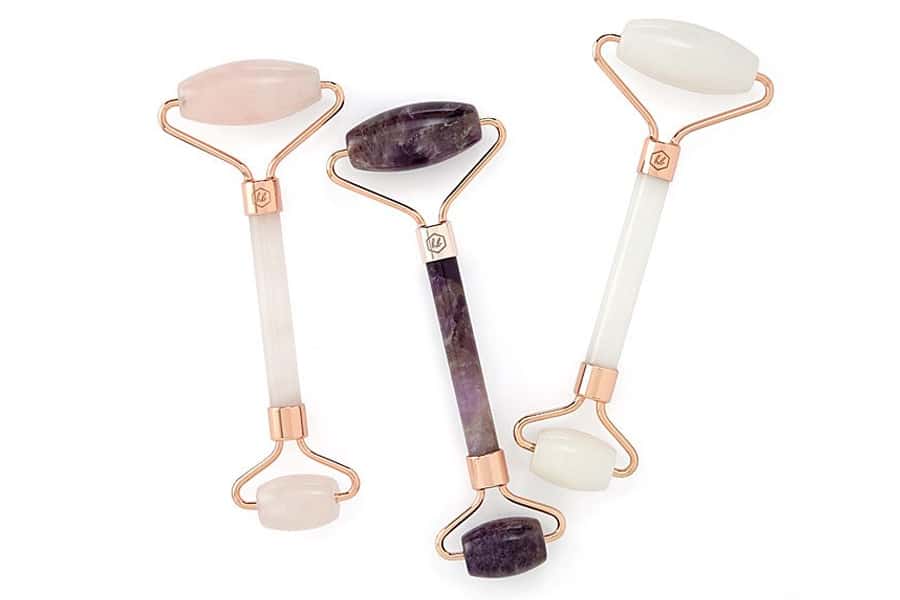 Uncommon Goods Gemstone Facial Roller
A great way to surprise any woman in your life is to get her a beauty product she'll not only use but fall in love with. The Gemstone Facial Roller from Uncommon Goods is that beauty product.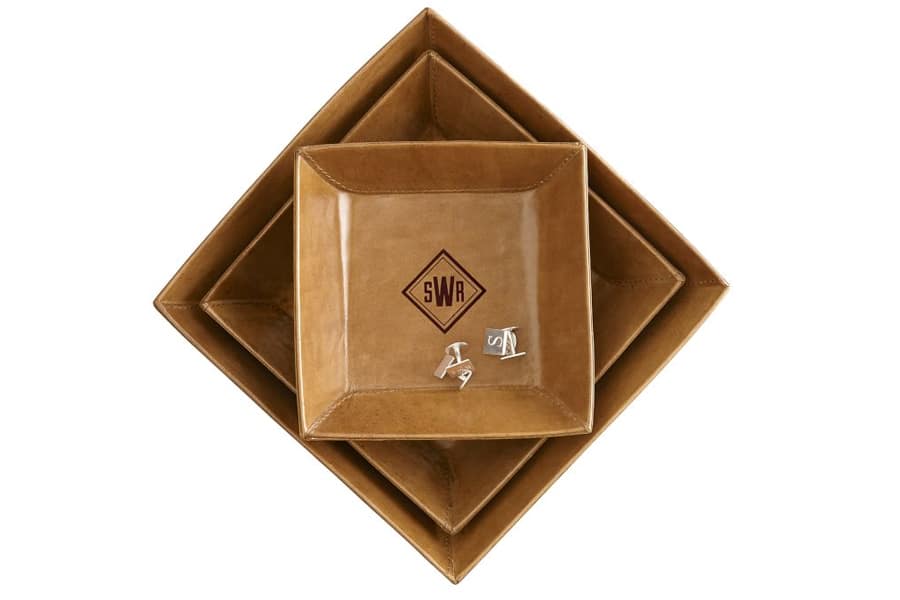 Mark & Graham Leather Catchall
If your mum's house has any sort of rustic vibe, then this leather catchall will blend in beautifully. After all, no one argues with leather or its handsome tan colour.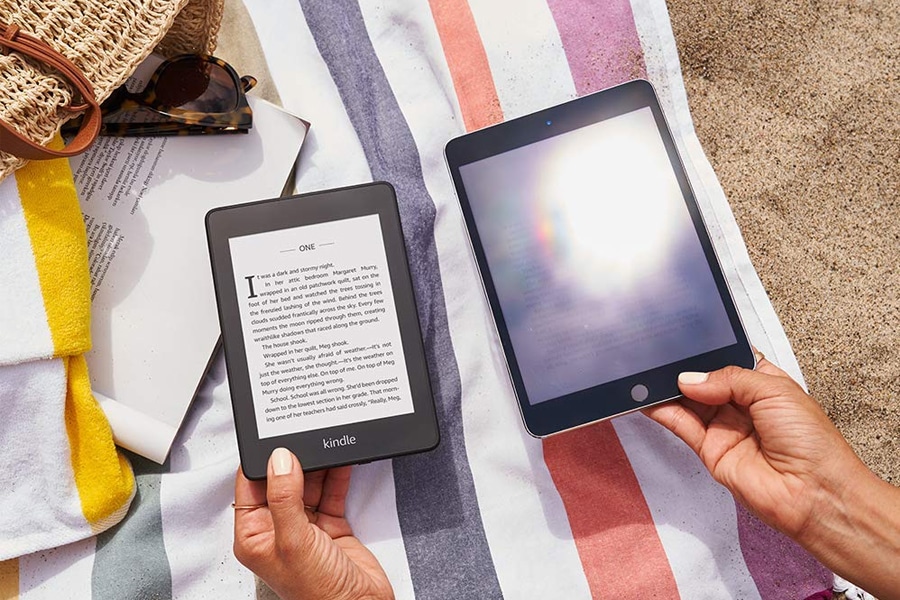 Kindle Paperwhite
Ideal for travel, the Kindle Paperwhite is thinner, lighter, and packed with more storage capacity than ever before. Oh, and did we mention it's now waterproof? Gaining access to a full library of titles can't possibly get any easier.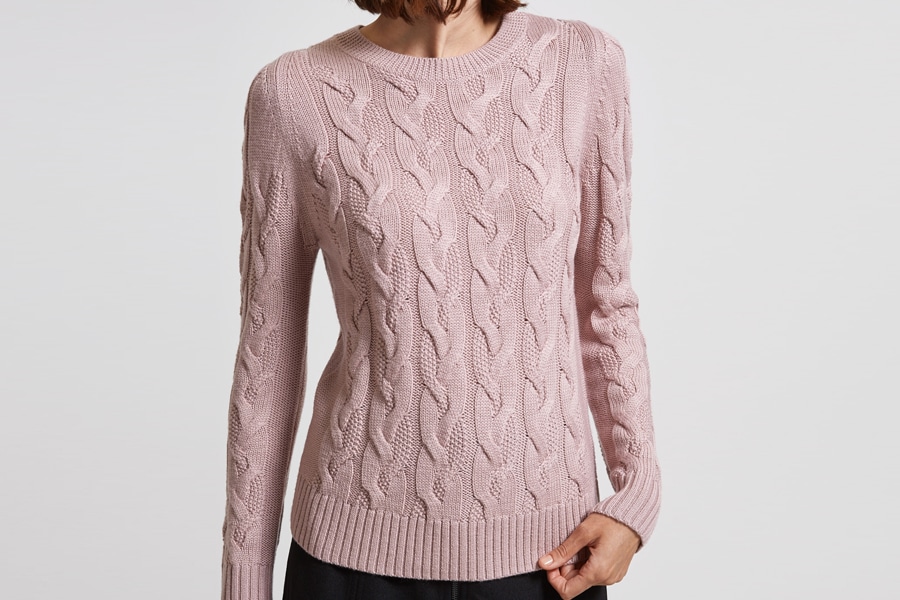 SABA Chloe Cable Knit Jumper
Designed in Australia and made from a premium wool blend, the Chloe Cable Knit Jumper features a crew neckline, ribbed trims, and unique cable design. Get her one in either Cool Grey or Dusty Rose and watch as it emanates with all sorts of warm and cosy vibes.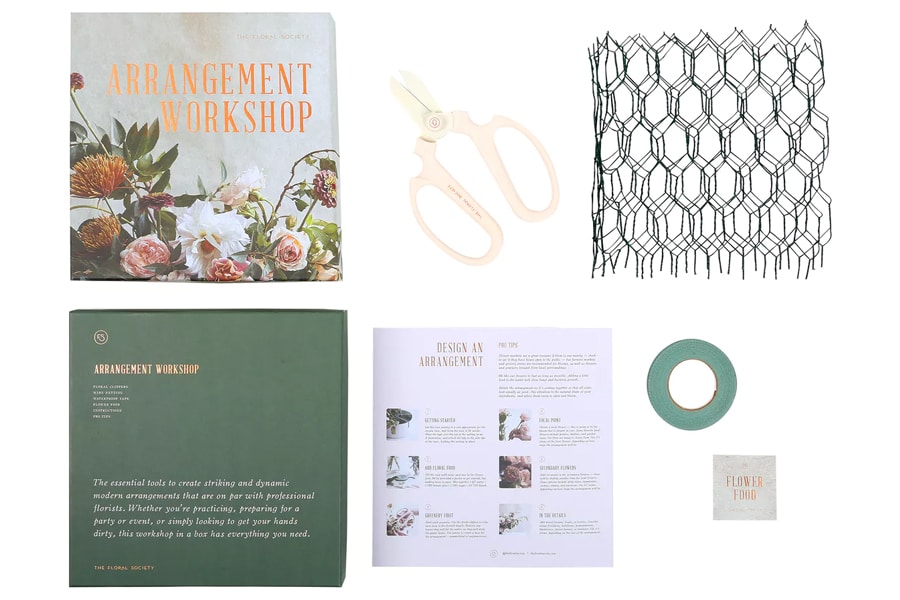 The Floral Society Arrangement Workshop
This handy kit will give Mum all the tools she needs to become a master of floral arrangements. Included with purchase are clippers, netting, tape, flower food, and printed tutorials. She'll be the hostess with the mostest in no time.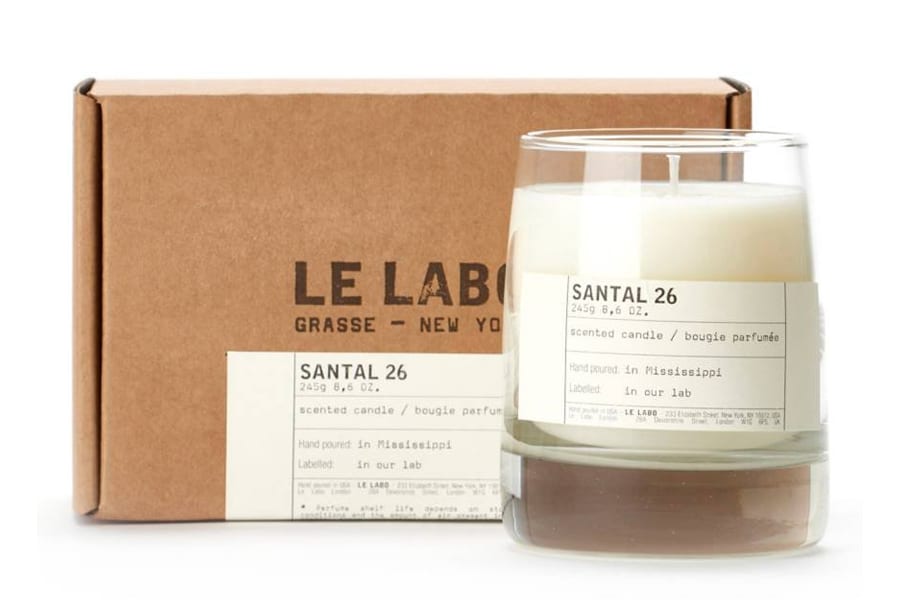 Lelabo Scented Candle
Hand-poured in Mississippi, this classic scented candle will infuse any interior with sumptuous aromatics. We're getting titillated just thinking about it.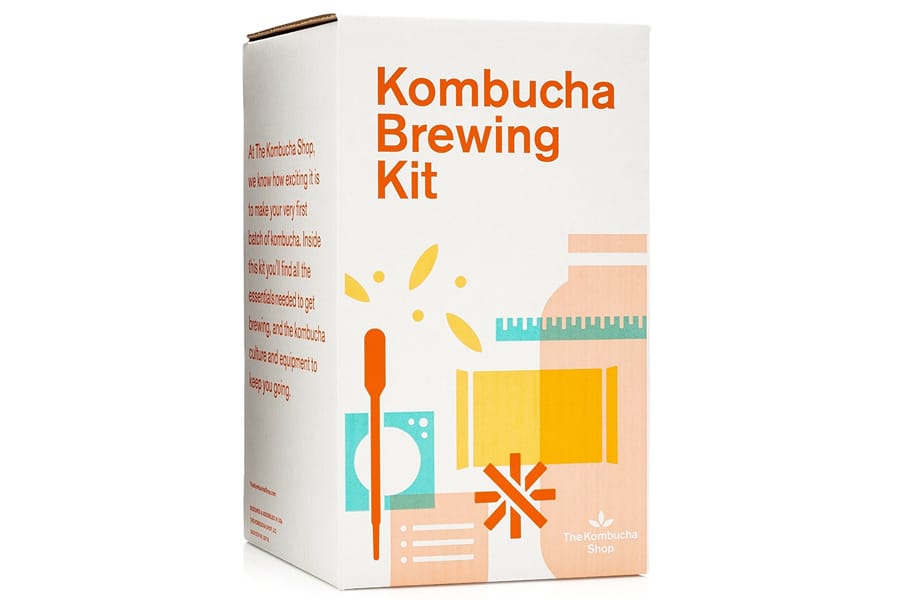 Kombucha Brewing Kit
Kombucha is the latest craze and with good reason, as it's both delicious and (reportedly) healthy. Sure, your mum can spend a small fortune at the nearest grocery store, or she can start brewing the stuff at home. This kit will get her started.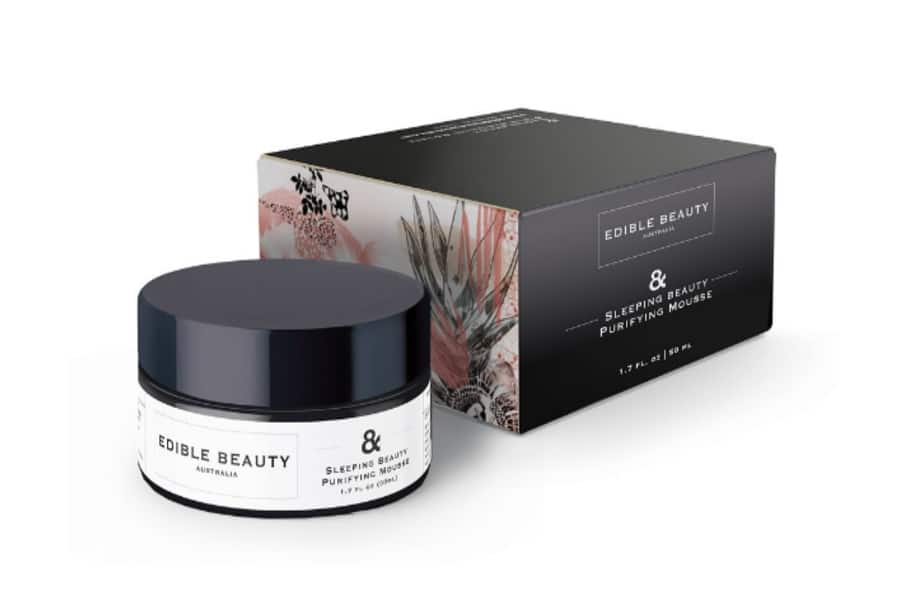 Edible Beauty Sleeping Beauty Purifying Mousse Mask
Bolstered by ingredients such as Australian Pink Clay, Zeolite, Acai, Snowflower Seed Oil, and Avocado Oil, this purifying deep sleep mask from Edible Beauty supports cell renewal and rejuvenates the skin, all while reducing excess oil production. She'll be waking up with a radiant and nourished glow.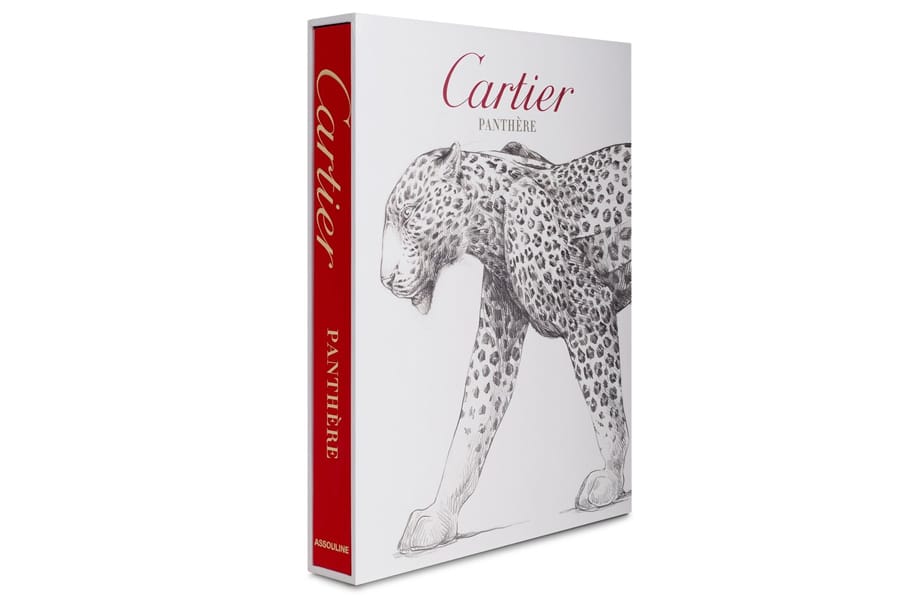 Cartier Panthère (Coffee Table Book)
We assume you're not buying Mum a new Panthère de Cartier this year, so allow us to present the next best thing. In this prestigious coffee table book, she'll discover rare drawings and insightful texts, all of it paying tribute to the iconic jewellery watch and its legacy. Okay, maybe it's not the next best thing, but you get the point.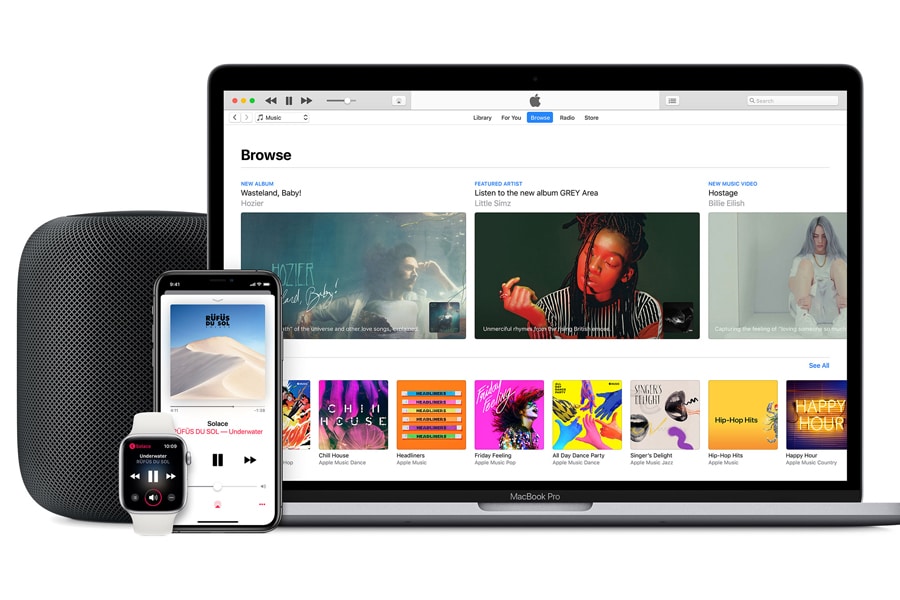 Apple Music Subscription
With an Apple Music subscription at her disposal, your mum can dig up old classics and new hits alike. It's all just a click or two away.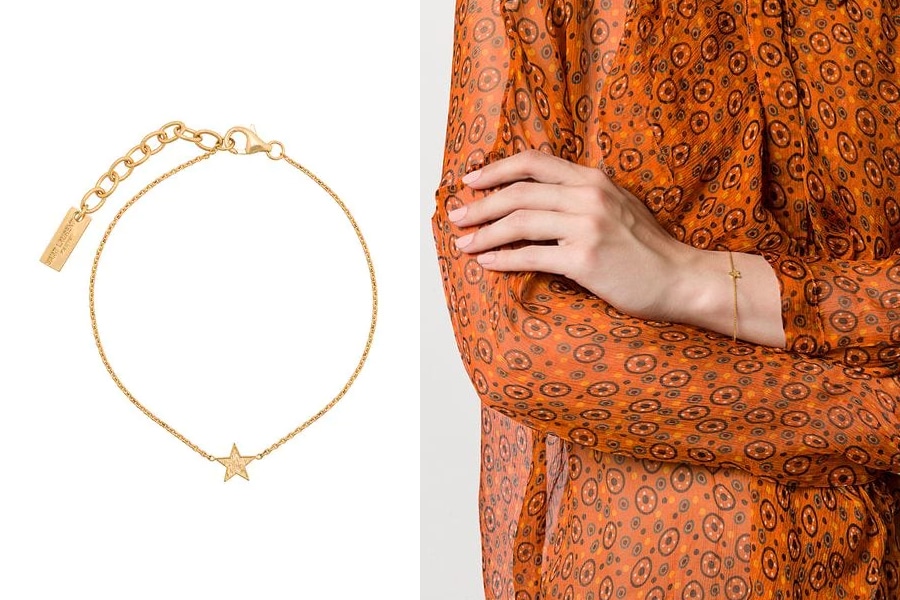 Saint Laurent Stars Bracelet
Striking a balance between simplicity and luxury, this exquisite bracelet pairs a gold-tone brass cable chain with a worked metal star pendant. Also featured is a lobster clasp closure and engraved logo charm. Her initial gasp of delight will say it all.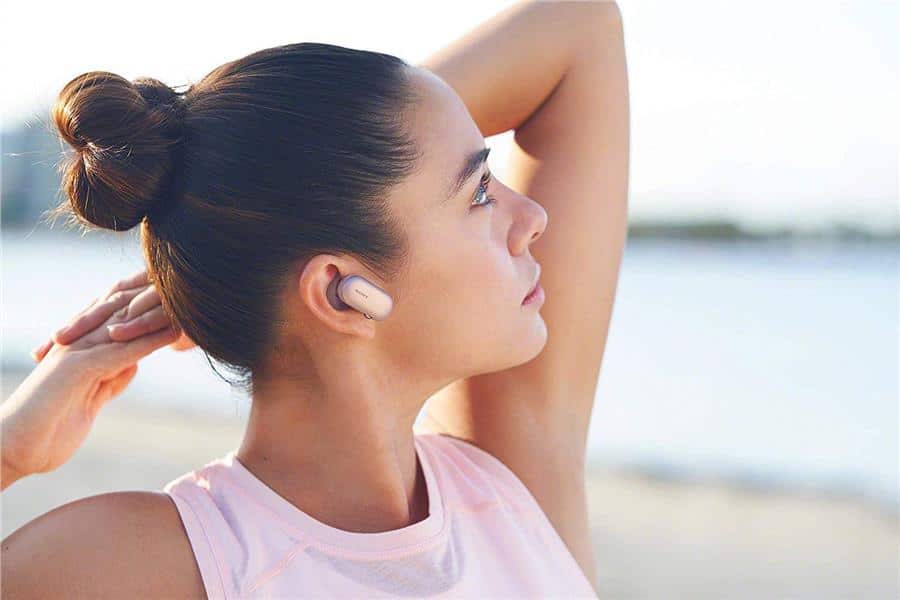 Sony WF-SP900 Sports Headphones
These wireless buds from Sony take fitness freedom to the next level by way of their waterproof design. Yes, that means your mum can still rock out as she dives 2m (or less) below the surface in either fresh or salt water. Of course, they also work above ground.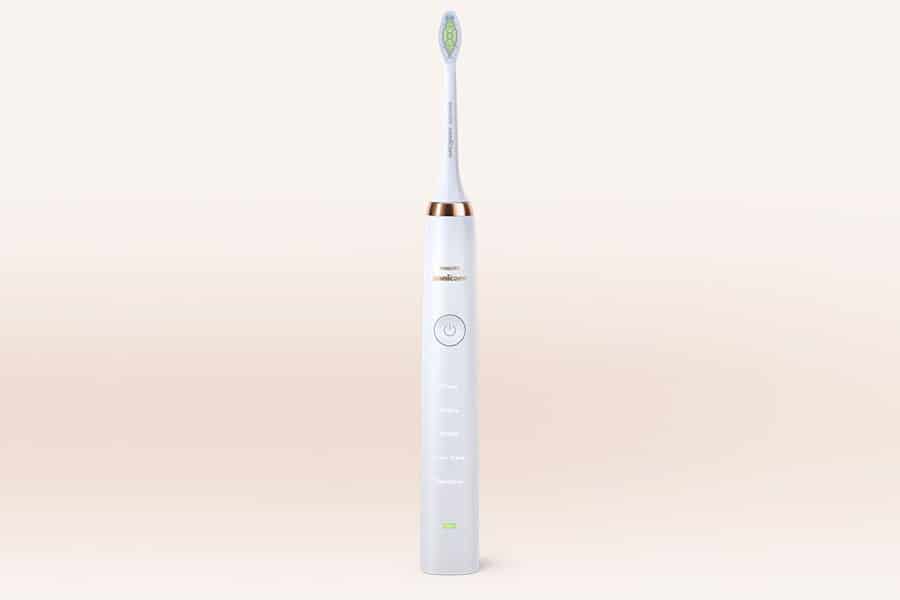 Philips Sonicare DiamondClean Toothbrush
Sometimes, Mum just needs a new toothbrush and a great one at that. Meanwhile, it doesn't get any greater than the Philips Sonicare DiamondClean Toothbrush. This might not scream "Mother's Day gift" in the traditional sense, but she'll probably cherish it more than anything else she receives in 2019.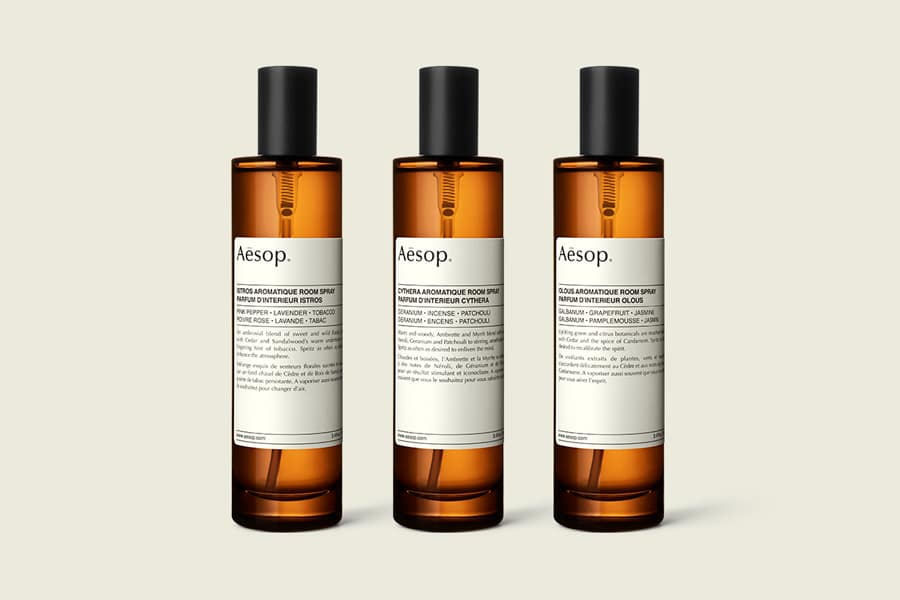 Aesop Istros Aromatique Room Spray
One blast of this premium spray fills the room with a vibrant mix of lavender, pink pepper, and tobacco. Long-lasting and brimming with quality, Istros cultivates the aroma of an exotic bazaar.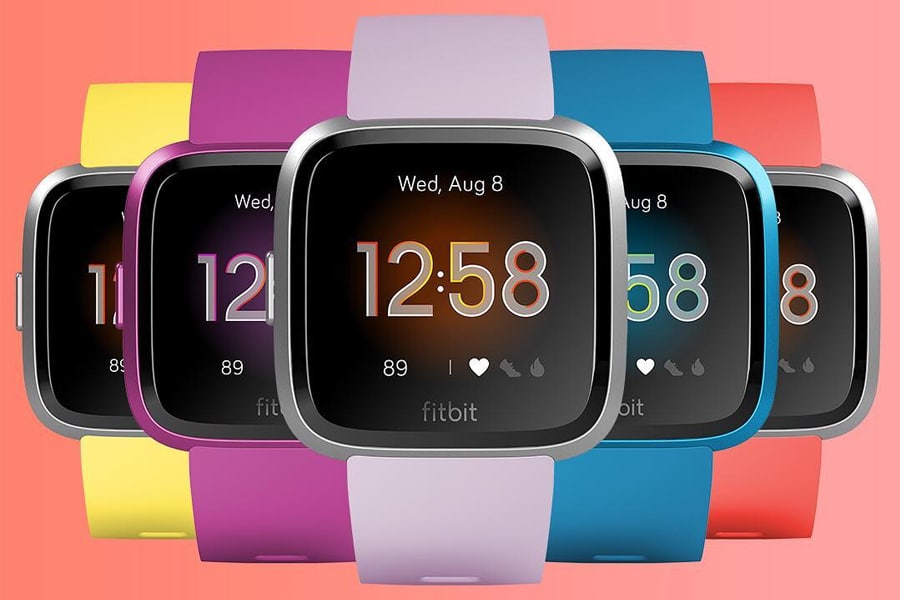 Fitbit Versa Lite
Whether Mum is a casual jogger or a fitness freak, she'll reap tons of use from the Fitbit Versa Lite. Touting a sleek design, the smartwatch lasts over four days on a single charge and hosts a full suite of fitness-related features.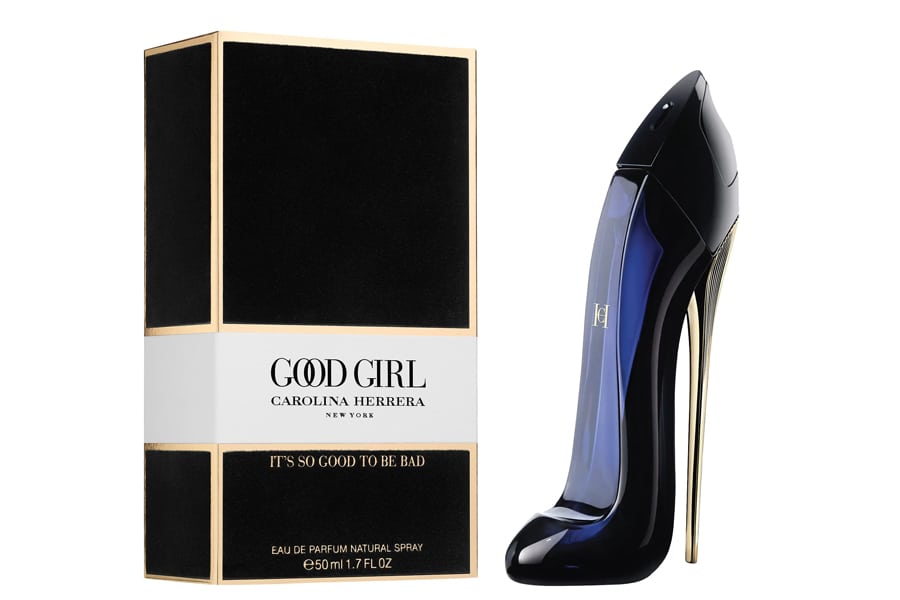 Carolina Herrera Good Girl Perfume
Who can resist the groundbreaking high-heel bottle design of this wildly popular fragrance? Inside that evocative bottle is an equally moody scent, which delivers sensual notes of Tuberose, Jasmine, and Tonka Bean.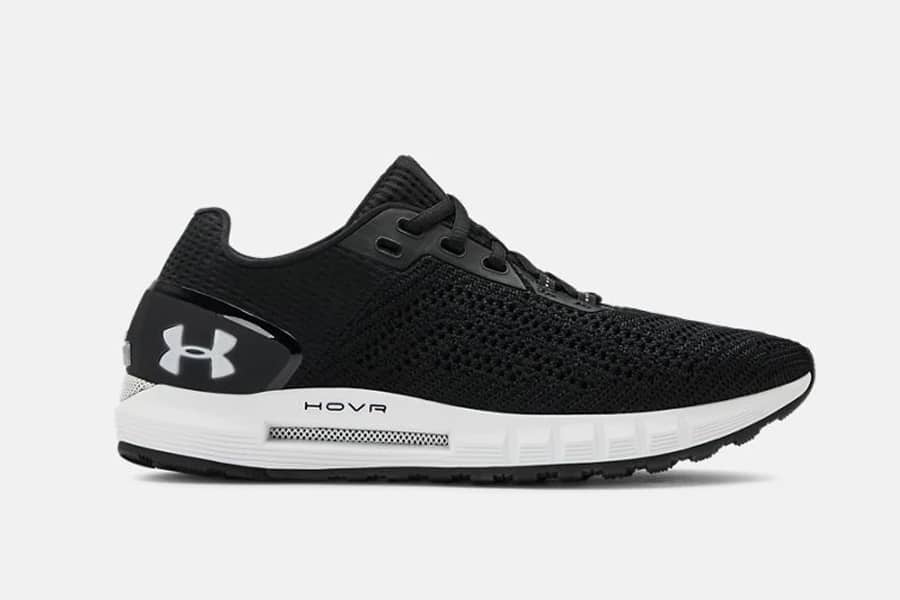 Under Armour Women's HOVR Sonic 2 Running Shoe
Thanks to UA HOVR technology and compression mesh Energy Web, this brilliant running shoe provides a 'zero gravity feel' and phenomenal impact resistance. That's joined by signature micro-thread uppers, which dry fast and offer maximum breathability.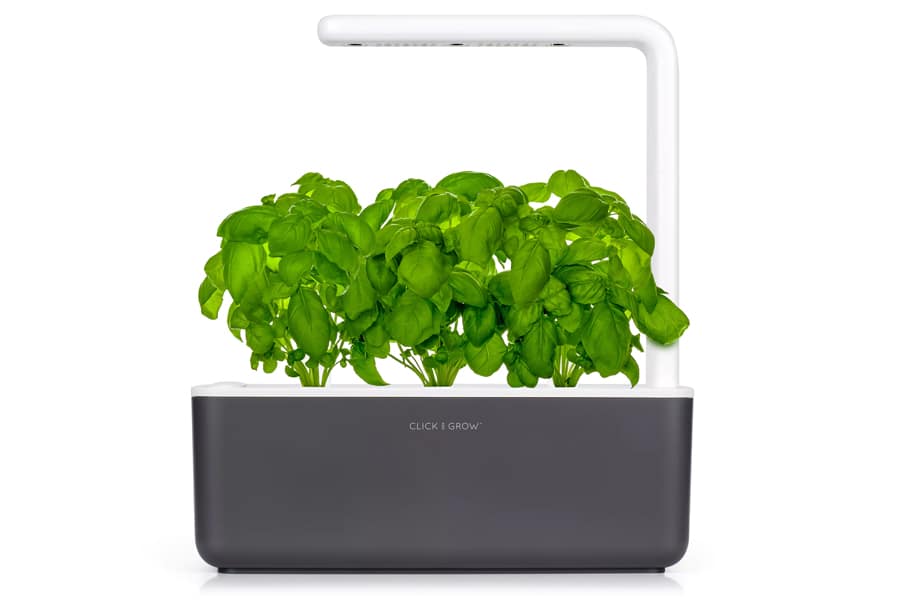 Click & Grow Mini Smart Garden
Everything is getting smarter these days, including miniature indoor gardens. Indeed, the Mini Smart Garden features nutrient-rich Smart Soil and special LED lights. She'll be growing fresh basil in no time, regardless of whether or not it's sunny outside.
You'll also like:
2019 Valentine's Day Gift Guide For Her
Mother's Day Gift Guide 2018
Father's Day Gift Guide 2018