Technology. It makes things easier and more productive, keeps us connected and provides great distractions from the often harsh realities of life. So, no wonder we're constantly vying for the latest and great gadgets under the sun. With Christmas fast approaching, now is ideal for upgrading to the latest tech as it's arguably the best time of year to justify the expenses. Now presenting Man of Many's 2021 Christmas Gift for Tech Heads:
More Christmas Gift Guides:
2021 Christmas Gift Guide – The Gamer
2021 Christmas Gift Guide – The Adventurer

View all of Man of Many's 2021 Christmas Gift Guides here
Sennheiser MOMENTUM True Wireless 2
In partnership with Sennheiser
There is nothing better than clean, crisp audio in the palm of your hand, especially when it comes by way of audio legends Sennheiser. Firing on all fronts, the MOMENTUM True Wireless 2 earbuds deliver deep bass, natural mids and clear, detailed treble, thanks to the bespoke 7 mm dynamic drivers. Better yet, the Active Noise Cancellation feature lets you switch off your surroundings and dive into that song, podcast or work call with ease, with the passive noise isolation opening high-fidelity sound even in noisy environments.
For those who like to keep the party going, however, the buds have a 7-hour battery life that can be extended up to 28 hours with the charging case. Best of all, you can define your touch controls and adapt your sound experience through the Smart Control App. Tap into the dashboard and fine-tune your listening style using the equalizer presets and get tailor-made sound on demand. Want to change things up? Tap the touchpad to control volume, music and calls, while easily activating Google Assistant and Apple Siri. If you take your audio seriously, these earbuds are a no-brainer.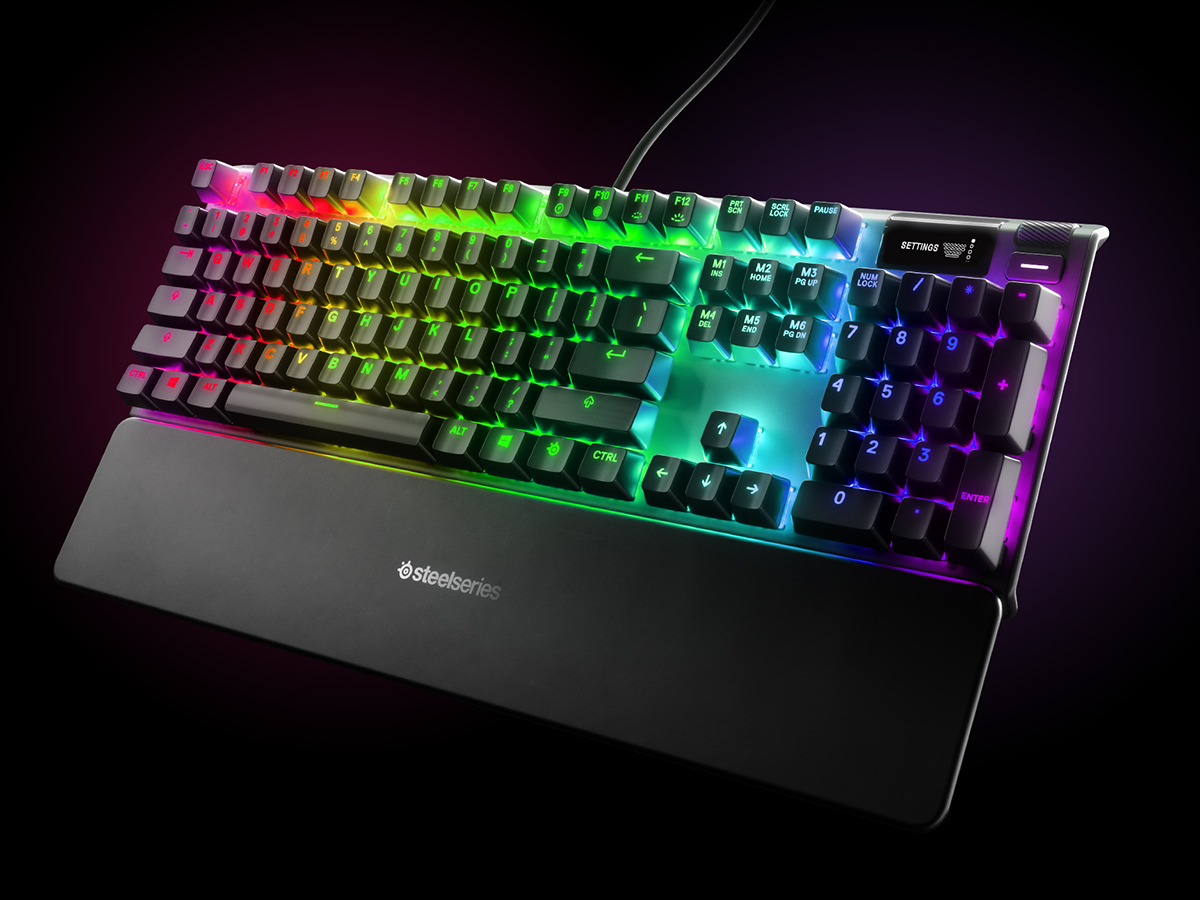 SteelSeries Apex Pro

In partnership with Steel Series
PC gaming has come a long way since the early WASD control days and the SteelSeries Apex Pro is living proof. The first-of-its-kind mechanical keyboard doesn't just look out of this world, it lives up to the moniker. Designed with the modern gamer in mind, the Series 5000 Aircraft-grade aluminium frame houses 10-point adjustable omni-point switches for customisable per-key sensitivity. That means each key can be adjusted to meet your preferred sensitivity level, whether it's for gaming, work, or anything else.
From there, players can enjoy eight-times faster response, five-times faster actuation and double the durability compared to conventional mechanical keyboards, something you check in on as you go, thanks to the integrated command centre. This OLED Smart Display showcases everything you need to adjust settings, change profiles, and cop on-the-fly updates. No more tabbing out, just let your keyboard show you the important details. As with all SteelSeries pieces, the Apex Pro Mechanical Keyboard is privy to some serious aftermarket upgrades. Customise your set-up with millions of colour options and reactive typing effects and get the most of gaming this Christmas.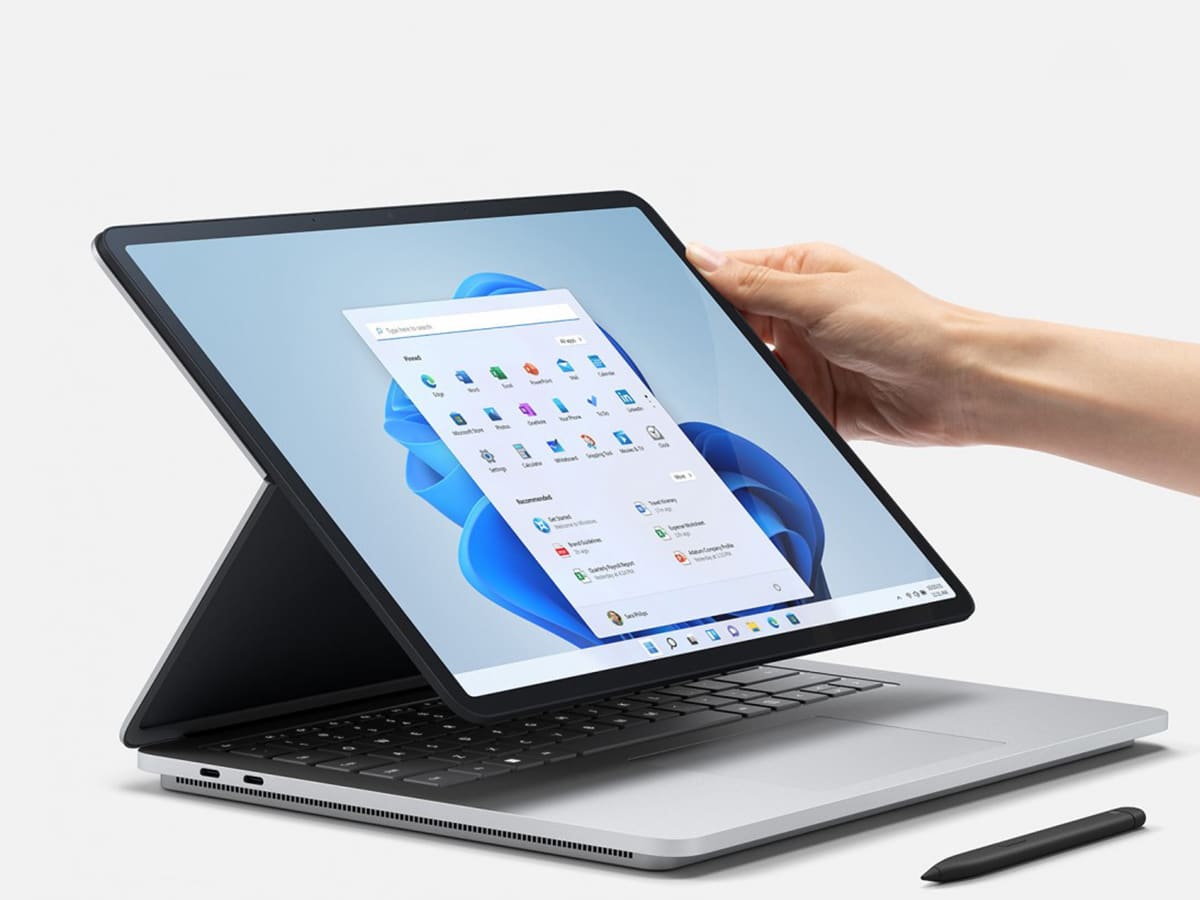 New Microsoft Surface Laptop
The new Microsoft Surface Laptop is powerful, flexible and sexy as hell! It transitions from workstation to tablet and back and forth depending on whether you need to crunch numbers or clear that Netflix watchlist. The quad core Intel processor can handle all the design software you can throw its way, and having Windows 11 as standard keeps you at the forefront of Microsoft OS moving into the new year. Pre-order now and make someone's 2022 more anticipated than before. – From AU$2,200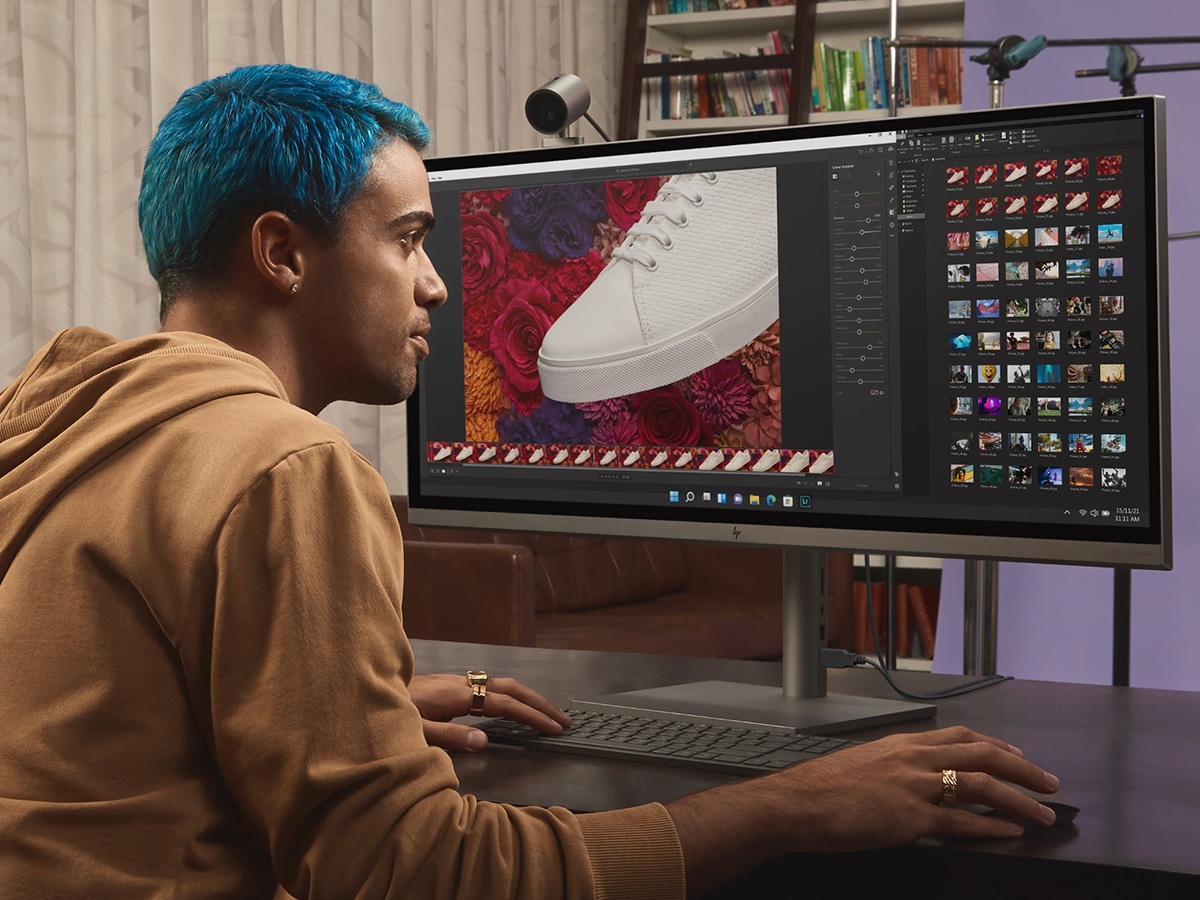 HP Envy All-in-One Desktop
Designed by creators for creators, the HP Envy is a 34-inch all in one desktop to rival iMac thanks to its powerhouse performance that ticks all those functionality boxes. We're talking panoramic display with true to life colours, NVIDIA processor, over ten ports including two Thunderbolt 4s, Windows 11 as standard, plus a magnetic bezel which is ideal for the accompanying webcam. You will never be short of a perfect viewing angle. – Pre-orders coming soon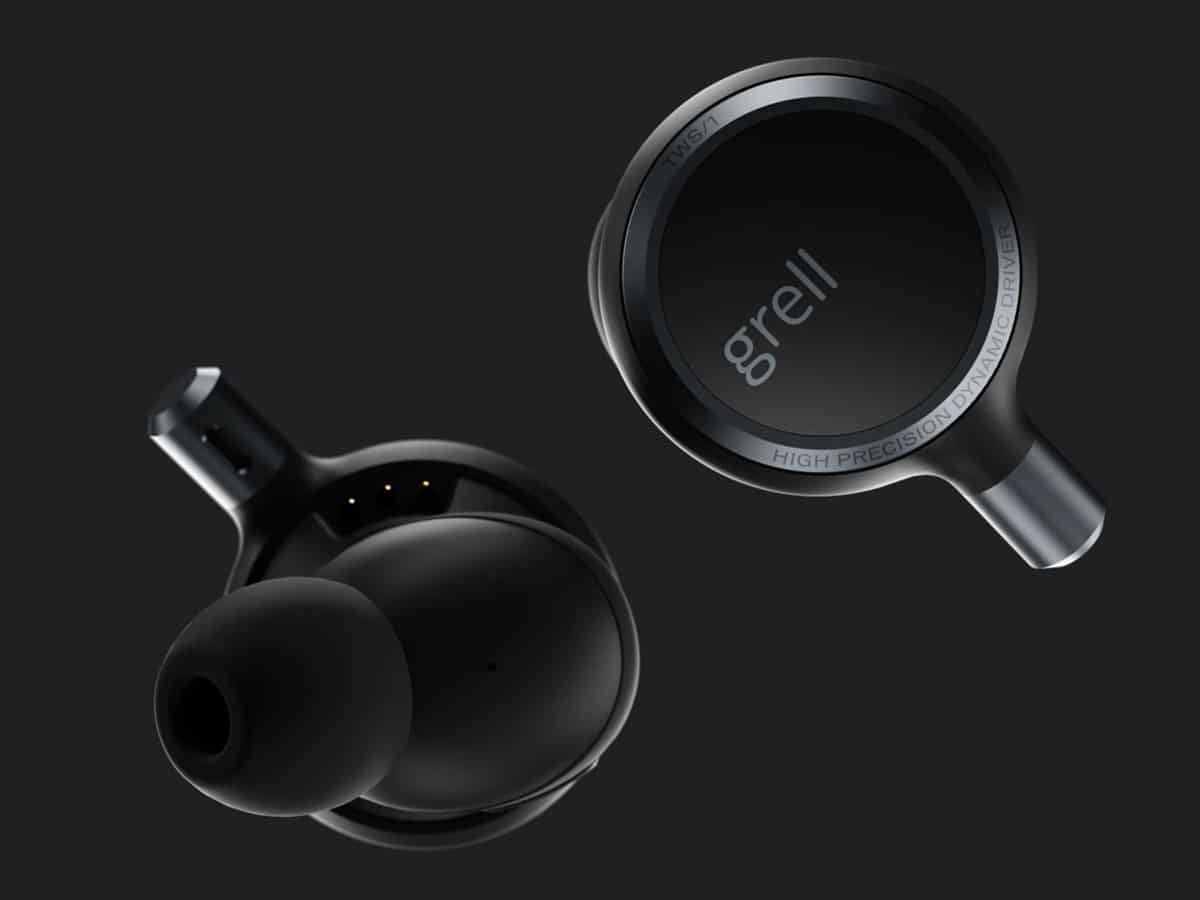 Grell TWS 1 In-Ear Headphones
Renowned audio designer Axel Grell unleashes his new TWS 1 in-ear headphones. Built from high-end components, with German design and meticulous attention to detail, the result is a stunning signature sound and personalised listening experience. 34 hours battery life and industry-leading noise cancellation ensure the Grell name won't be forgotten anytime soon. Ultimately, you shouldn't settle for anything less this Xmas. – US$199.99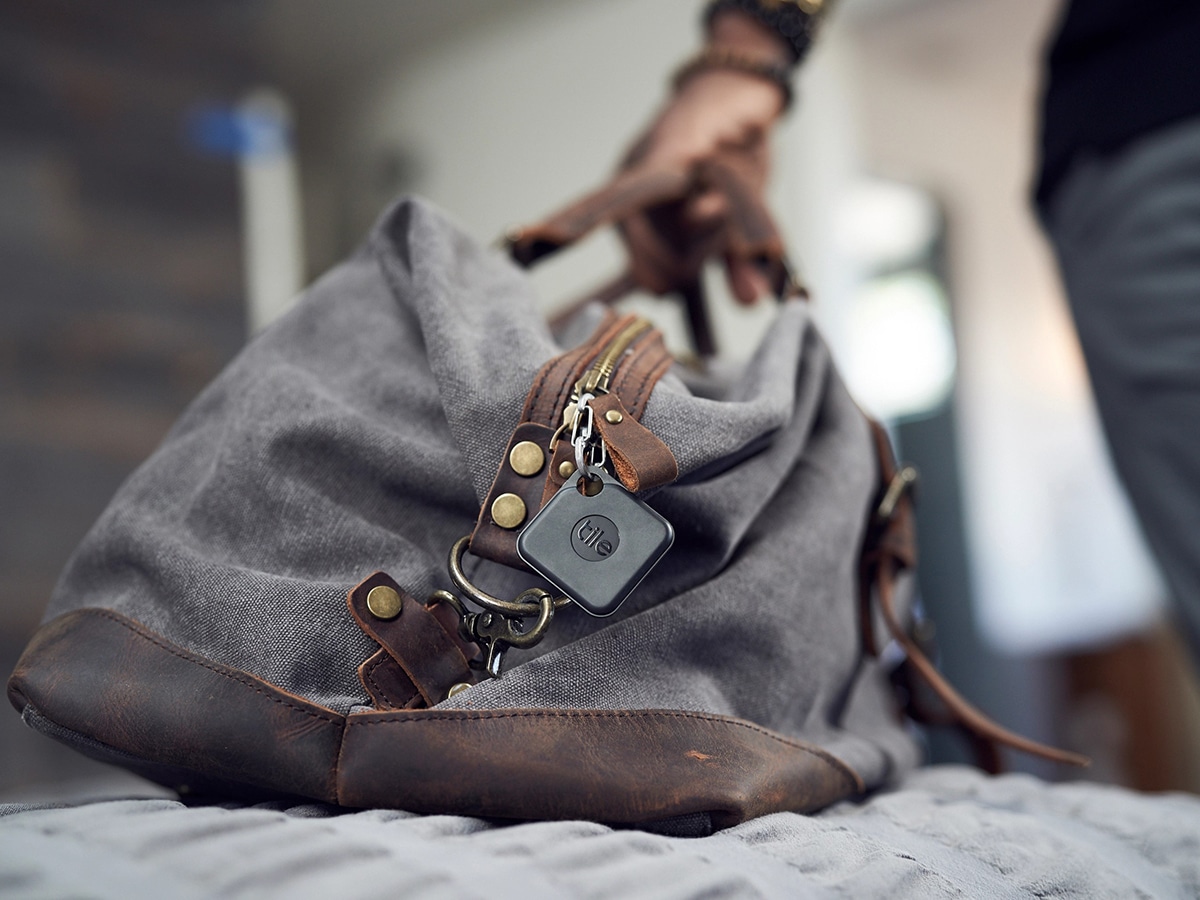 Tile 2021 Trackers
Never lose the keys, wallet, passport, notebook or headphones ever again, thanks to the latest tracker from Tile. The 2021 Tile Trackers are compact and subtle. Choose a size that reflects the items you're always misplacing, attach with ease, and then use a smartphone to locate them every time you're caught out. So, once or twice a day if you're anything like us. Talk about convenience! – From US$24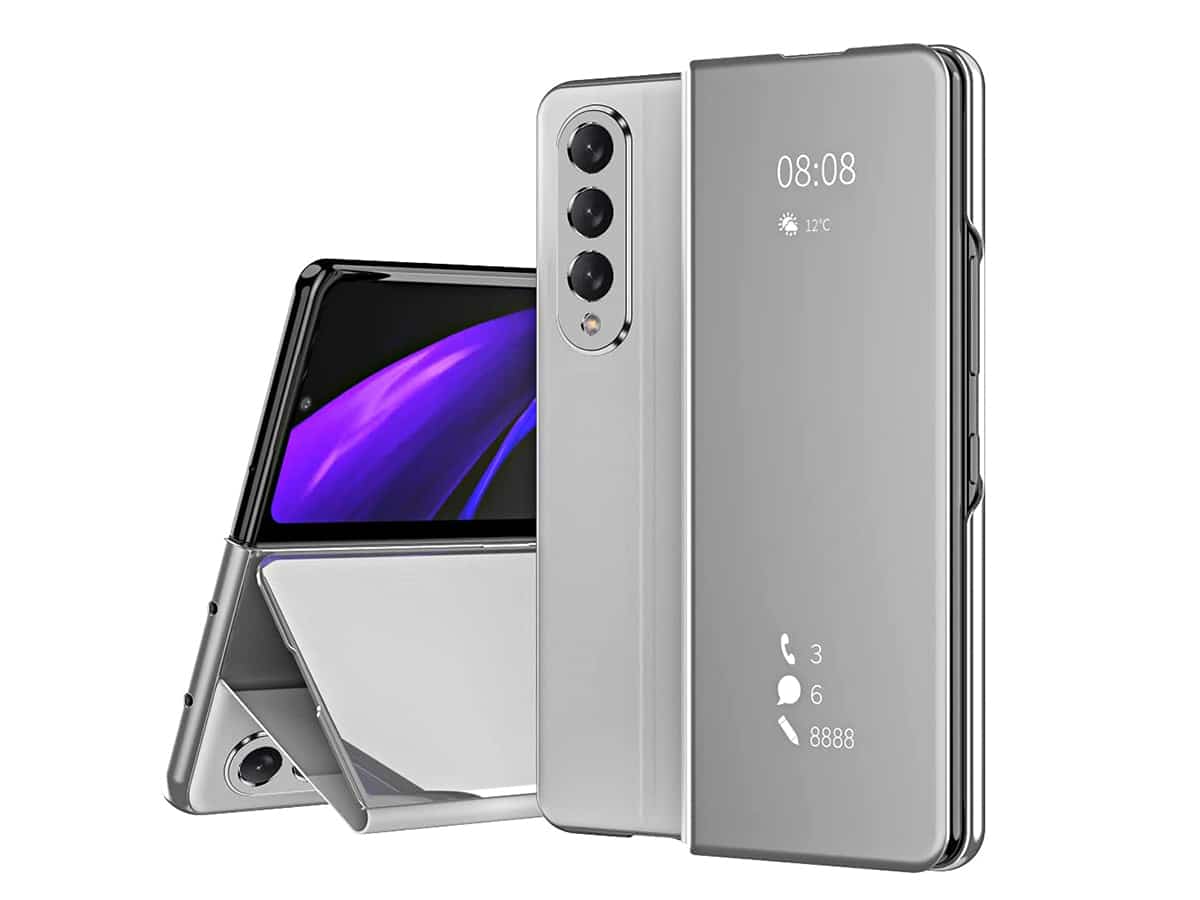 Samsung Galaxy Z Fold 3 5G
Gone are the days when smartphones took up lots of pocket space. Samsung's latest Galaxy Z Fold offers a transformative viewing experience with two separate displays and the larger 7.6-inch tablet-like one folding for a low profile. The larger display runs multiple apps simultaneously, which boosts productivity, and the hidden stainless steel hinges ensure precision gestures at all times. Just imagine unwrapping one of these beauties come Christmas morning! – From AU$69 per month or $2,499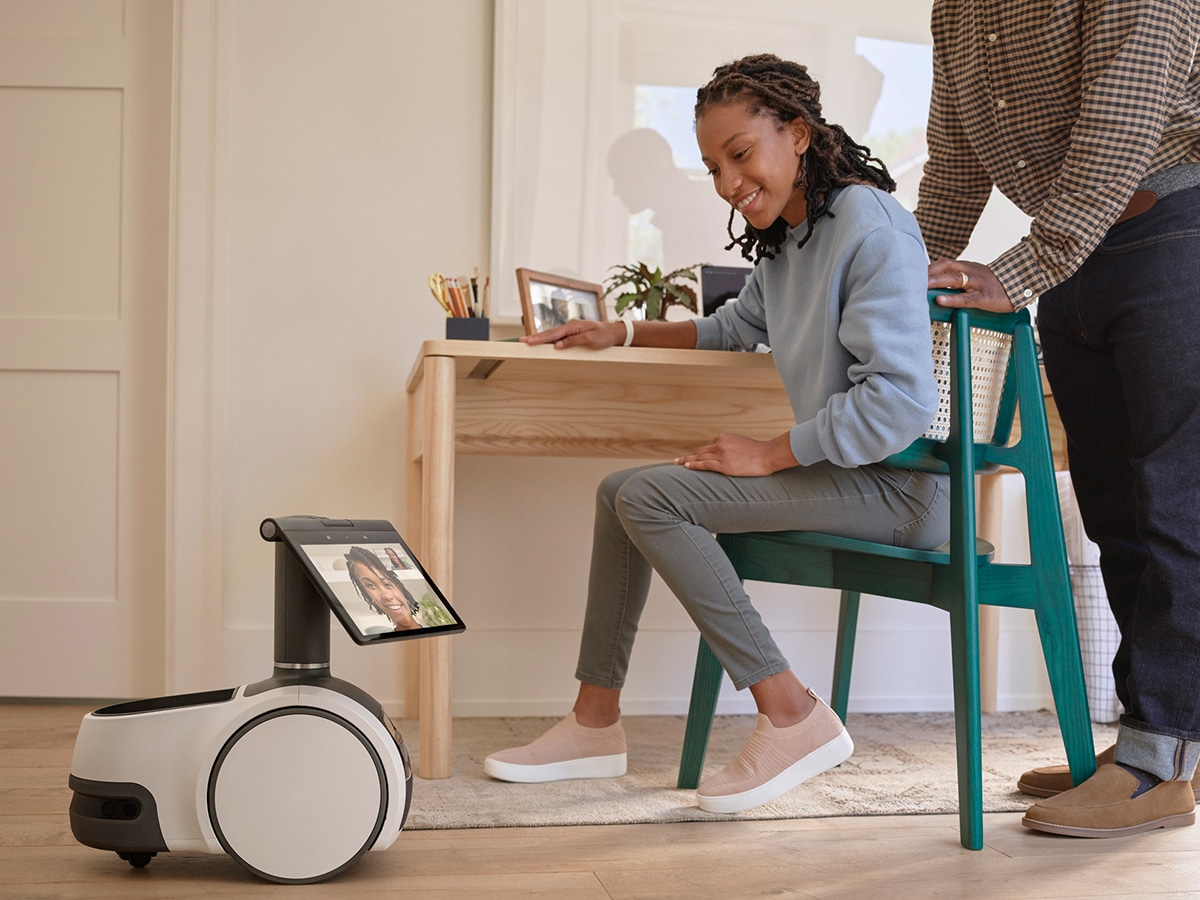 Amazon Astro Household Robot
Want a reliable robot companion that takes care of home security? Welcome to the world of tomorrow! Amazon Astro is an exclusive gadget/appliance designed for home monitoring. When you're away, use the app to see a live view of the home, check on specific rooms and get activity alerts. Astro can also follow you from room to room, playing favourite music, podcasts, delivering calls, reminders, alarms, and timers. Astro offers all alertness and response you want from a pet without any of the mess.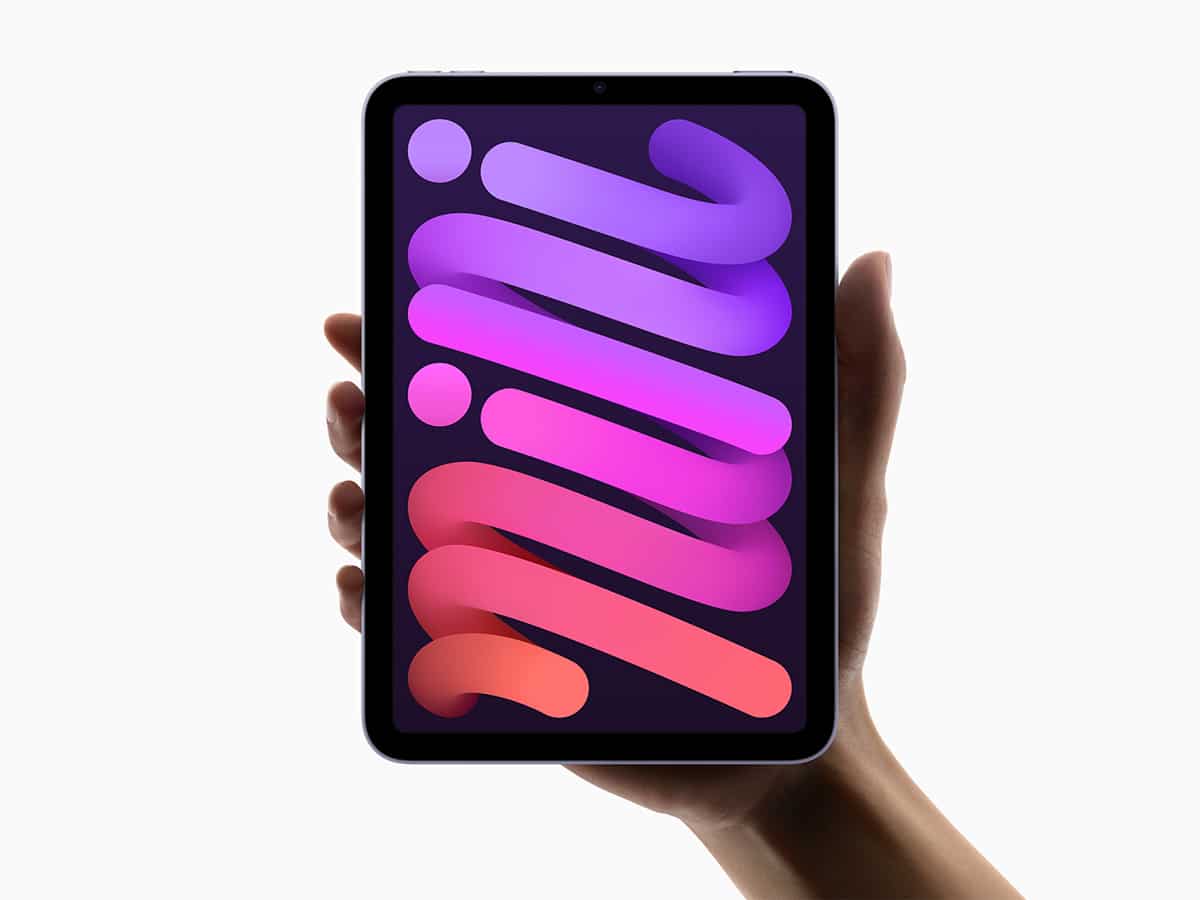 Apple iPad Mini
The new Apple iPad Mini puts the magic of Apple's flagship technology in the palm of just one hand. The latest model of the Mini features an enhanced 8.3-inch display with true to life colours and exceptional brightness. The new A15 Bionic chip and 40 per cent faster CPU mean there's no limit to the gaming and productivity that you can achieve from this tiny treat. All-day battery life is the icing on the cake. – From AU$499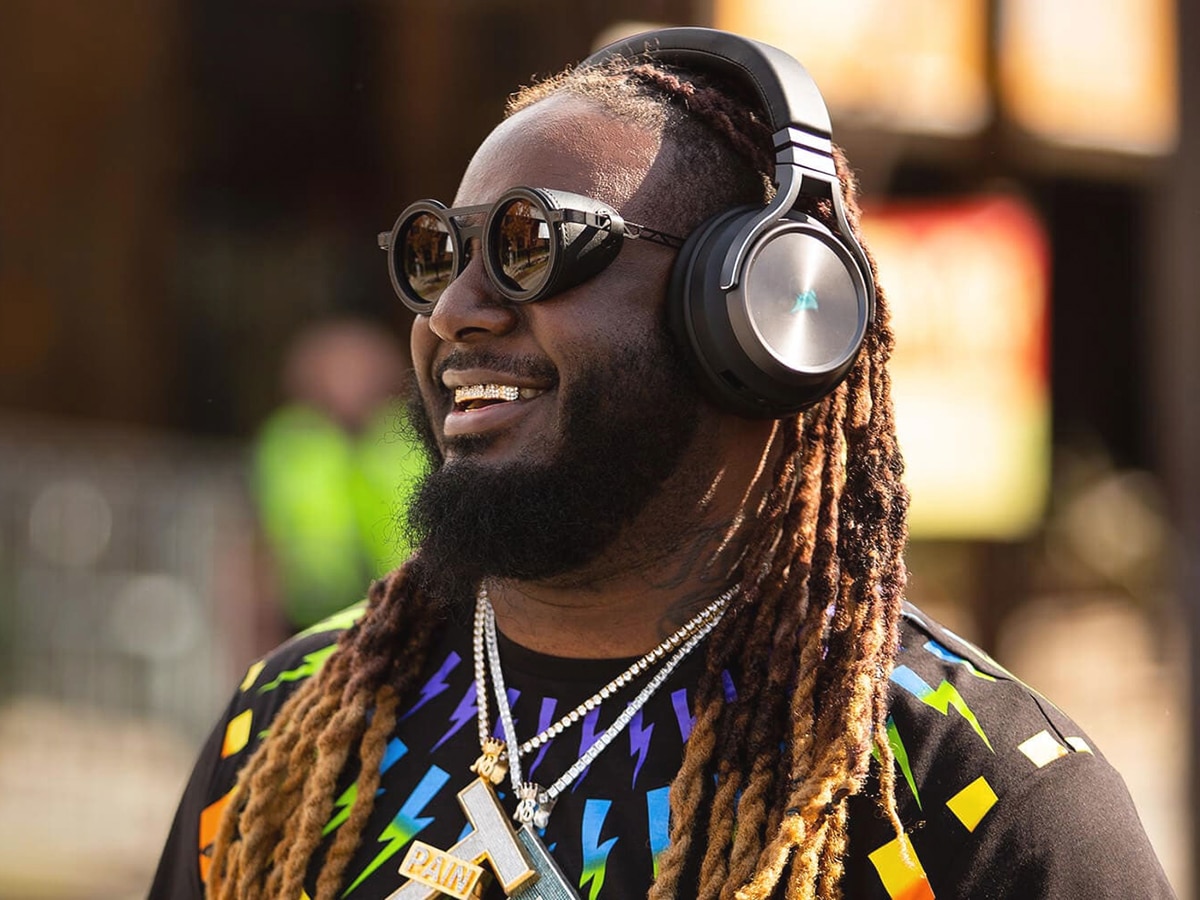 Corsair Virtuoso XT Headset
Online gaming requires a quality headset that alerts you to subtleties like enemy footsteps and gives you clear communication with teammates. The Corsair Virtuoso XT is a great way to make it happen. High-fidelity audio meets all-day comfort thanks to premium memory foam earpads. The detachable microphone provides a wide dynamic range and superb vocal clarity, and there are multiple connection options to suit your preferred gaming platform. Which game will you test it on first? – AU$429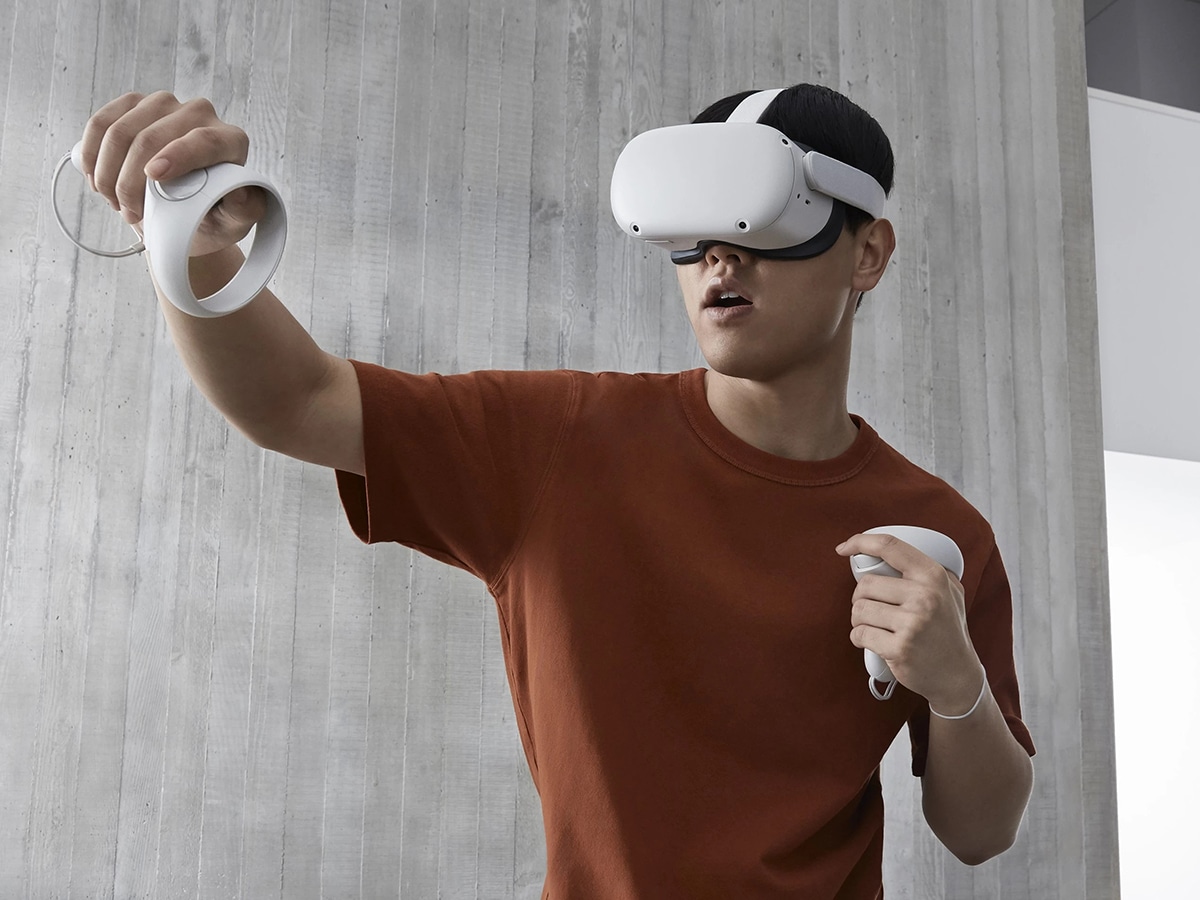 Oculus Quest 2
VR technology scores a serious upgrade thanks to the Oculus Quest 2. Not only is the latest VR headset from Oculus more powerful for more immersive gaming, but it's also lighter, more ergonomic and comes in at a lower price point. The wide range of games is ever-expanding with the leading selection including Half-Life: Alyx, Beat Sabre, Pistol Whip and the recent release of Resident Evil 4 VR. This is the more accessible way for everyone to explore immersive worlds. From AU$479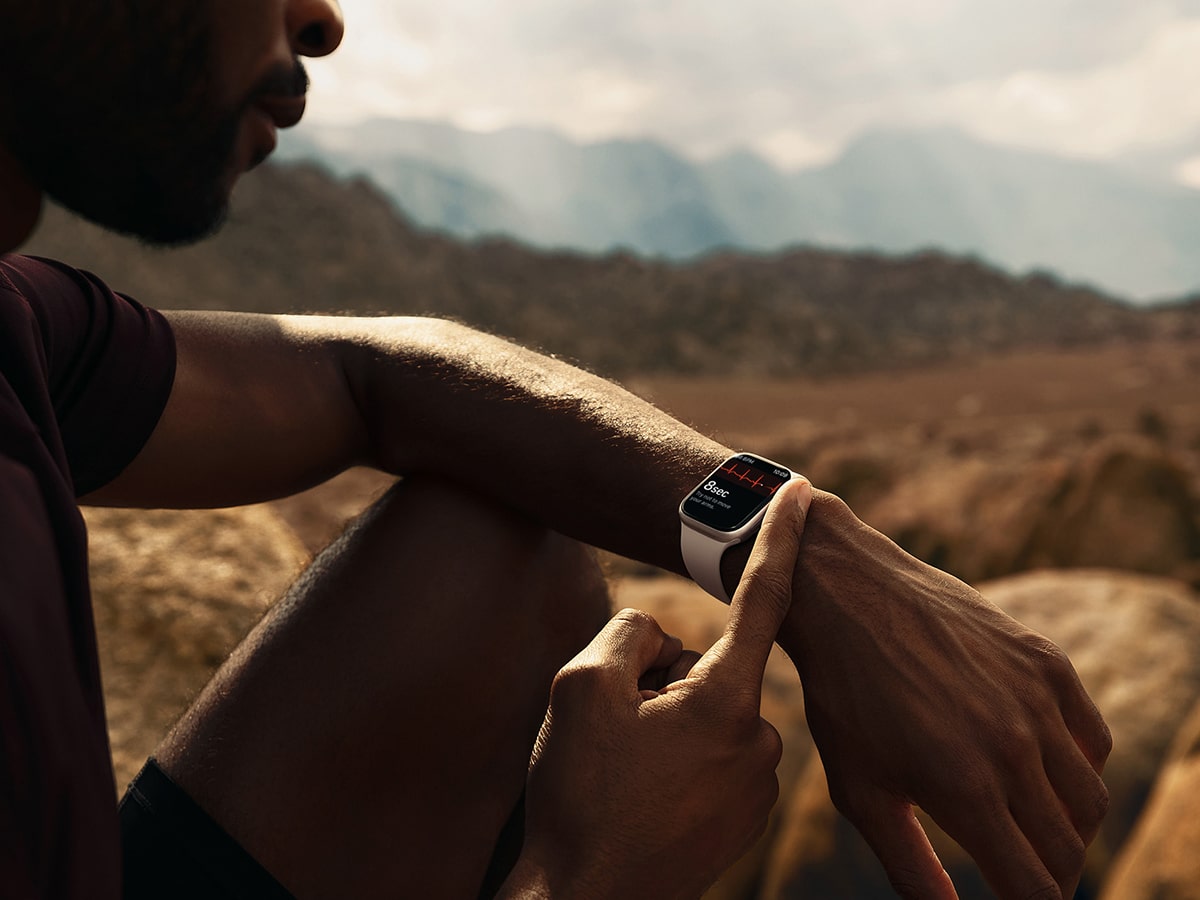 Apple Watch Series 7
It's full screen ahead with the Apple Watch Series 7. The latest iteration of Apple wearable is heavy on features and light on price. The largest display seen on an Apple Watch makes it easier to read and enhances the entire experience. The bezels are reduced by 40 per cent, and the display is now 70 per cent brighter indoors. Plus, the heart rate monitor and ECG give you real-time insights into your health. If you've been holding off, waiting for the technology to improve, now is the time to get on board. – From AU$399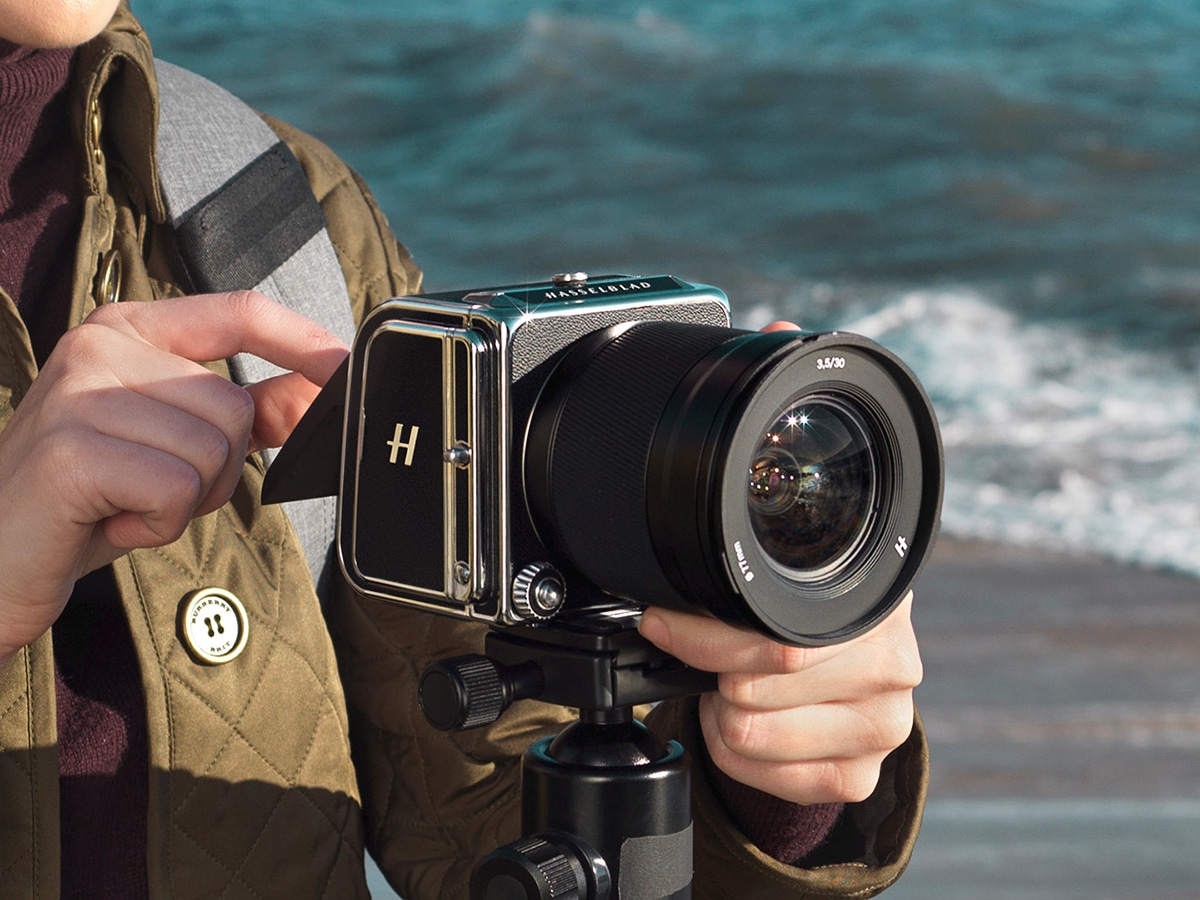 Hasselblad 907X Anniversary Edition Kit
Only esteemed photographers need to apply. Seriously, this premium Hasselblad anniversary camera wouldn't interest you. Certainly not with its extremely limited availability or engraved 30mm wide-angle lens. Nor with its large medium format 50MP CMOS sensor or smooth live view at 60 frames per second. Even if you really like this Hasselblad 907X Anniversary Edition Kit, you certainly couldn't afford it. You're welcome to try and prove us wrong. – US$15,100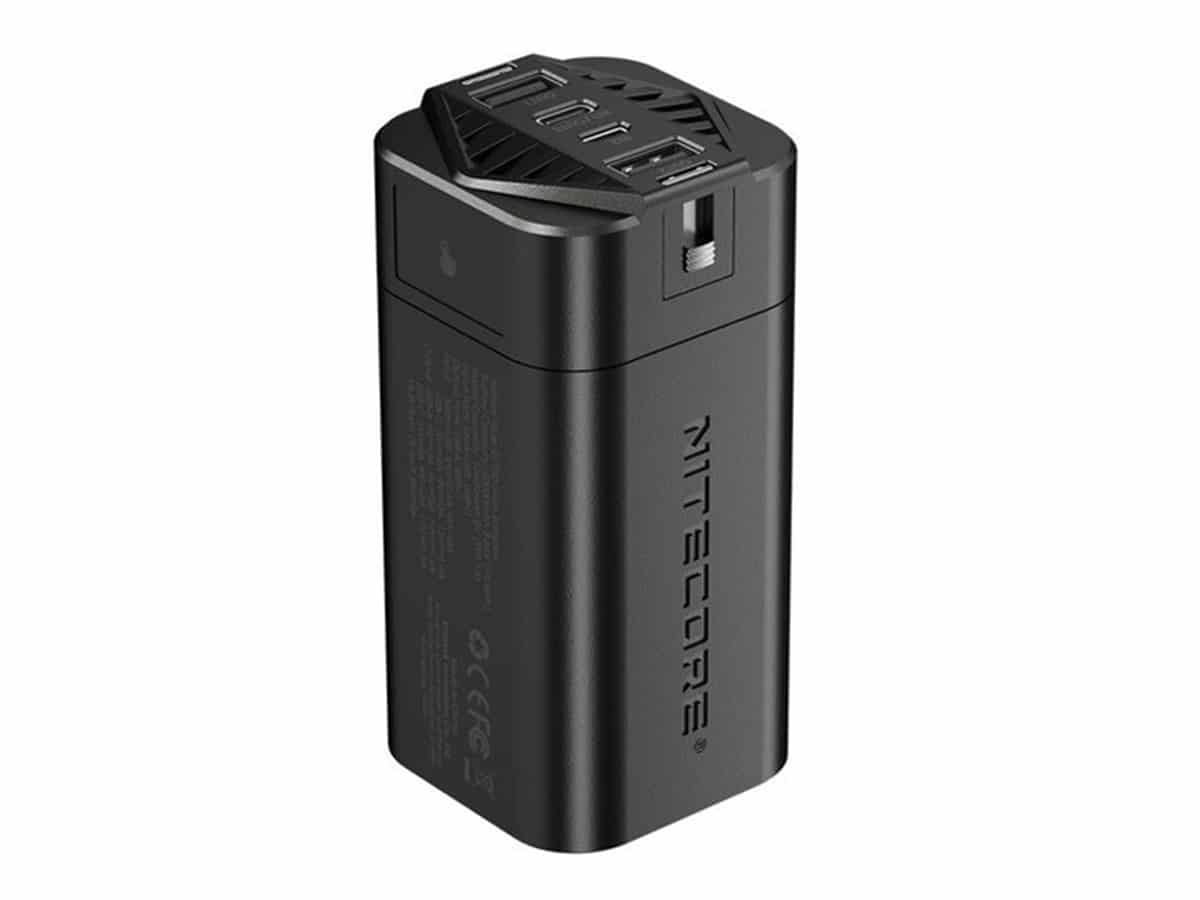 NiteCore Waterproof Powerbank
Finally, a power bank that's built with the same waterproofing and durability as the smartphones it's designed to charge. The NiteCore NPB4 Waterproof Powerbank is a great companion for outdoor adventures. With an IP68 rating, it can be submerged for up to 30 minutes and is guaranteed a long lifespan thanks to its impact-resistant construction. All up, you can charge an iPhone 6 times, Nintendo Switch 3 times and AirPods 32 times before this lightweight power bank needs to be topped up itself. – US$100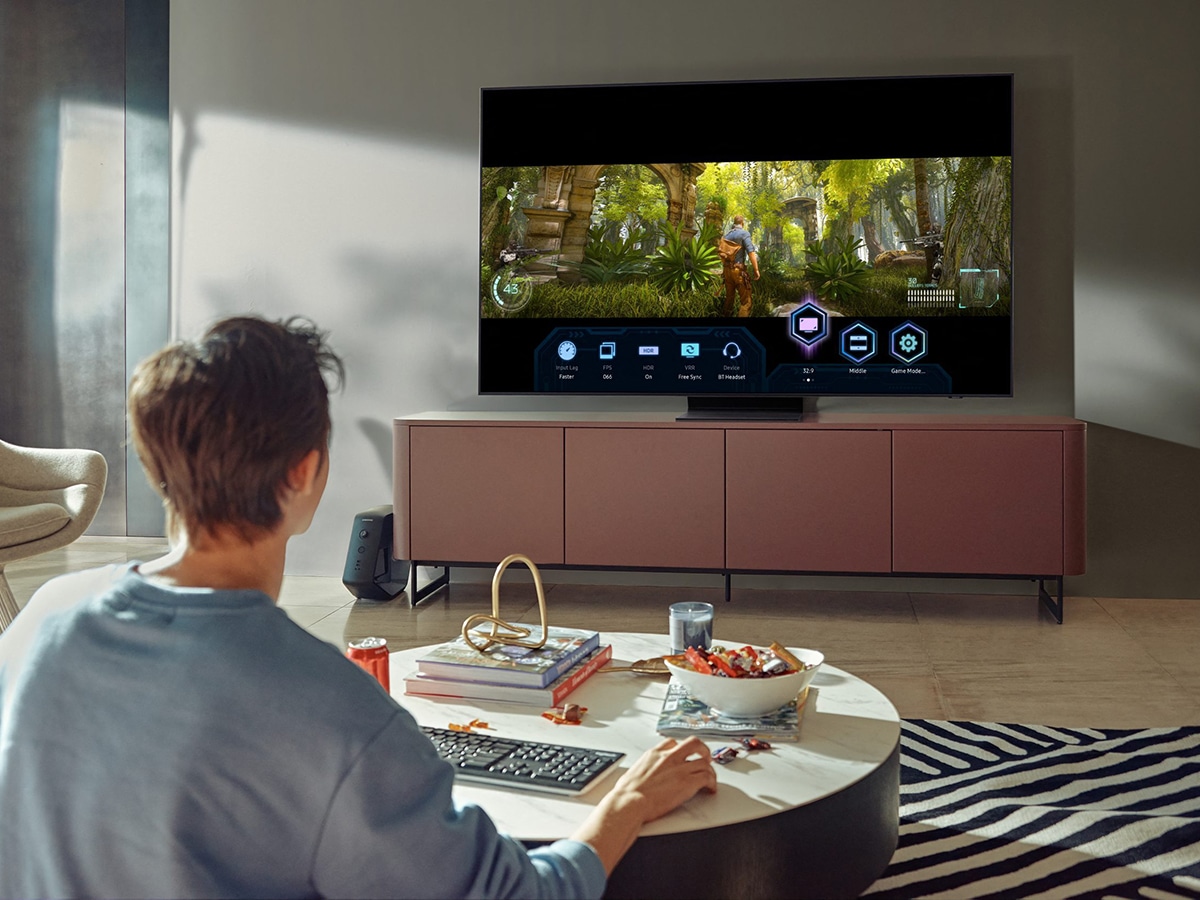 Samsung Neo QLED TV
There are zero compromises with Samsung's Neo QLED TV range. With a superb picture, beautiful design and powerful sound, any one of these TVs is capable of elevating your home theatre to the next level. With screen sizes from 55 inches through to a whopping 85, there's a Samsung TV to suit every home. Choose a top of the line 8K model, and you'll be spouting Bart Simpson's trademark "Ay Caramba" in no time at all. – From AU$4,049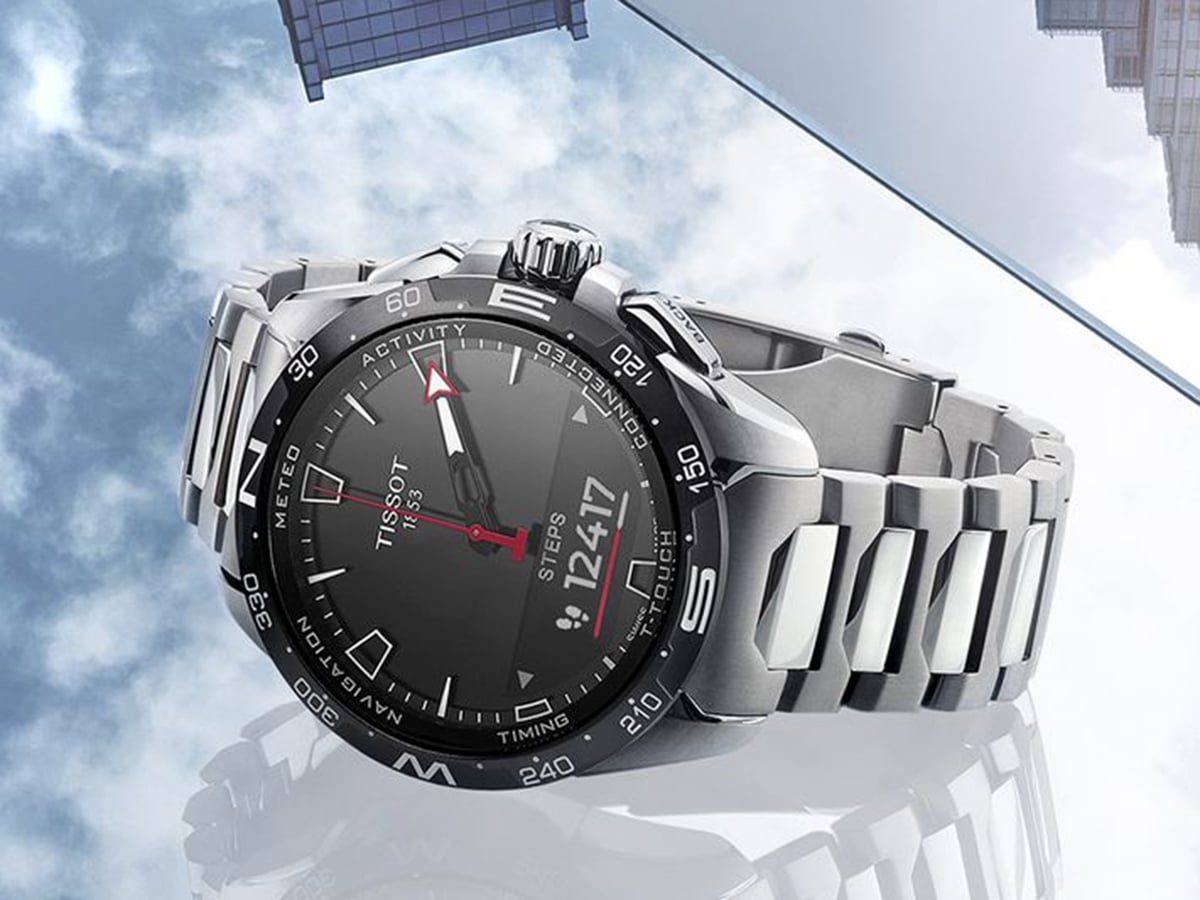 Tissot T-Touch Connect Solar Watch
Words seem unnecessary at this point, as we could let images of the Tissot T-Touch Connect Solar speak for themselves. But it's also a watch we can't shut up about. Tiny solar sensors located on the dial capture light that's stored in an accumulator providing enough energy to power the watch for months on end. Beyond the sustainable features, you'll be impressed by the array of tactile functions, including chronograph, compass, weather indicator and altimeter. Wear it to work, the bar, scuba diving. Wherever it goes, the Tissot T-Touch is the gift that keeps giving. – AU$1,800
More Christmas Gift Guides:
2021 Christmas Gift Guide – The Gamer
2021 Christmas Gift Guide – The Adventurer