Every year gift-giving gets harder and harder. The people we love deserve to be spoiled, not only with love but gifts too. So what do you get the person that has everything? Well, we may not have all the answers yet. However, we do have the perfect gift guide for those who work from home. Treat your loved ones this year with some killer gifts to help elevate their workspace and make working from home a dream. Make gift-giving this year easy by checking out our best work-from-home gifts, all wrapped in one cute little gift guide.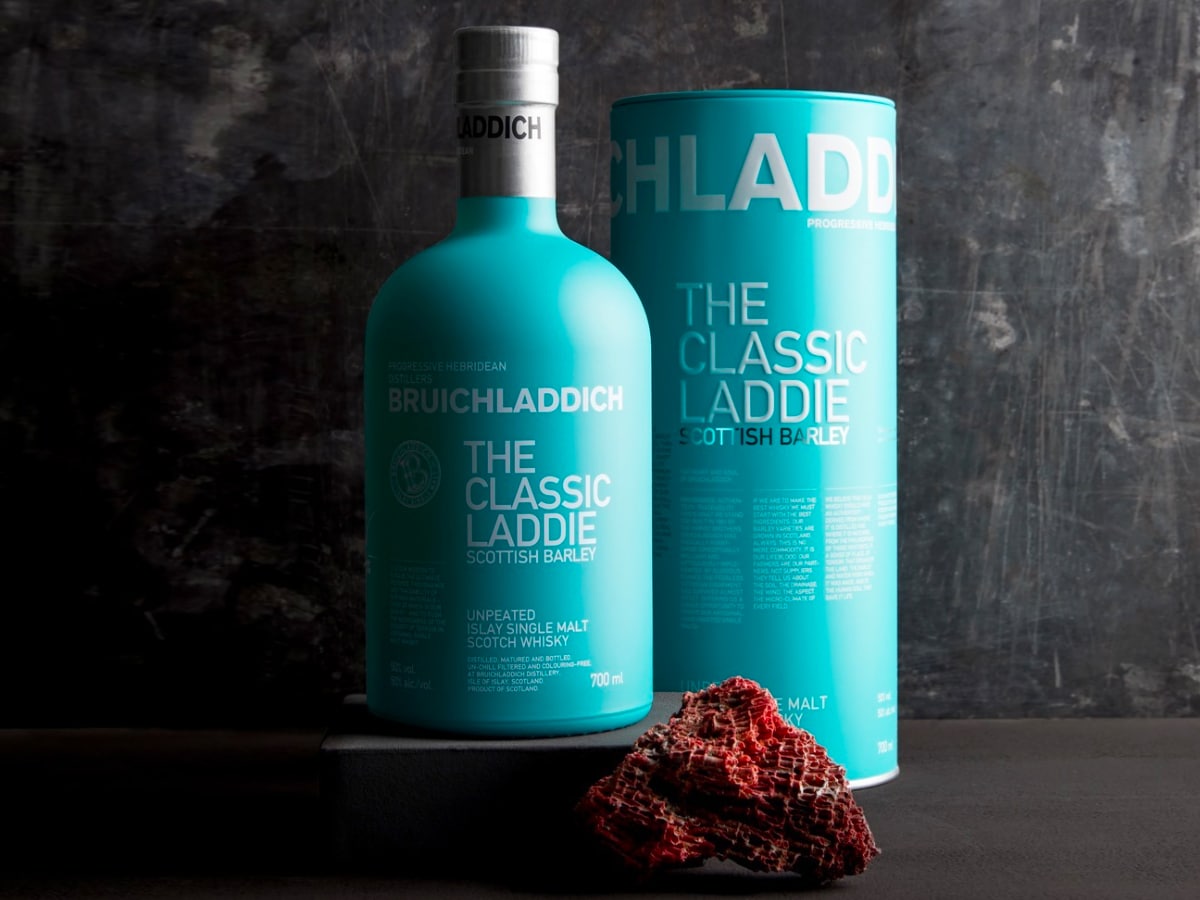 1. The Classic Laddie Unpeated Islay Single Malt
In partnership with Classic Laddie
Born on the banks of Scotland's most iconic whisky region, Bruichladdich's The Classic Laddie is an ode to great Islay single malts, with one unique difference. Unlike the smokey notes that typify the area's other world-famous distilleries, The Classic Laddie unpeated single malt is a barley-forward release that embodies Bruichladdich's unique philosophy of craftsmanship, one not bound by a set recipe.
According to the distiller, the variety of the barley is that catalyst for shaping the spirit, while the ever-increasing portfolio of casks envelops the flavour. As such, each batch of the Classic Laddie is unique and subtly different, however, under the watchful eye of head distiller Adam Hannett, maintains that classic, floral and elegant Bruichladdich house style. On the nose, you can expect a brilliant bouquet of barley sugar and mint, followed by a series of floral elements. One taste on the palate and it's hard to ignore the sweet oak and barley profile that lifts to notes of ripe green fruit, brown sugar and sweet malt. For the whisky-lover who likes to take the road less travelled, The Classic Laddie is the Christmas gift that keeps on giving.
Available at leading independent retailers.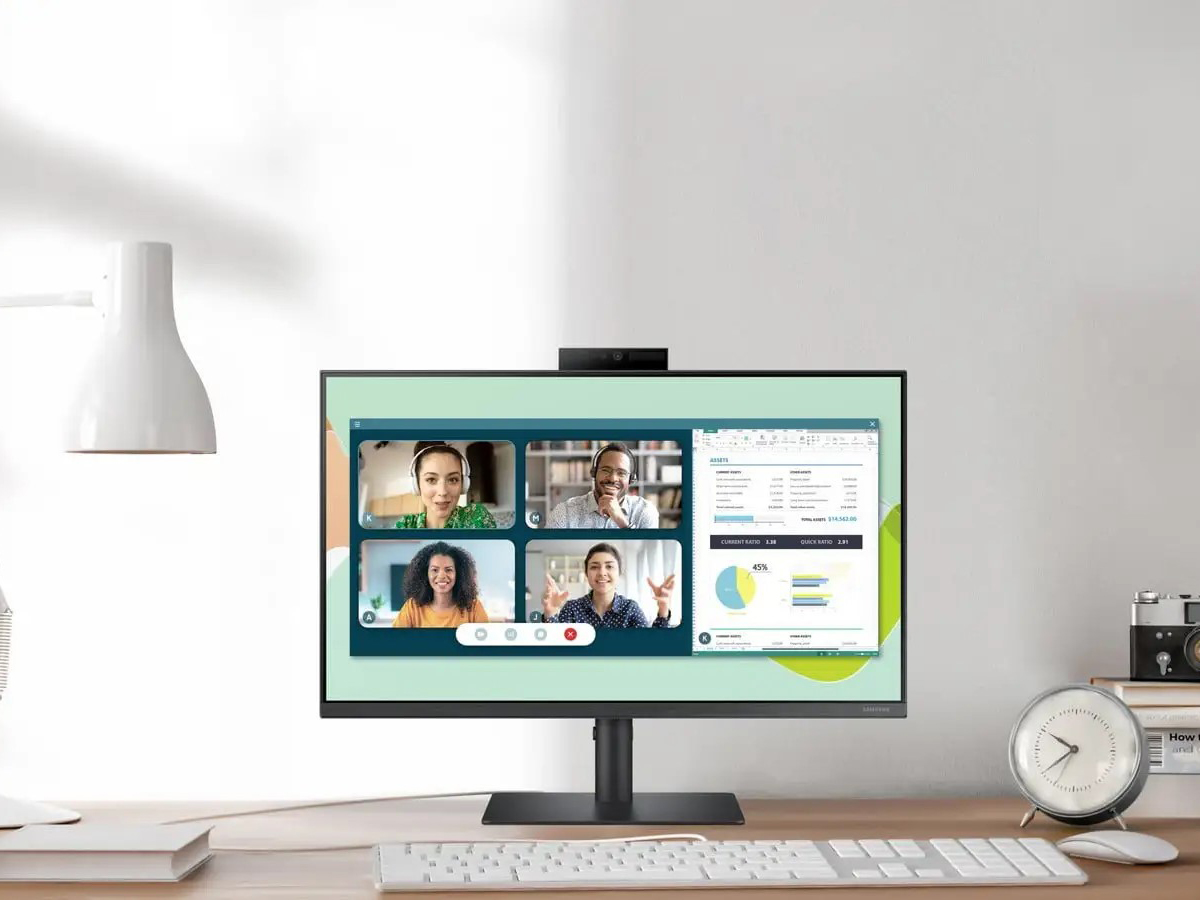 2. Samsung 24″ S4 Webcam Monitor
Step up your zoom meeting with Samsung's new 24″ S4 Webcam Monitor. This monitor is built for collaboration, it features an In-built webcam, microphone as well as speakers. The monitor also features an ergonomic design that allows you to pivot the screen from portrait to landscape and even adjust the height. -AU $369.00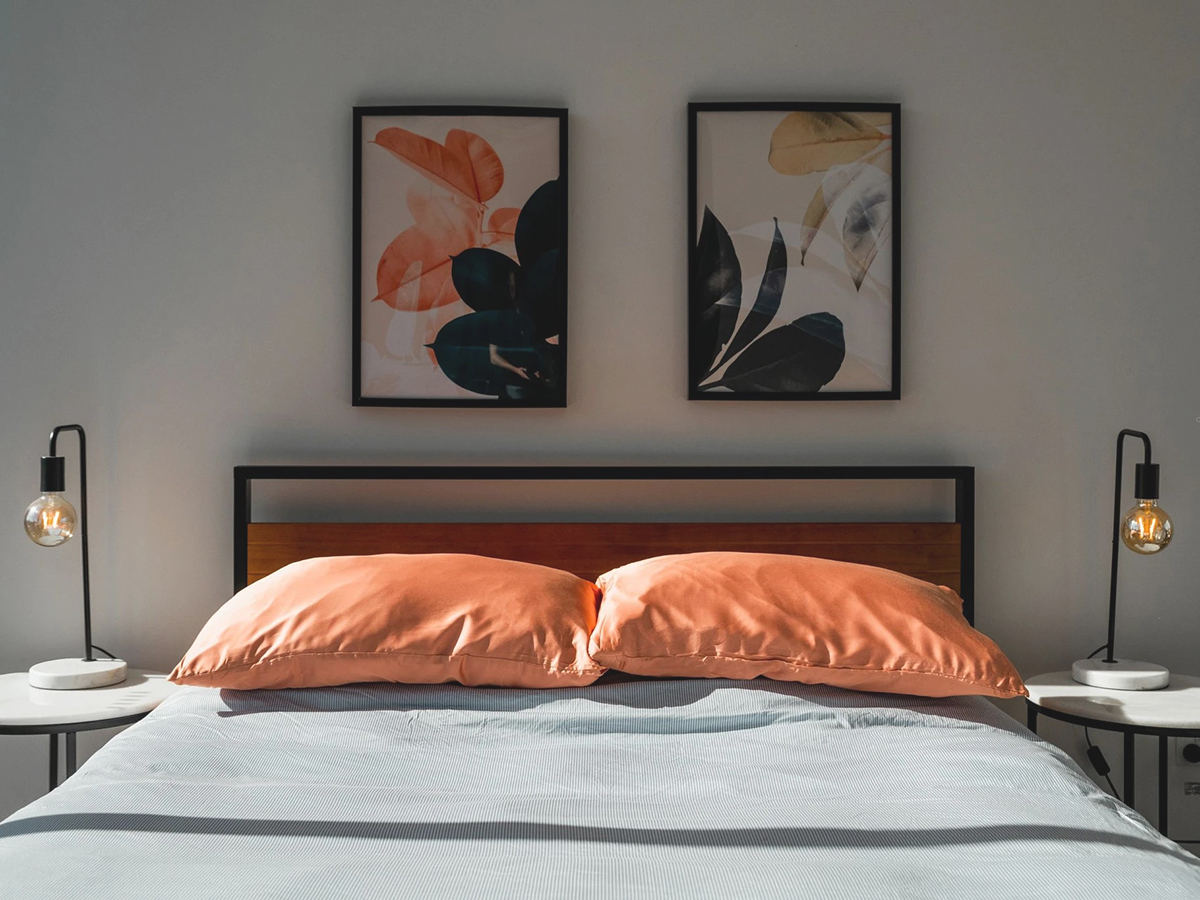 3. The Lad Collective All Seasons Magnetic Clip & Zip Quilt Set
Whether you work from your desk or from your bed. why not treat yourself to The Lad Collective All Seasons Magnetic Clip & Zip Quilt Set. It's the first of its kind. The set features 8 easy-to-use waterproof magnets for securing quilt & cover in respective corners making it the easiest quilt set you'll ever own. It also features a two-sided pinstripe-navy colour combo as well as a premium quality lightweight goose feather insulator. -AU $389.00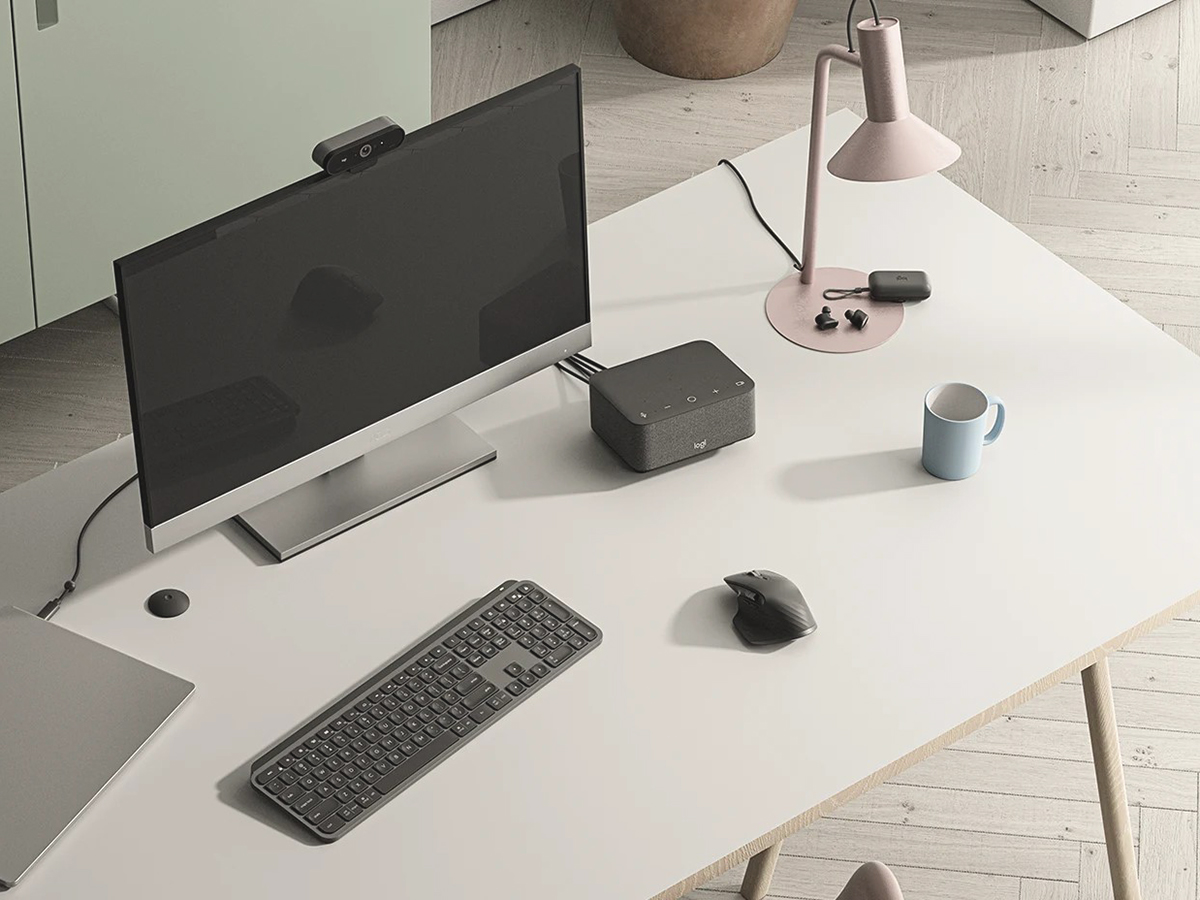 4. Logitech Logi Dock
Give the gift of productivity and organisation this year with Logitech's Logi Dock. The Logi Dock is an all-in-one docking station that connects and charges up to five USB peripherals as well as two monitors. It also features a built-in speakerphone, video call button, mute button as well as many more amazing features. -AU $399.00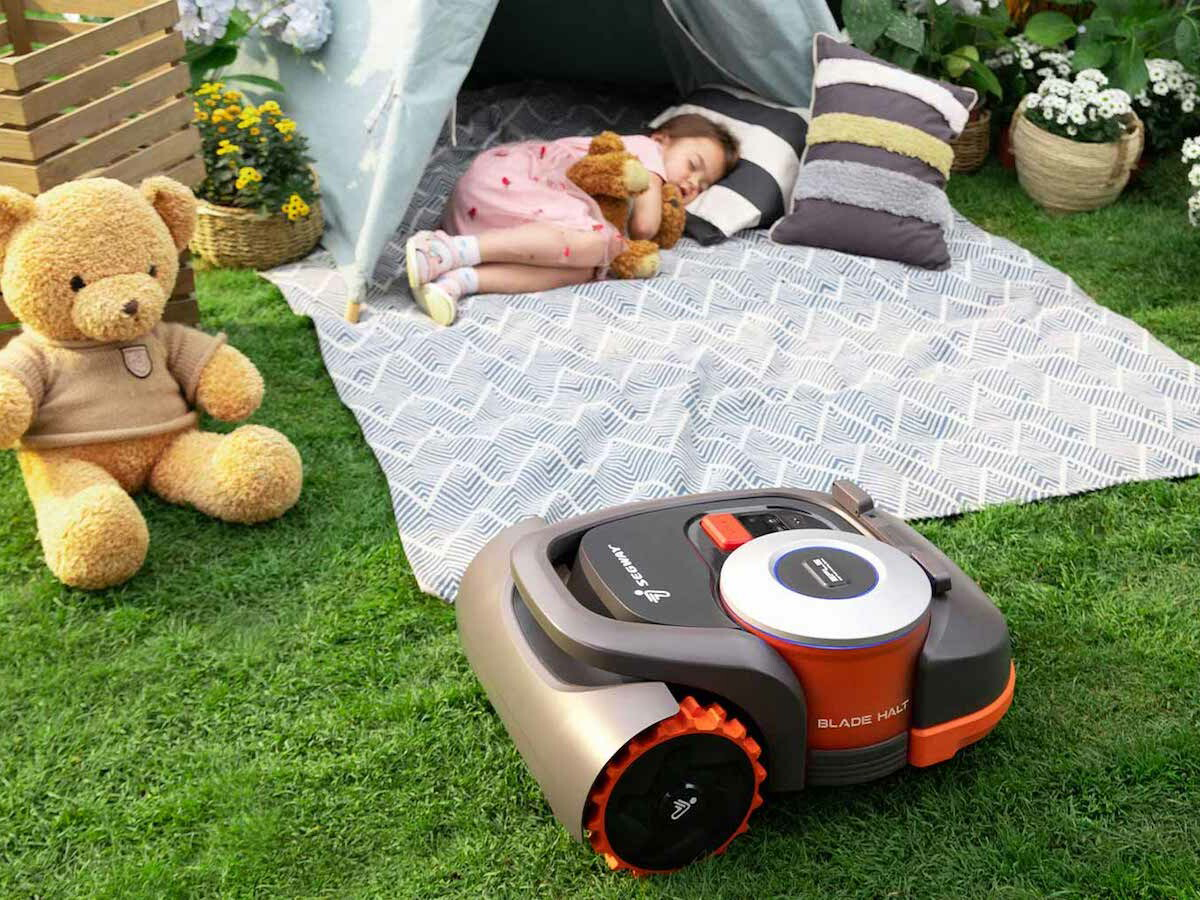 5. Segway Navimow Robotic Lawnmower
We all live busy lives and working from home didn't make it any easier. Well, focus on one less thing this year with the Segway Navimow Robotic Lawnmower. Mow your lawn while working or having a self-care day. It is available in 4 different versions, each featuring automatic charging, anti-theft GPS tracking and cut customization in the app. -AU $1866.99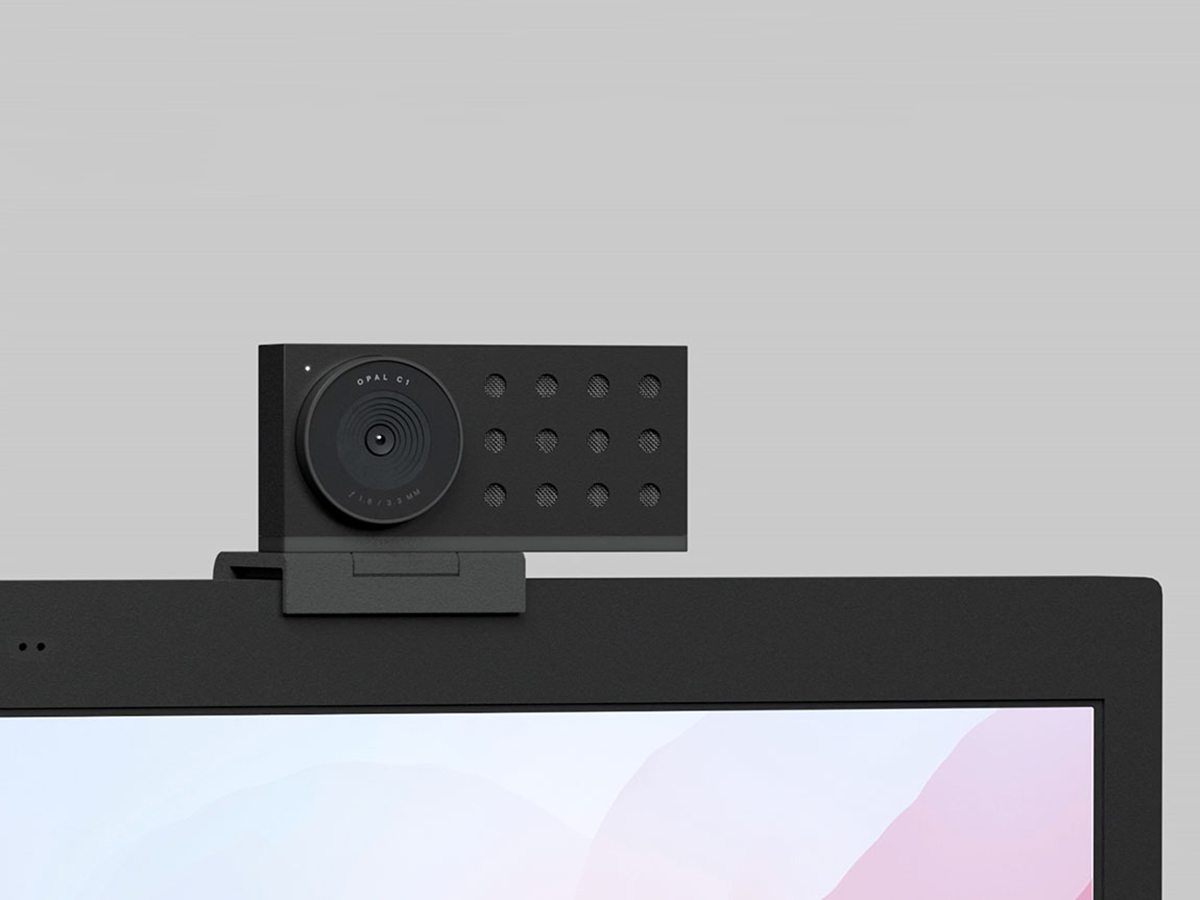 6. Opal C1 Professional Webcam
The Opal C1 Professional Webcam is a must for anyone working at home. With so much tech in such a small device, it's a no brainer. The Webcam is built around a 7.8mm Sony sensor, an f/1.8 glass lens and has an array of beamforming microphones. It also offers professional-looking video that captures 4K video even in low-light and it also features intelligent noise cancellation. -AU $300.00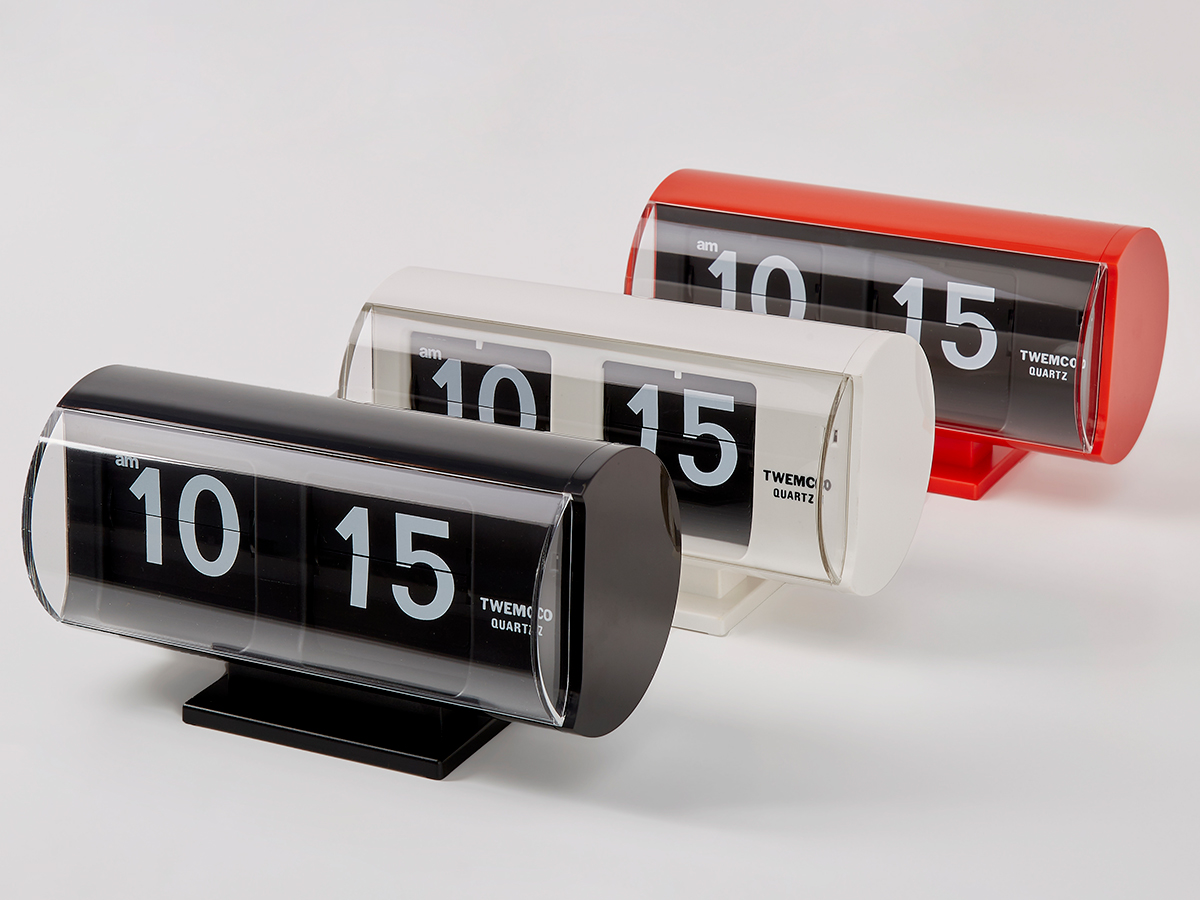 7. Twemco Table Flip Clock
Decorate your home office with a blast from the past. The Twemco Table Flip Clock is fully automatic and is practically maintenance-free. It features an injection-moulded ABS case and the German Quartz movement keeps time. It is made with a clear acrylic glass cover over the face of the clock and uses 1 C battery to operate. It's also available in three colours making it the perfect gift for any office space. -AU $90.00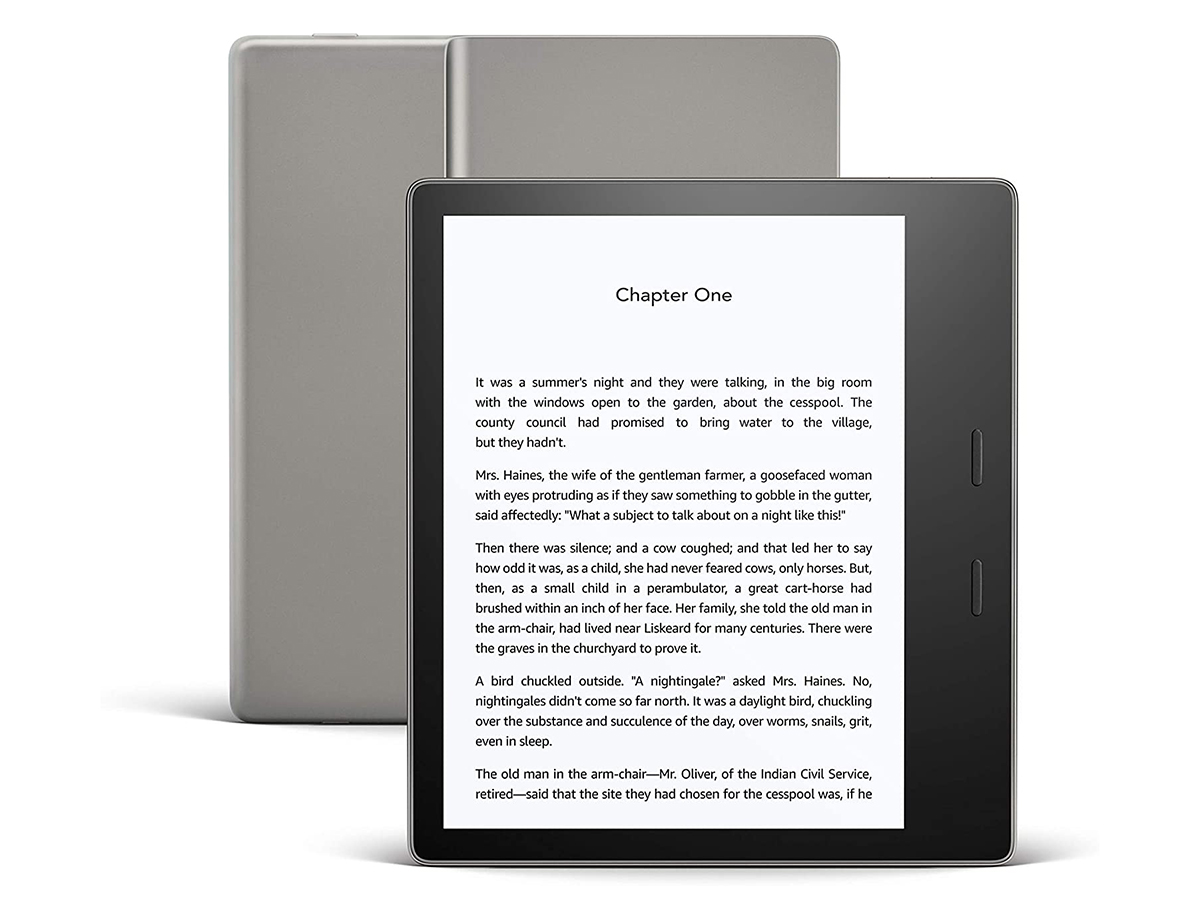 8. 2021 Kindle Paperwhite
Give the gift of knowledge and adventure this year with the new thin, lightweight 2021 Kindle Paperwhite. It features a 6.8" display, thinner borders and up to 10 weeks of battery life. The new Kindle Paperwhite also has an adjustable warm light, 20% faster page turns as well as a flush-front design with a 300 ppi glare-free display. -AU $49.99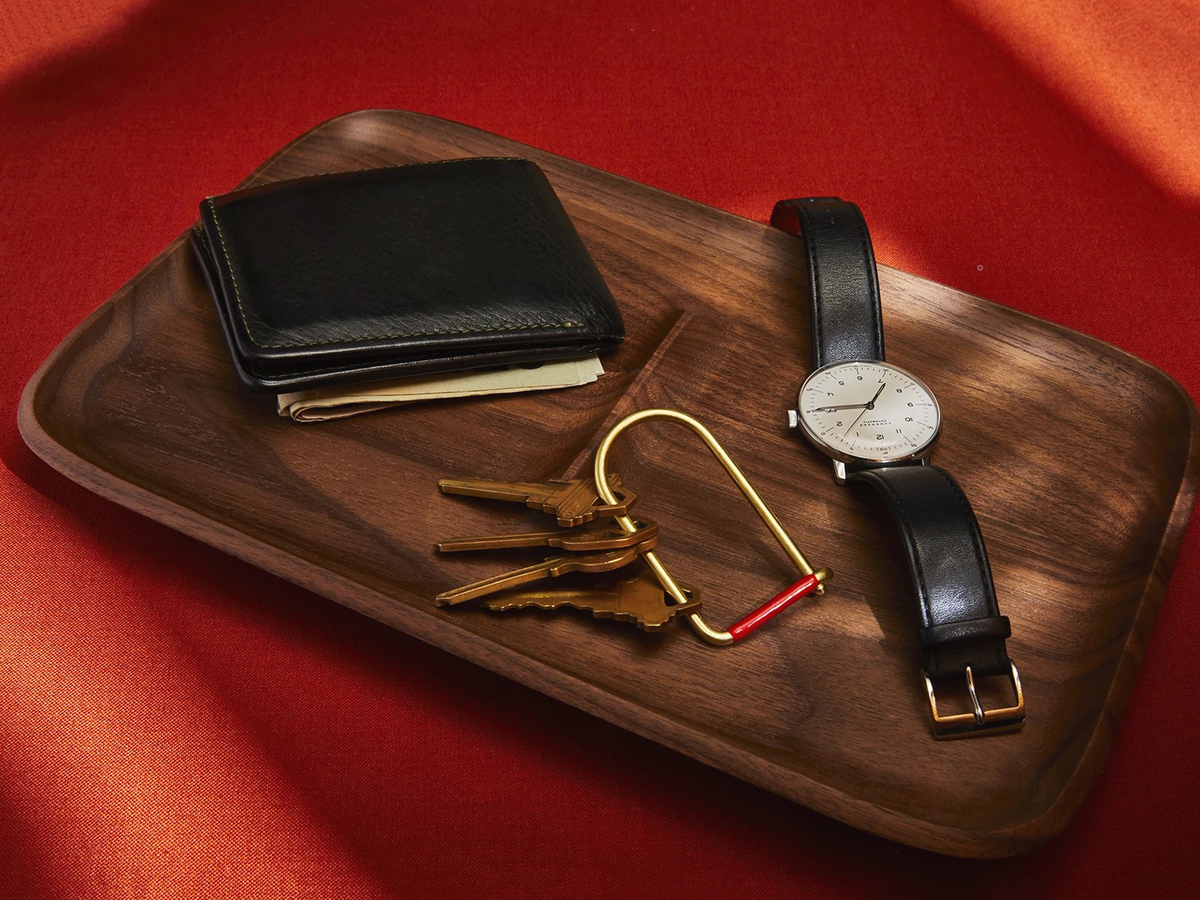 9. Craighill Nocturn Catch Tray
Everyone knows that the key to productivity is organisation. Well, give your loved one the Craighill Nocturn Catch Tray. Not only is it stylish but it's made from solid American Black Walnut hardwood. It would look perfect on your desk, dresser or even the coffee table. -AU $88.00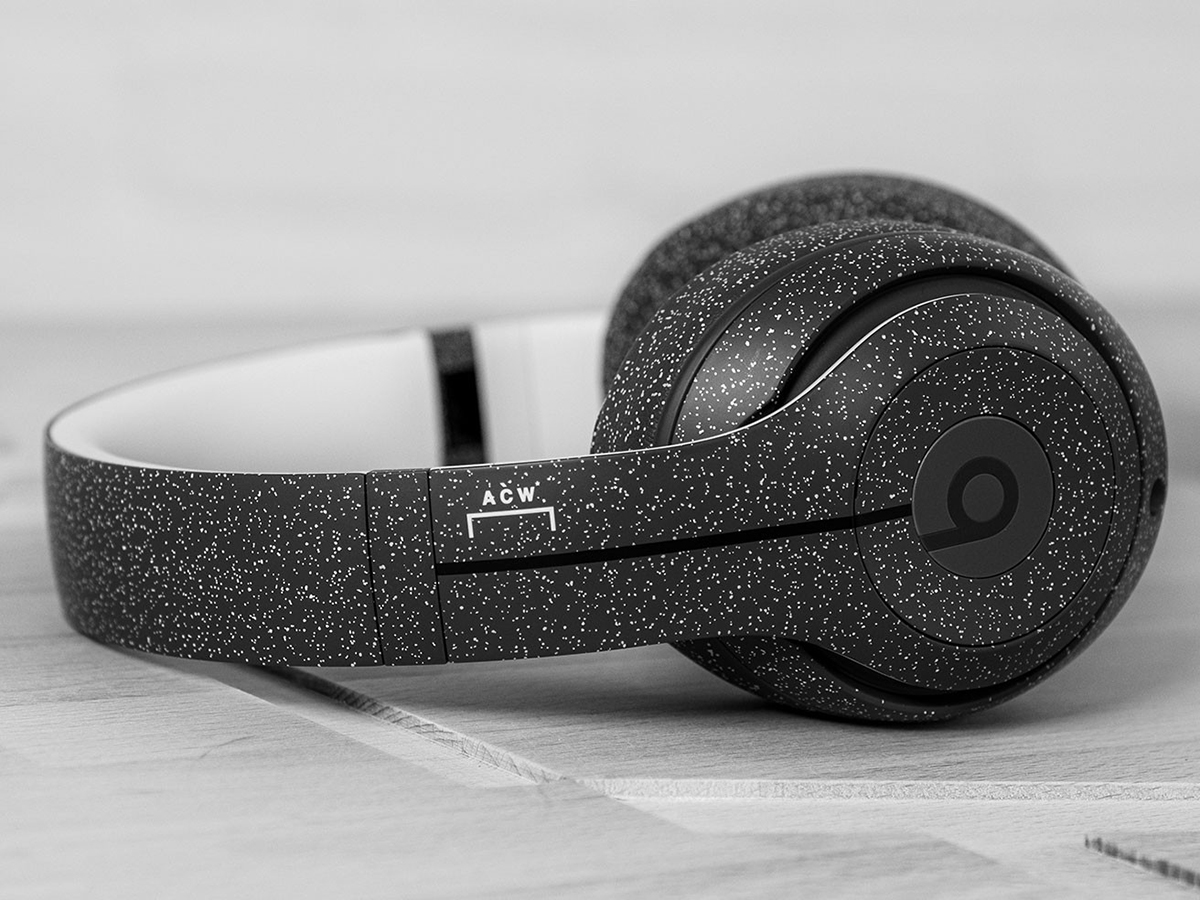 10. Beats Studio3 Wireless — A-COLD-WALL* Limited Edition — A-COLD-WALL* Cement
Beats are known for their sound quality and the new Beats Studio3 A-Cold-Wall Wireless headphone are no different. They feature active noise cancelling and uses real-time audio calibration. They feature up to 22 hours of battery life for all-day fully-featured playback with Pure ANC on, with it off it provides up to 40 hours of battery life. It also features fast fuel technology for 3 hours of play with a 10-minute charge. -AU $349.95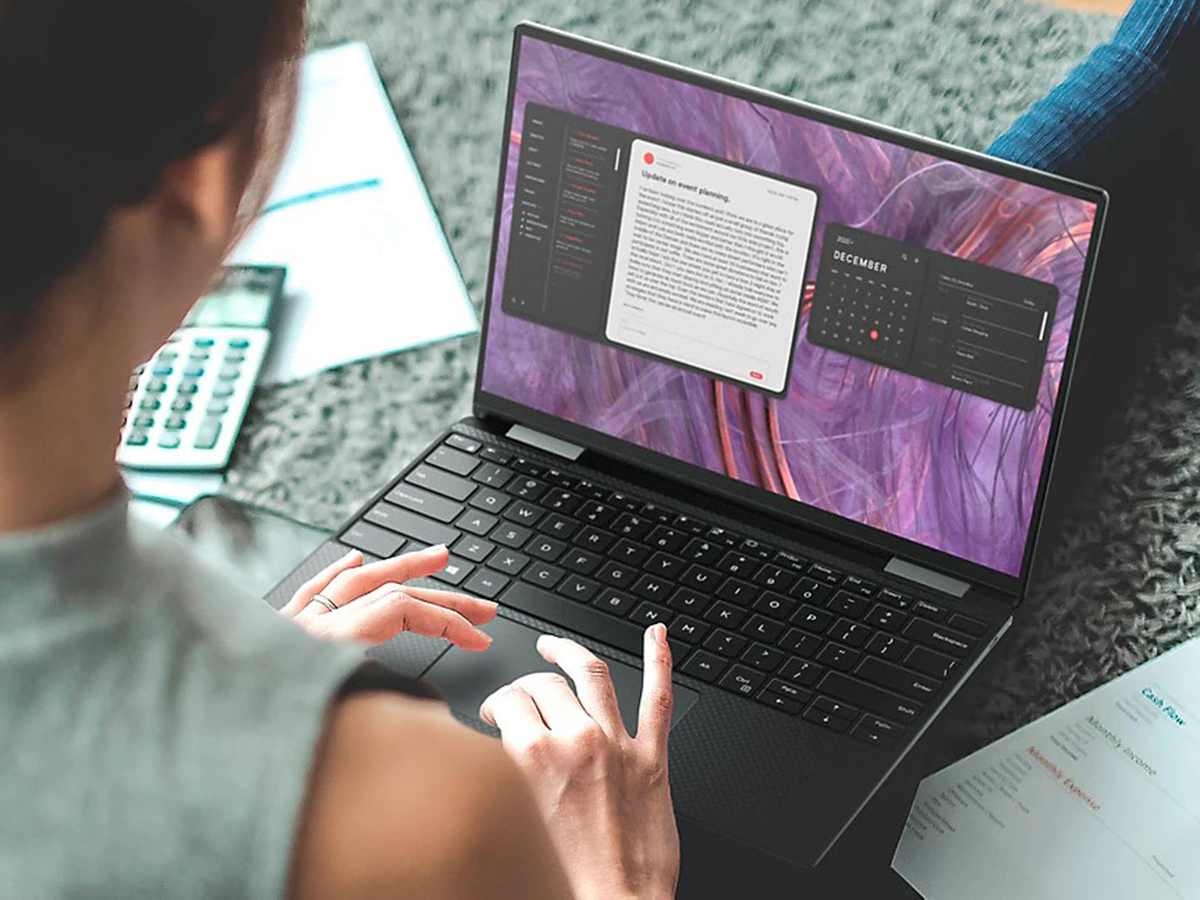 11. Dell XPS 13 2-in-1 Laptop
Whether you work from home or in the office you'll need a laptop. Dell's new XPS 13 2-in-1 Laptop is perfect for any job. It features a 13.4″ 16:10 UHD+ WLED Touch Display, a 512 GB, PCIe NVMe, SSD integrated as well as an Intel Iris Xe Graphics card and an 11th Generation Intel Core™ i7-1165G7. -AU $1998.99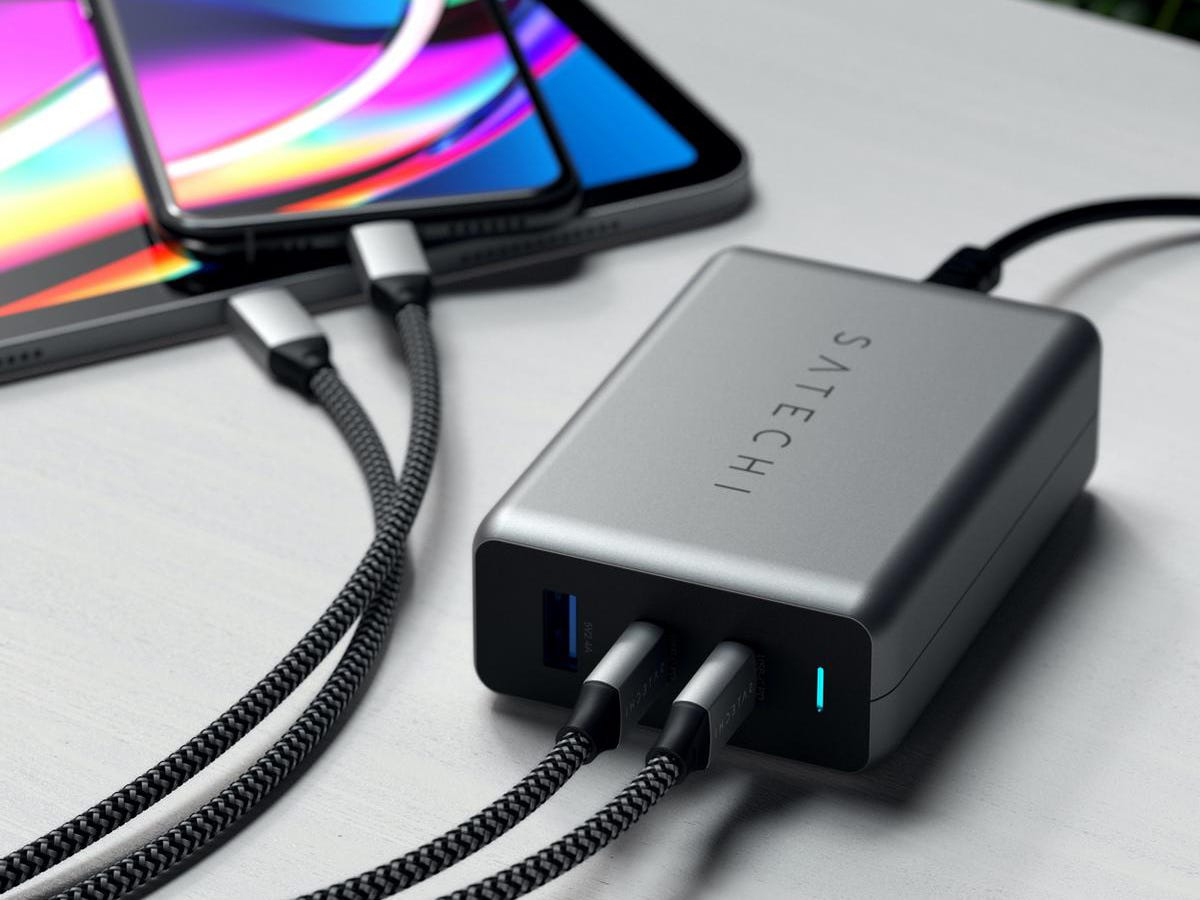 12. Satechi 100W USB-C PD Compact Charger
Nothing is worse than a dead battery. Keep your devices fully charged with Satechi's stylish 100W USB-C PD Compact Charger. It features powerful Gallium nitride (GaN) technology, it's also equipped with dual USB-C PD ports and a USB-A port. Plus the charger consolidates the three adapters and intelligently adjusts its power output. -AU $110.00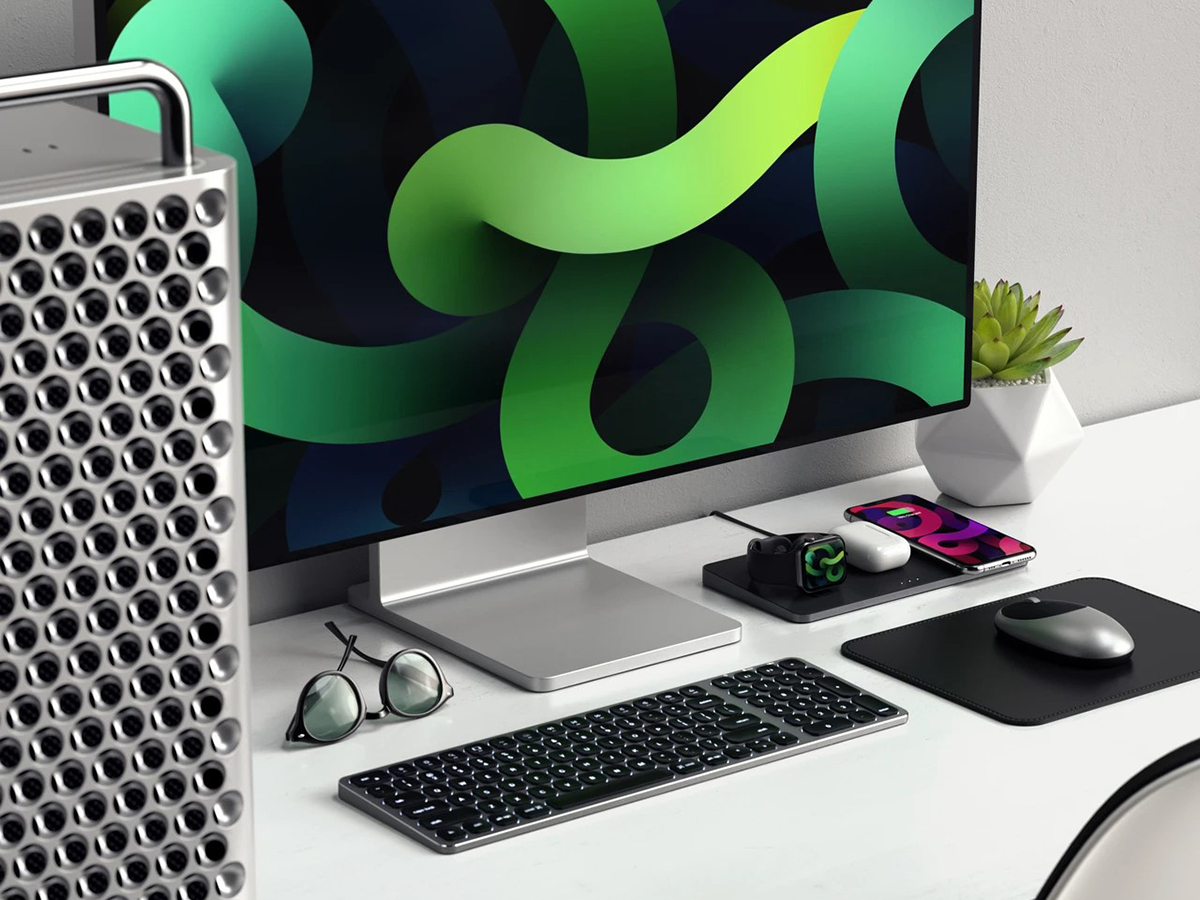 13. Satechi Wireless Charging Trio
Satechi Wireless Charging Trio is the perfect gift for anyone who works from home. Not only does it simplify wireless charging, but it's with a convenient and stylish place for all your devices. It features faster-charging technology and intelligent safety features. The Charging Pad can quickly power your smartphone, Apple Watch, and AirPods Pro all at the same time. -AU $149.00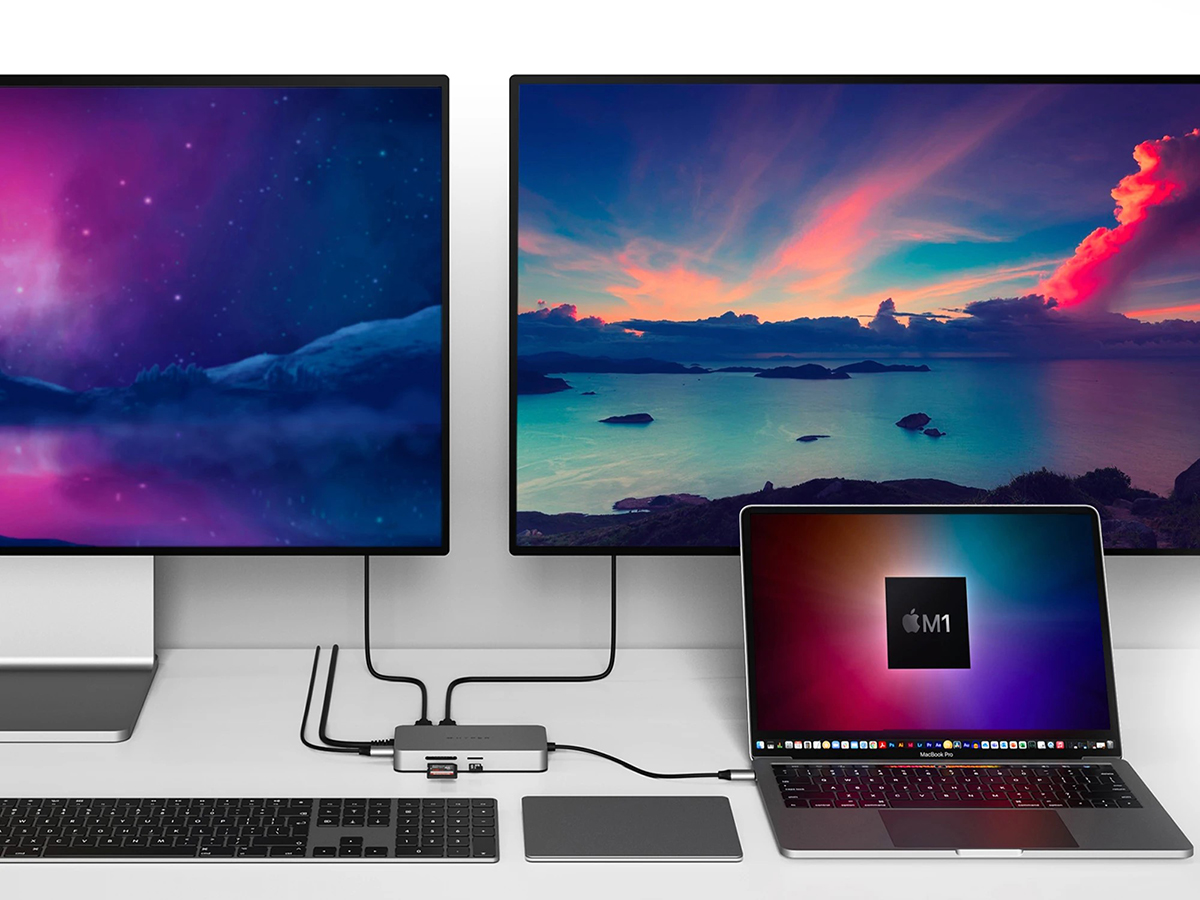 14. Hyperdrive Dual 4K HDMI 10-in-1 USB-C Hub
The Hyperdrive Dual 4K HDMI 10-in-1 USB-C Hub is a powerful gift. Not only does it give you the ability to connect to 2 extended monitors with crystal clear 4K HDMI video but it also has 10 essential ports, including USB-C, HDMI, USB-A and many more. It's fully compatible with MacBook Air/Pro, Windows PC devices as well as Chromebook devices. -AU $199.99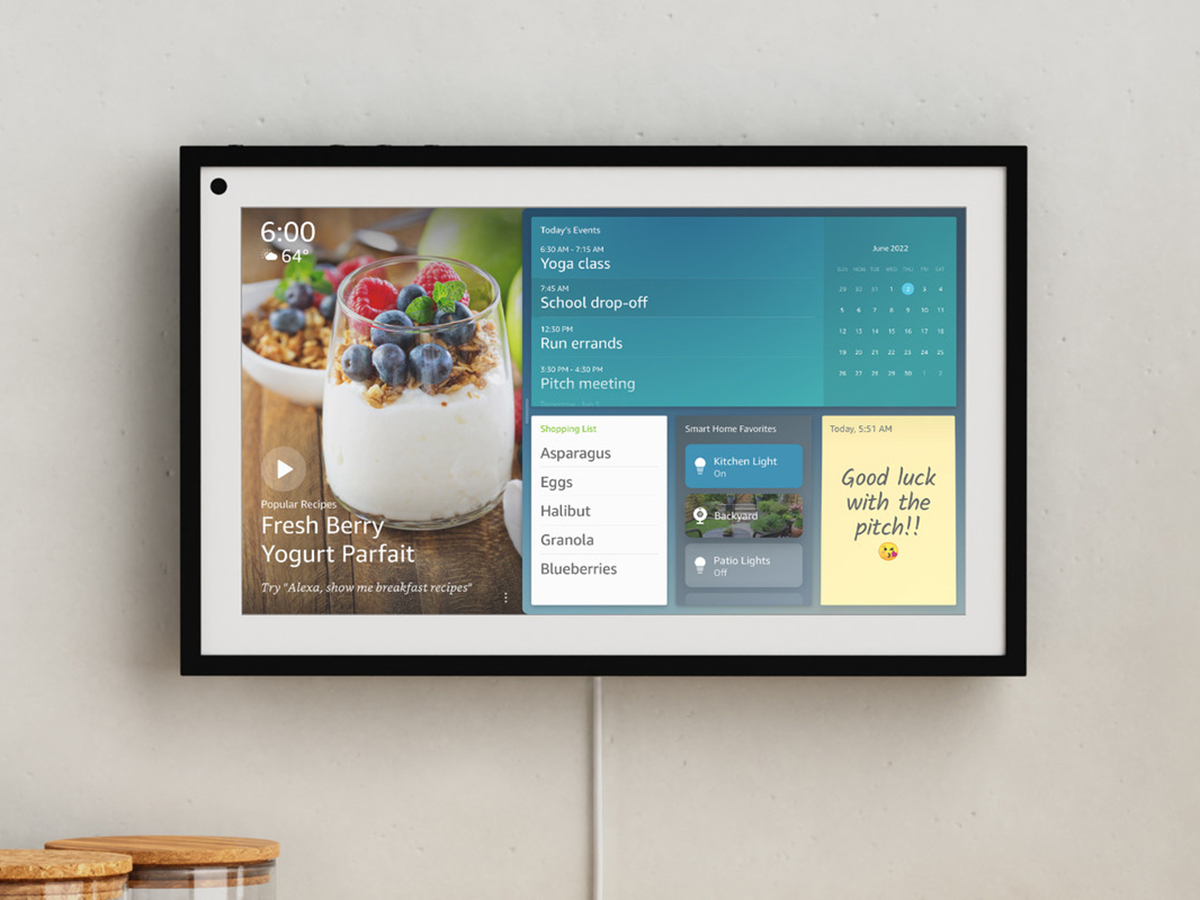 15. Amazon Echo Show 15
The Amazon Echo Show 15 is the perfect gift to stay organized and entertained. The Amazon Echo Show 15 features a personalized smart display that will keep you on track and in sync. The Echo Show uses Alexa-powered widgets with shared calendars, personal sticky notes, to-do lists and assigned reminders. -AU $399.00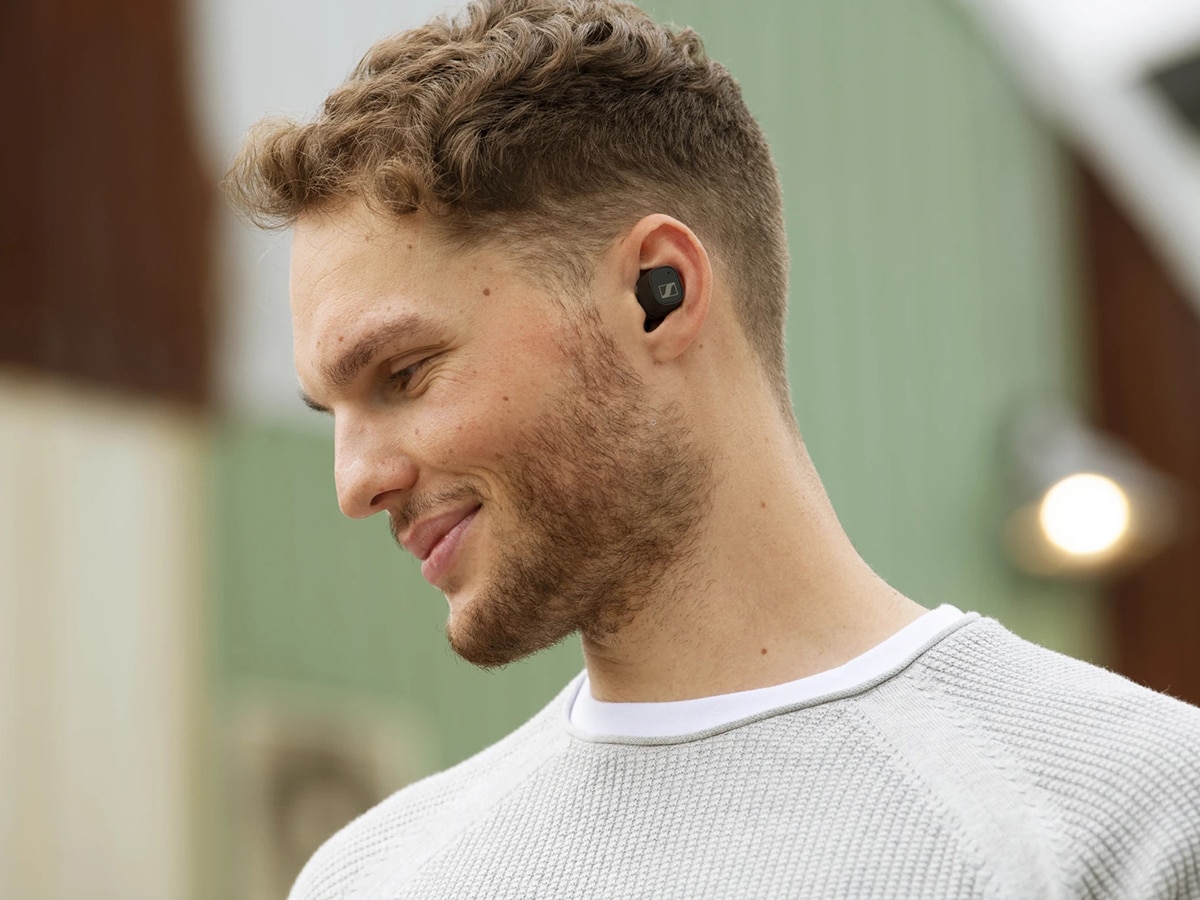 16. Sennheiser CX Plus True Wireless
Gift yourself or a loved one these crystal clear earbuds this Xmas. The new Sennheiser CX Plus True Wireless earbuds have it all: Active Noise Cancellation to block out your surroundings and Transparent Hearing to stay aware whenever you want. But wait, there's more! Deep bass, ergonomic ear adapters in four sizes and 24 hours battery with the charging case are a few of the key selling points. It's seriously time you considered jumping aboard the Sennheiser bandwagon. –AU$259.95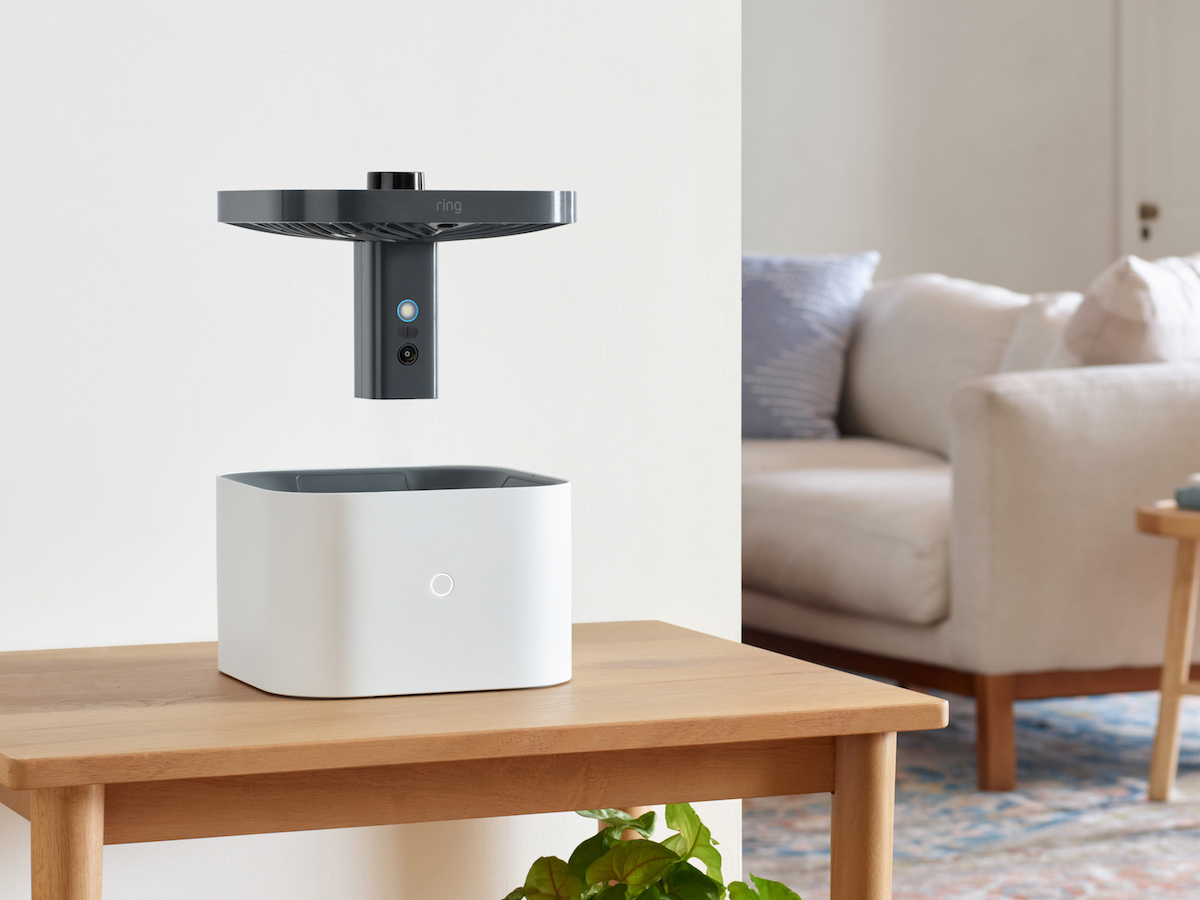 17. Ring Always Home Drone Cam
Ring Always Home Cam is the first-of-its-kind, this flying indoor security camera flies along custom flight paths so you can see what's happening around your home no matter where you are. It features a 1440×1440 HD video, with a built-in LED that automatically lights up at night or in dim environments. -AU $299.99