Unlike Santa Claus, we don't care if you've been naughty or nice this year. In fact, we've been a bit naughty ourselves. How can you blame us when there are so many great ways to experiment these days? Indeed, the sex and dating industry is looking better than ever before, complete with app-compatible vibrators, kinky board games, and updated edible undies. You'll find all that and more in the following gift guide, which goes out to those who aren't afraid to explore their naughtier side. Who the heck is Santa to judge anyway?
You'll also like:
2021 Christmas Gift Guide – The Gamer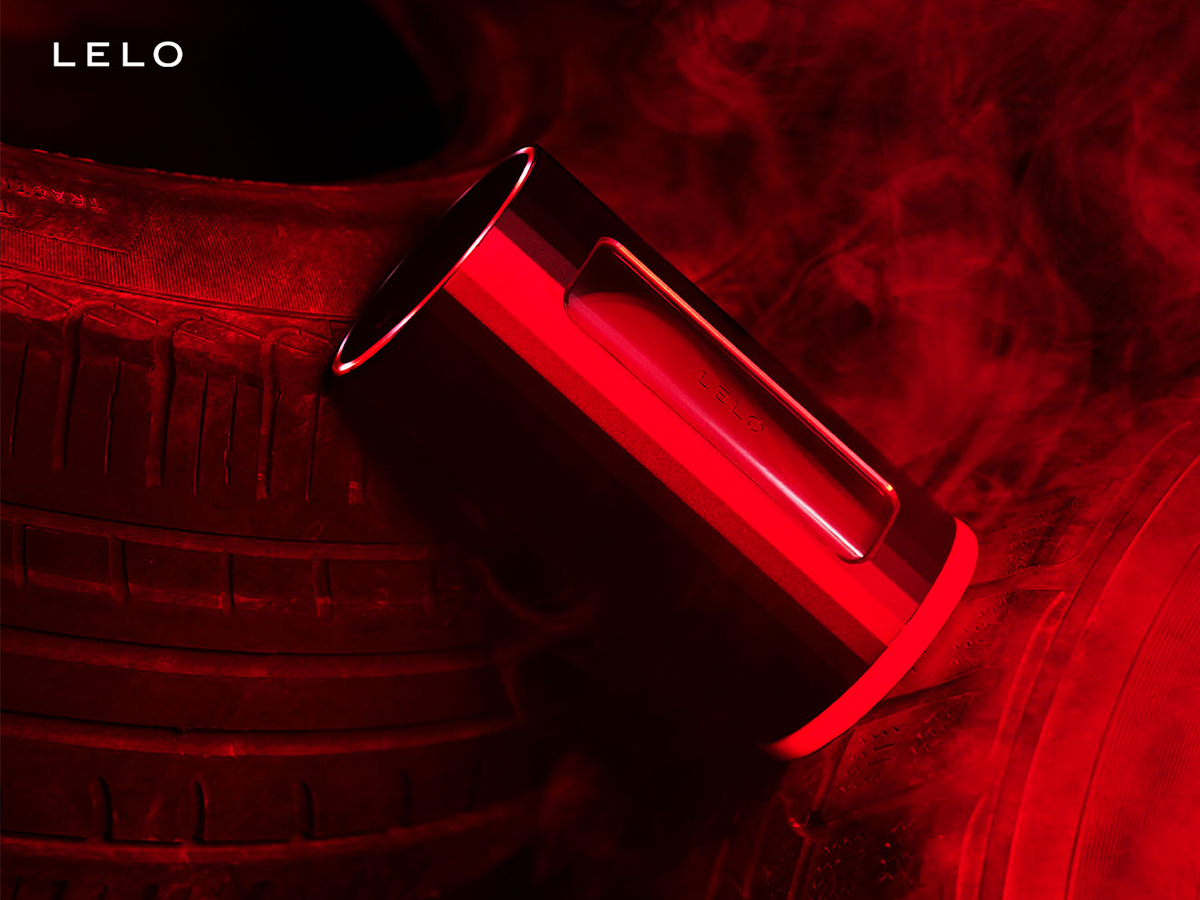 Lelo F1S V2
Oh Lelo, how do we love thee? Let us count the ways. We'll start with the brand's glorious F1S V2, i.e. the ultimate pleasure toy for modern males. Don't you dare call this product a fleshlight because that would be like calling a Ferrari supercar a Nissan Versa. Think of it instead as a sensual vessel for your most private area, which envelopes you in pure satisfaction from the moment you slip inside. Just remember to apply ample amounts of water-based lube for the best experience—you will not be disappointed!
Twice as strong as its formidable predecessor, the F1S V2 offers four unique vibration patterns and a softer, more flexible penis sleeve. It accommodates a full range of penis shapes and sizes and even uses built-in sensors to generate performance feedback through an adjoining app. We won't go into too much detail but be prepared for the kind of pleasure journey that you'll feel from the top of your skull down to the edge of your toes…and that's before you've even orgasmed.
Oh, and did we mention this toy is completely waterproof? All that and more in a package so sleek that you'd think it was the latest smart home device. Sometimes, the most loving gift is the gift of self-love. See what we did there?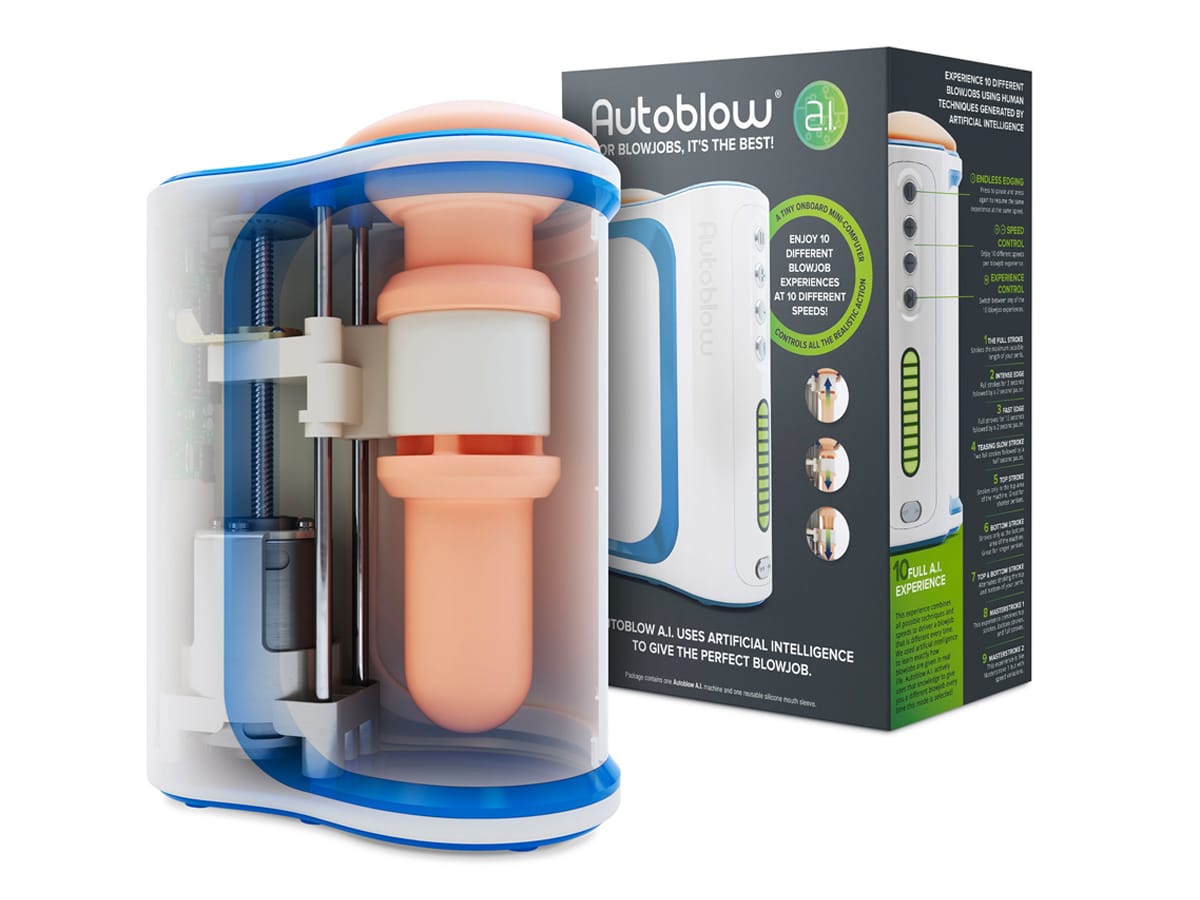 Autoblow
Eradicate taboos by picking up an Autoblow for your friend or loved one for the holidays. Trust us when we say he'll appreciate the gesture. Who wouldn't when they're experiencing the kind of amazing orgasms that this sensational sex toy provides? While you're at it, you might want to get one for yourself. Here's to a Merry Christmas, indeed.
For the best of the best, look no further than the new Autoblow A.I. It features 9 different blowjob styles plus an enhanced A.I. blowjob, which uses a different style each time. Variety is the spice of life, after all, and this powerful product duly abides, complete with various speed settings and advanced sensors. Meanwhile, the patented gripper and interchangeable sleeve feel like a real mouth. Get one of these pleasure portals now and you can thank us later.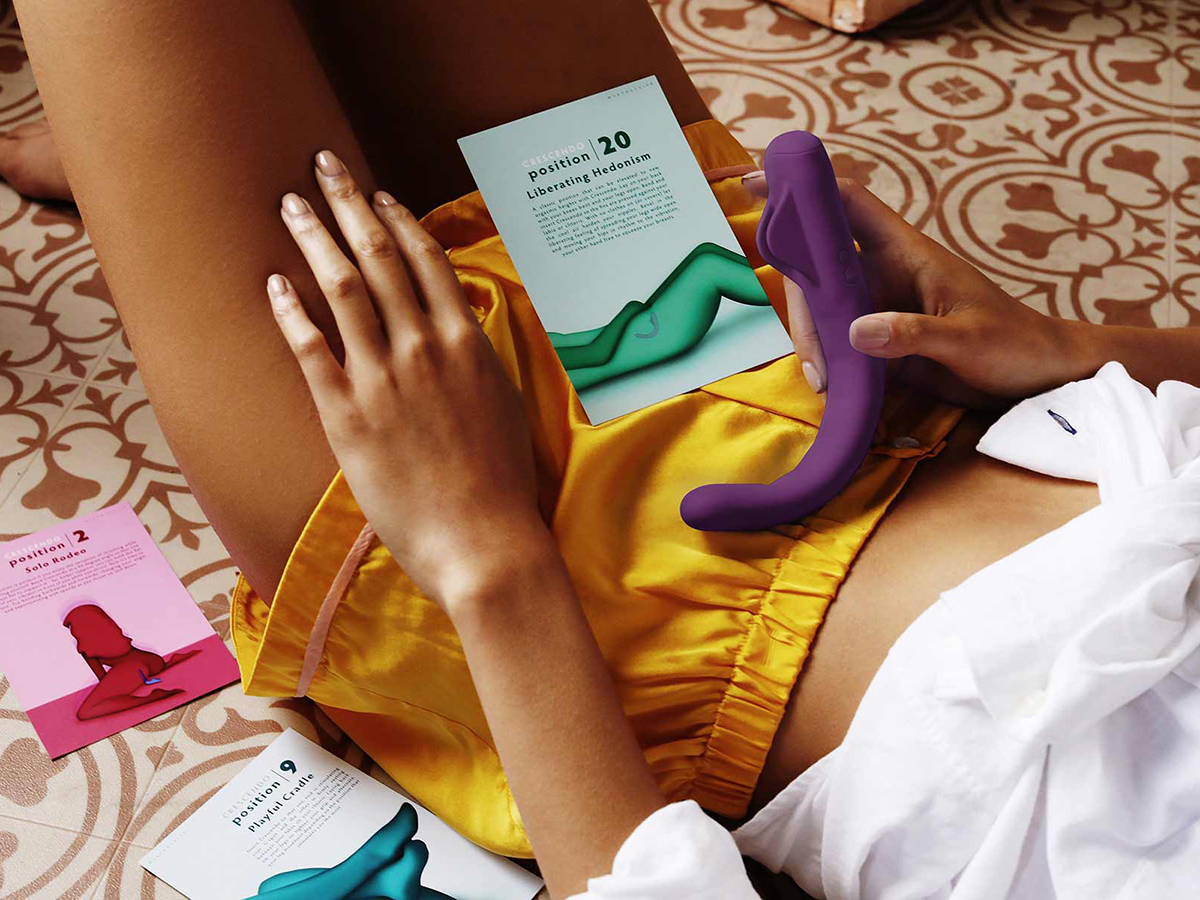 Mystery Vibe Crescendo
Meet the world's most award-winning vibrator, which unlocks endless amounts of personal pleasure. Thanks to its flexible design and customisable motors, Crescendo is guaranteed to hit the spot. By that, we mean the G-Spot, P-Spot, and more.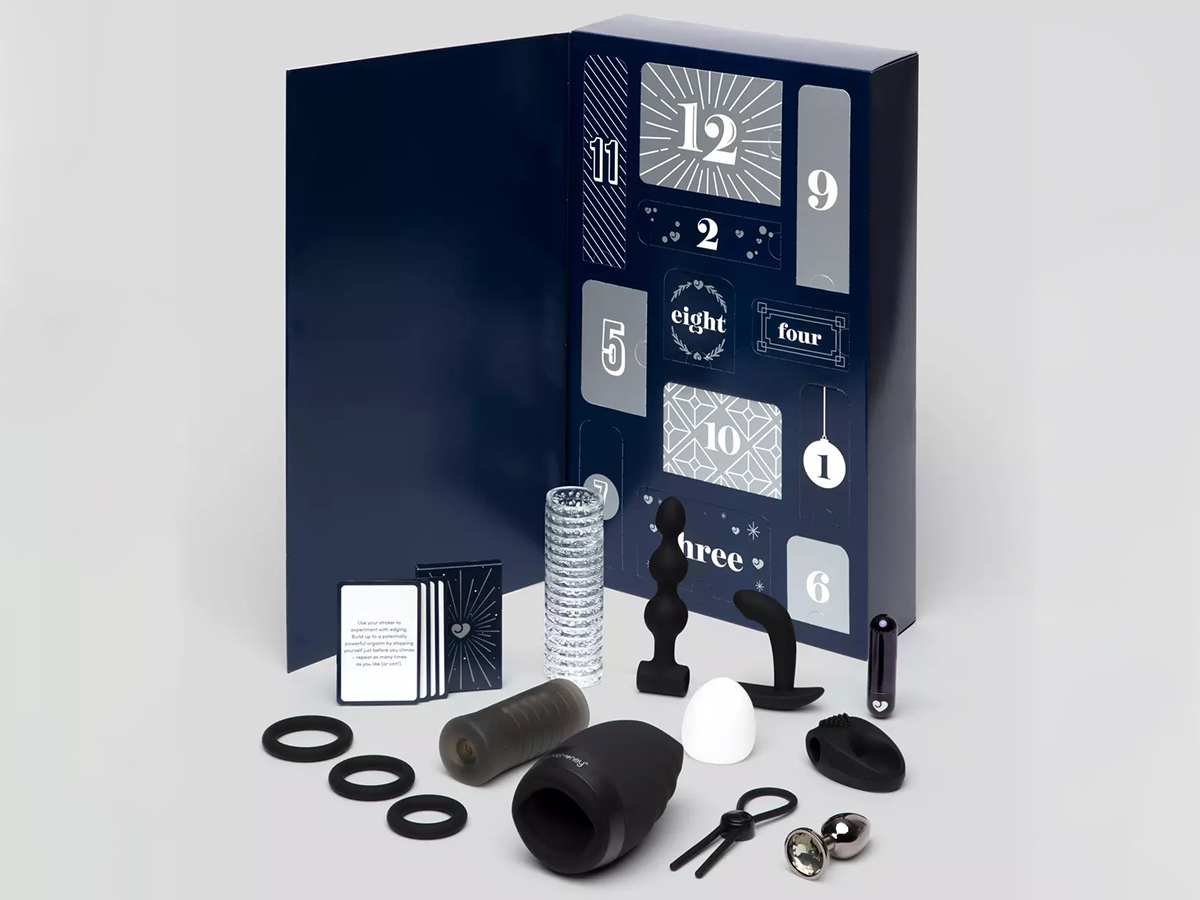 Lovehoney Advent Calender
There's a sexy surprise waiting behind every panel of Lovehoney's popular advent calendar. It brings a whole new meaning to the concept of bang for your buck. Get one before it's gone because these things move fast.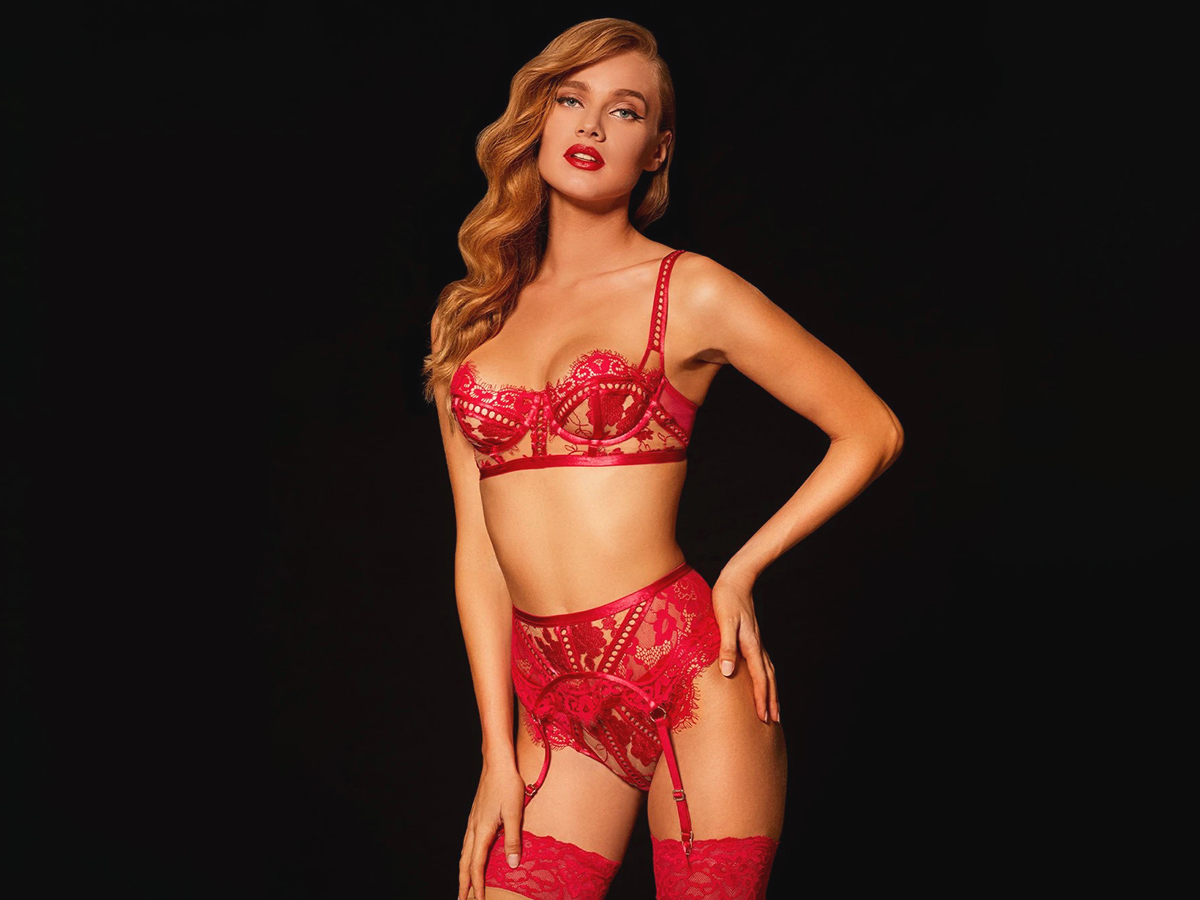 Honey Birdette Lingerie
A gift for her and for yourself, this 3-piece lingerie set is every bit as hot as it looks. Made with eyelash lace, it features detailed embroidery, lattice trims, and gold accents. Here's to a Merry Christmas indeed!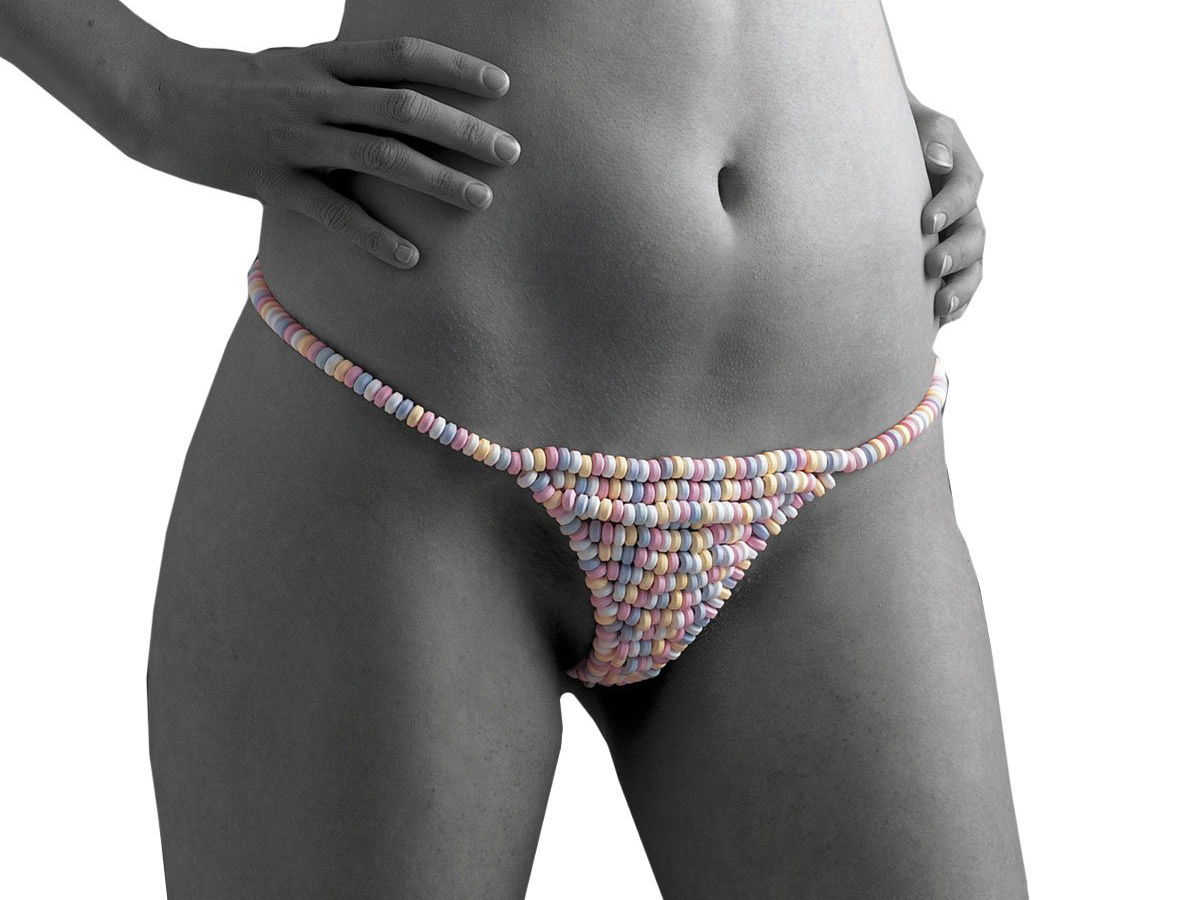 Edible Underwear
Not to be confused with the standard fare, this edible g-string and bra set includes candy that you'd actually want to eat. How do you love thee? Let you count the ways, one nibble at a time. – AU$25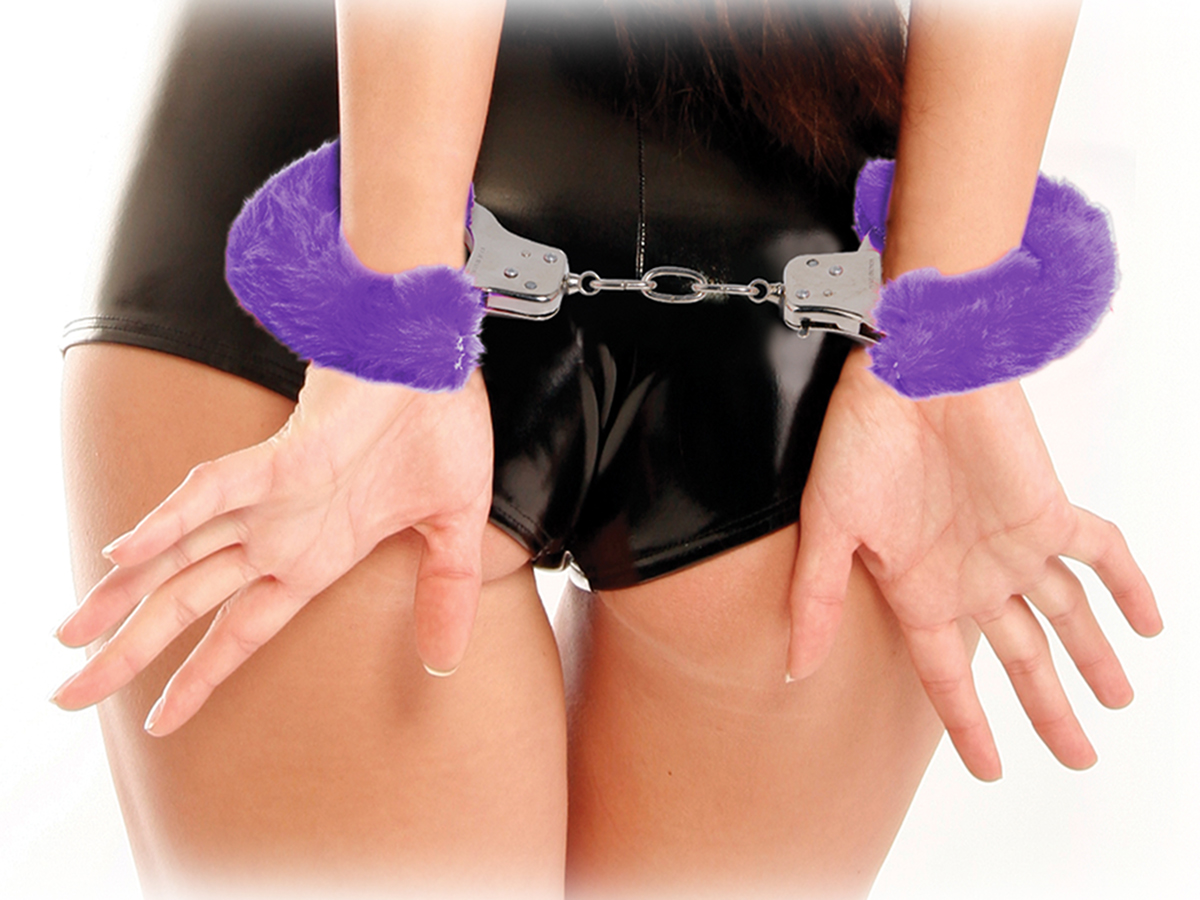 Fluffy Handcuffs
Kink meets comfort on the mega-popular Furry Cuffs, which feature soft faux fur and a quick-release button. Your next thrilling fantasy awaits. – AU$12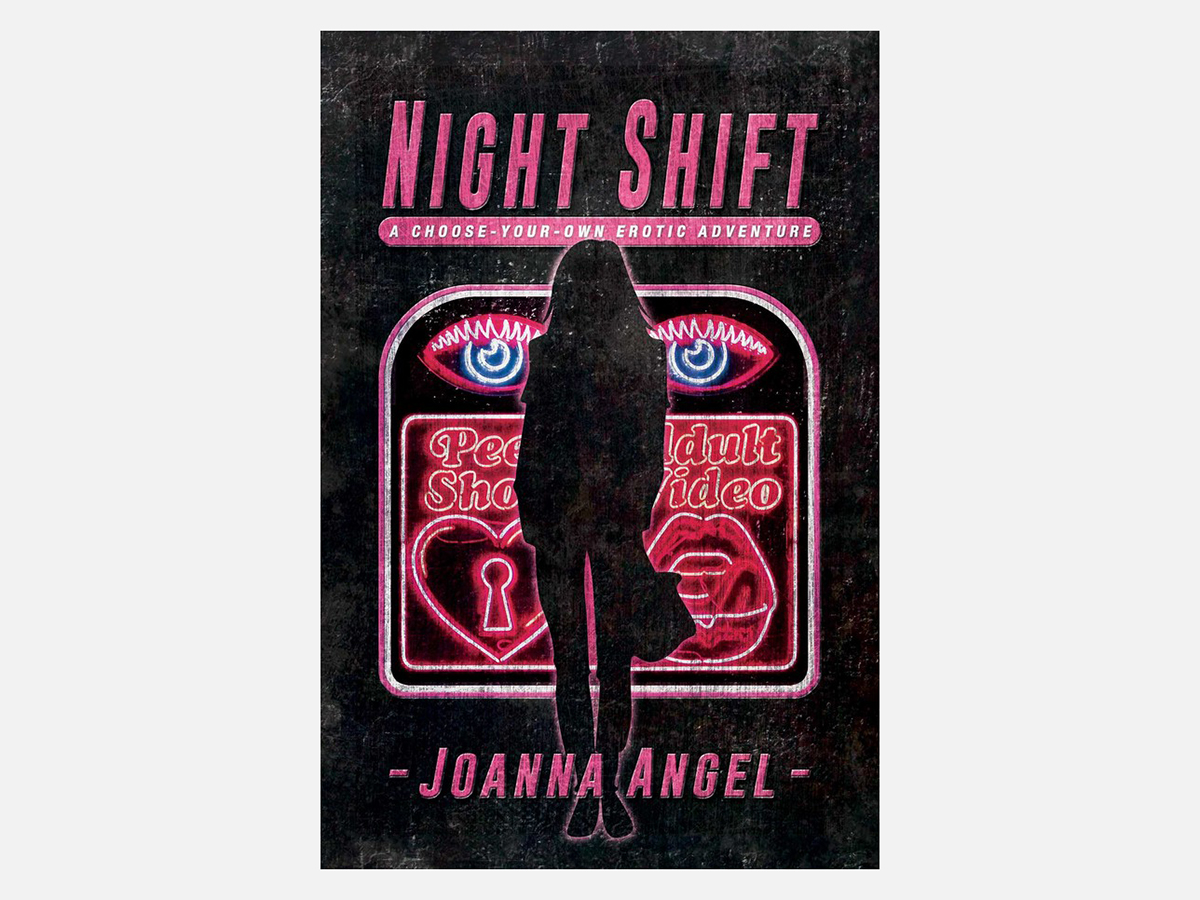 Night Shift: A Choose-Your-Own Erotic Fantasy
Here's an idea someone should have thought up a long time ago. Open the pages of this paperback book and guide its protagonist through a series of sexual adventures. Don't put it down until you've explored every option. – AU$35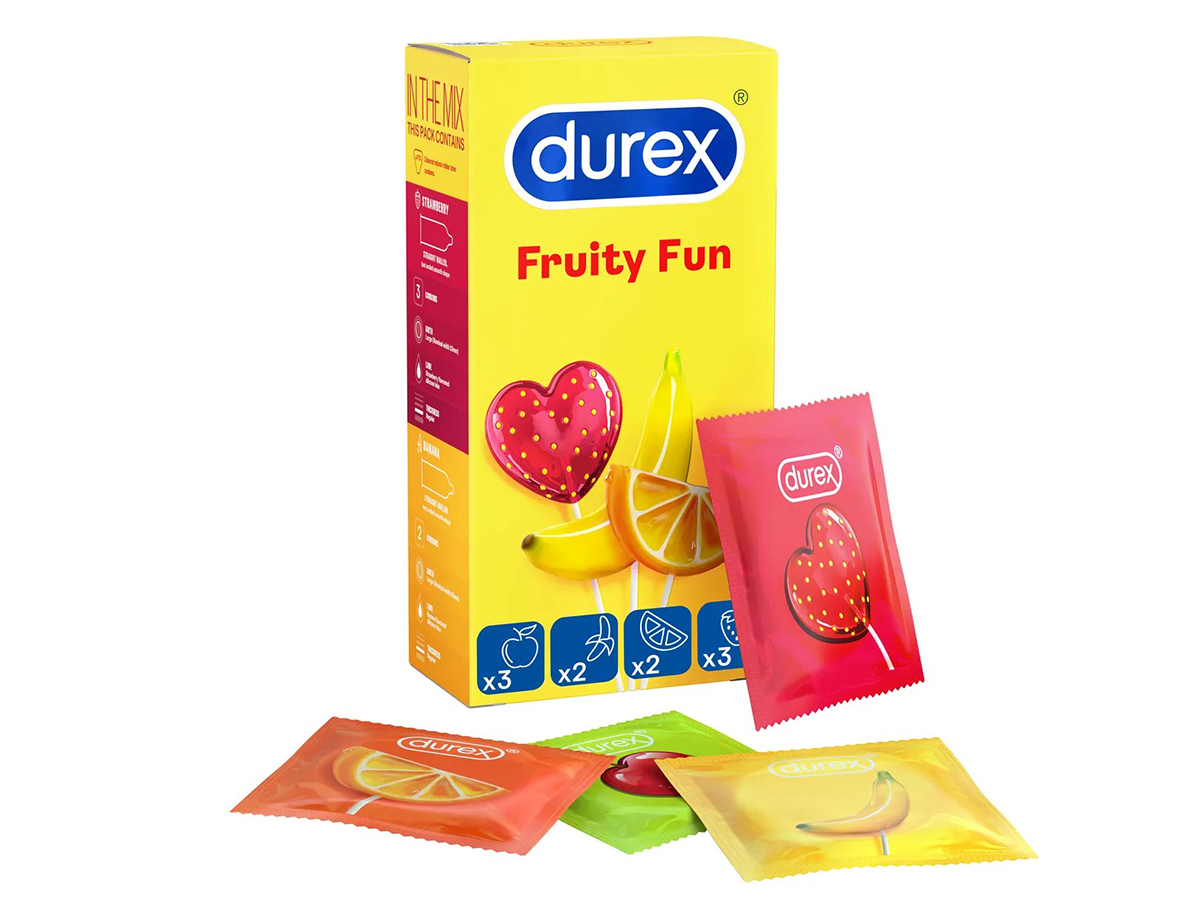 Durex Fruity Condoms
Durex brings the flavour and the fun to these Fruity Condoms, which come in 10 per pack. Flavours include strawberry, apple, orange, and banana. Practice safe sex, people! – AU$10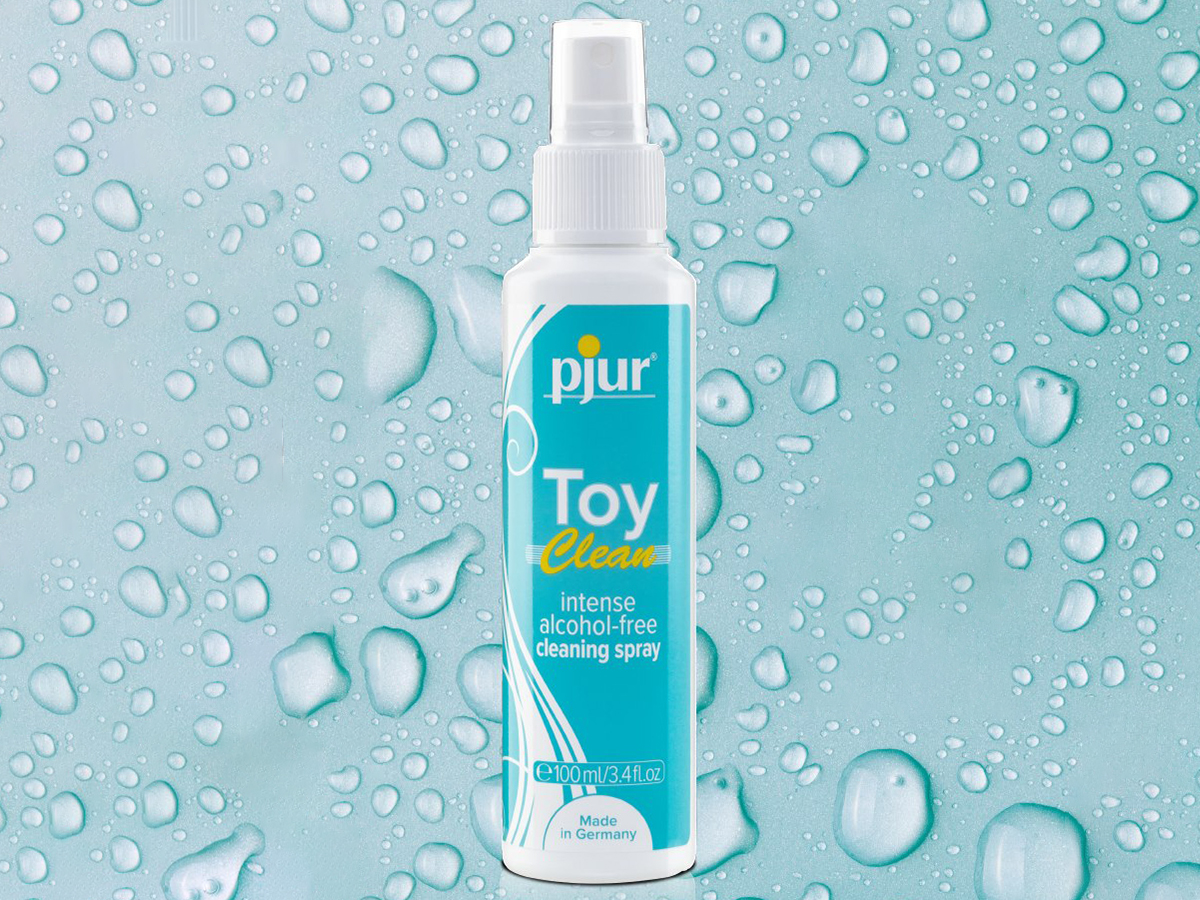 Toy Cleaner
It's important to keep your sex toys clean and germ-free and for obvious reasons. MysteryVibe has you covered by way of this ultra-powerful foam, which is anti-bacterial, triclosan, alcohol-free, and bolstered by enticing extracts.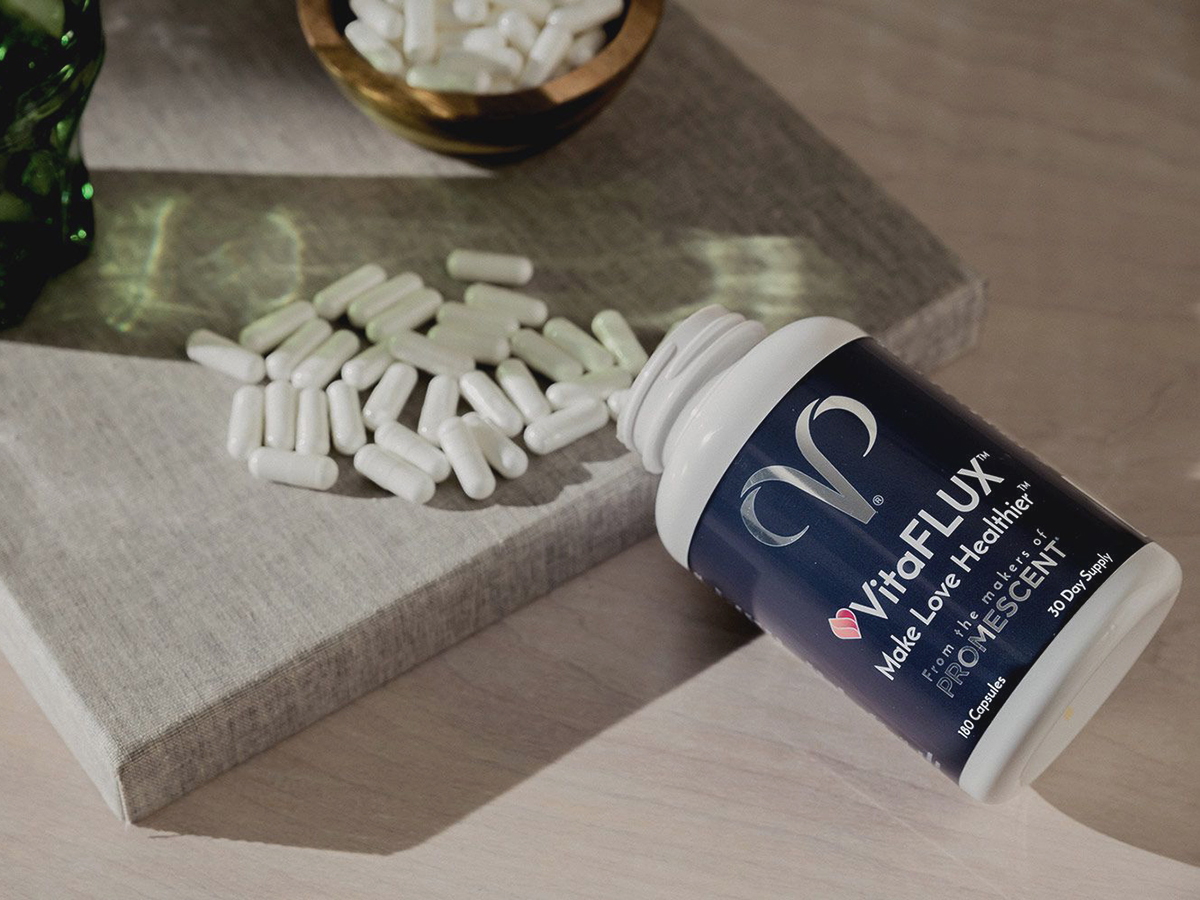 Promescent VitaFLUX Libido Pills
Those seeking a proper holiday boost will find one with VitaFLUX from sexual wellness brand Promescent. Available without a prescription, these pills have been clinically proven to increase erectile function. They can also reportedly help maintain healthy testosterone levels, improve blood circulation, and more.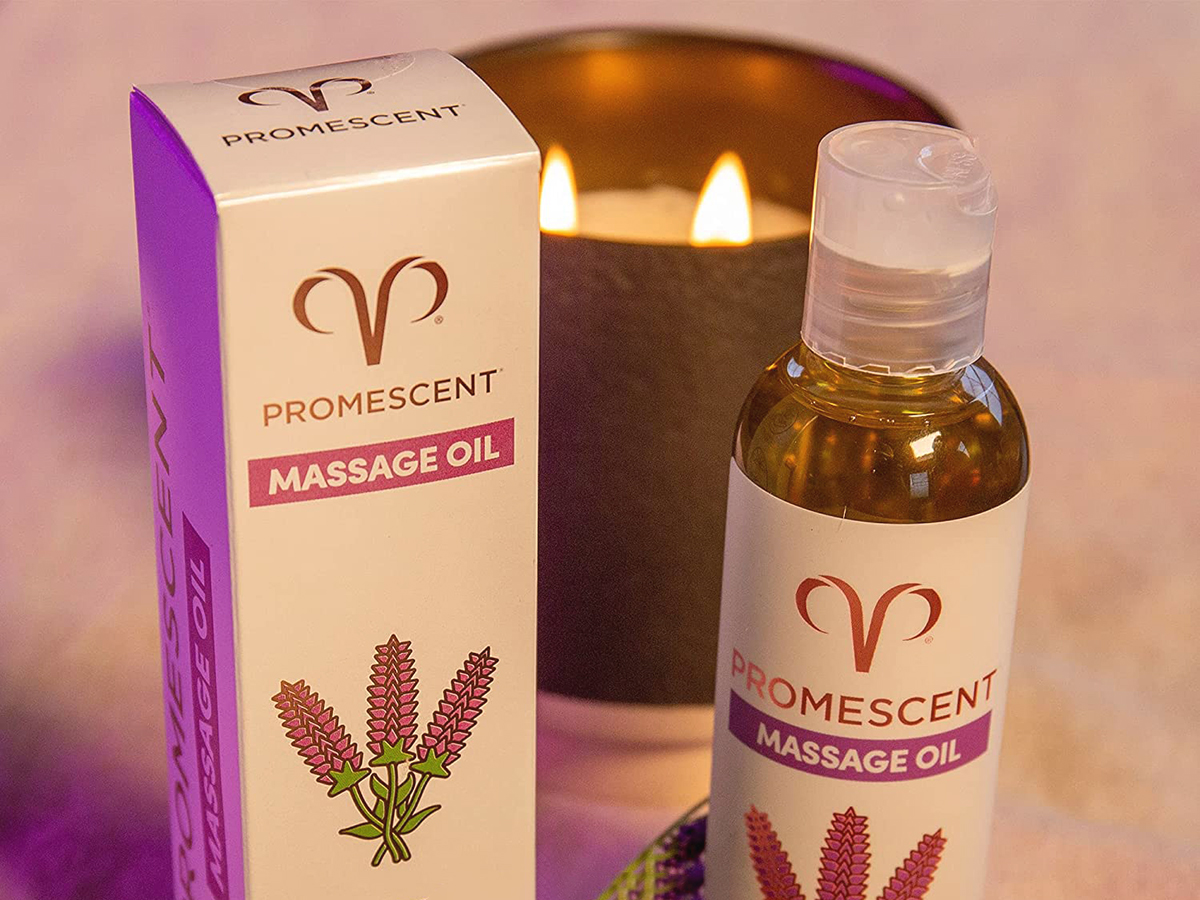 Lavender Massage Oil
Whetting desires and relaxing moods, this quality massage oil performs exactly as intended. Made in the USA, it contains responsibly-sourced lavender, hence its pleasure-inducing aromatics.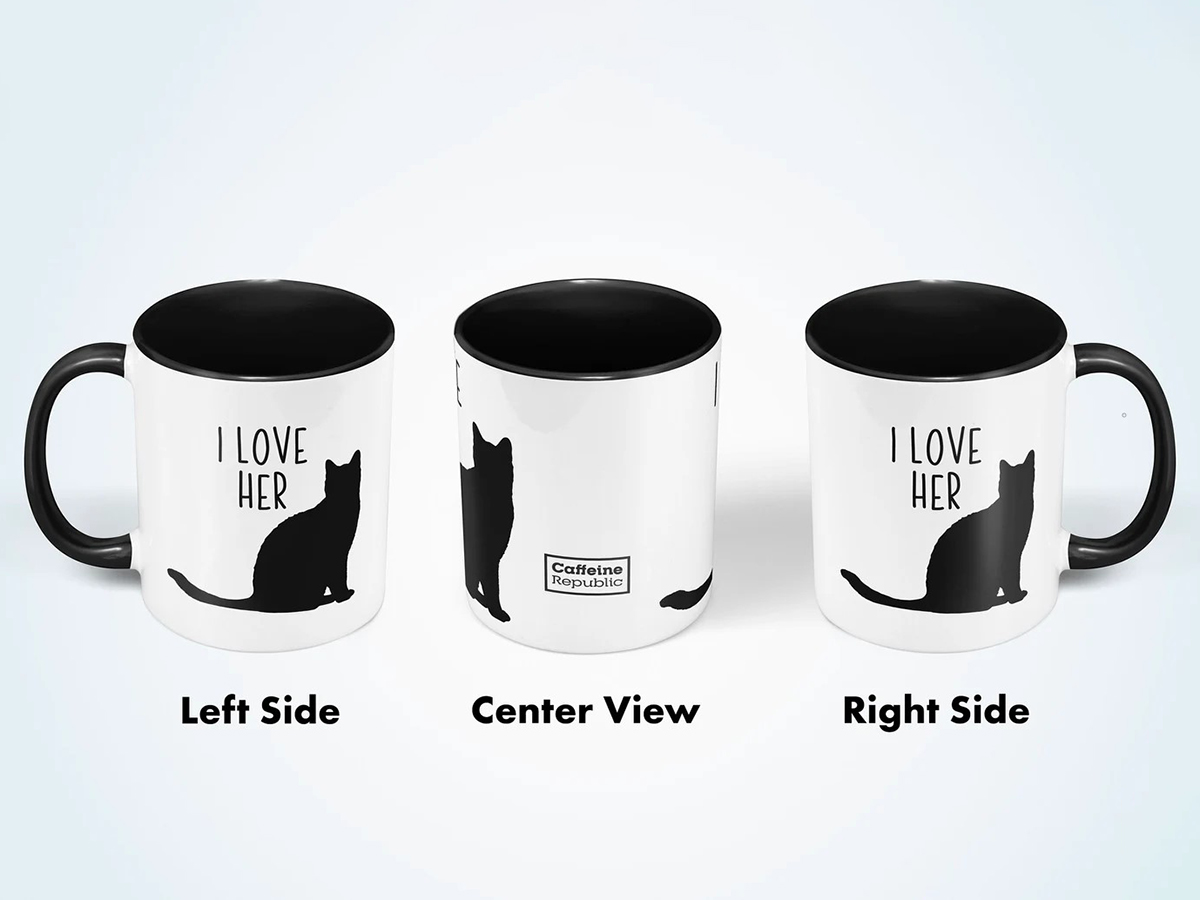 Mug Set
This naughty mug set makes for the perfect holiday gift, presuming one has a decent sense of humour. He loves her…cat…and she loves his…chicken. You get the idea. – AU$30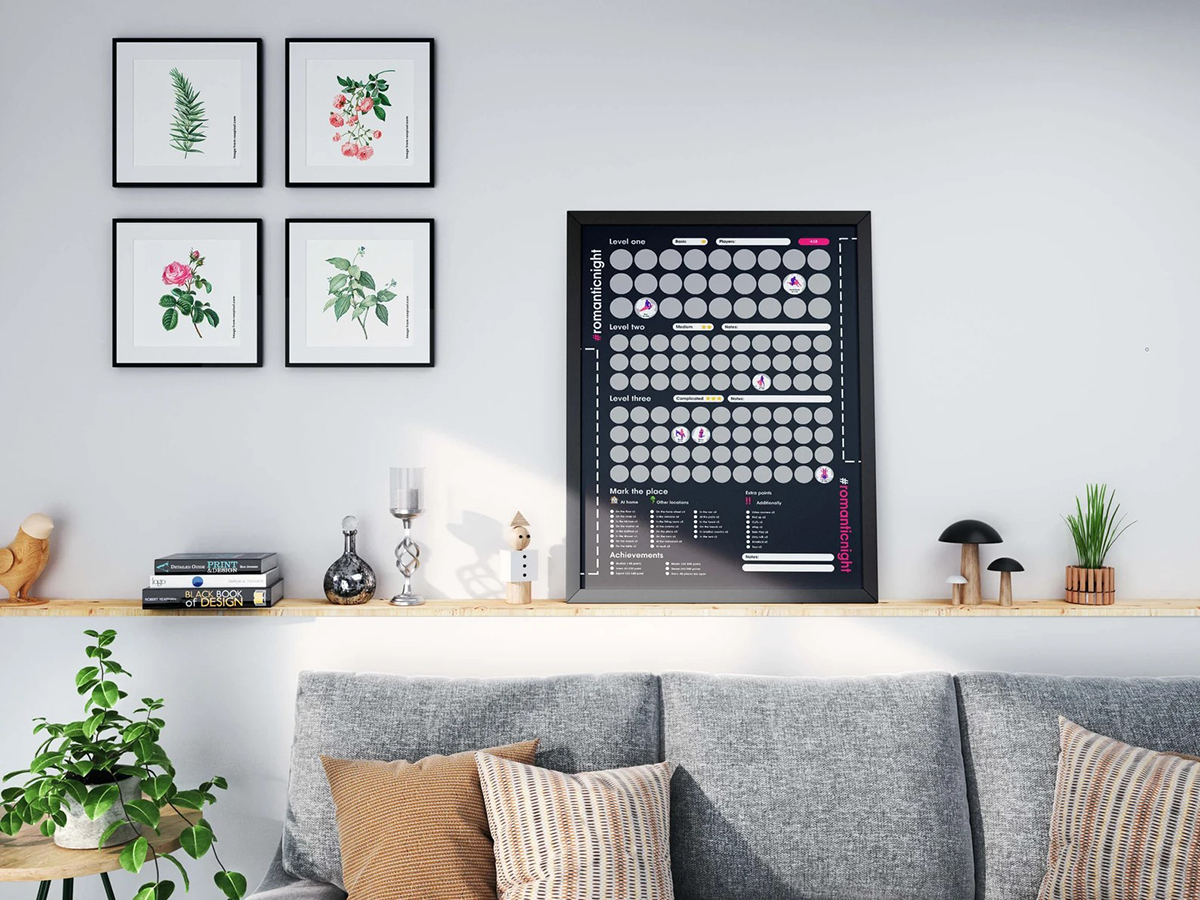 Naughty Board Game
What better way to spice up your sex life than with this scratch-off board game for romantic couples? Crafted from metal, paper, cardboard, it has a bounty of surprises in store. – AU$30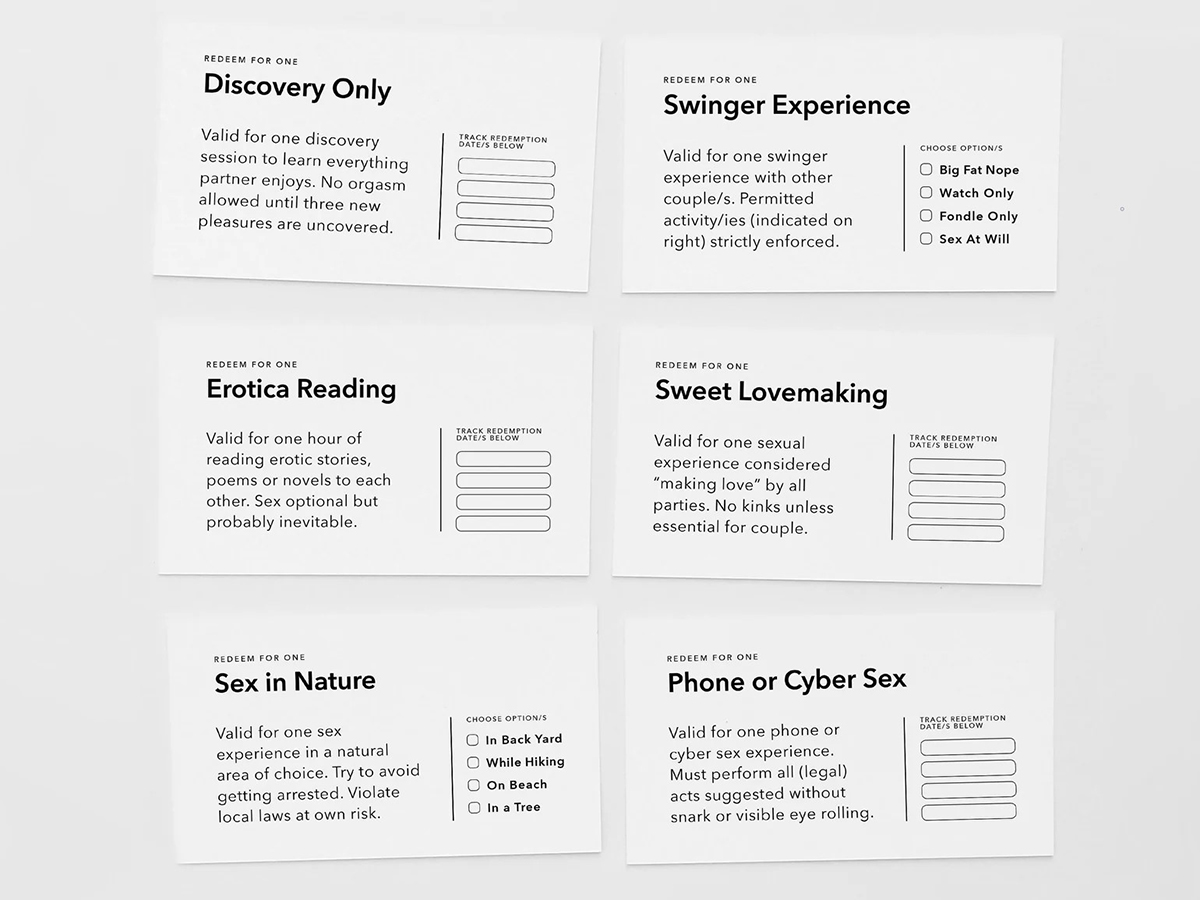 Sex Coupons
Here's another awesome gift idea for romantic couples in search of some creative spark. On each professionally printed card is a kinky coupon with an adjoining description. These are simply begging to be redeemed! – AU$19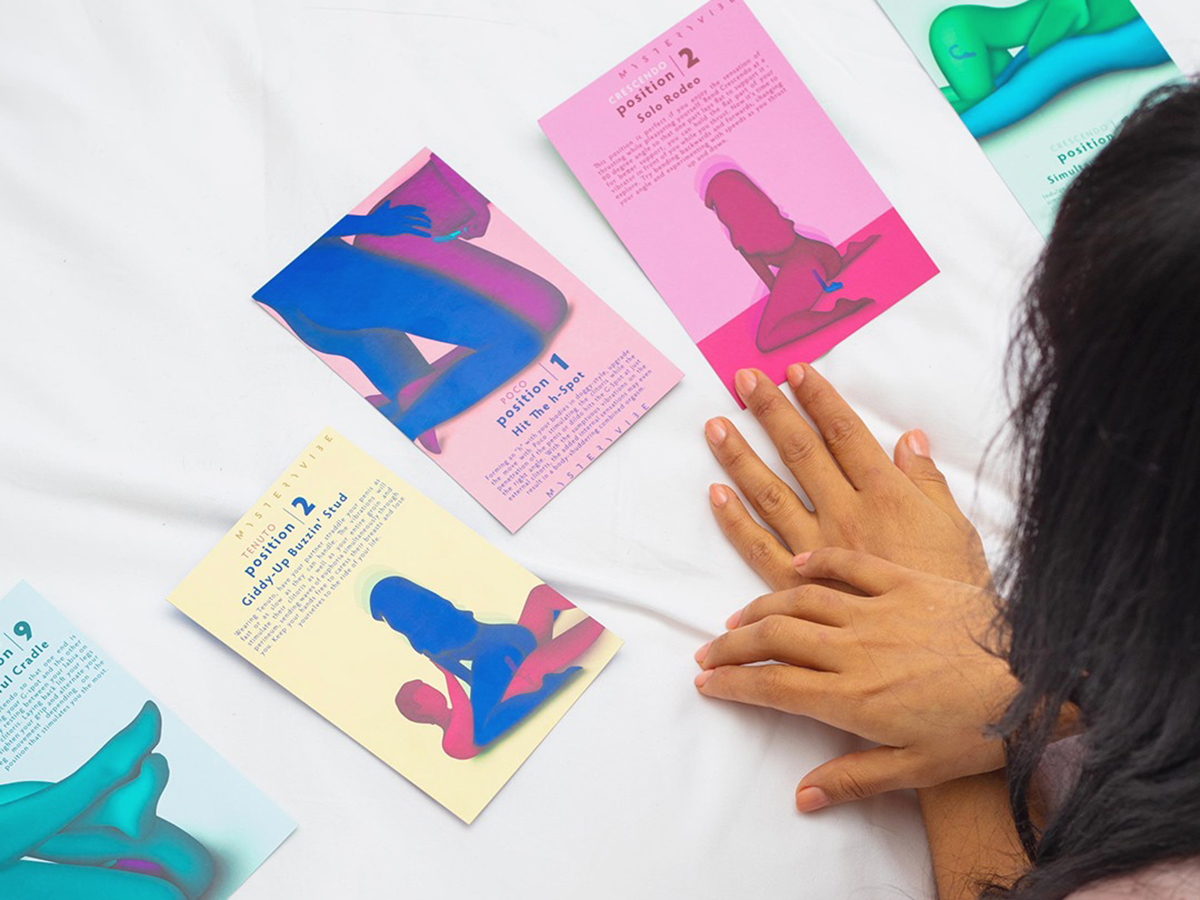 Crescendo Playcards
Being both flexible and customisable, Crescendo vibrators enable a full spectrum of potential uses for singles and couples alike. Allow these illustrative Playcards to be your guide, with each one offering a unique and rewarding position.
More Christmas Gift Guides:
2021 Christmas Gift Guide – The Gamer
2021 Christmas Gift Guide – The Adventurer
2021 Christmas Gift Guide – Tech Head
View All Our 2021 Christmas Gift Guides