5 Ways to Give Back this Christmas
For most of us, Christmas is one of the happiest time of the year. A chance to see family and friends while you spread the love by giving gifts and reflecting together on the year that was. But this isn't the case for everyone. Every year, thousands of Australians spend Christmas in crisis. Whether its underprivaliged families who can't afford presents or those sleeping rough on the streets of our cities, share the joy of Christmas by giving a little back this year.
Here's five ways that you can give back this Christmas.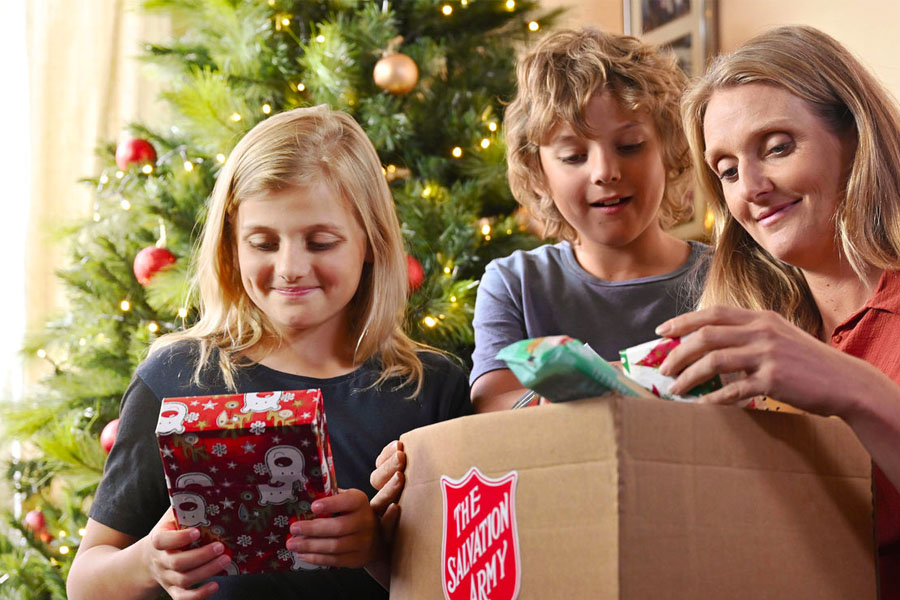 1. Donate a Toy to a Child in Need
In Australia, one in six children are living in poverty. Christmas time in a disadvantaged family is particularly tough. After putting food on the table there is rarely much room for luxuries such as Christmas presents. Luckily, The Salvation Army's Toy Gift Appeal is an opportunity for us to help bring a smile to a disadvantaged child's face this Christmas morning.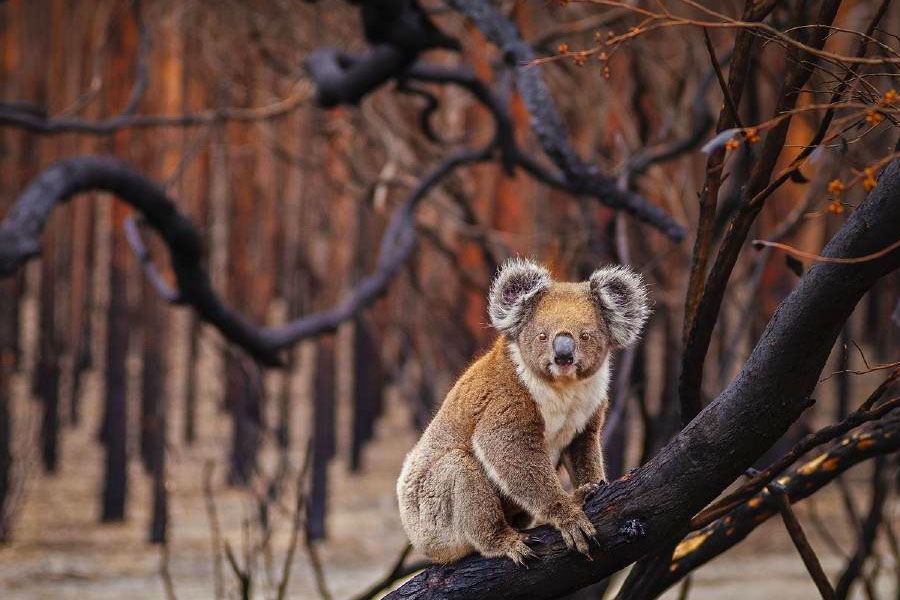 2. Adopt a Koala
It's said that over 5,000 Koalas were killed in the New South Wales' bushfires last summer. That's over a third of their entire population in the state. By adopting a Koala you can help with the rescue and treatment of sick and injured animals as well as assisting in with the conservation and expansion of their dwindling habitat. Adoption costs $60 per year from the Port Maquarie Koala Hospital and makes a great gift for any animal lover.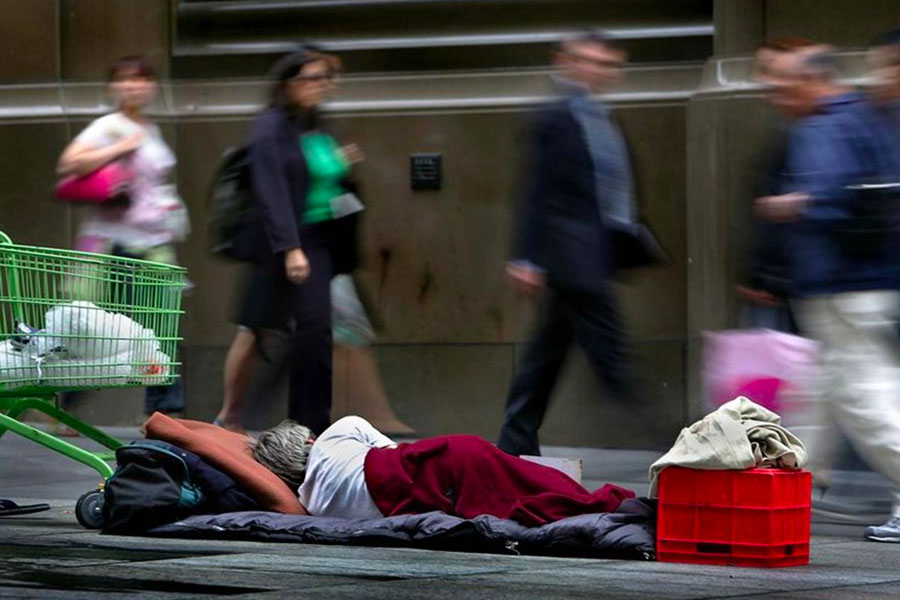 3. Support The Homeless This Christmas
On any given night in Australia, over 106,000 people will spend the night sleeping rough. Christmas is a particularly diffcult time for Australia's homeless community. Often spending the day alone, it's far from the happiest time of the year. Mobilise is a charity run by volunteers that operates across Australia with the purpose of making a difference and raising awareness for those who need help. A Christmas donation will provide care packages – containing hygiene items, clothing items, blankets and food – for those sleeping rough.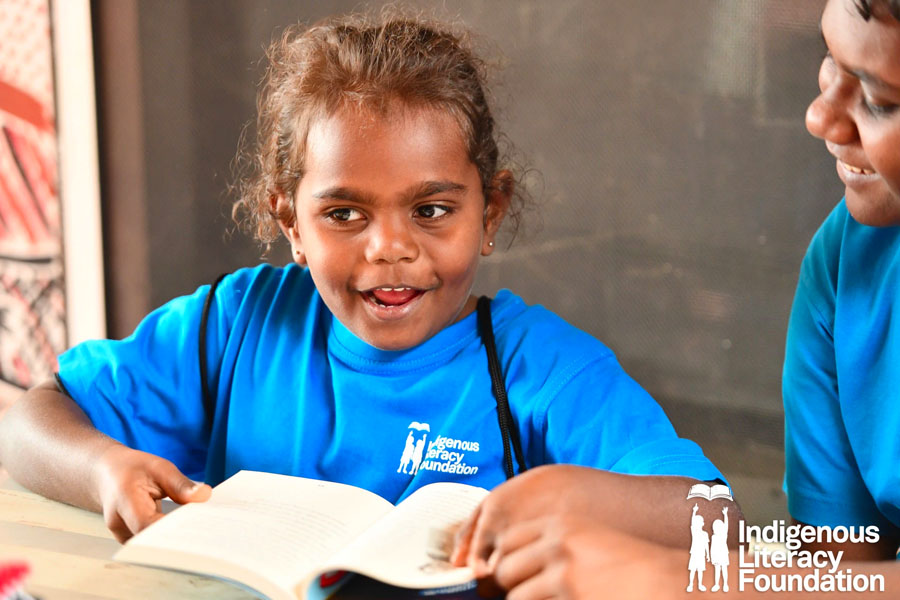 4. Buy Books for Indigenous Kids in Remote Communties
Only 36% of Indigenous Year 5 students in very remote areas are at or above national minimum reading standards, compared to 96% for non-Indigenous students in major cities, according to the 2018 NAPLAN report. The Indigenous Literacy Foundation runs programs and provides books to remote communities with the goal of raising literacy levels and closing the gap. A modest $50 donation can provide 5 books to children in remote communities.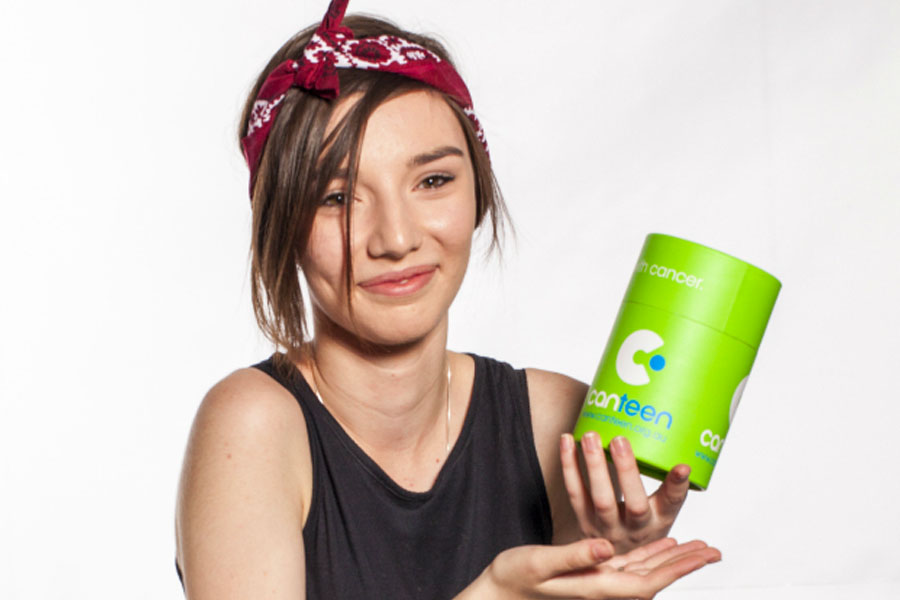 5. Help Sick Kids With Cancer
CanTeen is a charity that's provides support to Australian's aged 12-25 and has had their world turned upside down from cancer. They provide peer support, guidence for both the families whilst ensuring that those diagnosed will recieve the best treatment possible. By supporting Canteen, you are supporting young people when they need you most. You can help by donating to Canteen, holding a fundraising event, volunteering or getting your organisation involved.