What is a Recession and What Does It Mean for Aussies?
As far as economic downturns go, 2020 has been one of great importance. For the first time in a long time, we find the nation at grips with a confusing and challenging set of financial circumstances. What's more, it's hit us seemingly out of nowhere and with little hope of recovery in the near future. By now, you would have seen the reports; the Australian economy has plunged into its first recession in nearly 30 years, another victim of the deadly COVID-19 pandemic. But what exactly does that mean?
You'll also like:
Map Out Your Last Name's Popularity
How to Buy Stocks: A Guide to Investing for Beginners
Dividend Franking Credits Explained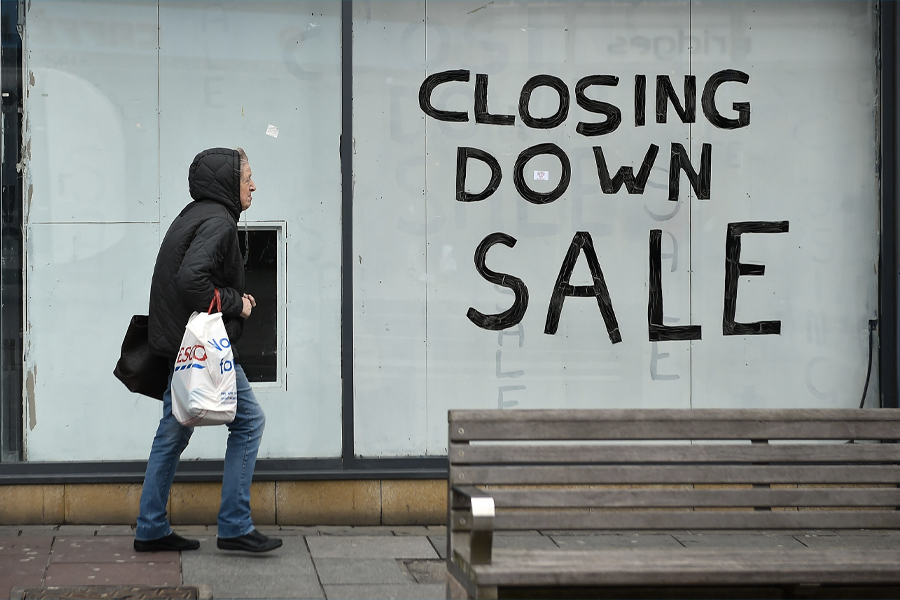 What is a Recession?
Aside from the fact it has the nation's politicians in a jibbering heap, the Australian recession is a sign of the strange and uncertain times we face. Put simply, a recession is a sustained period of time when an economy contracts rather than expands. In Australia, the technical definition of a recession is two consecutive quarters of negative gross domestic product (GDP) growth. With GDP shrinking by seven per cent in the April-to-June quarter compared to the previous three months, the economic freefall hit the country's reserves hard.
"This year was already shaping up to be a tough year financially, with bushfires and weak wage growth causing consumer spending to fall," AMP financial advisor Mark Borg tells Man of Many. "Now, despite the best efforts of the federal government through programs like JobKeeper, JobSeeker and the early access to superannuation program, Treasurer Josh Frydenberg has officially confirmed that Australia is indeed in its first recession in almost three decades – one that is set to be the worst in Australia's history."
According to Borg, with comparisons between the 'COVID Recession' and The Great Depression, we could experience the impacts of the recession for up to ten years although some economists are more optimistic that all should be back to normal by 2022.
But while we've been conditioned to fear the process in all forms, few of us truly understand what the future of a country in recession actually looks like, particularly for the everyday Aussie.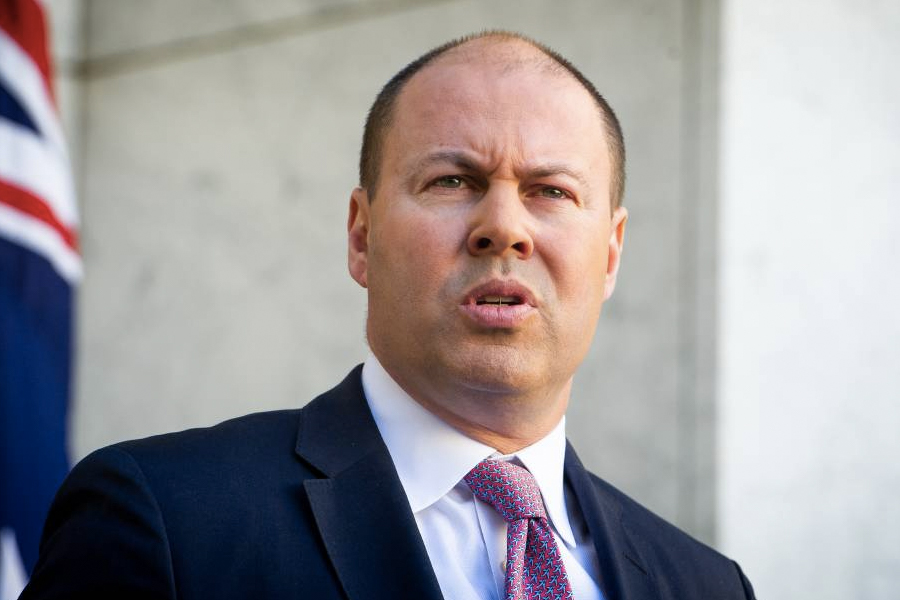 Employment
The AMP financial advisor revealed that the most significant impact of an Australian recession is one we are sadly, already feeling. "One of the biggest signs of a recession is a rise in unemployment which naturally has a big impact for everyday Australians," Borg told Man of Many. "Statistics from the ABS show that Australia's unemployment rate is approximately at 7.4 per cent with the Morrison Government predicting that by Christmas, one in 10 Australians will be unemployed."
It's a scary thought, but one that the country is slowly coming to terms with. The recent COVID-19 pandemic and resulting lockdown measures put the brakes on a number of key industries, hating work essentially across the board in hard-hit areas such as Melbourne. "The current climate means that a major concern for Aussies is job stability as well as the potential of pay or hour cuts," Borg says. "It will take some time for the job market to recover and with so many people out there looking for work, competition for roles will also increase. As well as unemployment, wage growth has been stagnant for some time and now unlikely to increase."
With research showing that consumer spending is down by almost a third, there has also been added pressure to many industries including entertainment, travel and hospitality. But despite the rise in unemployment, certain measures are being put in place to curb the impact of an Australian recession.
Interest Rates
Where there is room for growth is in the interest rate updates and evolution. According to Borg, interest rates generally fall during recessions. "In March, the RBA reduced the cash rate to an all-time low of 0.25 per cent – a move to encourage household spending and investment," he reveals. "This is good news for Aussies with home loans as a lower interest rate on your mortgage means repayments are decreased. However, on the flip side, this also means that interest rates on savings accounts go down, meaning you'll earn less interest on your savings during this time."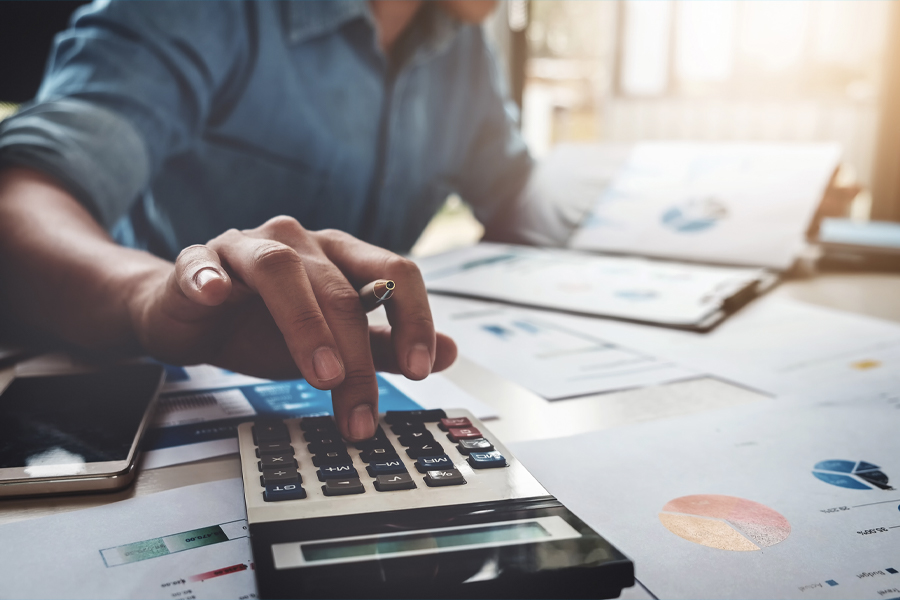 How the Recession Will Impact You
When it comes to the Australian recession, everyday Aussies are set to face some serious changes. The lack of meaningful employment opportunities will reduce the potential for workers to switch jobs in order to achieve greater financial reward. In this instance, you're going to need to get a little creative in the leaner months.
"In the current environment, you can expect low-interest rates and low inflation. This means that credit will cost less, but despite lowered interest rates on term deposits and high-interest savings accounts, saving is still a prudent strategy," Borg says.
"With lowered inflation, the cost of living is unlikely to increase much, which means if you are still employed, over time, you will be able to save faster than prices will rise. That said, don't expect large wage rises or plan a career change as unemployment levels rise. Additionally, selling assets, such as cars or property, may take longer with cash strapped Aussies less inclined to make major financial commitments."
How to Future-Proof Your Finances
In order to stay on top of your financial obligations, you need a strategy for wealth and saving. We asked the AMP financial advisor to share his top four tips for future-proofing your finances in a recession. Here is what he had to say.
1. Review Your Spending
"I'd suggest you'd first review your spending to identify areas for improvement. Ask yourself where you are overspending, where you can bring your expenses down and if anything else sticks out about your spending habits," Borg says. "After you assess where you are currently, you can start thinking about what you can do to ensure you future-proof your finances."
2. Review Your Loan Rates
"Think mortgage, car and personal loans, to ensure that they are competitive, as lenders may have dropped rates since you signed up." If you are looking to make the most of your finances during the recession, it is pivotal to review your loan rates in order to find the best deal and cut down on excessive purchases.
3. Build a Nest Egg
A major part of future-proofing your finances is planning for those unexpected events. Borg suggests put away money for a rainy day in an effort to ensure you are protected. "It's so important to establish a reserve fund to guard against anything unexpected. A general rule of thumb is to have at least three months of expenses saved. Whether it's your tax return or your birthday money, now is the time to keep ahold of the extra dollars to help build up your savings rather than spending too wildly"
4. Retirement
"It's never too early to think about retirement, and the powers of compounding interest are vast over many years. Don't forget to reassess your retirement plan knowing that a low inflation, low growth environment may be with us for quite some time. Remember that change presents opportunity. You may need to consider your long term goals, and understand how you may take advantage of a low-interest rate environment"
*Disclaimer: Any advice given is general only and has not taken into account your objectives, financial situation or needs. Because of this, before acting on any advice, you should consult a financial planner to consider how appropriate the advice is to your objectives, financial situation and needs
You'll also like:
10 Simple Steps for Buying Your First Home
How to Buy Stocks: A Guide to Investing for Beginners
Dividend Franking Credits Explained