Amazon Finds March 2019 – The Aspiring Artist
For this installment of Amazon Finds, we're calling upon all the aspiring artists out there. You know who you are, waking up with visions of colour and imagery on the mind. With the right tools at your disposal, you can bring those visions to life. Does that mean you're gallery bound? Only time will tell. Until then, get busy with the camera or paintbrush. Here are some products to help you along the way.
---
You'll also like:
Amazon Finds January 2019 – Time for a Holiday
Amazon Finds February 2019 – The Tech Head
Amazon Finds November 2018 – The Home Chef
---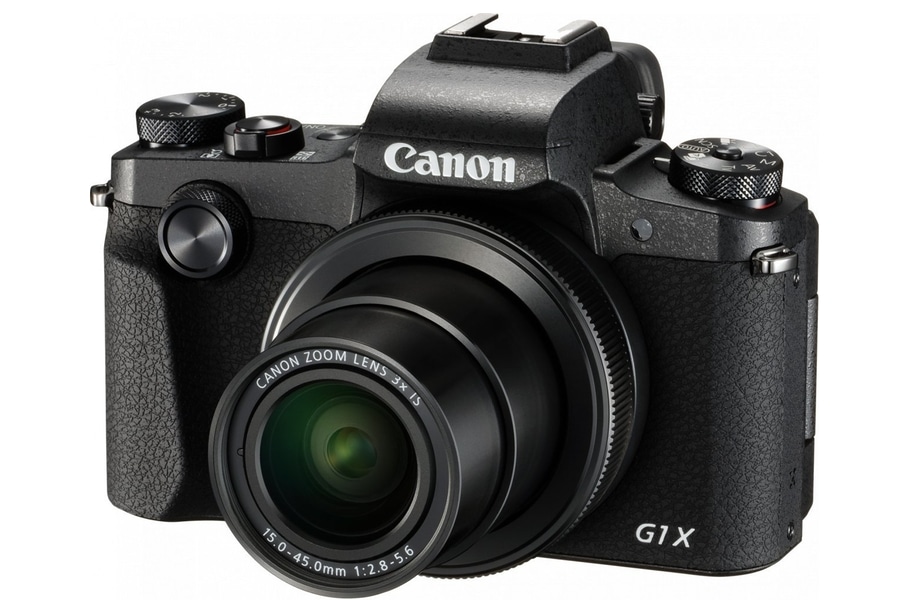 Canon EOS M100 Camera
You need to stay light on your feet if you're going to catch the perfect shot and the Canon EOS M100 duly abides. Featuring a compact body and interchangeable lens, this lightweight mirrorless camera delivers a range of smart shooting modes. Use it.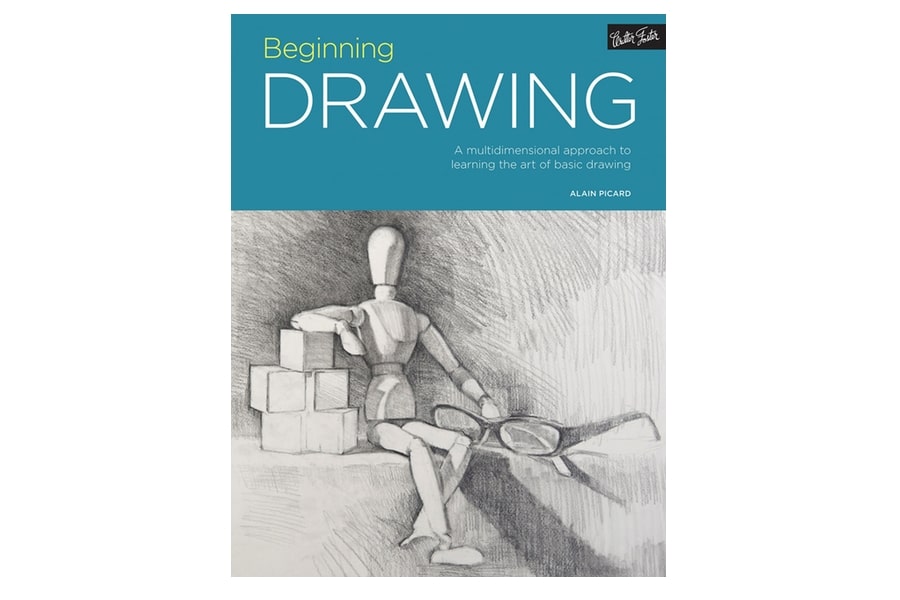 Portfolio: Beginning Drawing: A multidimensional approach to learning the art of basic drawing
The title of this instructional book pretty much says it all. If you want to learn the fundamentals of artistic drawing, start here.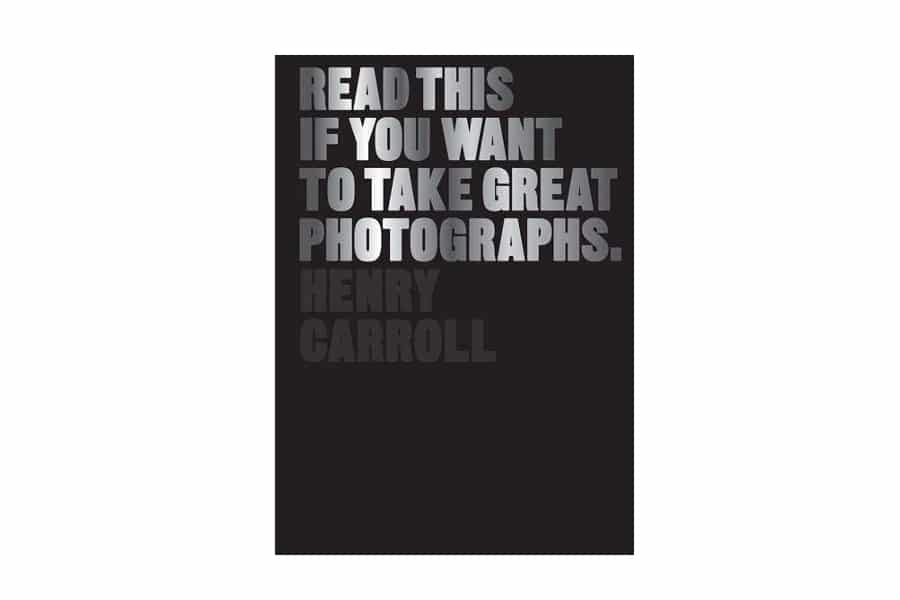 Read This If You Want to Take Great Photographs
Here's another terrific book that doesn't mince words. Read it if you want to take great photographs. Period.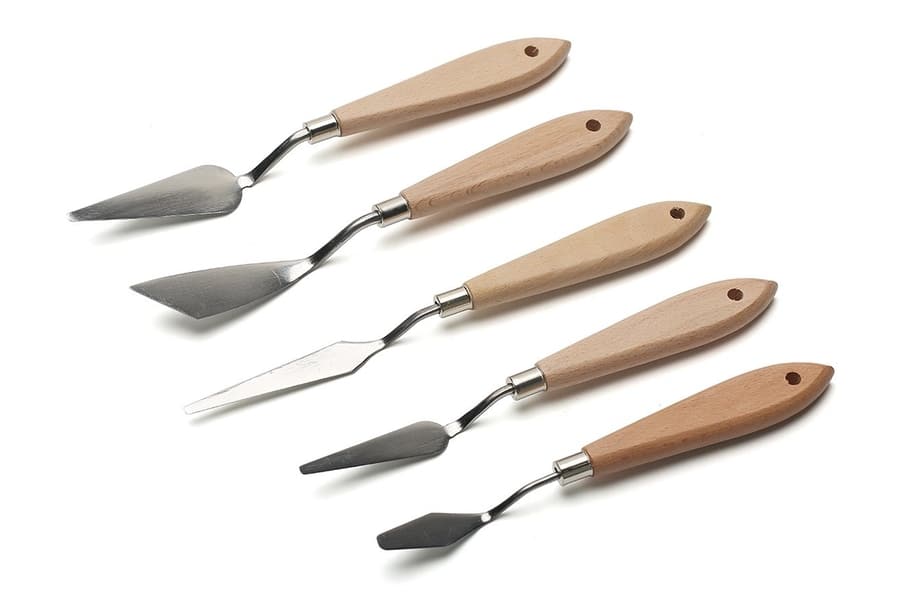 MEEDEN Painter's Edge Knife Set
There's often more to a great painting than just paint, a paintbrush, and a canvas. If you want to take your technique to a new level, scoop up this stainless steel knife set from MEEDEN. It consists of five unique shapes, each of which will help your work achieve elevated tiers of distinction.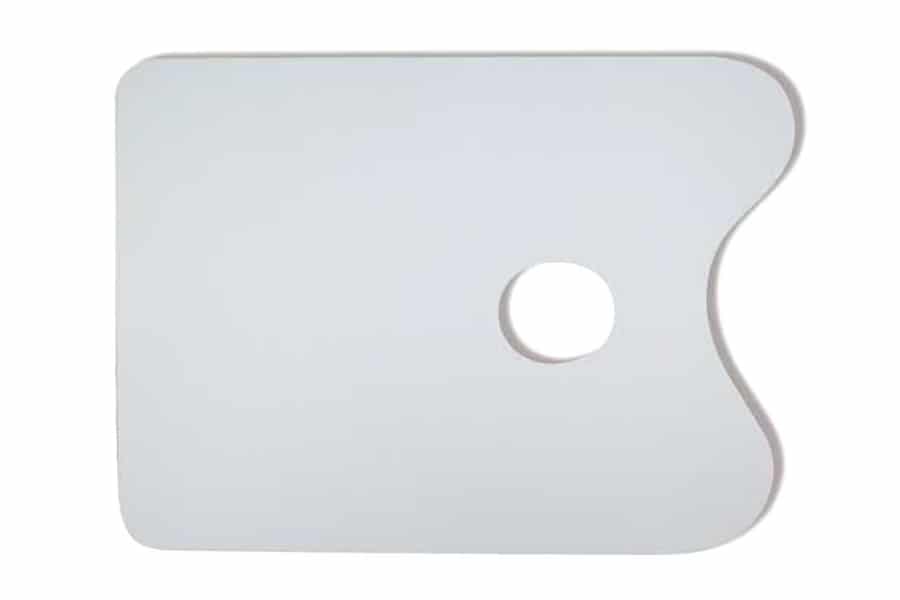 E-Z Clean Palette 12X16 Oblong
Presenting the masonite palette you didn't know you needed until you heard of it. Thanks to its white melamine surface, this one is easy to clean on both sides.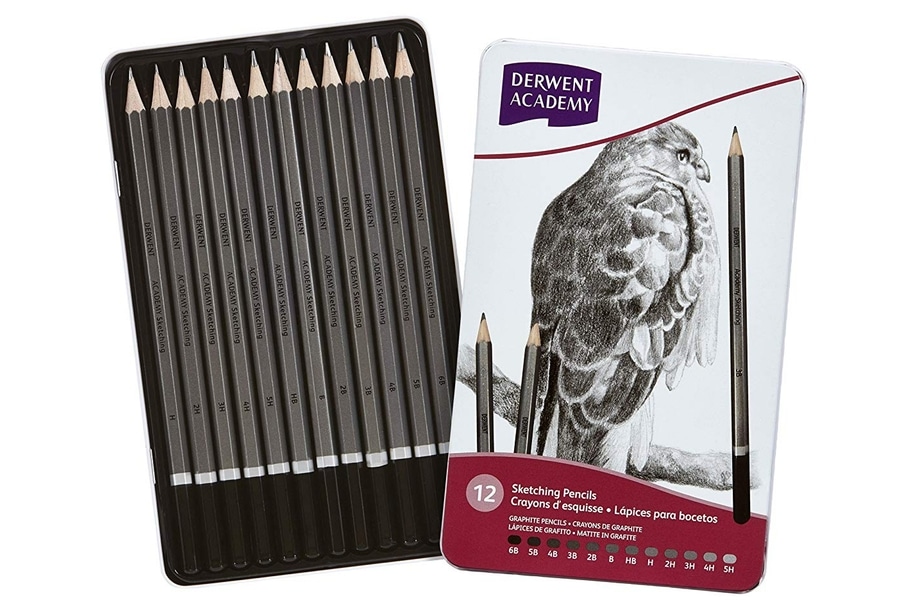 Derwent Academy Sketching Pencils 
If you're going to sketch, you'll need quality pencils. These ones from Derwent—which are made of natural wood barrels and trusty graphite—have you covered.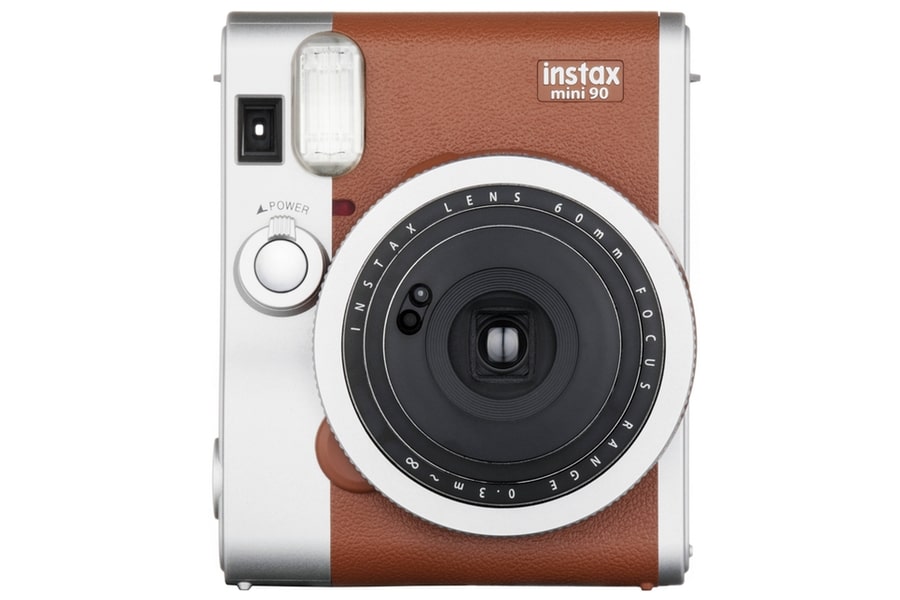 Fujifilm Instax Mini 90 Instant Film Camera
Don't be deterred by the word "film" or fooled by the affordable price tag, as you might miss out on Fujifilm's beautifully adept Instax Mini 90 camera.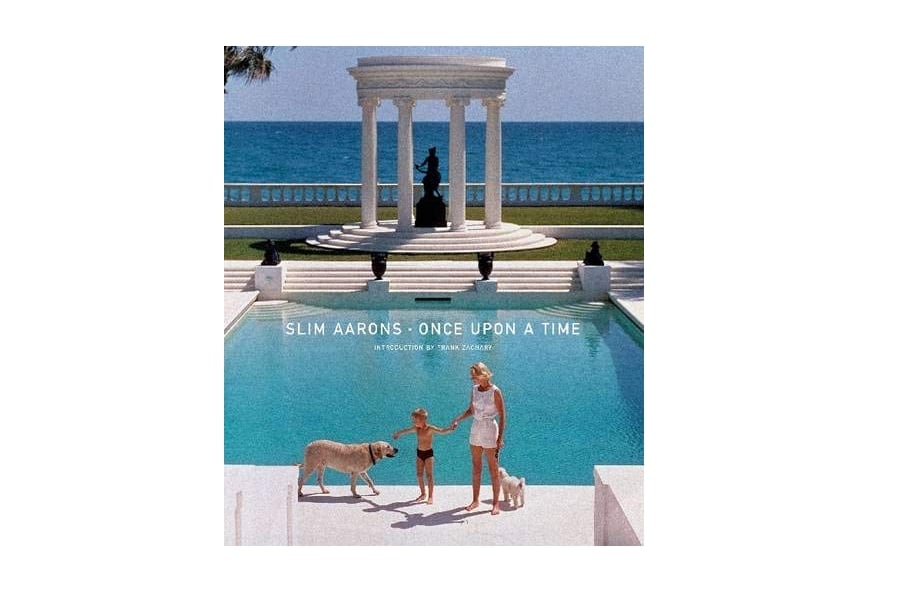 Slim Aarons: Once Upon a Time
Magazine editor Frank Zachary compiles photos from the legendary Slim Aarons, who was among the most influential photographers of his time. Turn these pages and get inspired.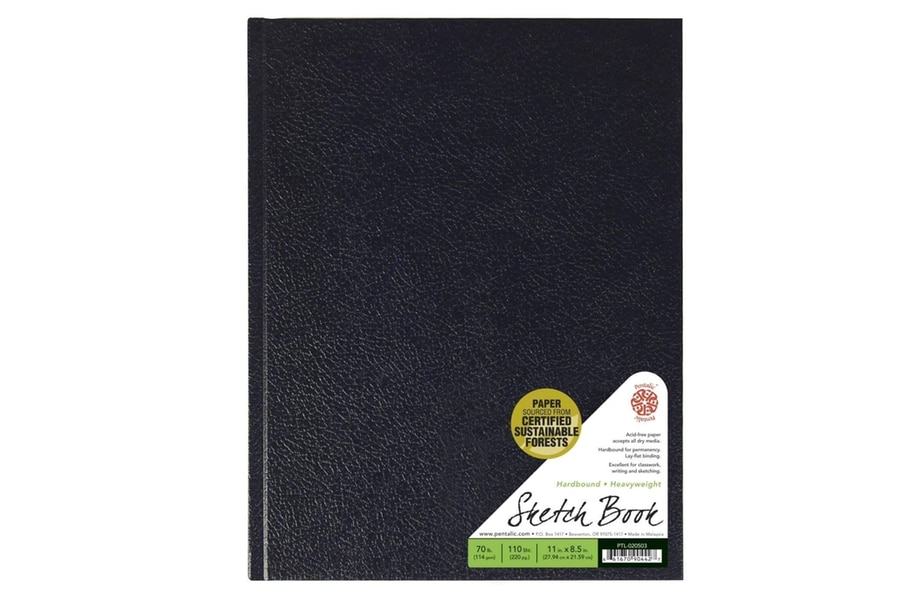 Pentalic Bamboo Hardbound 110-Sheet Sketchbook
Between the textured covers of this classic sketchbook are 220 pages of premium quality. Each one is a blank canvas awaiting your next artistic whim.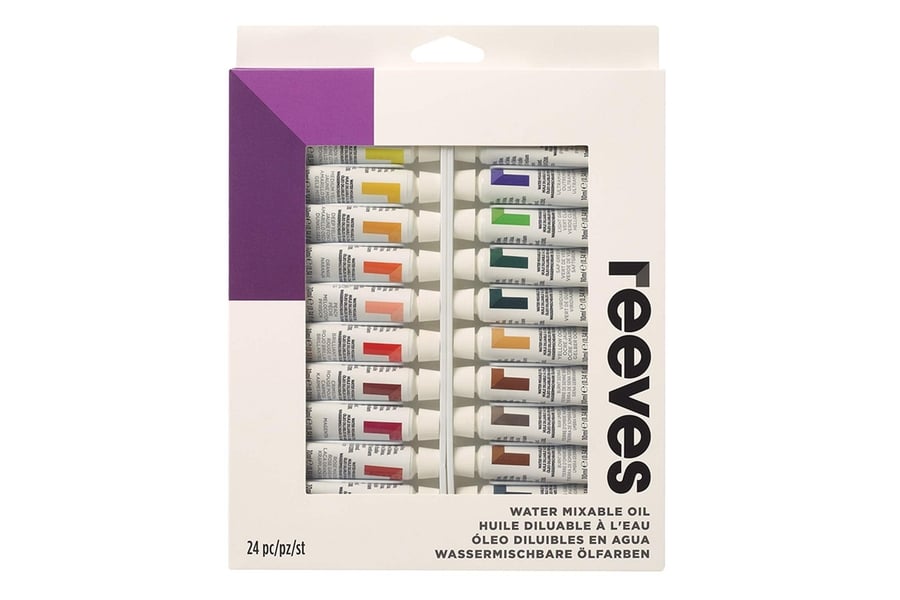 Reeves Water Mixable Oil Paint-10ml, Set of 24
We can't tell you what to paint or how to paint it, but we can suggest using this water mixable oil paint set from Reeves.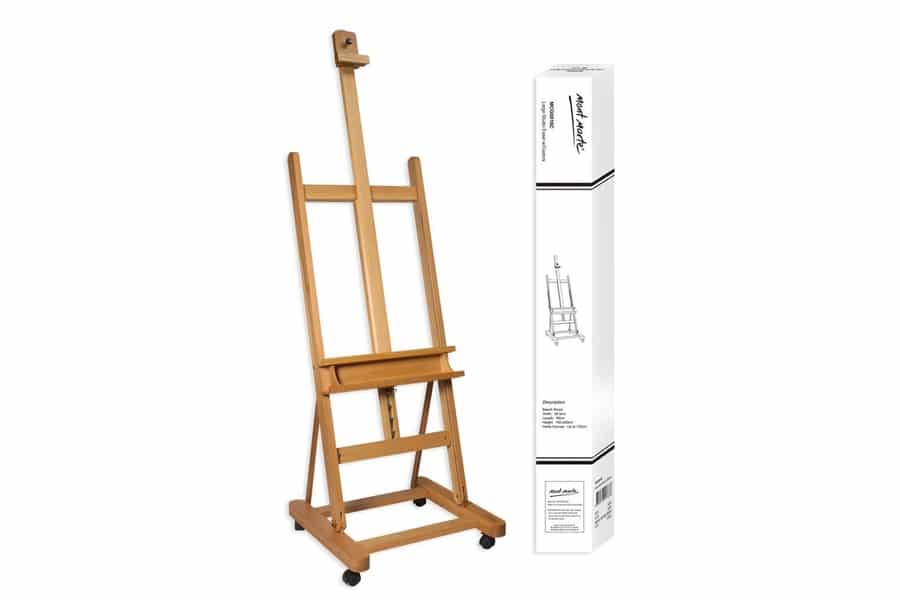 ---
You'll also like:
Amazon Finds January 2019 – Time for a Holiday
Amazon Finds February 2019 – The Tech Head
Amazon Finds November 2018 – The Home Chef
---
Have you subscribed to Man of Many? You can also follow us on Facebook, Twitter, and Instagram.