We all know someone who's the family Do it yourself man. Well, this Christmas why not spoil them with something that they'll love as much as they'll need. Our gift guide is full of tool's, gadgets and everything in between to bring a smile to their face whether they're working or relaxing.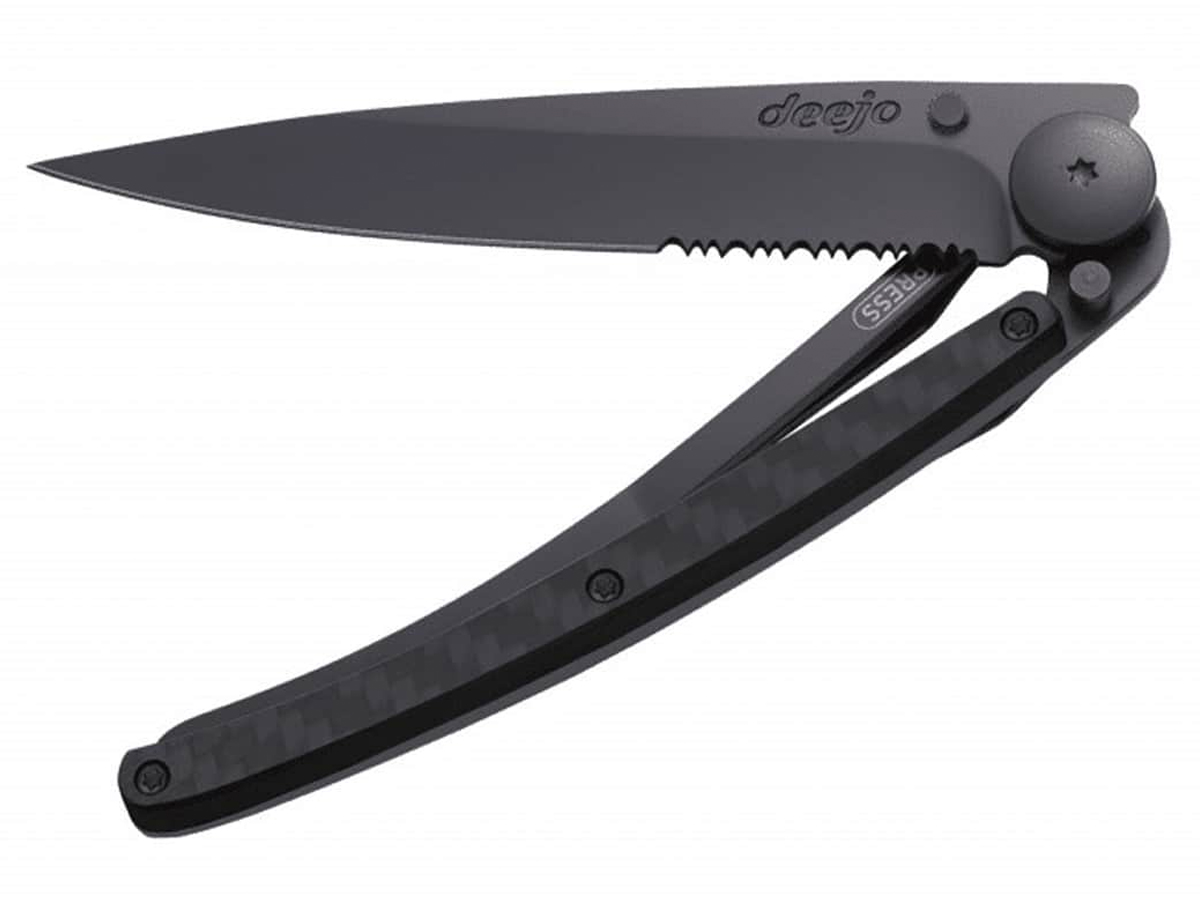 Deejo Serrated Black Pocket Knife
Pocket knife masters Deejo are best-known for their customisable platform, which allows you to choose everything from the materials to the blade illustrations. But let's not forget that the brand also happens to make a product that's supremely high in quality, regardless of customised features. Sometimes, you want to leave things in the hands of the experts.
That brings us to this ultra-light and conspicuously awesome pocket knife. Forged from 420 stainless steel with black titanium coating and a carbon fibre handle, it's low in density and high in durability and strength. Use just one hand to activate the half-serrated blade, which flows perfectly with the similarly sleek handle. More than a stellar piece of EDC, this is an extension of your entire being. In other words, it's a Deejo. – AU$90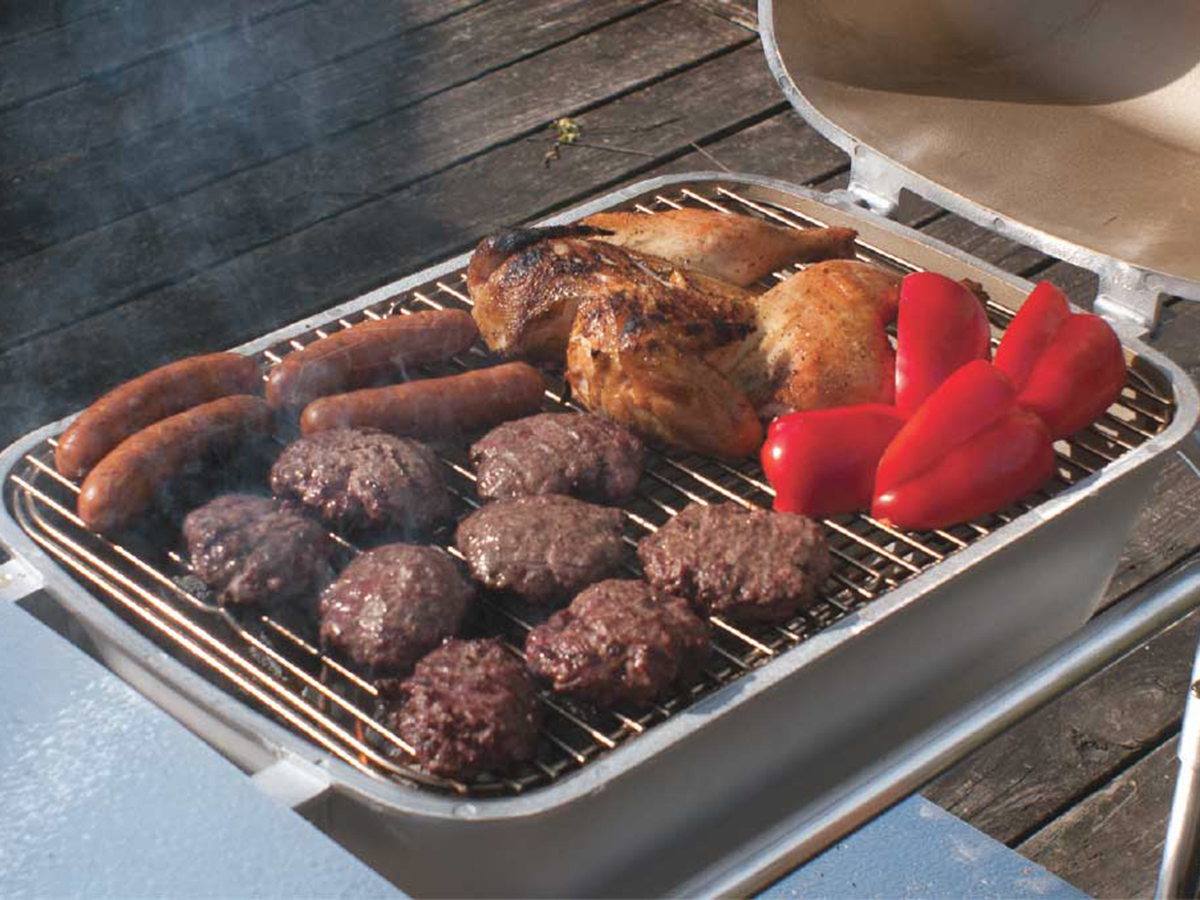 PK Grill & Smoker
PK Grill & Smoker is constructed entirely from aluminium. This means heat is dispersed evenly throughout the capsule. It's shaped like a bullet and features 4 easy-to-use vents, allowing you to set up zones and precisely control airflow inside the capsule making evenly cooked meats and veggies easier every time. -AU $399.00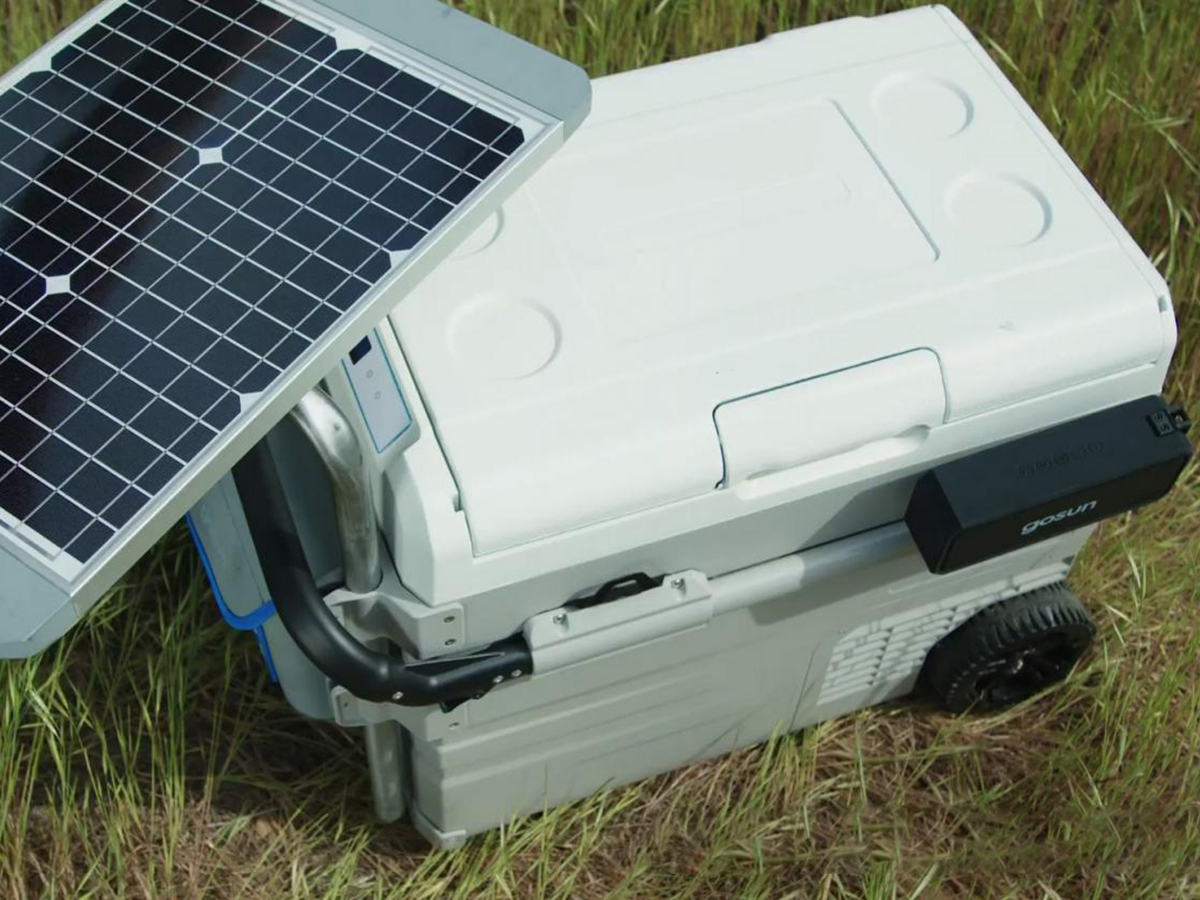 Gosun Chillest Solar Cooler
Gosun Chillest Solar Cooler is a solar-powered 45L cooler with 2 refrigeration zones that keeps your food cold for 10+ hours. It has a built-in battery, all-terrain wheels plus thoughtful extras like inside lighting, tie-down straps and organization baskets. The dual cooling zones mean you have a freezer and fridge in the same device, you can set the temperature for each side anywhere from -20°C to 20°C. -AU $1,324.50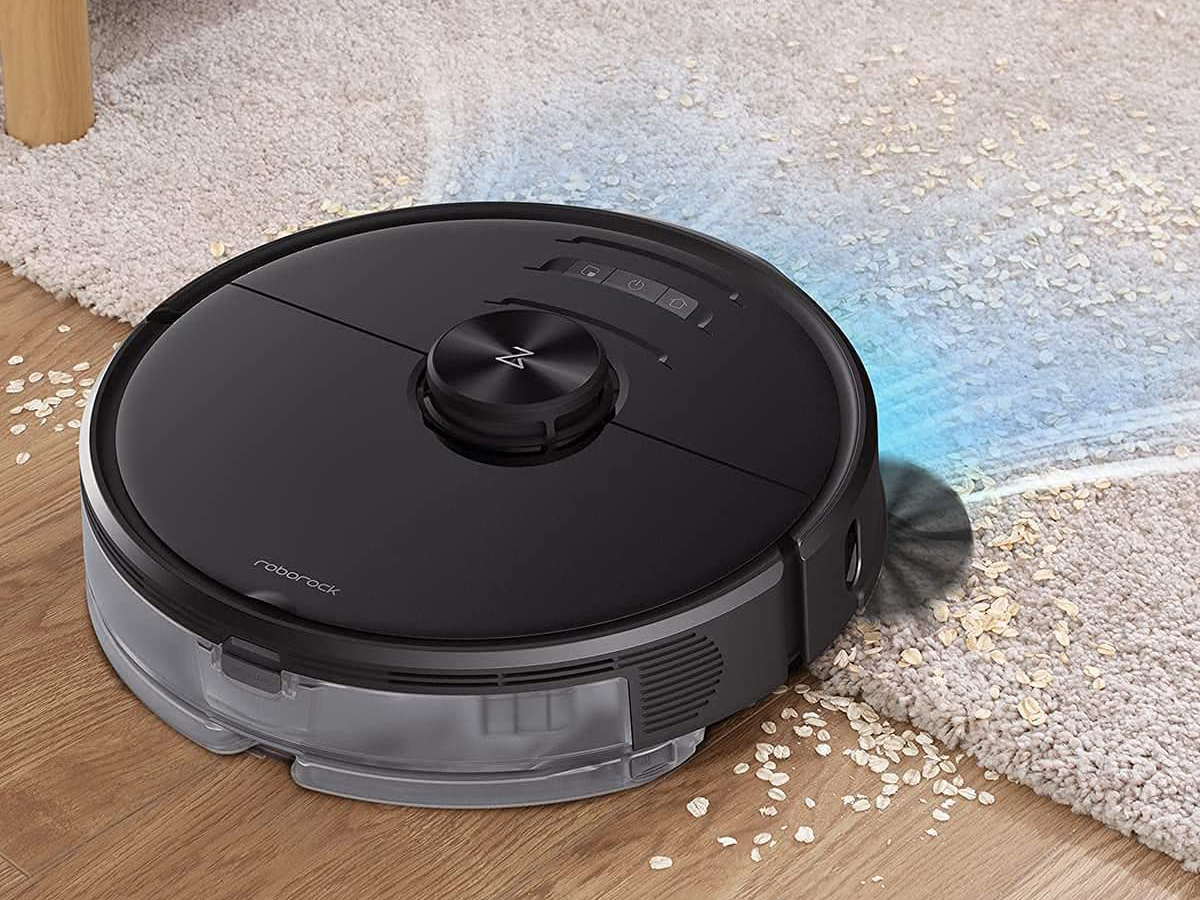 Roborock S6 MaxV Robot Vacuum Cleaner
Roborock S6 MaxV Robot Vacuum Cleaner has twin cameras and a ReactiveAI that recognizes and avoids everyday objects and unknown obstacles. It features LiDAR navigation and advanced algorithms to enable accurate navigation and automatic room recognition plus you can set schedules, clean specific rooms, set water flow and more from the app. -AU $1,199.00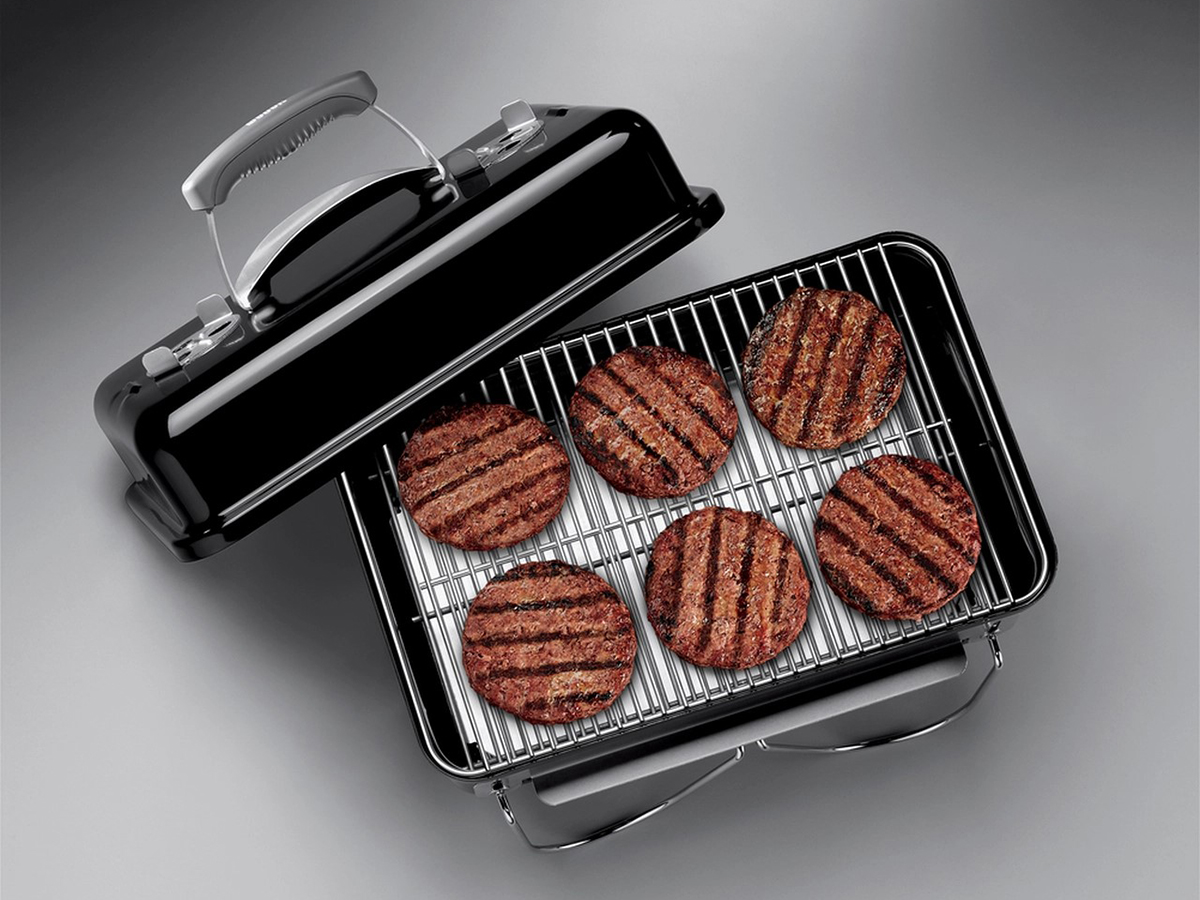 Weber Traveler Grill
Weber Traveler Grill features a one-handed setup and collapse. The grill is attached to the cart for quick & easy setup. The compact fold takes up minimal space in the garage and fits perfectly in the trunk of your car. It features a large grilling area and is purposely designed to optimize gas usage. Attach a 16 oz. gas canister or use an adapter hose to connect to a larger tank. -AU $350.00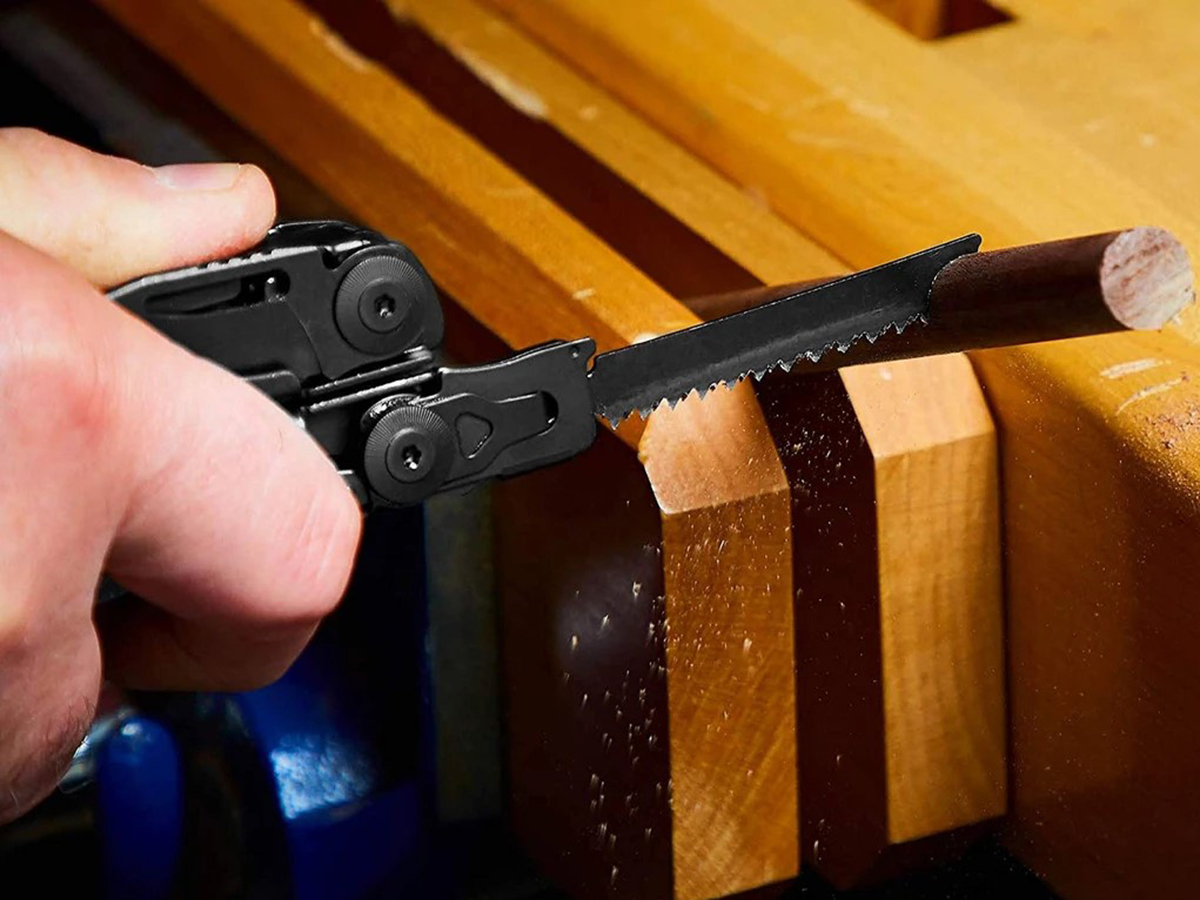 Leatherman Surge Multitool
Leatherman Surge Multitool is built with Leatherman's largest pliers and longest multitool blades, it's perfect for tough jobs and the hands that do them. It's equipped with 21 tools including knives, pliers, screwdrivers, wire cutters, an electrical crimper, a wire stripper, scissors, bottle and can openers, files, a saw with blade exchanger, an awl, and a ruler. It only requires one hand to open and use all the tools. -AU $385.70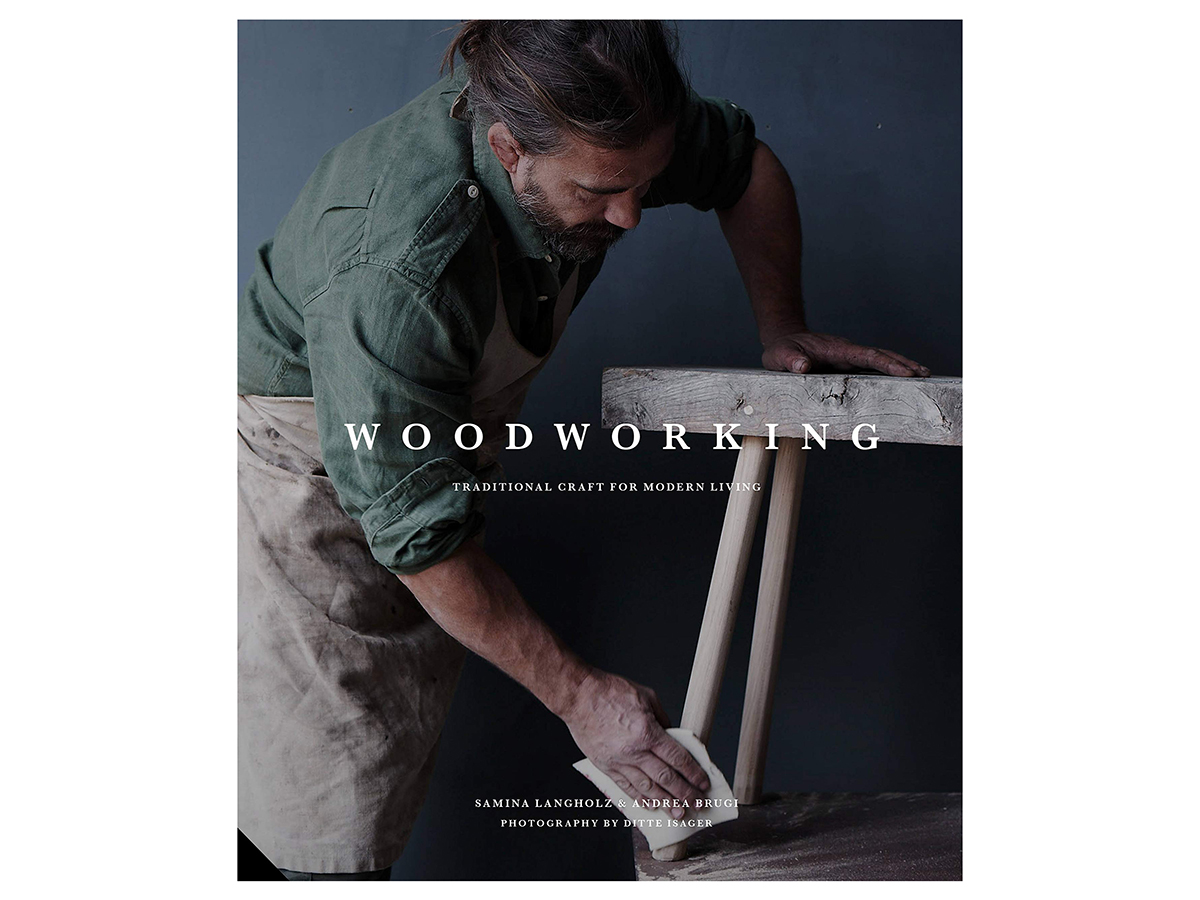 Woodworking: Traditional Craft for Modern Living
Woodworking: Traditional Craft for Modern Living is a book created by Samina Langholz and Andrea Brugi. The book is perfect for those who love DIY. This book will teach you how to make 20 beautiful wood objects for the home. Amongst the projects are an egg cup made from a reclaimed beam and broom handle, a chopping board and many more beautiful wood objects. -AU $29.75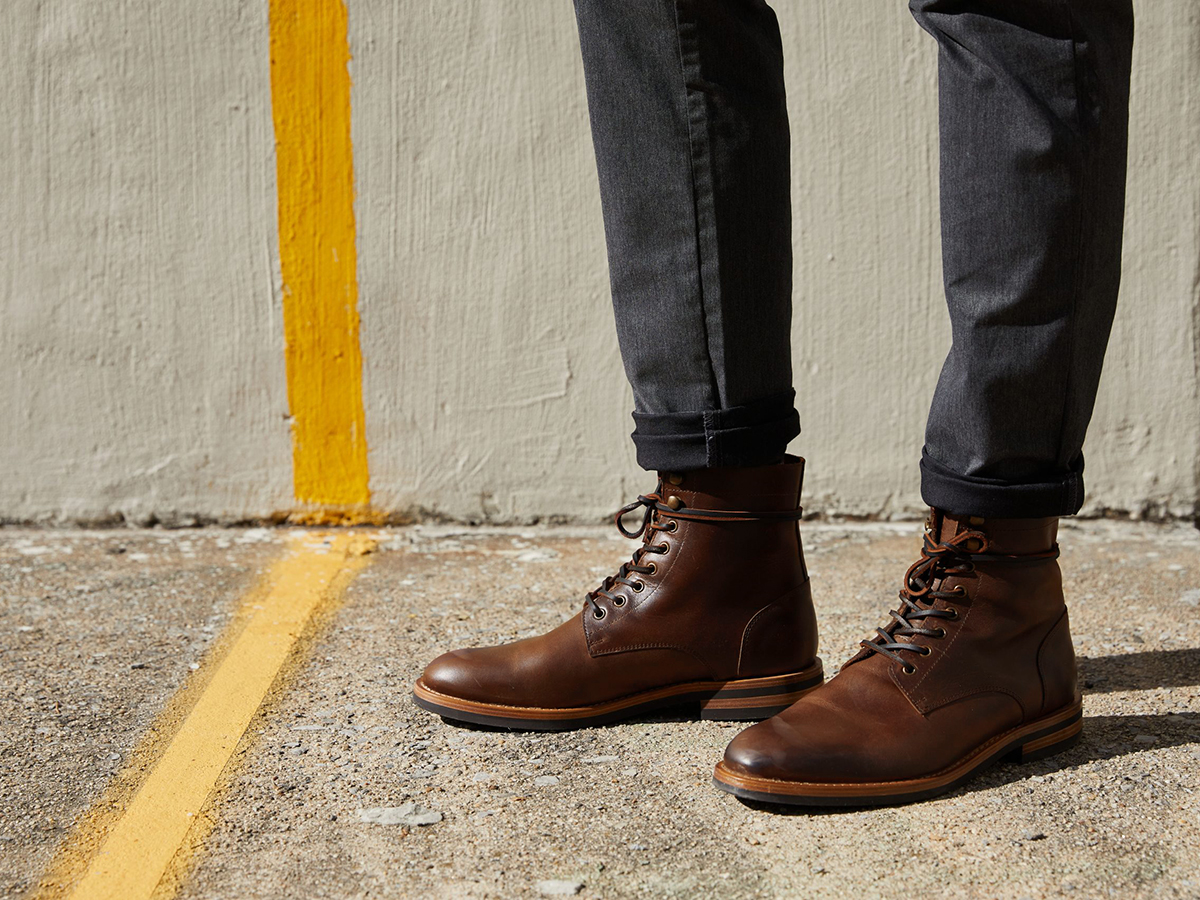 Oliver Cabell Wilson Boots
Oliver Cabell is an independent footwear brand. They hand make footwear using old-school techniques then offer them to you, minus the markups. Oliver Cabell Wilson Boots have a resole-able Blake stitch and feature a Water-resistant full-grain vegetable-tanned "pull up" upper leather sourced from a small tannery in Albacete, Spain. The boots also feature custom water-resistant anti-slip studded rubber outsoles from England. They even have vegetable-tanned leather over a removable moulded insole for comfort. -AU $282.00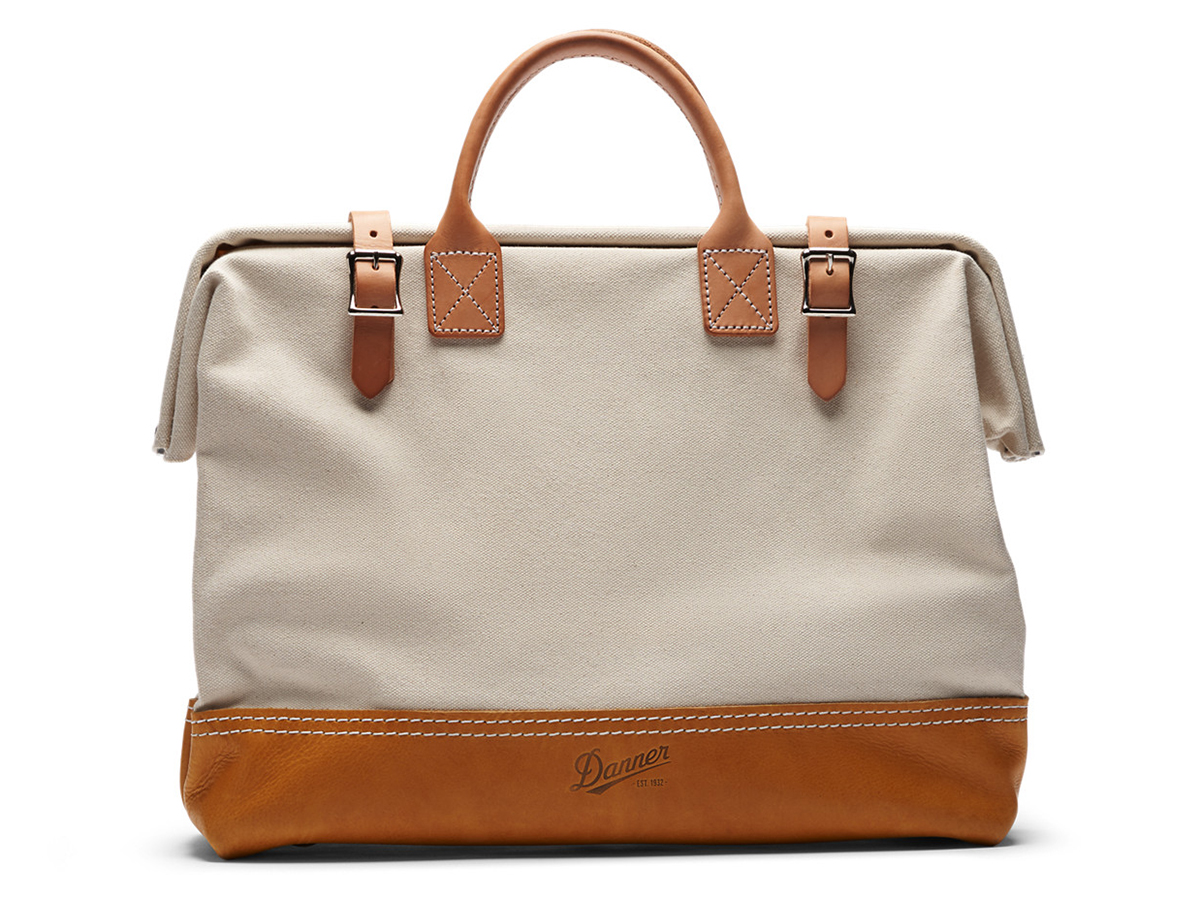 Danner Canvas Tool Bag
Danner Canvas Tool Bag is a USA made tool bag. The bag is constructed using heavy-duty 16 oz cotton duck canvas with a lightweight durable aluminium frame. In addition to the handles, the bottom of the bag is also made from heavyweight vegetable-tan leather with metal studs for wear protection. There is also an internal pocket for organisation and the covered fibre board bottom provides added stability. -AU $152.00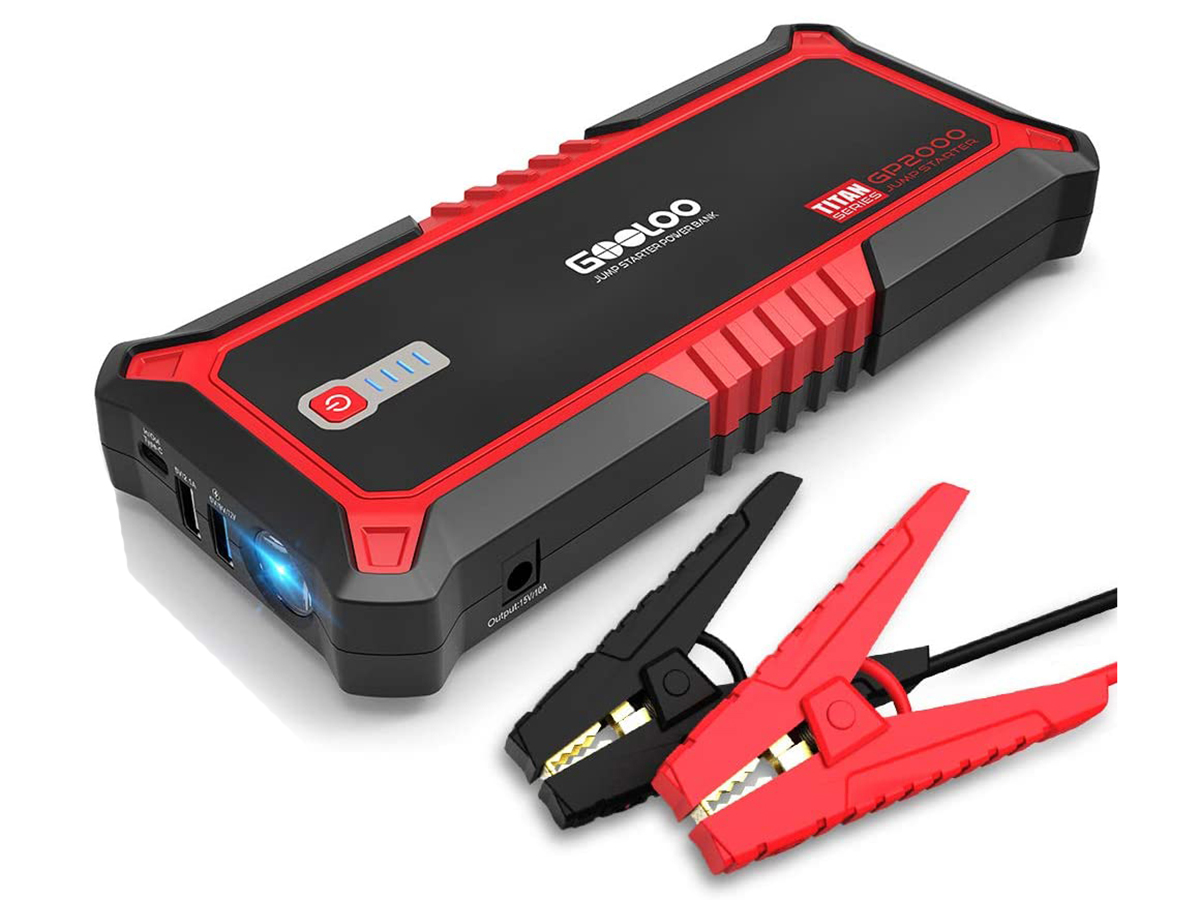 GOOLOO Upgraded 2000A Peak SuperSafe Car Jump Starter
With the GOOLOO Upgraded 2000A Peak SuperSafe Car Jump Starter you can start vehicles up to 10.0L Gas or 7.0L diesel, Motorcycles, RVs, ATVs in just a few minutes. It features an intelligent jumper clamp combined with 8 protections including over-current protection, overload protection, over-voltage protection, over-charge protection making it safe for anyone to use. This comes with the GOOLOO Heavy-Duty Jump Starter, 12V Battery Clamp, Wall Charger (With UL Certification), USB-C Cable, Type-C to Type-C Cable, Storage Case, User Manual. -AU $159.99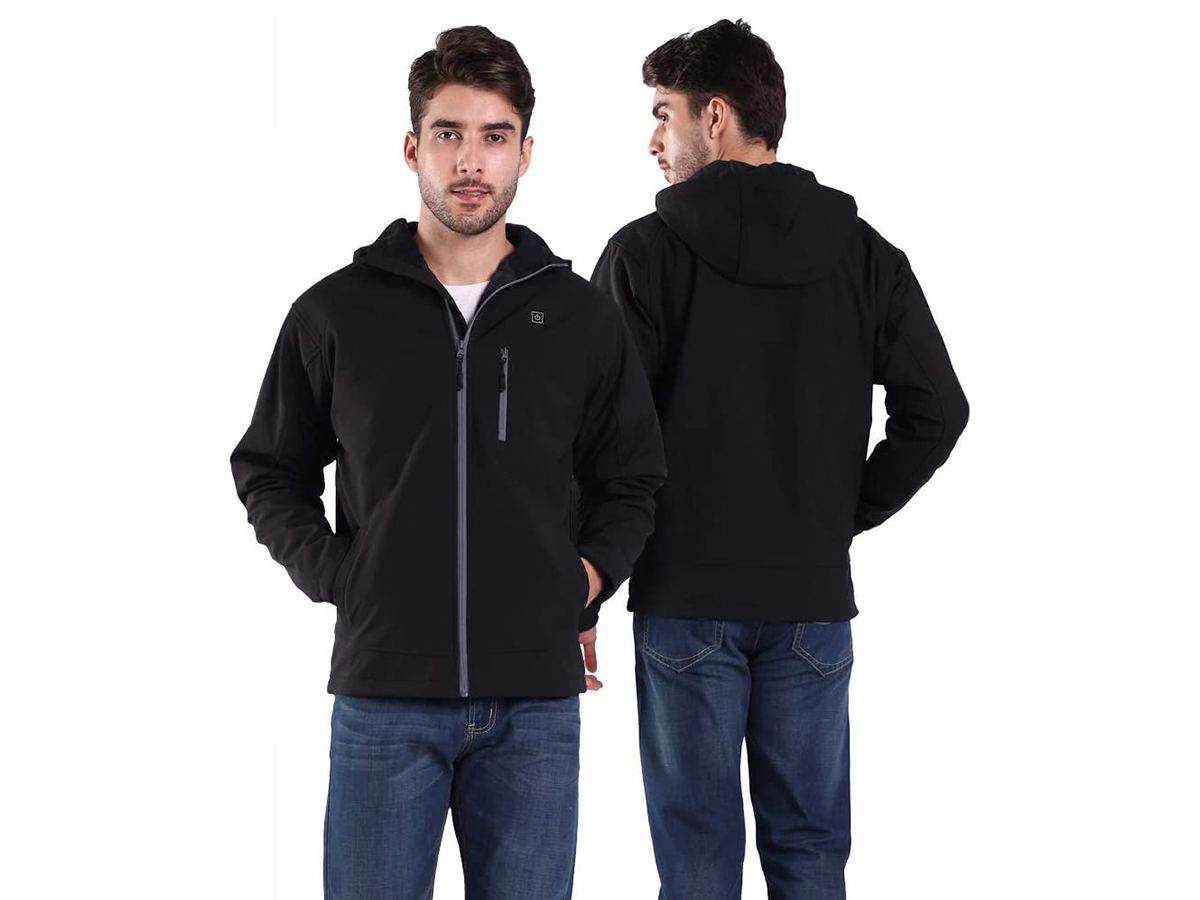 PROSmart Heated Waterproof Jacket for Men
PROSmart Heated Waterproof Jacket for Men is battery heated and has three heated areas, including the left chest, right chest and the back position. It features 3 temperatures that can be selected just by only pressing a button on the heated jacket. High temperature: red colour, Medium temperature: white colour, Low temperature: blue colour. This heating coat jacket can warm up rapidly in extremely cold weather. It is powered by a portable and detachable high quality 5521 port lithium polymer battery that heats this jacket for up to 10 hours. -AU $149.99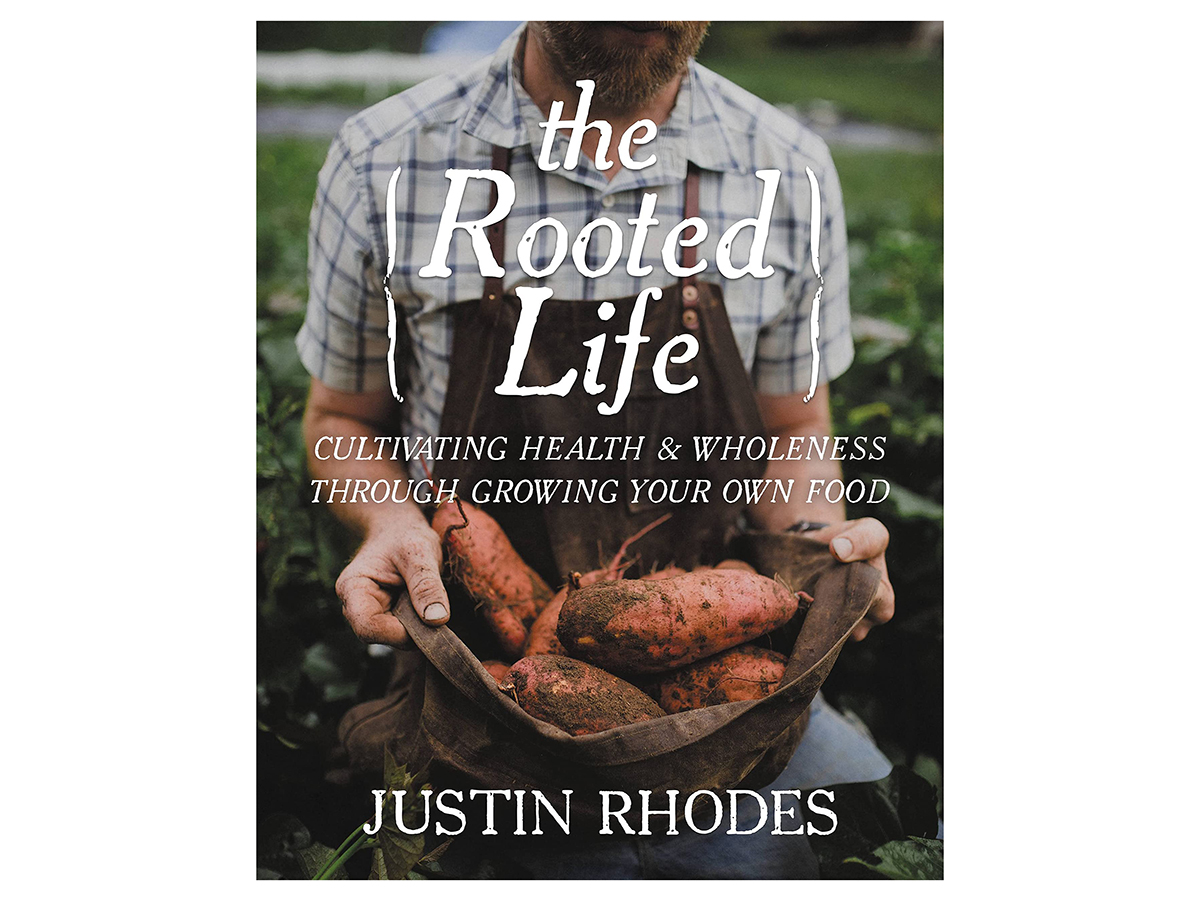 The Rooted Life: Cultivating Health and Wholeness Through Growing Your Own Food
The Rooted Life: Cultivating Health and Wholeness Through Growing Your Own Food is the perfect book for the DIY gardener. The book is by Justin Rhodes a permaculture expert and popular YouTube Homesteader. This book is the perfect invitation to grow your own food. It is full of resources, including gardening plans, raising chickens and tips for how to get your kids involved and even recipes for how to serve up your home-grown goodness. -AU $25.20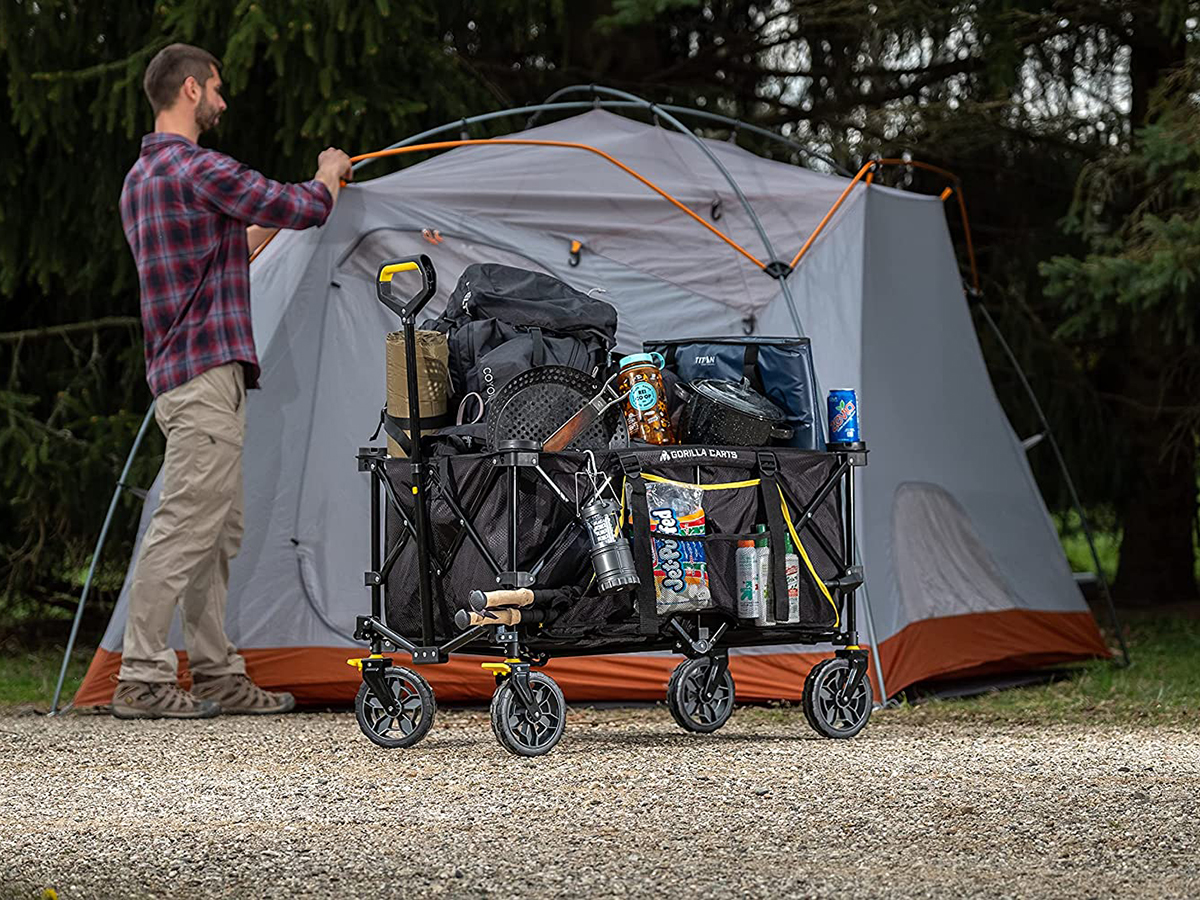 Gorilla Carts Collapsible Outdoor Utility Wagon
Gorilla Carts Collapsible Outdoor Utility Wagon is a 7-cubic-foot utility wagon with 2x more capacity than comparable wagons. It features a collapsible design that easily folds down for convenient storage and transportation for all of your essentials. It also has all-terrain wheels that allow you to pull this portable cart virtually anywhere. -AU $109.90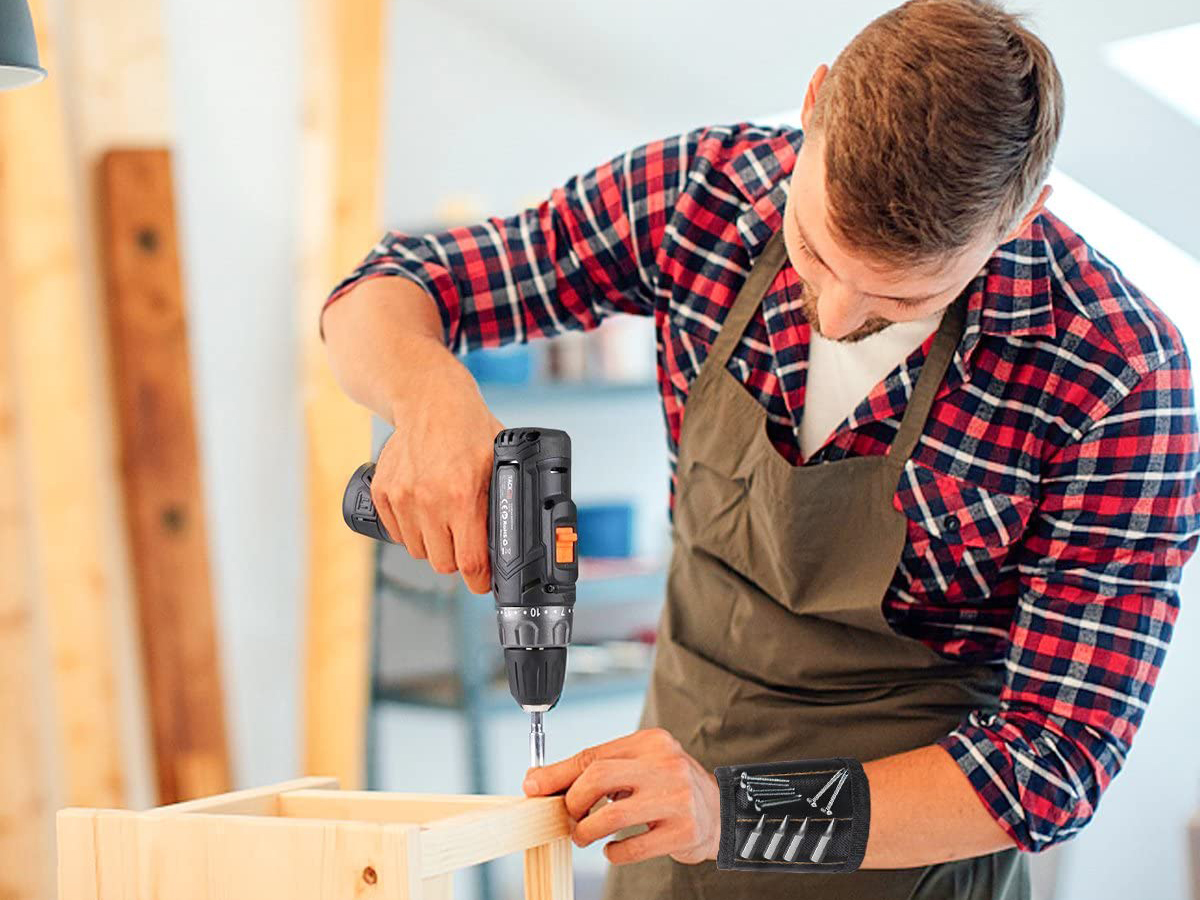 Magnetic Wristband
The magnetic Wristband is embedded with 15 super strong magnets for holding screws, nails, bolts, scissors, and all the small metal tools. It is ideal for home improvement, construction, woodworking and other DIY projects. It is crafted with breathable 1680D ballistic polyester and velcro strap up to 5.3in. -AU $11.99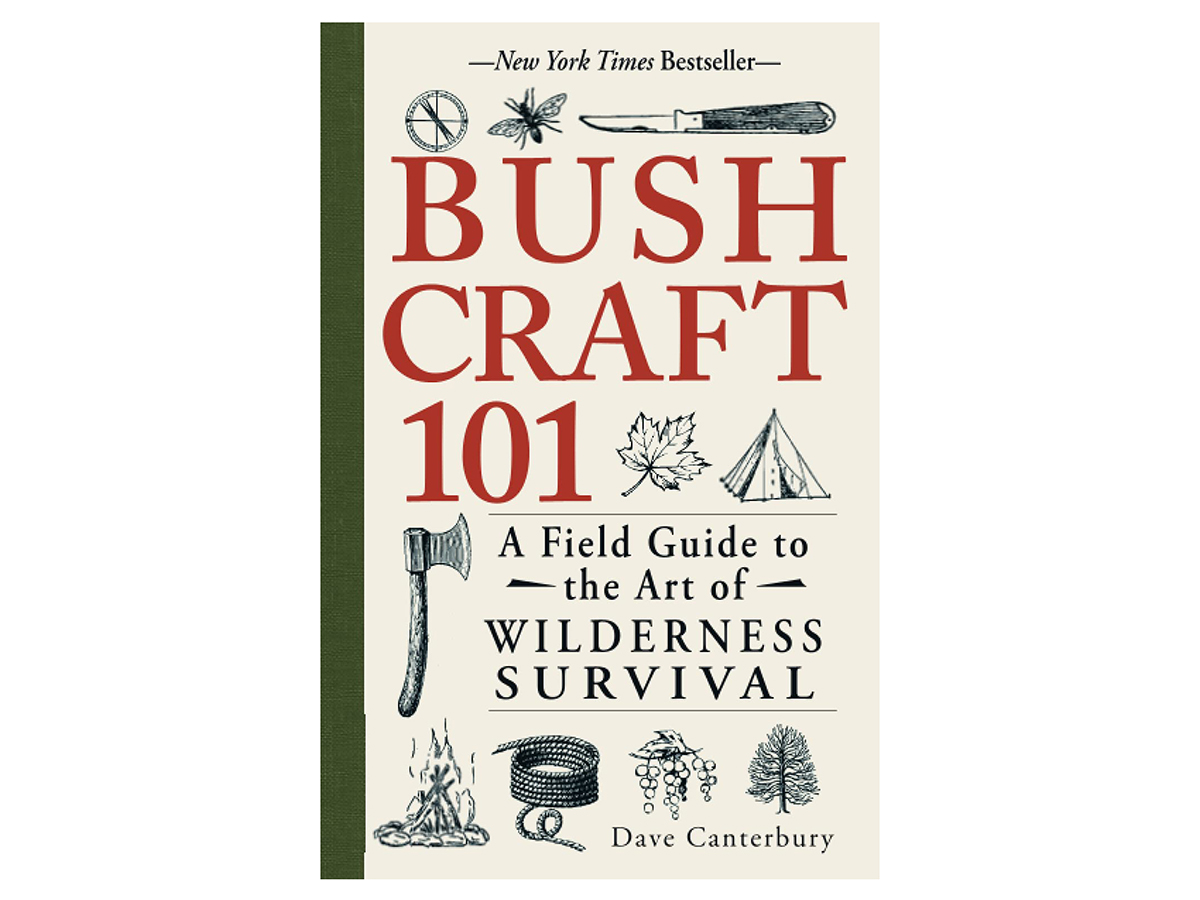 Bushcraft 101: A Field Guide to the Art of Wilderness Survival
Bushcraft 101: A Field Guide to the Art of Wilderness Survival is written by survivalist expert Dave Canterbury. This book will get you ready for your next adventure, it's full of advice on making the most of your time outdoors. Based on the 5Cs of Survivability–cutting tools, covering, combustion devices, containers, and cordages. This valuable guide offers only the most important survival skills to help you craft resources from your surroundings, how to make needed tools and supplies, how to collect and cook food and most importantly protecting yourself from the elements. -AU $6.30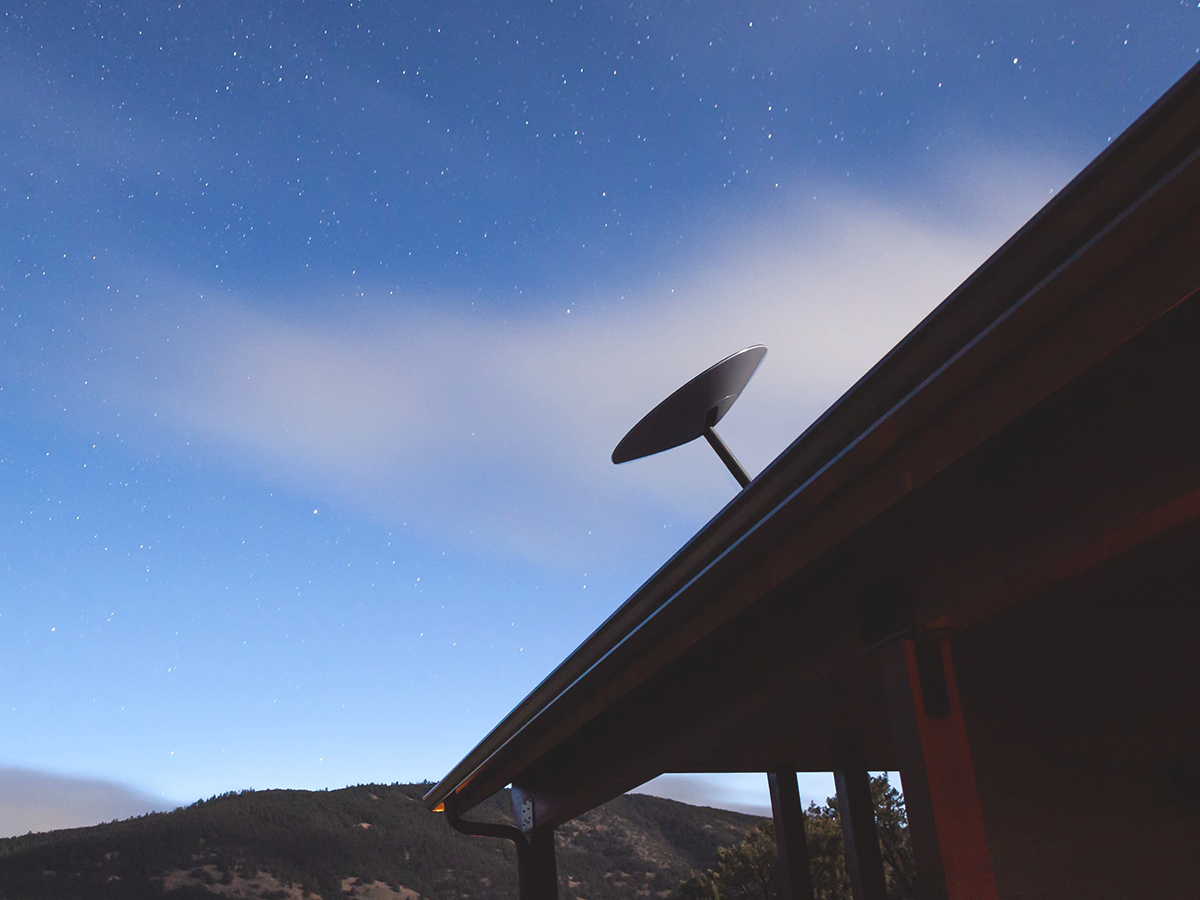 SpaceX Starlink Satelite Internet
SpaceX Starlink Satelite Internet provides high-speed, low-latency broadband internet across the globe. Starlink is ideally suited for areas where connectivity has been unreliable or completely unavailable. It uses advanced satellites in a low orbit to enable video calls, online gaming, streaming, and other high data rate activities.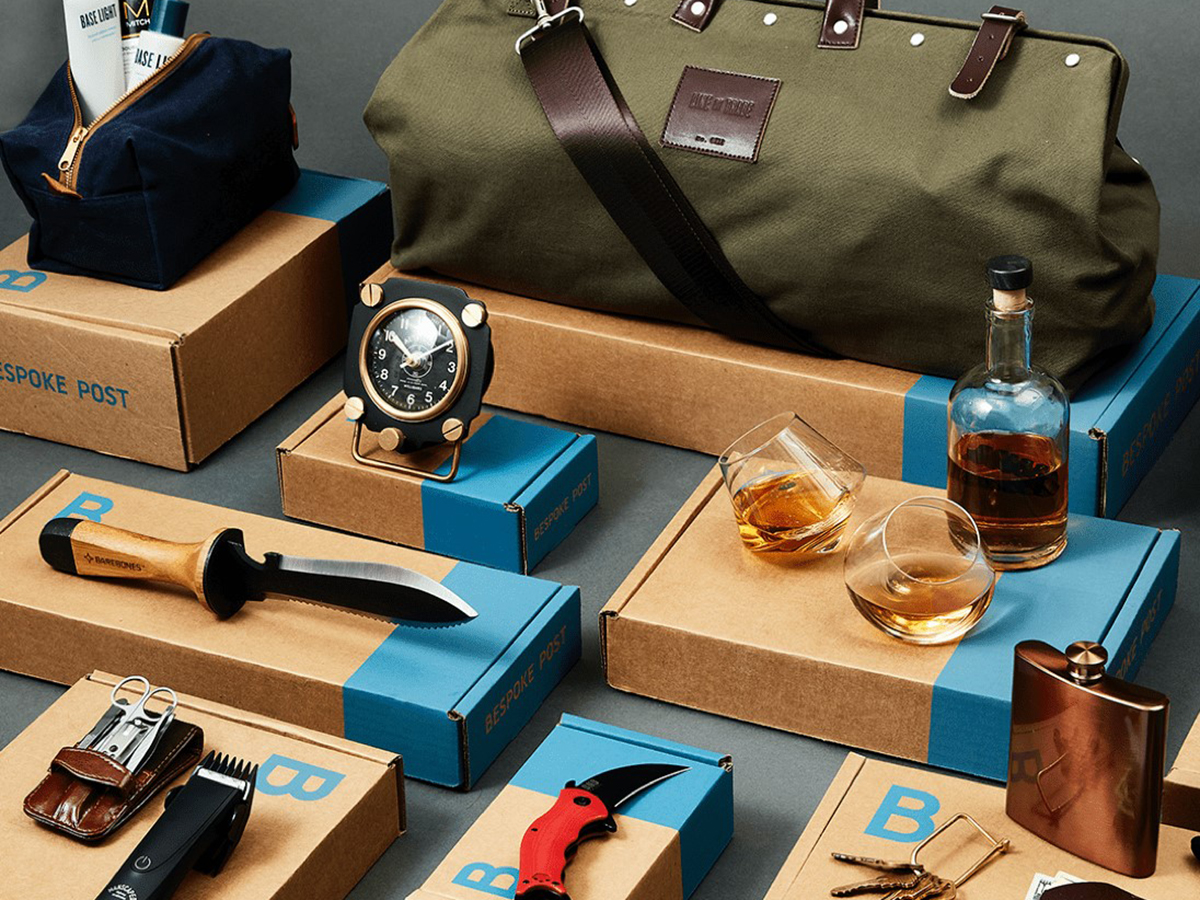 Bespoke Post
Bespoke Post offers Themed personalized boxes that contain a mix of unique products. The boxes cost $45 but are typically worth over $70. All you need to do is take the quiz and then they will find you a box. You can then choose to keep it, swap it, or skip it. Each month you'll be introduced to new boxes.