Is the $3,500 Penfolds g4 Australia's Most Flawless Wine?
We know Penfolds is a monster on the Aussie wine scene, but the label's latest collection may have topped all others. The Australian icon has just unveiled the Penfolds Collection 2020, a family of fine wines that span five white and red vintages, and while the 66th consecutive release of Grange serves as the flagship, a new beast is emerging as a fan and critic favourite.
You'll also like:
10 Movies Every Wine Lover Needs to See
20 Best Australian Red Wines
11 Best Wineries in McLaren Vale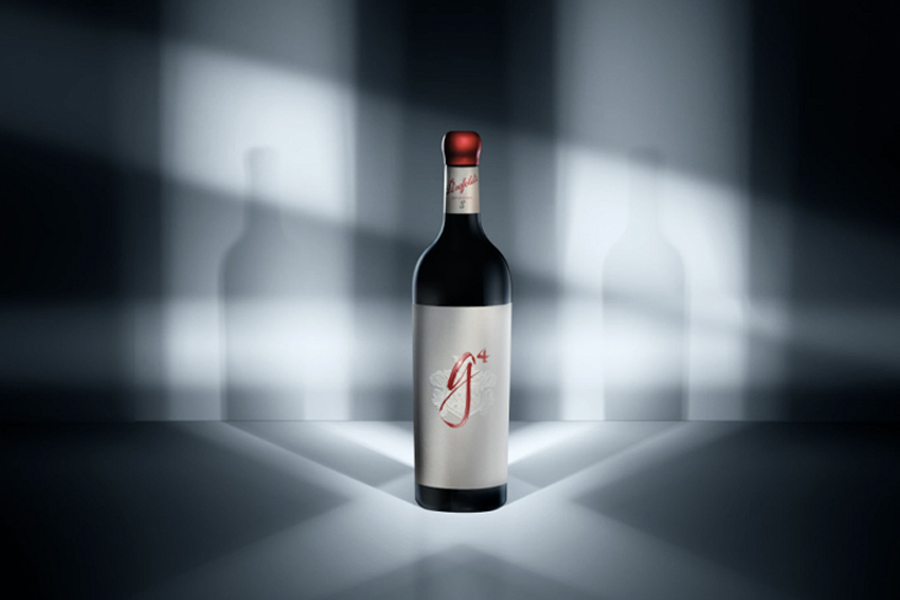 Penfolds' latest addition to the lineup is a new wine blended from four vintages of Grange, aptly named Penfolds g4. According to the winemaker, the blend entwines Grange DNA from the 2002, 2004, 2008 and 2016 vintages to create a completely unique expression of Penfolds flagship. "These four Grange vintages are amongst our favourites of the last two decades. All so different – in every sense, not just climatically. The synergistic blending of these vintages worked perfectly from a quality, structural and style perspective," Peter Gago, Penfolds chief winemaker said.
Despite only launching on August 6, the new Penfolds g4 has already been awarded two perfect 100 point scores, one from James Suckling and the other from The World of Fine Wine, confirming that this blend is far from a gimmick for Penfolds. The double-flawless result makes the drop one of the country's most anticipated, however, you can't expect the rare, new release to come cheap. Only 2,500 bottles of the Penfolds g4 will be unveiled, each retailing for a cool AUD$3,500, but what is the price you put on excellence?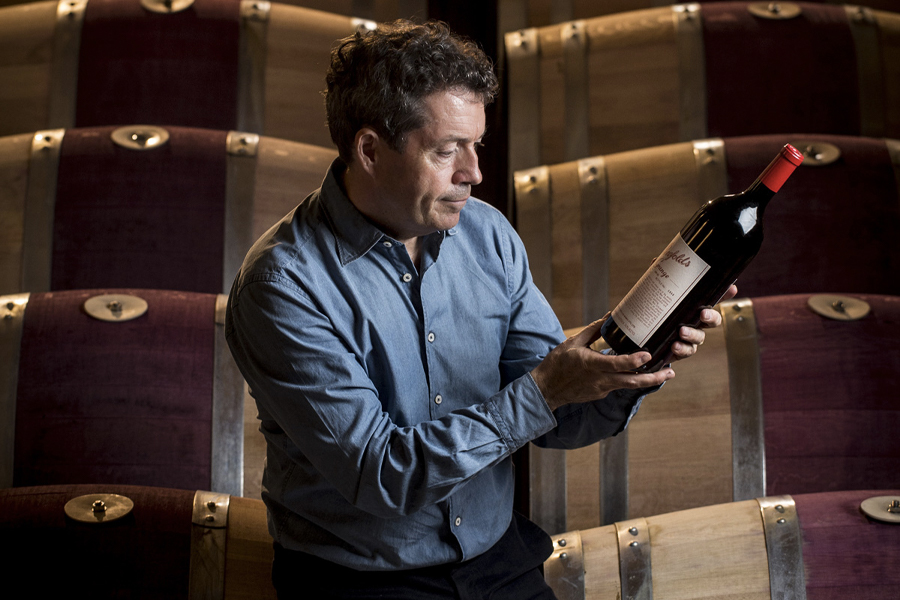 In addition to the g4, Penfolds also unfurled the full catalogue of wines for the 2020 Collection. There is a wealth of multi-region and multi-vineyard blends, single-region wines and a single-vineyard wines. "In its entirety, this new release displays red wines of distinctive refinement and cellaring potential and white wines which deliver on complexity and flavour," Penfolds said. Of course, the 2016 Grange reigns supreme once again, securing another strong showing during the recent Penfolds Rewards of Patience Edition VIII tasting.
"Not playing to flagship favourites, but the 2016 Grange may politely nudge the classic 2004 and 2010," Gago said. "It would be brazen to rank any further back into the last millennium." Fans can also find a detailed assessment of the 2016 Grange, along with reviews of current and back vintage wines from Penfolds entire portfolio in the new Rewards of Patience Edition VIII book, which drops from late-August 2020.
In addition to the Grange, Penfolds' 2018 Bins also make a sold appearance in the 2020 Collection. A favourite of red fans across the country, the Bin 389 range has also scored a new special 60th-anniversary commemoration release, the 2018 Bin 389 Cabernet Shiraz. "Put simply, Bin 389 Cabernet Shiraz manifests all that is Penfolds … a wine that so many of us have grown with. This style extolls the wisdom of blending, as it does the synergies afforded by varietal and sourcing freedom," Gago explained.
From a cabernet perspective, the stable broadens again in 2020, with the sixth release of Bin 169 Coonawarra Cabernet, which Gago revealed is a contemporary expression of cabernet which is released only in exceptional years. "This 100 per cent cabernet dutifully puts its hand up to help champion the region" he said. "Vying for Bin 707 quality fruit its Coonawarra badge and French oak lodgings hold sway. Built differently, dressed differently". Altogether different is the 2017 St Henri, a masterclass of texture with silky, polished tannins. The new release is stylish and proportioned with a great core and lovely framework – a truly exemplar St Henri vintage."
If you are keen to try Australia's premier drops this year, the Penfolds Collection 2020 and Penfolds g4 are available now from Penfolds Cellar Doors. Good luck getting your hands on the ultra rare release, though. You'll have to fight us for it.
You'll also like:
10 Movies Every Wine Lover Needs to See
20 Best Australian Red Wines
11 Best Wineries in McLaren Vale