43 Places to Buy Pappy Van Winkle Bourbon in Australia
Premium bourbon whiskey Pappy Van Winkle is often regarded as the best of the best. Although the award-winning drop is also incredibly rare and extremely pricey, meaning most of us haven't experienced it for ourselves.
Typically, it's a lucky few on a waiting list or the winners of raffle who score a bottle when a small batch is released late each year. Then there's the price. Of the Van Winkle range, the 10-year-old bourbon goes for around USD $500 a bottle, while the 23-year-old Pappy Van Winkle's Family Reserve is priced from $2,400. And of course, re-sellers add a mark-up.
They say there's a little Pappy in every bottle of Buffalo Trace bourbon and vise-versa, as the two bourbons are produced in the same renowned distillery, using the same equipment and ingredients. Best of all, Buffalo Trace is readily available at all good bottle shops for around $50-$60 a bottle. If you want to get close to Pappy without breaking the budget, or just want a quality bourbon, Buffalo Trace is the way to go.
If you're still chasing a taste of Pappy, we've discovered an abundance of bars and restaurants across Australia that serve Pappy Van Winkle or Old Rip Van Winkle by the glass, and there's a good chance one of these locals is right near you. We can't guarantee it will be an affordable drink, but we can confirm it will cost a fraction of what a bottle goes for, should you be lucky enough to find one.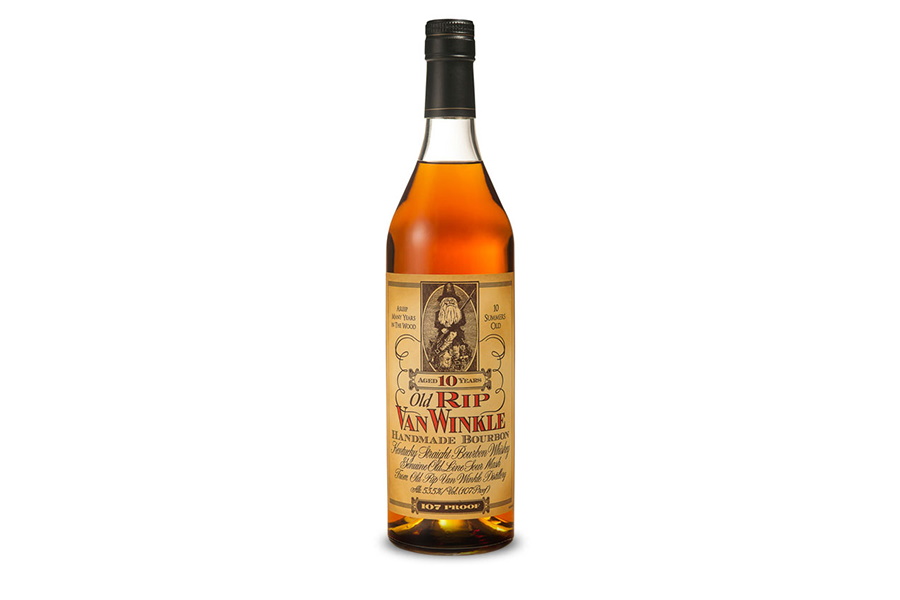 Here's where you can find Van Winkle in Australia:
Brisbane
The Gresham Bar – 308 Queen St, Brisbane City QLD 4000
Walters Steakhouse – 219 Alice St, Brisbane City QLD 4000
Little Valley – 6 Warner St, Fortitude Valley QLD 4006
Malt Dining – 28 Market St, Brisbane City QLD 4000
Savile Row – 667 Ann St, Fortitude Valley QLD 4006
Death and Taxes – 36 Burnett Ln, Brisbane City QLD 4000
Brooklyn Standard – Eagle Ln, Brisbane City QLD 4000
Old Bill's – Hogan's Wellington Point Hotel – 381 Main Rd, Wellington Point QLD 4160
Sydney
NOLA – Level 1, One International Towers Sydney 100 Barangaroo Ave Cnr Barangaroo Ave & Shipwright Walk Barangaroo, Sydney NSW 2000
The Baxter Inn – 152-156 Clarence St, Sydney NSW 2000
The Gidley – Basement/161 King St, Sydney NSW 2000
Shady Pines Saloon – 4/256 Crown St, Darlinghurst NSW 2010
Webster's – 323 King St, Newtown NSW 2042
Babylon – Level 7/188 Pitt St, Sydney NSW 2000
Burrow Bar – De Mestre Pl, Sydney NSW 2000
Canberra
Molly – 22 Odgers Ln, Canberra ACT 2601, Australia
Hippo Co – 1/17 Garema Pl, Canberra ACT 2601
Newcastle
Coal and Cedar – 380/382 Hunter St, Newcastle NSW 2300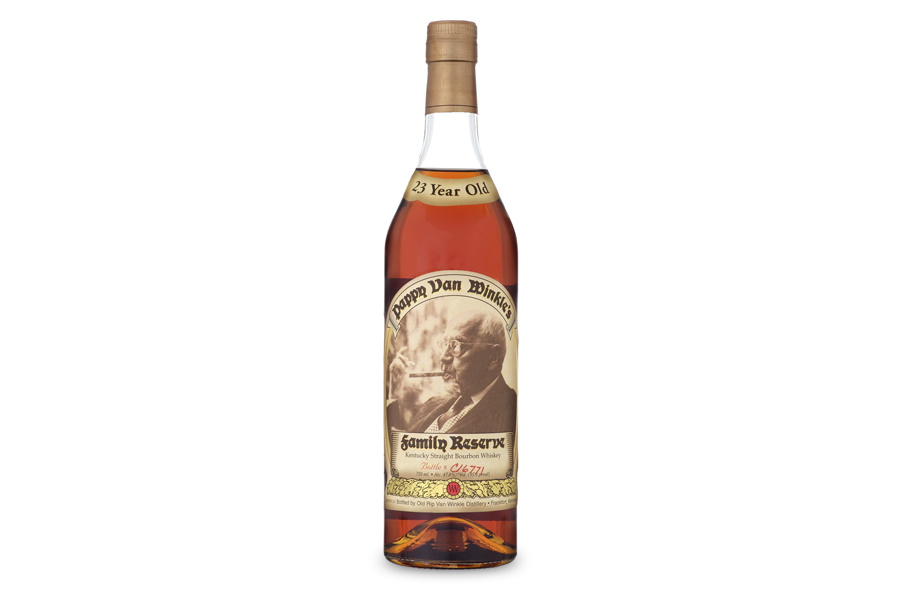 Perth
Foxtrot Unicorn – Basement Level, 101 St Georges Terrace, Perth WA 6000
Mechanics Institute – REAR, 222 William St, Northbridge WA 6000
Varnish – 75 King St, Perth WA 6000
Old faithful – 86 King St, Perth WA 6000
The Norfolk – 47 South Terrace, Fremantle WA 6160
Melbourne
Beneath Driver Lane – basement, 3 Driver Ln, Melbourne VIC 3000
1806 – 169 Exhibition St, Melbourne VIC 3000
Elysian – 113 Brunswick St, Fitzroy VIC 3065
Heartbreaker – 234A Russell St, Melbourne VIC 3000
18th Amendment – 82A Little Malop St, Geelong VIC 3220
Eau de Vie – 1 Malthouse Ln, Melbourne VIC 3000
Attica – 74 Glen Eira Rd, Ripponlea VIC 3185
Adelaide
NOLA – 28 Vardon Ave, Adelaide SA 5000
Hains & Co – 23 Gilbert Pl, Adelaide SA 5000
Bad Dog – 63 Hyde St, Adelaide SA 5000
Maybe Mae – 15 Peel St, Adelaide SA 5000
Clever Little Tailor – 19 Peel St, Adelaide SA 5000
Cry Baby – 11 Solomon St, Adelaide SA 5000
Bank Street – 48 Hindley St, Adelaide SA 5000
Mayfair – 45 King William St, Adelaide SA 5000
Collins Bar – 233 Victoria Square, Adelaide SA 5000
Sky City – North Terrace, Adelaide SA 5001
Wollongong
Howlin' Wolf – 103/53-61 Crown St, Wollongong NSW 2500
Gold Coast
Loose Moose – Oasis Shopping Centre, 75 Surf Parade, Broadbeach QLD 4218
Surfers Beer Garden – Orchid Ave &, Cavill Ave, Surfers Paradise QLD 4217
Do you know somewhere else in Australia that serves Pappy? Let us and your fellow bourbon connoisseurs know in the comments.
General FAQ
How much is a bottle of Pappy Van Winkle?
Retail prices range from $69.99 for Old Rip Van Winkle Handmade Bourbon 10 Year Old 107 Proof to $299.99 for Pappy Van Winkle's Family Reserve Bourbon 23 Year Old.
Can you buy Pappy at the distillery?
Pappy Van Winkle cannot be bought at the distillery. The bourbon is so popular and in such short supply that the distribution is closely monitored and controlled.