World-First' Luxury Coffee Lounge Opens in Sydney
Not quite a cafe, certainly not your kitchen, this new Sydney Coffee Lounge lands somewhere in the middle, and that's a good thing. De'Longhi, the brand behind the country's most sophisticated espresso machines is backing Sydneysiders with a new destination, designed not just to give you a great cup of coffee, but teach you how to make one. You know what they say about leading a horse to water…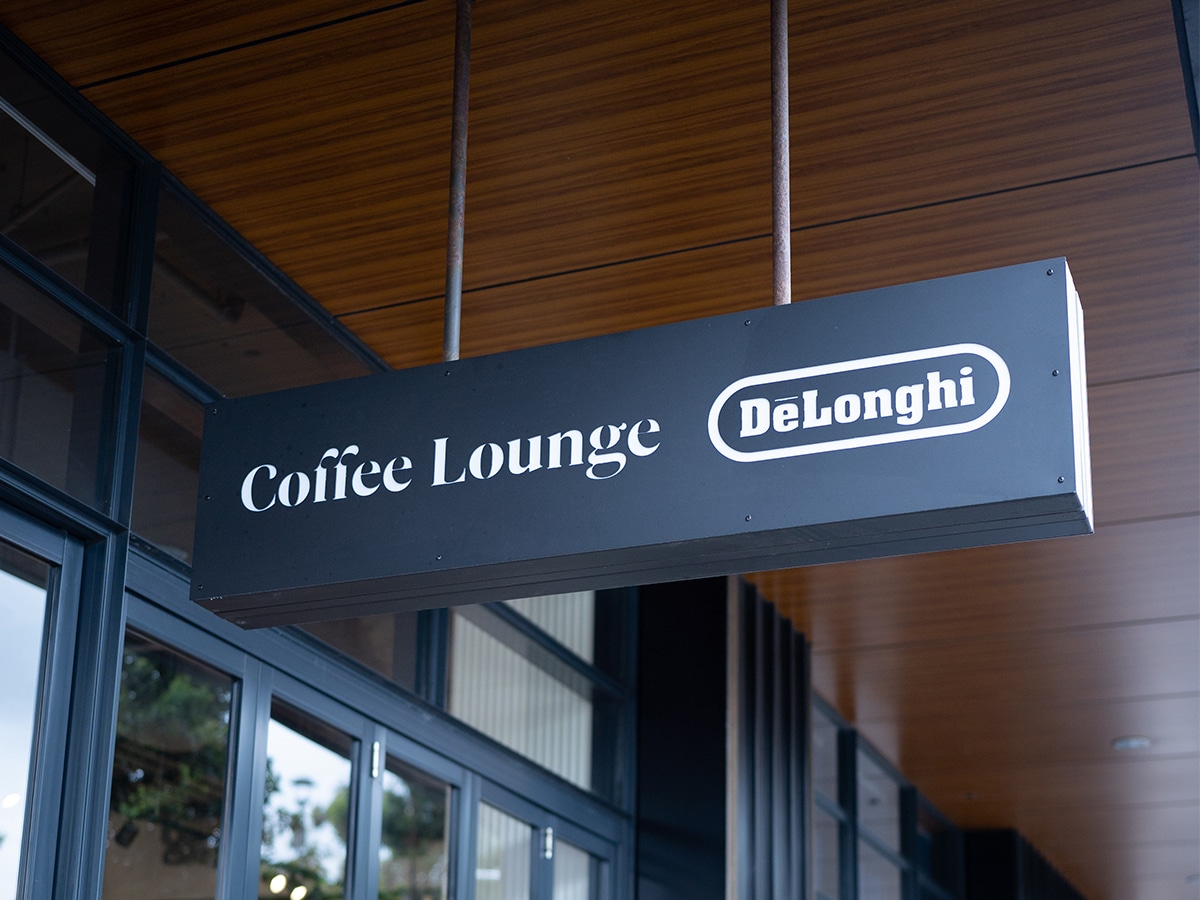 Located in Zetland, the De'Longhi Coffee Lounge offers coffee education through a series of demonstrations and training, making use of the De'Longhi range of manual and automatic coffee machines. Visitors can get hands-on with the machines, while expanding their knowledge of coffee beans and milk varieties, arming them with the tools to make the perfect cup. Better yet, the brand is also plugging a 'sensory coffee experience' that allows you to see, taste and smell beans from local artisan roasters that match their flavour profile.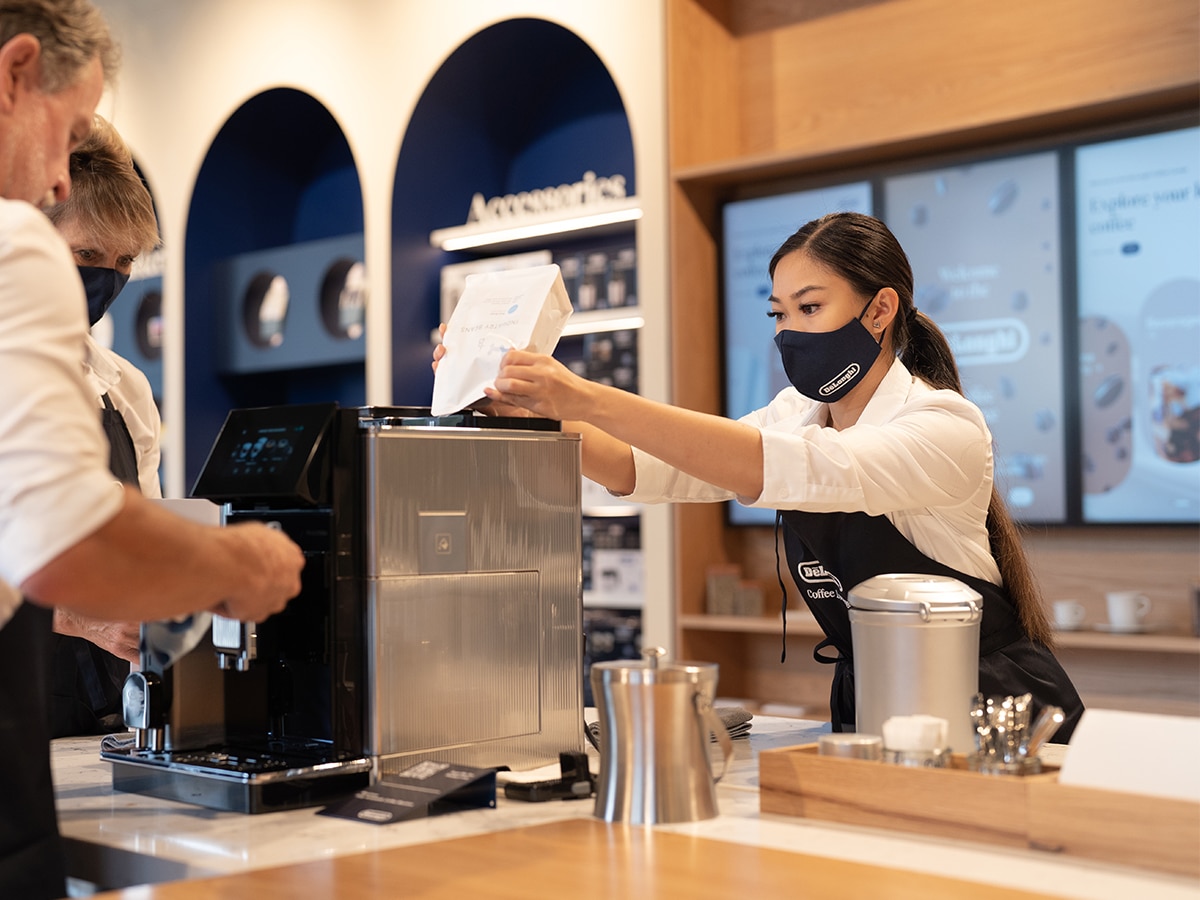 "We are absolutely thrilled to be launching our very first De'Longhi Coffee Lounge in Australia, and in fact the world. This is just another way in which De'Longhi is investing in coffee education for all Australians," George O'Neil, marketing director at De'Longhi said. "We hope that this provides all visitors with a space to help them find the best machine to suit their coffee needs, enhance their at-home coffee experience and help them become a budding barista."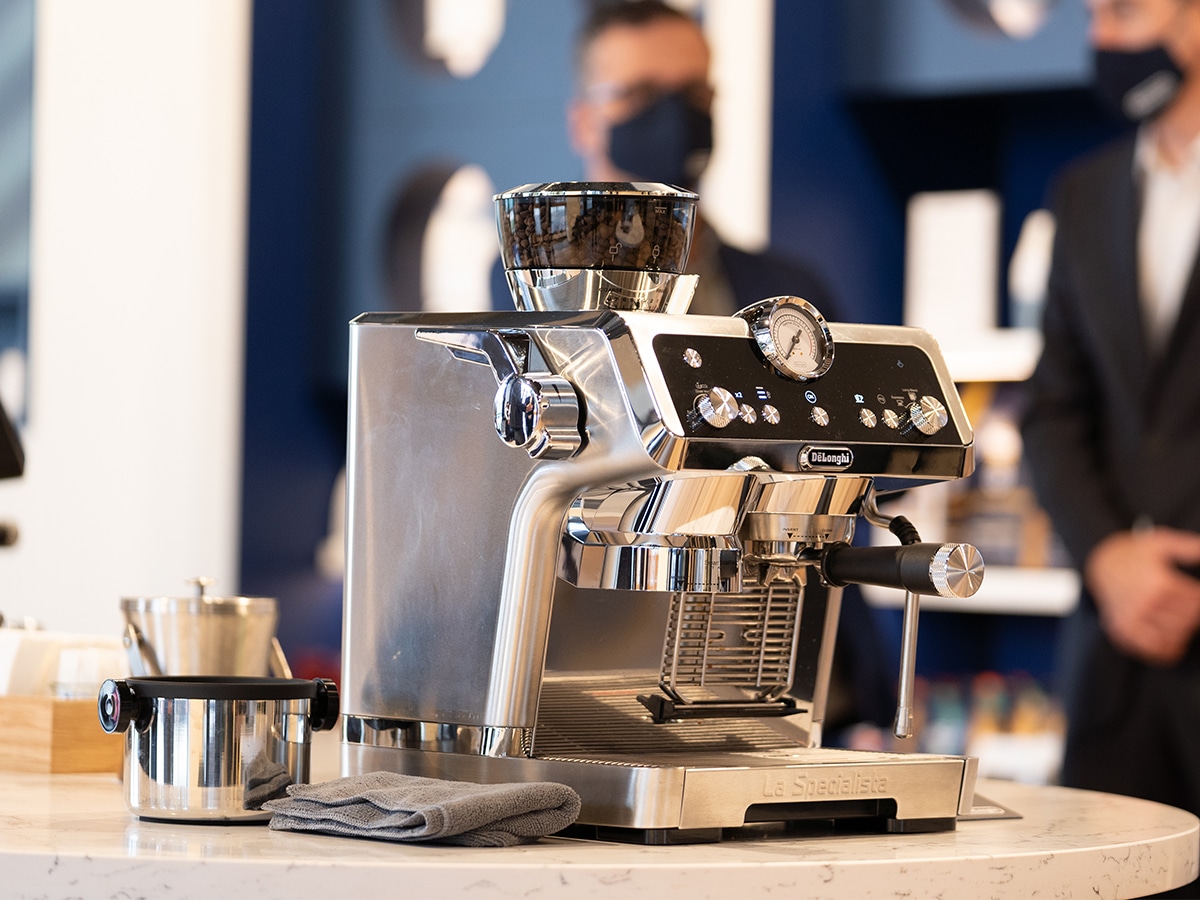 From a visual perspective, the Sydney Coffee Lounge mirrors the same modernist design aesthetic fans have come to expect from the high-end machines. Conceptualised by Landor & Fitch Milan, London and Sydney, and completed by MPA, the space flows seamlessly between stations, providing a calming backdrop to learn more.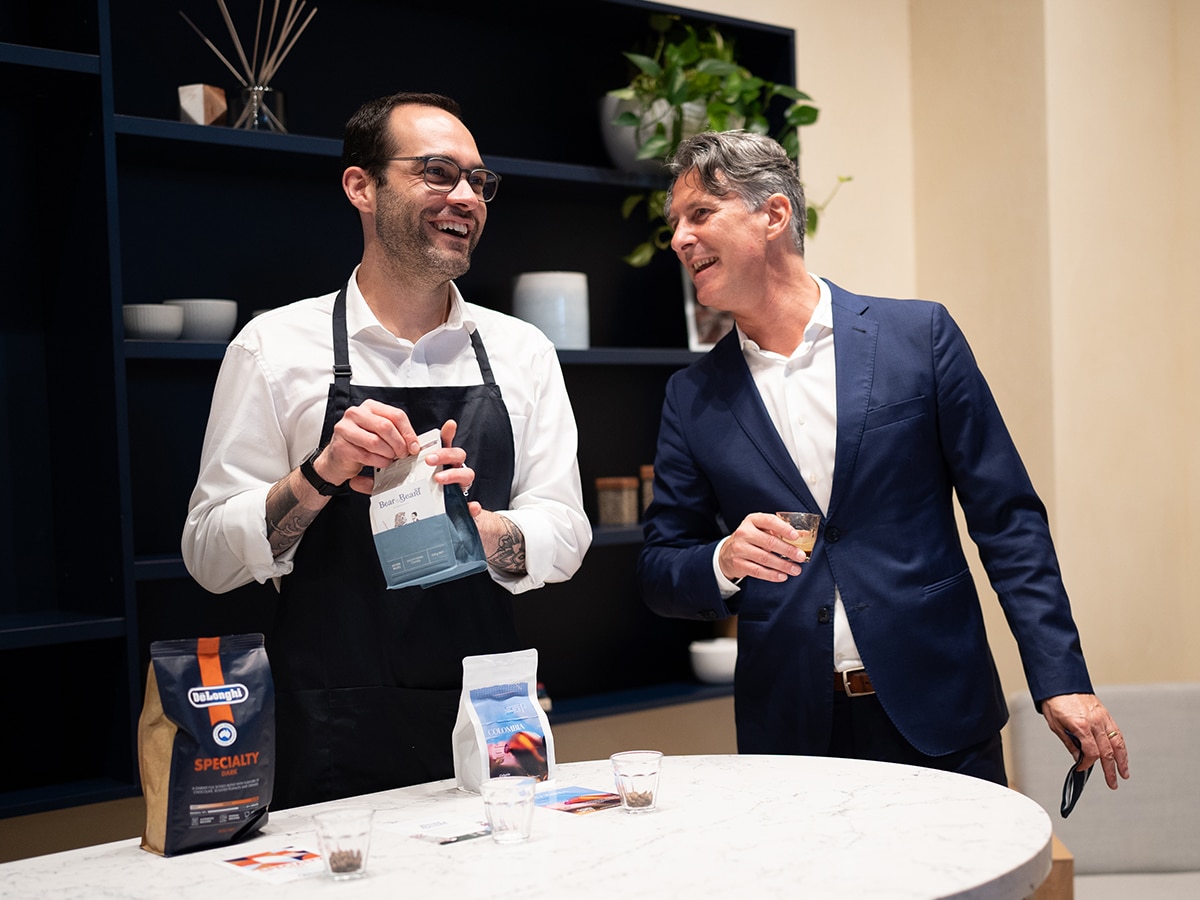 "Whether you're looking for a machine and don't know where to start or a coffee aficionado looking to attend a hands on masterclass to enhance your skills, the Sydney Coffee Lounge caters to every single person," O'Neil said. "We thoroughly enjoyed working with Landor & Fitch and MPA – both of which were instrumental in making this dream become a reality."
The Sydney Coffee Lounge will open to the public at 1pm on Friday, November 5th.
You'll also like:
24 Best Coffee Machines For Your Daily Brew
17 Best Coffee Shops & Brands in Australia
De'Longhi PrimaDonna Soul Makes Perfect Coffee at the Touch of a Button