7 Top New Zealand Whiskies
It wasn't too long ago that a list of the best New Zealand whisky brands or distilleries would have been impossible to compile. Whereas NZ does indeed have a rich heritage of crafting whisky—which dates all the way back to the 1800s—the industry had all but vanished by the late 1990s. With the explosion of whisky's popularity across the globe, however, there have come new opportunities for a number of niche markets and craft distillers. In turn, New Zealand whisky is slowly but effectively creeping back into fashion.
RELATED: Want to learn more about whisky? Check out our comprehensive guide to whisky here.
At the forefront of New Zealand's whisky resurgence are a few key brands and figures. Among them is Greg Ramsey of The New Zealand Whisky Collection, who coordinated the purchase of 443 barrels of mature-aged NZ whisky in 2009. The whisky was leftover stock from Willowbank Distillery (aka Dunedin Distillery), which had shuttered in 1997 after being mothballed by Seagrams. Ramsey's manoeuvre marked the dawn of a new era, during which he and his peers helped bring NZ whisky to savvy sippers around the world.
Today, New Zealand whisky is going stronger than it has in decades. Thanks to The New Zealand Whisky Collection and nascent distilleries like Thomson, NZ-made whisky is emerging as both a formidable and unique spirit. Should you be interested in exploring New Zealand whisky, start with the following 7 bottles or drams.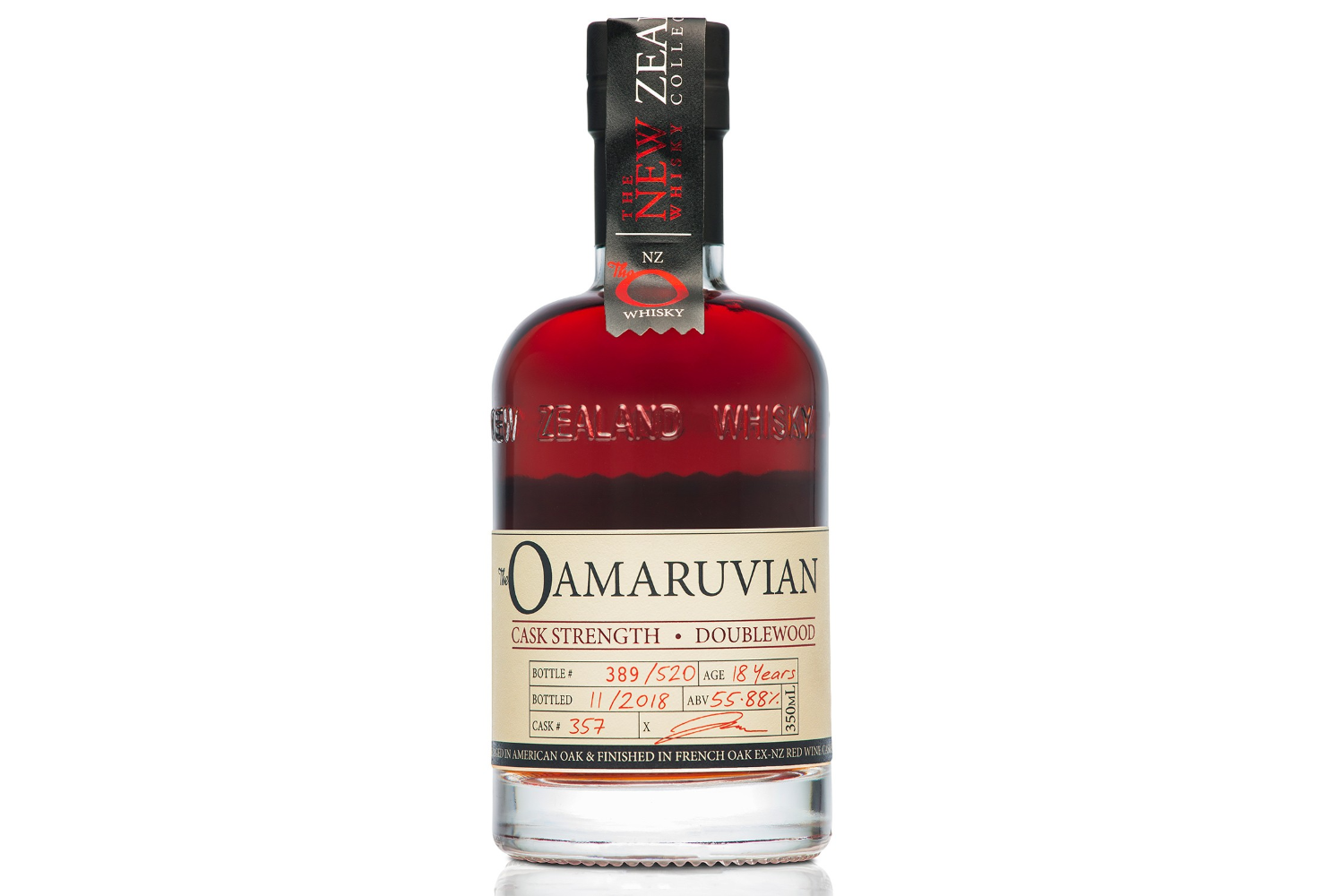 "The Oamaruvian" Cask Strength Doublewood – The New Zealand Whisky Collection
Upon recognising Oamaru's seaside Harbour Precinct as the perfect place for whisky maturation, New Zealand natives Warren and Deb Preston went about making it happen. As part of their effort, the duo transferred over 200 barrels of Dunedin-distilled single grain whisky out of American ex-bourbon casks and into NZ ex-wine casks of French oak. After eight years of additional ageing, "The Oamaruvian" Cask Strength Doublewood emerged. Between the dark cherry colour, rich toffee-like aromas, and complex flavours, this is as good as NZ Oamaru whisky gets. Sip it neat and savour every drop.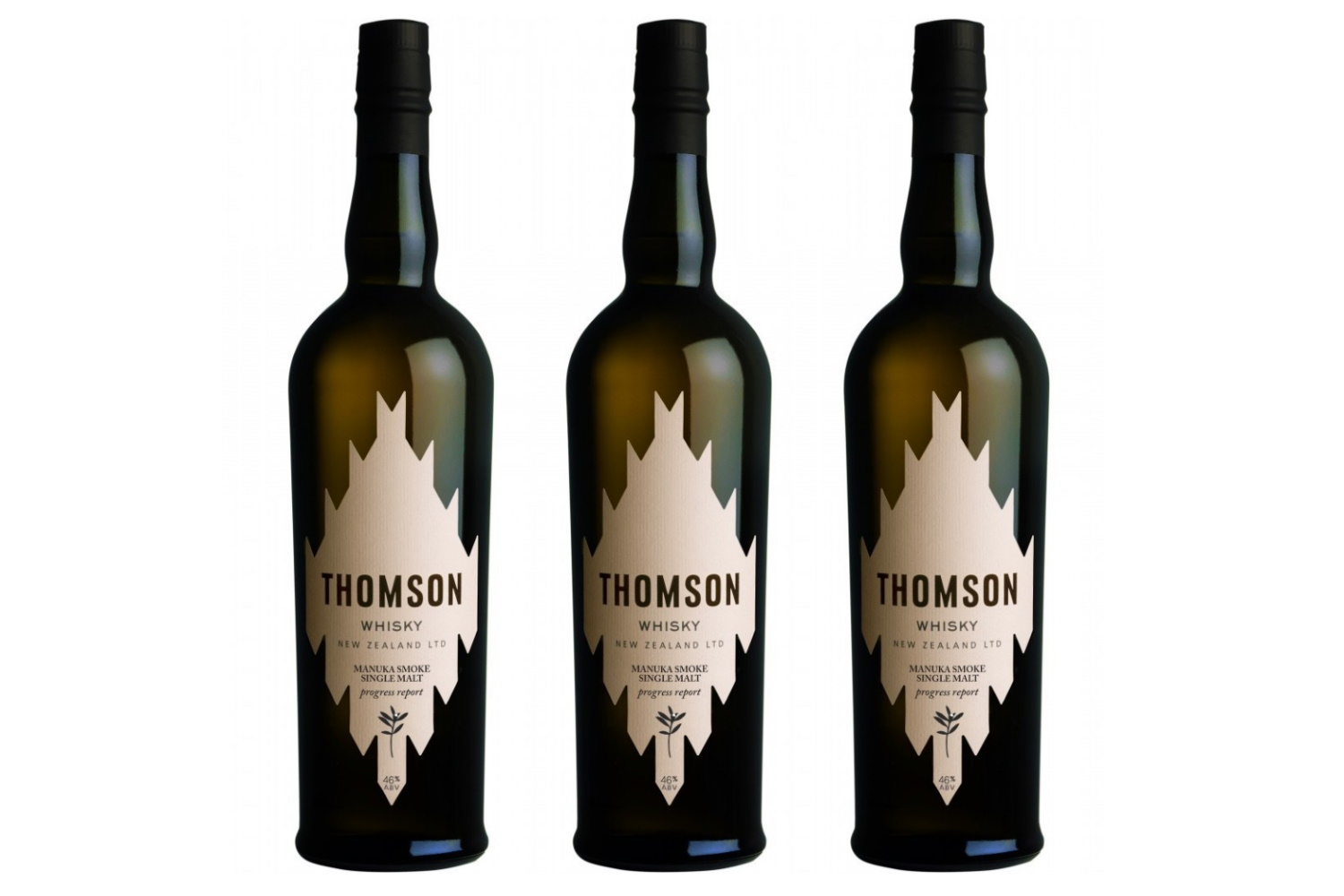 Manuka Smoke "Progress Report" Single Malt – Thomson Whisky
Thomson Distillery kicked off in 2014 with the goal of crafting distinct NZ-made whisky. If the Manuka Smoke "Progress Report" is anything to go by: mission accomplished. Made from 100% New Zealand-grown malted barley, smoked over Manuka wood, and distilled through a hand-beaten copper pot still, the wonderfully layered dram unfurls in waves of cinnamon, clove, and smoke. Being young in its years, this whisky is still a 'work in progress,' but it's an award-winning work in progress at that.
---
Featured Video from Man of Many
---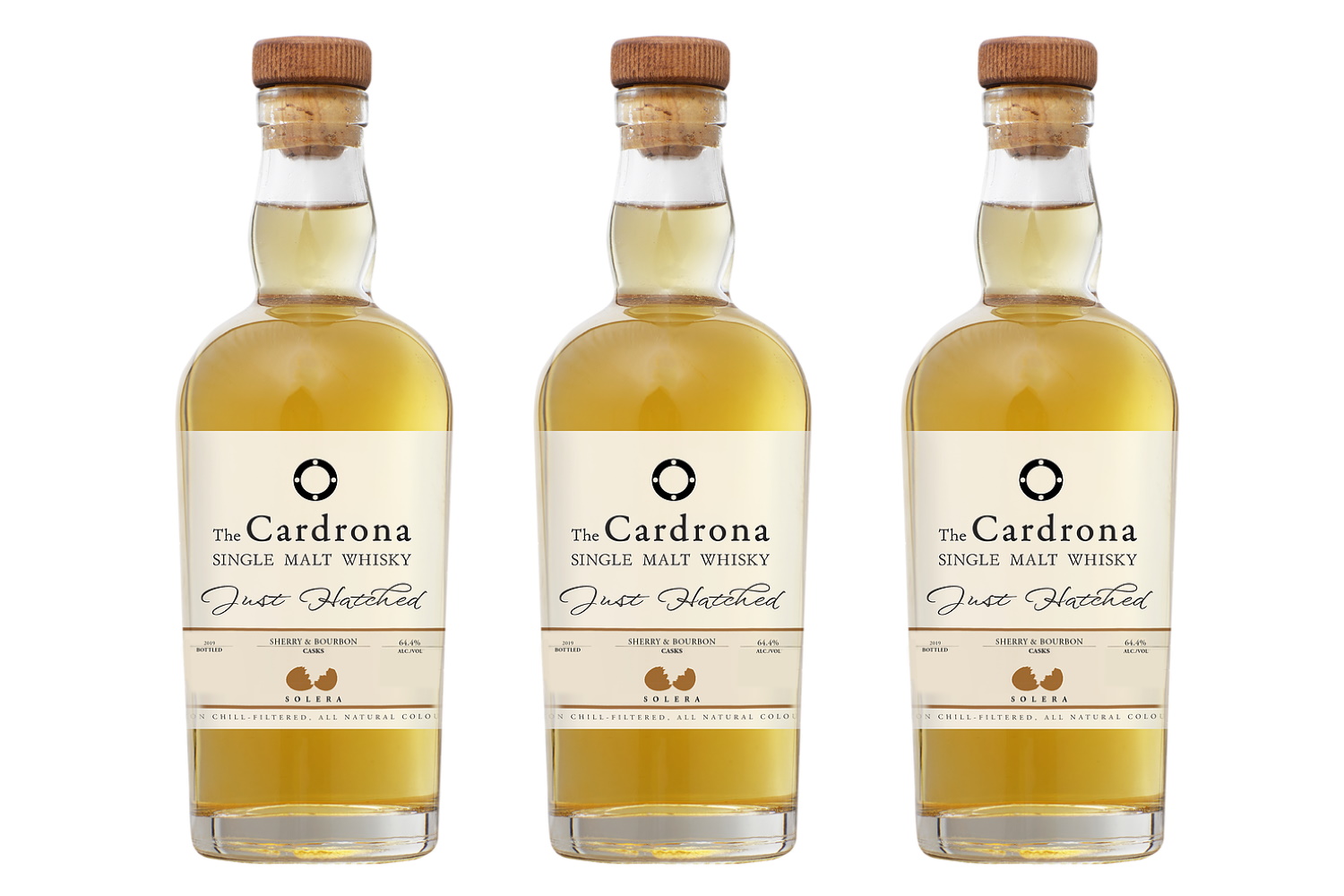 "Just Hatched" Single Malt – Cardrona Distillery
Family-owned and operated, craft distillery Cardrona makes all of its spirits on-site. That includes the "Just Hatched" single malt whisky, which measures in at cask strength. Aged in ex-bourbon and ex-sherry casks and then bottled at three years, it provides a tasty and rewarding glimpse of things to come from this New Zealand whisky brand. Notes include flower, honey, vanilla, and spice. When this single malt is all grown up, we expect a great thing to taste even greater.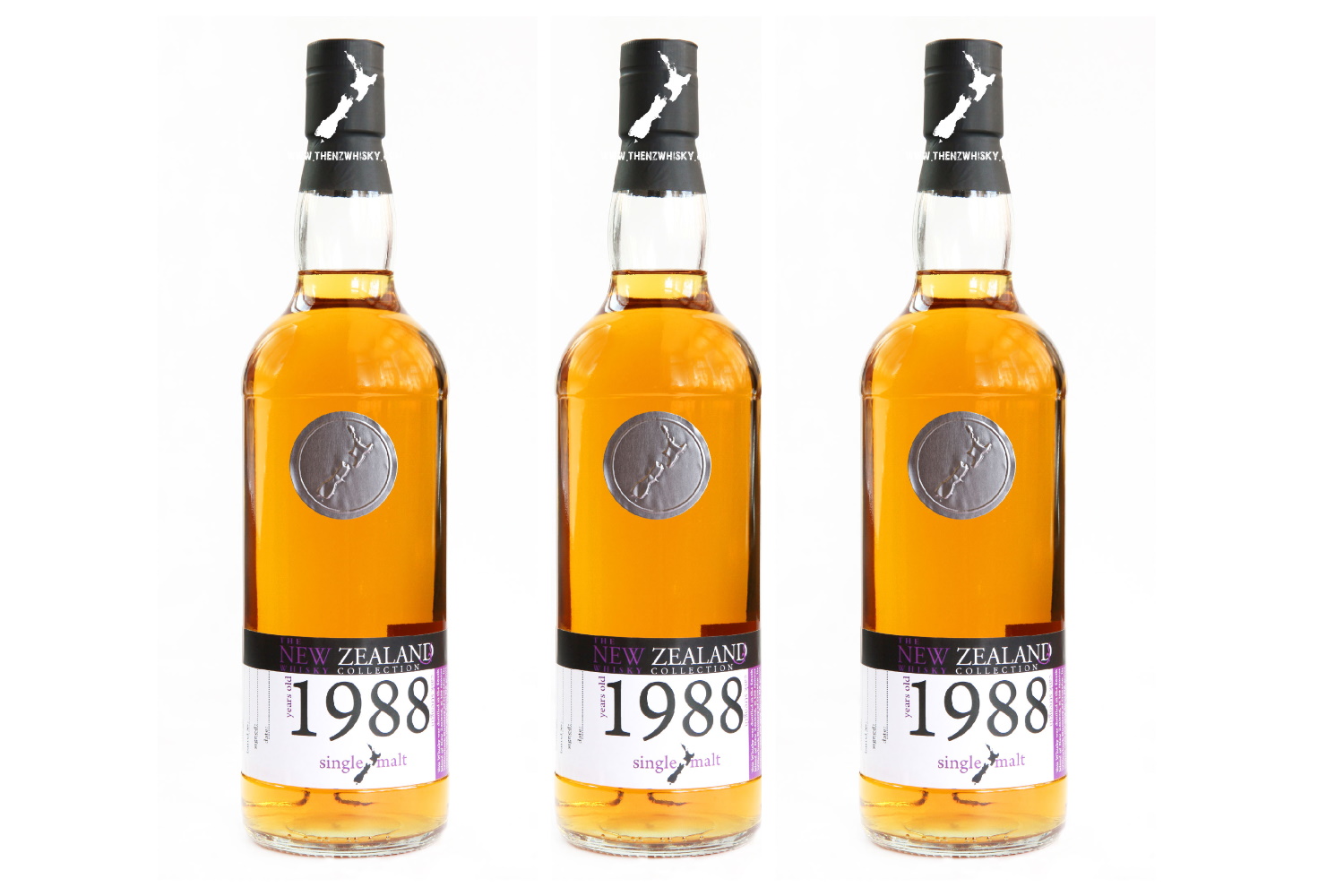 "1988" Cask Strength Single Malt – The New Zealand Whisky Collection
When The New Zealand Whisky Collection acquired stock from Willowbank Distillery, it left some of that whisky in the barrel for extra long periods of time. That brings us to the 1988 Single Malt, a 25-year-old whisky of considerable distinction and character. In 2015, it was awarded a whopping 96.5/100 in the Jim Murray Whisky Bible and with good reason. Huge on flavour, it delivers silky notes of citrus, nuts, tannins, and malt, along with a hint of peat smoke. At the long finish comes a subtle blast of spice. On the rare occasion that you see this one sitting behind the bar, don't hesitate to order a dram.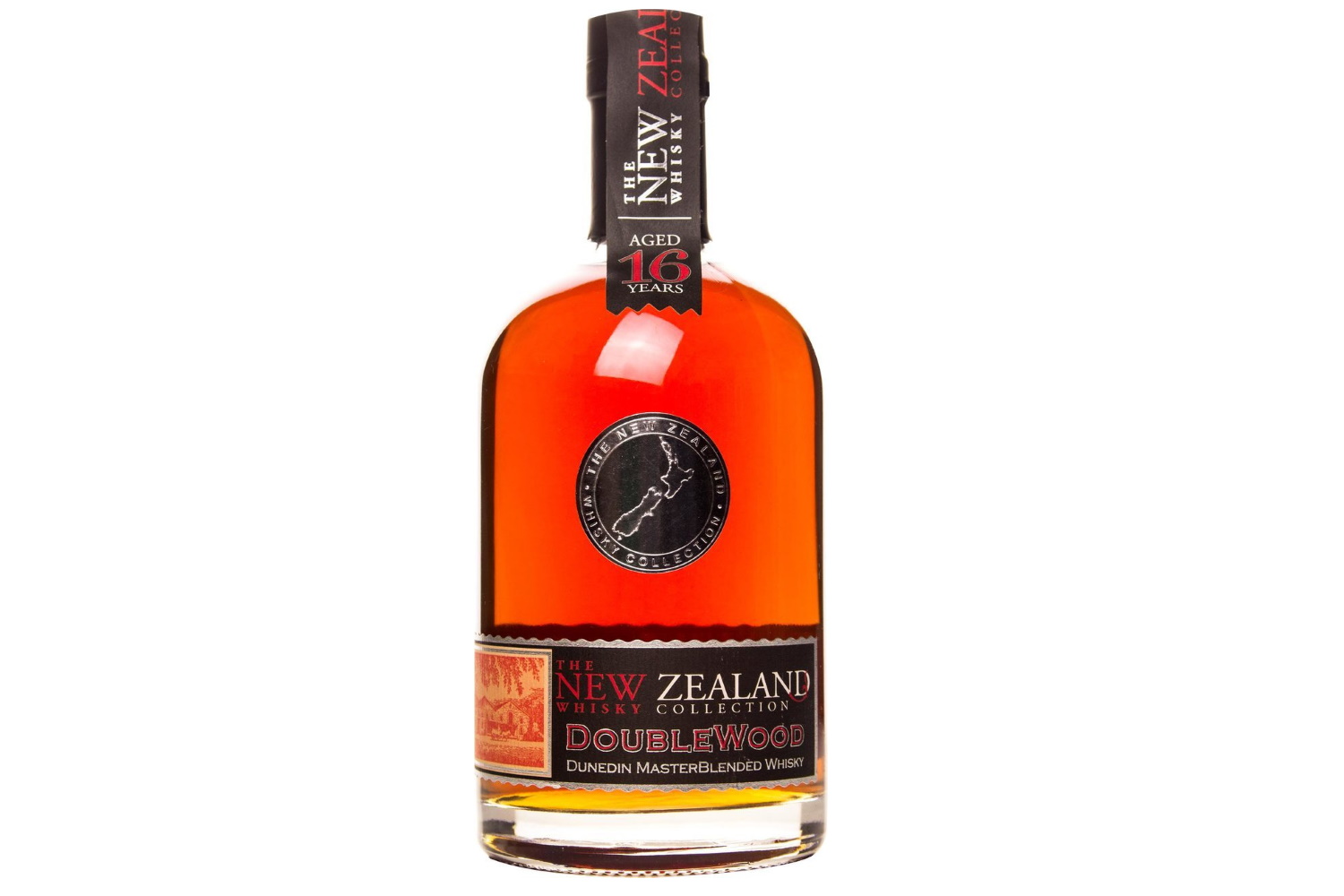 Dunedin Doublewood 18 Year Old – The New Zealand Whisky Collection
In case it's not yet obvious, you don't exactly have tons of choice when looking for quality New Zealand whisky. Proving as much is the Dunedin Doublewood 18 Year Old, which comes from the same stock as the "The Oamaruvian" Cask Strength. As you'll recall, the Preston Family transferred whisky from American oak ex-bourbon barrels to French oak ex-red wine barrels. Between that and the influence of Oamaru's maritime climate, the whisky took on all sorts of new and exciting characteristics.
Over time, The New Zealand Whisky Collection has released the Dunedin Doublewood at various age statements. The 18-year expression reflects 12 years of additional maturation inside the French oak ex-wine casks, with layer upon layer of flavour to show for it. Bottled at 40% ABV, it features sugar, fruit, and spice on the nose. That paves the way for a full body of natural sweetness, delicate fruit, and ample spice. At the warm finish comes a wave of rich toffee, which lingers long on the palate. Yum.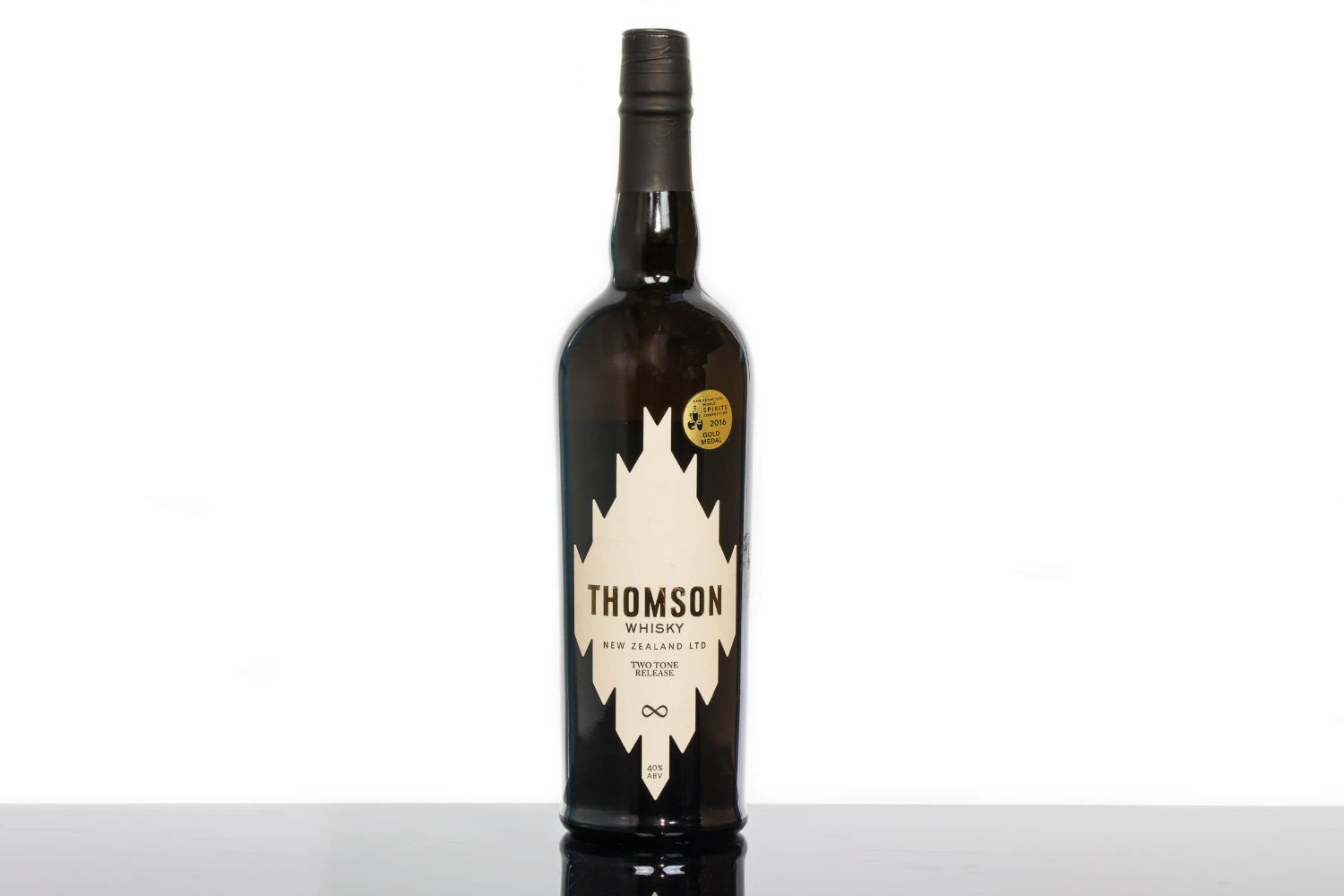 Two-Tone Release – Thomson Whisky
Winner of multiple awards, Two-Tone Release from Thomson Whisky makes direct reference to the two types of casks used during maturation. One is European oak that formerly held New Zealand red wine. The other is American white oak used solely for whisky (presumably bourbon). With the marriage of these two casks comes a veritable bounty of flavours, including salt, caramelised fruit, red berries, apricot, and spice. Every sip is a two-toned taste of NZ-made whisky. We expect good things from this New Zealand brand.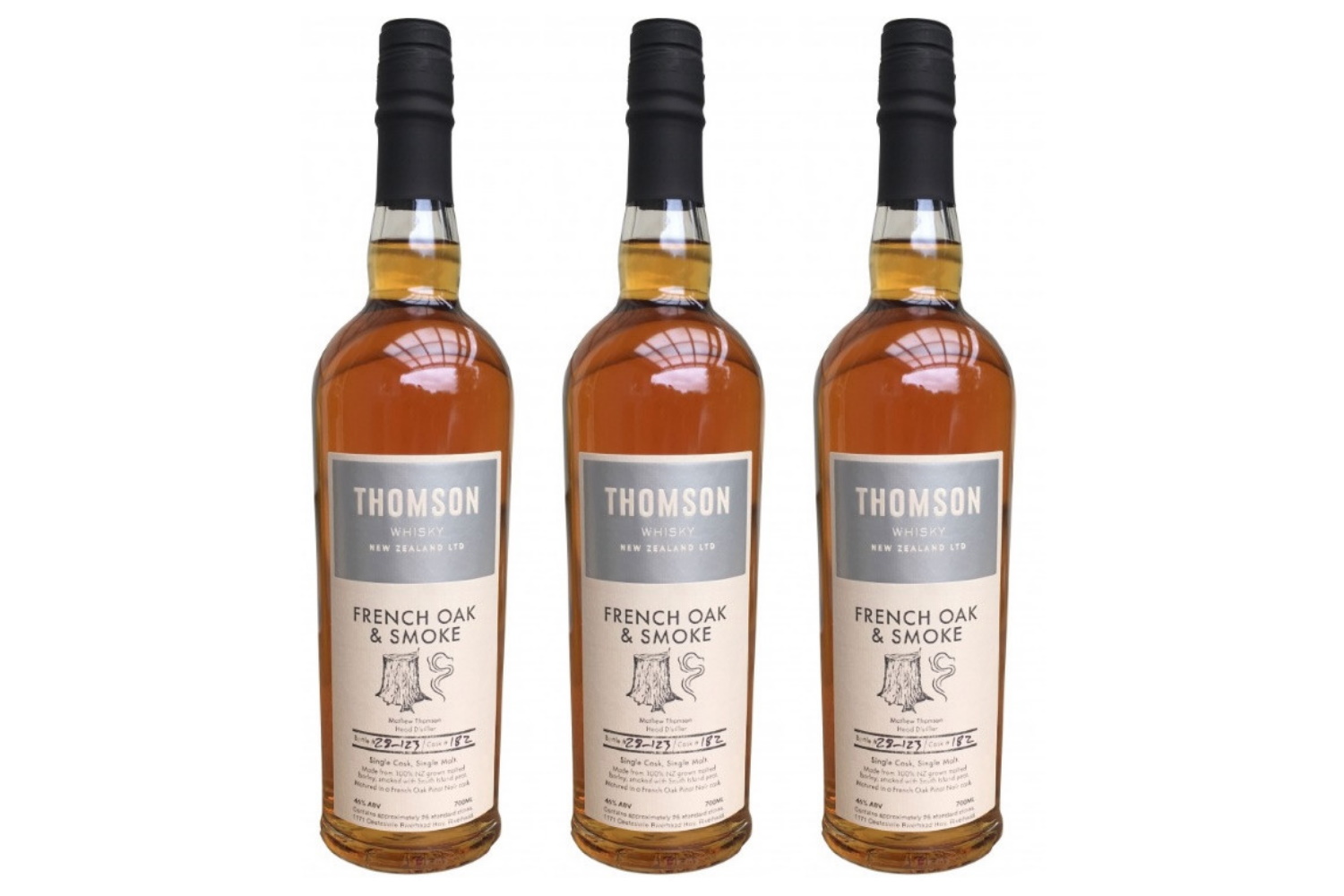 French Oak & Smoke Single Cask Release – Thomson Whisky
At the high end of Thomson Whisky's portfolio is French Oak & Smoke, a limited edition bottling that's handcrafted by the distillery. As with other releases, it uses 100% NZ-grown malted barley for the mash. This time around, the whisky is smoked with South island peat and then matured in a local Pinot Noir cask. Bottled at 46% ABV and supremely limited in supply, it features a nose of candied prunes, vanilla, and peat smoke. The body similarly blends fruit, citrus, sugar, and smoke, the latter of which carries into the finish. Consider it the next best thing to a New Zealand vacation.
How We Chose this List of New Zealand Whisky
When it comes to our list of the best New Zealand whisky money can buy, it goes without saying, that expertise is key. While we've tasted every whisky on this list (often thanks to our friends in the industry), we've also turned to the wider public for their overall ratings. Our list takes into account three major perspectives to determine the overall rating. In addition to our own opinions, we take into account reviews via alcohol retailer The Whisky List and the Australian drinks retailer Dan Murphy's. We then collate the information together and measure the whisky via overall flavour profile, reader ratings and commercial availability
Interested in more whisky stories? Here are a few stories to get you started:
Alternatives to New Zealand Whiskies
Whisky Types
Whisky by Region
Whisky by Price
Whisky Guides
You'll also like
General FAQ
What are the best New Zealand Whiskys?
Some of the best New Zealand Whiskys are Manuka Smoke Single Malt, 'Just Hatched' Single Malt, Dunedin Doublewood 18 Year Old, and Two-Tone Release.
What is the best whiskey in the world?
The Macallan Sherry Oak 18 Years Old is considered the best whisky in the world.
---
Featured Video from Man of Many