Feel-Good Friday: 29 September 2023 – Duck Yeah
Oh, baby, it's a long weekend – how good! To make it even sweeter, we've got an absolute smorgasbord of sports to enjoy while we sink into the couch. There's the AFL and NRL grand finals happening, and for all the golf enthusiasts out there, the Ryder Cup tees off tonight. For when you're not watching the games, we've also compiled the ultimate list of events to get stuck into over the break in our latest edition of Feel-Good Friday. So let's welcome in the sunshine kick off daylight savings with a bang. Sorry, WA and Queensland…
You'll also love:
Feel-Good Friday: 22 September 2023 – Puppy Love
Feel-Good Friday: 15 September 2023 – Taste Lift
Feel-Good Friday: 8 September 2023 – Travel Bug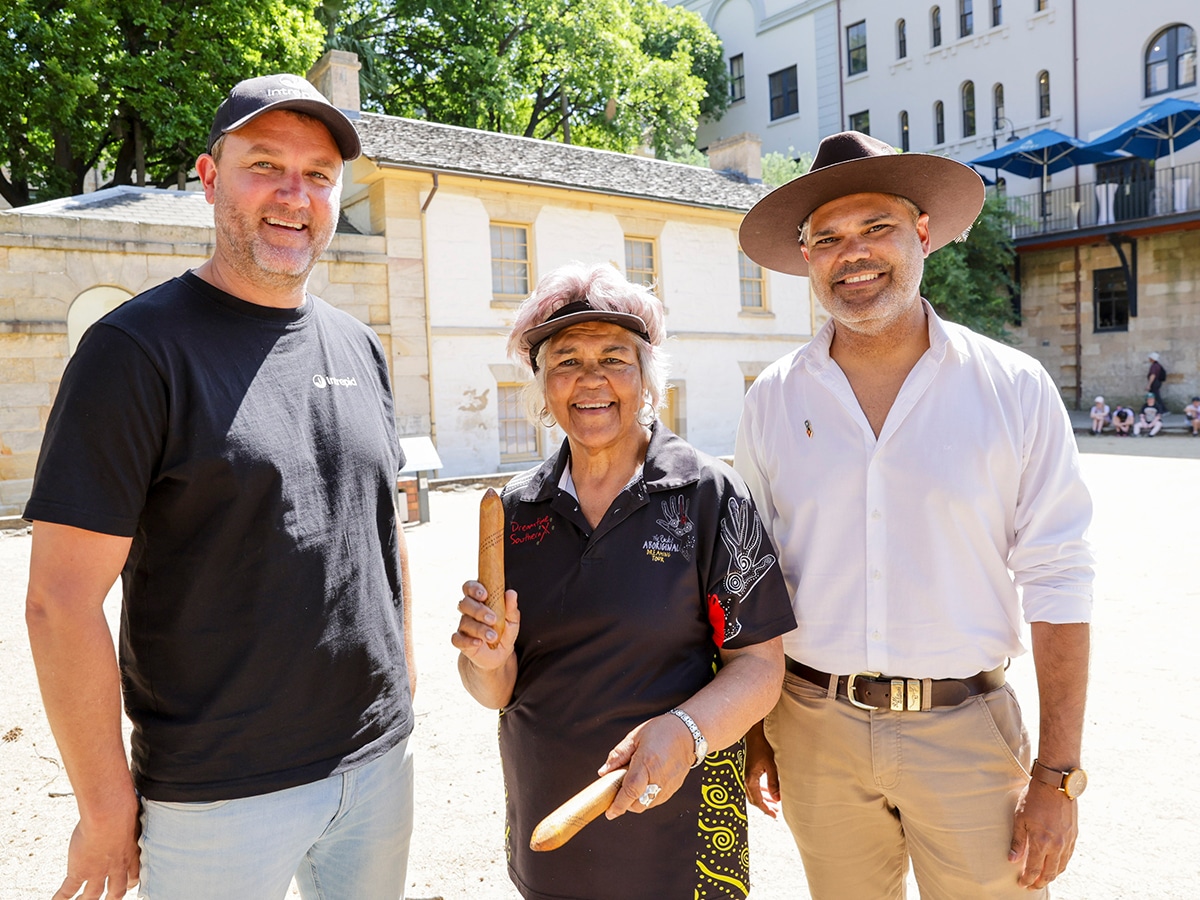 Intrepid Travel Launches Free First Nations Tourism Experiences
To celebrate Indigenous Business Month, Intrepid Travel has joined forces with Welcome to Country, a not-for-profit marketplace for Aboriginal and Torres Strait Islander experiences and products, to deliver a number of free First Nations tourism experiences across Narrm (Melbourne) and Warrane (Sydney).
In recognition of this year's Indigenous Business Month theme 'To Gather, Together', each experience
will see guests connecting to Aboriginal and Torres Strait Islander culture through immersive activities
delivered by First Nations owned businesses.
Sydneysiders can enjoy a stroll through The Rocks in the heart of Warrane and learn the history and
Dreaming of Eora Country with Aunty Margaret, while Melbournians can flex their creativity in a jewellery
making workshop with Wiradjuri mixed media artist Ange Jeffrey. There are 100 free spots available in
each city, encouraging Aussies to engage in a First Nations experience during Indigenous Business
Month.
Participants can book their First Nations experience here. Learn more about the activities on offer across
Sydney and Melbourne below.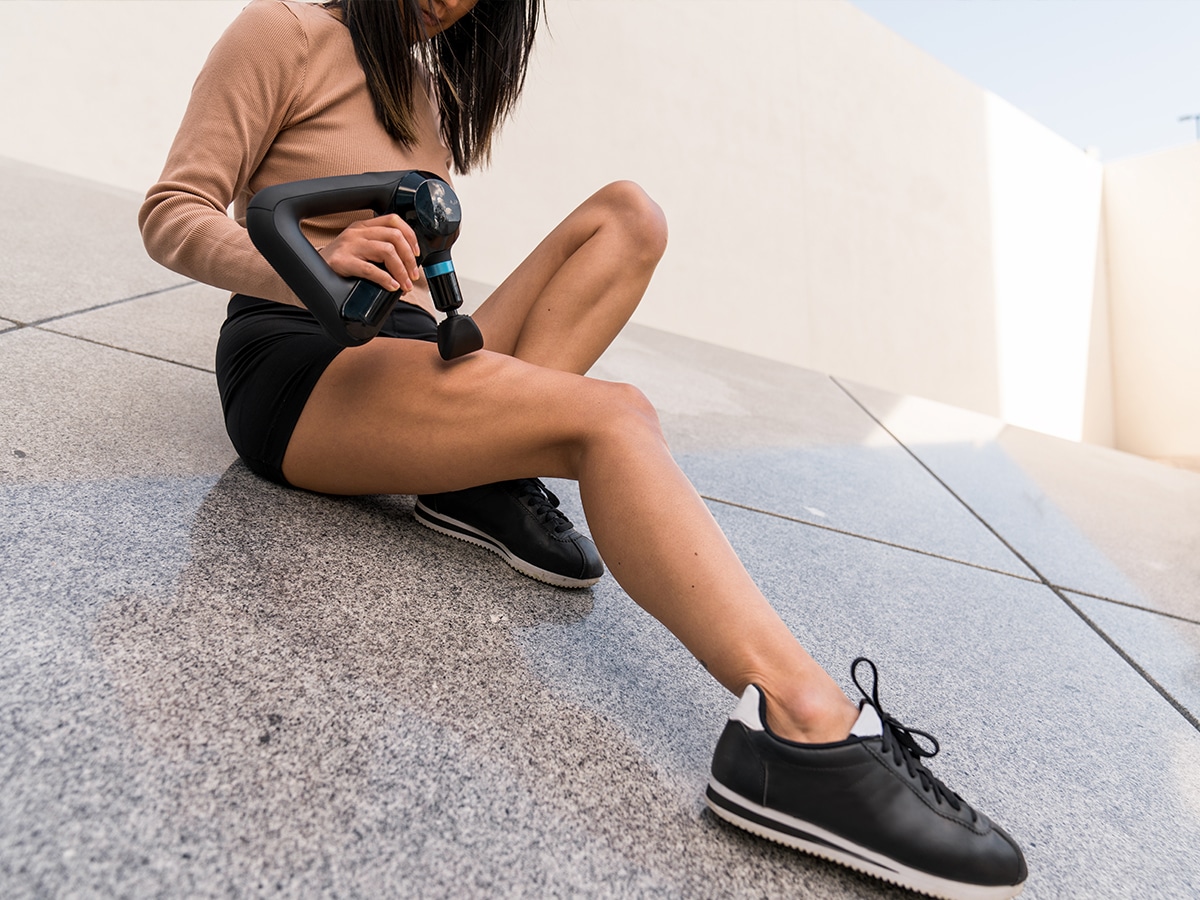 Up to $200 Off Therabody Devices During the Footy Finals
Therabody's Footy Finals sale is here, offering remarkable savings of up to $200 on select devices, but only for a limited time. So before you pull a hammy celebrating your teams victory, grab a massage gun to loosen up those muscles.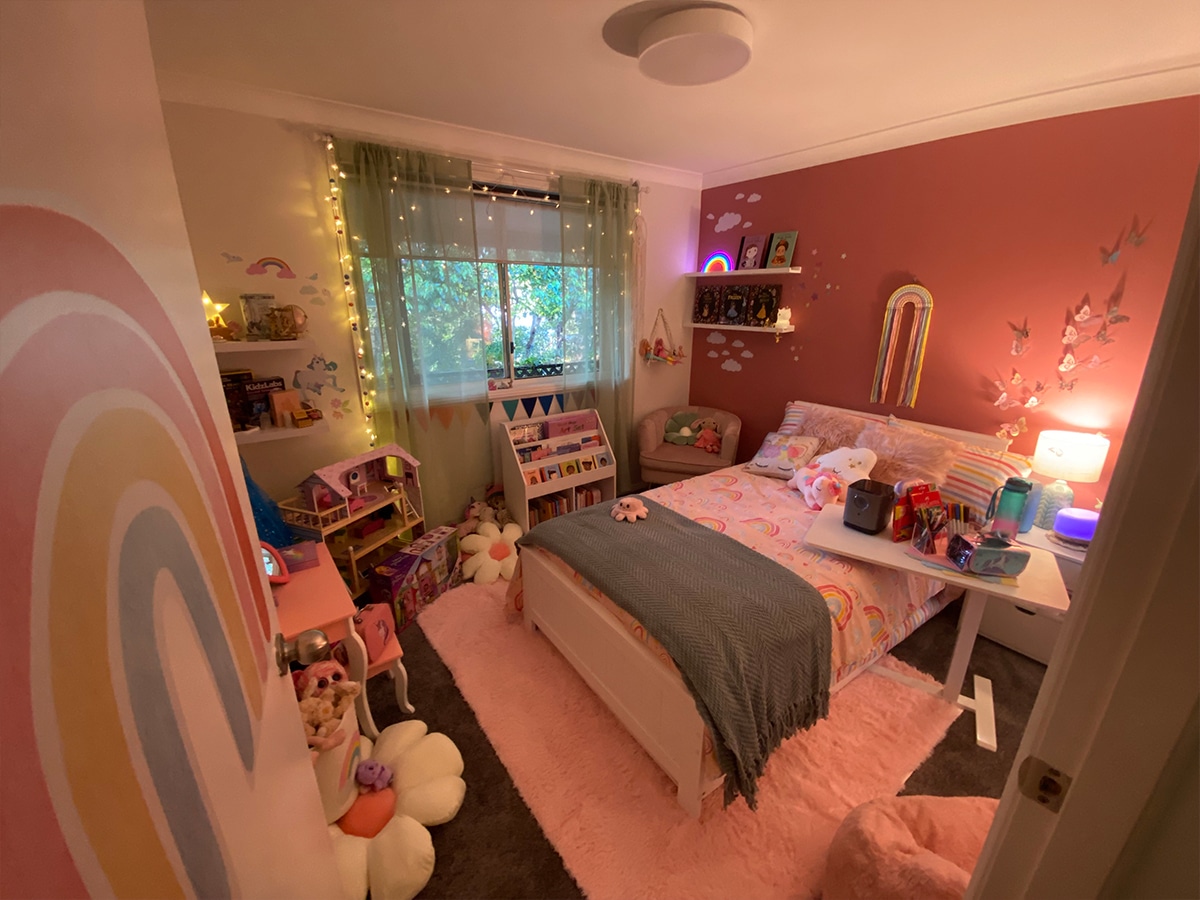 7-Year-Old Girl's Dream Bedroom Makeover is Revealed
Amazon Australia has announced the lucky winner of its Ultimate Yes Day Bedroom Makeover valued at up to $20,000, 7-year-old Indra from Como, NSW. Amazon's Ultimate Yes Day Bedroom Makeover was all about giving one kid the bedroom of their dreams – a day where they had to say 'YES' to anything (*almost anything).
---
Featured Video from Man of Many
---
Indra's dream 'wonderland bedroom' has been adorned with an extensive range of Amazon home products. Her new room has been decorated with rainbow and unicorn decals, 3D butterflies on the walls, twinkly fairy lights, a pink fluffy rug, a brand new projector, a crafts and glam station, rainbow bedding, a unicorn night light, storage for fairy costumes, brand new books, soft toys everywhere and much more.
Shop the full makeover, and Amazon's huge range of home products that the kids will love.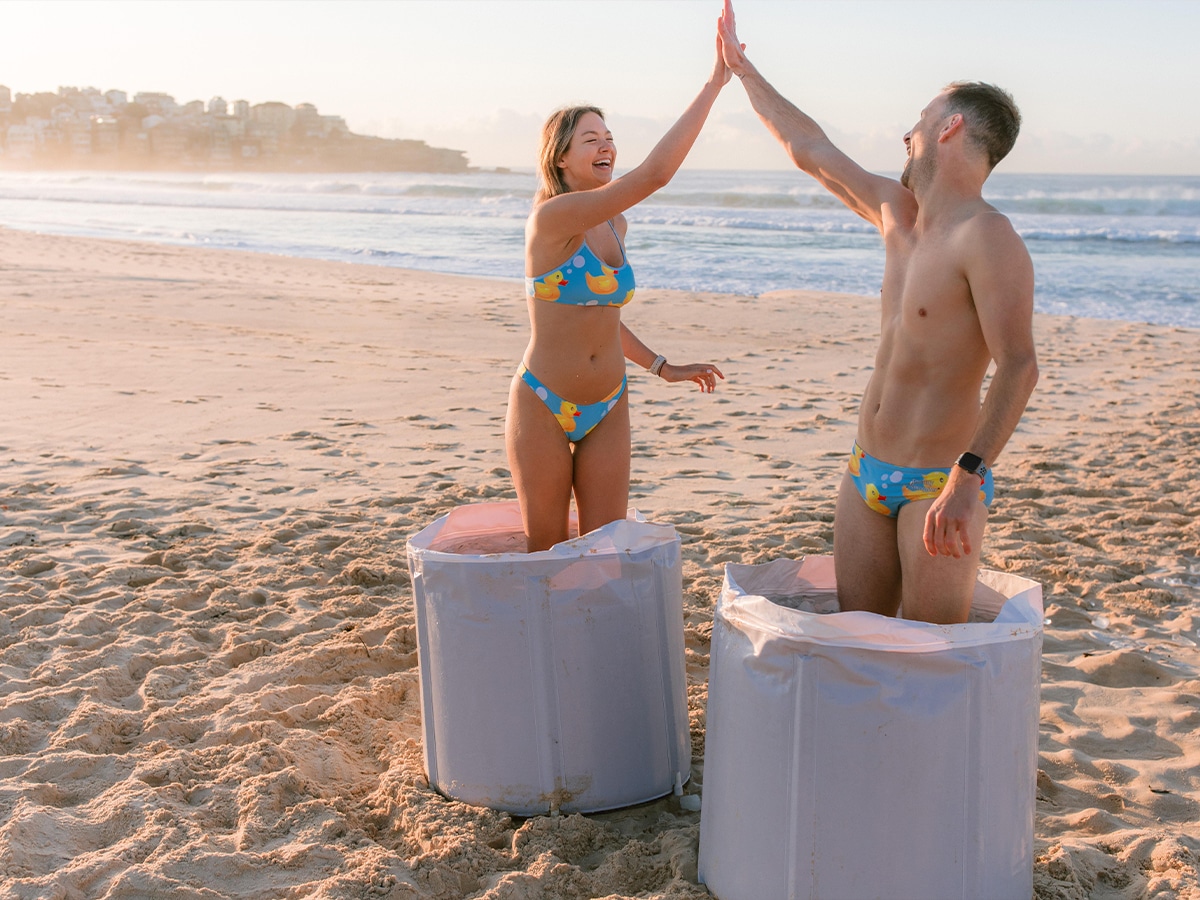 Ducktober Kicks Off this October
To encourage Australians to take action against the growing number of lives lost to suicide, Australia's leading mental health surf therapy charity Waves of Wellness, are asking everyone to 'give a duck about mental health' this October. The campaign, Ducktober, running for its 5th year, is a fun and rewarding daily cold dip challenge that is designed to help fundraise to support the continued to delivery of surf therapy programs.
The Ducktober challenge involves committing to a daily quick dip in the ocean, taking a cold shower, an ice bath, or perhaps jumping into a cold pool or river, for the 31 days in October, to strengthen the mental and physical health of Australians, and to raise money for Waves of Wellness.
The month-long challenge will officially launch with a public event at Bondi Beach, NSW with support
from Australian Idol's Scott Tweedie as MC, WOW's CEO Joel Pilgrim, and Deano Gladstone, who
will guide the group in a breathwork session before the event.
Kicking off from 6am, Bondi's biggest ever ice bath event witnesses over 50 ice baths available and over 300 people expected to attend and experience the benefits of cold water in a supportive environment. The event is free but spaces are limitedand registration is essential.
You can find out more about Ducktober and sign up here.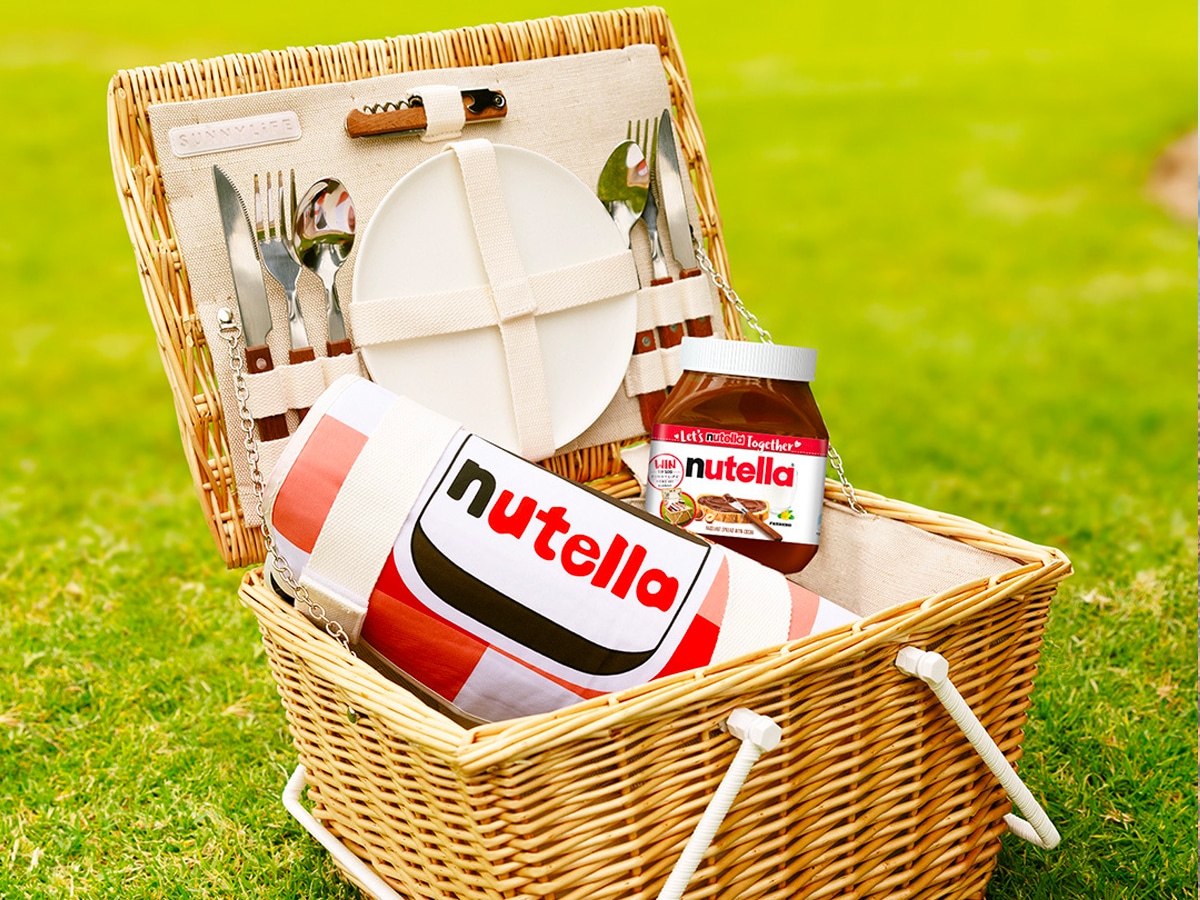 Picnic Season is Here, it's Time to Get Creative With Nutella
Teaming up with leading lifestyle brand SUNNYLiFE, Aussies and Kiwis have the chance to win one of 500 of the ultimate Nutella x SUNNYLiFE picnic set and blanket valued at $300, to take on their next picnic and soak up the sun with some Nutella-themed treats.
With the warmer weather and sunny days upon us, Nutella is calling on shoppers to make the most of the great outdoors and enjoy quality time and delicious recipes with their loved ones.
To provide recipe creativity and picnic inspiration, Nutella has partnered with baking queen Katherine Sabbath, entertaining guru Jessica Nguyen and real-talking mum Amy Gerard. Proudly forming the Nutella Creations Crew, the trio of long-time choc-hazelnut spread fans are sharing their go to Nutella summer recipes and their essential tips for picnic perfection.
Get inspired and explore Nutella recipes by visiting the Nutella website.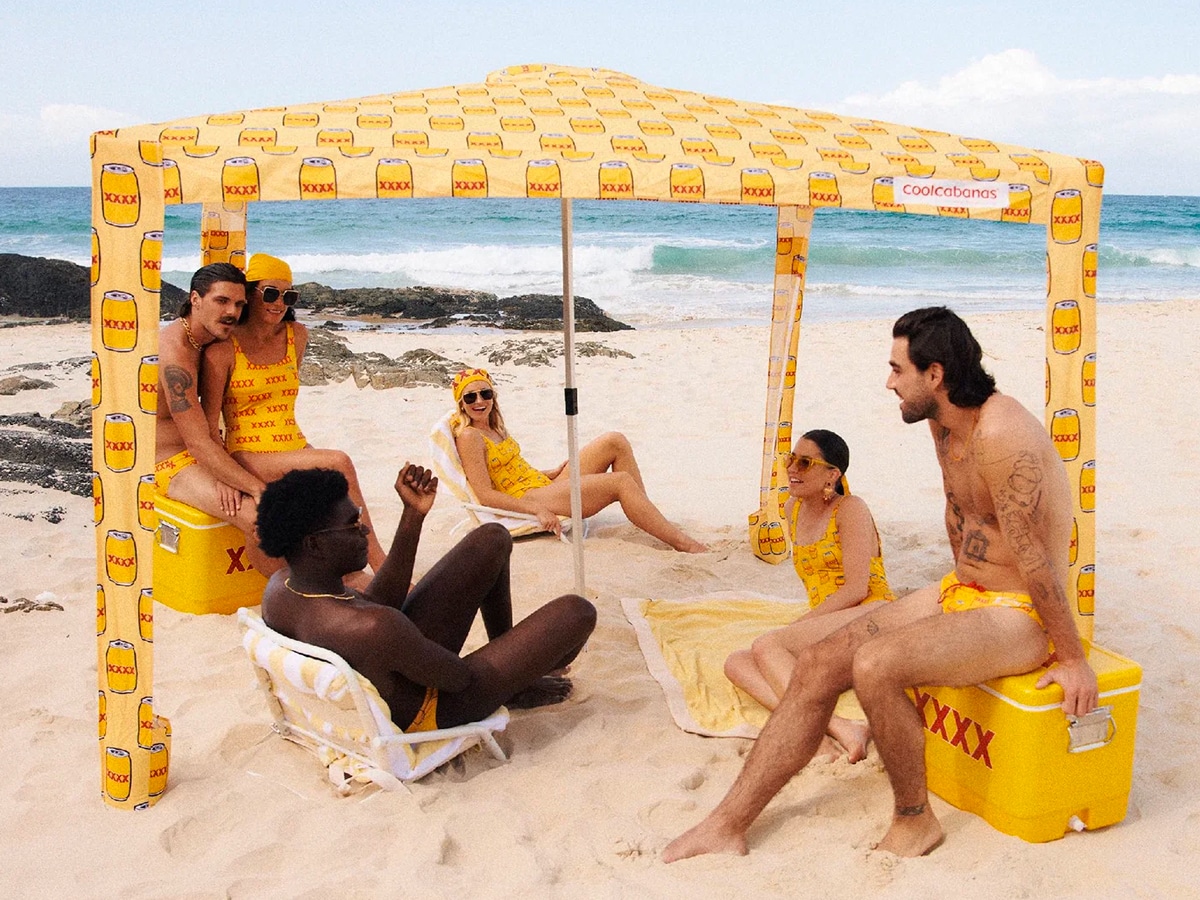 Limited Edition XXXX CoolCabanas are Hitting Beaches this Summer
Queensland native favourite brands, XXXX and CoolCabanas, have partnered up to release new, epic limited-edition cabanas. And to remind beach goers of how to use the cabanas, they've created a contract encouraging owners to mind their beach etiquette.
As the brand marks its 145th birthday, 'The XXXX Cabana Contract', details a guide on ideal Aussie beach etiquette to remind Aussies of the most responsible way to use the shade tents that divided the nation last summer.
'The XXXX Cabana Contract' is a tongue-in-cheek pledge to be sensible cabana owners, including promises such as 'vowing not to sneak chairs, towels or coolers beyond my cabana's perimeter to gain extra wiggle room', and 'playing music within my cabana respectfully, low for ballads, loud for bangers'.
Consumers can pledge their support to The XXXX Cabana Contract by tagging themselves on instagram @xxxx.beer, by doing so they will go into the draw to win a limited-edition XXXX CoolCabana. The XXXX CoolCabanas can be purchased online from xxxx.com.au while stocks last for RRP $249.00.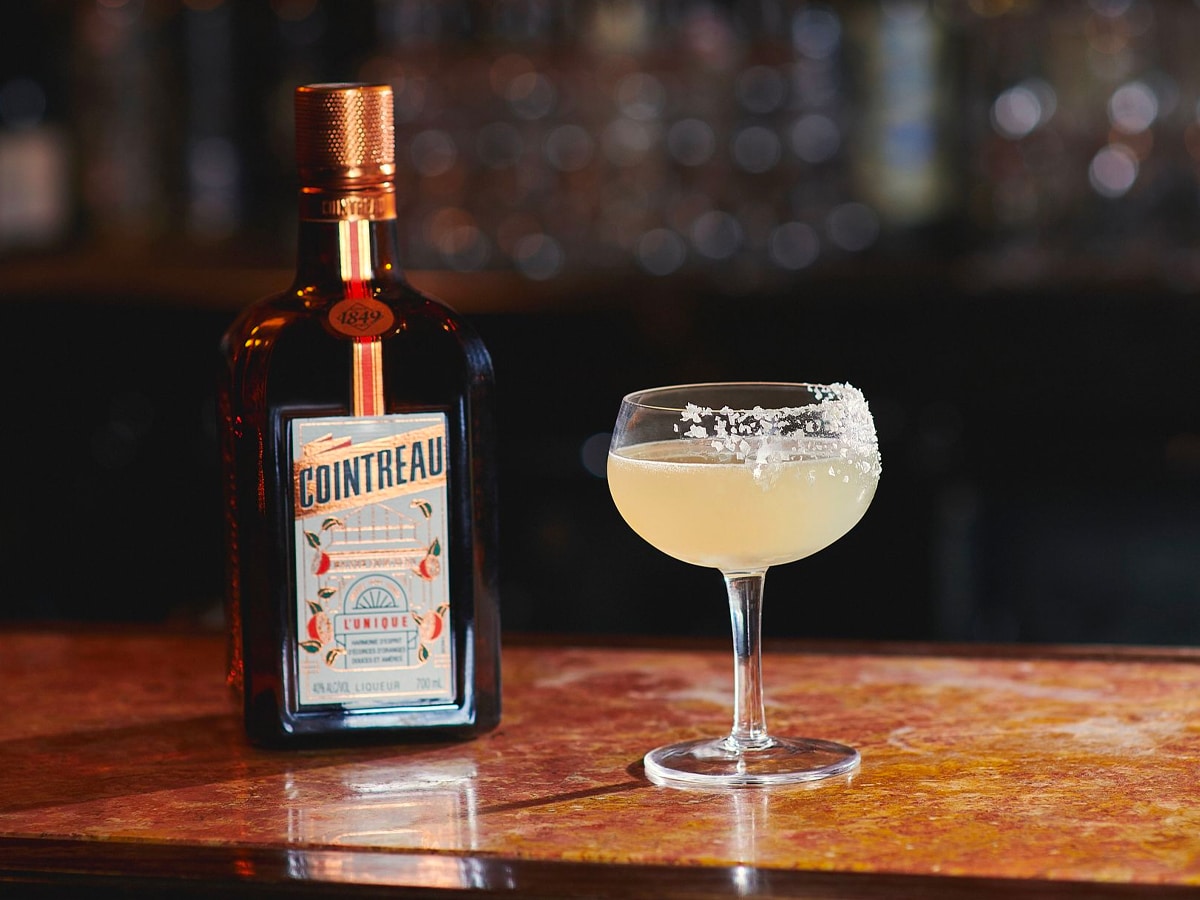 Cointreau Celebrates 75th Anniversary of the Margarita in Style with Londres 126
Cointreau, the iconic orange-flavoured liqueur, is thrilled to commemorate the 75th anniversary of the Margarita cocktail by partnering with Sydney's renowned high-end Mexican restaurant, Londres 126. From October 10th to the end of the month, Londres 126 will offer an exclusive and delectable dining experience that pairs perfectly with the Margarita, showcasing the diversity and timeless appeal of this beloved cocktail. For reservations and more information, please visit Londres 126's website or for delicious margarita recipes head to www.cointreau.com/au/en/.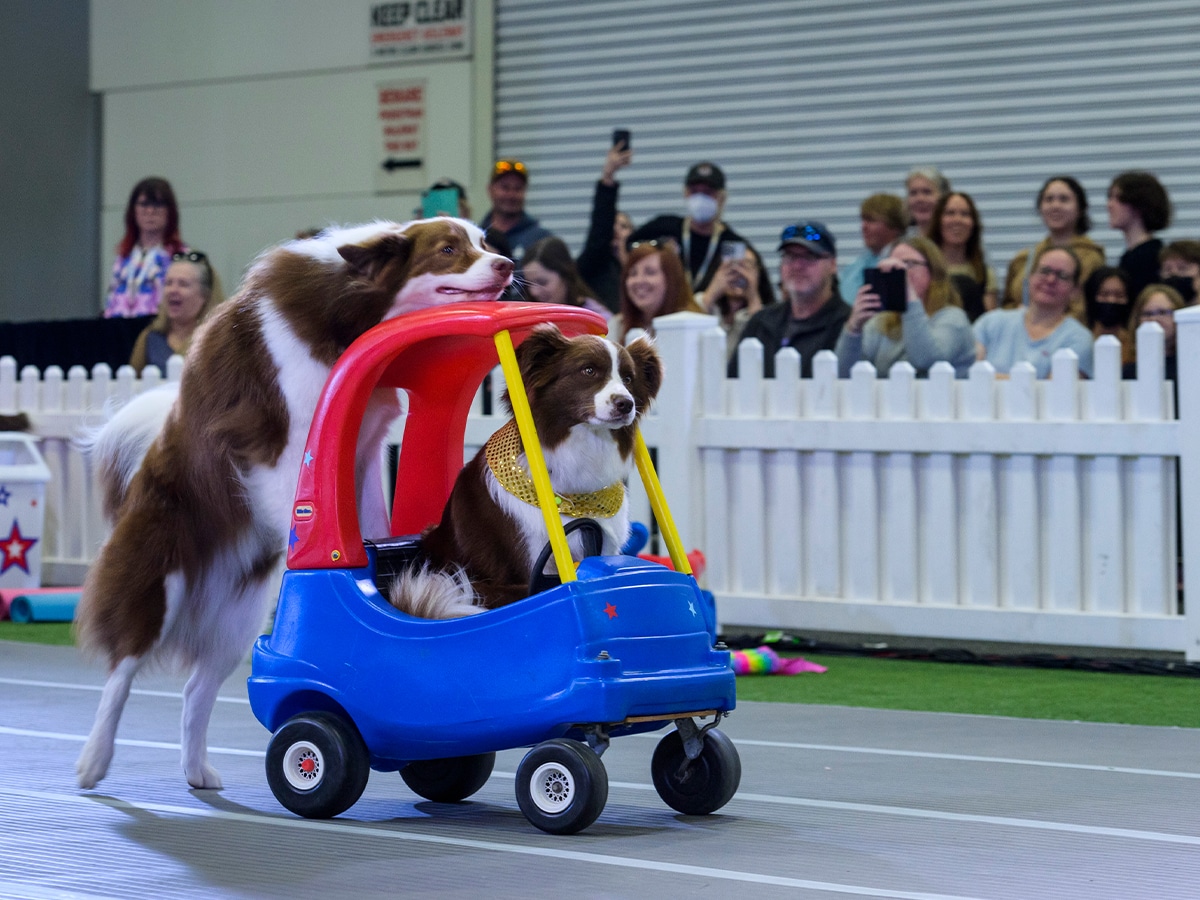 Australia's Largest Dog Festival Returns With a New Look
Wowing K9 lovers since 2013, the Melbourne Dog Lovers Festival is back with an all-new festival look this October to continue the tradition of entertaining, educating and inspiring paw-rents everywhere. Across the three-day festival, more than 30,000 visitors will interact with around 1,000 beautiful dogs represented by over 100 breeds, uniting to make the Melbourne Convention and Exhibition Centre one of the happiest places on Earth.
With live performances from talented canines, engaging talks by dog and animal experts, dozens of breed clubs and adoption groups, dedicated petting zones, pool diving pups, and all the latest and greatest products and services to spoil your pooch, the festival is heaven for dog lovers that come from Australia-wide and overseas.
PS5's Biggest Sale, On Now
PlayStation Australia is excited to announce that between Monday, 25 September and Sunday, 8 October, PlayStation 5 (PS5) will have its biggest sale to date in Australia, with a promo RRP at $684.99 (up to $115 off)*.
Just in time for school holidays, and in the lead up to some of the year's biggest game releases including Marvel's Spider-Man 2, EA SPORTS FC™ 24, Call of Duty® Modern Warfare 3 (2023) & Avatar: Frontiers of Pandora, now is the perfect time to purchase.
You'll also love:
Feel-Good Friday: 22 September 2023 – Puppy Love
Feel-Good Friday: 15 September 2023 – Taste Lift
Feel-Good Friday: 8 September 2023 – Travel Bug
---
Featured Video from Man of Many