With the Australian winter now in full swing, delivering shorter days bookended by crisp mornings and chilly evenings, it can be hard to find the motivation to stick to a regular exercise regime. Besides, no one will notice if you're carrying an extra kilo or two underneath all those extra layers of clothing, right? Well, while that may be the case, there's simply more to it. Beyond the obvious physical benefits, there's a significant mental aspect to physical activity. Quite simply, a little exercise can go a long way towards helping you maintain a sunny disposition during the grim winter months. Just ask The Block's Keith Schleiger and ASICS…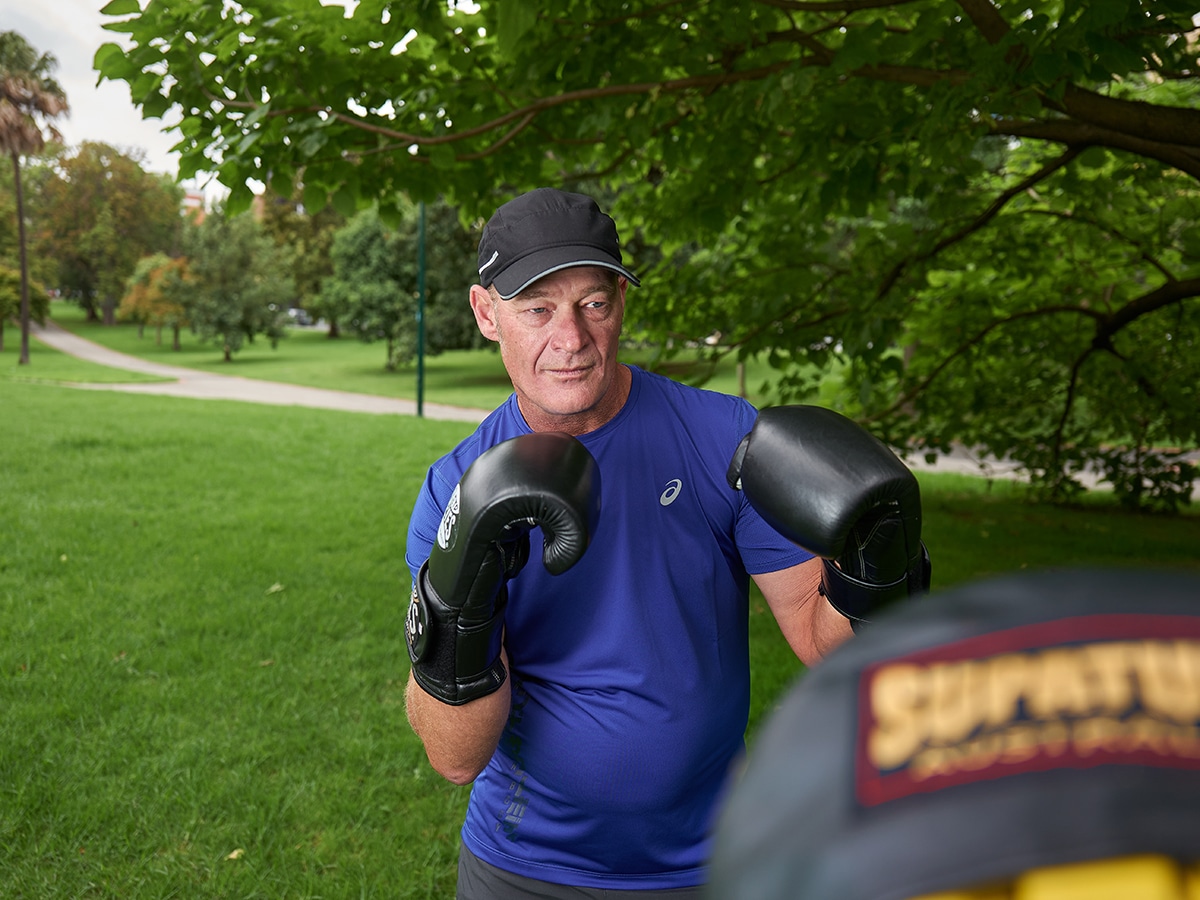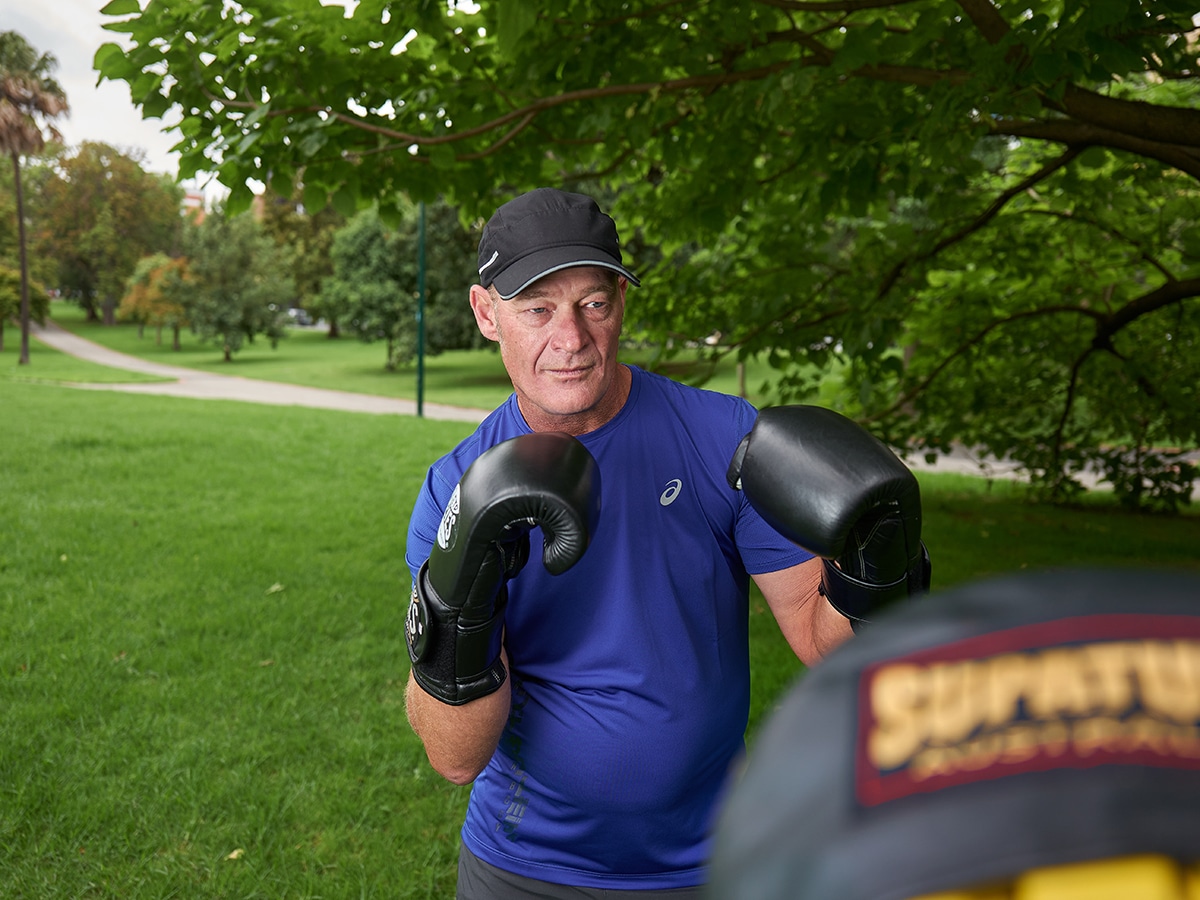 Australia's favourite foreman and the iconic Japanese sportswear brand have joined forces for the Aussie roll out of Live Uplifted, a global effort to raise awareness around the importance of staying physically active in order to maintain good mental health. ASICS is uniquely well positioned to tackle this, as the brand's name is actually an acronym for "Anima Sana In Corpore Sano," which translates to "A healthy mind in a healthy body."
It's a motto Schleiger doesn't hesitate to agree with, saying, "I've always felt that my physical and mental wellbeing were closely connected. When I make the effort to exercise, my headspace becomes elevated and can remain so for days. It's not always easy to find the drive to get out and do it, but it's worth it because the benefits speak for themselves."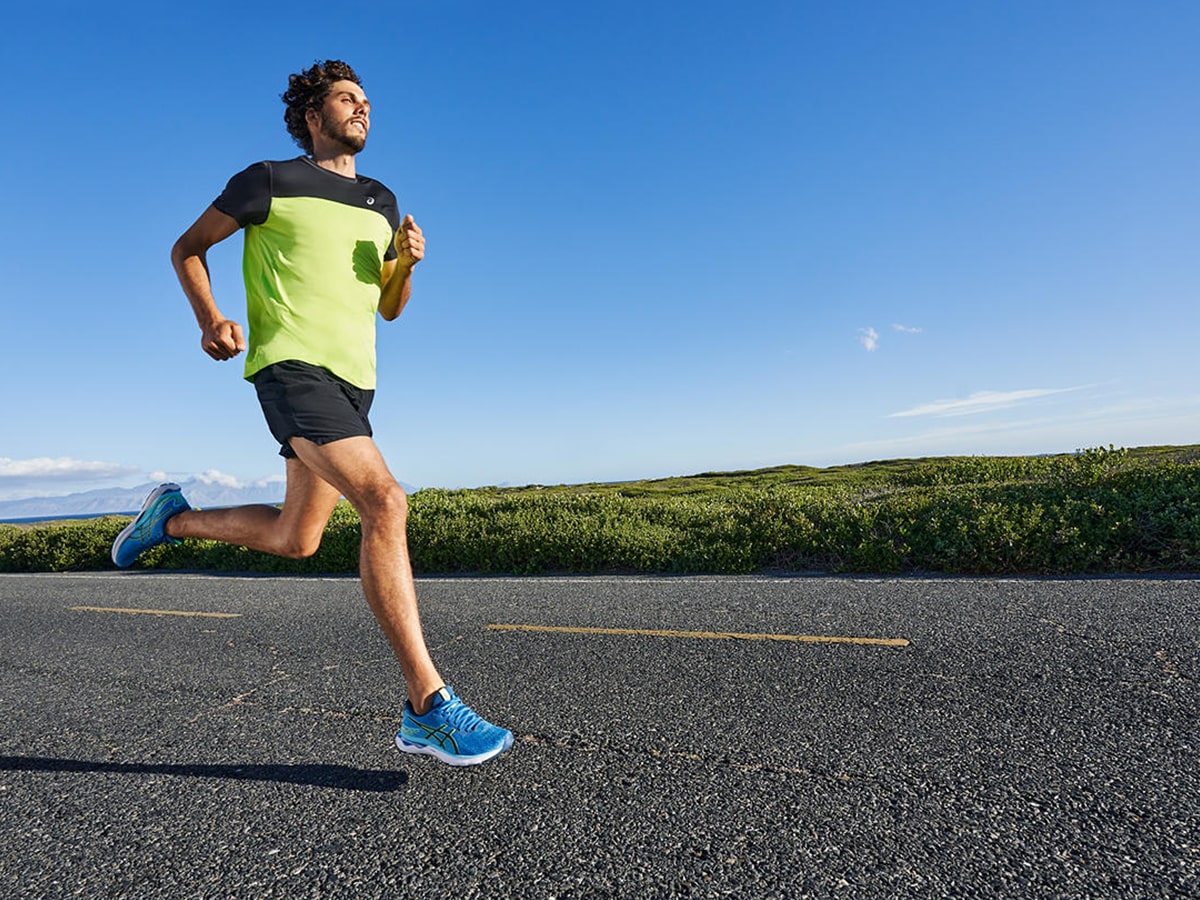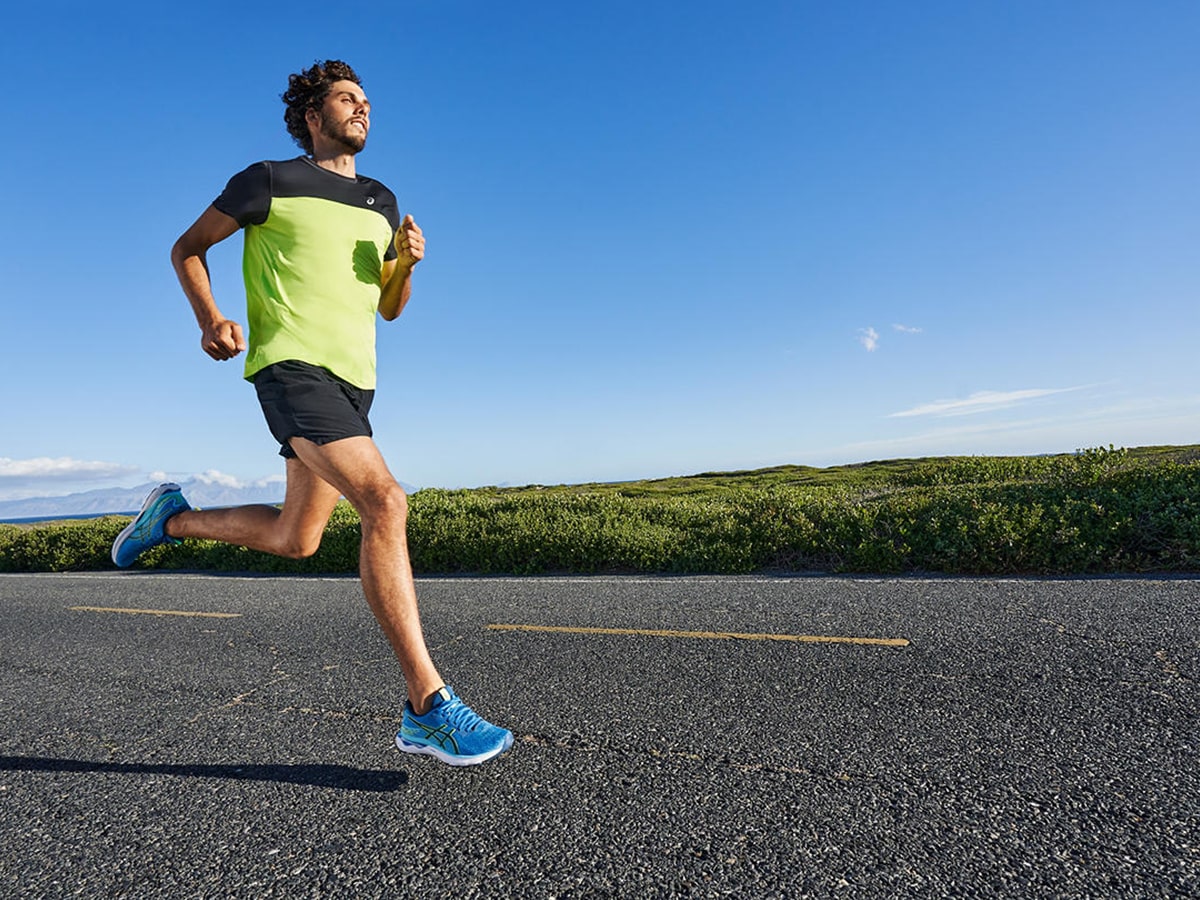 Just 15 Minutes…
The collaboration springboards off a number of recent research projects from ASICS, all of which have proved beyond a shadow of a doubt that when we stop moving, our mental health suffers. According to ASICS' Uplifting Minds study, which involved thousands of people from around the world, a mere 15 minutes and 9 seconds of exercise is all it takes to give your mood a boost, even after periods of inactivity.
As Schleiger attests, by making this small but regular commitment to physical activity, people are able to reap considerable rewards: "I know everyone's busy these days, but if you can't find 15 minutes to work out a few times a week, you're probably not trying hard enough. After a workout, I sleep better, have more resilience and I'm just happier overall. If that isn't an incentive to get moving then I don't know what is."
What's more, ASICS' Mind Race – an experiment in which people who exercise regularly paused their normal fitness routines for one week – found the impact on participants' state of mind was similar to a week of broken sleep. When those taking part stopped moving, their confidence dropped by 20 per cent, positivity by 16 per cent, energy levels by 23 per cent and their ability to cope with stress by 22 per cent.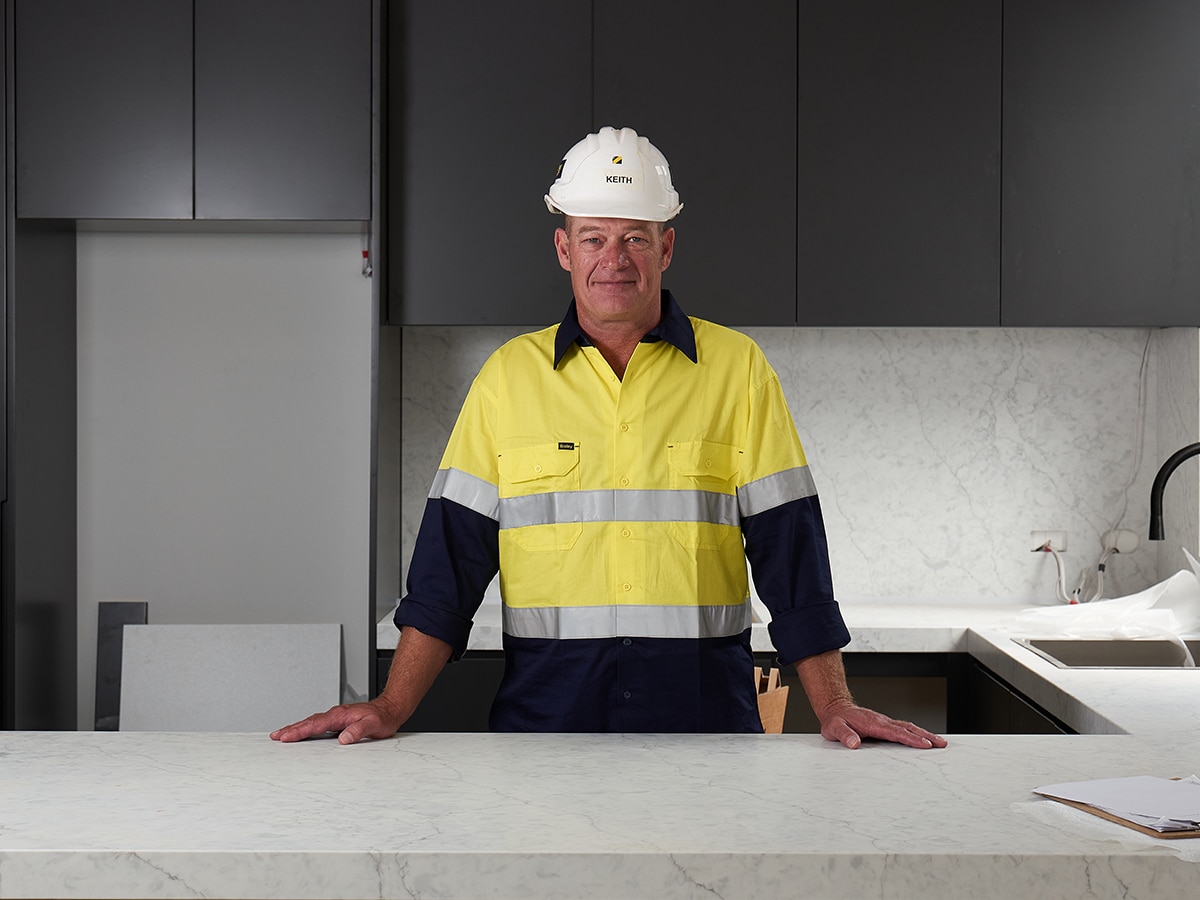 Come on, Aussie
Here in Australia, we could certainly up our game when it comes to taking care of our mental health. Earlier this year, ASICS launched its inaugural Global State of Mind Index, which provided some invaluable (if concerning) insights into where we sit compared to our friends around the world when it comes to mental health. The first-of-its-kind study tracked the mental state of 37,000 people from 16 countries and found that those who move the most have a higher State of Mind score. It also revealed that Australia has a collective State of Mind score of 62/100, placing us just 12th out of the 16 markets surveyed.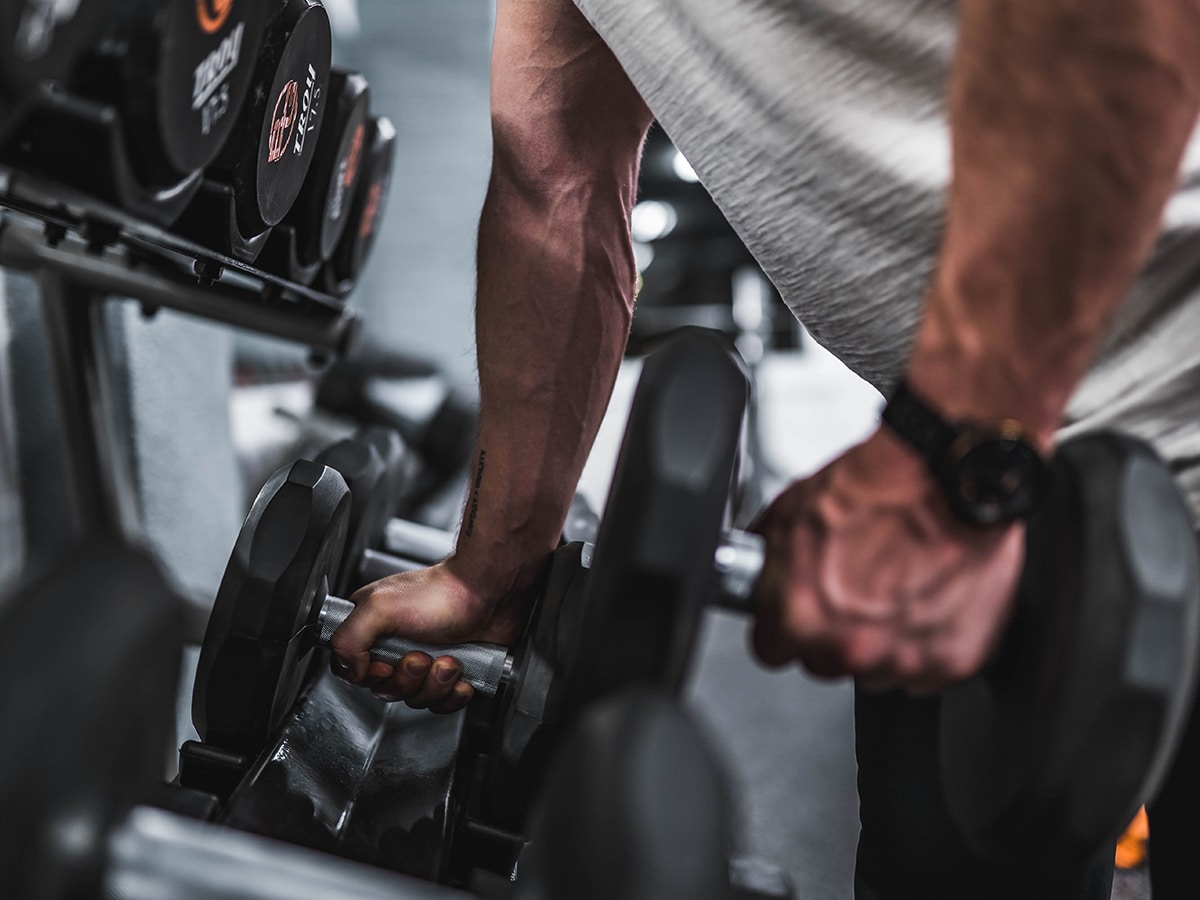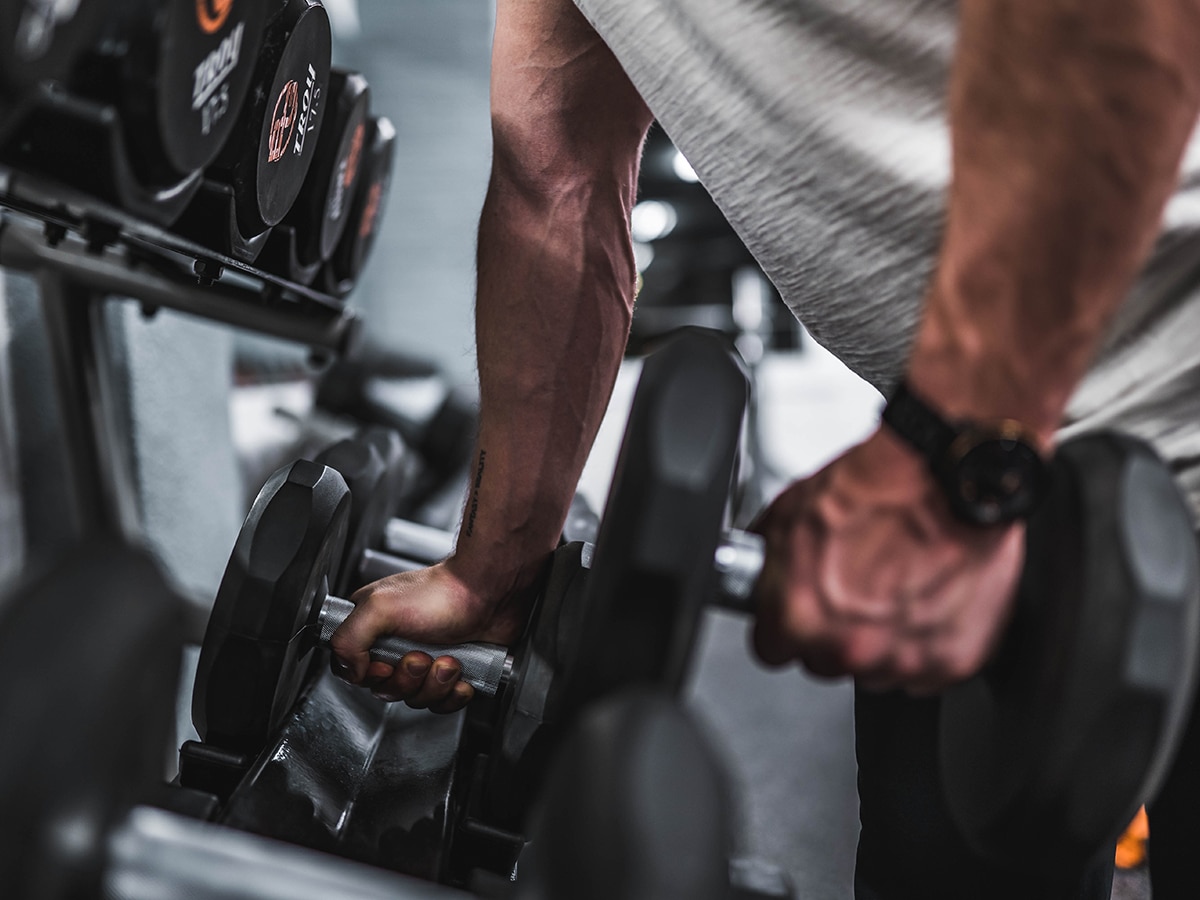 Concerningly, the study also found that younger Australians do not fare as well as their parents and grandparents, with Baby Boomers and the Silent Generation returning the highest State of Mind Index with a score of 68/100. Australian women also struggle in comparison to their male counterparts, securing a score of 57/100 while men scored 66/100. Of all the markets surveyed this was the second highest disparity between the genders and could be due to Australian women overall being less active than Aussie men, who engage in 50 per cent more physical activity.
Finally, if you think your place of residence might be getting you down, it could be time to consider a move to the Gold Coast or Hobart as those cities scored 67/100 for State of Mind, the highest rating in the country.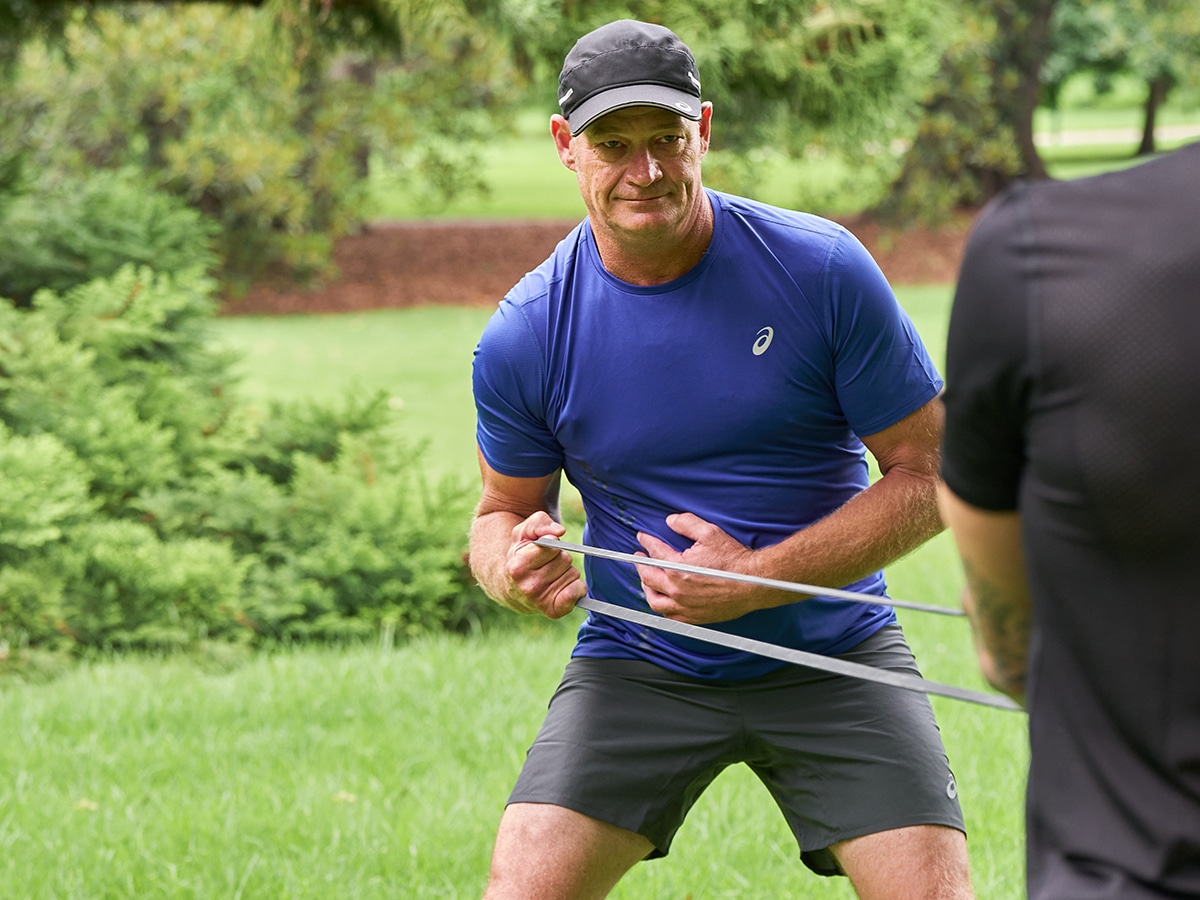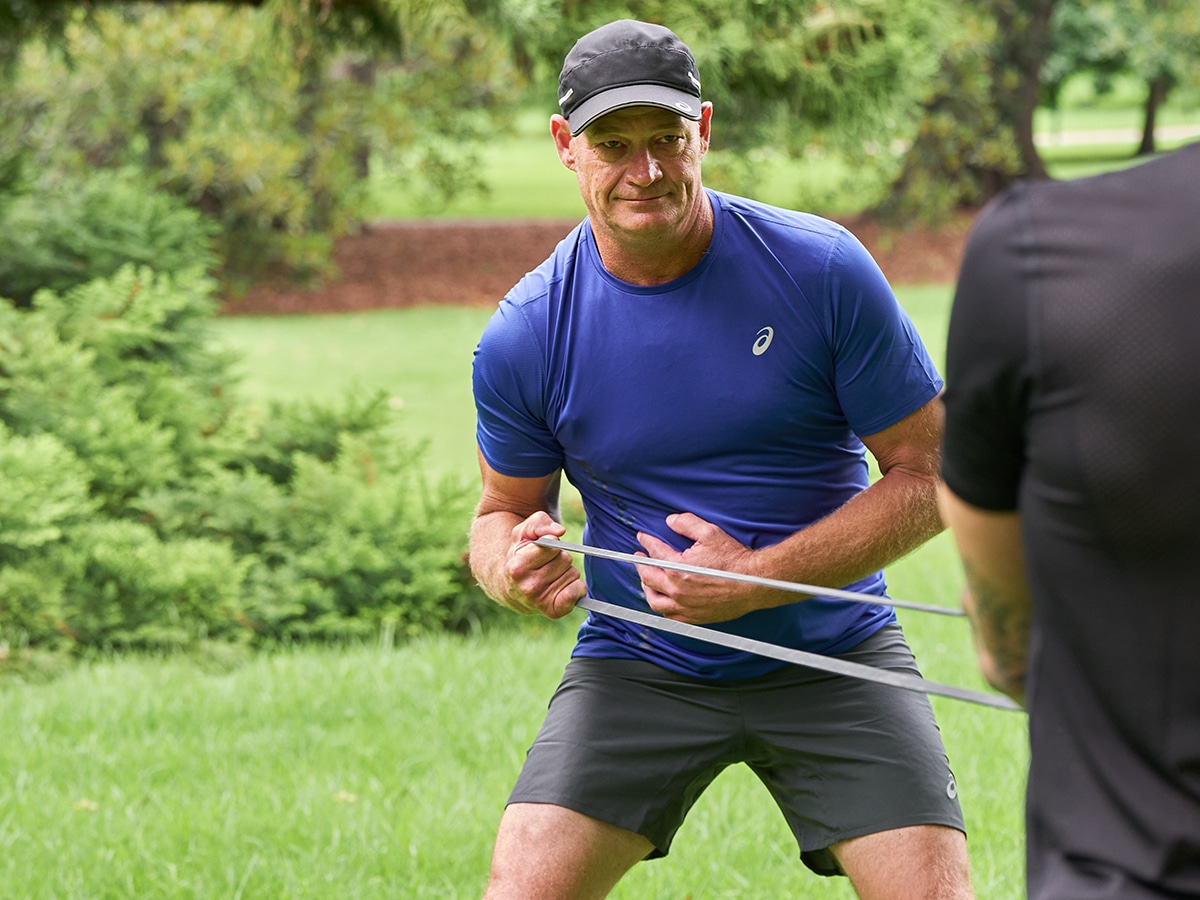 Ultimately, the key takeaway from ASICS' research is that having a sound mind and a sound body are inextricably linked. As Schleiger explains, "Once you're aware of it, the connection between body and mind is hard to miss. Training takes my mind off work and helps me clear my head, so even though there are times when I'd rather sit on the couch, I know that putting in that effort will make me a better bloke on the job and at home."
By making a small commitment to keeping active, Aussies can see out the winter months with an uplift in mood and then enjoy the added benefit of looking a little more trim when the layers finally come off in the warmer months. To learn more about how to keep the winter blues at bay by staying active, check out ASICS' sound mind, sound body website.