Timebirds Revolutionary Workout Timer
Timebirds is kickstarting its project for a purpose-built workout timer that will fit the needs of any athletes. Taking what everyone loves about a wall-mounted gym timer, but built into a personal device. Live on Kickstarter is The Bird for an opening backing price of US$79.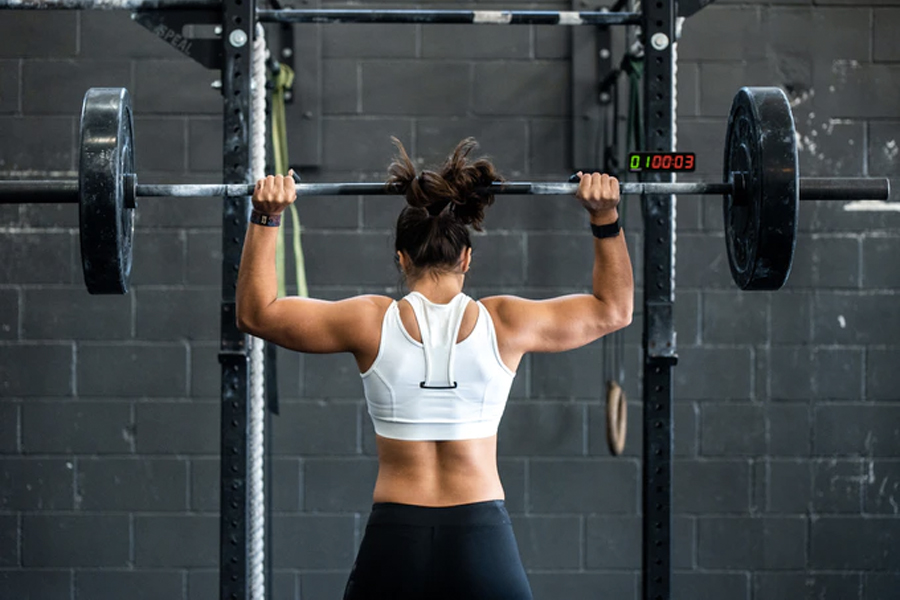 Everyone uses it, everyone has one, and if you're at the gym counting reps, it's a must-have for any athlete. Listening to those gym-goers, Timebirds has created a workout timer that is portable, durable, highly visible, and better yet, kinda sexy too.
Following constant refinements and rigorous testing, the Timebirds have taken flight with The Bird. Battle-tested and approved by top athletes, gyms, trainers, and servicemen and women, this tiny but mighty timer is a fantastic companion at the gym.Two-time Crossfit Games Athlete Kate Gordon said: "it's legit the coolest product I've ever seen!" While Andrew Pap, founder of the 365 program and fitness legend called it "a must for every trainer, weekend warrior or anyone who travels often."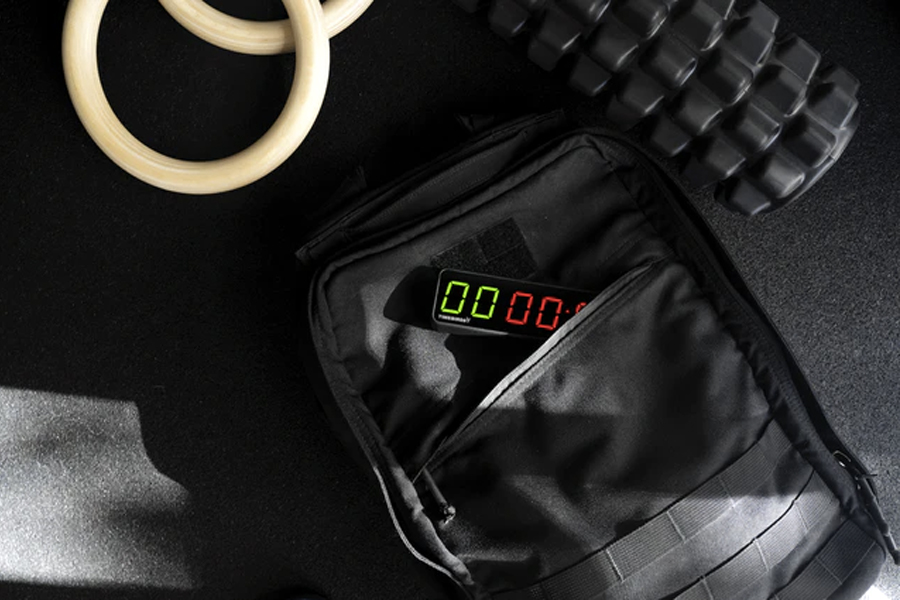 That's right, this isn't just for the gym. Here to replace your smartwatch and smartphone with their interrupting notifications and hard to see screens. The Timebirds Timer has been fitted with a quartz crystal to provide the most stable, reliable and accurate clock signal. Never miss a wake-up call again.
Available in a sexy matte black, the Bird has a fitness routine list of features. Sporting anti-glare glass, a scratch-resistant lens, a magnetic spine for attaching it wherever it's needed, a set of large 7-segment LEDs, non-slip rubber feet, reinforced housing, a rechargeable battery with up to 8-hours on workout mode, and 30 days idle, all juiced up with a USB-C cable.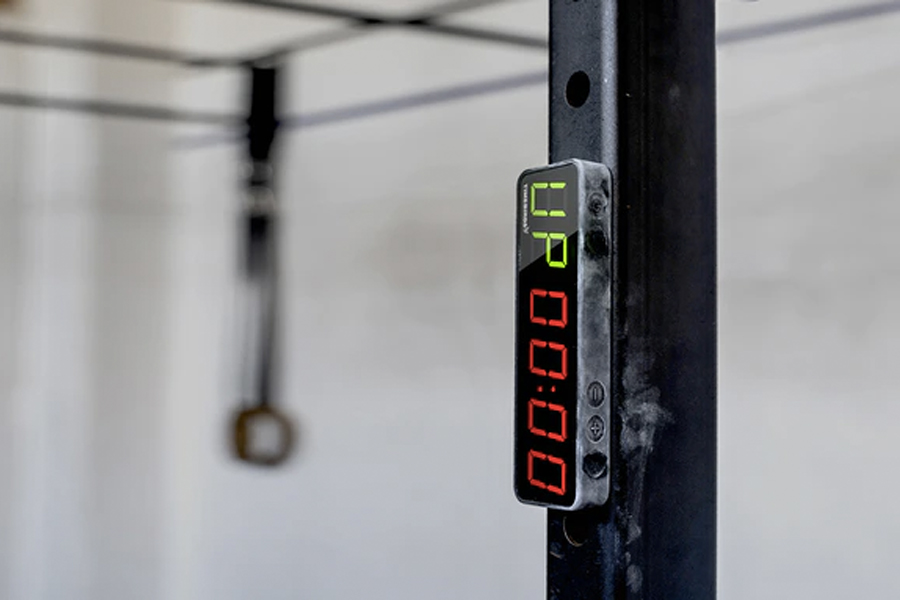 Timebirds' long-life battery and fast charging can extend your workout beyond the nearest power point; take it wherever you go. Covering all your training needs with five versatile workout modes already programmed in, you can easily cycle through with just a touch of a button.
Live on Kickstarter right now, The Bird will set you back US$79 for the Timer, a soft protective carry sleeve, a USB to USB-C charging cable, and an instruction manual you'll probably never read. Though we do recommend checking out the button combinations.
General FAQ
How much is a Timebird timer?
Timebirds are priced at $99.00.
How do I reset my Timebird?
To reset your timebird timer, press and hold the + and - buttons for 3 seconds.