So far, Jimmy has been able to book his entire trip through the Platinum Travel Service utilising his $450 to spend on travel, saved 20% on his airfare, access the American Express Lounge at Sydney Airport, and use the Platinum Concierge to book incredible experiences like a helicopter ride to play one of the world's most remote golf holes. All of this just by using his metal American Express Platinum Card.
After some time on the slopes with Joram, a romantic getaway with Jimmy's fiancé, Emma, in the sun was calling. What better opportunity for Jimmy to pull out all of the stops than on the paradise island of Oahu, Hawaii?
As an Amex Platinum Card Member, booking a few nights at the Kahala Hotel & Resort (one of many American Express Fine Hotels & Resorts properties) through the Platinum Travel Service, means the affable Mr. Niggles enjoys not only another room upgrade (subject to availability), but also a $100 hotel credit to use during his stay.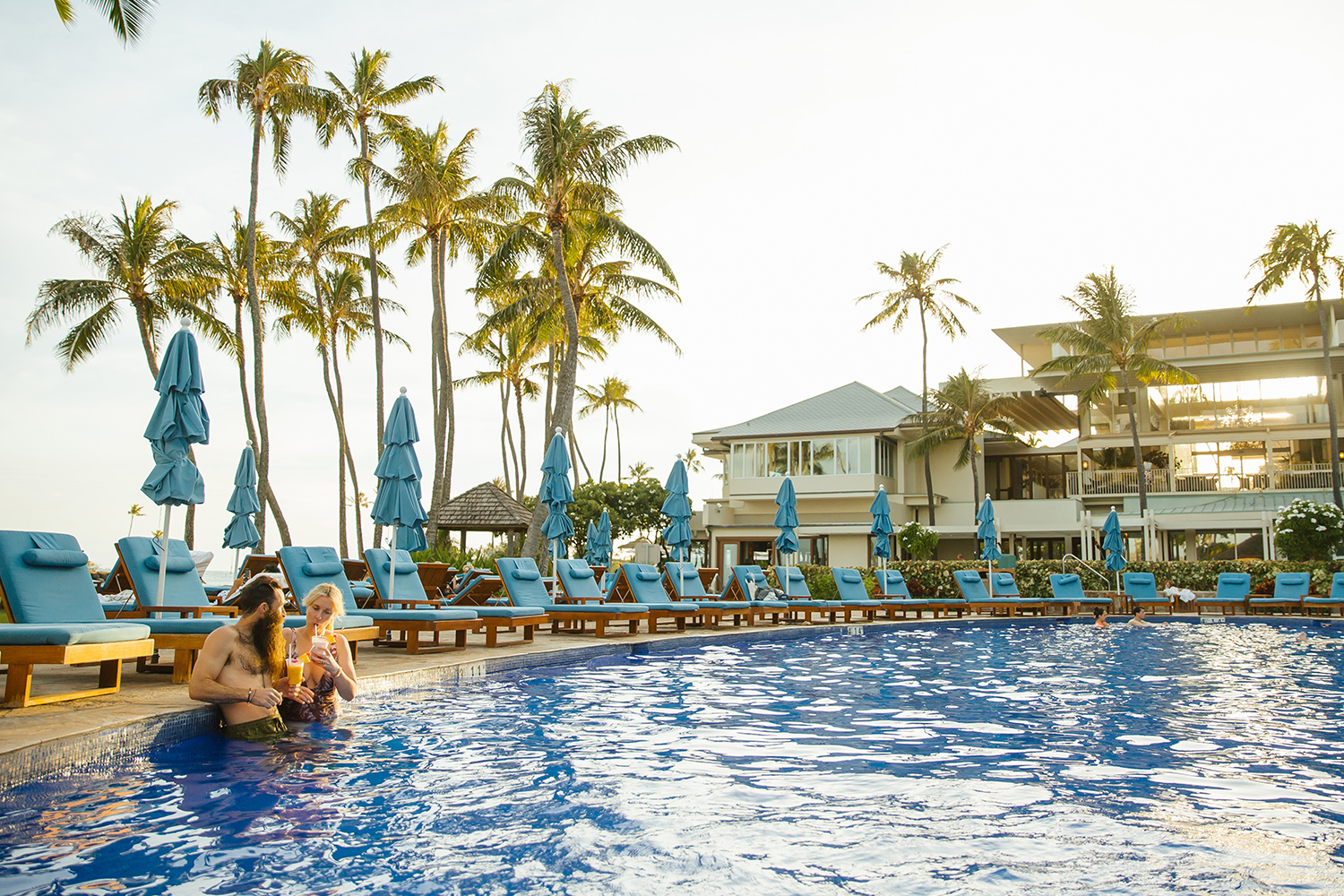 Every Fine Hotels & Resorts booking comes with a USD $100 hotel credit, although the use of the credit may vary from property to property. In Jimmy and Emma's case, they head straight to the spa for some pampering, where the couple highly recommend the Oli Oli Lomilomi signature spa experience.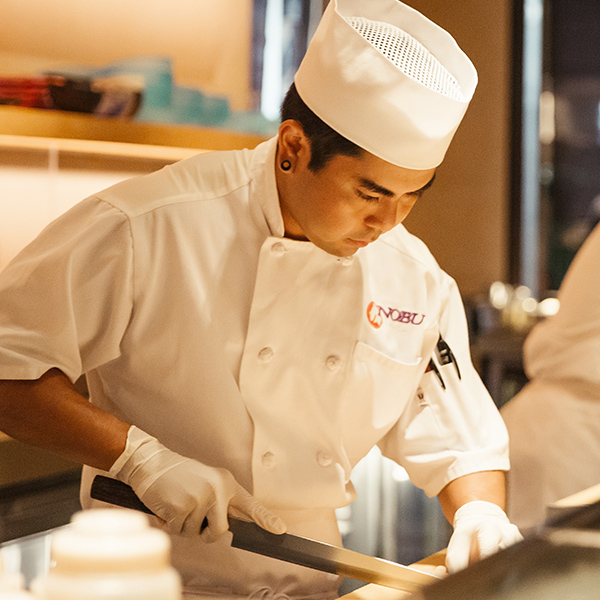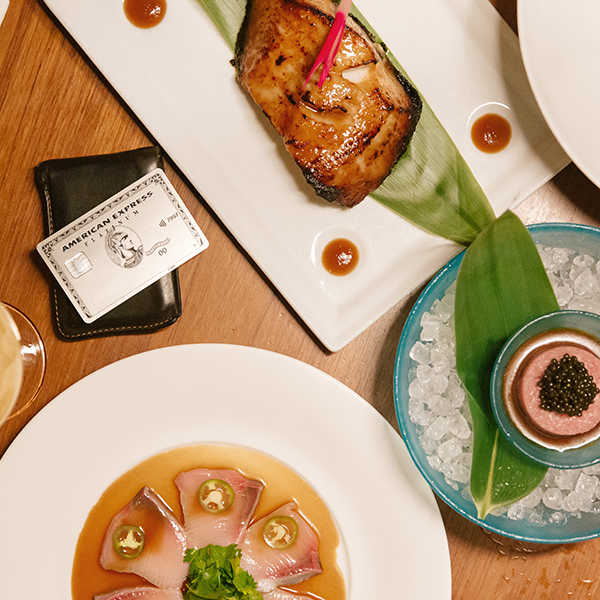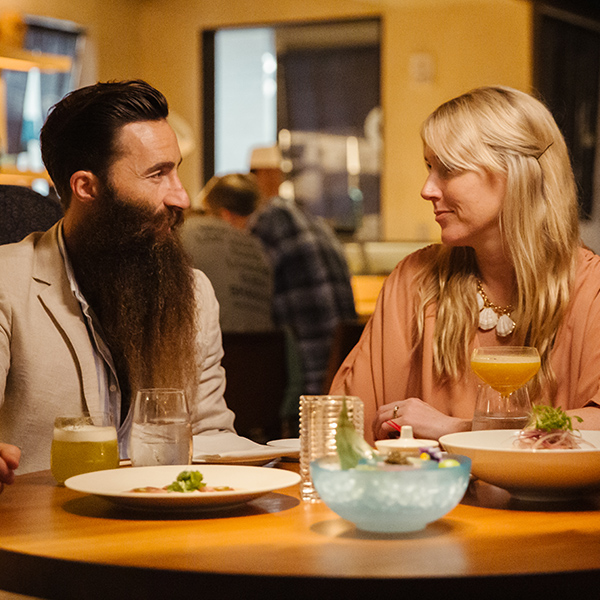 What better way to treat your favourite person after a spa experience than a dinner reservation at one of the world's biggest-ticket names in fine dining – Nobu.  Restaurateur, Nobuyuki "Nobu" Matsuhisa has forged a reputation for his Japanese-Peruvian fusion menus and getting a booking at any one of his 22 restaurants around the globe isn't the easiest of tasks, especially at short notice. Unless you're taking advantage of your Platinum Card benefit and book through Global Dining Collection of course.
Jimmy and Emma stop in at the acclaimed Bar Leather Apron, well-renowned as one of Hawaii's best cocktail bars, before heading back to their upgraded hotel room. Now that's one heck of a first day in paradise.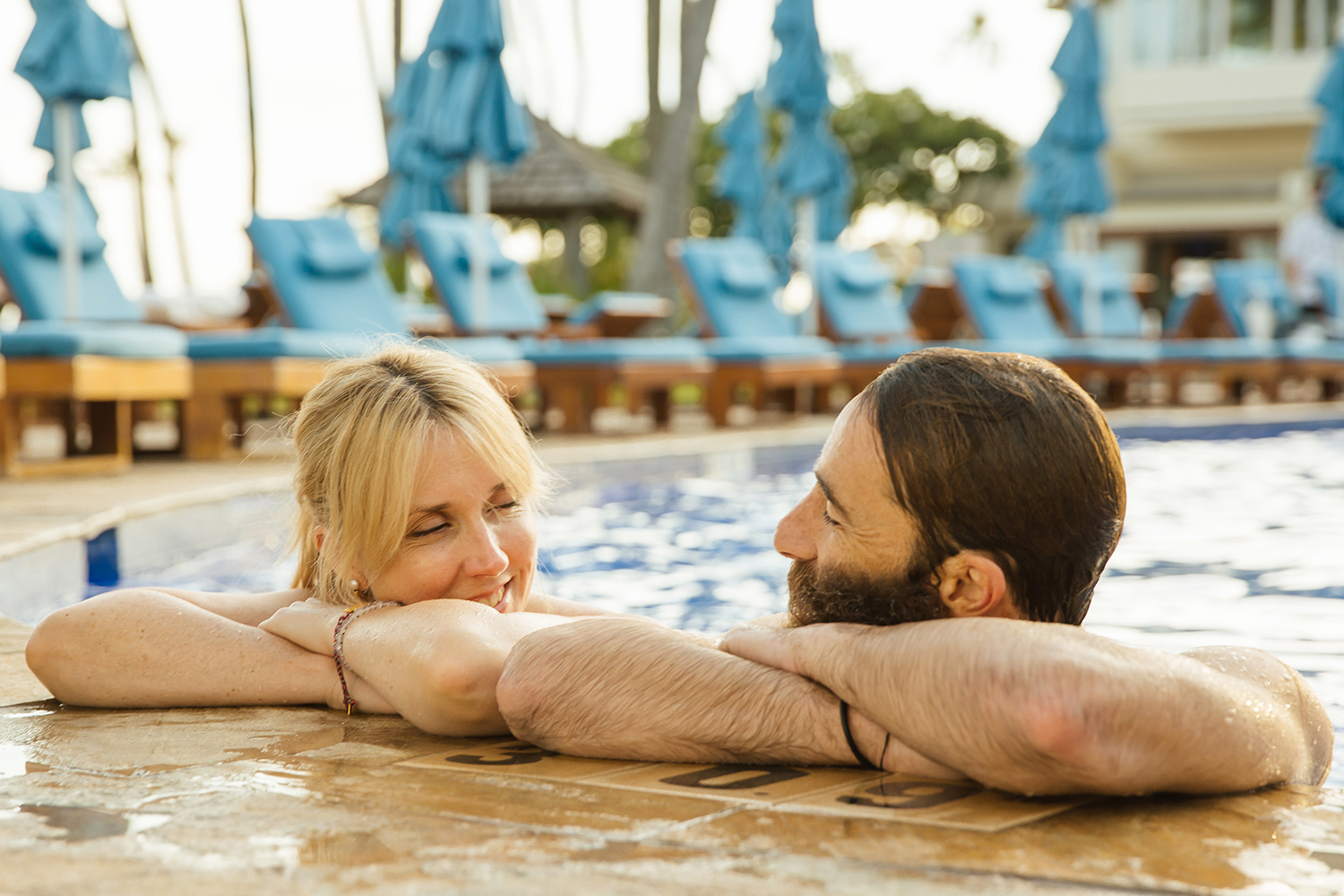 Tune in for our next, and final instalment when Jimmy & Emma unlock even more benefits of being an American Express Platinum Member. To make sure you don't miss out, why not sign up to our newsletter here?
Apply for an American Express Platinum Card today to receive 80,000 bonus points. *Minimum spend criteria & Terms & Conditions apply. 
To see more of Jimmy's adventure, visit the American Express Platinum Travel Hub.