Jordan Belfort Goes Full 'Wolf of Wall Street' on the GameStop Saga
"Like Catching a Falling Knife," that's how The Wolf of Wall Street Jordan Belfort describes the current GameStop stock situation. Pushing aside the memes, apes, rockets and diamonds, Belfort warns those looking to embark on a trip straight to the moon to really consider what they're getting into. Whether you just really like the stock or you are following HOLD IT orders from the top, take a page from this man's book. He's kind of an expert.
You'll Also Like:
How Redditors and a One-Word Tweet From Elon Musk Raised GameStop's Stock by 685%
Elon Musk Grills Robinhood CEO Over GameStop Share Freezing
Jeff Bezos is Stepping Down as Amazon CEO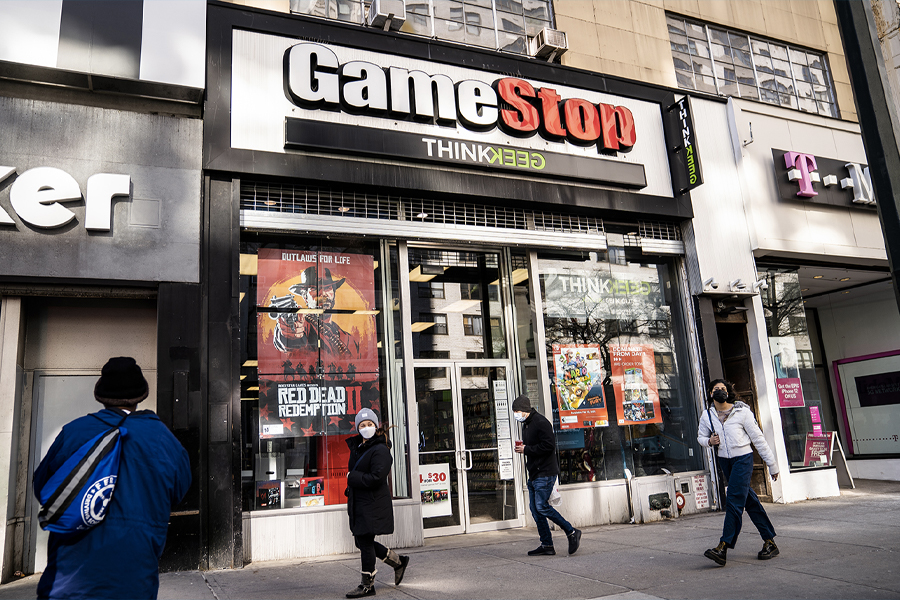 Although Netflix is Already Working on a Movie About the GameStop Saga others are still sharing their opinions on the controversial Wall Street debacle. If you're not involved, we recommend you heed the following words carefully, even if it is general advice only.
"While this will be short-lived… everyone's got to be really careful because it's going to be like catching a falling knife when it unravels."
That's straight from Jordan Belfort himself in an interview with Sky News. The man that nearly won Leonardo DiCaprio his first Oscar, but just like taking on a Grizzly Bear to win big, taking on the might of billion-dollar hedge funds is not an easy task.
While Jordan shares the same shock and gratification of seeing "a little bit of the pain" on the side of the hedge funds as Reddit does, "the danger is that Wall Street and hedge funds especially are experts at identifying what we call 'inefficiencies in the market'," he said.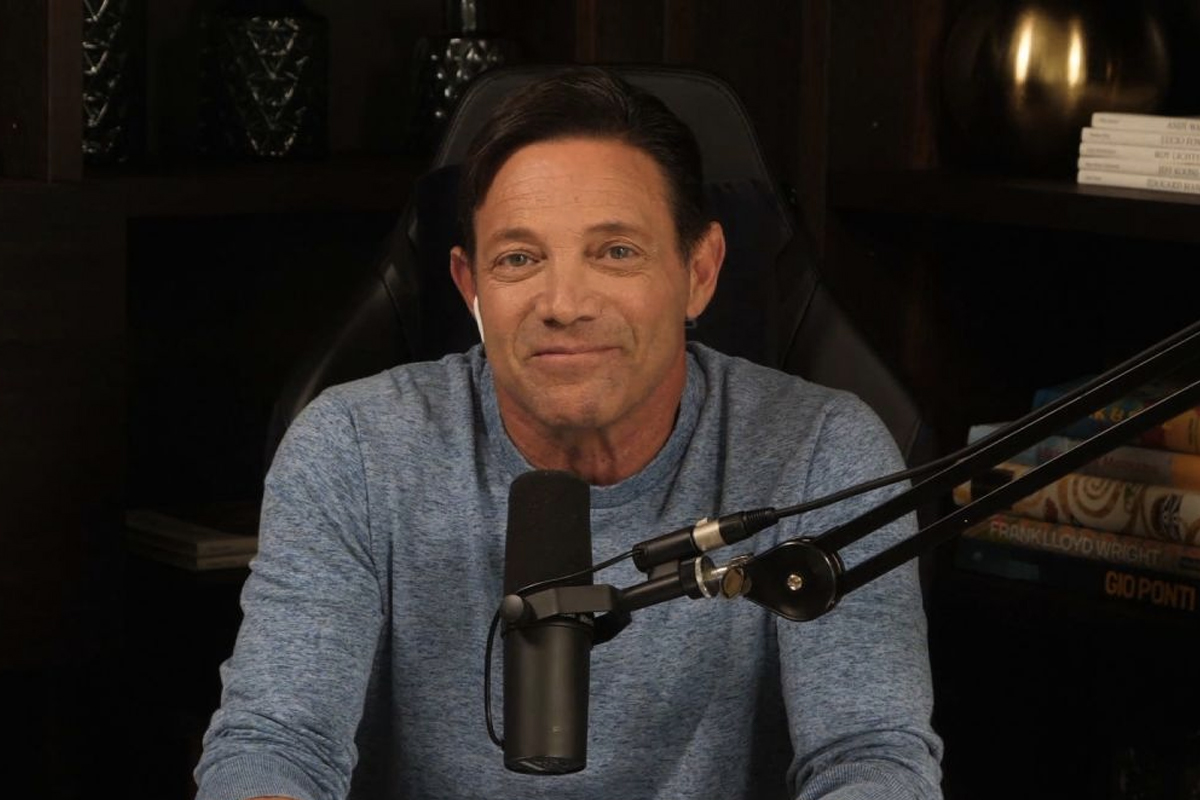 What does that mean for all the apes at r/WallStreetBets? It means the fun could soon be over. Describing the GME stock price as "an inefficiency in the market right now," Belfort is warning that hedge funds and wall street will be looking "to lose that inefficiency very quickly."
Drawing parallels with 1999, Belfort is "begging everyone to please be careful here," he said, suggesting that "when the average person gets (into the stock market), that's the time it's going to actually crash."
"You never know when that moment's going to come. It's going to come, of course, because things will eventually see their fundamental value, he said. "It's a wonderful opportunity for people to make money – everyone's bored and locked up – but just be careful and make sure whatever you invest in these type of hot stocks, make sure you invest only what you can afford to lose. And if you happen to make money, pull the original investment out and play with the house's money. That's my advice to everybody."
But while the real Wolf of Wall Street's advice was practical, he isn't one to shy away from a meme, and just days after sharing his thoughts, he shared something else. Belfort posted a video in which he recreates Leonardo DiCaprio's infamous 'not leaving' speech, suggesting the era of hudge funds is all but over. You can check out the bizarre clip below.
You'll Also Like:
How Redditors and a One-Word Tweet From Elon Musk Raised GameStop's Stock by 685%
Elon Musk Grills Robinhood CEO Over GameStop Share Freezing
Jeff Bezos is Stepping Down as Amazon CEO