The World's Most Dangerous Sex Position Has Been Revealed
Looking through the ages, human beings have proven to be rather creative in the pursuit of collective copulation. Whether it's the Pretzel Dip, Flatiron or Butter Churner, there's no end to the ways you can reach climax, but it appears some positions are more dangerous than others. In a bizarre video that is going viral on TikTok, a doctor has revealed the move that is responsible for '50 per cent' of penile fractures, and believe it or not, you've definitely tried it.
You'll also like:
50+ Funny Tinder Bios for Guys
Is Blue Balls a Real Thing?
Expert Reveals How to Successfully Slide in the DMs
Dr Karan Raj, a UK-based surgeon who posts informative videos to his 4.3 million followers on TikTok has revealed that the popular Reverse Cowgirl position is more like to break your dick than your bed. As a quick explainer, the Reverse Cowgirl position involves the person receiving penetration sitting on top of their partner while facing away from them. From this position, the receiving partner is staring at the penetrating partner's feet.
While many couples advocate for the position due to its penetration angle and dual stimulation, Dr Raj suggests there are risks involved. The surgeon went on to explain that while the penis is boneless, it can still break.
"A fracture is a tear in the tunica albuginea, which is a rubbery sheath of tissue that allows the penis to enlarge in width and length during an erection," he said. "If there is any erratic thrusting or if the movements of the two parties are not in sync it could lead to the (penis) slipping out and being crushed by the female pubic bone."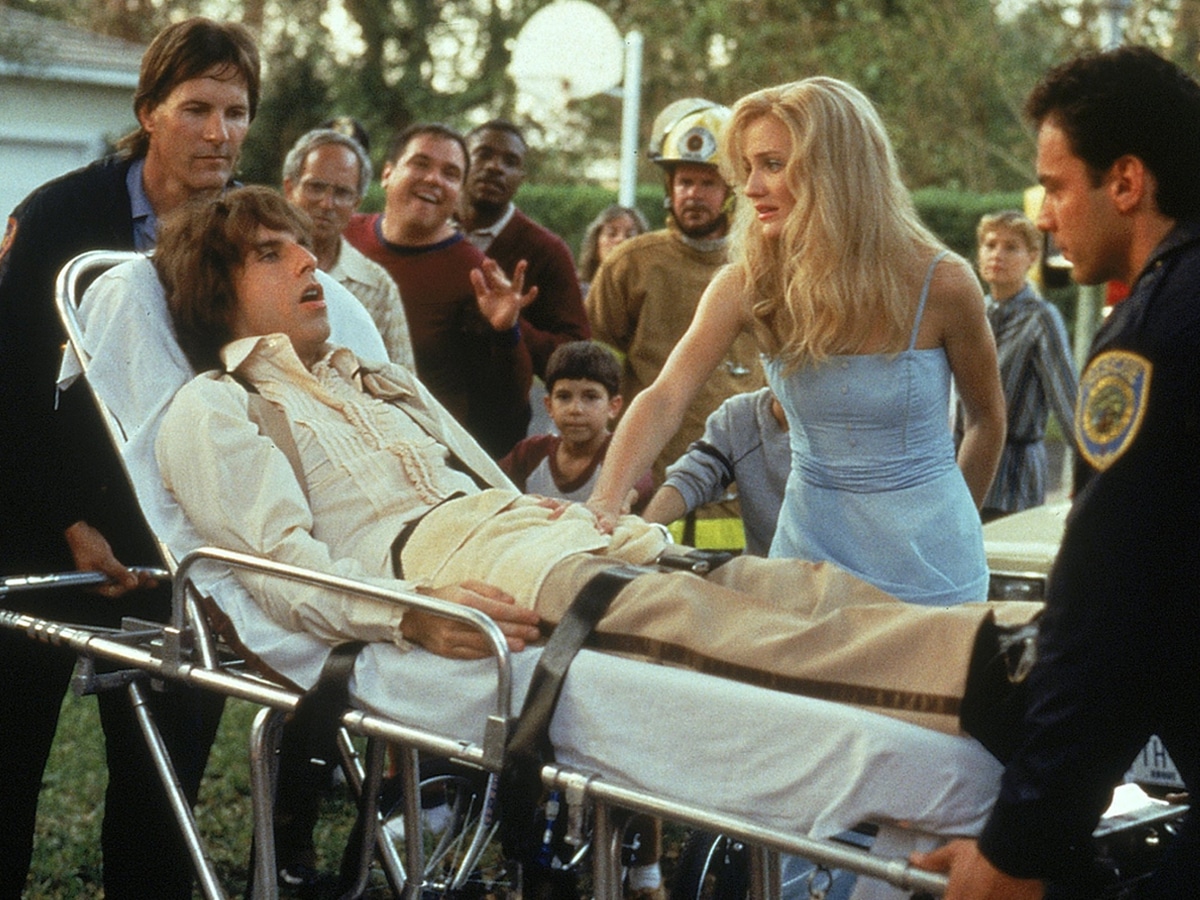 But while Dr Raj's advice puts a damper on the bedroom activity, it does contradict previous reports. A 2017 study published in the International Journal of Impotence Research revealed the relationship between sexual positions and penile fractures, and surprisingly Reverse cowgirl didn't make the list. As stipulated in The New York Post, doggy style was found to be the most dangerous sex position, causing the most dick fractures, at 41 per cent of all cases. After that, Missionary was found to be the second most dangerous with 25.5 per cent, followed by "women-on-top" with 10 per cent.
Whatever the case, it's hard to quantify just how dangerous any sexual position can be. External factors like size, movement and how vigorous and uncontrollable your sexual exploits are will ultimately be the make or break. Unless you are Dennis Rodman, maybe stick to the simple stance. Stay safe.
You'll also like:
50+ Funny Tinder Bios for Guys
Is Blue Balls a Real Thing?
Expert Reveals How to Successfully Slide in the DMs