What is Going On with the Crown Casino in Sydney?
Love it or hate it, Sydney residents have intently watched the construction of the new casino at Barangaroo. But more than four years after building commenced, we're still not really sure what the go is, and to make matters worse, things are getting more contentious by the day. In a report handed down by NSW's Independent Liquor and Gaming Authority (ILGA) that was tabled in State Parliament Tuesday afternoon, Crown Resorts was deemed unsuitable to operate the new Sydney casino.
You'll also like:
15 Best Boutique Hotels in Sydney
11 Best Rooftop Bars in Brisbane
31 Best Sydney Bars to Add to Your List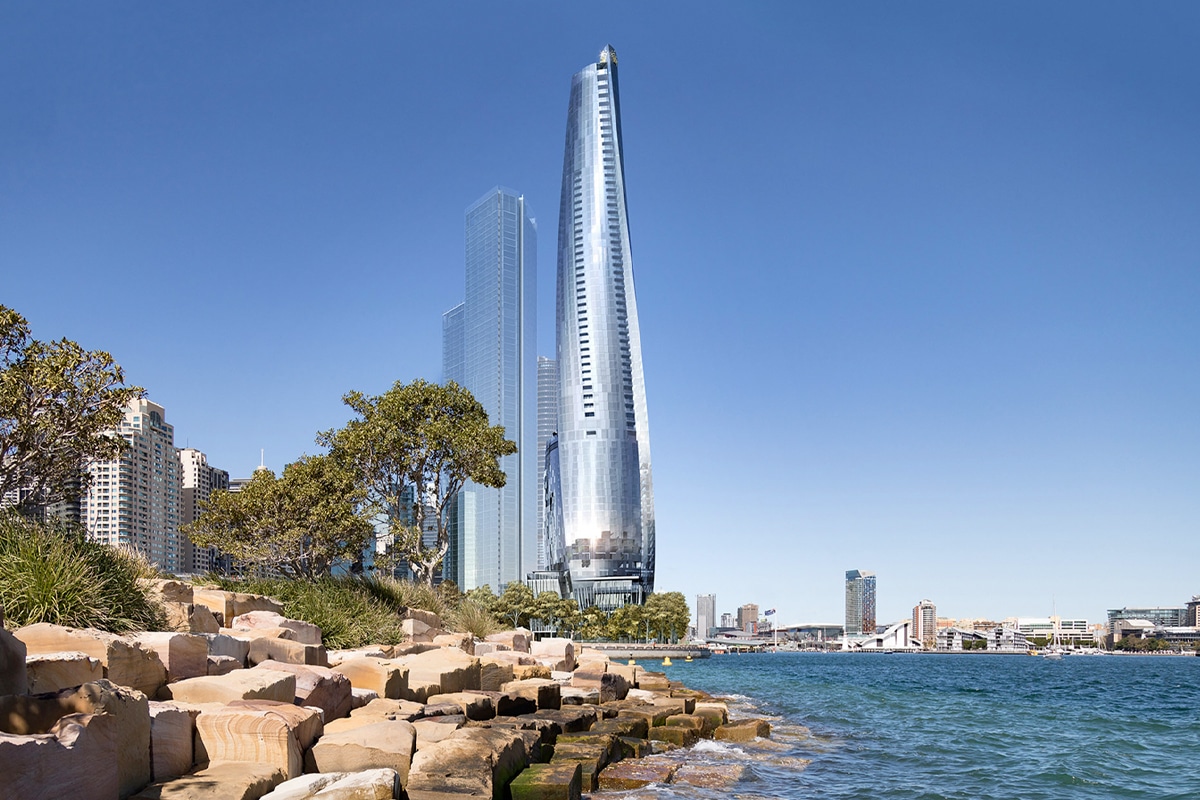 The move comes after a months-long public inquiry which revealed allegations of money laundering. With the regulator looking into systemic issues at Crown's existing casinos in Melbourne and Perth, the Sydney venue was up in the air. During hearings, allegations of money laundering and links to international criminal syndicates through Crown's relationship with private junket operators threw the organisation's V.I.P. service into question.
It wasn't the first time these claims had seen the light of day, either. Allegations of criminality within the casino's operations were first aired publicly in a 2014 ABC Four Corners investigation and again by Fairfax investigations five years later. According to ABC, the latest report suggests Crown was subject to some serious "core problems".
"One of the difficulties for Crown was its unjustified belief in itself and its unwillingness to entertain the prospect that there was any force in any of the Media Allegations," the report read. Further to that, Commissioner Patricia Bergin — a former chief judge in the NSW Supreme Court — said the company needed to make sweeping cultural changes if it wanted to be considered a suitable operator in the future. So, where does that leave us now?
The findings of the report effectively mean the Casino component of Crown's new AUD$2.2 billion skyscraper will likely be blocked from opening without major changes, however, only if Commissioner Bergin's recommendations are officially adopted by the ILGA, something independent NSW MP Justin Field is strongly in favour of. He told ABC that the Bergin report demonstrated that Crown's Barangaroo licence "should be torn up". "What's absolutely clear is there is no way this casino can be allowed to be opened in February," he said.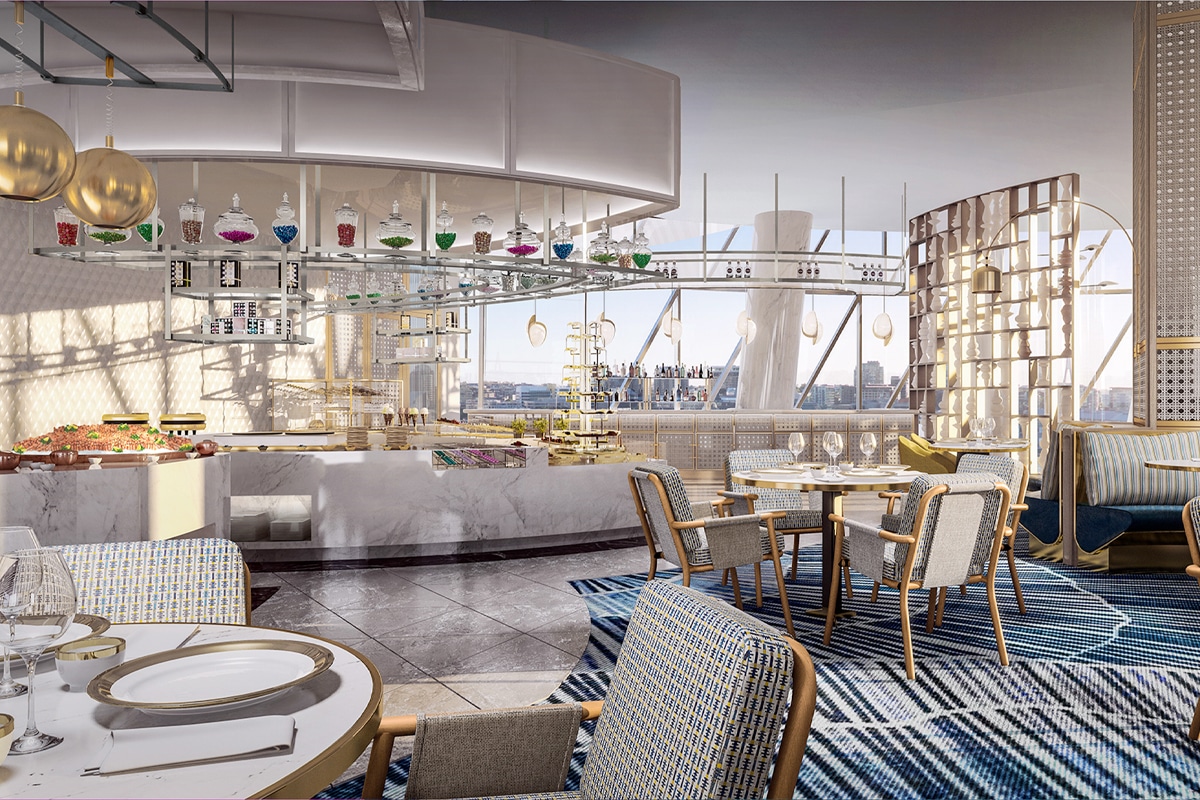 For operations outside of casino facilities, such as the hotel and restaurants, it appears to be business as usual, a calming comfort considering many have already opened. According to the ABC, the report made 19 recommendations, including several changes to the Casino Control Act aimed specifically at addressing money laundering activities.
Crown has responded, releasing a statement that reveals it is considering the findings of the report will work with ILGA and the State Government in relation to the recommendations. Interestingly enough, the findings could have major implications for Crown's flagship casino in Melbourne. Right now, however, the Sydney Crown Casino remains an uncomfortable premise, for operators and locals.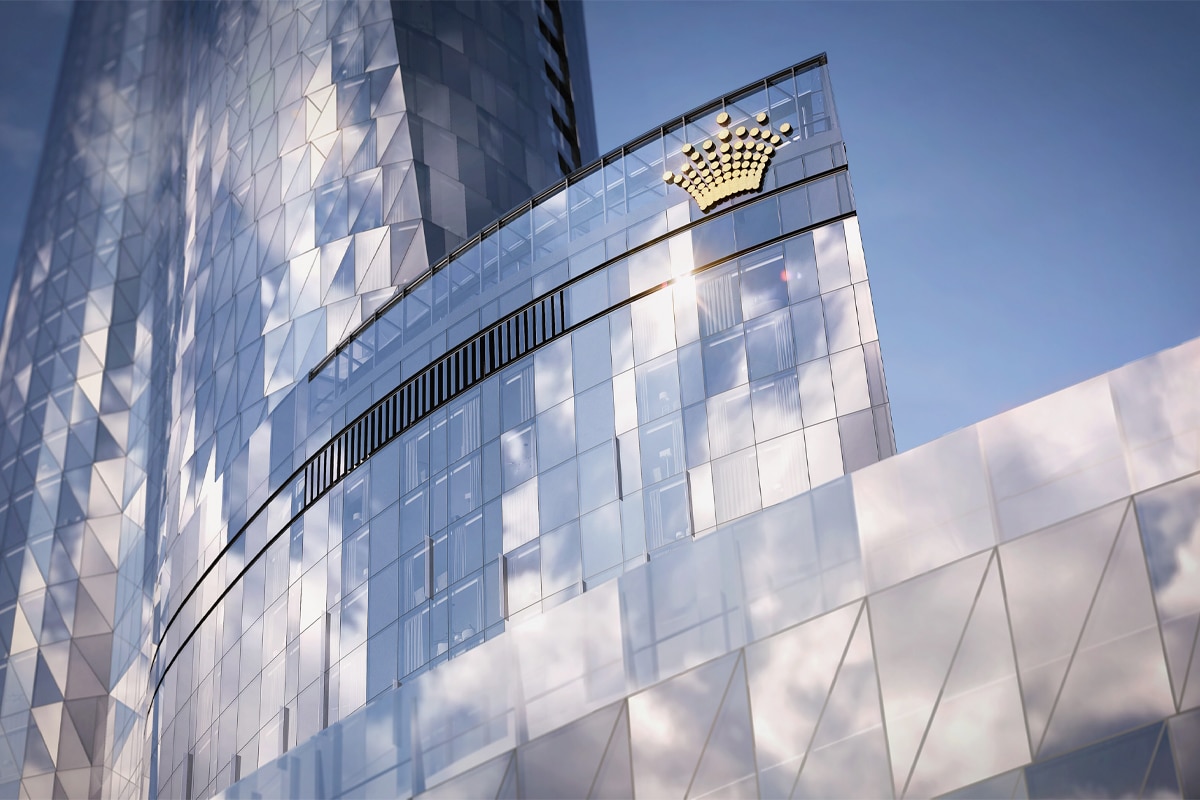 You'll also like:
China is Now Using Anal Swabs to Test for COVID-19
You Can Actually Spend a Night in Hell This Halloween
31 Best Sydney Bars to Add to Your List