Yeti's First-Ever Luggage Line is Built for Adventure
Leading premium outdoor brand Yeti Coolers has unveiled an all-new Crossroads Collection of bags and luggage featuring the same Tuffskin Nylon used inside its incredible coolers. Offering three new backpacks, two duffels and two soft-sided luggage options, each one is available for purchase exclusively on yeti.com. There's even a hard-sided luggage piece coming later this year called the Panga 22 Carry On.
You'll Also Like:
RIMOWA Release Another Go-To Piece of Luggage
Get Primed, Qantas is Reopening International Flights in July
12 Best Markets in Melbourne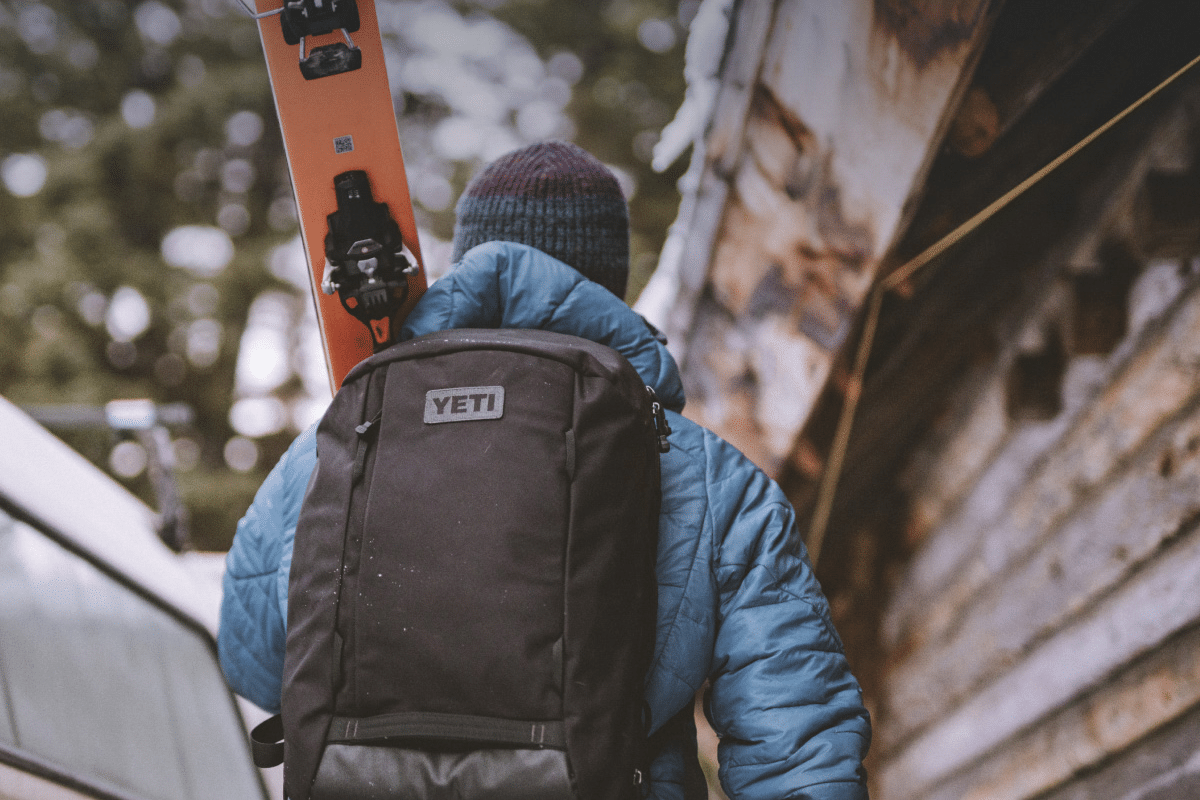 Providing all the essentials for epic excursions and life's daily errands, Yeti Coolers expands its product offering to include three backpacks (22L, 27L, and 35L), two duffel bags (40L and 60L), two sizes of rolling luggage (22″ and 29″), and packing cubes for extra organisation. All available in a range of different colours, including black, navy, teal, and fuchsia, it's easier than ever to find a Yeti bag that suits your aesthetic.
Known for producing ultra-durable products that can stand up to even the most demanding conditions, these new bags are no exception. Constructed using Tuffskin Nylon, this tough-as-nails material can survive far more wear and tear than the average carry-on. Protected from all kinds of weather and environments, this is one of those buy-for-life purchases you won't regret.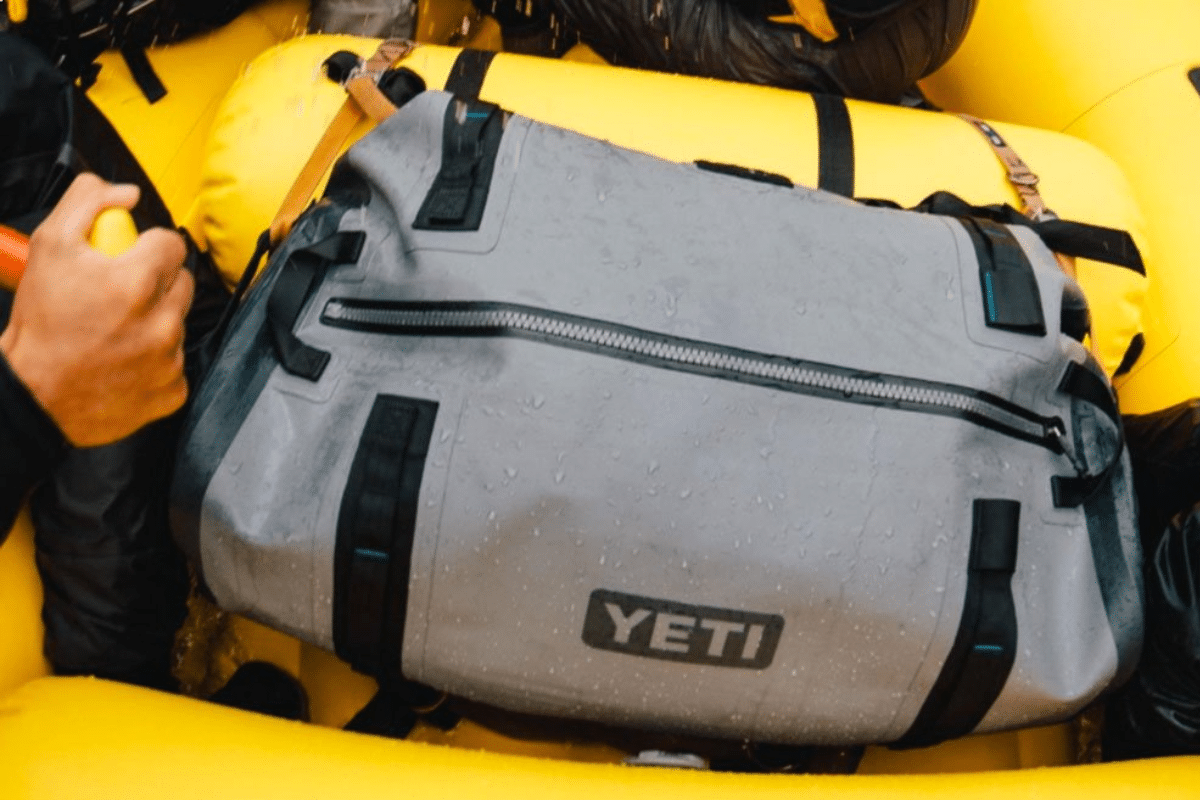 Arriving a few years after the first Yeti Bags in 2017, Matt Reintjes, President and CEO at YETI, explained that during this time, Yeti "gained a deeper understanding of how our customers used our products, impacting our design process and ultimately leading to the development of the versatile, tough, and premium Yeti Crossroads Collection."
Covering everything from morning commutes and overnight business trips to epic travel far from home, the Yeti Crossroads Collection is everything you could ever need for travelling from point a to point b. And with the launch of the Panga 22 Carry On expected later this year, there's plenty of choices when it comes to truly unique and long-lasting luggage that is "engineered for optimal performance, wherever you may go."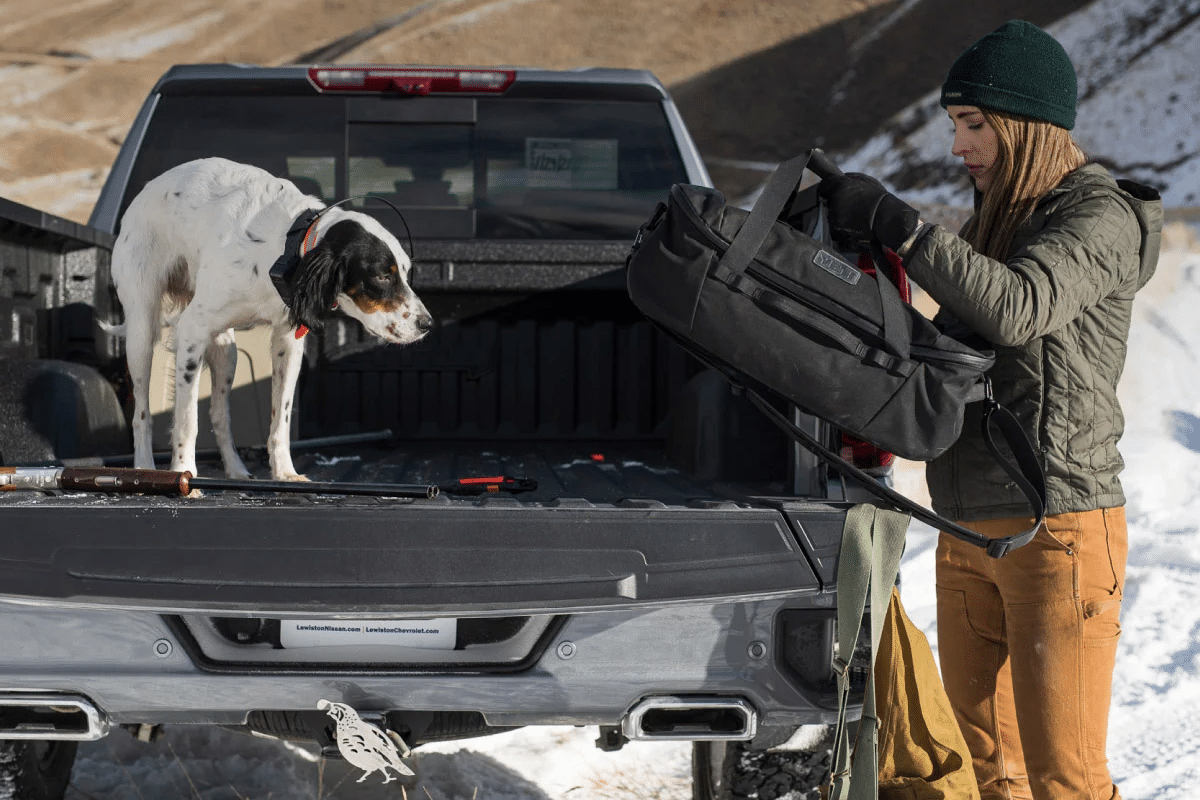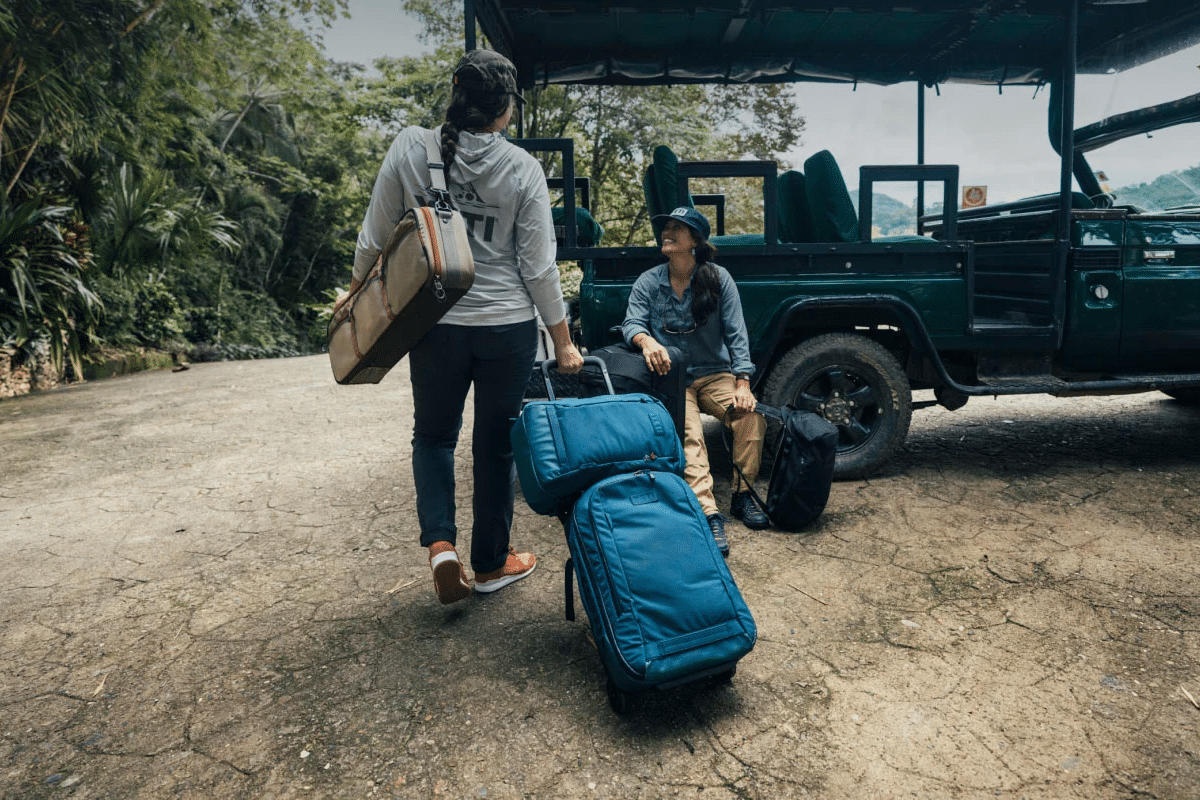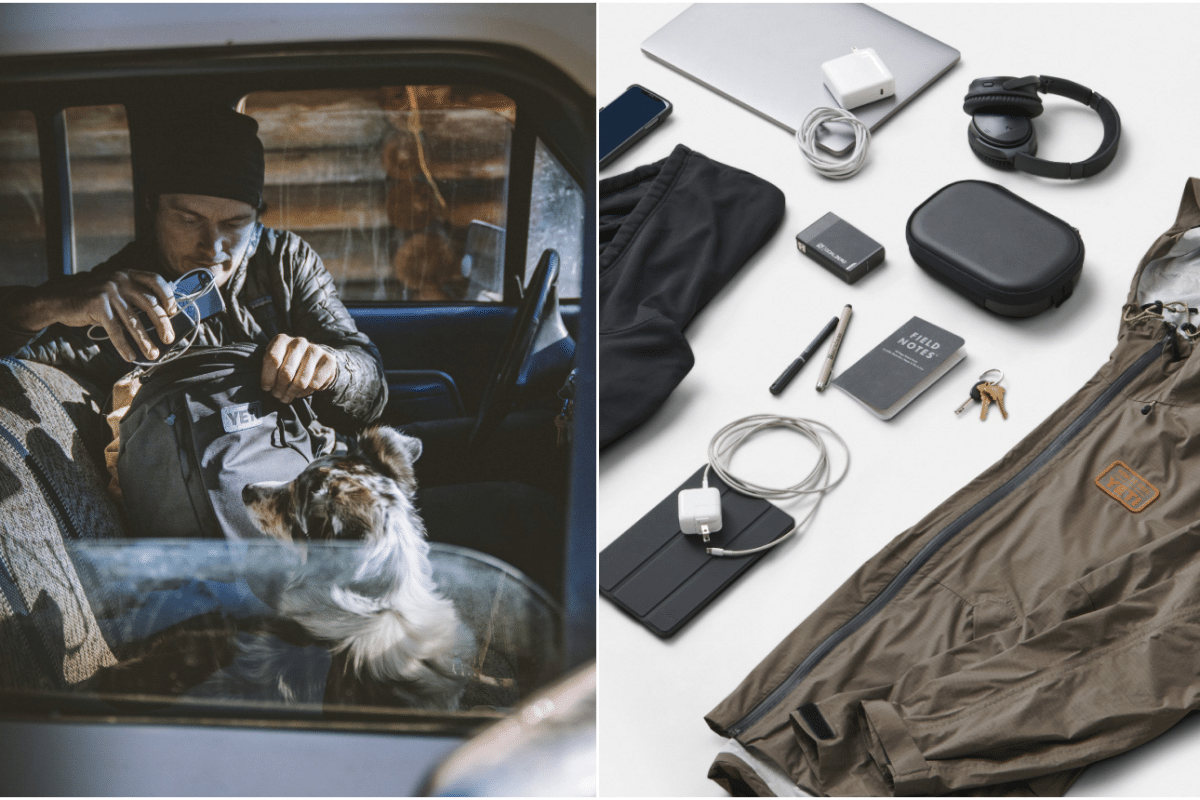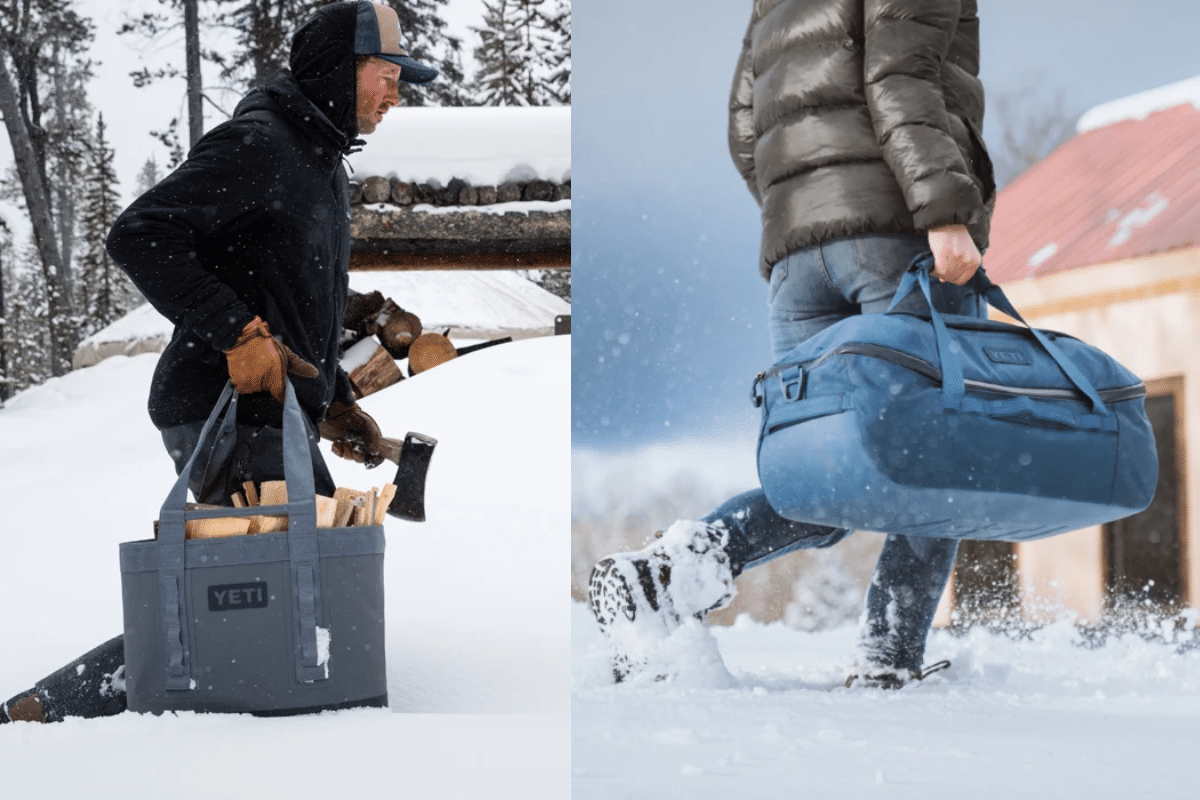 You'll Also Like:
RIMOWA Release Another Go-To Piece of Luggage
Get Primed, Qantas is Reopening International Flights in July
How to Turn 20 Days of Leave into 45 Days Off in 2020