Amazon Finds February 2021 – Upgrade Your Office
Are you ready to take your office to the next level? If so, then this instalment of Amazon Finds is just for you. It features the latest and greatest office-related products, including tech essentials and inspiring decoratives and everything in between. Whether you're working from home or in a building, each product will up your game and help keep you ahead of the competition. Here's to the hustle!
You'll also like:
Amazon Finds November 2020 – NextGen Gaming
Amazon Finds December 2020 – Stocking Stuffers
Amazon Finds January 2021 – Beach Holiday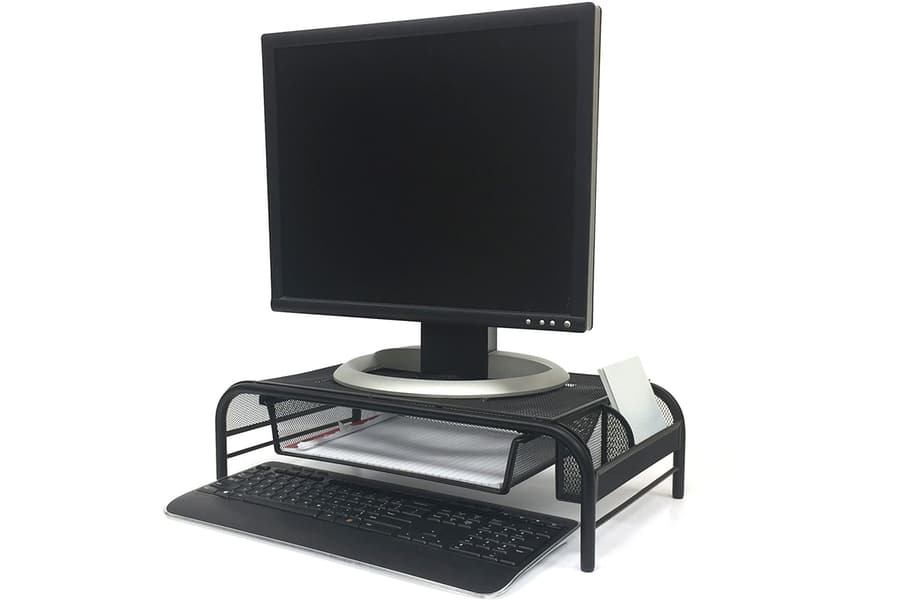 Mind Reader 'Raise' Metal Mesh Monitor Stand with Drawer
This black metal stand raises the height of your computer monitor so as to reduce neck and eye strain. It features a space for your keyboard and additional compartments for office supplies. You may soon wonder how you ever managed without it.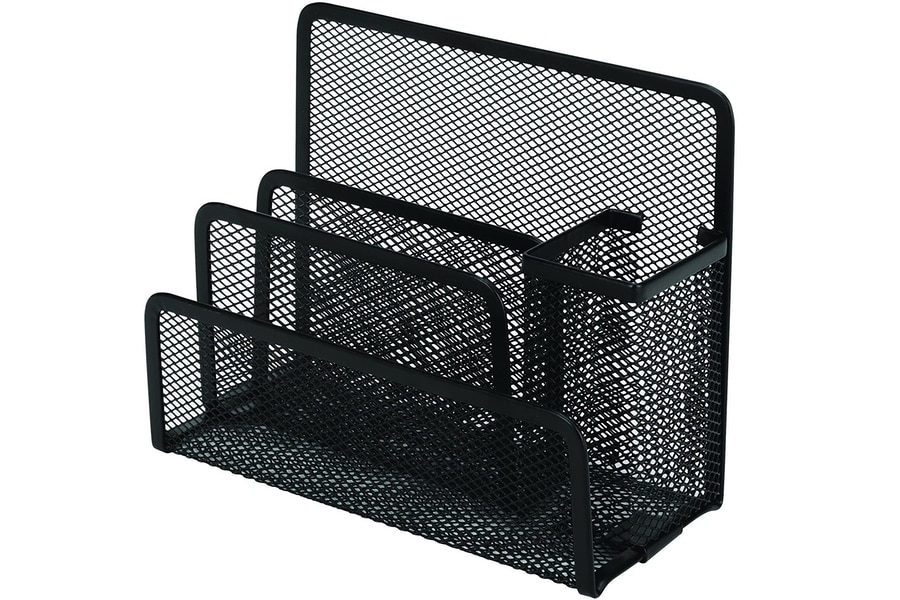 Esselte 48459 MESH Desk Organiser
Simple and sturdy, this mesh organiser helps keep your things in order and your desktop neat and tidy. One can simply never have too much organisation.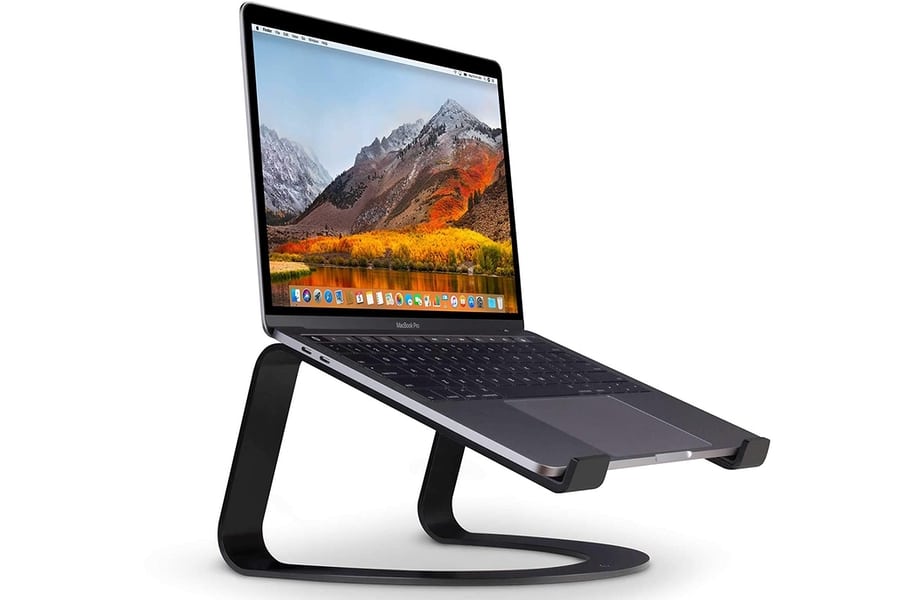 Twelve South Curve for MacBook
Conspicuously sleek, the Twelve South Curve compliments your workspace while cranking up the ergonomic dial. It's compatible with 11″ to 17″ laptops.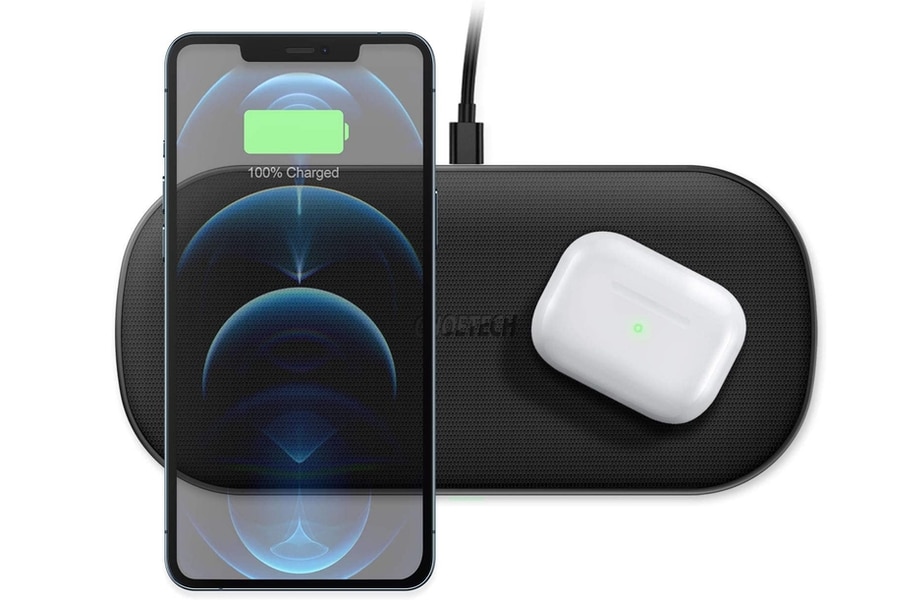 Choetech Dual Wireless Charger
This dual Qi wireless charging pad is lightweight, optimal, portable, and efficient. It's equipped with 5 coils and compatible with both Apple and Samsung products.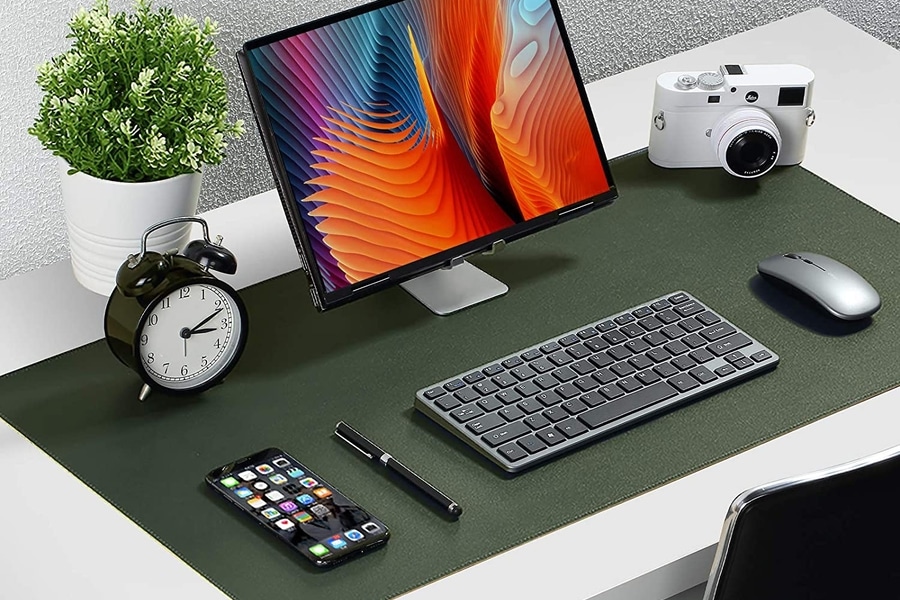 Knodel Dual-Sided Desk Mat
Crafted from PU leather material, this dual-sided desk mat is waterproof, durable, easy to clean, and effortless to store. Your desktop is naked without one.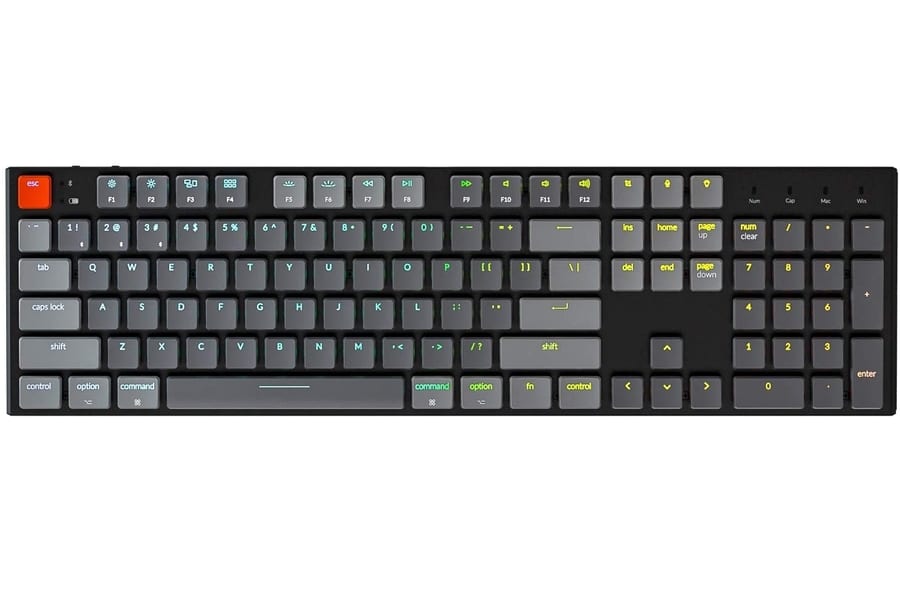 Keychron K1 v4 Low-Profile Bluetooth Keyboard
With its ultra-thin body, low-profile switches, adjustable backlighting, and wireless capability, Keychron's K1 is the keyboard upgrade you've been waiting for.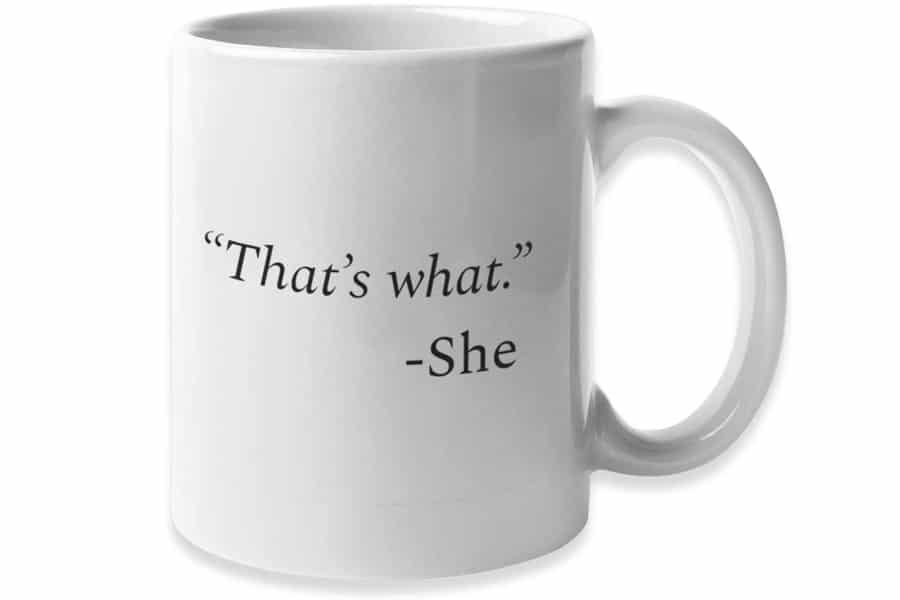 Funny Coffee Mug by Find Funny Gift Ideas
Sometimes, you just need a good laugh. Other times, you need a great coffee mug. Now you can get them both at the very same time.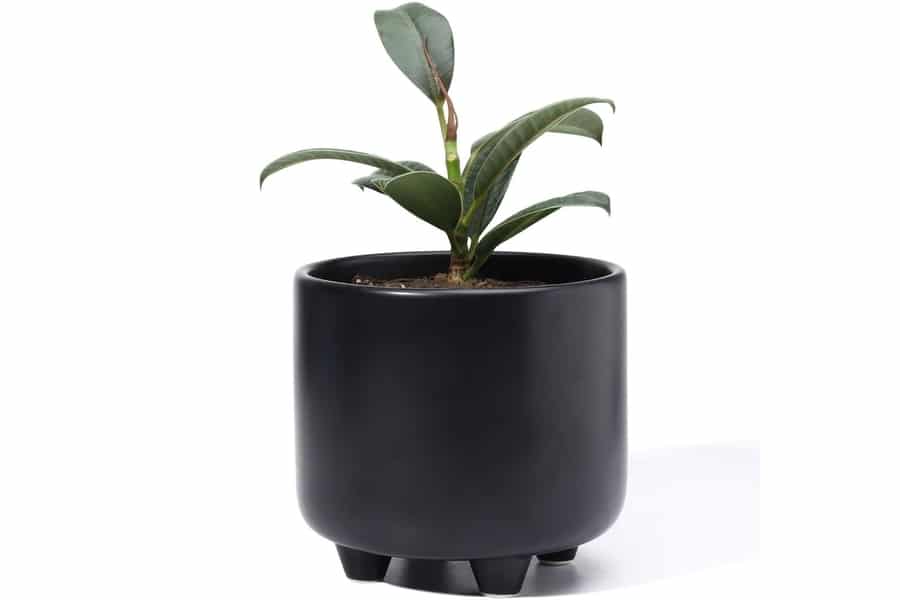 Potey 051702 Plant Pot with Drainage Hole
It's amazing what some plant life can do for your office and your mood alike. Kick-off the process with this high-quality plant pot.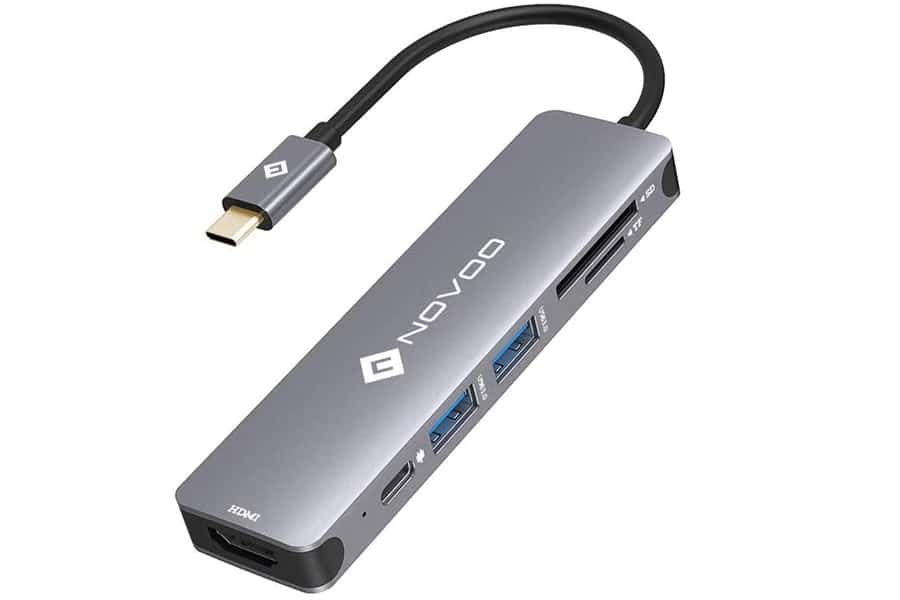 NOVOO 6 in 1 Hub
Putting six ports in one place, this compact hub delivers all the functionality you could possibly ask for.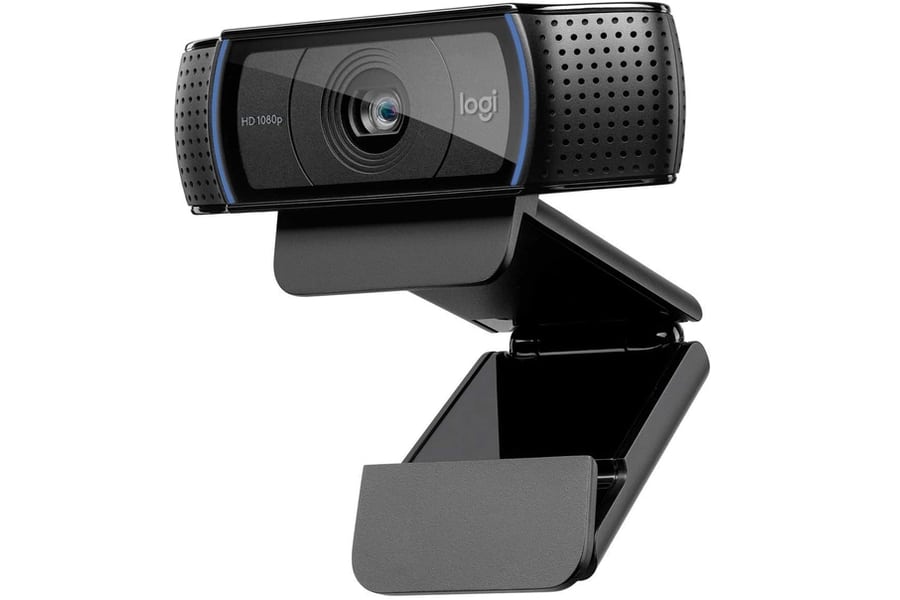 Logitech HD Pro Webcam C920
Why settle for the standard webcam when you can get this pro-grade one instead? Prepare to look all kinds of sharp on the next Zoom call.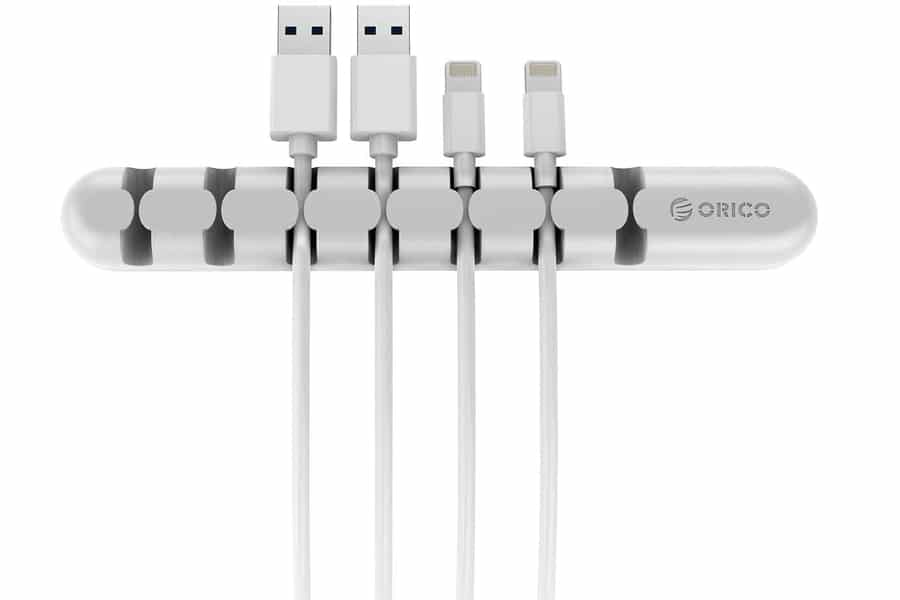 Orico Cord Organiser
This modern cord organiser features 3M double-sided adhesive, thereby sticking to any surface without leaving residue behind. Organise up to 7 cables at once and say goodbye to clutter.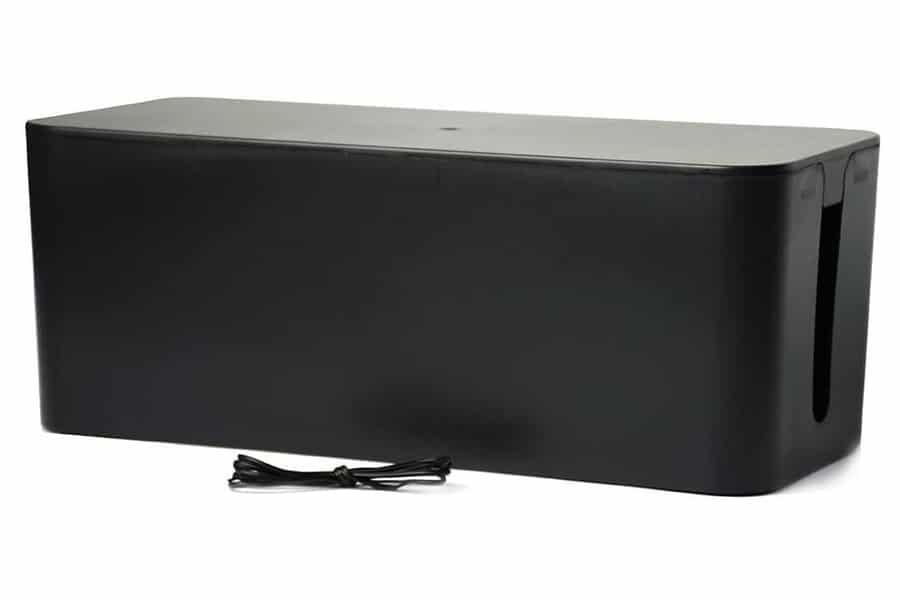 Cables Be Gone Black Cable Wire Management Box Organiser
By concealing your router cords, adapters, and small hubs, this simple black box will transform your office space and deliver ample peace of mind.
You'll also like:
Amazon Finds November 2020 – NextGen Gaming
Amazon Finds December 2020 – Stocking Stuffers
Amazon Finds January 2021 – Beach Holiday