Reusable Coffee Mug Favourite KeepCup Launches Bottles
KeepCup is back! In bottle form. The sustainable Aussie startup known the world over for its sturdy reusable coffee mugs is expanding with a selection of stylish reusable bottles in an effort to make single-use plastics obsolete and keep Frank Green on its toes.
You'll also love:
Panerai's 'Impossible' Dive Watch is an Eco Wake-Up Call
10 Most Popular Eco-buildings in the World
$120 Balenciaga Coffee Cup is Surprisingly Affordable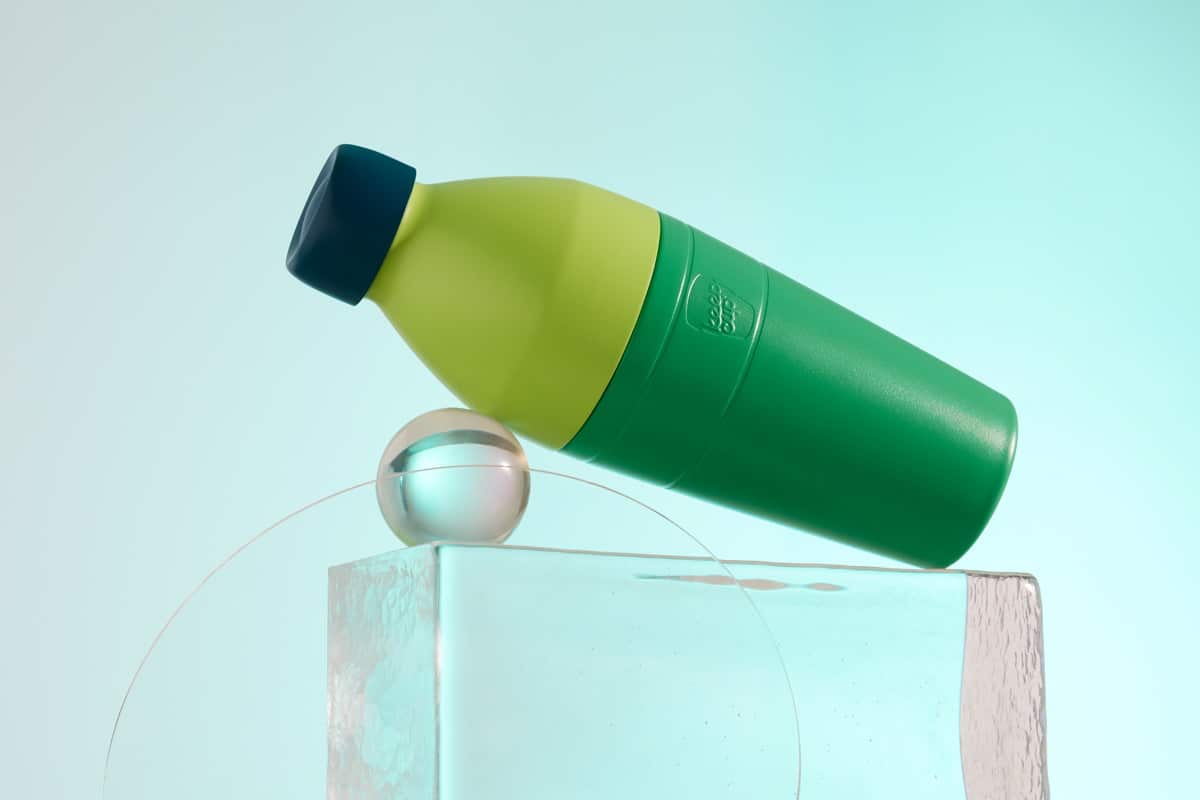 The KeepCup Bottle is a fully sealed expression featuring a lightweight design that unscrews at the centre so you can easily clean the interior and craft your ultimate beverages of choice. The bottles are made from a combination of stainless steel and reusable plastic and come in your choice of Thermal, Original and Mixed material styles. They can keep drinks cold for eight hours and hot for two, should you decide to draw a coffee out for hours on end. With a range of colours and sizes, you can pick up a KeepCup bottle for AUD$39 and help save the planet at the same time.
Did you know that Aussies throw out around 373 million plastic water bottles each year? That staggering figure is compounded by the fact that we only recycle 36 per cent of bottles. Bottled water is also more expensive than petrol, so switching to a reusable bottle is a no-brainer. Of course, there's an endless selection of reusable bottles available but few live up to the eco-friendly, equal opportunity reputation of KeepCup. When they're not actively campaigning against single-use plastics, the brand provides opportunities for people with disabilities and donates 1 per cent of all sales to protecting the environment.
"The production of unnecessary single-use plastics and waste materials in the production process are jeopardising progress towards reducing the carbon emissions which are warming our planet," says Abigail Forsyth, co-founder and managing irector of KeepCup. "KeepCup has always been committed to designing innovative products which challenge the reality of our linear, landfill-based global economy, and our new Bottle is no exception."
Should you require a Bottle to match your KeepCup coffee mug, head over to the official website below to make a purchase or find out more about local stockists. The KeepCup Bottle is available now in multiple styles, sizes and colours but the correct choice is black.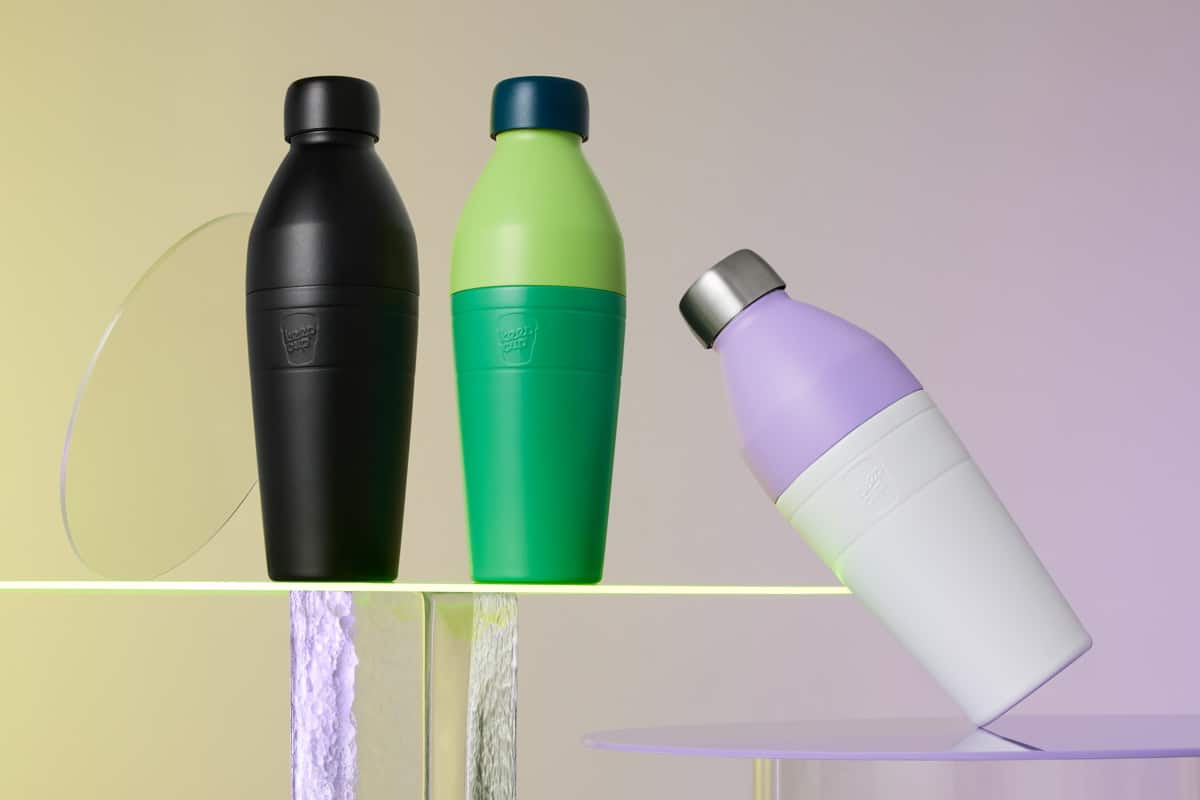 You'll also love:
Panerai's 'Impossible' Dive Watch is an Eco Wake-Up Call
10 Most Popular Eco-buildings in the World
$120 Balenciaga Coffee Cup is Surprisingly Affordable