2019 Christmas Gift Guide – The Thrillseeker
If there's one thing we know about modern thrill seekers, it's that they get downright picky when it comes to gear, apparel, and gadgetry. As a result, it can be difficult to find them that perfect gift for the holidays, since the last thing you want to do is drop hard-earned cash on something they'll never use. To guarantee satisfaction, we've compiled a gift guide that no self-respecting thrill seeker can deny. It features the latest and greatest from brands such as GoPro, Flat Rock, Future Motion, Under Armour, and many more. Whether the adrenaline junkie in your life is pursuing adventure on air, land, sea, or all of the above, we have him covered. Without further delay, we present our Christmas gift guide—thrill seeker edition.
View all of Man of Many's 2019 Christmas Gift Guides here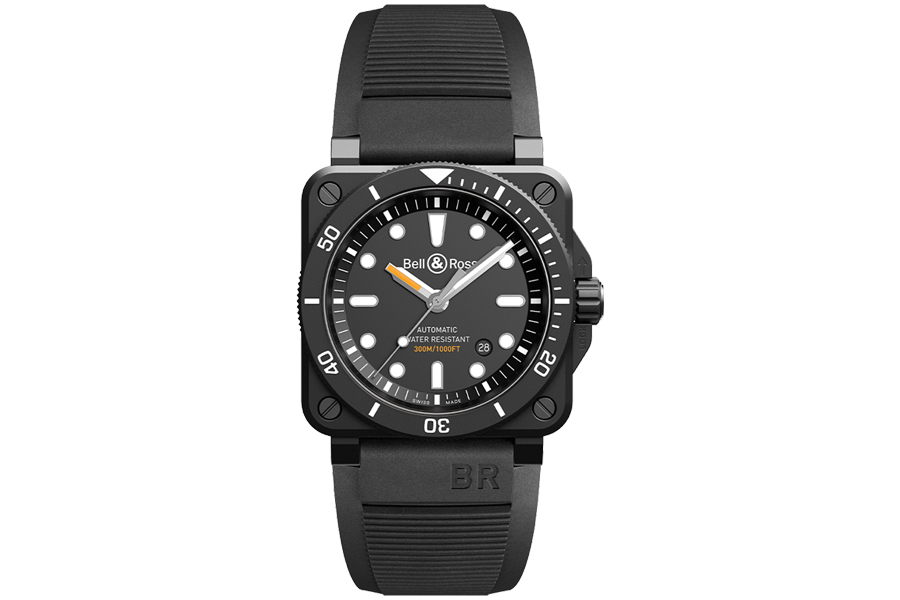 Bell & Ross BR 03-92 Diver Black Matte
In Partnership with Bell & Ross
There's no use being a thrill seeker if you don't have the right equipment to take you to the edge (and back), and a reliable mechanical watch is a must. The Bell & Ross BR 03-92 is one of the most recognisable models from the French company's impressive portfolio, but this example, with its handsome matte black ceramic case, uni-directional bezel and orange detailing on the hands is a clear winner. Designed to withstand everything any adventurous type can throw its way, a lifetime of loyal service, excellent punctuality and compliments from strangers are all palpable advantages when you invest in a Bell & Ross timepiece.
Buy it here (AUS) Buy it here (US)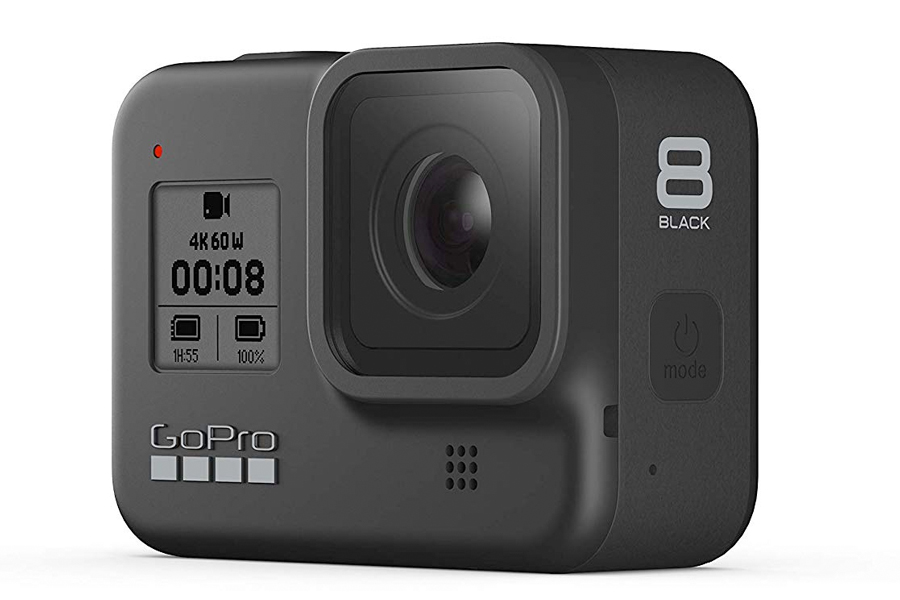 GoPro Hero 8
Beloved by thrill-seekers from all walks of life, GoPro action cameras capture every single moment with considerable precision. Thanks to the new Hero8 Black, that trend doesn't just continue, but reaches new and spectacular heights. Features include HyperSmooth 2.0 stabilization, built-in mounting, digital tap-sensitive lens, TimeWarp 2.0, SuperPhoto, improved HDR, LiveBurst, Night Lapse video, high fidelity audio, and voice command responsiveness. It all comes packed inside a tight, waterproof body with modular capability, meaning you can bring additional lights or mics into the mix. Last but not least is the GoPro app, which allows you to edit footage and then share it with the world. – AU$600
Buy it here (AUS) Buy it here (US)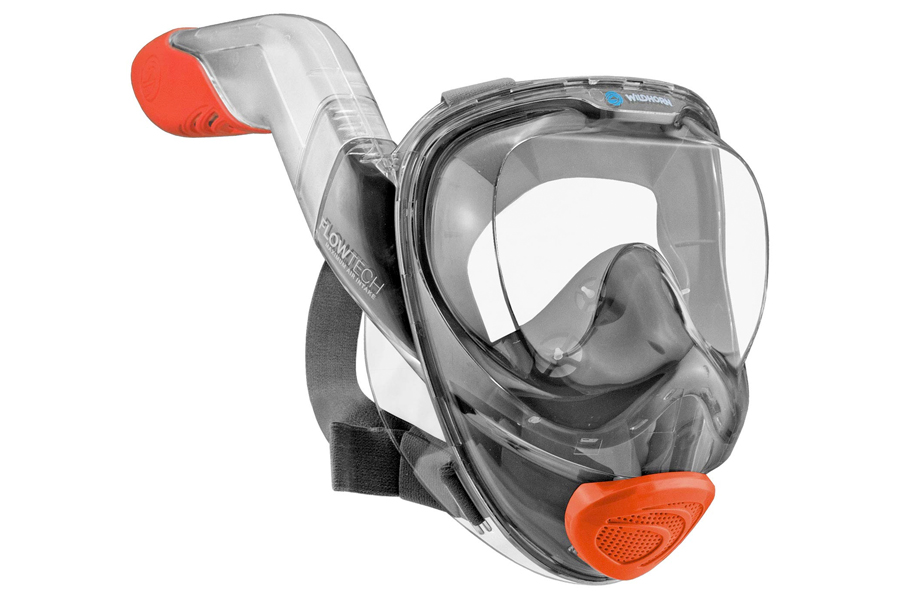 WildHorn Outfitters Seaview 180° Full Face Snorkel Mask
Created by a team of seasoned designers and engineers, the Seaview 180° V2 snorkeling mask offers top-shelf air-flow, visibility, and safety. It comes brilliantly distinguished by a Flowtech advanced air intake system, which consists of two chambers and four intake valves. Representing a marked improvement over your standard snorkel, Flowtech uses the one-way valves and separate breathing chamber to keep fresh air circulating throughout the mask. In turn, you can breathe naturally and comfortably through the nose and mouth. Pair that with safe levels of CO2, a snug fit, and a secure camera mount and you're looking at what very well might be the perfect snorkel. – AU$131 and up
Buy it here (AUS) Buy it here (US)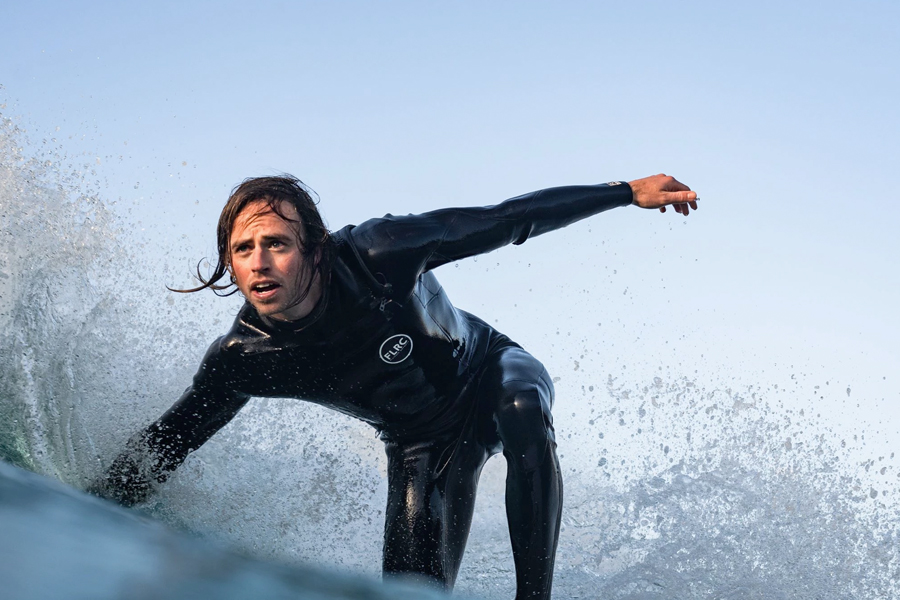 Flat Rock Wetsuit
Born and bred in Sydney—where surfing is a way of life—Flat Rock delivers some of the world's best wetsuits. Each one is made from ultra flex neoprene, a lightweight material that fits like a second skin, enables seamless range of motion, and won't overheat your body. The brand is so confident in its craftsmanship that it offers free returns for the first 100 days and backs every single suit with a lifetime warranty. Paying its respects to the planet, Flat Rock plants a tree every time it sells a wetsuit. This is definitely a brand that does Australia proud! – AU$350
Buy it here (AUS) Buy it here (US)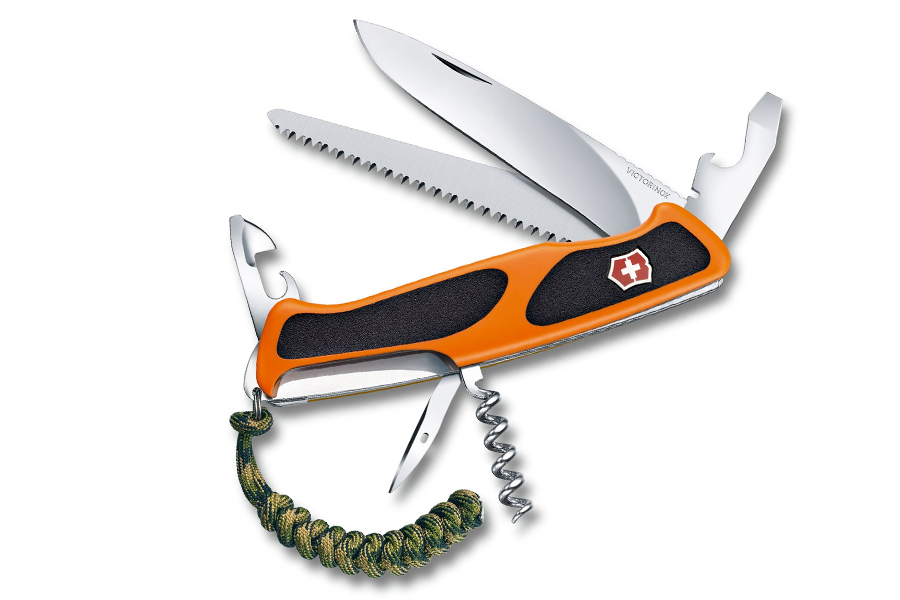 Victorinox Ranger Grip 55 Autumn Spirit Special Edition 2019
Even your average thrill seeker won't settle for an average Swiss Army Knife, which is why you should get him this limited edition variant instead. Infusing the classic Ranger Grip model with exclusive touch-ups, it comes in an autumn-themed colourway and hosts a camouflage paracord pendant. At the heart of this quality EDC is a timber specialist blade, which can chop, split, carve, or saw through wood with brilliant efficiency. Also featured are a number of additional tools, including a bottle opener, can opener, screwdriver, corkscrew, tweezers, and more. Victorinox only made 10,000 of these bad boys so get one before it's gone. –
Buy it here (AUS) Buy it here (US)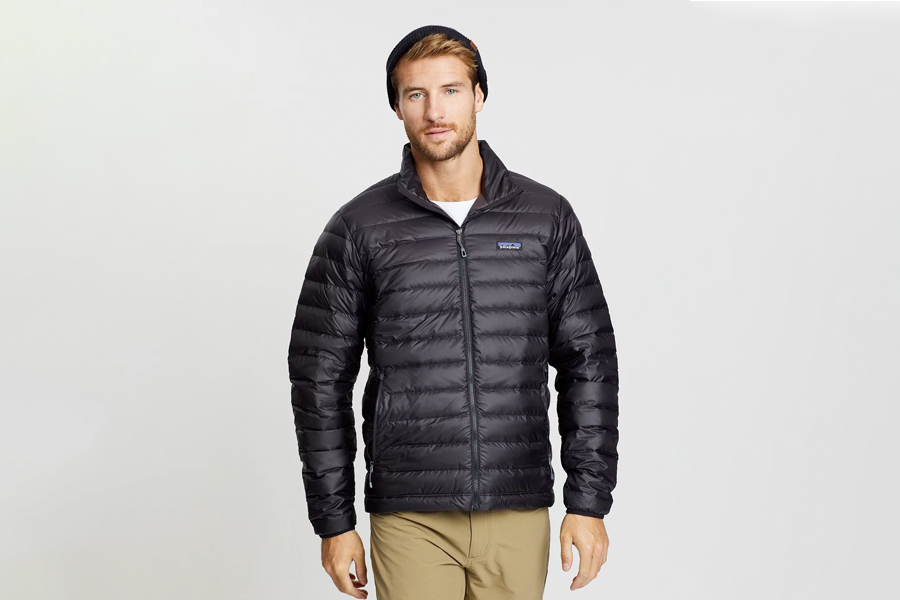 Patagonia Men's Down Jacket
Your favourite outdoor adventurer will love every single aspect of this men's down jacket from Patagonia. Featuring a quilted ripstop shell on the outside and Advanced Global Traceable 800-fill-power-goose down insulation, the ethically-made apparel is lightweight, durable, optimal, and comfortable in equal measure. With its classic layout and sleek black hue, the jacket is also quite stylish. This is sustainable outerwear done right. – AU$330
Buy it here (AUS) Buy it here (US)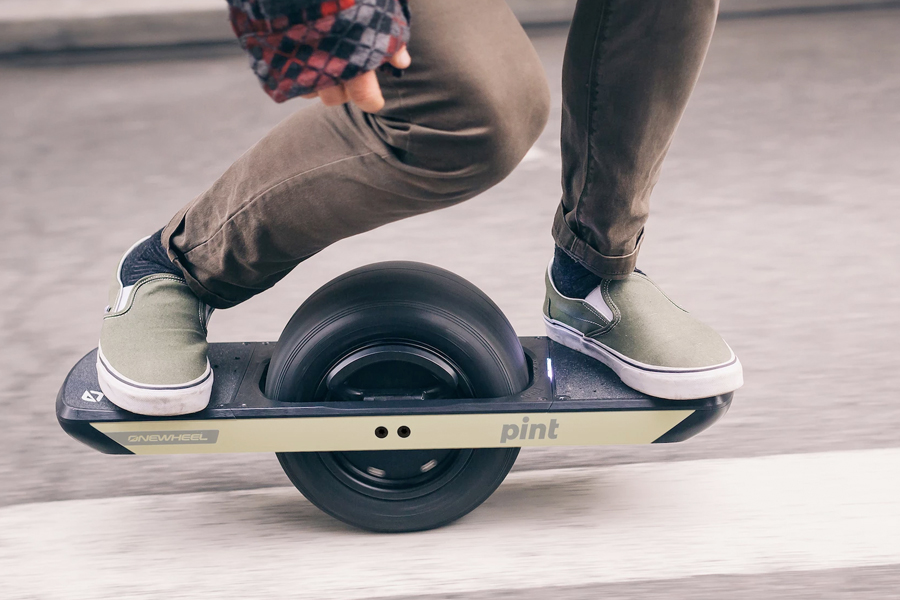 Onewheel Pint
Striking the perfect balance between price and performance, Onewheel Pint is your gateway to electric boards. As fun as it is functional, this compact ride and its hypercore brushless motor delivers a 10-13 km range and a top speed of 26 km/h. Thanks to Simplestop dismount technology, bringing the board to a halt is as easy as leaning forward. Pick your favourite colour and then use Pint to perform tricks, walk the dog, climb hills, commute to work, explore the city, or anything else that strikes your fancy. Oh, and don't forget to sync it with the adjoining app.
Buy it here (AUS) Buy it here (US)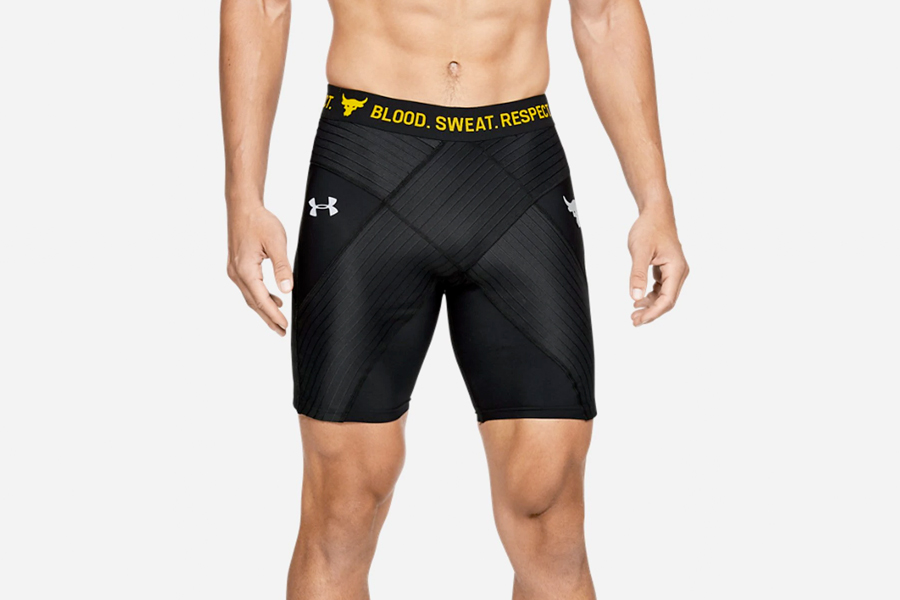 Under Armour Mens Project Rock Compression Shorts
When your compression shorts come with their own page-long spec sheet and foundational philosophy, then it can only mean one thing: they're part of UA's Project Rock line-up. Designed for regular athletes and extreme ones alike, this high-performance apparel offers premium support by way of its skin-tight fit, advanced HeatGear fabric, and 4-way stretch construction. Super-light and quick to dry, it also features a revolutionary X band design, which mimics the body's core anatomy in order to boost performance. If it's good enough for Dwayne Johnson, it's certainly good enough for your favourite thrill seeker or fitness freak. – AU$100
Buy it here (AUS) Buy it here (US)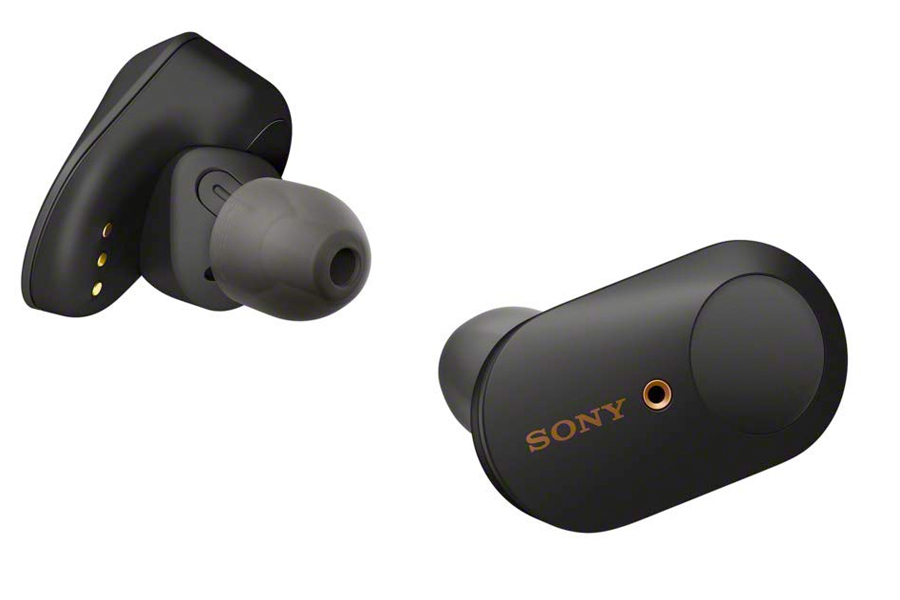 Sony WF-1000XM3 Truly Wireless Noise Cancelling Headphones
Whether you're exploring the nearest wilderness or working out at the nearest gym, you need wireless buds that can keep pace. Enter these ones from Sony, which feature an ergonomic design and industry-leading QN1e HD Noise Cancelling Processor. Equipped with both Bluetooth and NFC connectivity, the sleek buds deliver low latency, powerful sonics, smart listening technology, touch controls, prime comfort, and an all-day battery life (when you bring the case along for the ride). Quick to charge and dressed to impress, they're everything one can ask for in wireless sound and performance. – AU$350
Buy it here (AUS) Buy it here (US)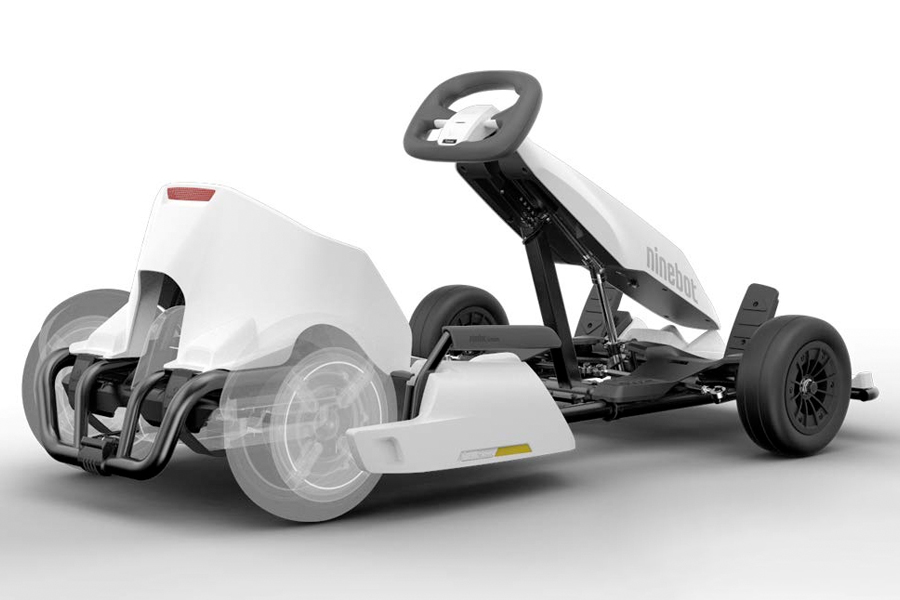 Segway Ninebot Electric GoKart Drift Kit
An electric go-kart is one gift that no thrill seeker would argue with, and Segway has just the one for you. Dubbed the Ninebot, it functions as either a small racer for adults or your child's innermost fantasy brought to life. It hosts a two-layered impact protection redundant brake system, redundant power application, and non-inflatable hollow tires. Easy to assemble, portable, and affordable, it will have you handbraking and drifting in modern style. – AU$999
Buy it here (AUS) Buy it here (US)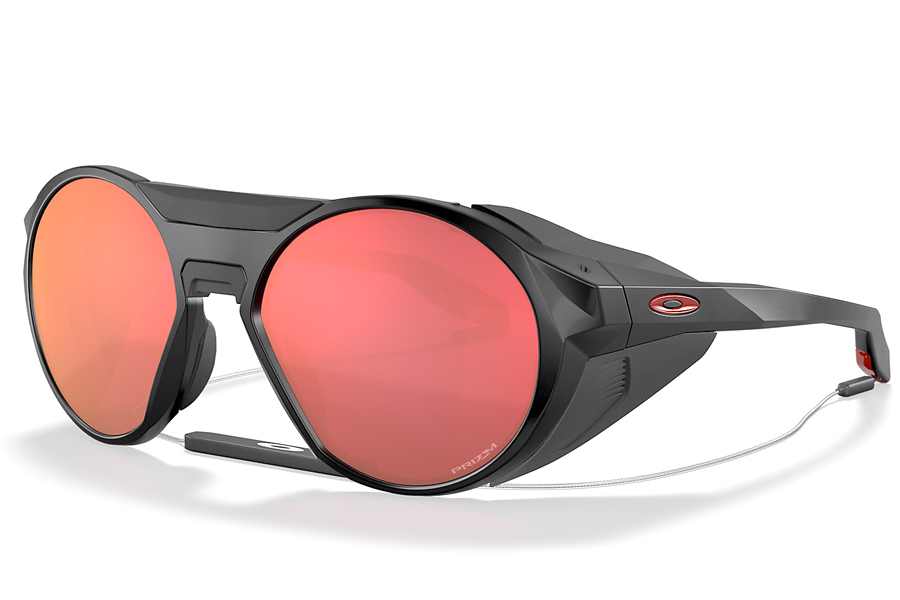 Oakley OO9440 Clifden
You don't know where a thrill seeker is going next, but you do know one thing: he'll need some high-quality and all-purpose shades. Up to the task is the OO9440 Clifden from Oakley, which delivers a striking blend of performance, innovation, and style. Available in three sleek colourways, it provides steady protection against sun glare and UV rays, working best on those with oval, heart, or square-shaped faces. Of course, you knew these sporty sunglasses were top of the line as soon as you saw the name Oakley. – AU$204
Buy it here (AUS) Buy it here (US)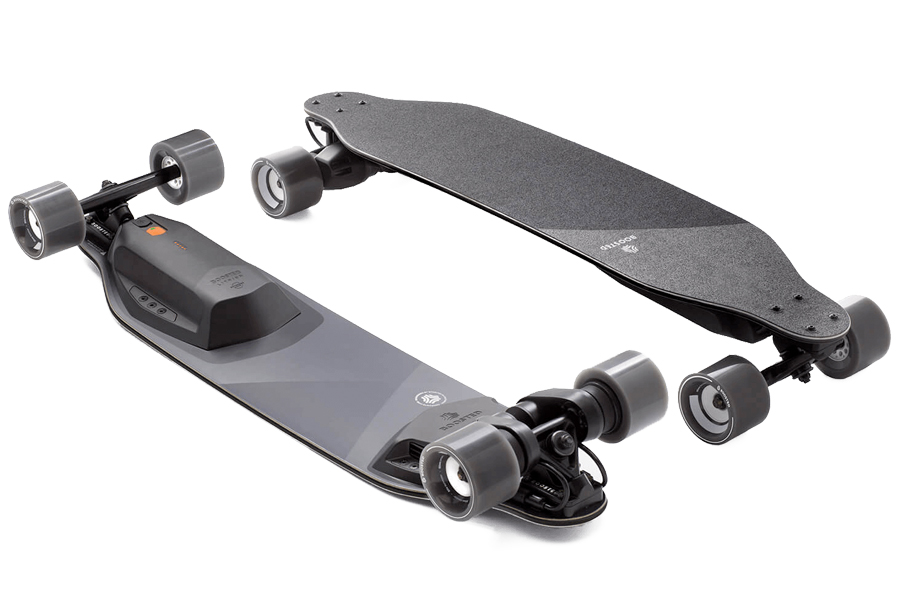 Boosted Stealth Electric Skateboard
When it comes to premium electric skateboards, Boosted easily leads the charge (no pun intended). One look at the Stealth and you'll know why. Between its sturdy build, striking aesthetic, super flex composite deck, regenerative brakes, powerful motor, extended range of 22 km, and impressive top speed of 39 km/h, this wildly popular board leaves nothing to be desired. Get it for the thrill seeker in your life and watch as he uses it literally every single day for the next year. You did good. – AU$1,184
Buy it here (AUS) Buy it here (US)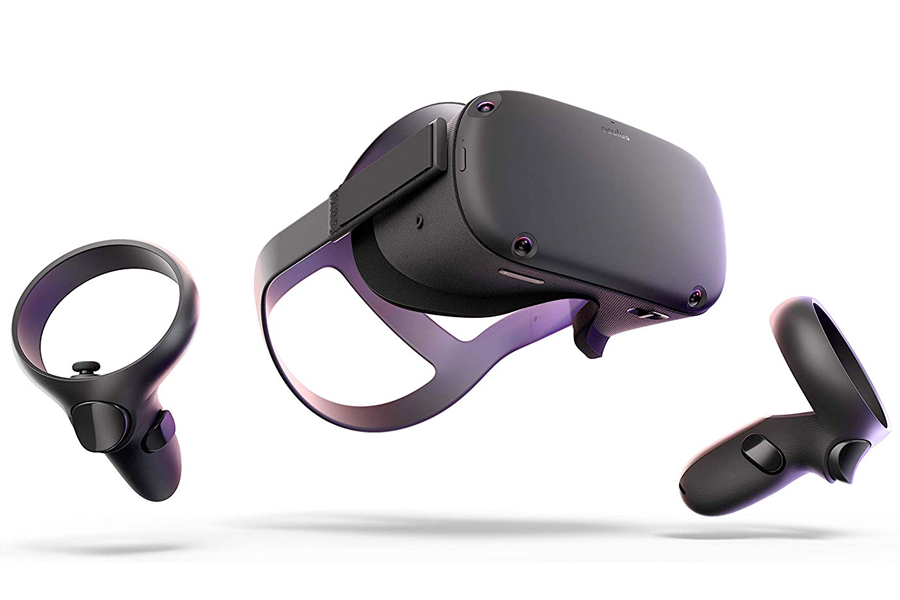 Oculus Quest All-in-one VR Gaming Headset
Bring the action indoors this holiday season by sliding an Oculus Quest under the Christmas tree. A true all-in-one gaming system, it consists of just a headset and controllers, meaning there are no computers or wires getting between you and your next virtual journey. As such, you can play games essentially anywhere, using the Oculus Touch Controllers to perform intuitive and realistic gestures. Easy to set up and exceptionally smooth, this acclaimed VR set represents a new tier of immersion and entertainment. It's all the fun of an outdoor adventure, minus the potential for broken bones. – AU$799
Buy it here (AUS) Buy it here (US)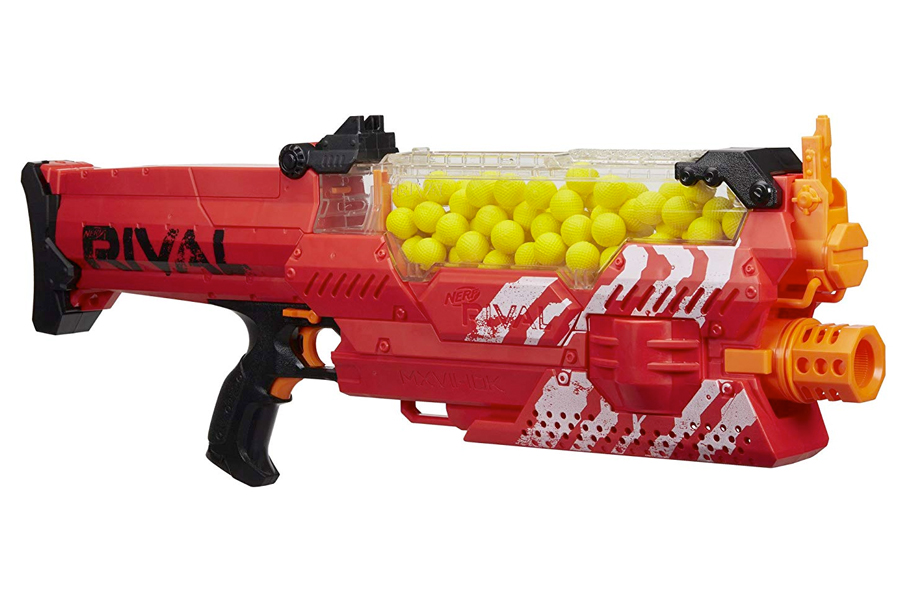 Nerf Rival Nemesis MXVII-10K
Fully motorised and battle-ready, the Nerf Rival Nemesis is quite simply a masterpiece…or should we say blasterpiece? Equipped with a hopper feed and high capacity, it fires mini Nerf balls with supreme precision and effortless speed. Load up your domestic arsenal with both red and blue models and then kick off a competition amongst the entire household. It's aimed at ages 14 and up and by that we mean way up because you're never too old to play. 'Tis the season to kick some butt, Nerf style. – AU$166
Buy it here (AUS) Buy it here (US)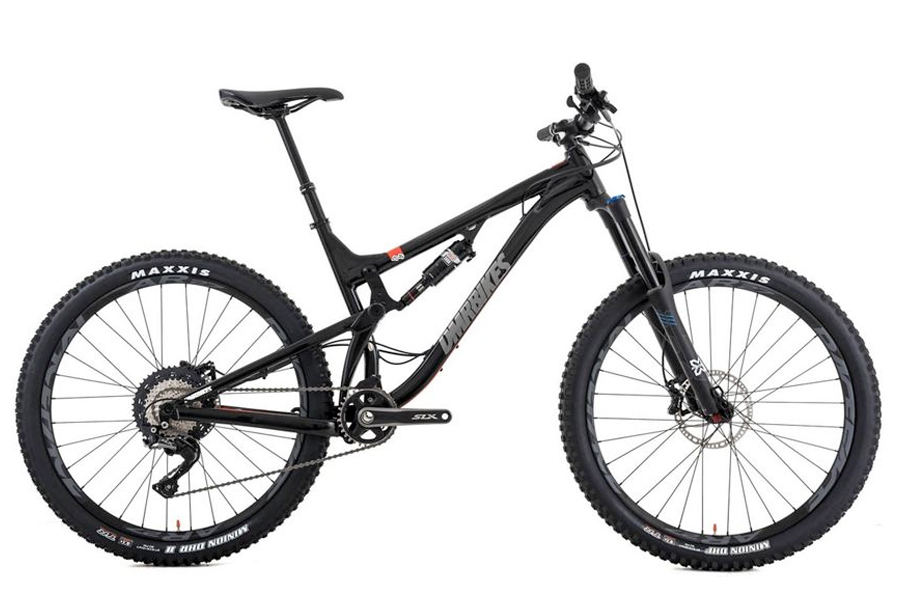 DMR Sled Full Suspension Mountain Bike
Guaranteed to please your favourite bike racer, the DMR Sled was designed and fine-tuned alongside the brand's own Team riders. Featuring an SRAM Eagle GX 12-speed drivetrain, RockShox Lyrik, Monarch RT3 Suspension, offset shock brushings, advanced geometry, slacker angles, Maxxis Minion DHF tyres, RaceFace rims, and a lower centre of gravity, this world-class mountain bike achieves supreme balance and durability. Take it on the world's most adventurous terrains and expect it to slay anything in its path. – AU$3,489
Buy it here (AUS) Buy it here (US)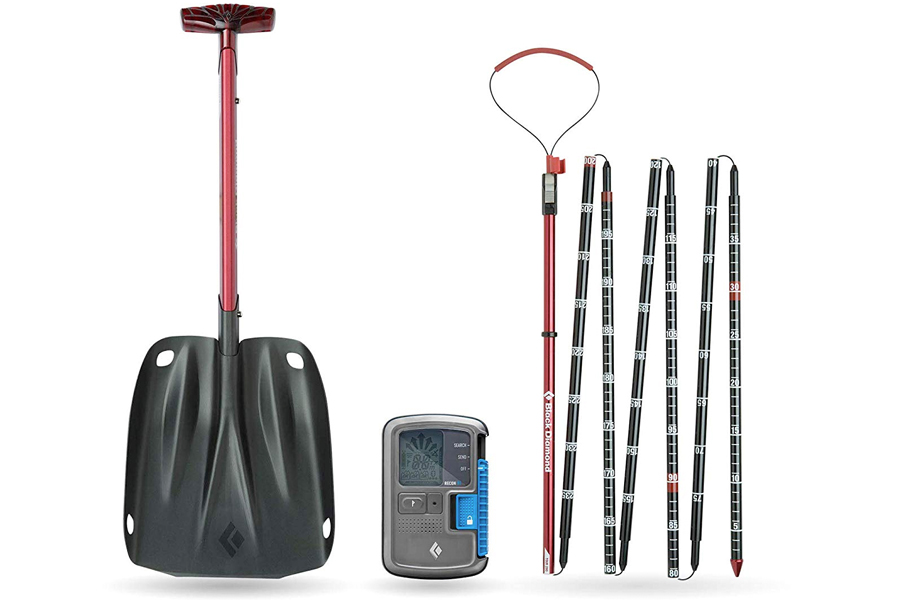 Black Diamond Recon Avalanche Safety Kit
We know, we know: when it comes to extreme adventures, the element of danger is part of the fun. That said, we still think all the backcountry travellers out there should equip themselves with this trusty avalanche kit, which features a number of safety essentials. The tools are lightweight, ergonomic, durable, and easy-to-use. What's more, the kit features Bluetooth functionality with a circular range as well as three antennas. Don't head into the snow-capped wilderness without one. – AU$684
Buy it here (AUS) Buy it here (US)