Victoria are Releasing 1,000 Gold Tagged Fish Worth up to $10,000 Per Catch
Earlier this week, the Victorian government announced that, in an ingenious attempt to lure tourists back to fire-ravaged regions across the state, it would be running a golden ticket fishing lotto worth potentially $2 million. A plan that sounds more at home at the pub rather than in state government, will see anglers earning up to $10,000 for each of these 'golden' fish caught.
The plan is: starting over Easter, one thousand fish will be released across the rivers and lakes of East Gippsland and North-eastern Victoria tagged with golden markers that can be exchanged for a prize. The first 10 lucky fishermen to catch one of the 'golden' fish will be paid $10,000. All tagged fish caught after the first 10 will be worth a modest $2,000 each.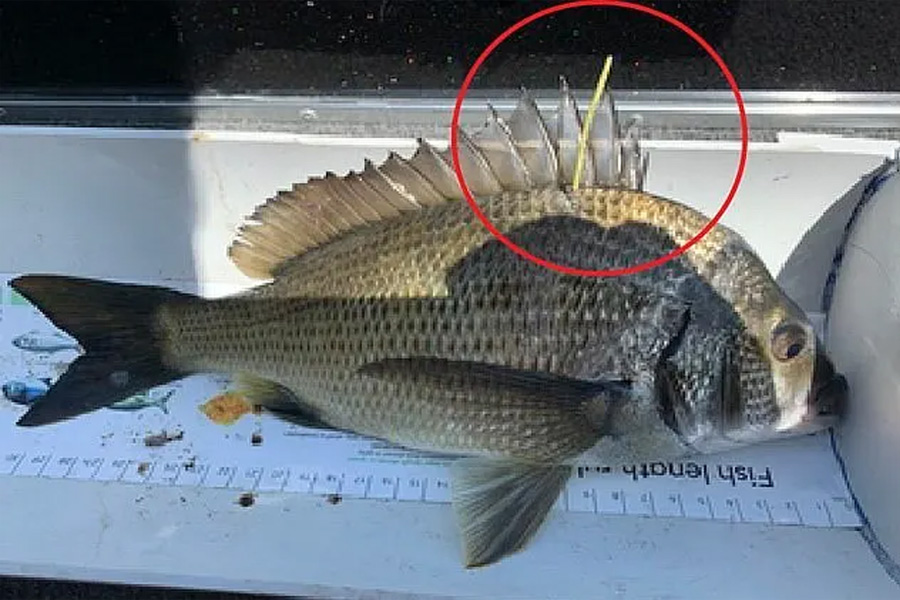 "These communities are doing it tough so we want to get almost a million anglers in Victoria to pack the bag, pack the esky, but also pack the rod and reel," Fishing and Boating Minister Jaala Pulford told reporters on Wednesday morning. "This is about ensuring that these communities that have had a very quiet summer, in terms of economic activity, have a very busy winter,".
Six species of fish including black bream, dusky flathead and King George whiting in East Gippsland, while in the northeast Murray cod, brown trout and rainbow trout will be tagged.
To win, all you've got to do is take a photo of the fish with the tag in, record its length and then keep the tag to exchange for the cash.
Might be time to book a fishing trip.