2024 New Nissan Micra Teased as Fashionable 400km EV
The Nissan Micra isn't exactly the first thing that comes to mind when we talk about fashionable cars but its re-imagined avatar puts it on the pedestal of style along with having the cachet of being a zero-emissions car. In its current generation avatar, the Micra hasn't been a massive seller and could not replicate the success of the previous generation cars along with the fact that the world is increasingly falling out of love with compact petrol hatchbacks.
Giving this rather popular moniker a new lease of life has been on the agenda with the new Micra's future rested in the hands of Renault. Being based on the CMF B-EV platform, the new Micra is a retro-themed EV while coming with a promise of having a 400km range. It will also be made in France alongside the rest of the Renault/Nissan BEV family.
The last bit is important as range will ultimately dictate its success along with economies of scale. The new Micra is also essentially the sibling of the Renault 5 EV platform but with the Nissan being a smidgen more practical. The teaser image hints otherwise though as it is a vastly stylish design with a compact footprint and round tail-lamps/headlamps.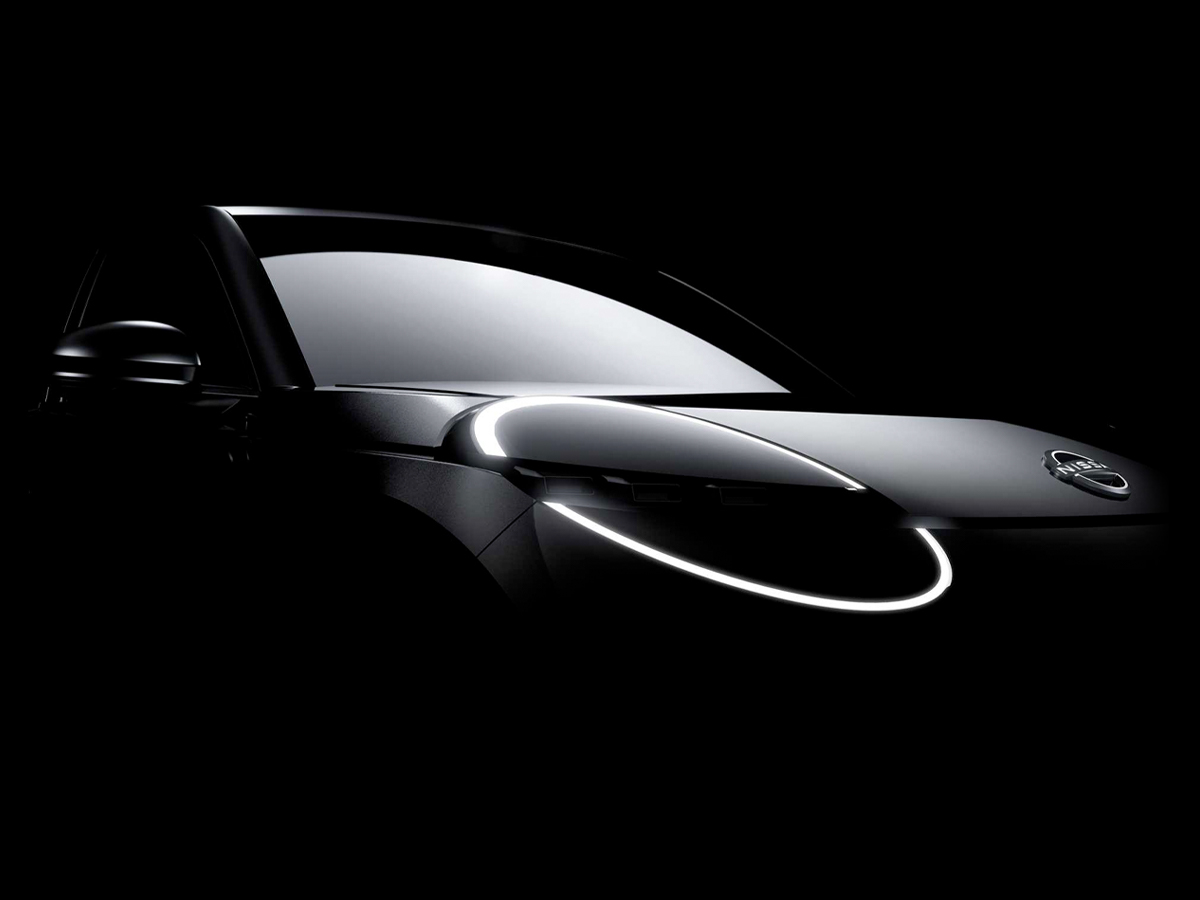 Somewhere along the lines, the design also takes inspiration from the 3rd generation Micra with the softer edges along with round headlamp/tail-lamp design. The wheels are also pushed to the edges while a floating C-pillar rounds off a striking design. The look is also similar to a Mini Cooper while embracing the same 'stylish city bred hatchback' vibe.
With crossovers ruling the roost, the Australia market isn't known for its fondness towards compact hatchbacks but, in an all-electric avatar along with a good range, the Micra can make a case for itself as a fun electric hatchback. While Australia will most likely get a small EV SUV based on this platform, the resurgence of the Micra as a fun EV brand could be a good halo car for Nissan here. The future for small compact hatchbacks has surely gotten more interesting with the advent of electric mobility.
You'll also like:
Kia EV6 vs Hyundai Ioniq 5: Which is the Better EV?
BRABUS 800 Adventure XLP Superblack is Downright Offensive
Honda e is Cooler Than a Supercar But Has One Huge Flaw