Bentley Announce a Vegan Interior Option
Bentleys are widely considered one of the most luxurious automobiles in the world, due in part to their famously comfortable custom-made leather interiors, which apparently take up to 150 hours to make. They use 20 different animal hides to create this incredible interior—much to the furore of wealthy animal lovers around the world. Now to appease those wealthy customers and show they are conscious of the cruelty involved with skinning animals and turning their hide into seats for wealthy people to sit in, Bentley is rolling out what they are calling a vegan interior to be custom-made for their newest line of vehicles.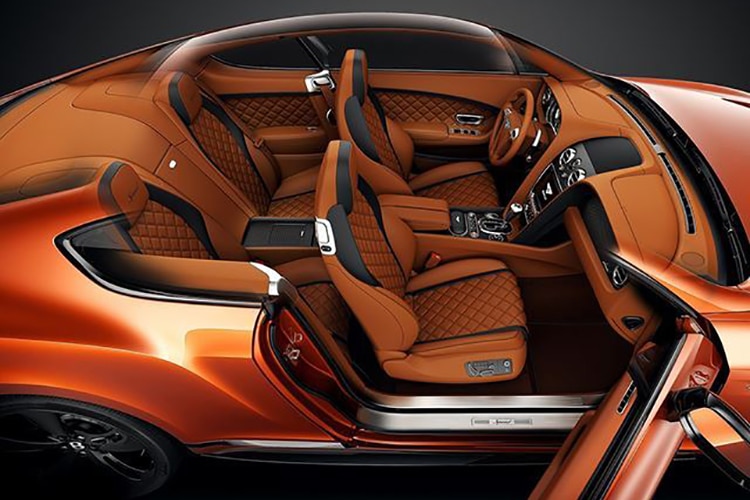 The interior will be made from a number of different sources, though Bentley hasn't gotten to specific with what exactly they plan on doing. There is obviously protein leather, which is made from oil to create what is better known as polyurethane, or pleather, already used in a wide variety of vehicles. There is mushroom leather, also known as muskin, which is one hundred percent biodegradable and resembles suede. And there is jellyfish leather which is still being researched and probably wouldn't be something they could take to market quite yet.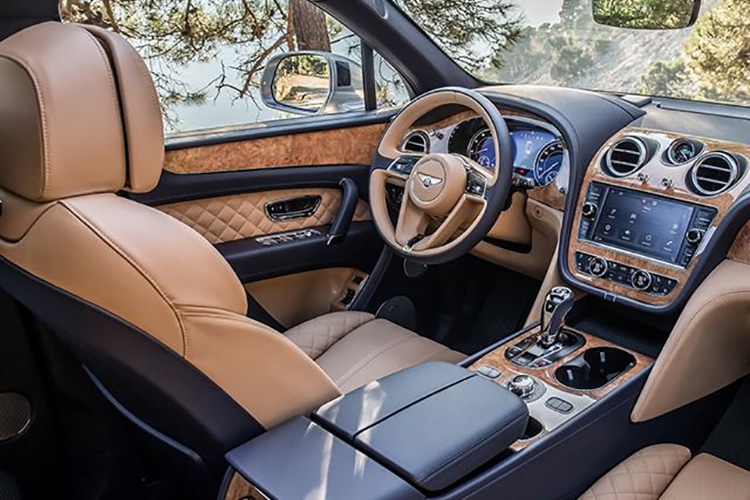 Considering their rich clientele, the muskin sounds like it will be used over pleather, which can be found in vehicles that are hundreds of thousands of dollars cheaper. Not only do cars drive themselves now, but they are also going vegan. The future is weird.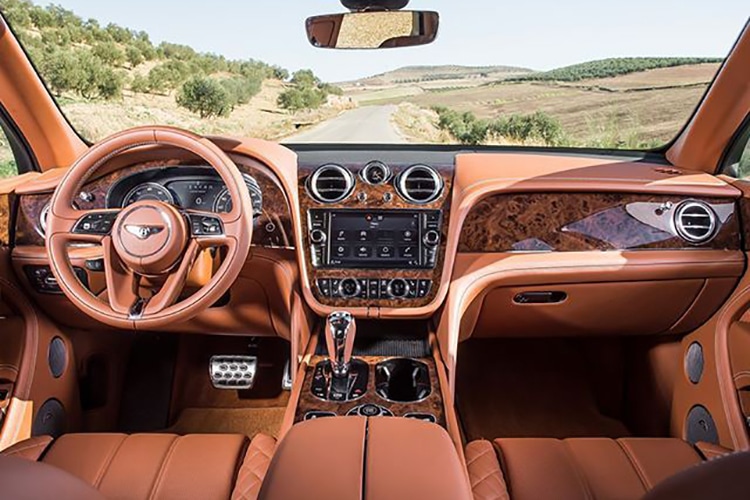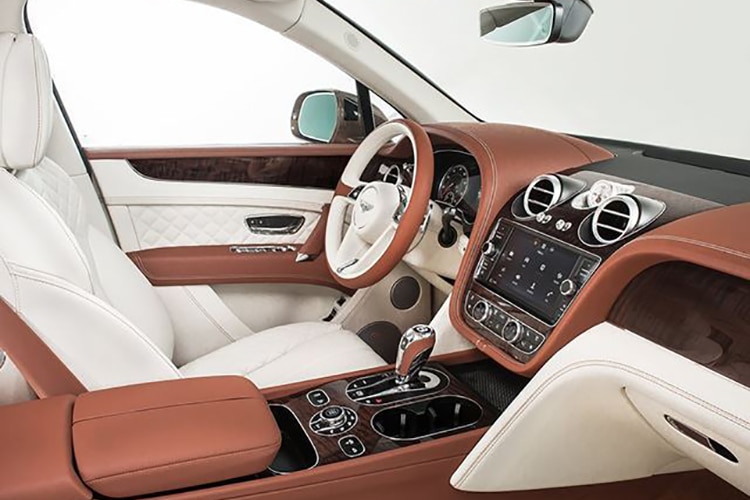 Have you subscribed to Man of Many? You can also follow us on Facebook, Twitter, Instagram, and YouTube.