This Limited Edition Land Rover Defender is a Rugby Lover's Dream
If you followed this year's Rugby World Cup (RWC), you may already be familiar with The Defender Trophy Car from Land Rover. The iconic SUV toured through France and showcased the Webb Ellis Cup along the way as a moving tribute to the quadrennial sporting event. But why stop there? Drawing inspiration from the very same vehicle, Land Rover will custom-make 23 exclusive versions of a similar design. Dubbed the Limited Edition RWC Defender, this winning collab offers unique features and upgrades that you won't find anywhere else in the range. Score!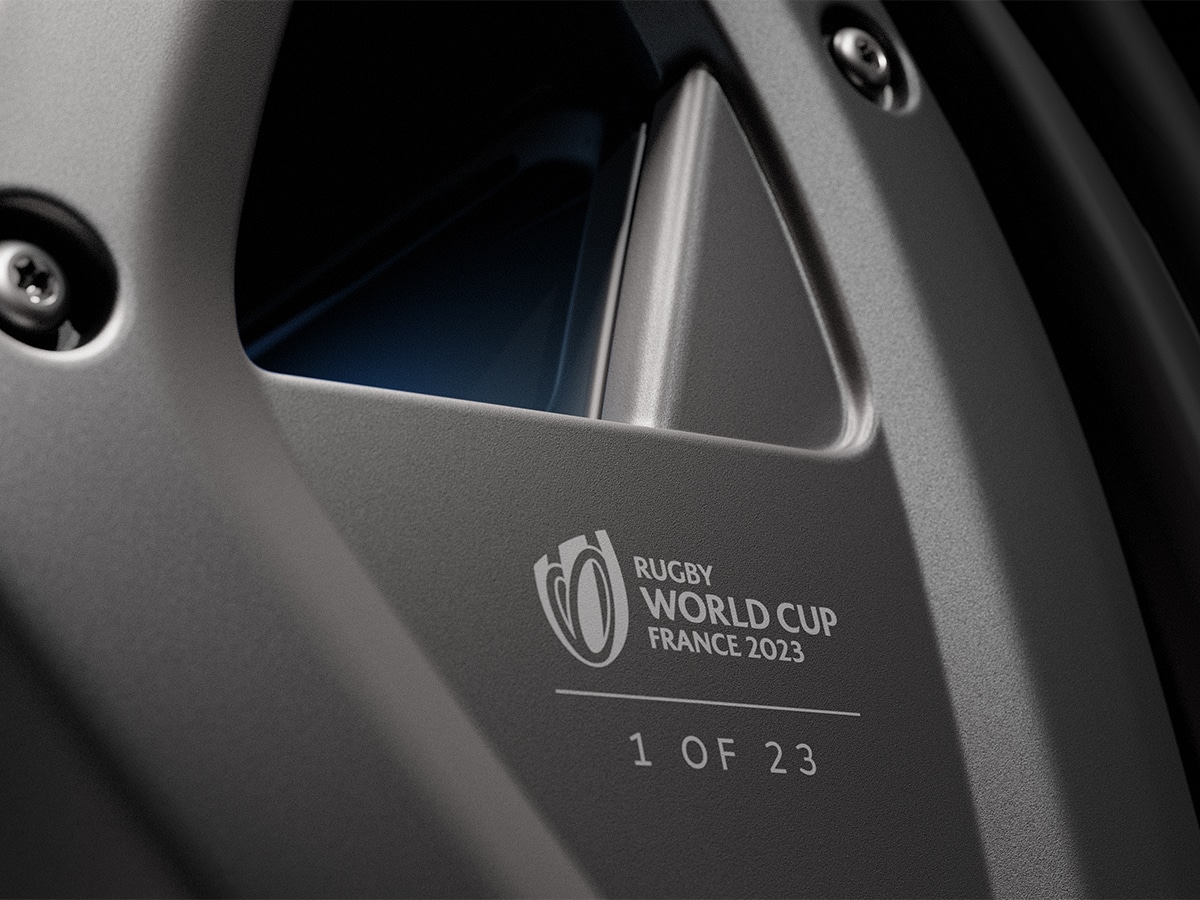 Rugby World Cup 2023 x Defender
The 10th men's Rugby World Cup took place in France from 8th September to 28 October 2023, spanning nine cities and 48 matchdays. Spoiler alert ahead, but defending champions South Africa beat New Zealand to emerge victorious for the fourth time in the tournament's history. It was an action-packed seven weeks and Land Rover's Defender was on hand as an official partner. A Defender Trophy Car toured through France as part of the celebration and even brought the Webb Ellis Cup out to the winning team on the final day.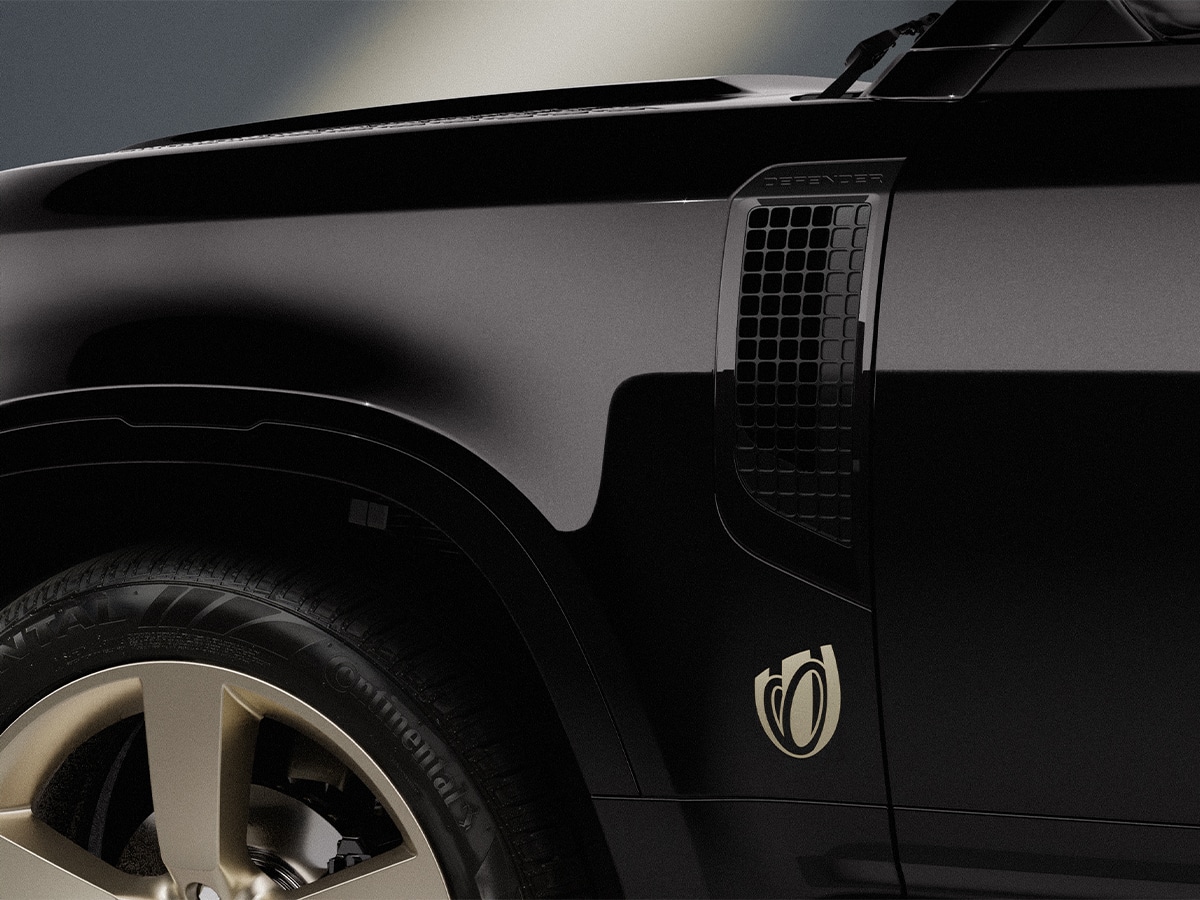 The Land Rover Limited Edition RWC Defender
The Rugby World Cup 2023 is now behind us but that hasn't stopped Land Rover from forging ahead. Inspired by the Defender Trophy Car, the automaker has enlisted the help of its new customisation service—SV Bespoke—to create a similarly superlative follow-up. It will be designed exclusively for the French market and limited to just 23 units, with deliveries starting in March 2024.
Suffice it to say, the good folks at SV Bespoke have come up with a winner. The flagship model was already a sleek and sturdy beast and this exclusive variant dials up all the SUV's best qualities while throwing in plenty of signature flourish. Unique features include a special Rugby World Cup insignia, custom interior detailing, and limited edition colour schemes. Providing all the more distinction are some robust performance upgrades, such as enhanced off-road capabilities.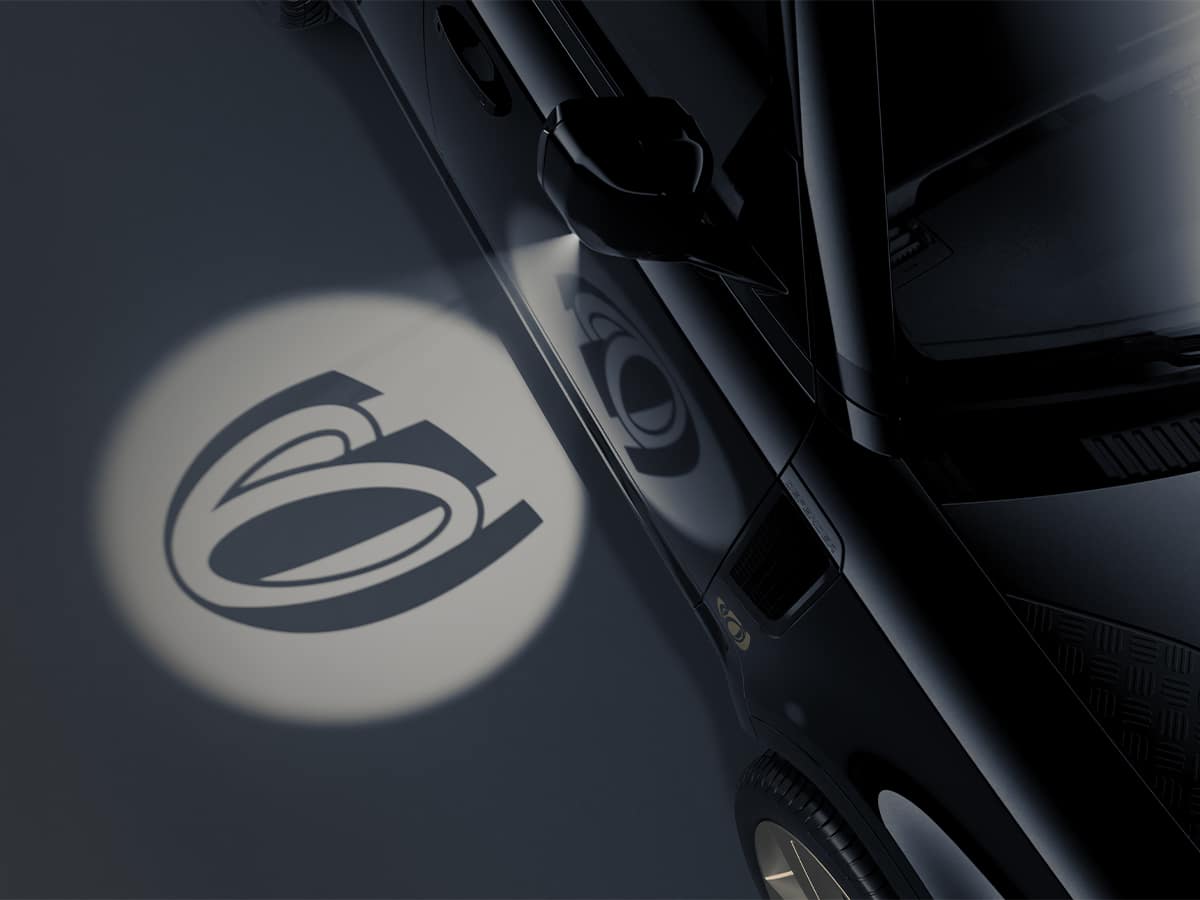 Like the Defender Trophy Car, the new Limited Edition RWC Defender will run on a P400e plug-in electric hybrid powertrain. That makes it part of Jaguar-Land Rover's overall sustainability vision, which explores eco-friendly technology at no expense to comfort, performance, or luxurious design. Speaking of luxury, the new Defender will be finished in Santorini Black with 22-inch satin gold alloy wheels and matching bumper inserts. The interior is no less distinguished with its embroidered headrests and blue stitching, amongst other impeccable details.
In addition to the Defender script and signature graphic, the new limited edition model will feature Rugby World Cup 2023 logos on the fender and behind the front wheel. It will also be stamped with a specific number out of 23 so as to drive home its status as a collector's piece. Our hats go off to SV Bespoke, which took a legendary model and packed it full of distinctive detail and performance upgrades. If you were watching the Rugby World Cup and thinking to yourself, "Man, I'd love to have a Defender Trophy Car of my own," here's your chance!
Disclaimer: A member of the Man of Many staff, Scott Purcell, was invited to attend Range Rover House in Thredbo as a guest of the brand.
---
Featured Video from Man of Many